Limited Edition Pacifico Optical X Man of Many Amber Sunglasses
Stop the press! We've teamed up with the talented gents over at Pacifico Optical to release a series of limited edition bespoke sunnies. The incredibly stylish Pacifico Optical X Man of Many Buckler Sunglasses are designed in Bondi and named after its headland.
Man of Many hand selected the materials that went into making these frames. The guys opted for a classic unisex round frame with a signature keyhole nose bridge connected by 5 joint rivet hinges.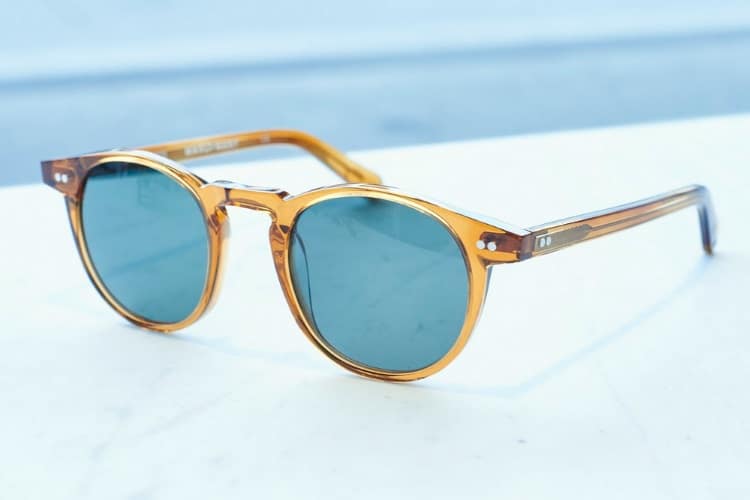 The two colour variants were chosen by Man of Many co-founders Scott Purcell and Frank Arthur to embody their styles. Scott Purcell pioneers the Amber colourway with polarised green lenses as a homage to Sydney.
"I wanted to take transparent frames, which are so on-trend, and move away from traditional clear and Champagne colours. I chose a golden-amber acetate to reflect summer and the Australian beach culture, and contrasted the frame with bottle-green lenses to reflect the ocean," he says.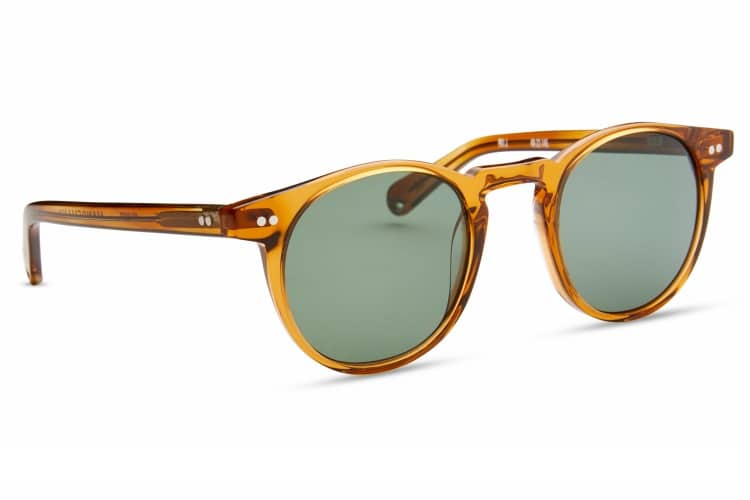 A Man of Many wordmark logo details the inside arm of the frame, while an engraved M monogram replaces the traditional horizon cut-out detail of regular Pacifico frames. Each pair of Bucklers comes with an exclusive Limited Edition Pacifico Optical X Man of Many carry case, microfiber cloth and maintenance and cleaning kit.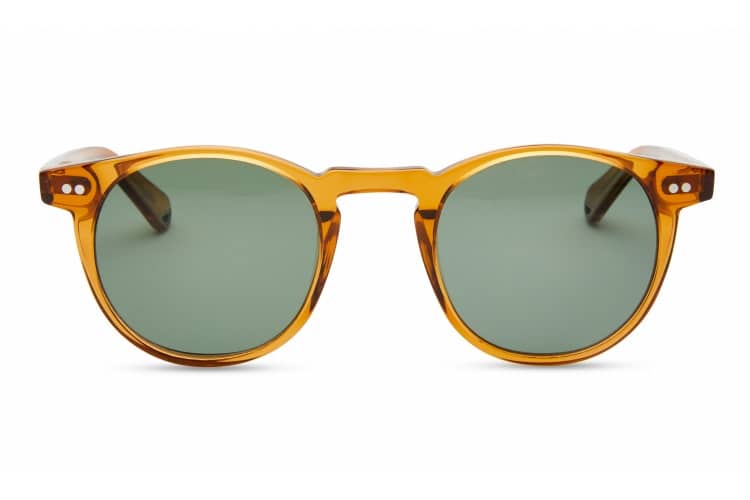 Limited to just 100 pairs of each colour, the Pacifico Optical X Man of Many Buckler Sunglasses are available now for $205. You can score a pair from Pacifico Optical or our online store. Get in quick before they're all snapped up. If Amber isn't your colour of choice, check out the Shiraz version with dusty blue lenses pioneered by Frank Arthur.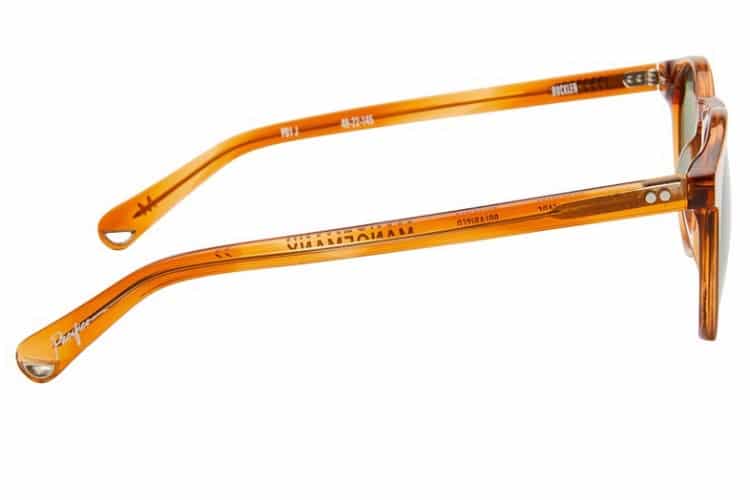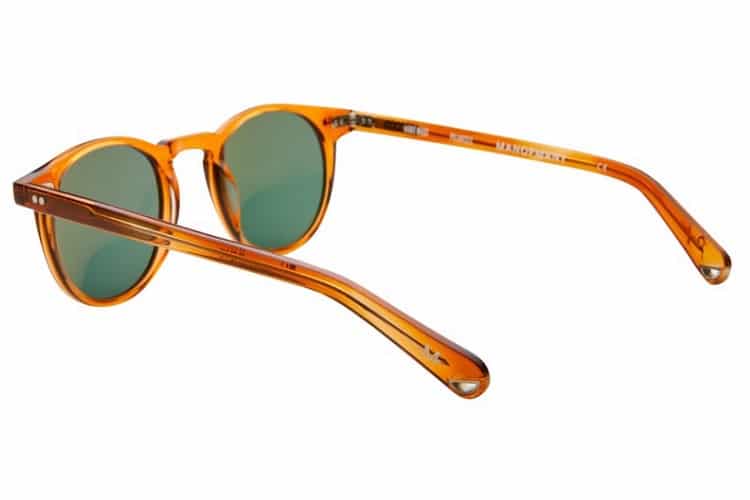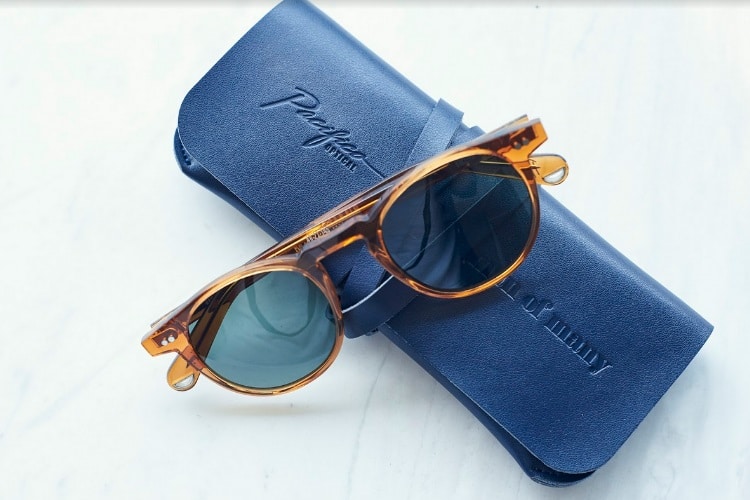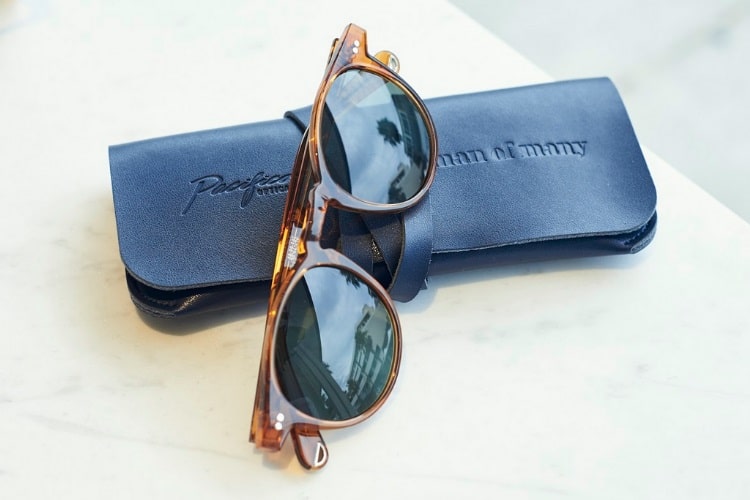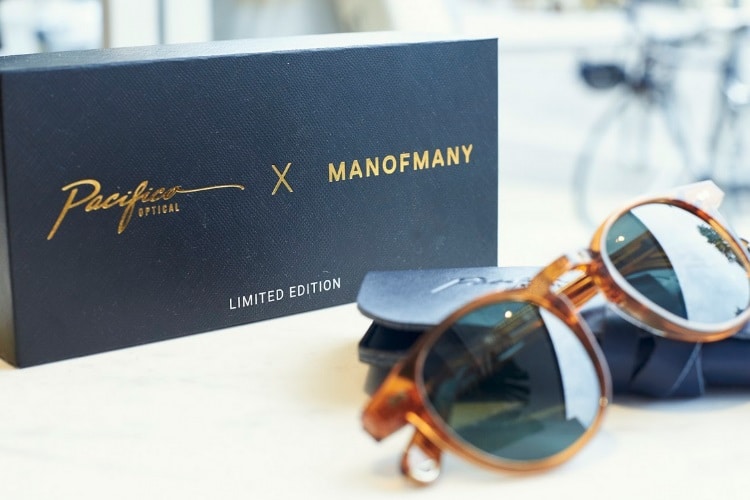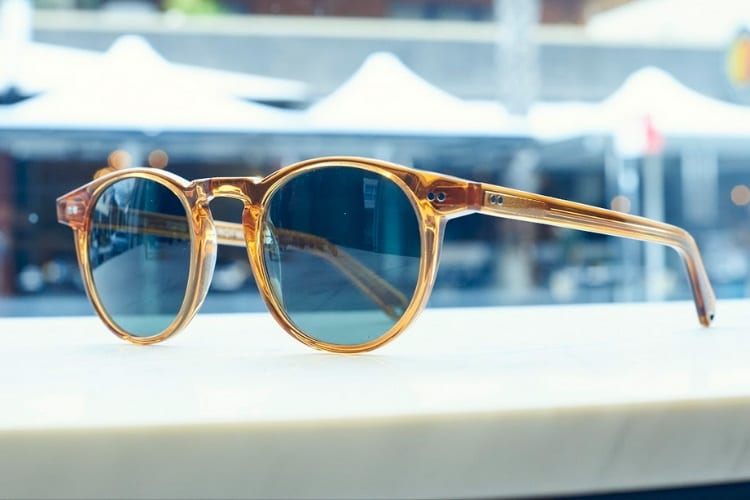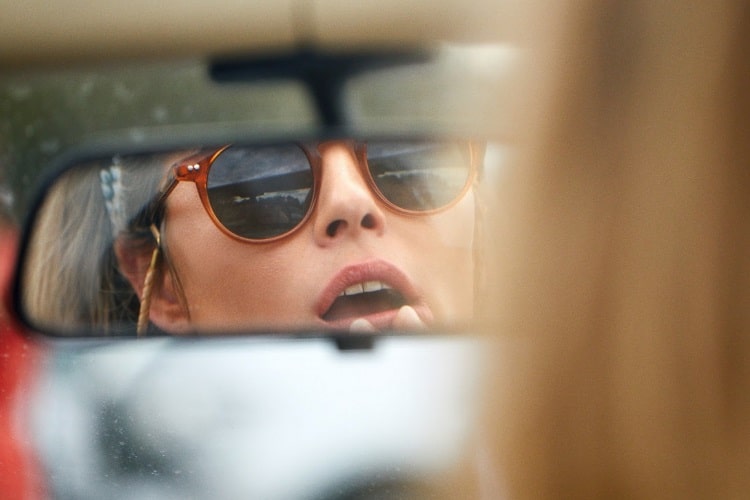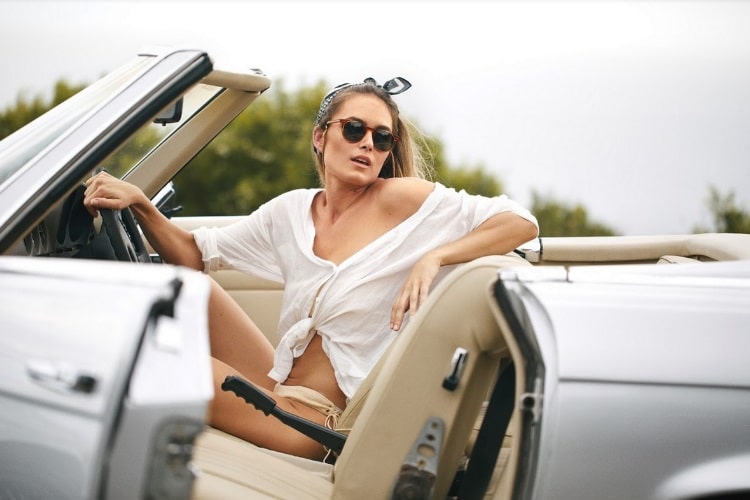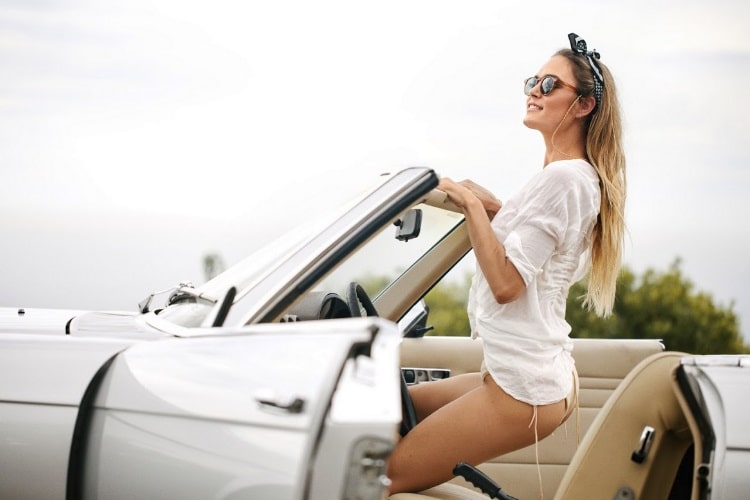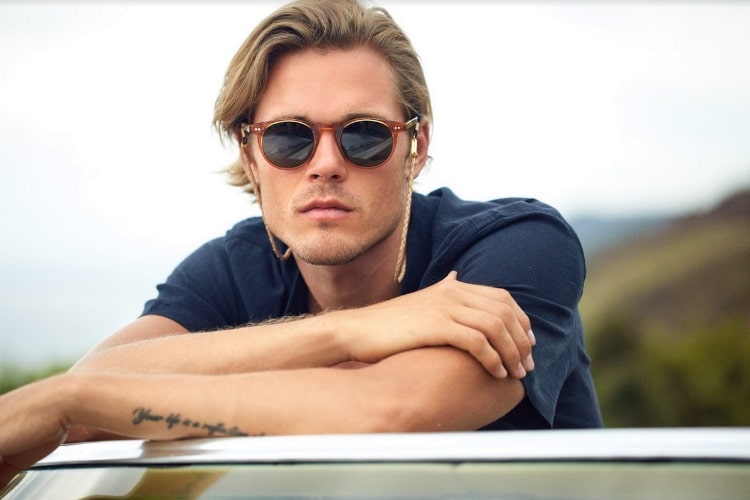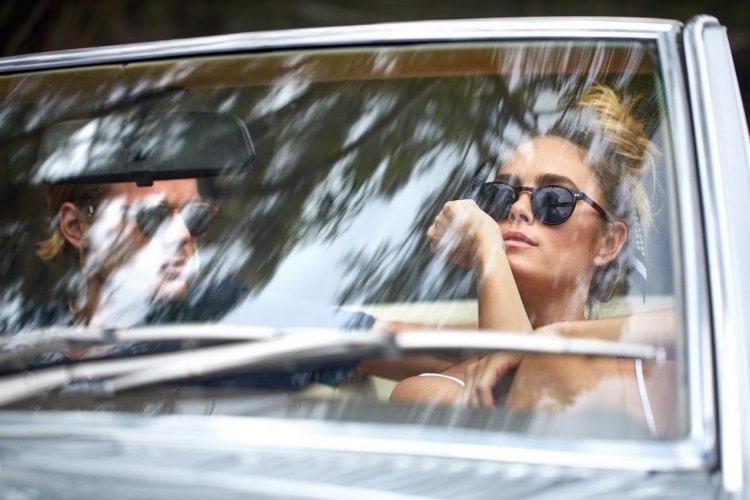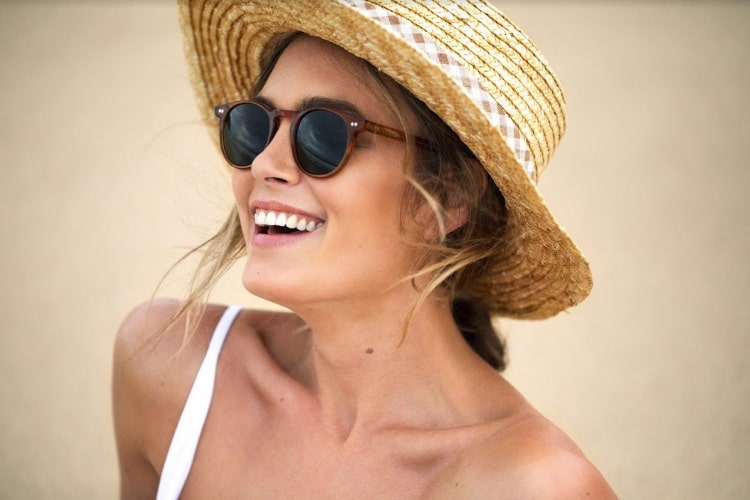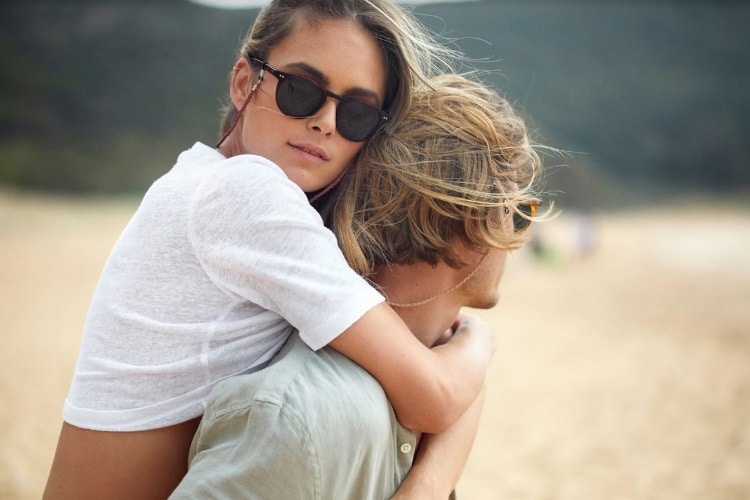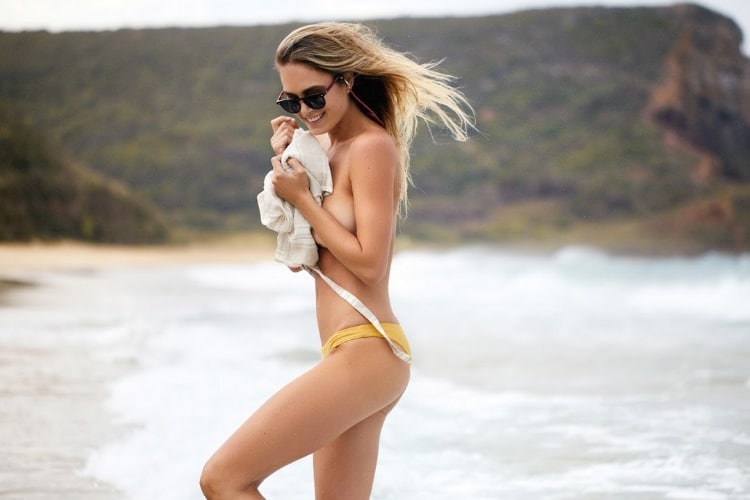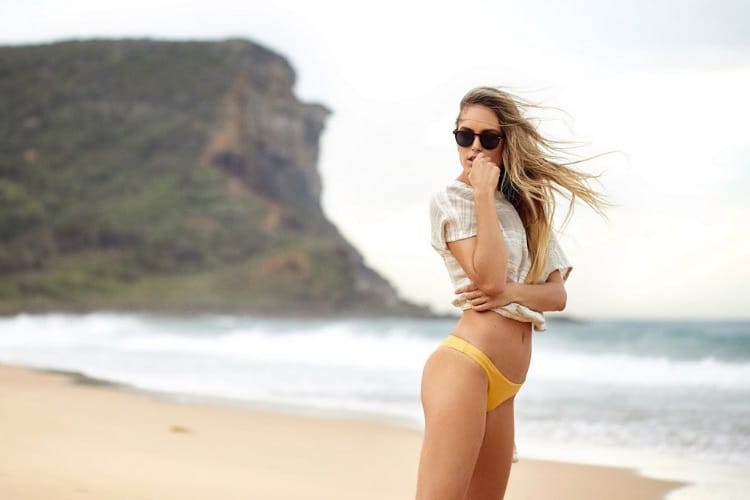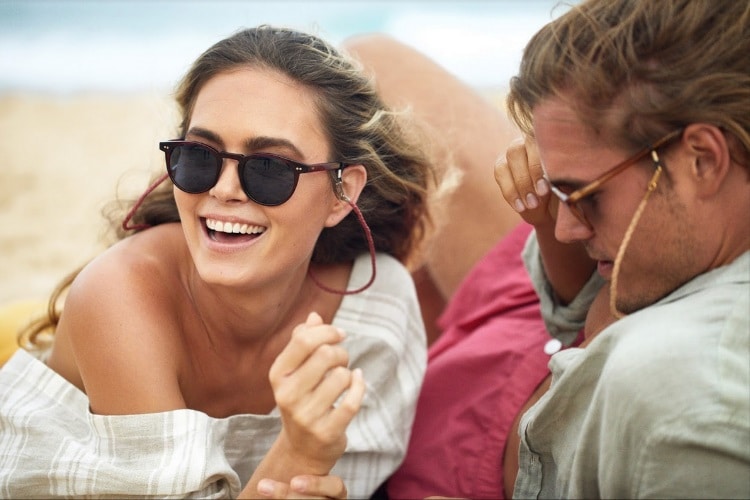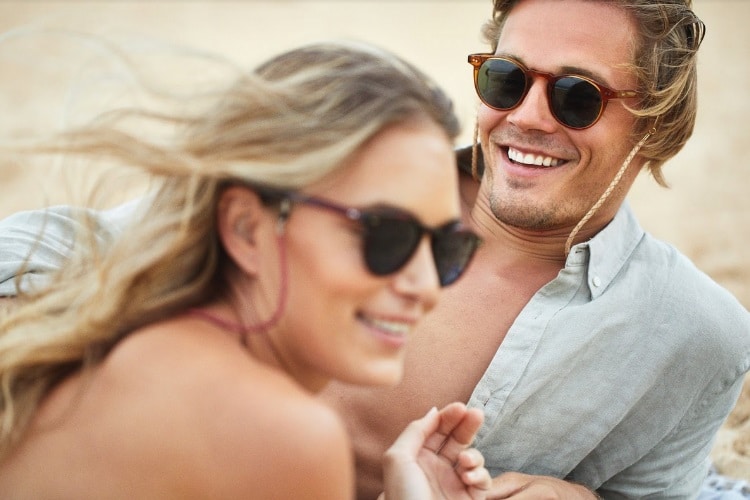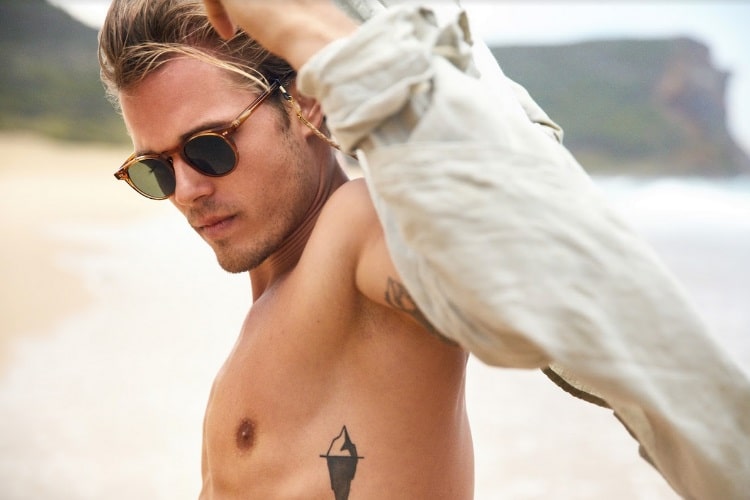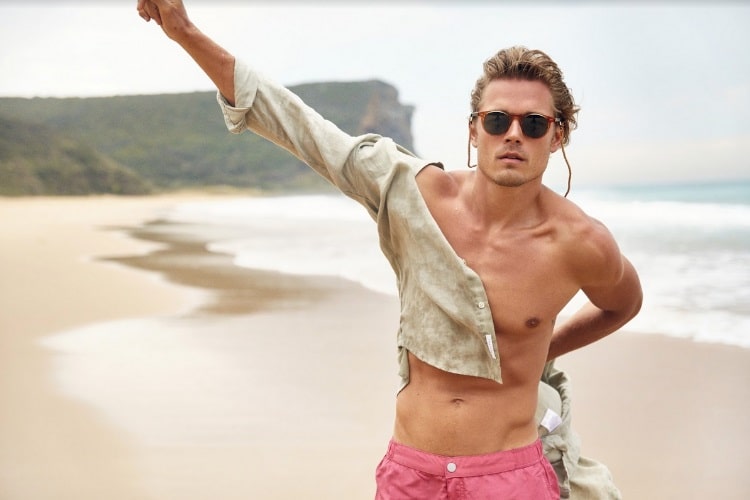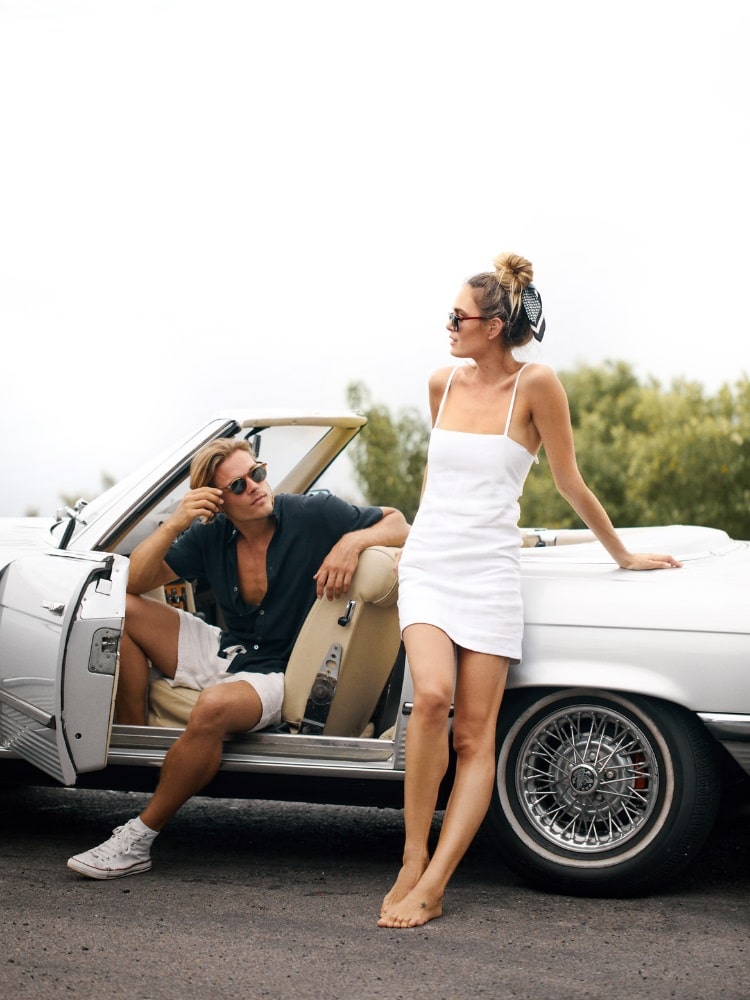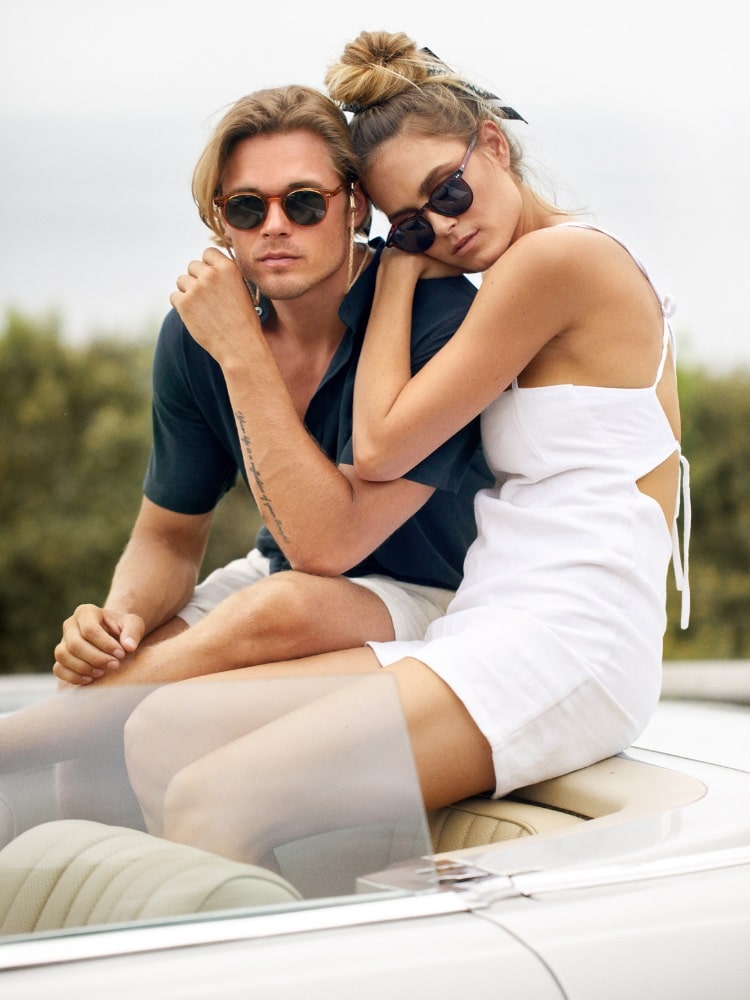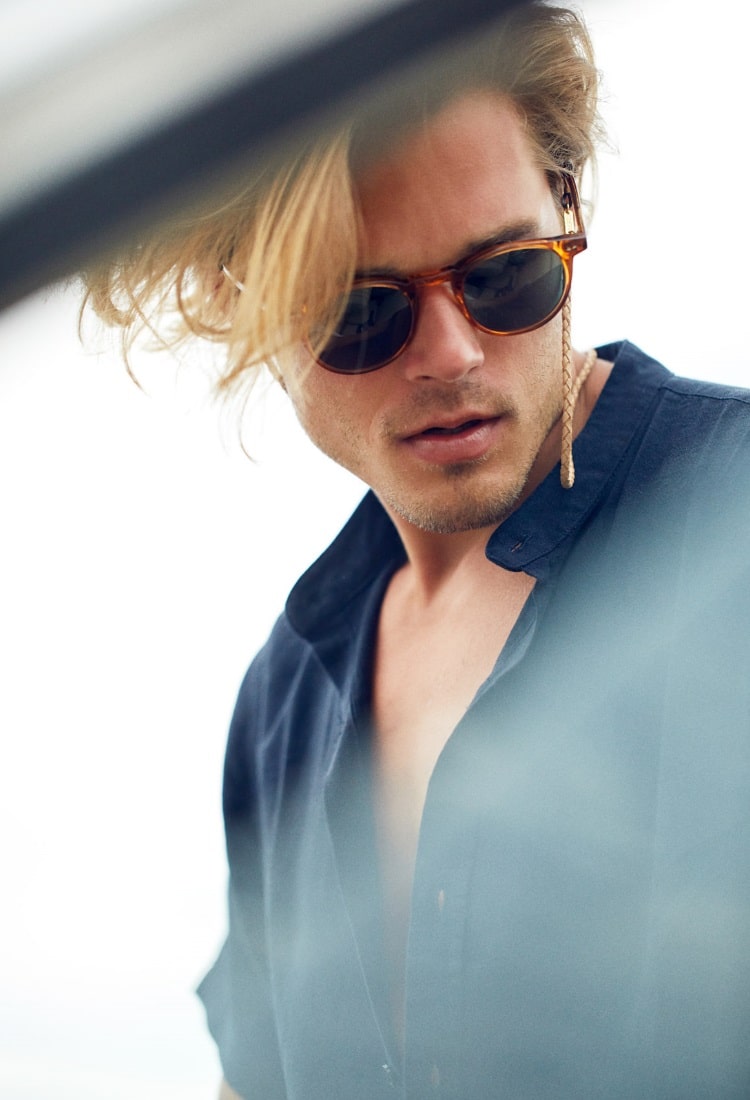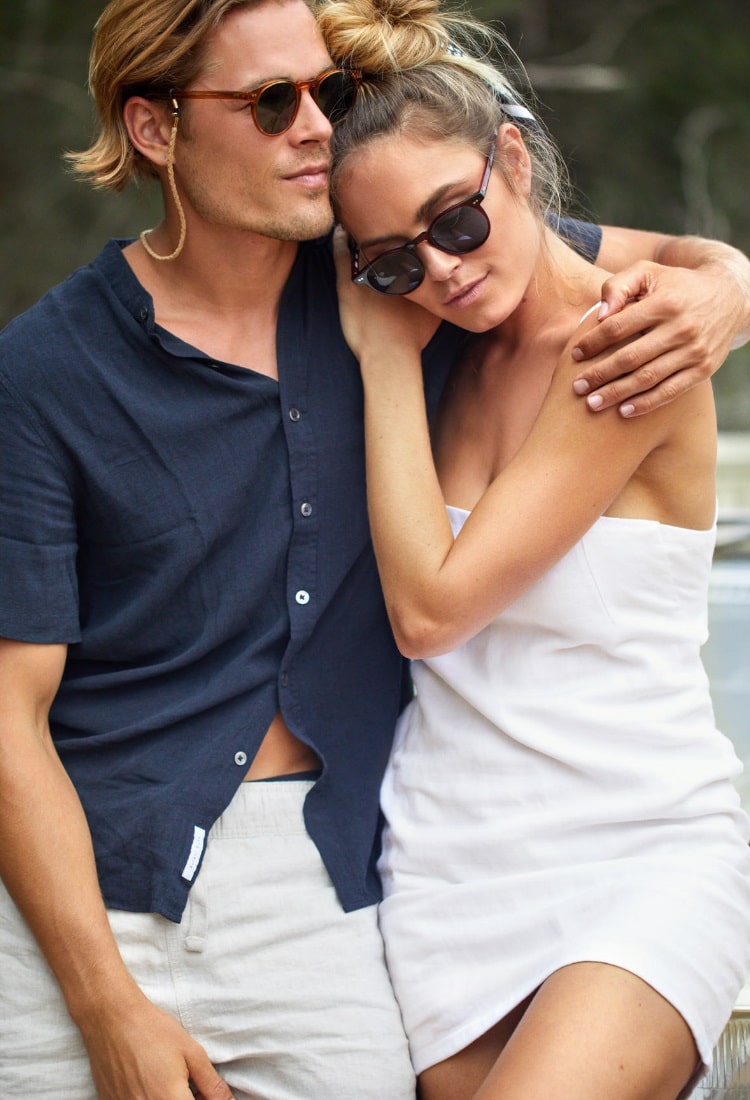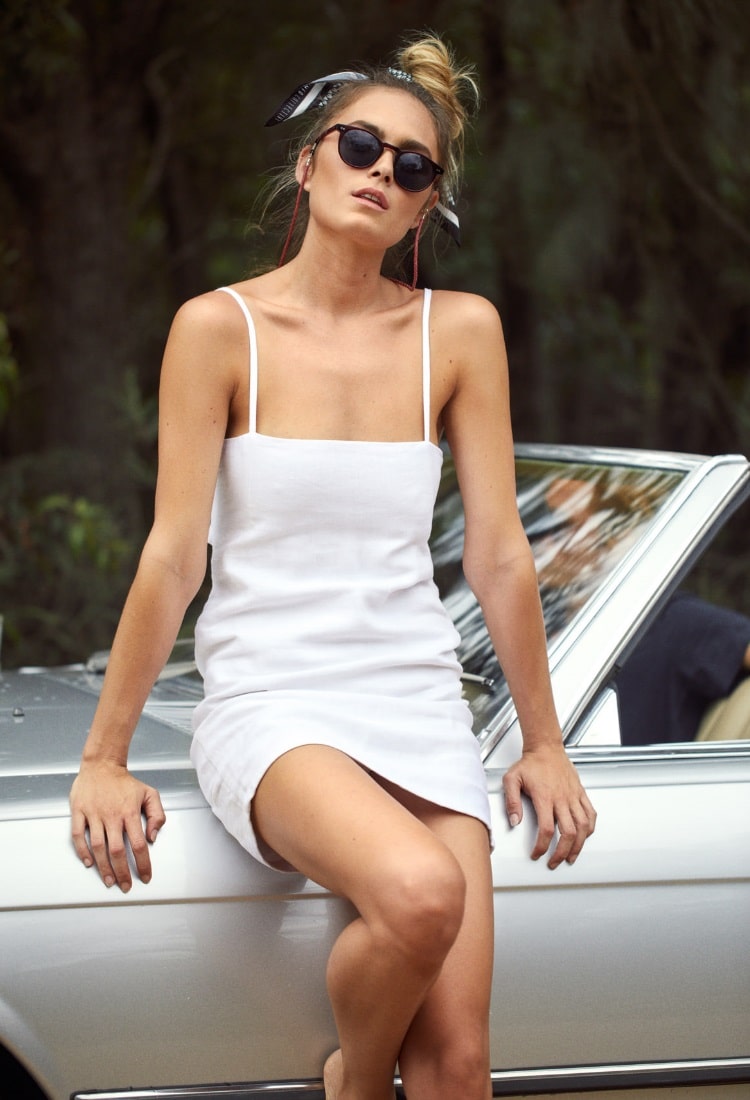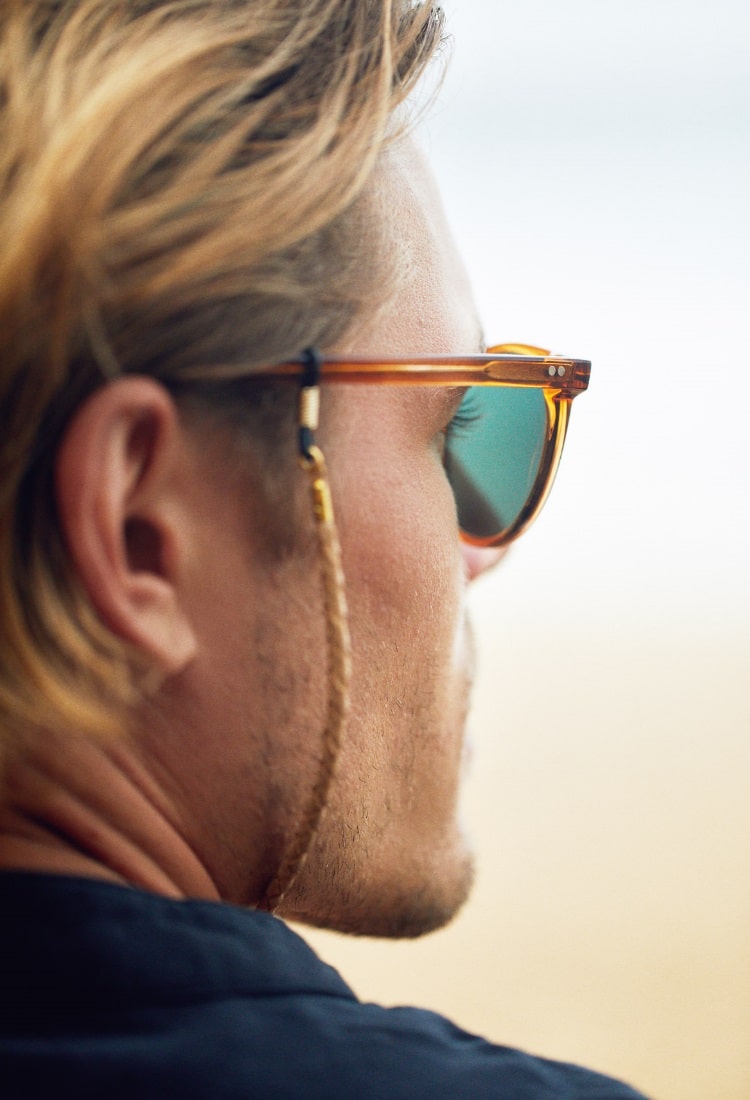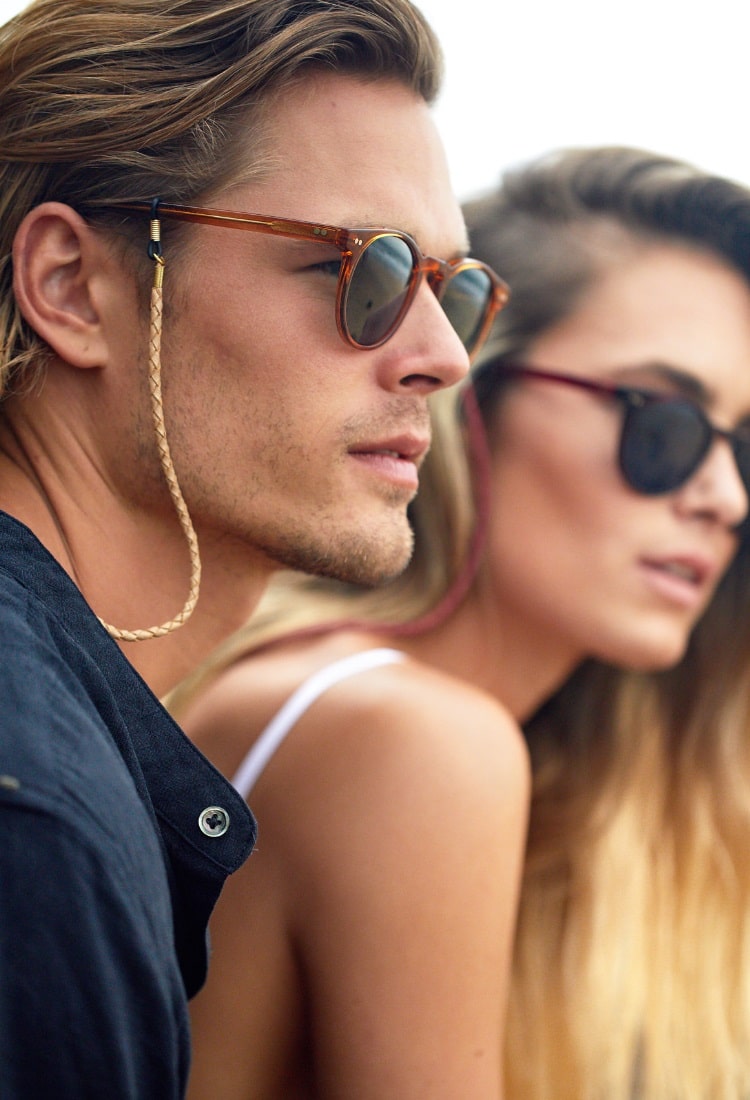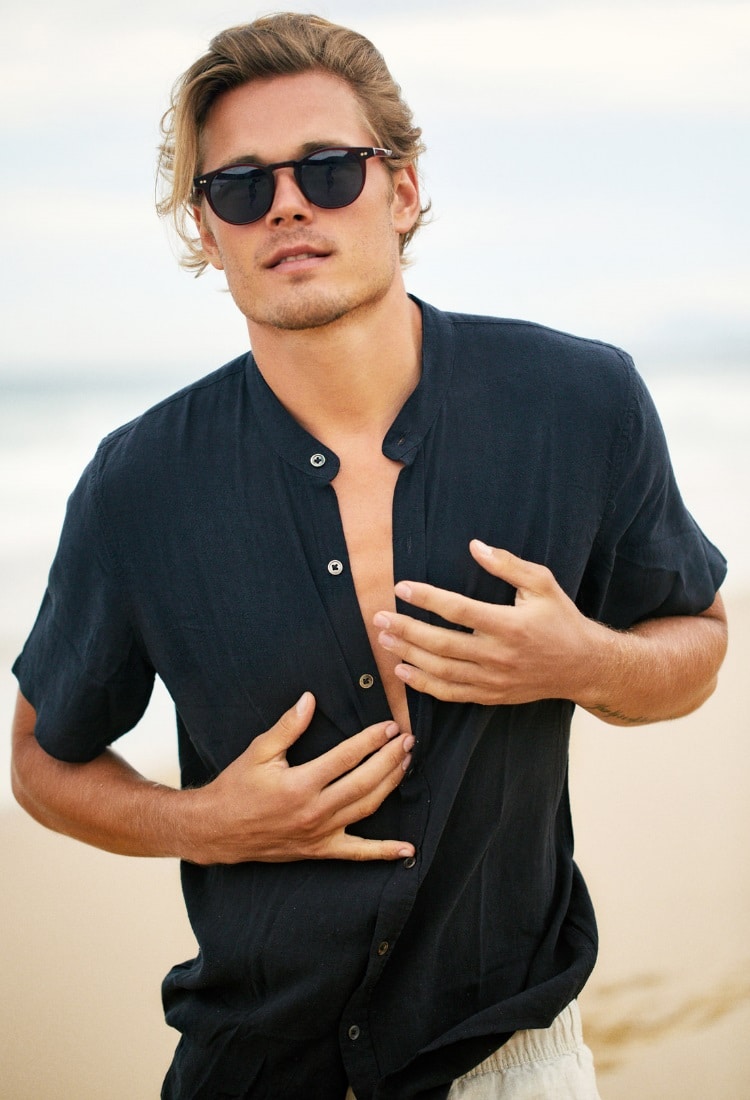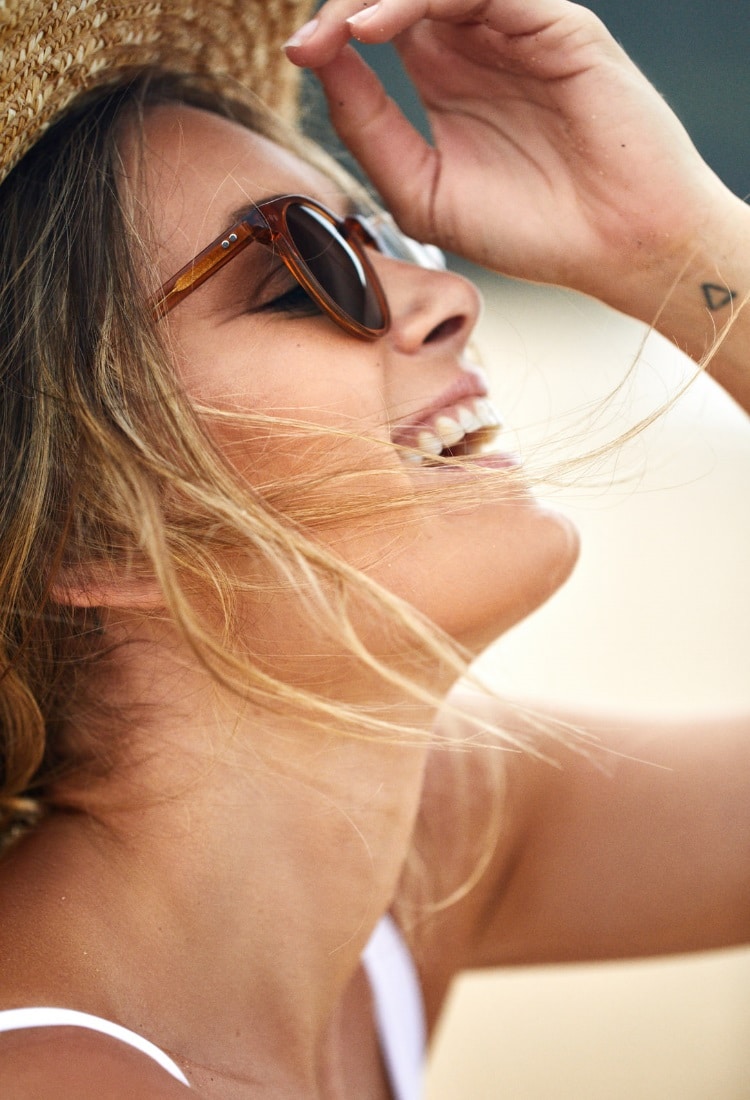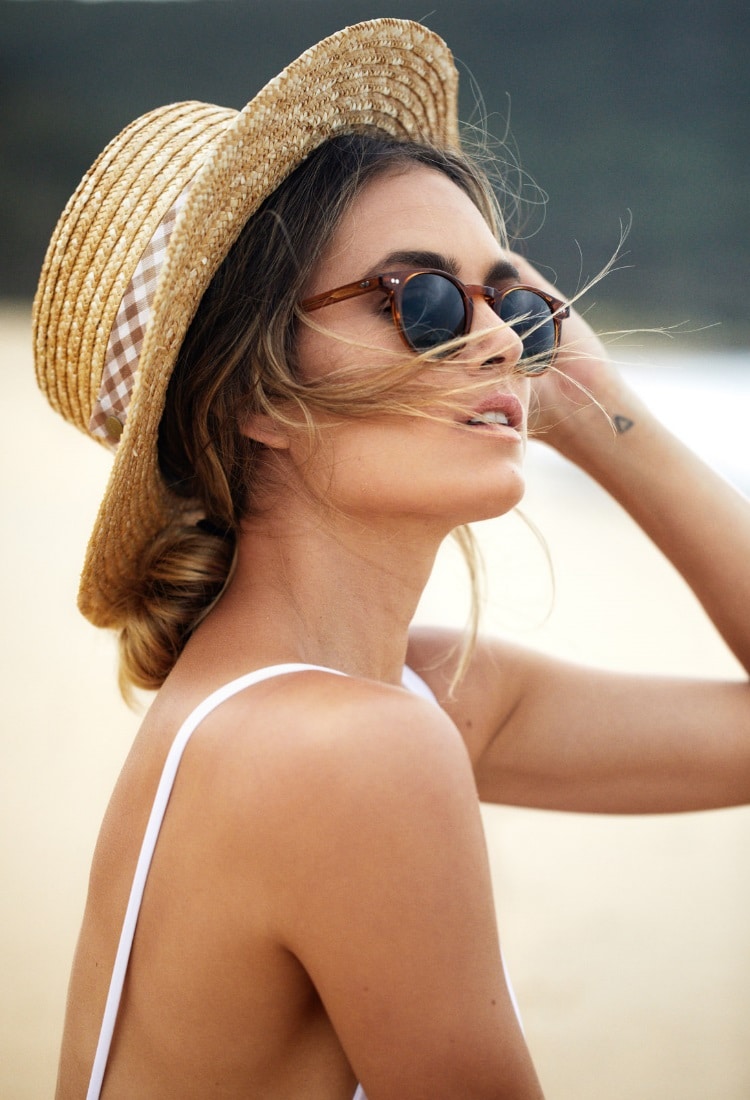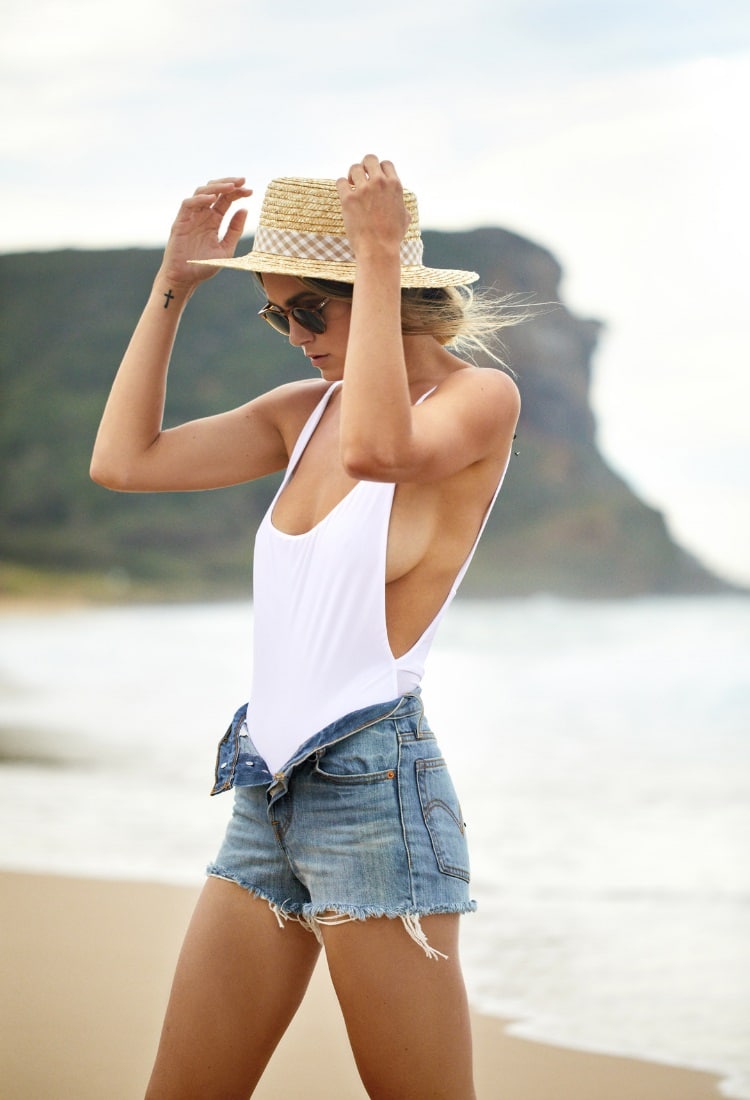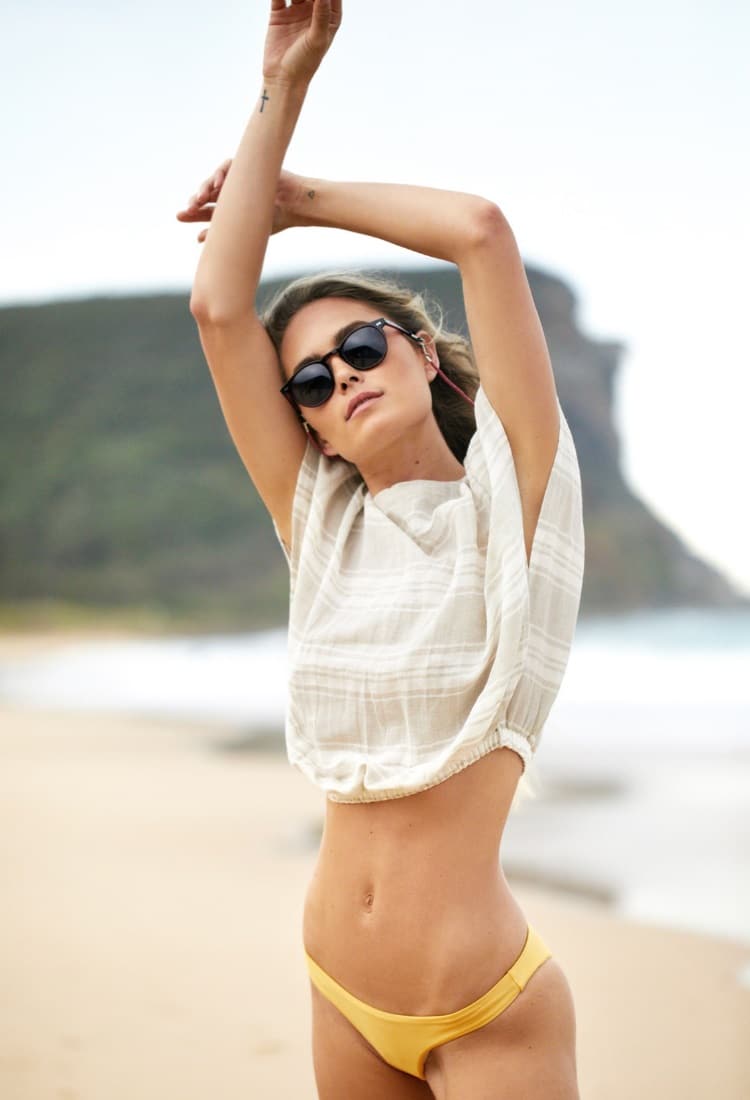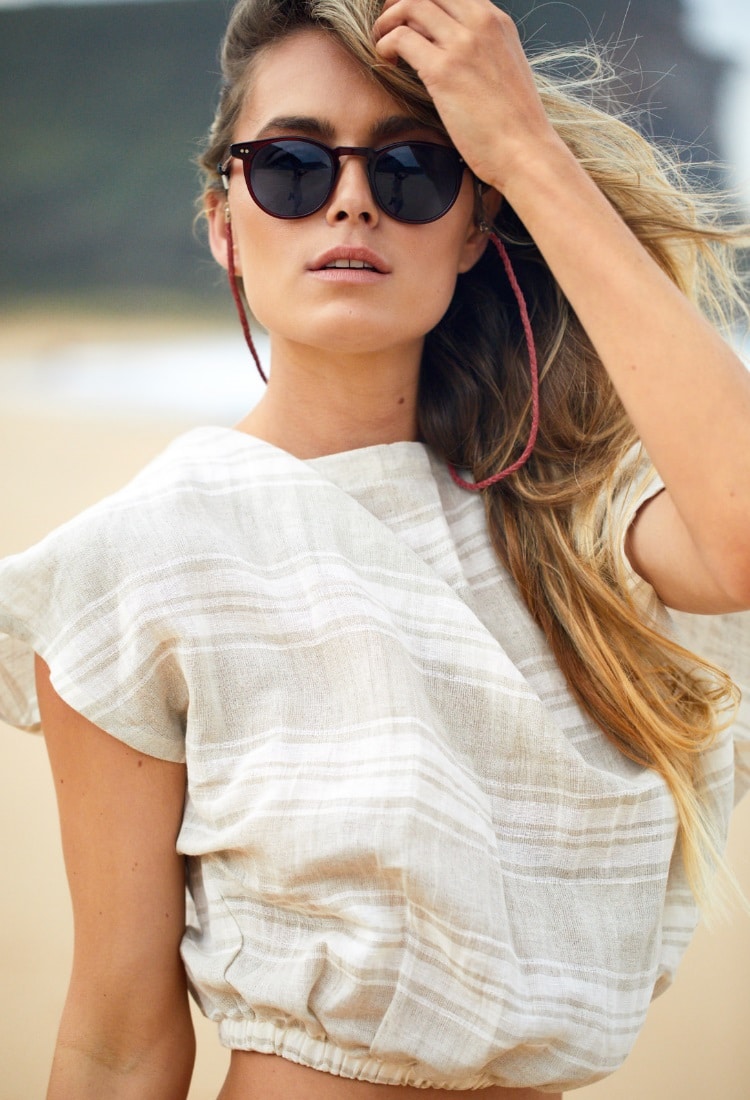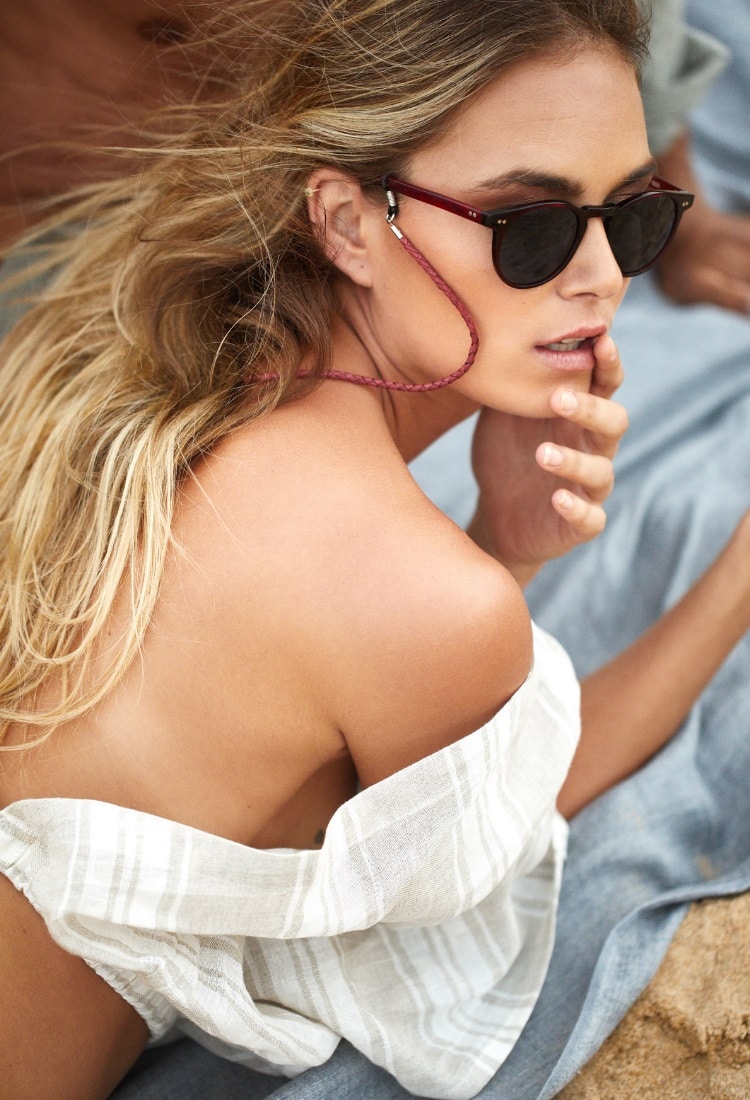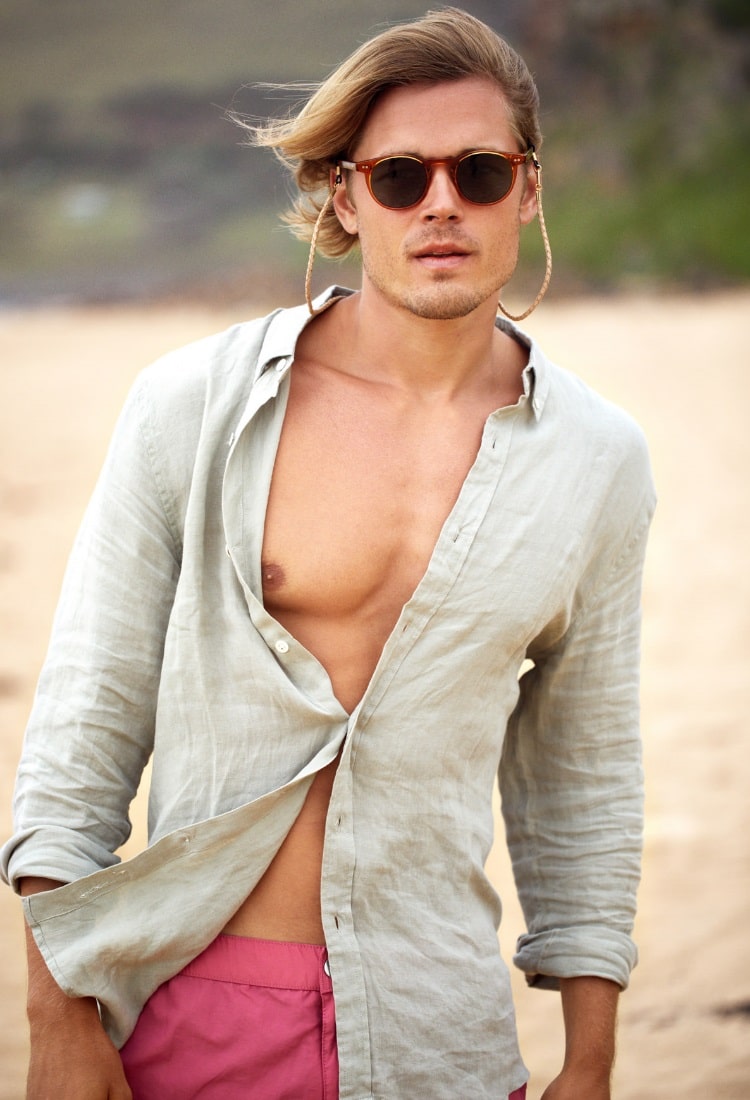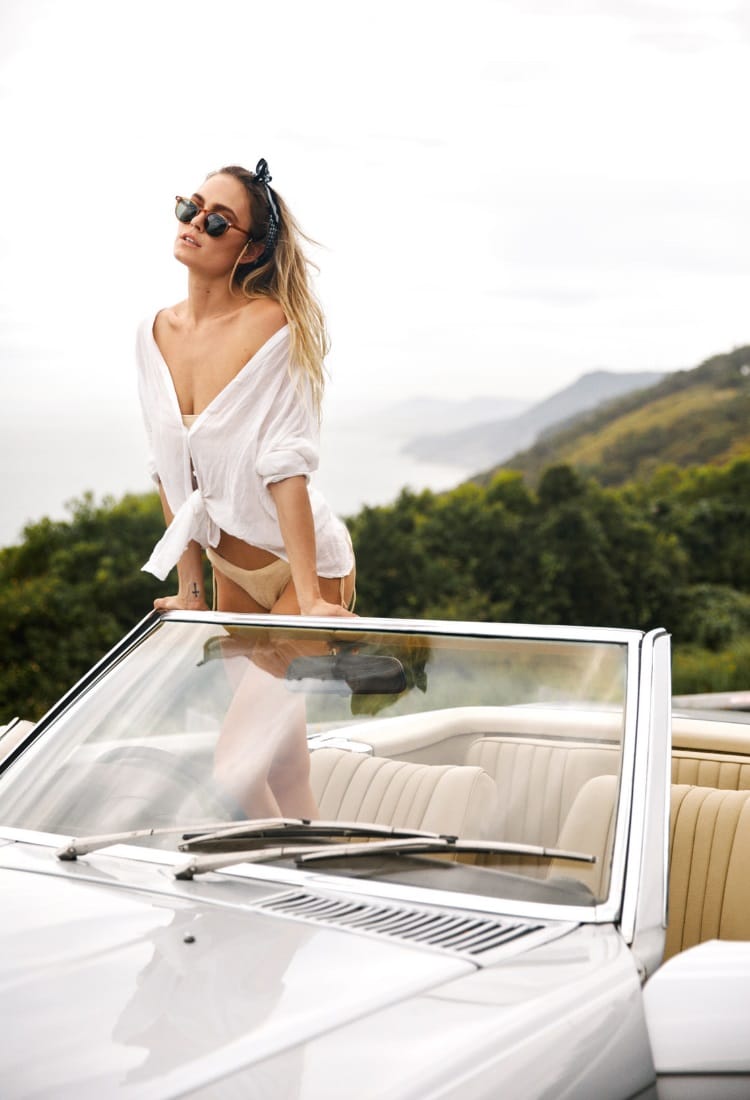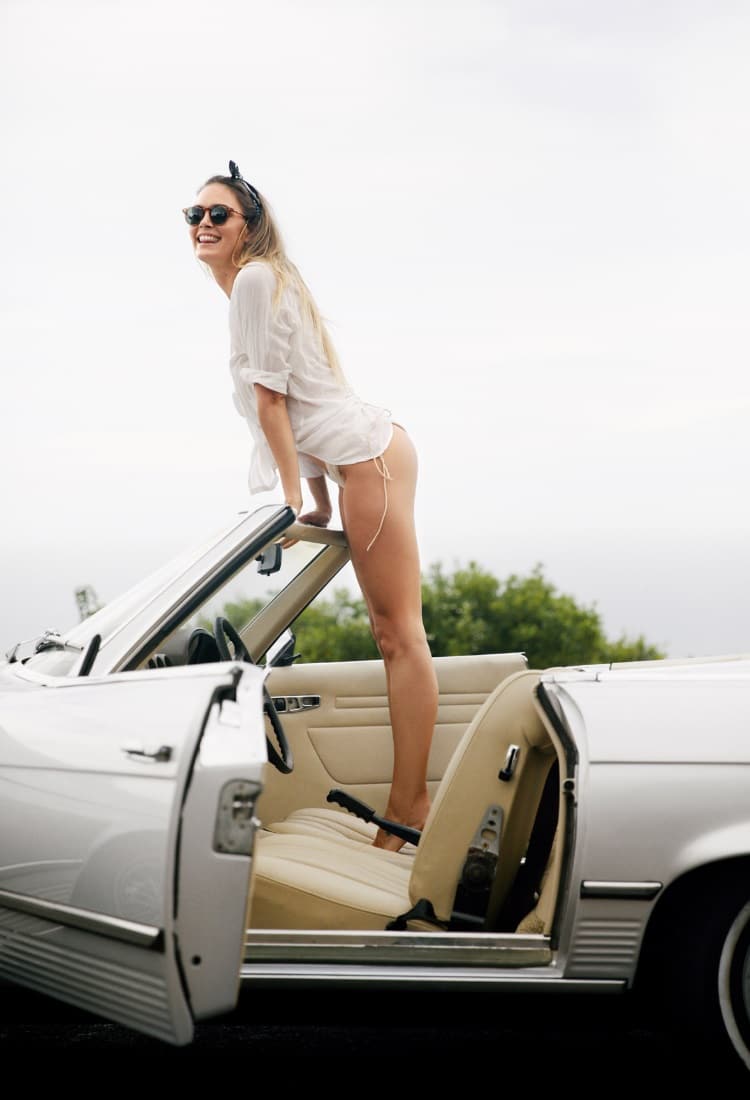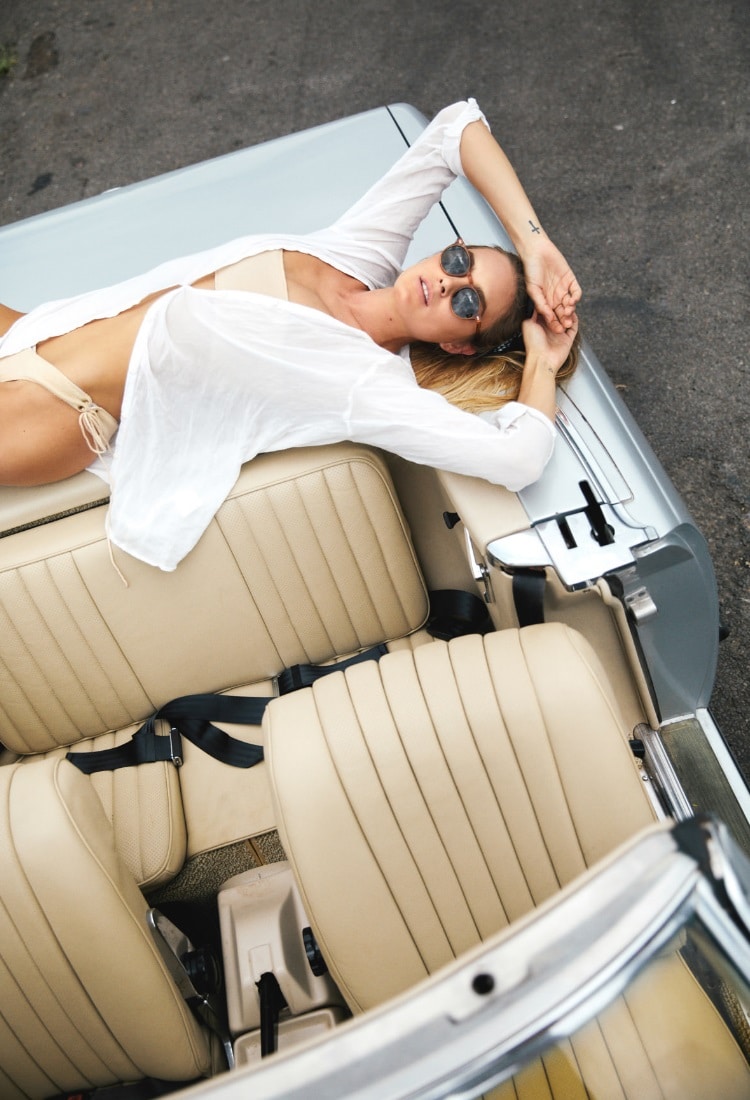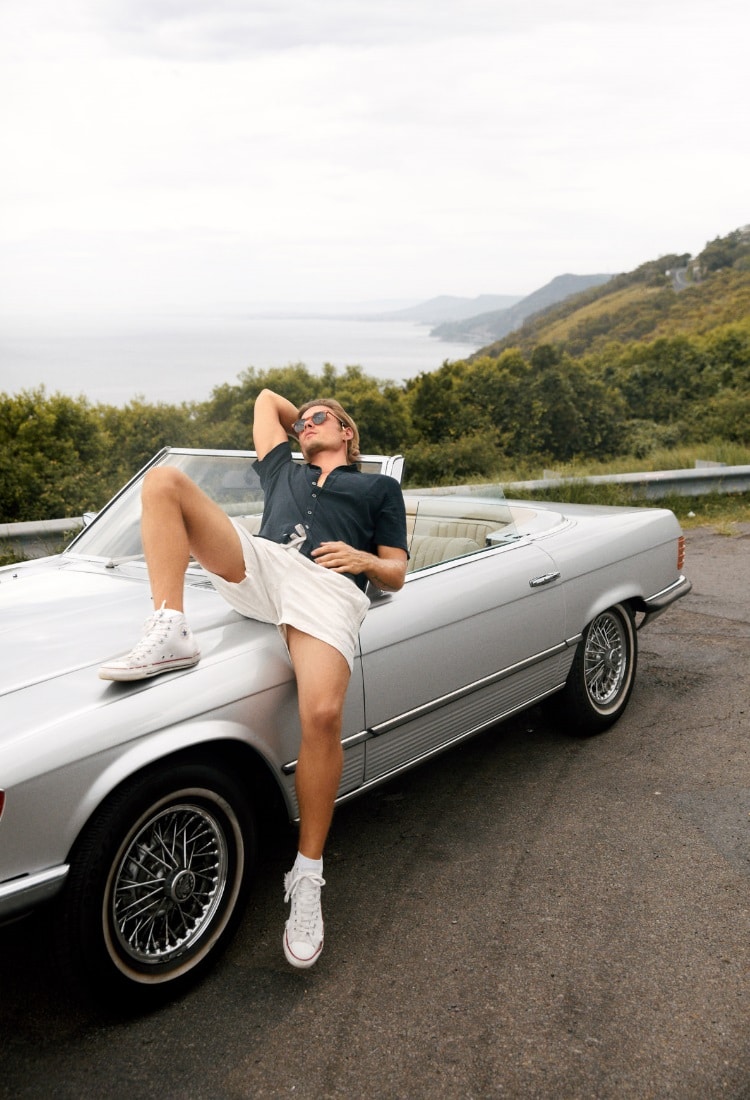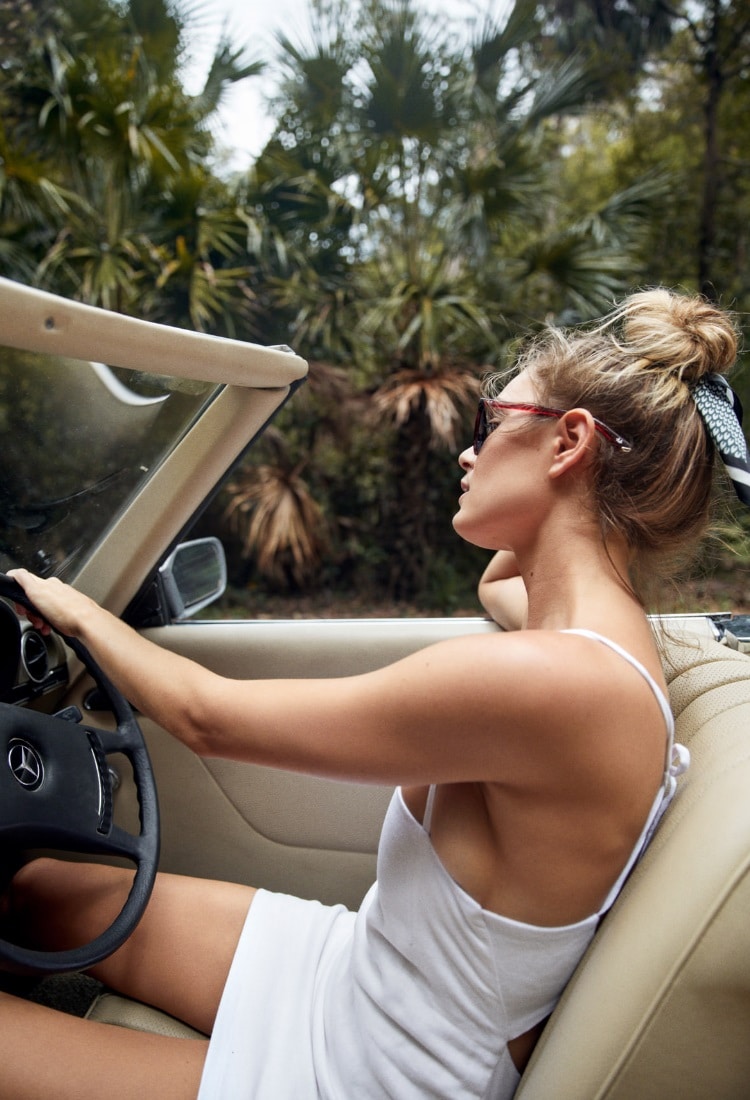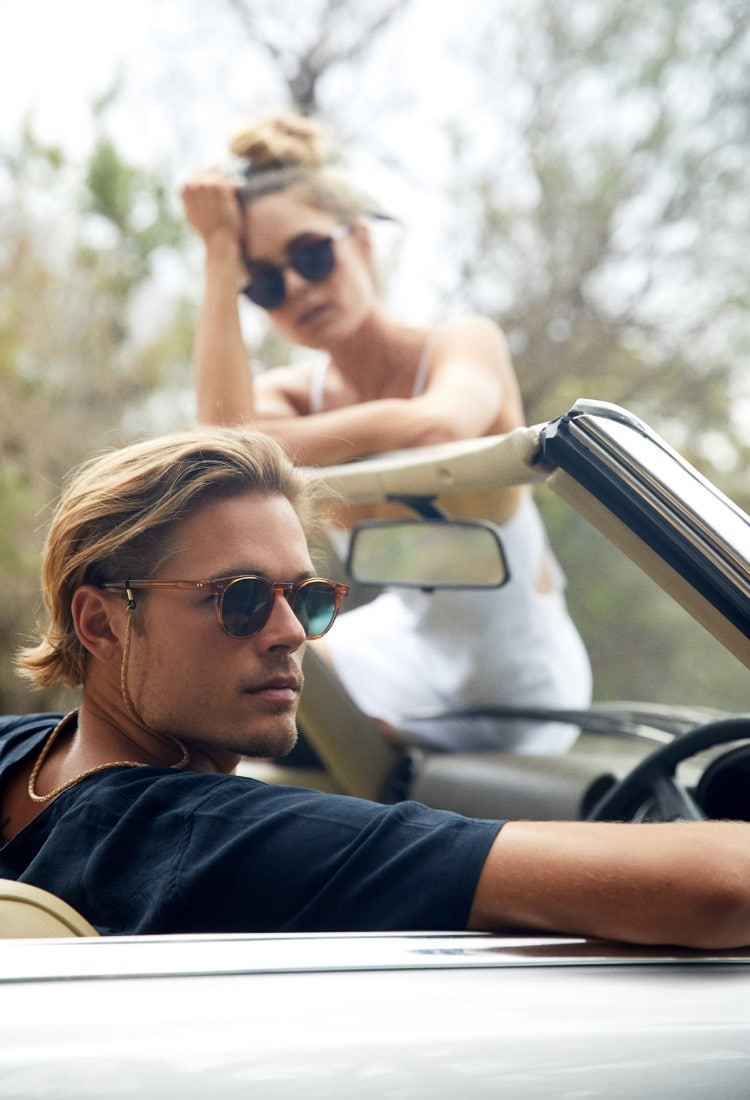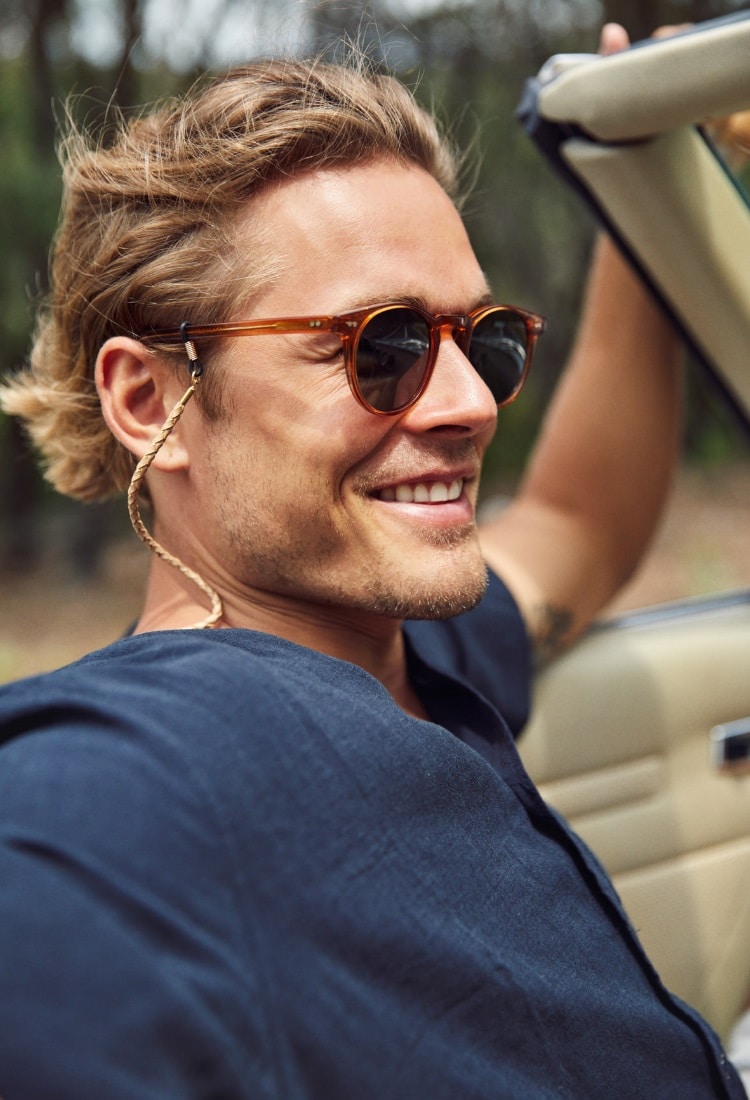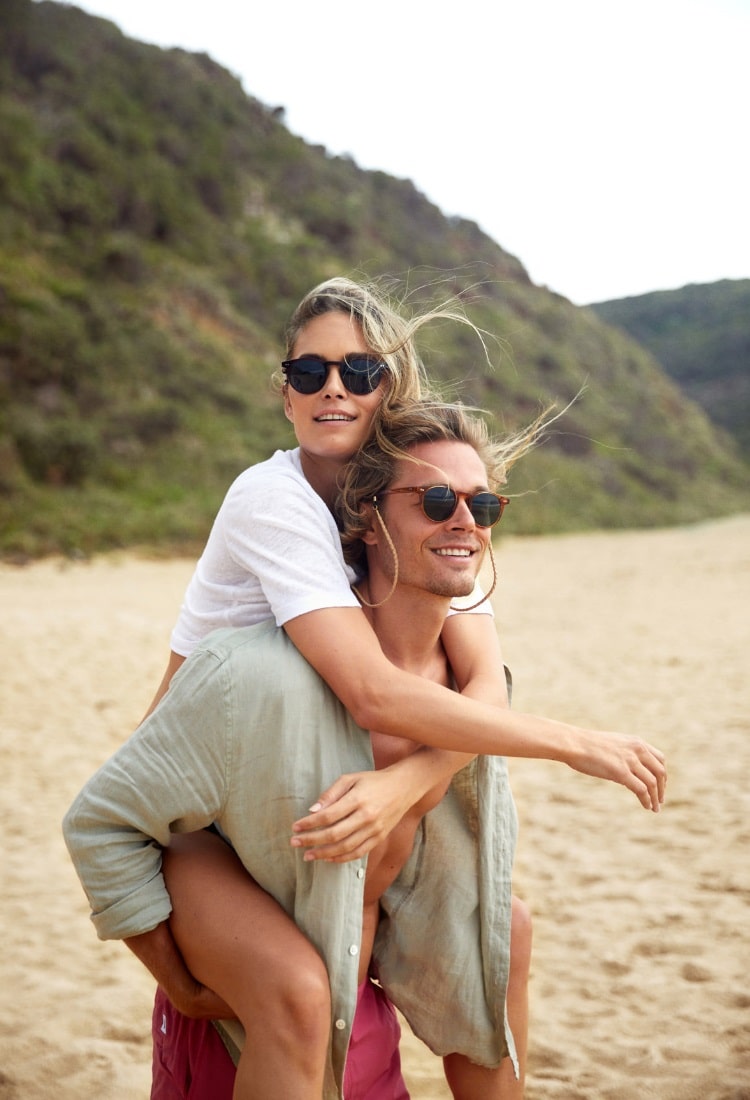 Have you subscribed to Man of Many? You can also follow us on Facebook, Twitter, Instagram, and YouTube.