Orbitkey's Sleek Card Carrying Solution Puts an End to ID Pass Awkwardness
Move effortlessly throughout your workday with this highly durable and ultra-sleek ID card-carrying solution from Orbitkey. Taking the humble zip-line card carrier and innovating the heck out of it, Orbitkey has added a bunch of new privacy features alongside a retractor that (hopefully) never breaks. Worn either traditionally or as a detachable lanyard, the Orbitkey ID Card Holder and ID Card Holder Pro are here to keep your personal details hidden before, during and after work while also ensuring you don't have to fumble around for your pass.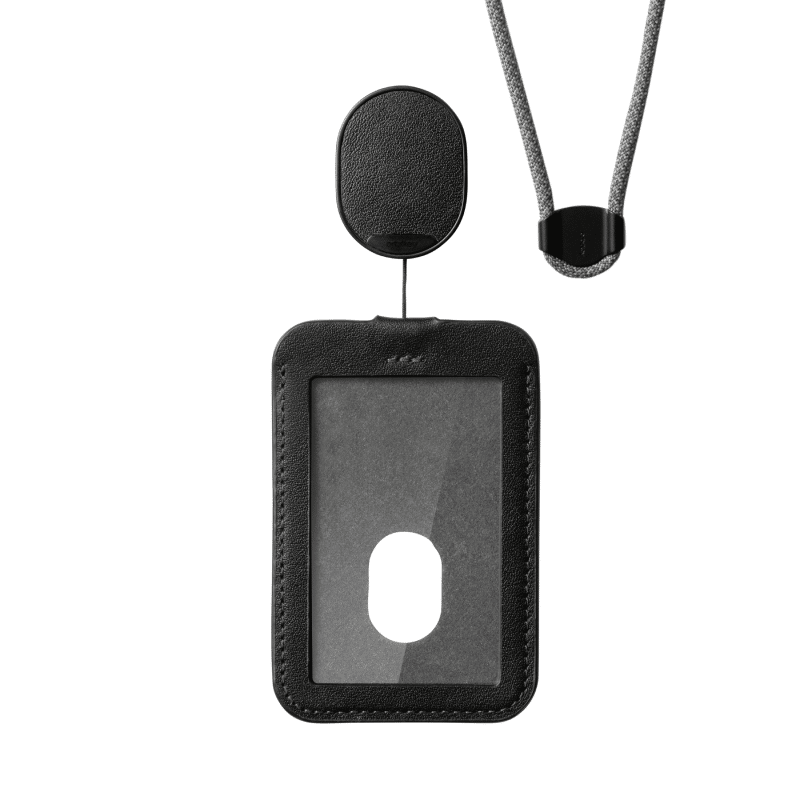 You might be thinking, what's so special about the Orbitkey ID Card Holder? Well, if you've ever been handed a key-pass to enter into an office building, or if you're a proud Opal cardholder here in New South Wales, Australia, then you know how frustrating it is to fumble around for it when entering and exiting. Whether it's stuck at the bottom of your bag or the shoddy ID cardholder you were given during the introduction has failed for the umpteenth time. You know our pain. Well, no more!
Orbitkey is here to solve the issue once and for all with their highly innovative and possibly over-engineered Orbitkey ID Card Holder System. Highly durable and rather professional-looking, it's available in either Black and Stone across two unique models that will suit practically any business attire.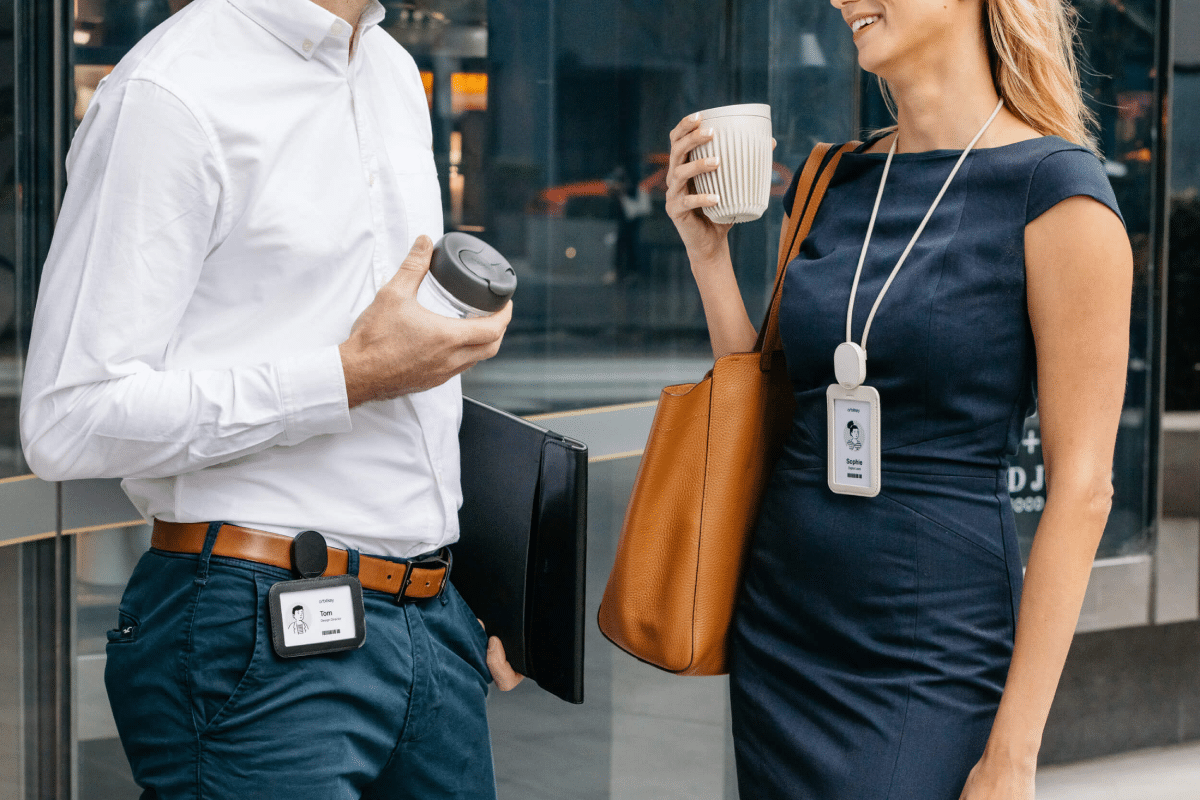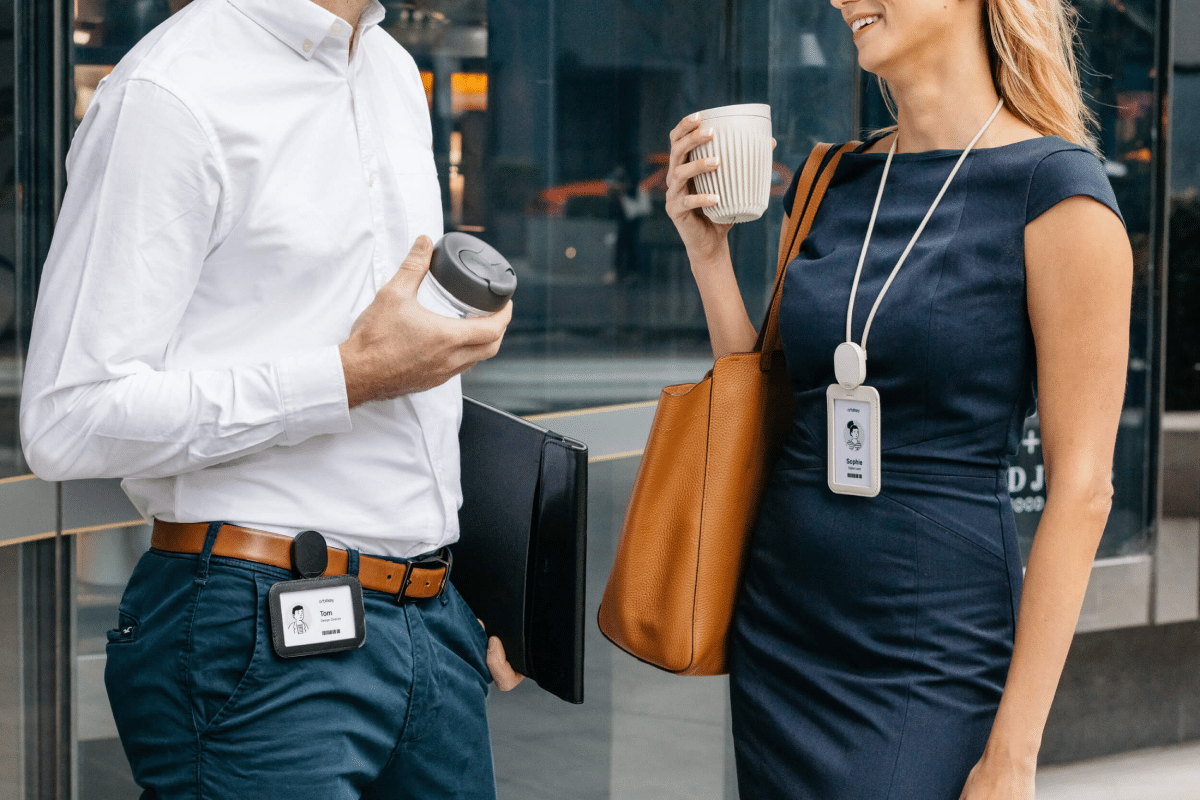 Offering easy scanning for your ID, an access key or public transport card while on the go, the Orbitkey ID Card Holder even provides privacy protections thanks to the locking mechanism, which prevents the cardholder from flipping over. Plus, with additional card storage and a retractor that is made to last a lifetime, it's perfect for quick and convenient access to your cards throughout the day.
But if you're not a fan of wearing it on your belt, you can wear your Retractable Card Holder around your neck instead.  by opting in for the detachable lanyard. Made using a comfortable woven lanyard, it too features the same breakaway release for added safety and convenience.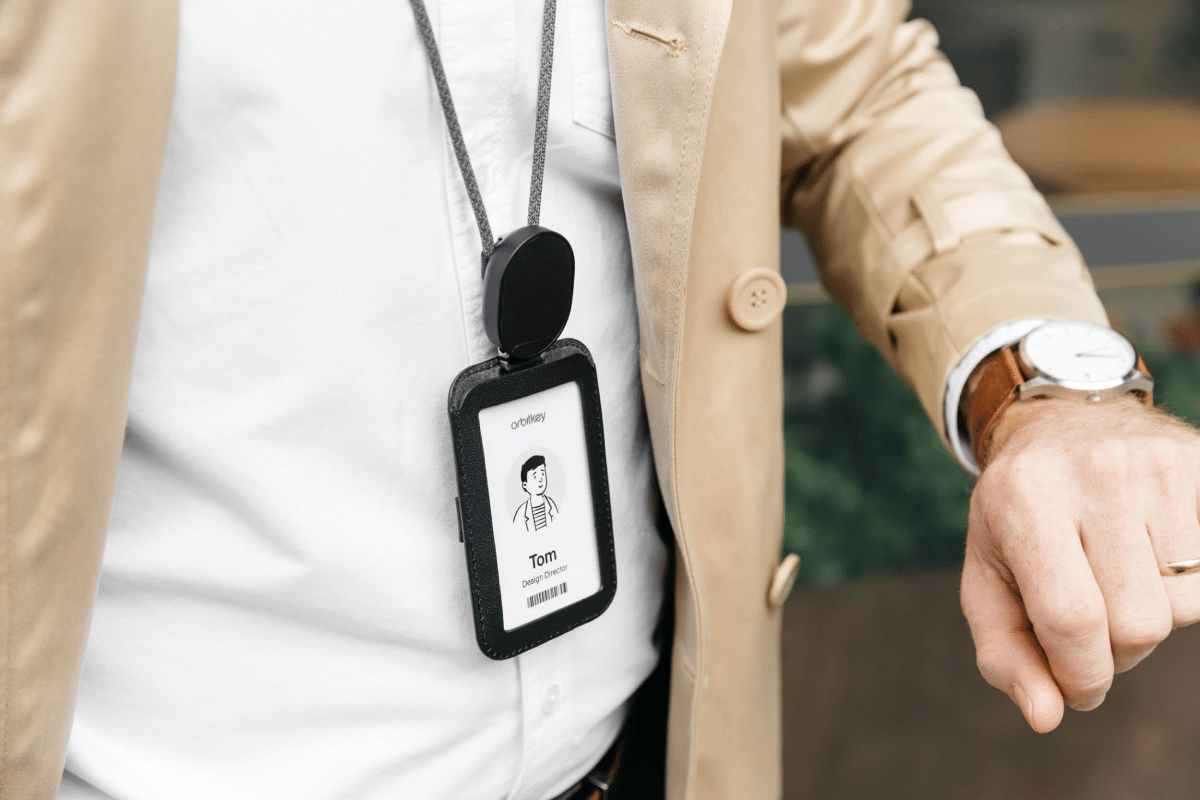 For those who want to take things up a notch in terms of privacy and functionality, check out the Pro model. With space for multiple RFID cards, and extra storage for small items, such as your house key or emergency cash, hidden in a cavity under your ID card, it can even be used in portrait and landscape orientations by transferring the hook from one leather loop to the other.
Starting at USD$36 for the limited early bird offer, upgrade your card swiping today with the Orbit ID Card Holder system, available right now on Kickstarter.