Mendl's New WFH Range Keeps You Comfortable Inside and Out
Aussie label Mendl is more than just another small apparel company. The Melbourne-based operation uses its clothing to advocate for men's mental health, encouraging guys across the country to have those difficult conversations. Each month, Mendl, which is an abbreviation for 'mending men's health' promotes and supports a local charity that shines a light on the issue, with all profits going directly to the chosen organisation. It's an innovative move that has garnered some strong support, but here in isolation, the initiative is more important than ever.
You'll also like:
MO Underwear is Leak-Proof, Odour-Resistant & Life-Changing
Bellroy's Apex Collection is Premium Carry 10 Years in the Making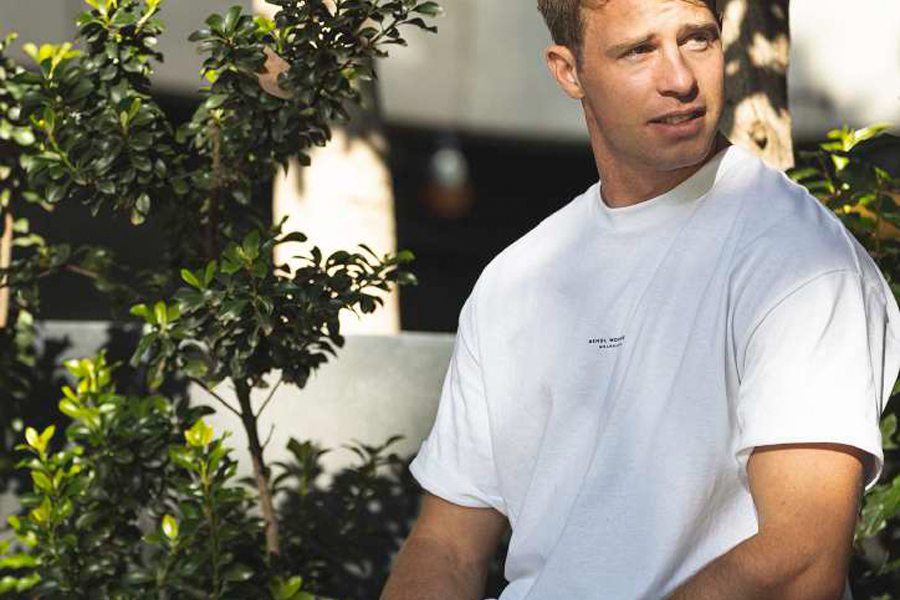 Coinciding with the April release of the Autumn/Winter Collection, "Flinders" Mendl has partnered with Man Island, a charity that aims to better understand and showcase how men can access, engage and seek mental health treatment. But aside from promoting a positive message, Mendl's new line is also tailor-made for your isolation wardrobe. We're talking hoodies, zip-up sweaters, beanies and t-shirts, all designed to make working from home as comfortable as possible.
"We focused on developing a comfortable winter range, one to keep you snug whilst at home and that is minimalistic in design. We were thinking of all those stuck at home and wanted to provide them with a reason to keep their mental health front of mind – which is hopefully made easier by keeping that reminder close to their chest," said co-founder Mitch Hannan.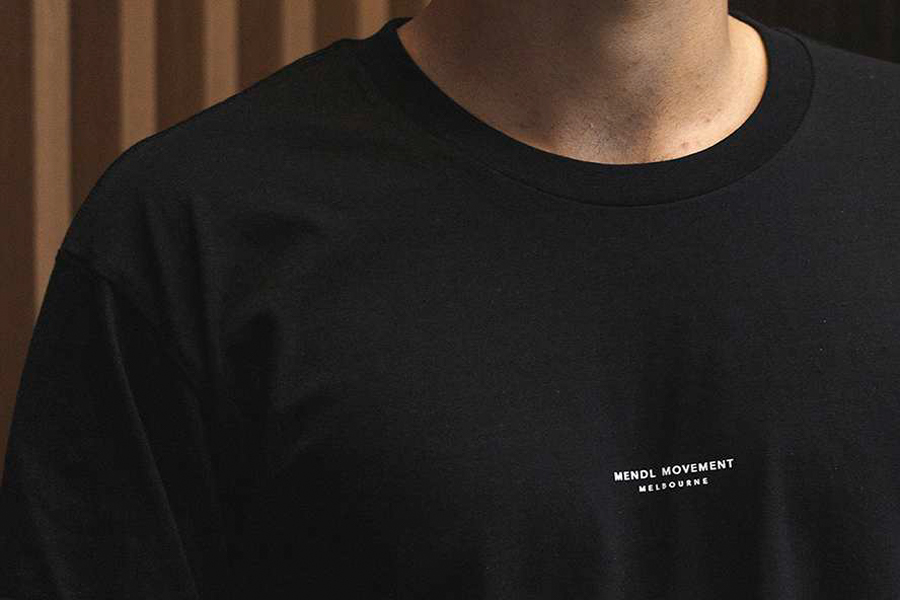 The new Flinders collection is set to drop on April 25, all available through the Mendl website. Additionally, Mendl will also be releasing a capsule range for women that will include a t-shirt and sweater in this year's trending colour – dust pink.
"Mendl is important because it strives to encourage conversations about one's own wellbeing and mental health, and during this time the message is critically important," co-founder Mark Losewitz said. "We hope to remind people via Mendl that mental health is best-kept front of mind at the moment and regularly talked about, for the wellbeing of not only yourself but also those you care about."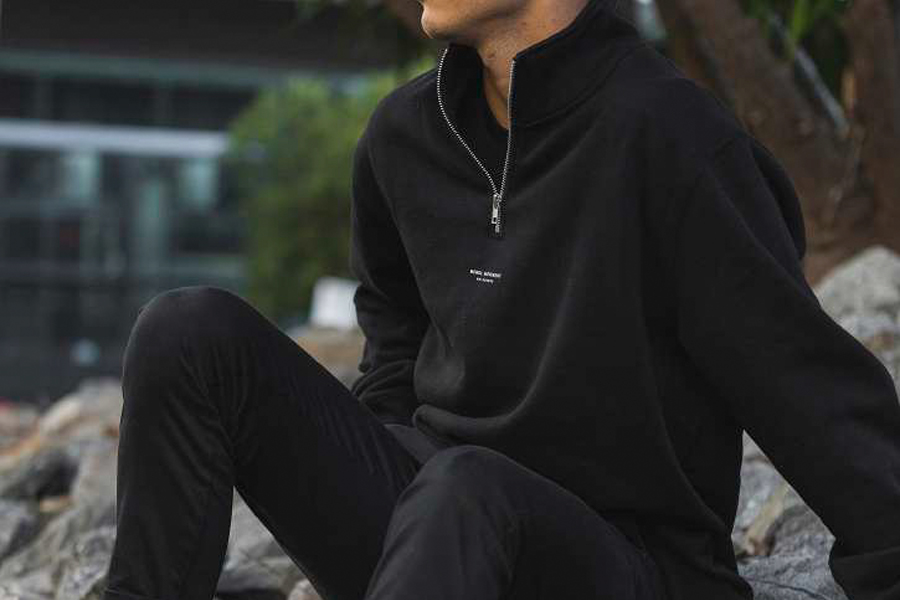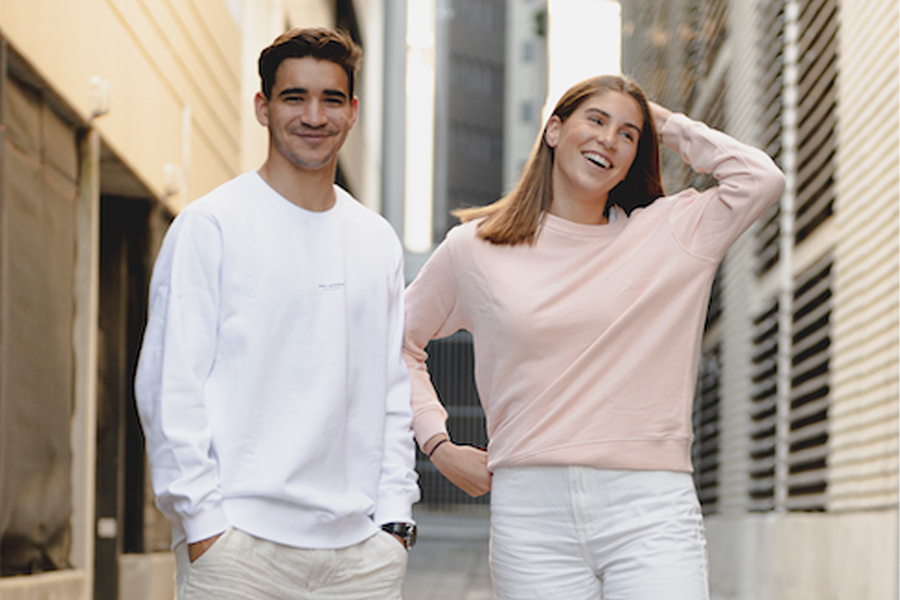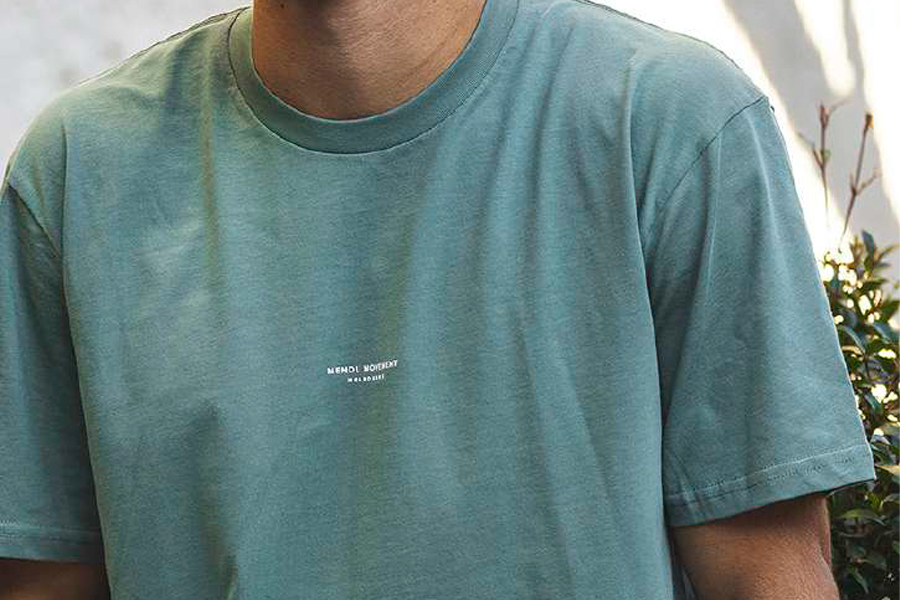 You'll also like:
MO Underwear is Leak-Proof, Odour-Resistant & Life-Changing
Bellroy's Apex Collection is Premium Carry 10 Years in the Making