Nike's Aerogami Jacket Has Automatic Air Vents That Know When You're Sweating
Even in the midst of financial strain, the creative minds at Nike are still paying tribute to the goddess of victory. Yes, indeed, the Swoosh is flexing its R&D muscle once again, unveiling the game-changing Aerogami technology designed to revolutionise athletic wear and keep runners as cool as cucumber gimlets on a sunny afternoon.
Related: National Geographic's New Clothing Line is Actually Kind of Awesome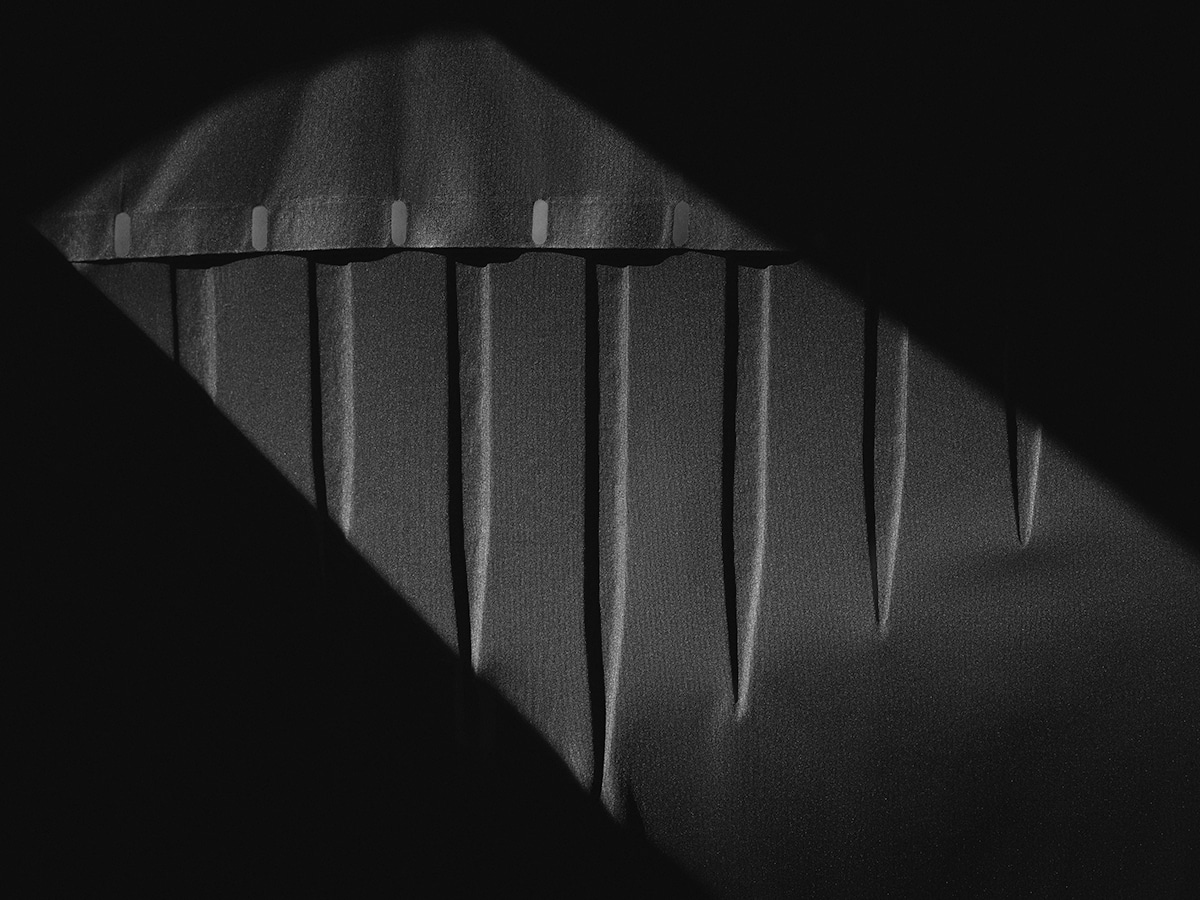 Dubbed Nike's latest tour de force, the Aerogami is a venting system that autonomously adapts to your needs. Picture this: you're sweating bullets mid-run, then like those self-lacing Nikes from Back to the Future II, your running jacket decides it's time to crank up the airflow, Aerogami style. As your body heats up and sweats, the jacket's moisture-reactive vents swing open, letting the fresh breeze tickle your skin. When your body cools down, these tiny vents snap shut, giving you better insulation than most Sydney apartments.
Aerogami is making its grand debut on the running stage in the Nike Run Division Aerogami Jacket with the sole purpose of regulating body temperature and ventilation while wearing a running jacket, a timeless problem for runners, according to Nike.
Now, imagine the savviness of the Nike Explore Team (NXT) and the Nike Sport Research Lab (NSRL), creating a venting system that reacts in real-time to your running regime. This jacket isn't just another piece of gear; it's a running partner that looks out for your ventilation needs, taking cues from your body temperature.
The Aerogami jacket offers a unique venting system across the chest and back—where runners heat up and sweat most—keeping the airflow breezy as you pound the pavement. Moreover, Nike has included ventilation placements based on gender-specific needs. For women, the jacket features vents where a sports bra sits, a subtle nod to the attention to detail we've come to expect from Nike. So it's safe to say there are some extra vents around the crown jewels for us blokes.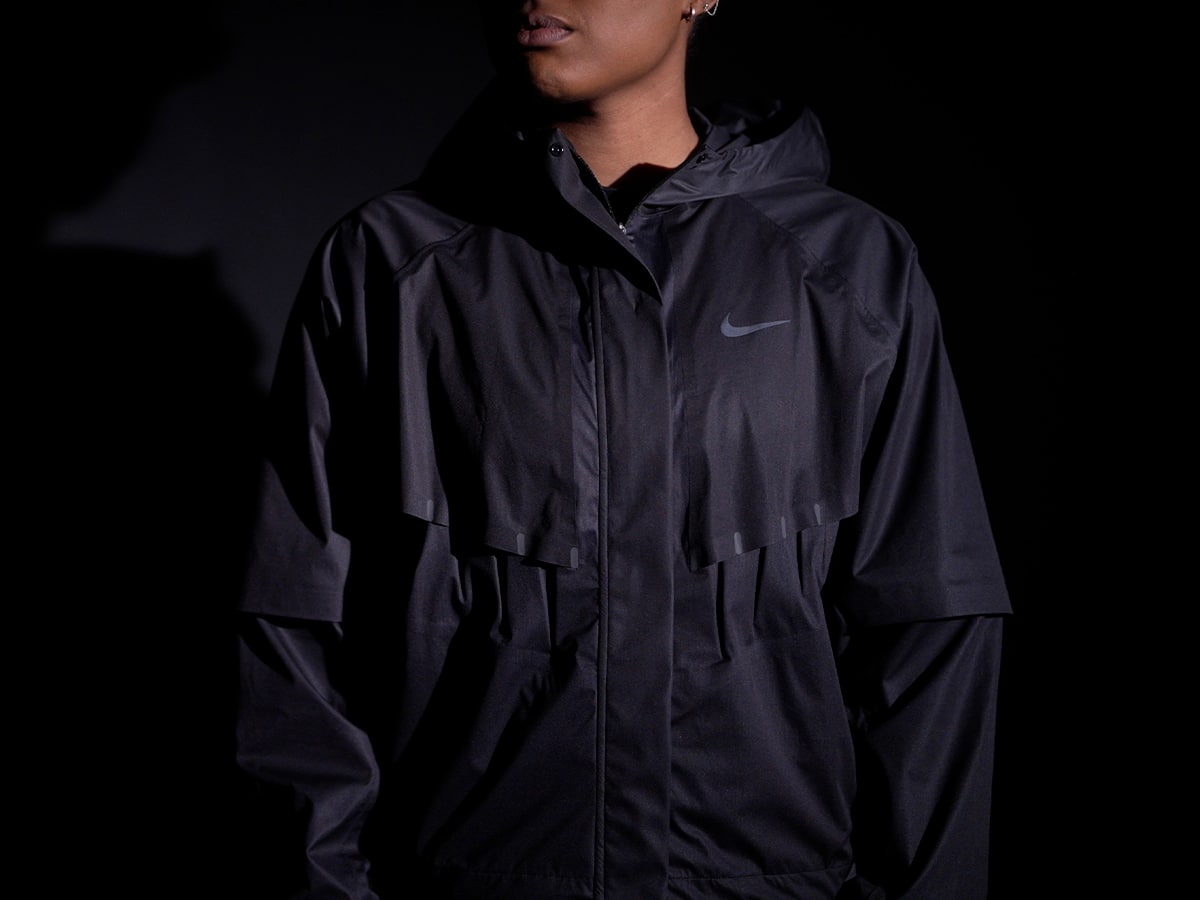 Unfortunately for us men, we'll have to wait until autumn (or spring for us down under), with the women's Nike Run Division Aerogami Jacket available from July 2023.
Of course, it wouldn't be a Nike product if it wasn't also resilient against weather tantrums. The jacket features Storm-FIT ADV material, Nike's high-calibre performance-apparel material, to shield runners from the errant wind and stubborn rain. The women's Nike Run Division Aerogami Jacket will be available from July 2023, with the men's version following in autumn.
---
Featured Video from Man of Many
---
But it's not all sunshine and roses for Nike. The sports retailer's recent financial report indicates turbulent times ahead. Despite a respectable top-line growth with full-year revenue up 10 per cent, profit has eroded sharply. A slowdown in demand for sneakers and apparel has pushed up inventory, increasing marketing efforts and promotions to shift volume. Put it all together, and you have significant pressure on profit margins, leading to a net income drop of 28 per cent this quarter.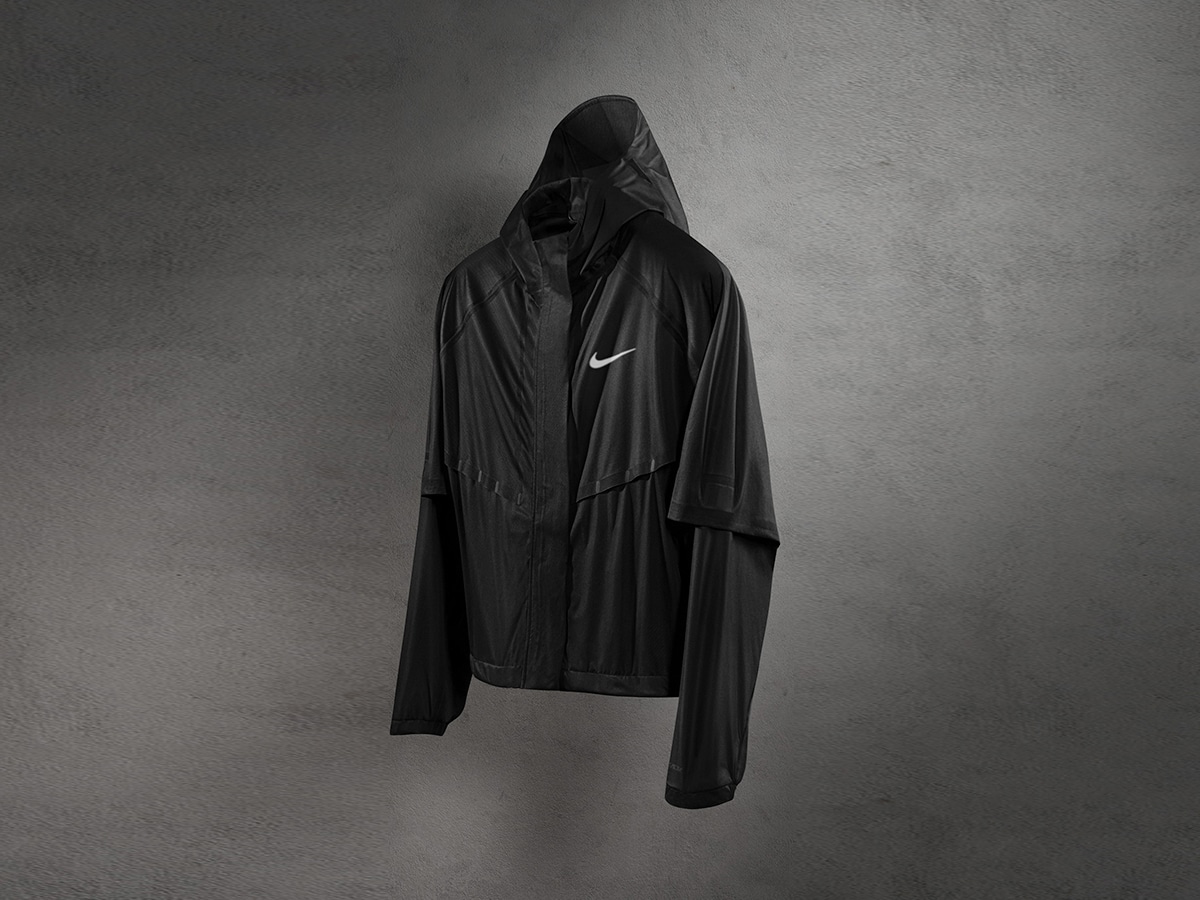 According to the report, Nike is dancing with the uncertain economic climate as the Swoosh juggles inventories and third-party retailers to maximise volumes while maintaining certain customer segments. It's a calculated game of push and pulls that Nike has to play as it continues to navigate the ever-evolving consumer landscape.
Despite the trials, the Nike brand isn't about to go bankrupt anytime soon. And with the unveiling of Aerogami technology, a testament to Nike's innovative spirit, Nike still lives and breathes its own tagline, Just Do It.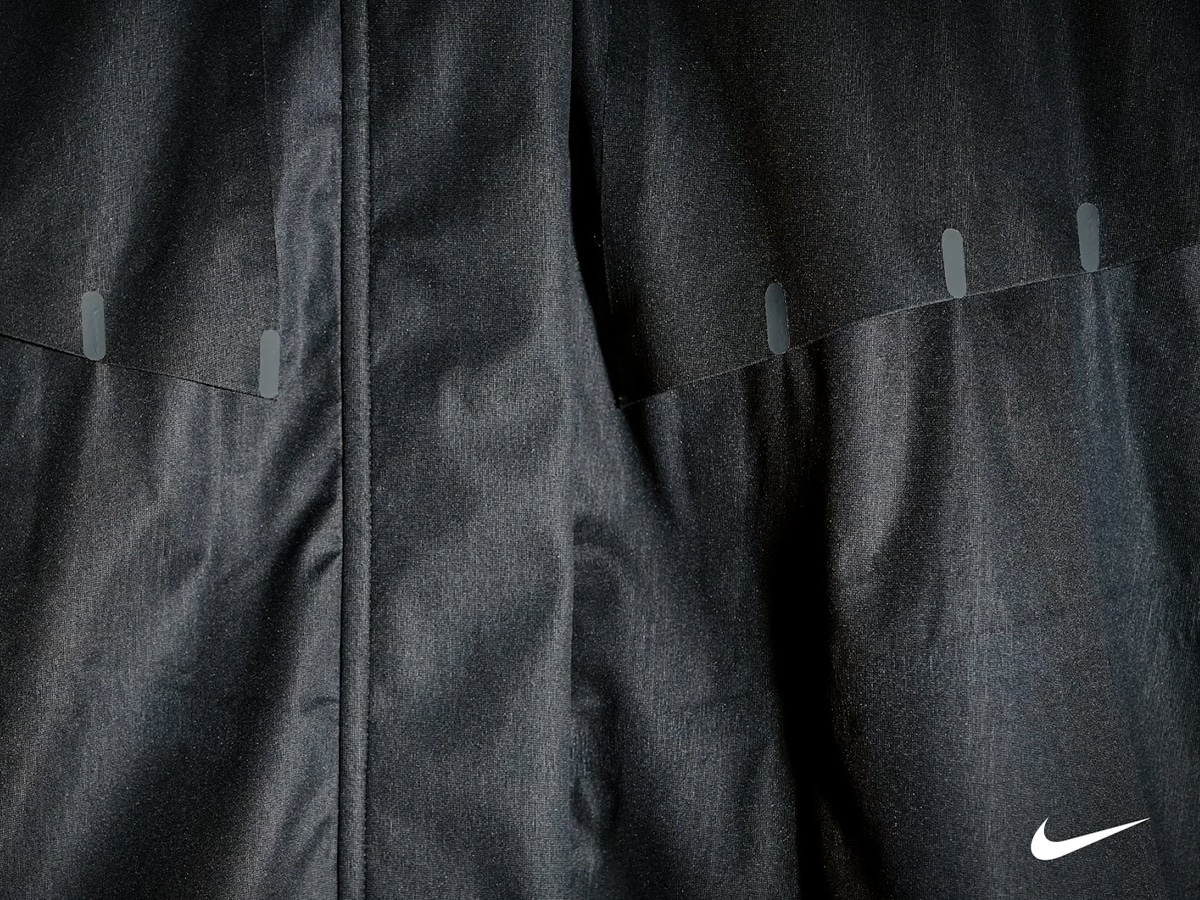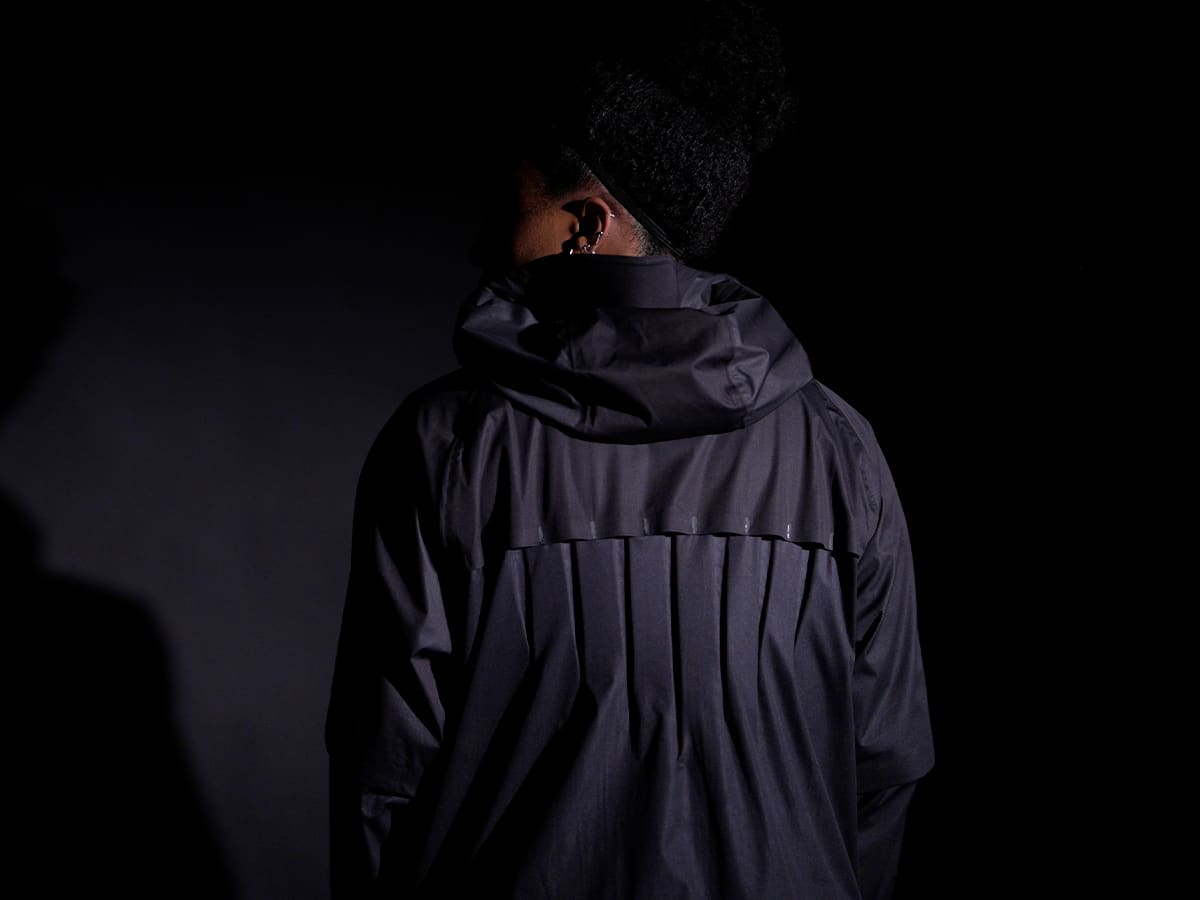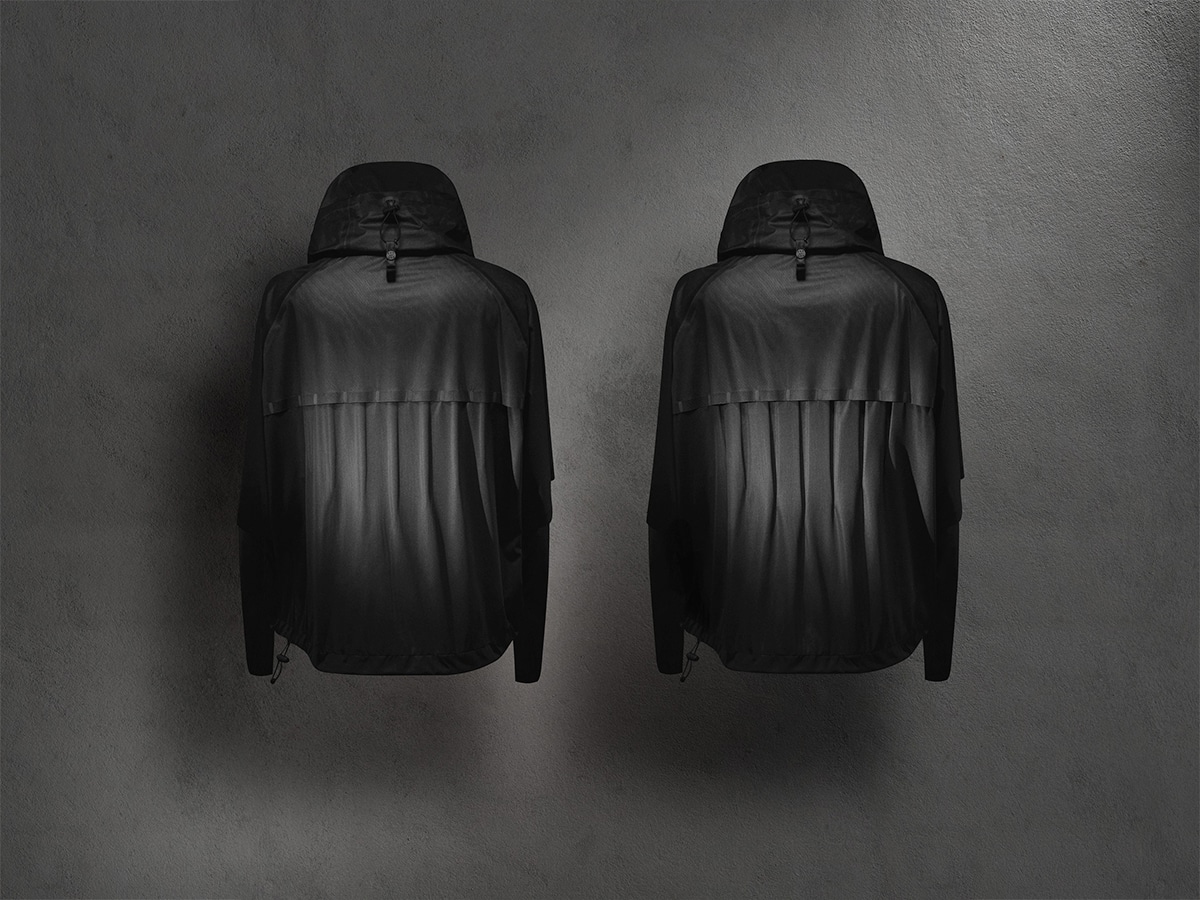 ---
Featured Video from Man of Many