Uniqlo's U 2020 Spring/Summer Collection
Launching later this month, the Uniqlo U 2020 Spring/Summer Collection is said to reimagine everyday clothing using innovative materials and new, silhouettes for what the Japanese brand describes as "Future LifeWear Essentials." Uniqlo U 2020 Spring/Summer offers a line-up of 57 items for women, 41 for men, and three accessories that will be available in-store and online from September 17.
You'll also like:
5 Spring Looks For Smart-Casual This Season
Style Guide: How to Dress Like Cillian Murphy
Huckberry Finds – August 2020: Business Casual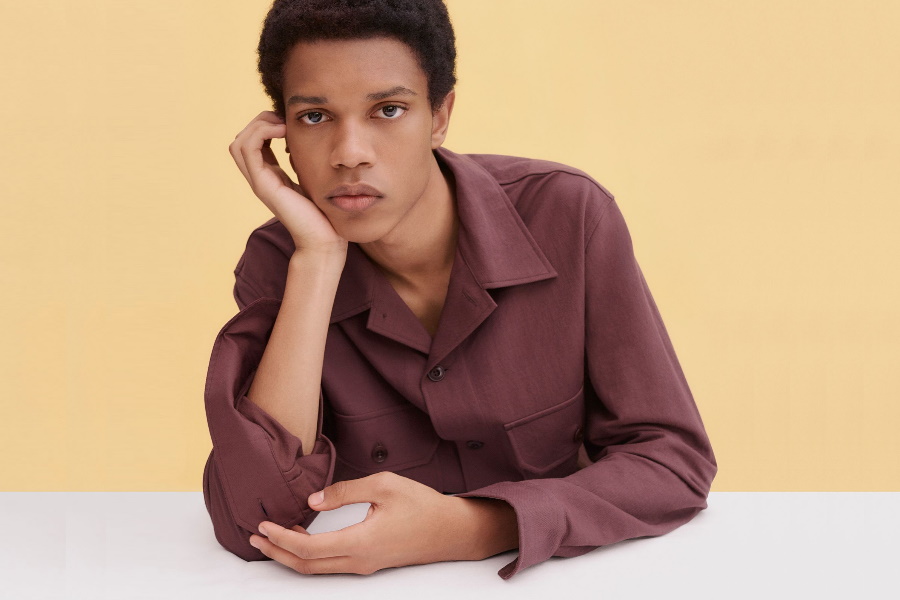 The menswear collection is inspired by vintage workwear and military garments retooled and relaxed to suit a contemporary mood. Items include the Cuban Shirt featuring pintucks, a single pocket, breathable cotton fabrics and an open collar adapted for humid climates. The Hooded Coat is another standout. It's modelled after a military parka, with contrasting interior hues adding a touch of sophistication.
For 2020 Spring/Summer, Uniqlo U increases its focus on rekindling classic patterns and exploring a novel range of colour to give old standards a burst of vitality. These "Future LifeWear Essentials" are designed by Artistic Director Christophe Lemaire and his team in Paris.
Women can explore a new wardrobe of clothing that seeks to empower and enable. Light Cotton Parachute Pants incorporate details like enlarged pockets and reinforced knees. Buttons at the ankles allow wearers to switch it from a straight leg to a track pant. The design of the Jersey Tailored Jacket and Twill Jersey Relaxed Pants are based on a travel suit concept. The light, sheer cotton button-down shirts can be worn open for casual, relaxed styling.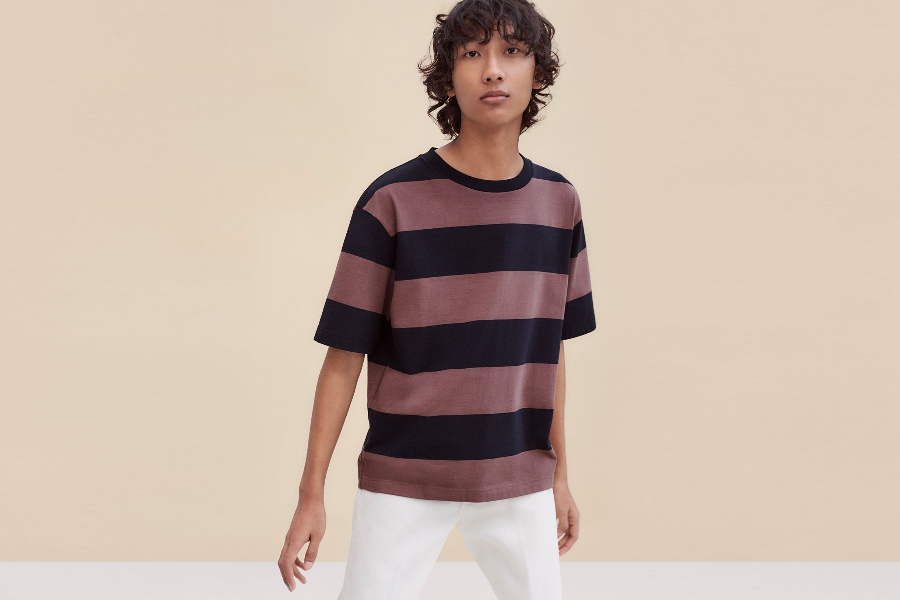 The women's line draws inspiration from independent, free-spirited, and active women who are out to explore the world. The mood works into modern silhouettes, technical fabrics and sophisticated colour options that make for an elevated collection catering to an authentic, active lifestyle.
The Uniqlo U 2020 Spring/Summer Collection is available from September 17.
You'll also like:
5 Spring Looks For Smart-Casual This Season
The Australian Pollution Mask from AusAir Goes 'Anti-Viral'
Huckberry Finds – August 2020: Business Casual