The Wind Up – Watch News #142
Welcome to the next instalment of our weekly watch series, The Wind Up. In this week's column, we have new pieces from Urwerk, Breitling, Ulysse Nardin and Tissot. So, as always gents, sit back and enjoy!
You may also like:
The Wind Up – Watch News #141
The Wind Up – Watch News #140
The Wind Up – Watch News #139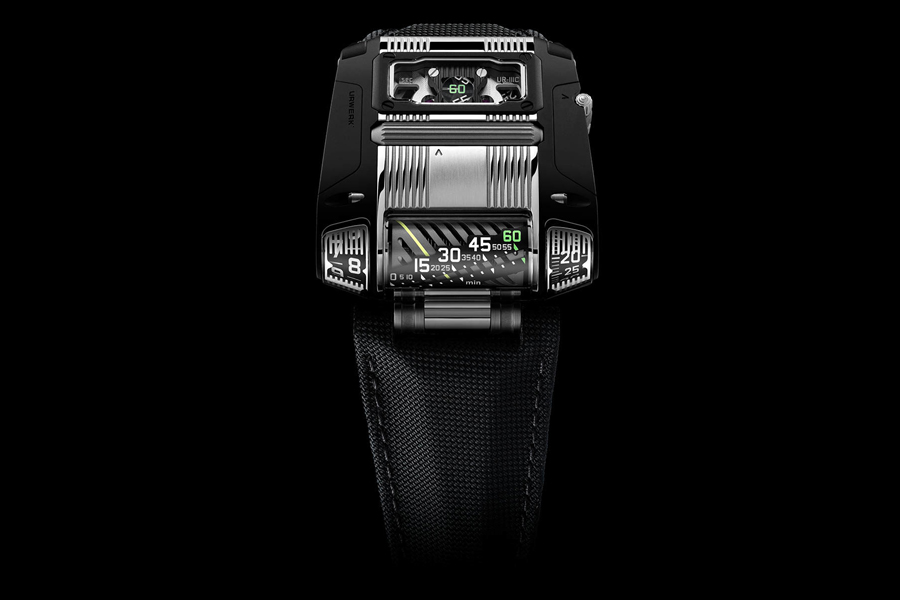 Urwerk UR-111C Two Tone
Urwerk is a pioneering force in watchmaking innovation. Contemporary, forward-thinking and more than willing to push the boundaries of what we all know as modern horology, its timepieces tread the fine line between insanity and genius. The brand's latest piece is the UR-111C Two Tone, a captivating piece that combines black PVD and brushed steel in a teardrop-profile case to dramatic effect. Visually striking and technically incredible, the UR-111C Two Tone is the perfect representation of Urwerk's nature to go against the grain.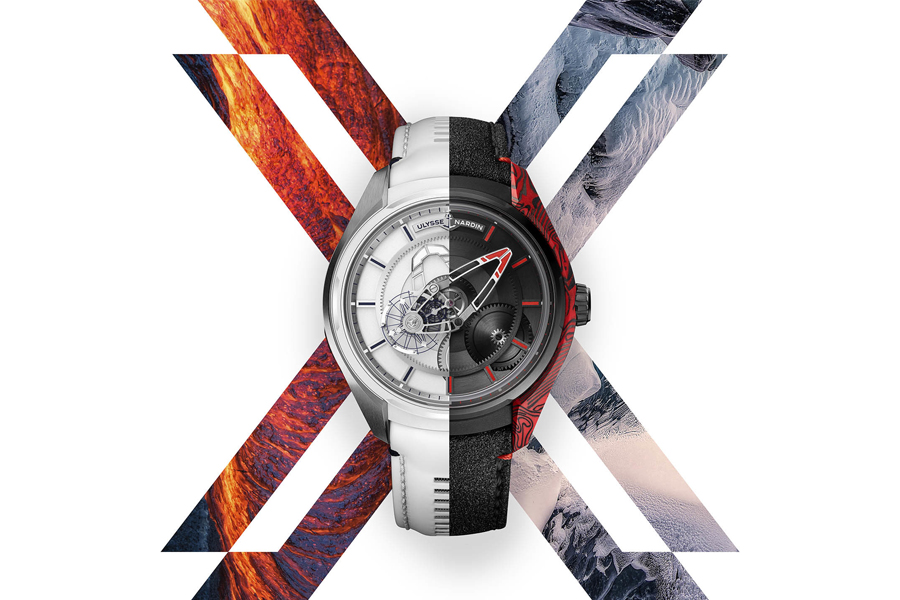 Ulysse Nardin Freak Additions
Ulysse Nardin has gone to extensive lengths to ensure its iconic Freak remains relevant, modern and fresh. And the newest additions are a wonderful example of that pursuit. Introducing the Freak X Ice and the Freak X Magma, pieces that feature an abundance of exotic materials, intricate haute horlogerie and a whole lot of fun. The Freak X Ice features a titanium case with a white colour palette, while the Freak X Magma has a lava-red carbon fibre and titanium black DLC case. Both pieces are superb, but my money would be on the Freak X Magma model, for sure.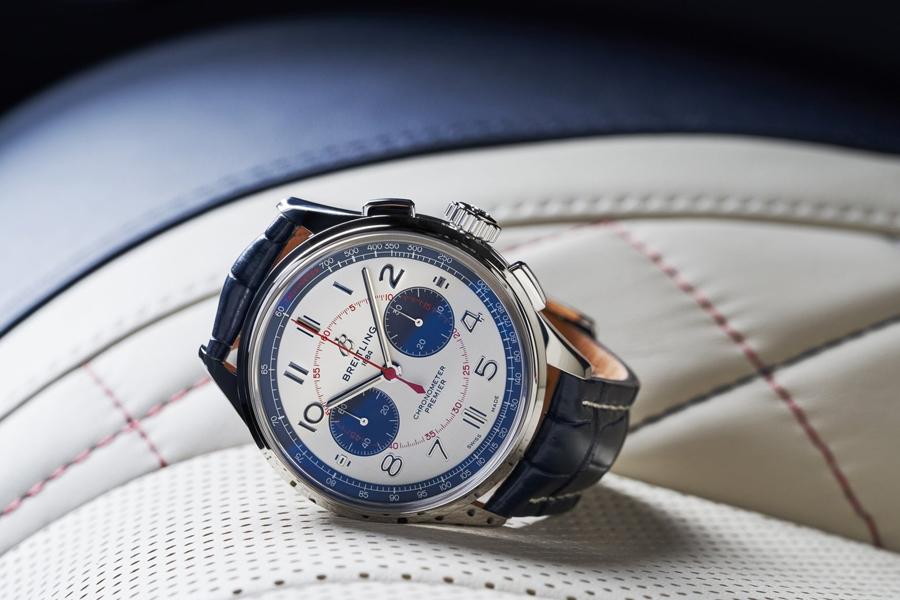 Breitling Premier Bentley Mulliner Limited Edition
To commemorate the 17 years the Breitling and Bentley have been in partnership, both brands collaborated on creating the Premier Bentley Mulliner Limited Edition. Echoing Breitling's new design direction, the Premier Bentley Mulliner Limited Edition draws inspiration from Bentley's new Continental FT Mulliner Convertible. A beautiful and subtle colour palette adorns the Premier Bentley Mulliner Limited Edition's dial with touches of blue and red complementing the vast white dial. The perfect watch to strap to your wrist while driving Bentley's newest pièce de résistance.

Tissot Chrono XL NBA Teams
For horological enthusiasts that moonlight as basketball fans, Tissot has released a bespoke collection of watches emulating the individual teams of the NBA. So whether you're a L.A. Lakers fan, a Chicago Bulls fan or, like me, a fan of the struggling New York Knicks, Tissot has created an extensive collection of timepieces that will surely appease.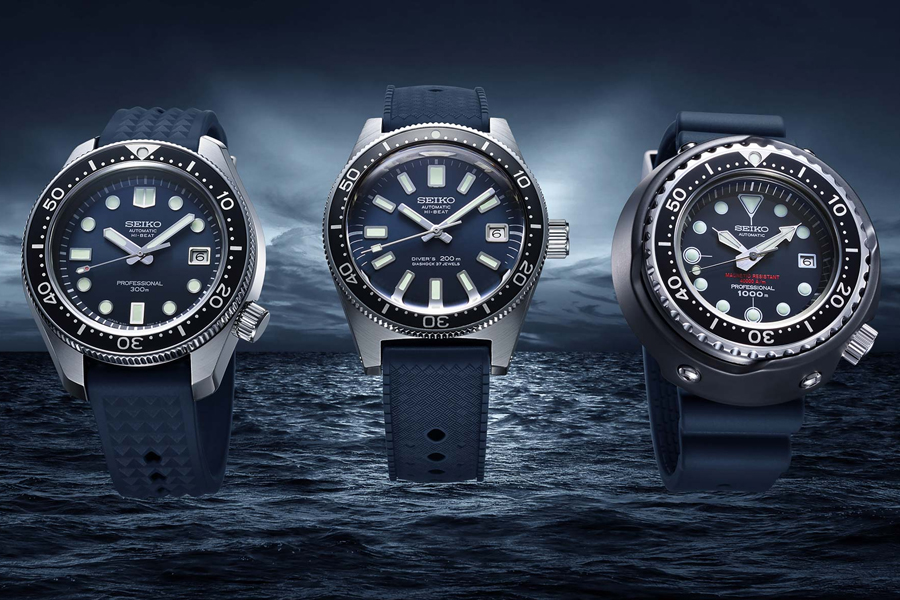 Seiko Celebrates 55 Years of Making Dive Watches
To celebrate 55 years of producing some of the world's best and most accessible dive watches, Seiko has created three new anniversary dive pieces. From left to right you have the Seiko SLA037, the SLA039 and finally the SLA041. Each piece embodies the wonderful attributes of a traditional Seiko dive watch: durability, comfort and style. But, being in the second decade of the 21st century, Seiko has also gone to great lengths to ensure each piece's technical abilities remains second to none.
If you enjoyed The Wind Up and would like to continue reading about watches, you can head on over to my blog, Haulogerie, where I delve a bit deeper into the wonderful world of horology.
You may also like:
The Wind Up – Watch News #141
The Wind Up – Watch News #140
The Wind Up – Watch News #139