The Wind Up – Watch News #196
Welcome back to The Wind Up, our weekly edition where we highlight the latest watches of the past week. In this week's instalment, we'll be featuring new watches from Victorinox, Gorilla, Bremont as well as the latest marvel from Harry Winston. Enjoy gents!
You'll also like:
The Wind Up – Watch News #194
The Wind Up – Watch News #193
The Wind Up – Watch News #192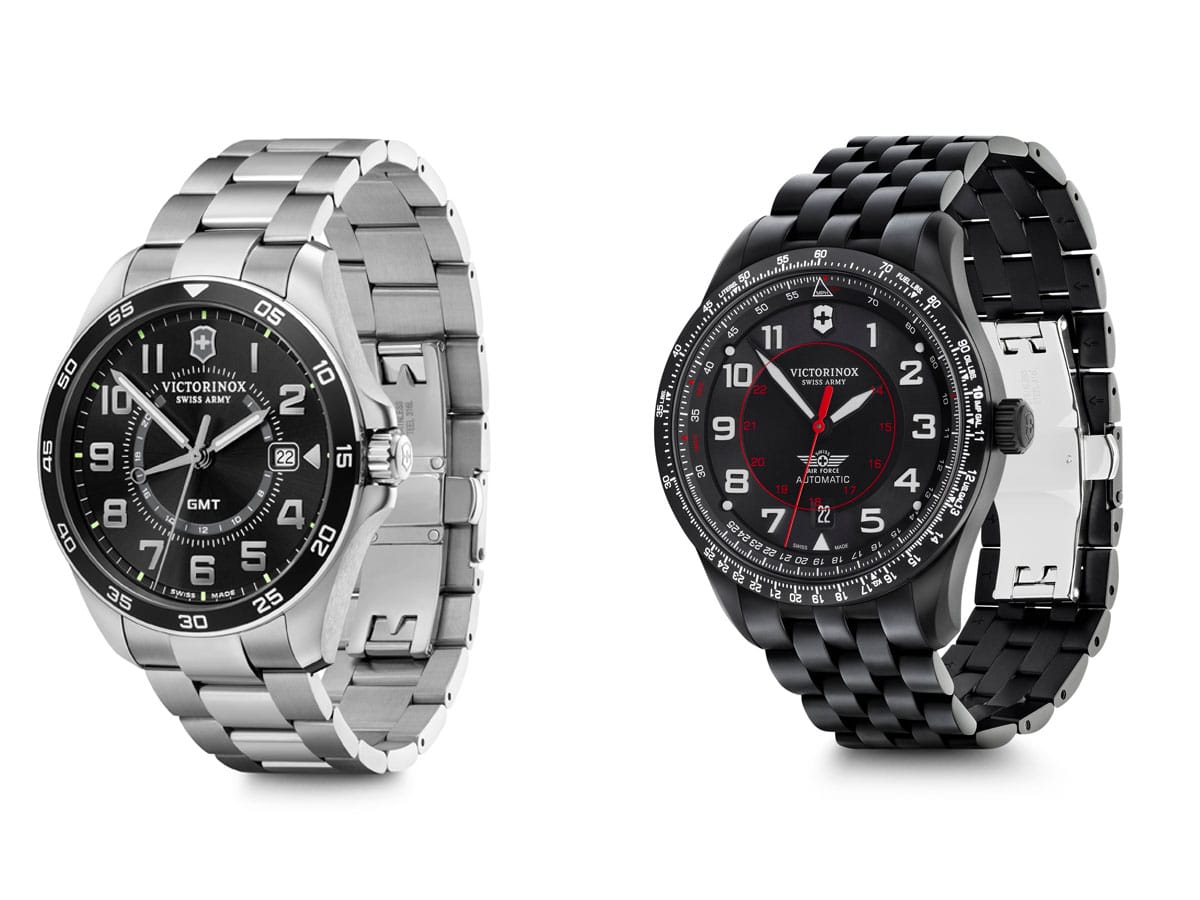 Victorinox Releases Two New Pieces
Victorinox has unveiled two brand new timepieces, both of which combine the brand's contemporary horological direction with its infamous functionality and versatility. The first is the FieldForce Classic GMT, a super wearable and highly usable watch that can be easily dressed up or down. And the second is the new Airbox Mechanical. This particular model is inspired by heritage pilot watches and military values, with distinct engineering and notable architecture throughout. The FieldForce Classic GMT is priced from $425, while the Airboss Mechanical is priced from $995.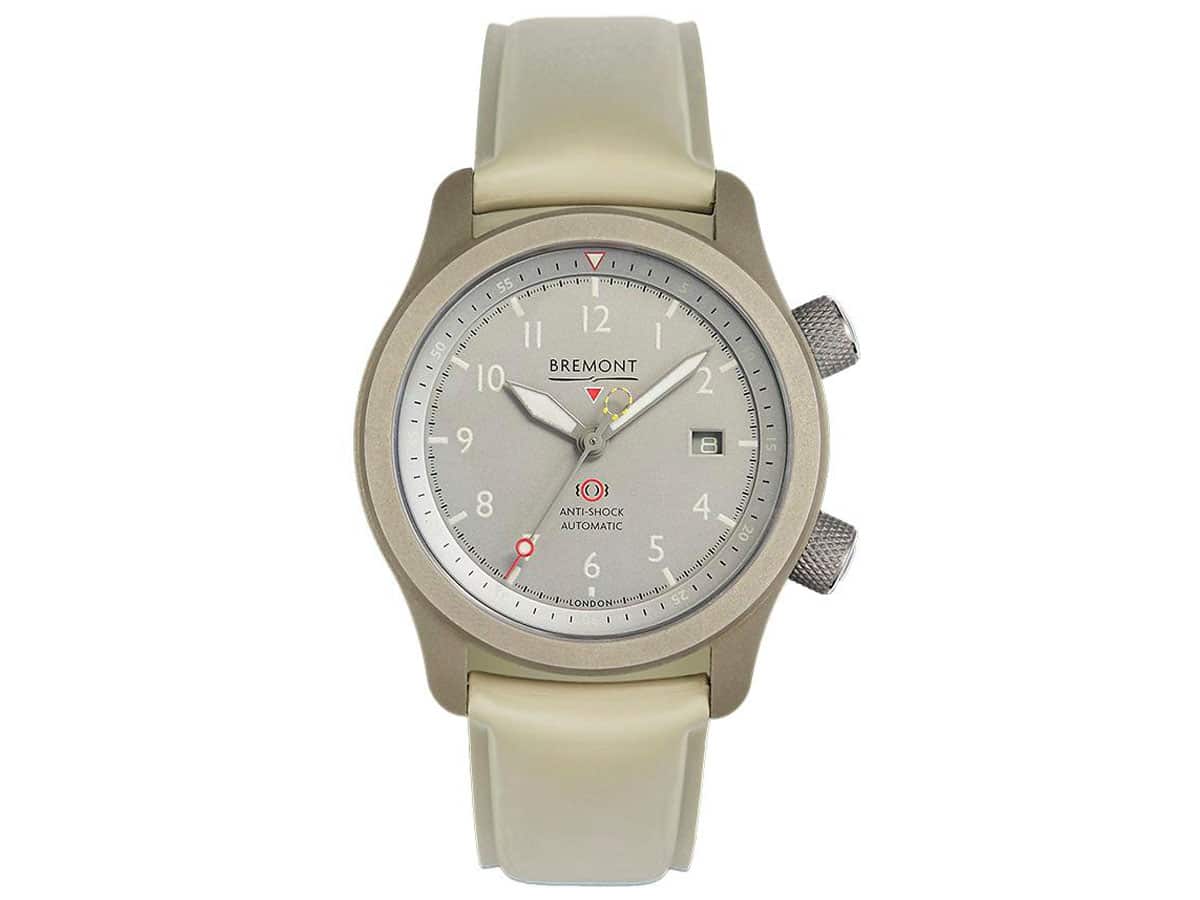 Bremont MB Savanna
New from Bremont is the MB Savanna. Clad in a titanium case finished in a tactile matte effect, the new MB Savanna has a distinct yet subtle sand-coloured aesthetic that's offset by the grey dial and red highlights. There's an array of design elements that are typical of Bremont, all of which work well to emphasise the prolific partnership the maison has with Martin-Baker. Love it!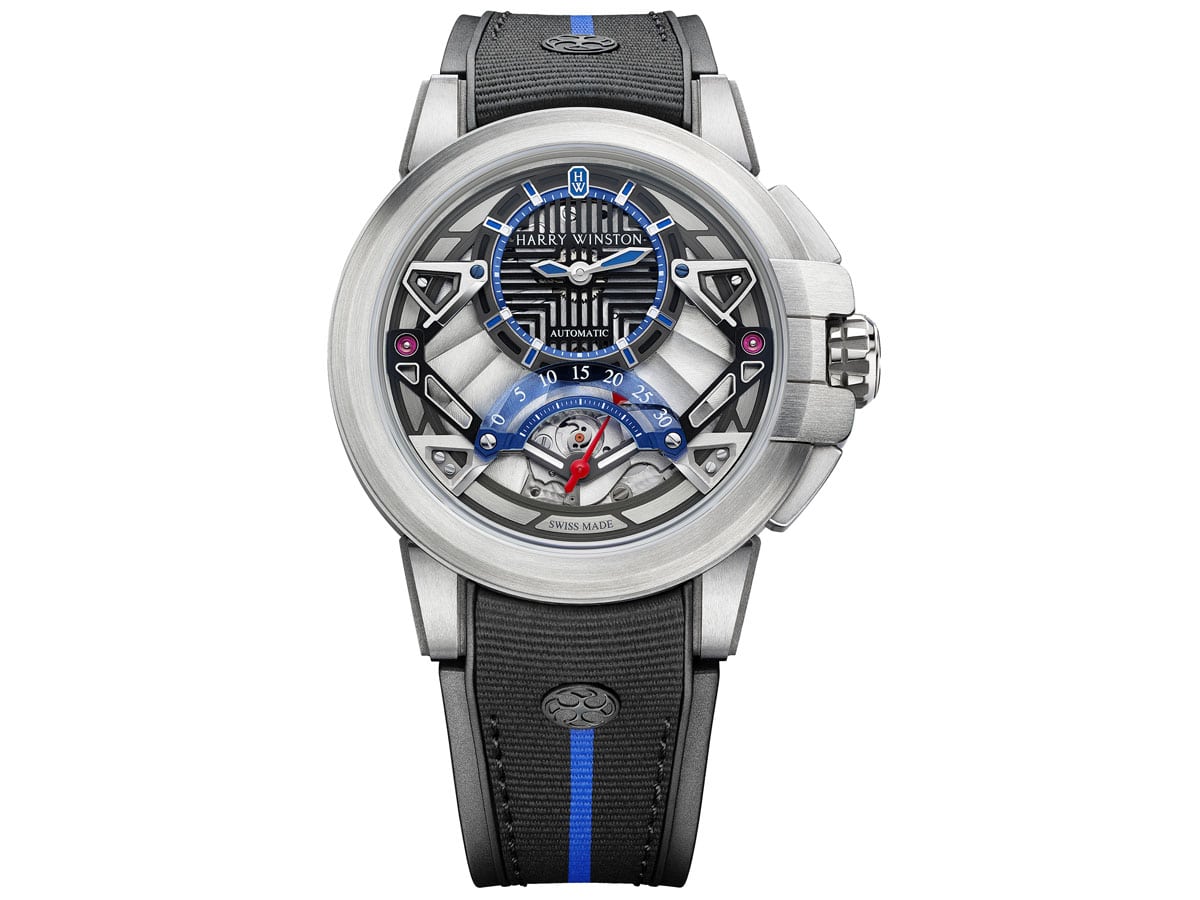 Harry Winston Project Z15 Limited Edition
From Harry Winston we have the maison's latest venture, the Project Z15 Limited Edition. Encased in Zalium, the in-house alloy Harry Winston introduced to the world in 2004, the new Project Z15 Limited Edition has a stunning ultra-luxe modern aesthetic. It features a regulator-style display, avantgarde details and highly contemporary finishings throughout. We love the cool colour palette of the Project Z15 Limited Edition, with greys, blues and pops of red creating a very engineered, highly architectural yet naturally expressive timepiece.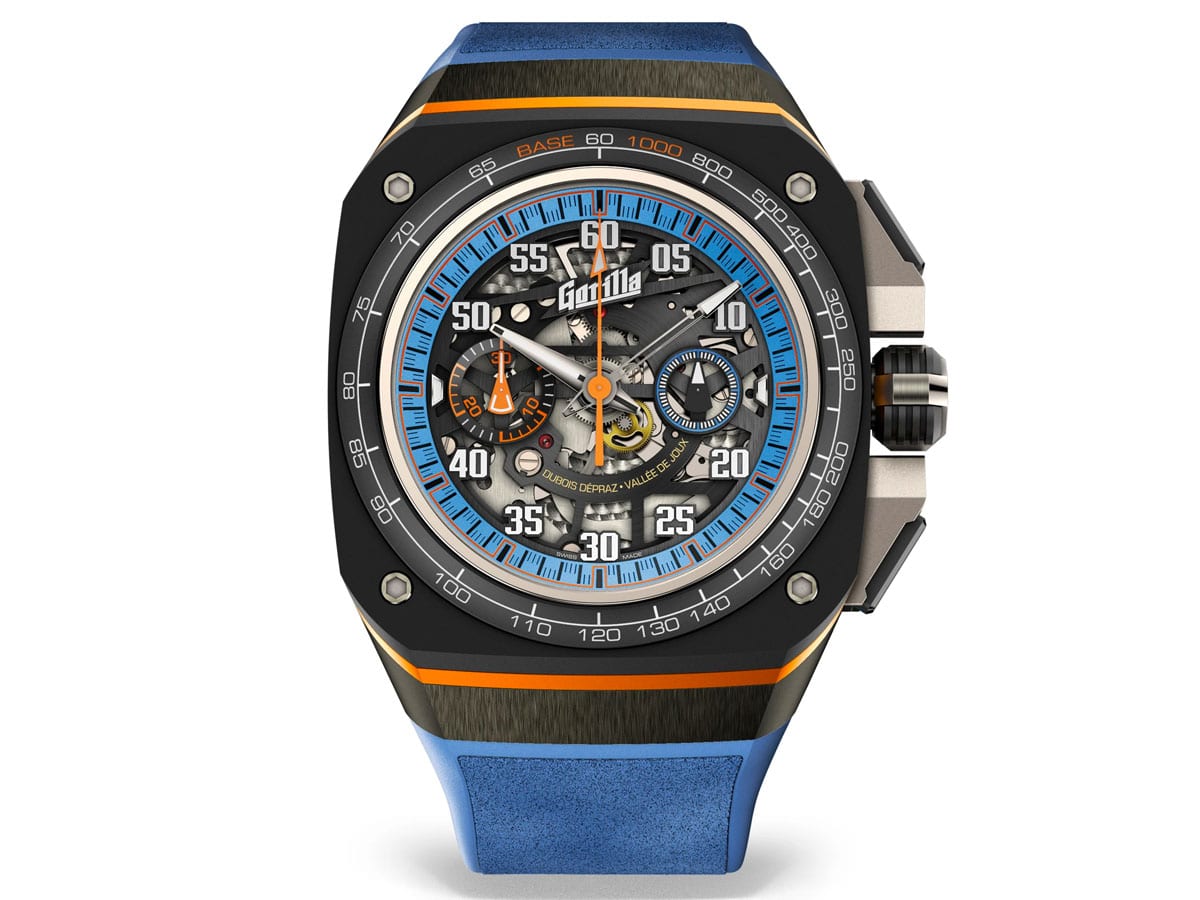 Gorilla Thunderbolt
Brash, bold and polarising, Gorilla watches have a tendency to cause a stir. Now with its latest piece, we can see the direction that Gorilla seems to be taking, with the Thunderbolt adding some complication to the maison's collection. Boasting a Dubois Depraz chronograph module attached to the ETA 2892 base calibre, the new Thunderbolt has that typical horizontally oriented chronograph dial layout that DD is so well known for. The case is made from titanium, with the Thunderbolt's aesthetic boasting dark greys, oranges, blues and yellows throughout. We love the super modern architecture of the crown and pushers, but at $8,500USD we think there are some far better options out there.
If you enjoyed The Wind Up and would like to continue reading about watches, you can head on over to my blog, Haulogerie, where I delve a bit deeper into the wonderful world of horology.
You'll also like:
The Wind Up – Watch News #194
The Wind Up – Watch News #193
The Wind Up – Watch News #192