When this time of year comes around, it can be a struggle to find gifts for those you love. With so many amazing gifts available it can be hard to find the perfect gift. But when on a budget it can be an even bigger struggle. To make this year gift-giving less of a struggle, we've curated a list of amazing gifts that are all under $200.
You'll also like:
2021 Christmas Gift Guide – Under $100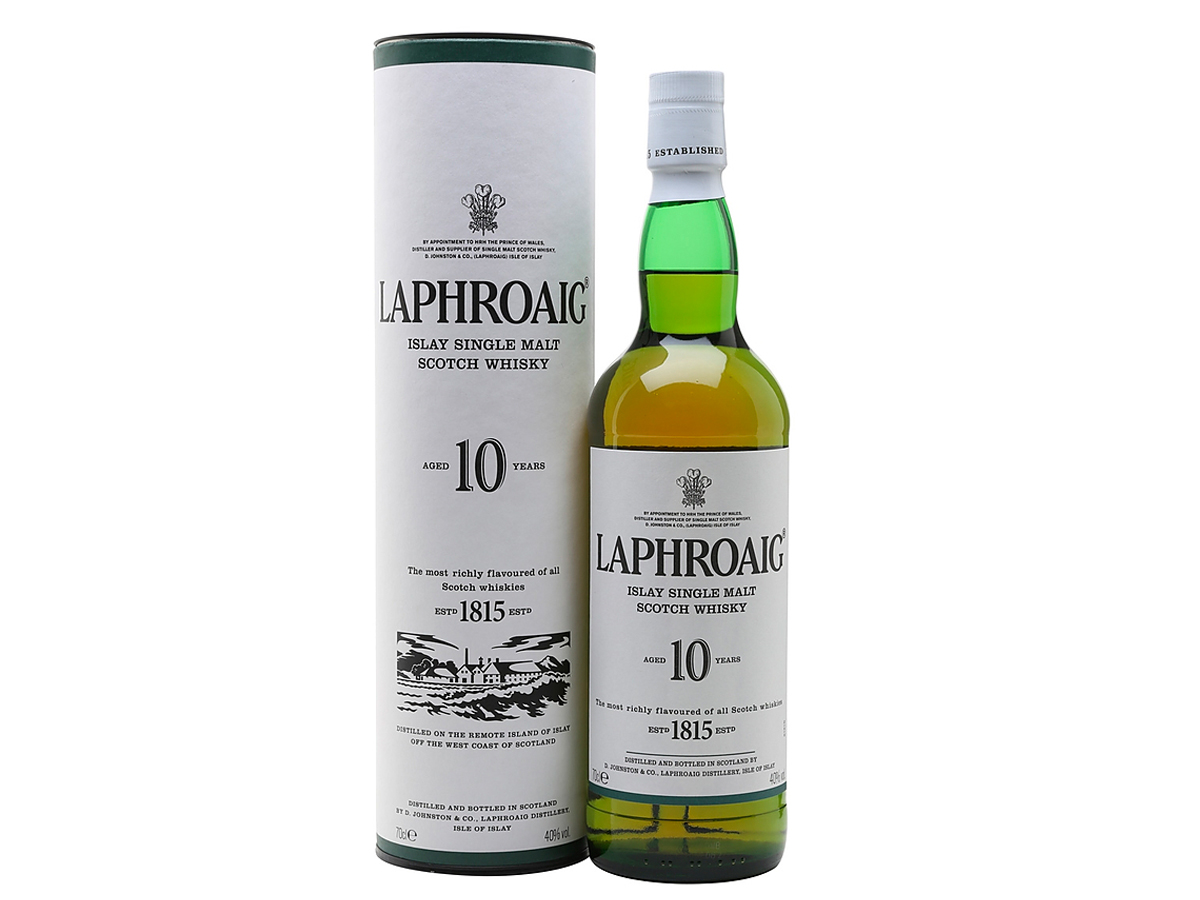 Laphroaig 10 Year Old Single Malt Scotch Whisky
For those who love peated whisky, Laphroaig 10-Year is as quintessential as they come. Firing on all cylinders, it rides in on luscious waves of smoke with underlying iodine elements and generous hints of sweetness and salt. The finish is no less phenomenal, going long and dry on notes of chocolate, espresso, and more smoke. One sip and you know immediately whether or not Islay whisky is up your alley. It's certainly up ours!
We won't go into Laphroaig's long history but we will say that this distillery has stayed the course for over two centuries. They've occupied the same storm-battered island off the west coast of Scotland all that time, slowly turning the world onto the wonders of peated whisky. This is the true taste of Islay and it delivers endless rewards to those with adventurous palates. Timid taste buds need not apply.
Asics Japan S
Japanese footwear brand Asics has updated a retro classic with improved cup sole technology for greater comfort. Aesthetically speaking, the Japan S looks as stylish and versatile now as it did when it debuted back in 1981, albeit for different reasons. Touting a low-profile silhouette, the beloved basketball sneaker features vintage brand detailing such as the exaggerated stripes on the side panels.
Thanks to its re-engineered cup sole application, the Japan S is more lightweight and supportive than ever before. Born on the courts perhaps, but it works beautifully with a full spectrum of modern ensembles, allowing you to wear it across a host of terrains without losing your stylish stride. Choose between three different colourways and pick up a pair for your favourite sneakerhead. – AU$130
BLUNT Umbrellas
Equal parts compact, convenient, and collapsible, BLUNT's Metro UV delivers a UPF rating of 50+. That's thanks to its special blackout canopy, which uses a signature fabric to block out 99% of ultra-violet light. Stay safe from the sun and cool as well, enjoying the kind of lower temperatures that you'd find in ample shade.
Opening the canopy of this stylish umbrella is as simple as pushing a button. With a push of the very same button, the canopy collapses back down to fit neatly in its original carry sleeve. A 360° spinning canopy design ensures that no damage comes to the core mechanism in the case of accidents. Choose between a variety of different sizes and colours and don't hit up the beach without one. – AU$119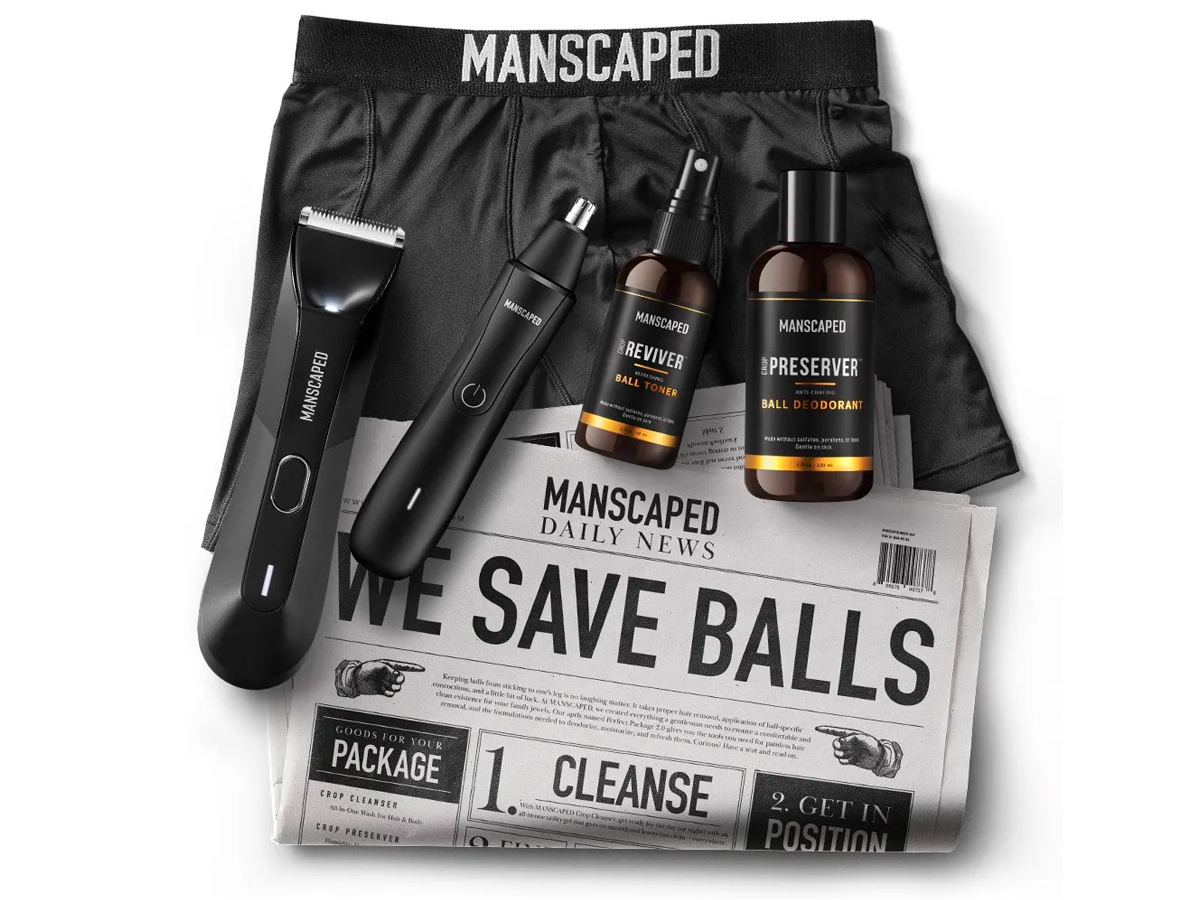 Manscaped The Performance Package 4.0
In case you didn't get the memo: male grooming is no longer optional…at least not if you want a decent social life. The good news is that Manscaped has put all your essentials in one convenient and affordable place. Pick up The Performance Package 4.0 for yourself or a loved one and prepare to bolster your bathroom routine.
What comes in The Performance Package 4.0? You ask. It features the brand's all-new SkinSafe electric trimmer, better known as The Lawn Mower. That's joined by the Weed Whacker (ear and nose hair trimmer), Crop Preserver (anti-chafing ball deodorant), Crop Reviver Ball (spray toner), and Magic Matt (disposable shaving mats).
As if all that weren't enough, each kit also comes with a free travel bag and a pair of anti-chafing boxers. You're also welcome to sign up for the Peak Hygiene Plan, a subscription package that includes fresh blade refills and a bonus product of your choice. Get on it!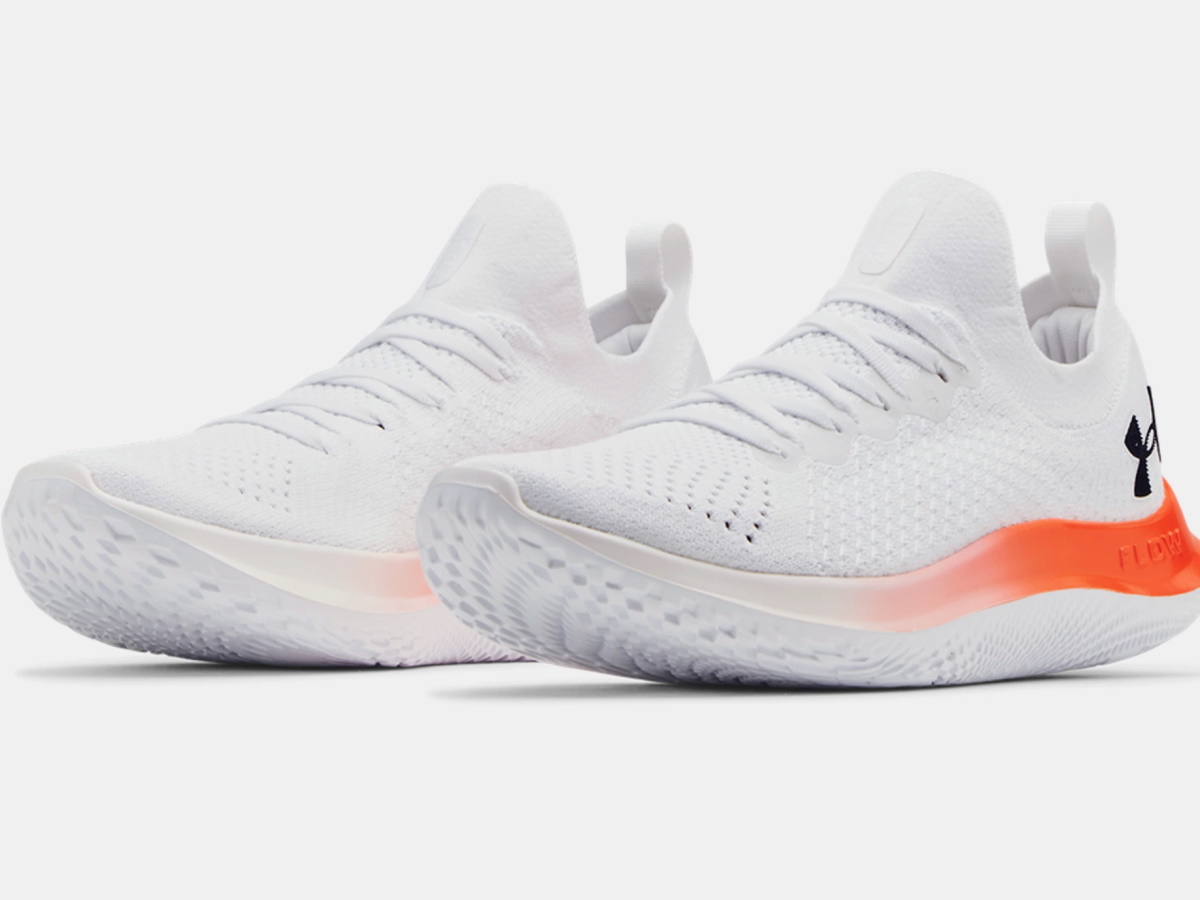 Men's Under Armour Flow Velociti SE Running Shoes
Men's Under Armour Flow Velociti SE Running Shoes are lightweight and durable. They have a strategic knit design for a locked-in fit & added comfort with internal moulding and give a contoured fit. They're also made from a one-piece flow midsole that provides responsive & long-lasting cushioning.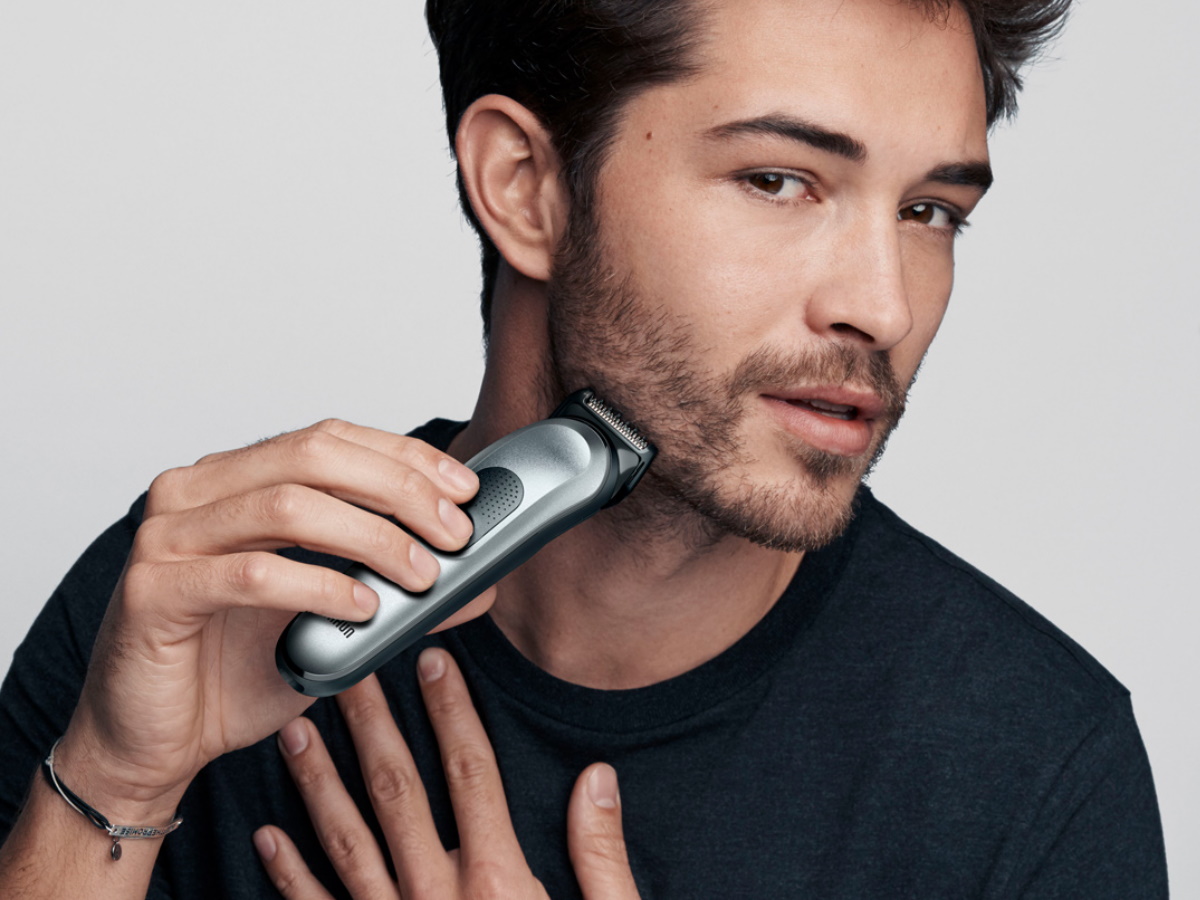 Braun 10-in-1 Series 7 Multigroom Kit
Braun 10-in-1 Series 7 Multigroom Kit is the perfect gift. This rechargeable all-in-one Wet & Dry trimmer has a Li-ion+ battery for 100 minutes of trimming after only 1 hour of charging. It features lifetime sharp metal blades as well as 13 length settings and an AutoSensing motor that adapts to any beard type. The 10-in-1 trimmer kit can be used for beard, face, hair, body, ear and even nose trimming. It also includes a Gillette Fusion5 ProGlide razor for clean shaving.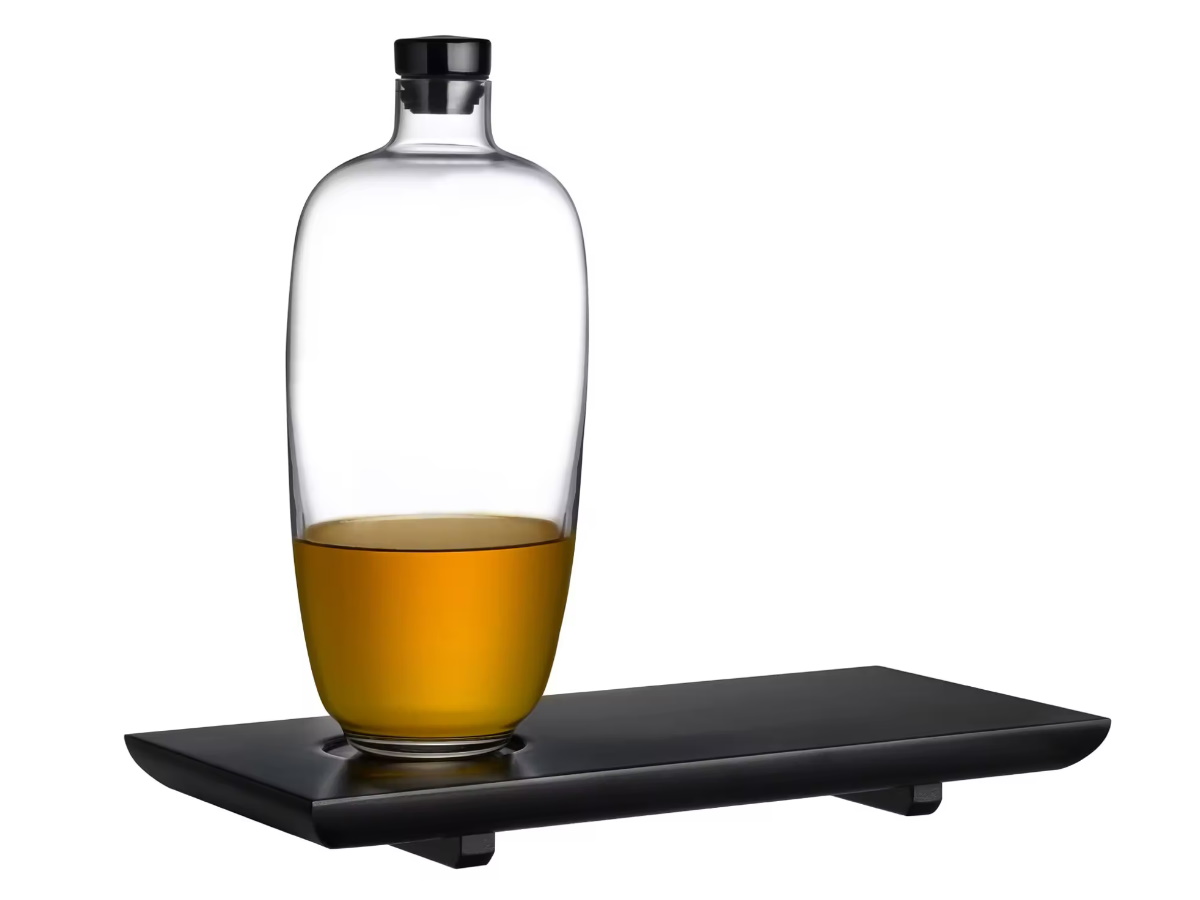 Nude Glass Tall Malt Whiskey Bottle with Wooden Tray set
Nude Glass Tall Malt Whiskey Bottle with Wooden Tray set is perfect for whiskey lovers. The handmade Turkish glassware is made from pure, lead-free crystalline glass. It features clean lines and gentle curves that show off the rich golden colour of your favourite whiskey and it also lets the whiskey breathe a bit before serving. The wooden tray provides a neat surface for your bottle and whiskey glasses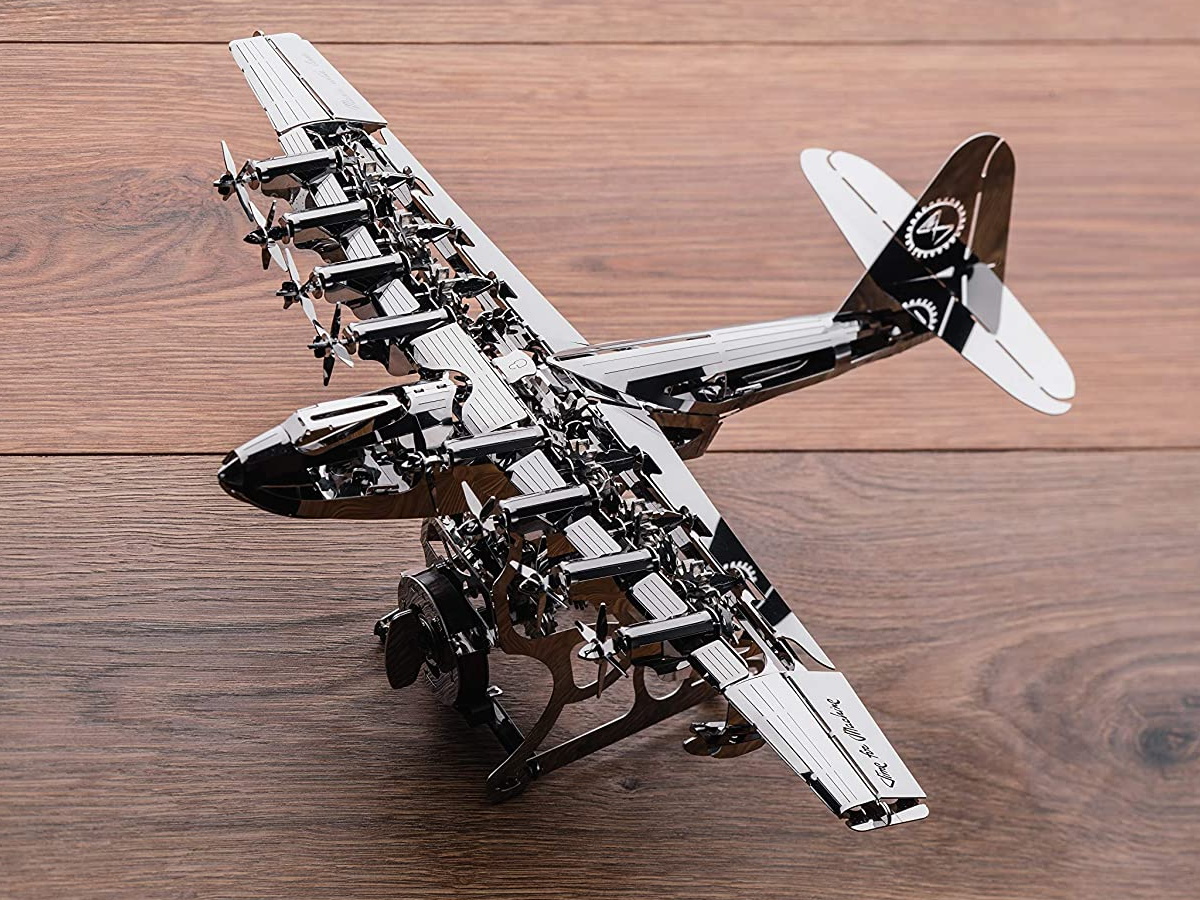 Heavenly Hercules Metal Mechanical Model
Heavenly Hercules Metal Mechanical Model plane is crafted from polished stainless steel. This model is based on the impressive Hercules aircraft which once held the record for largest wingspan. This makes an awesome display piece when it's finished. Plus you're able to wind it up and watch the mechanics make the propellers spin.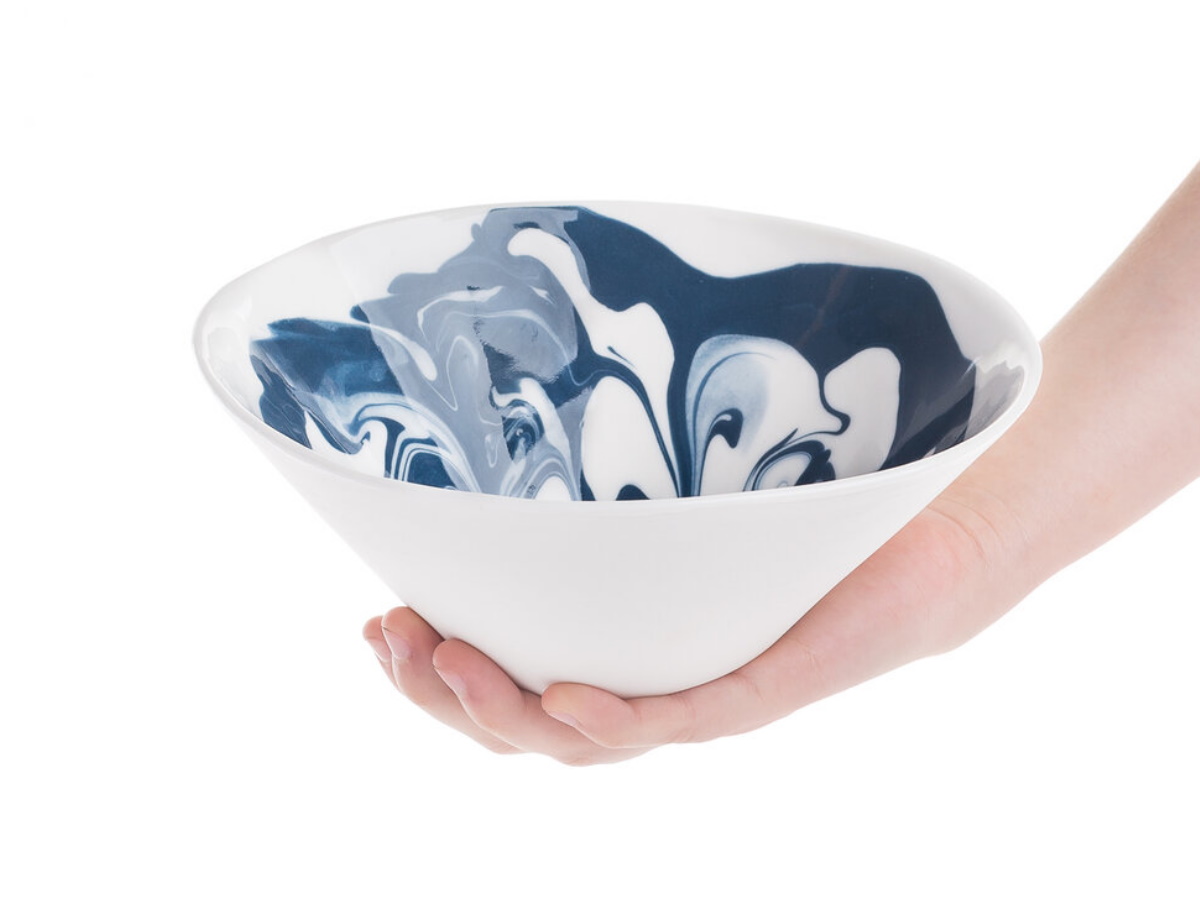 Milly Dent Monday Bowl
Milly Dent Monday Bowl is handcrafted in Australia. Its made with Australian Porcelain & Pigment. The bowl features an angular side, it is excellent for pasta, ramen, cereal or even fruit. It is also available in a set of four.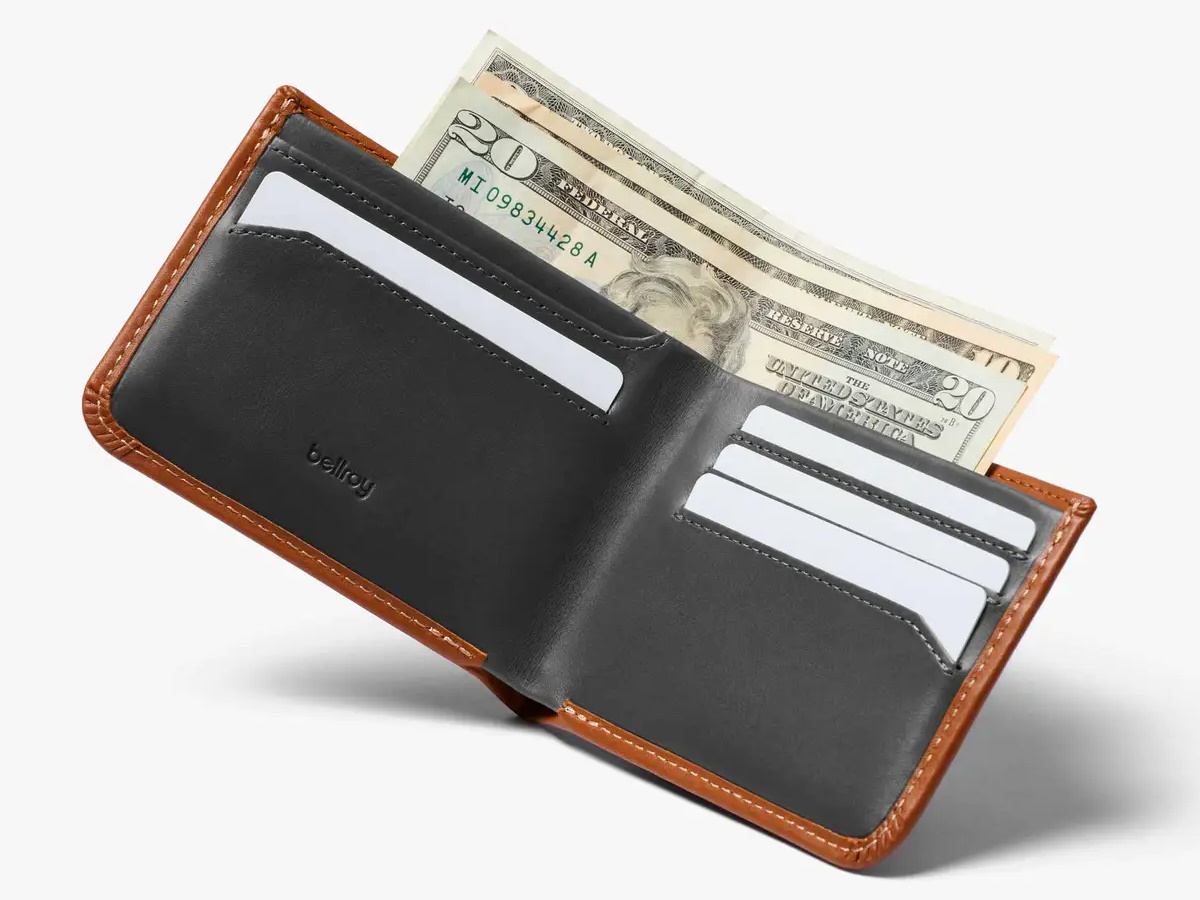 Bellroy Hide and Seek Wallet
Bellroy Hide and Seek Wallet is a slim all-rounder wallet with a classic look and clever design. The Wallet is made from premium and environmentally certified leather. It can hold up to 12 cards and also has a hidden coin pouch and flat bill section. The wallet also has a protected section for cards & business cards and features RFID Protection.
Tommy Hilfiger Organic Cotton Logo Patch Jumper
Tommy Hilfiger Organic Cotton Logo Patch Jumper is made from 100% organic cotton. The jumper features a knitted construction with a ribbed hem. It also features long sleeves as well as the iconic Tommy Hilfiger logo patch to the front.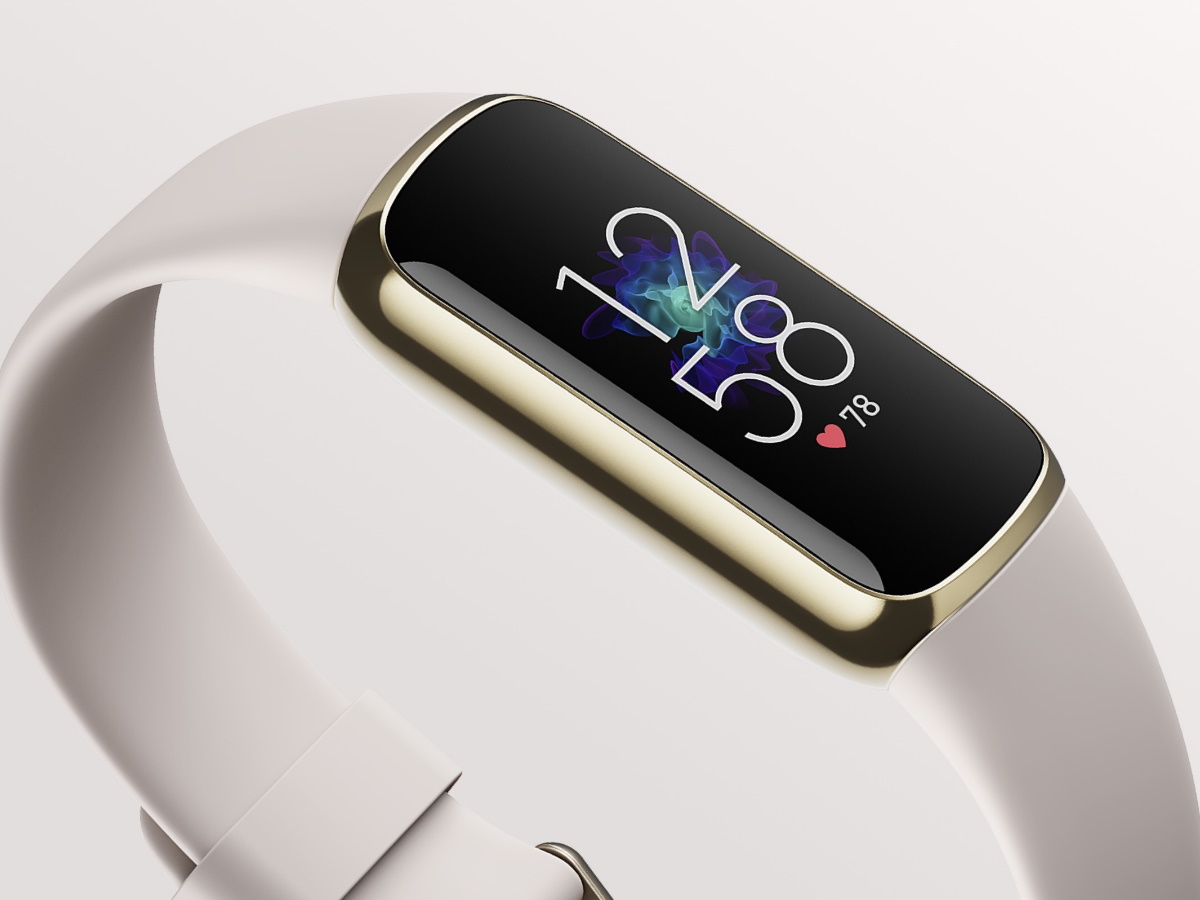 FitBit Luxe
FitBit Luxe is a fashion-forward fitness & wellness wristband that tracks the essentials. it features a vibrant full-colour display as well as real-time pace and distance. It's available in four colours and the battery lasts for five whole days after charging.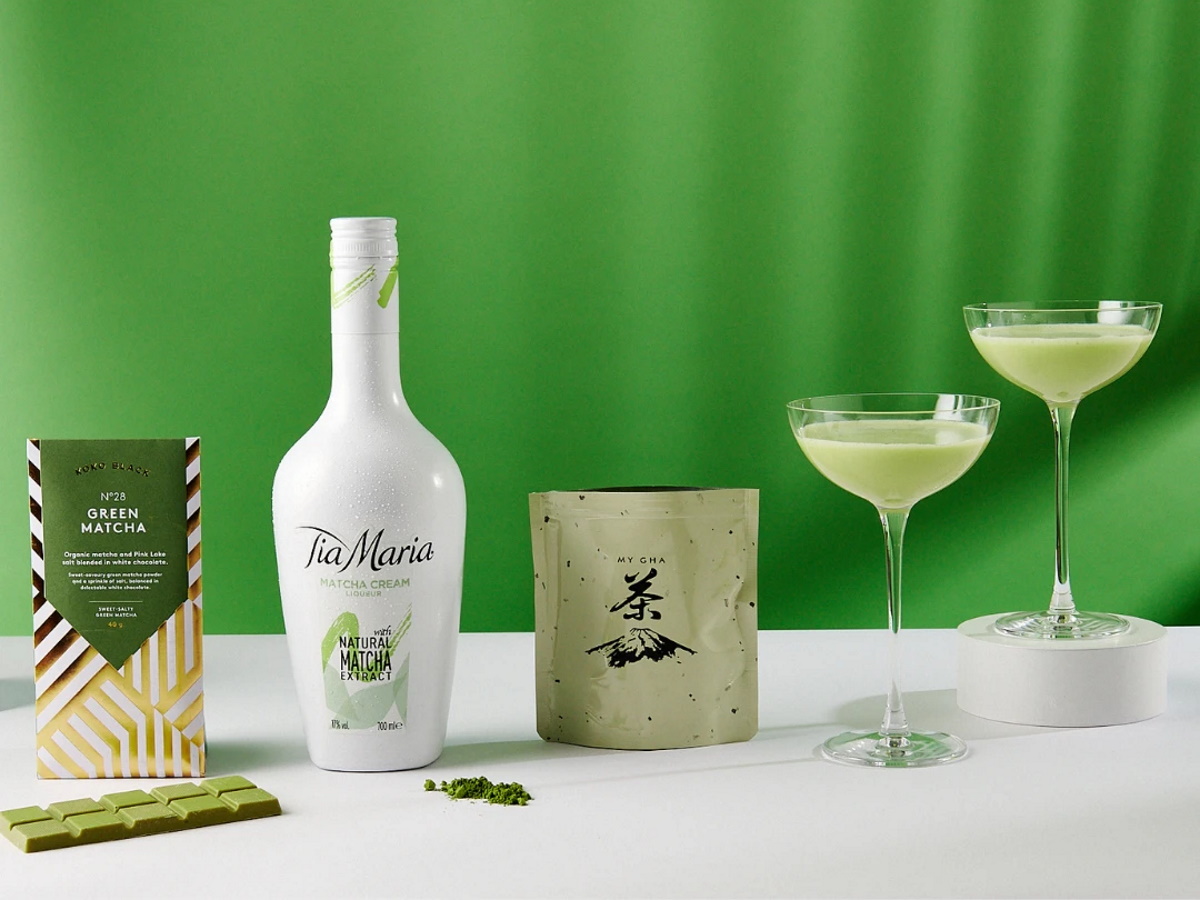 Merry-Tini Matcha Edition
Merry-Tini Matcha Edition is Tia Maria's newly released liqueur. This exclusive Tia Maria gift set includes a 700ml bottle of Tia Maria Matcha Liqueur, a premium 40g green tea powder bag, 2 Martini glasses as well as some green tea white chocolate. To make the tastiest, most decadent Matcha Martini pour some of the newly released Green Matcha liqueur and mix it up with a dash of green tea powder on the rim.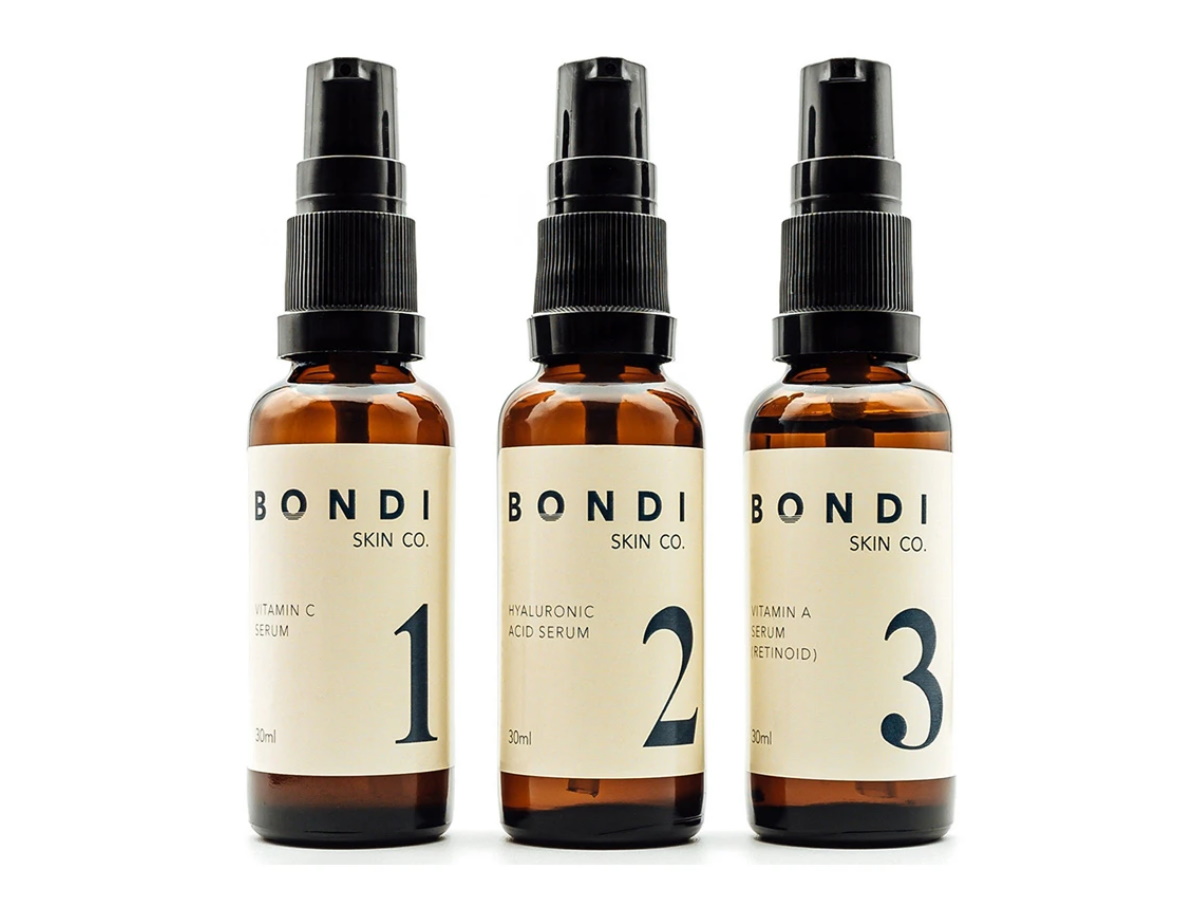 Bondi Skin Anti Aging Kit
Bondi Skin Anti Aging Kit is the perfect gift for men. They offer three 100% natural products, including Vitamin C Serum, Hyaluronic Acid Serum and Vitamin A Retinoid Serum. These three serums work powerfully to combat the anti-aging process and are backed by science and proven with results.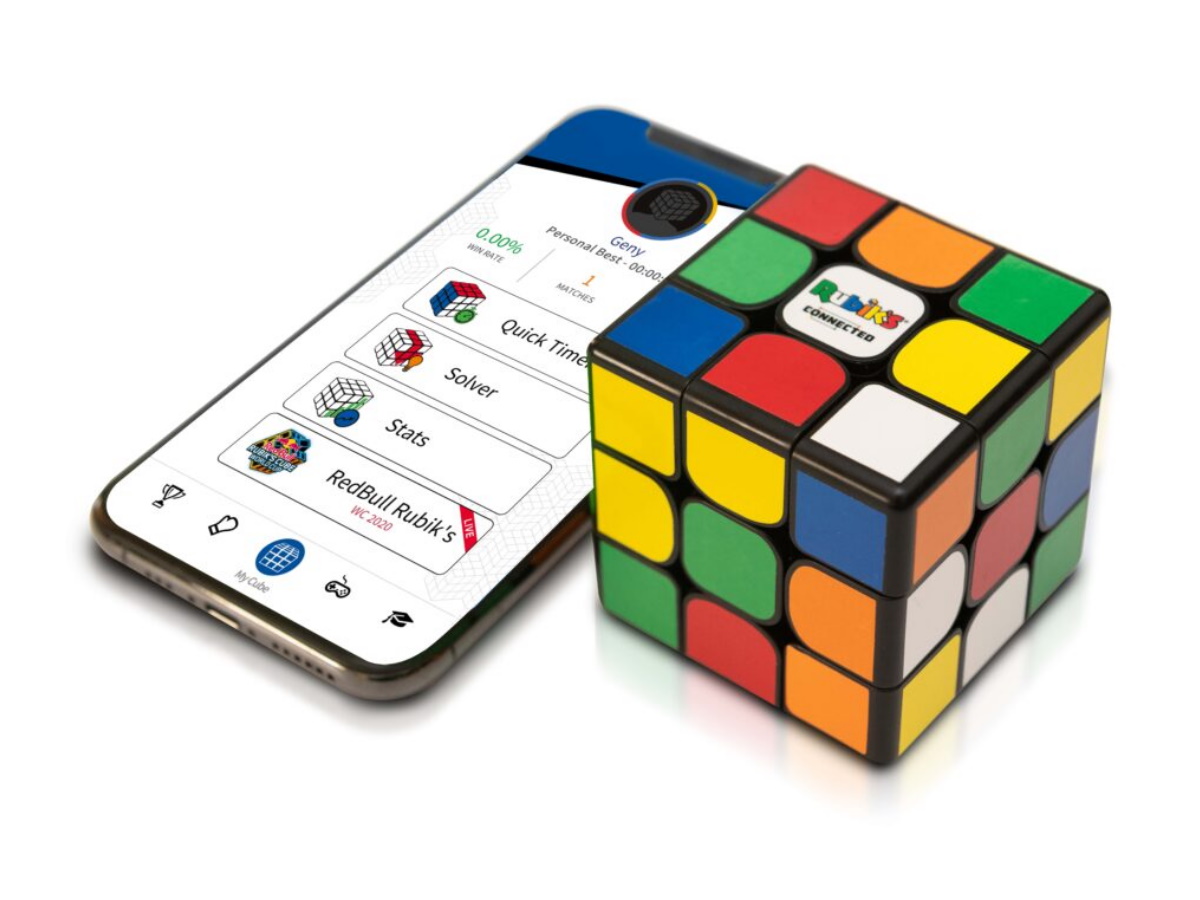 Rubik's Connected
Rubik's Connected is the smartest and most innovative Rubik's cube available. It's an official partner for the RedBull Rubik's Cube World Cup 2021. Connect the cube to the Rubik's app, to play and improve your game thanks to the advanced statistics mode. Plus you can battle with other players online and join a community of cubers from all over the world.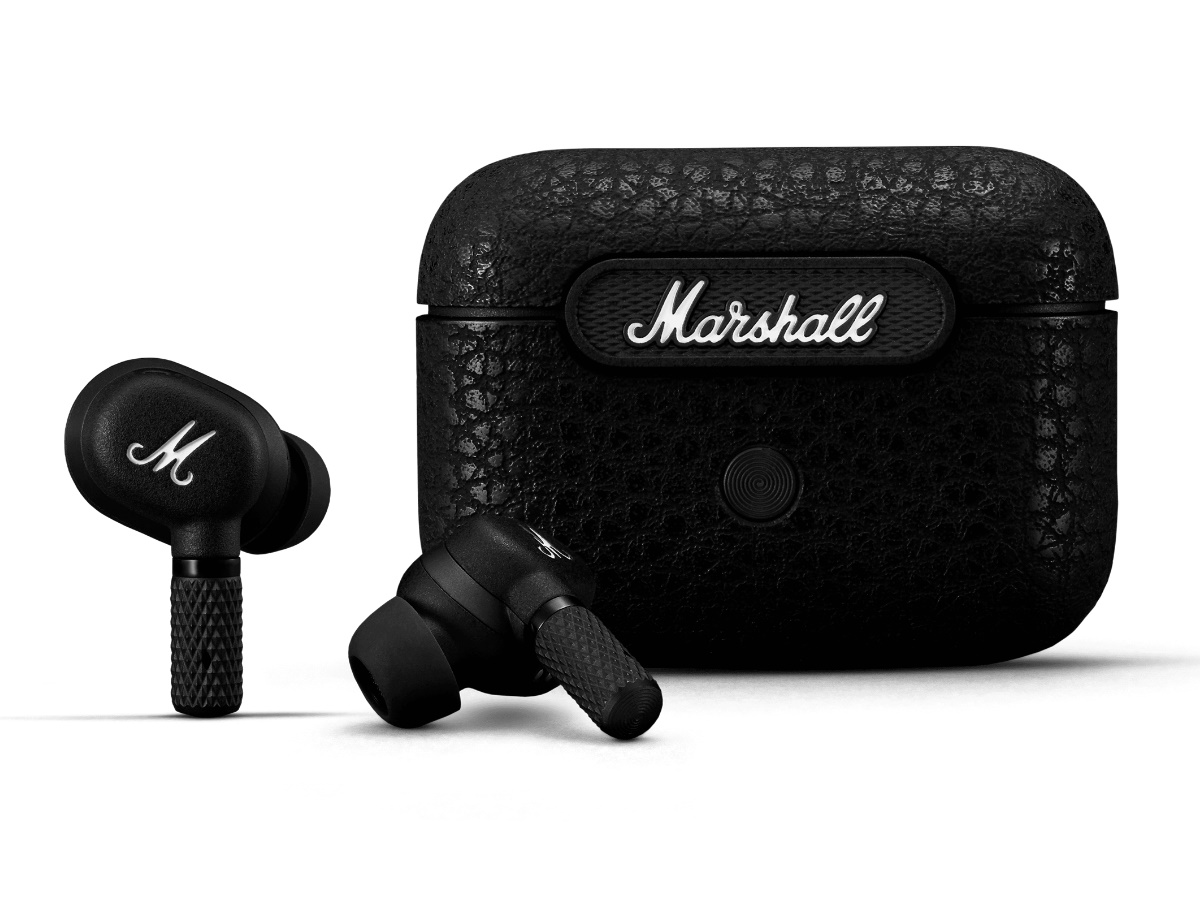 Marshall Motif ANC Wireless Earbuds
Marshall Motif ANC Wireless Earbuds are truly wireless headphones. They have active noise cancellation and feature amplified audio in a sealed-fit design. They're made for all-day listening with 20 total hours of wireless playtime and a sturdy portable charging case.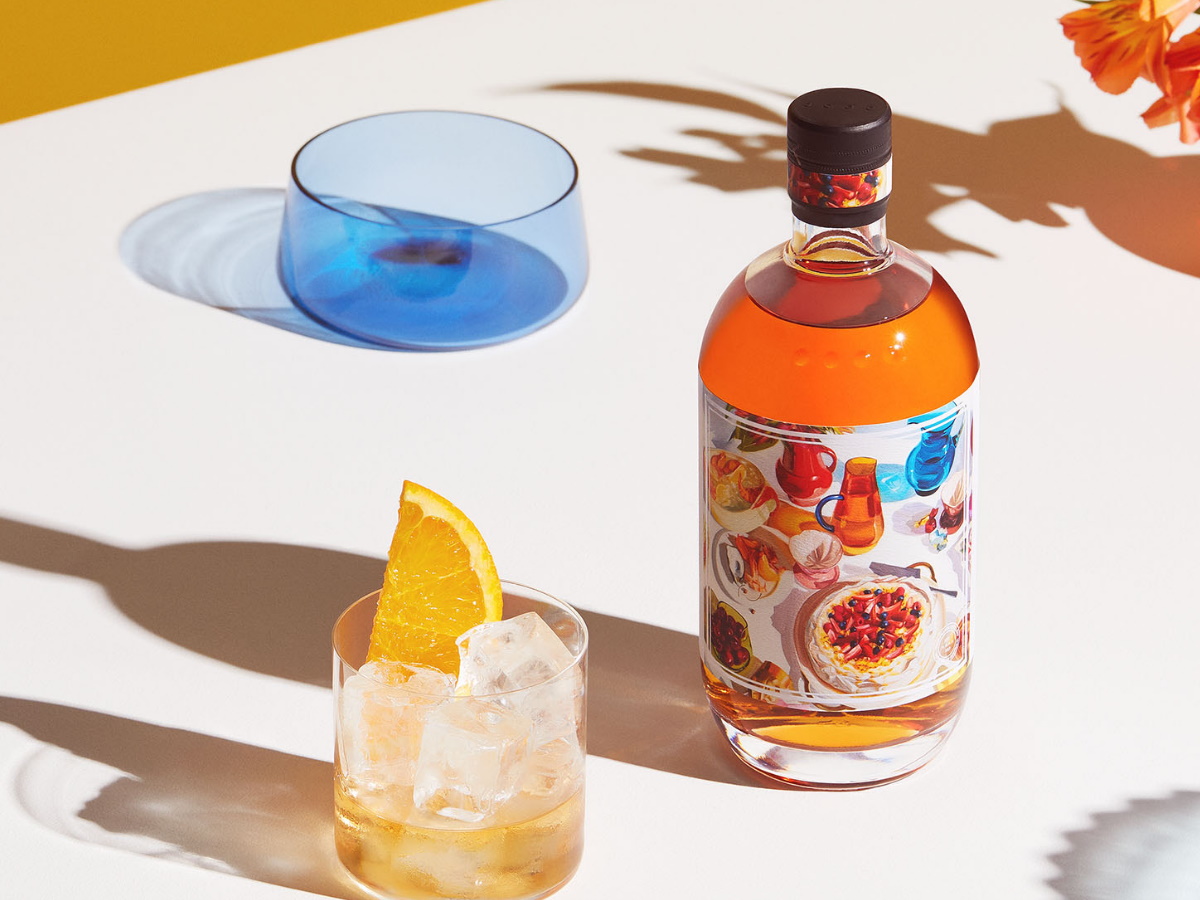 Four Pillars Christmas Gin
Four Pillars Christmas Gin is Cam's tribute to four things he loves: Australia, Christmas, gin and his late mum, Wilma. This special annual release Cam distils Christmas puddings, then ages this gin for a year in 100-year-old Muscat barrels. The Christmas gin has aromatics of classic juniper and a hint of cinnamon backed up with a rich palate and a hint of sweetness from the Muscat.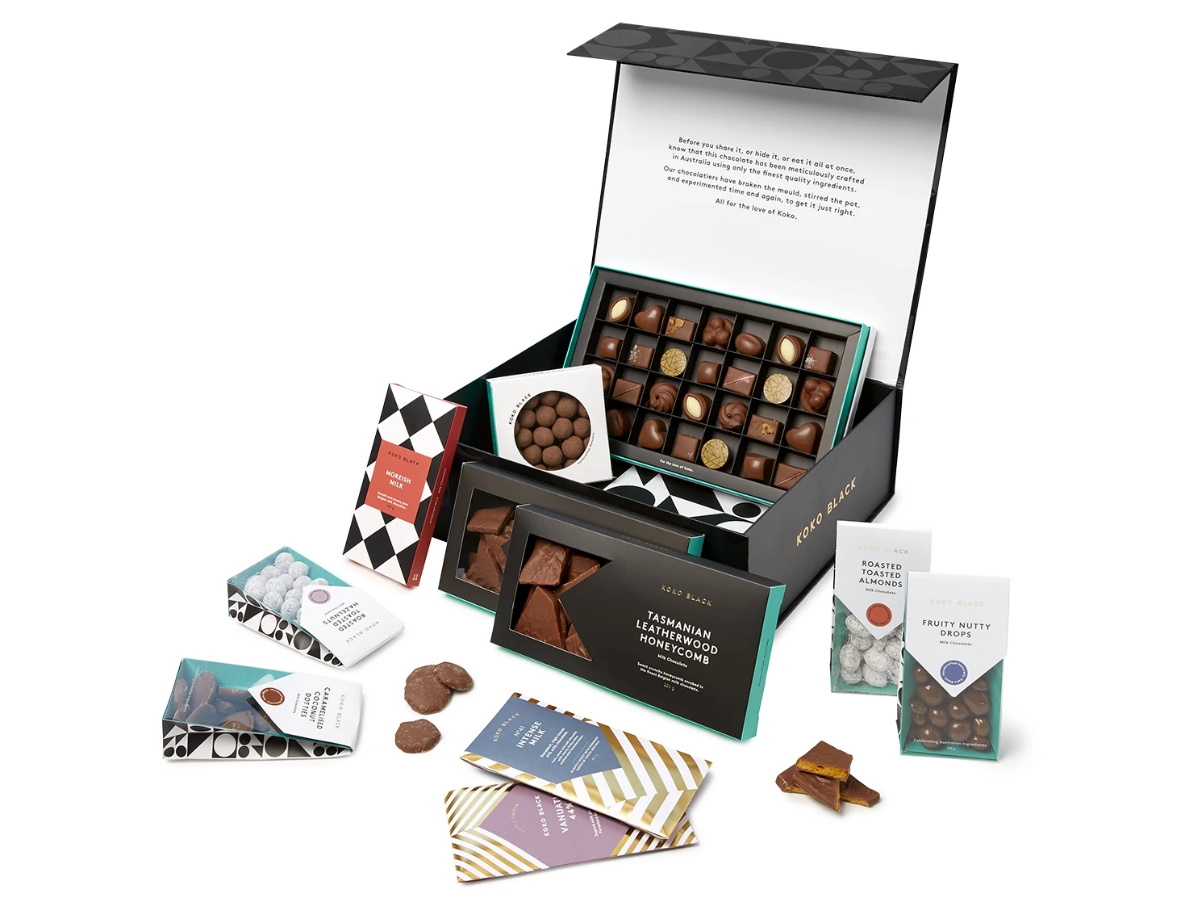 Koko Black The Ultimate Milk Indulgence Hamper
Koko Black's The Ultimate Milk Indulgence Hamper is Handcrafted with 100% natural ingredients, no artificial colours, flavours or preservatives as well as supporting 100% sustainably sourced cocoa. This hamper has classics like Dotties, Nutty Drops and Bombs galore. There are also milk chocolate blocks, plus  Leatherwood Honeycomb and Salty Cashew Crunch and toasted hazelnuts and almonds as well.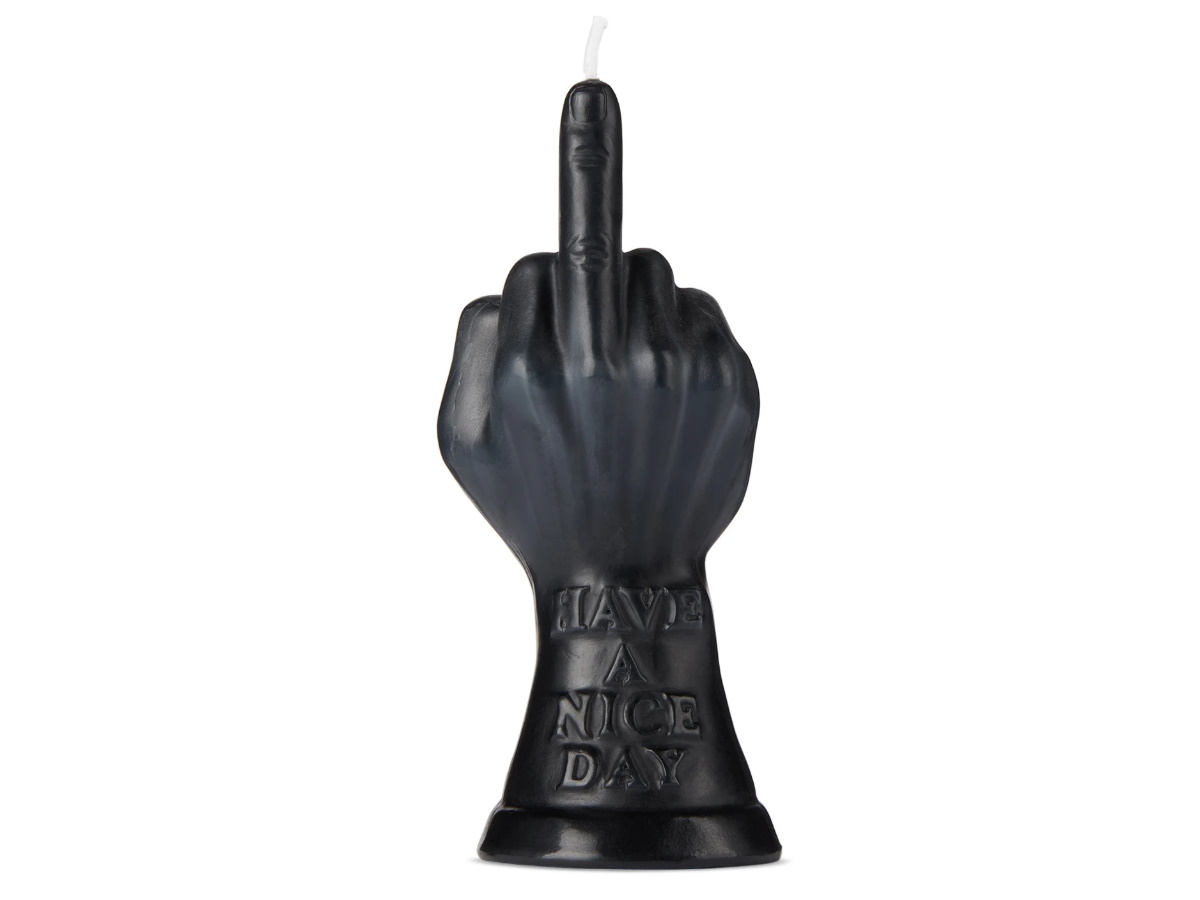 Neighbourhood 4Q hand scented candle
Neighbourhood 4Q hand scented candle is inspired by London's punk scene, it depicts a middle finger hand gesture. The candle is black with an embossed slogan, when lit it has a green tea scent.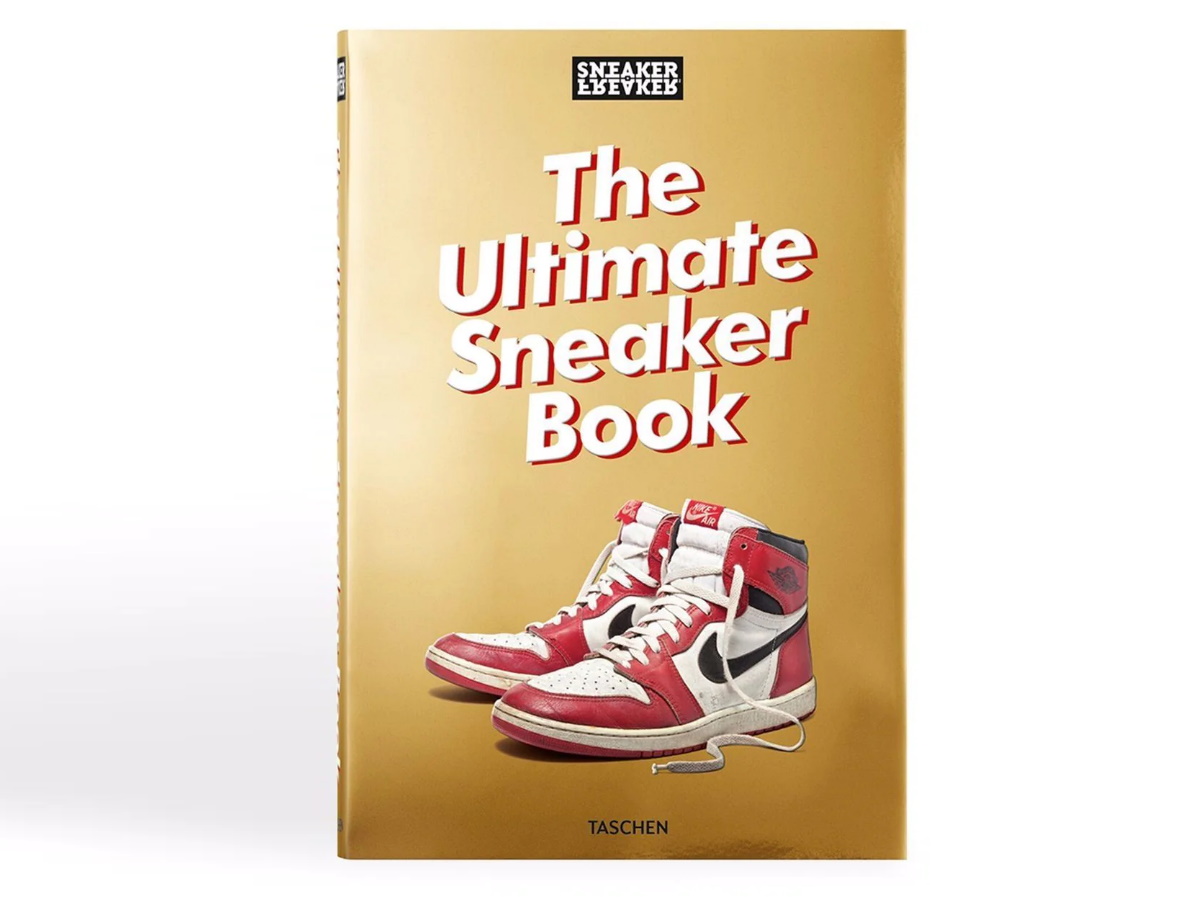 Sneaker Freaker: The Ultimate Sneaker Book
Sneaker Freaker: The Ultimate Sneaker Book is the perfect gift for any sneakerhead. With 672 pages jam-packed with insider knowledge and his own irreverent observations, the insane historical detail. Each chapter goes into detail about the sneaker industry's evolution. From Converse all the way to Airwalk and everything in between. Everything is exhaustively documented in this one book.
More Gift Guides:
2021 Christmas Gift Guide – Under $50
2021 Christmas Gift Guide – The BoozeHound
2021 Christmas Gift Guide – Handyman
View All Our 2021 Christmas Gift Guides