9 Best Tattoo Parlours in Melbourne
So, you wanna get inked? Instead of just typing in Google for a "tattoo place near me", why not put yourself in the hands of the best tattoo artists Melbourne has to offer?
In Melbourne, a city renowned for artistic endeavour, the tattoo culture is brimming with talented artists and funky tattoo parlours. Melbourne has dozens of tattoo places to choose from so doing a little research into which studio and artist to visit will go a long way to nailing the perfect design.
You'll find some of the best tattooists in the industry gracing the chairs of some of Melbourne's best tattoo parlours. In each of these studios, you will find a steadfast dedication to precision and craftsmanship, unique and thoughtful design, and excellence in execution. If you're thinking of getting a tattoo Melbourne is the place to be. Roll up your sleeves and settle in, here are the 9 best tattoo parlours in Melbourne.
---
You'll also like:
20 Best Hidden Bars in Melbourne
9 Best Skateboard Shops in Melbourne
18 Best Beer Gardens in Melbourne
---

Third Eye Tattoo
Tucked away in Melbourne's Inner North, Third Eye Tattoo houses 7 of the industry's most talented and iconic artists. Each tattooist has their own private studio within the parlour, decked out with artwork from around the world to inspire your next piece. This open and welcoming tattoo parlour offers all styles of tattooing and accommodates both walk-ins and consultations.
700 Nicholson Street, Fitzroy North, Melbourne 3068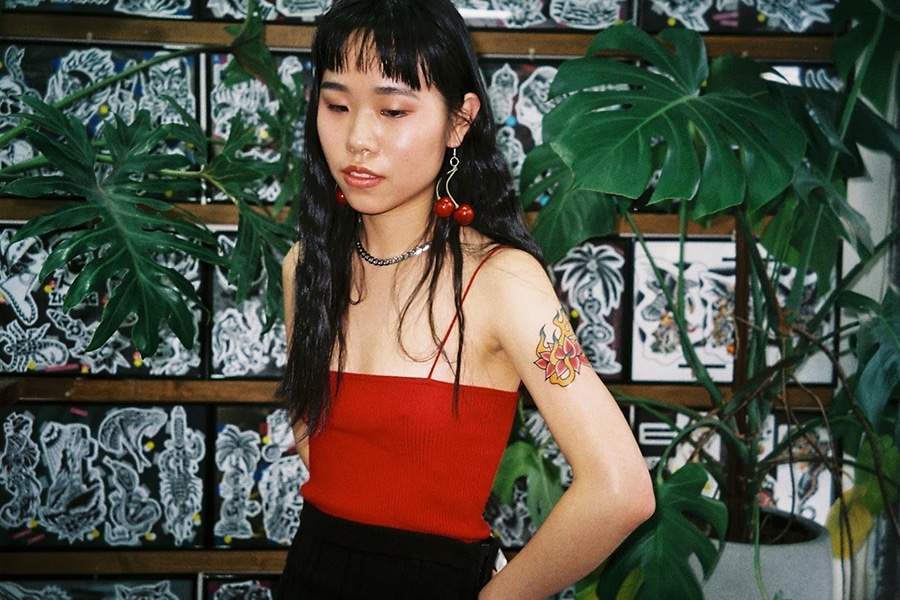 Good Luck Tattoo
Good Luck may be the sentiment, but you won't be needing it when in the hands of the dedicated artists at this busy tattoo parlour in inner-city Melbourne. Since 2012 Good Luck has been inking their customers with bright, bold, quality tattoos that stand the test of time. You can choose a design from the extensive collection on the wall, or have a chat with an artist for something more customised.
454 Church St, Richmond, Melbourne 3121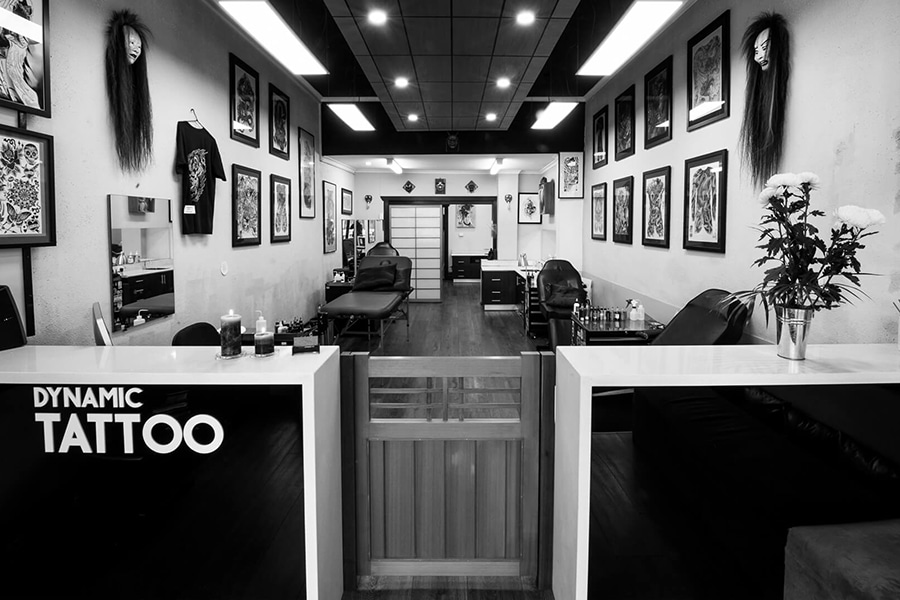 Dynamic Tattoo
A Melbourne tattoo establishment since 1991, Dynamic Tattoo houses seven resident artists producing some of the finest ink in the city. There's a definite Japanese flavour here thanks to the renowned work of founder Trevor McStay. Yet the diverse and talented line-up of tattooists at this parlour can handle any style from traditional Americana to intricate black and grey work or bright and colourful imagery.
71 Swan St, Richmond, Melbourne 3121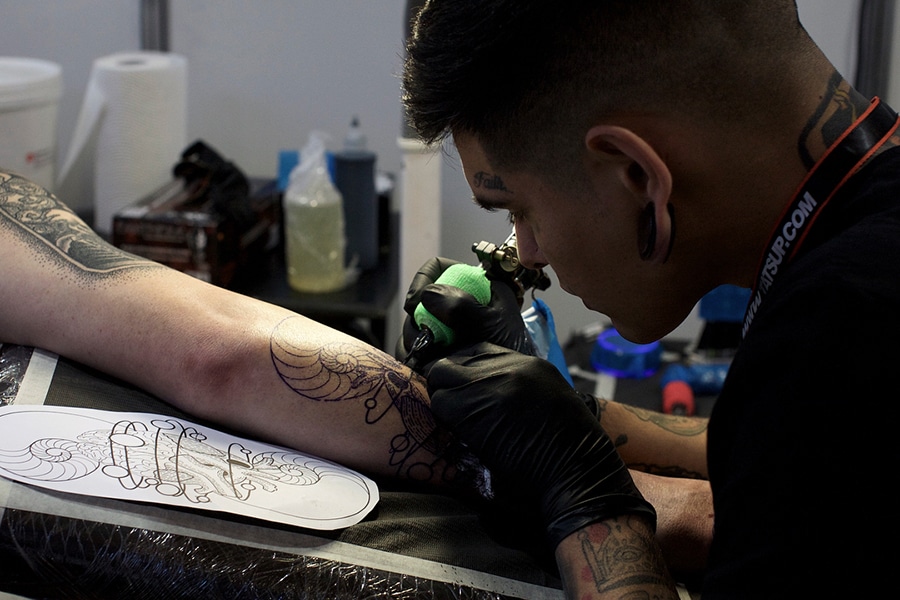 Victims of Ink
No matter how complex or straightforward the design, the talented and diverse crew of artists at Victims of Ink can handle it. The emphasis is on custom pieces but they also accept walk-ins, retaining the excitement of the classic street tattoo shop for those spurred by the moment. The vibe is friendly and warm, the tunes are banging, and the staff are professional and stick to the most stringent of hygiene standards.
380 Chapel St, South Yarra, Melbourne 3141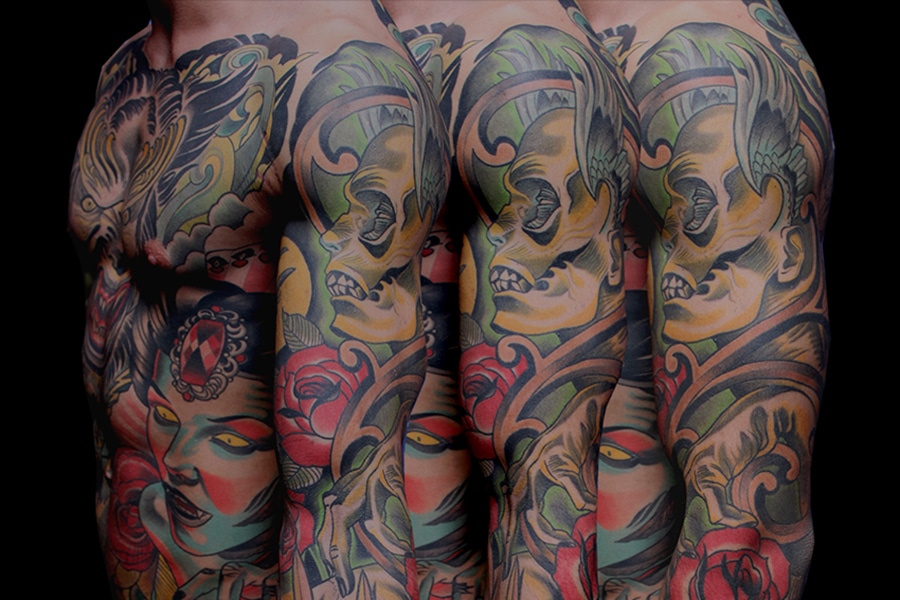 Devil's Ink Tattoo
One of the city's best-known tattoo parlours, Devils Ink Tattoo has been inking Melburnians since 2002. The three Melbourne tattoo artists, Justin, Andy and Brendan, have a wealth of experience, knowledge and awards between them. Whether it's a walk-in inspired from the extensive flash art, or a custom traditional, neo-traditional, Japanese or portrait realism, these guys execute precise and bold tattoos and keep the good vibes coming.
18 Hall St Newport, Melbourne 3015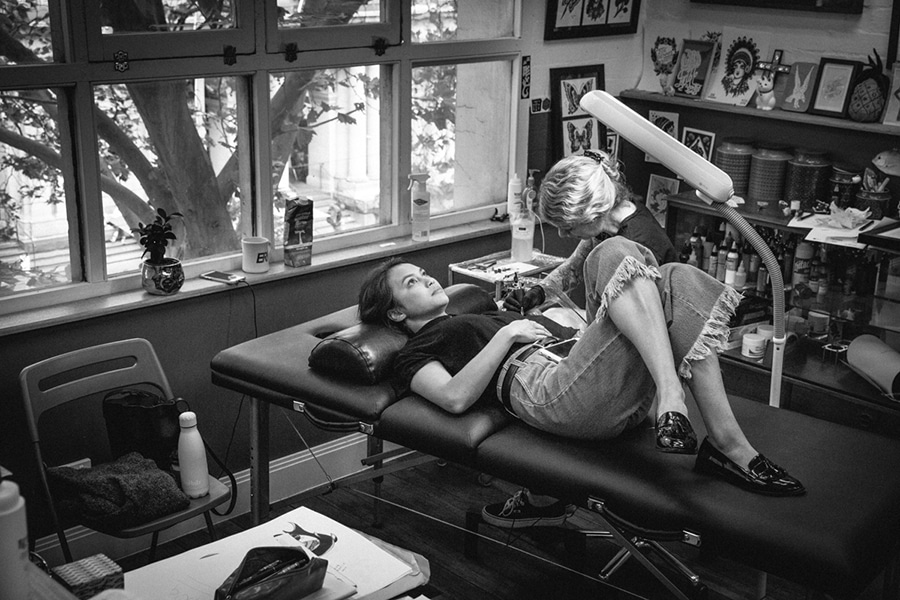 Melbourne Tattoo Co.
This tattoo shop in Melbourne is tucked away in the loft of a historic building. It can be a little tricky to track down, but a vast and colourful oasis awaits for those in the know. The Melbourne Tattoo Co. is built on a foundation exceptional quality of work and a passion for clean and lasting aesthetics, and a bond between artist and client based on openness and understanding. Each of the 8 residents are some of the best tattoo artists in Melbourne and are often booked for months in advance.
Level 2, 2 Somerset Place, Melbourne 3000
Vic Market Tattoo
An iconic studio in the Melbourne tattoo scene, Vic Market Tattoo is one of the city's longest-running ink establishments. 8 tattooists call this parlour home, each bringing a unique and distinctive style to the table. With an impressive 70 years' cumulative experience between them and work that covers a wide range of styles, you're in good hands with these talented artists. Undoubtedly, one of Melbourne's best tattoo shops.
324 Victoria Street, North Melbourne 3051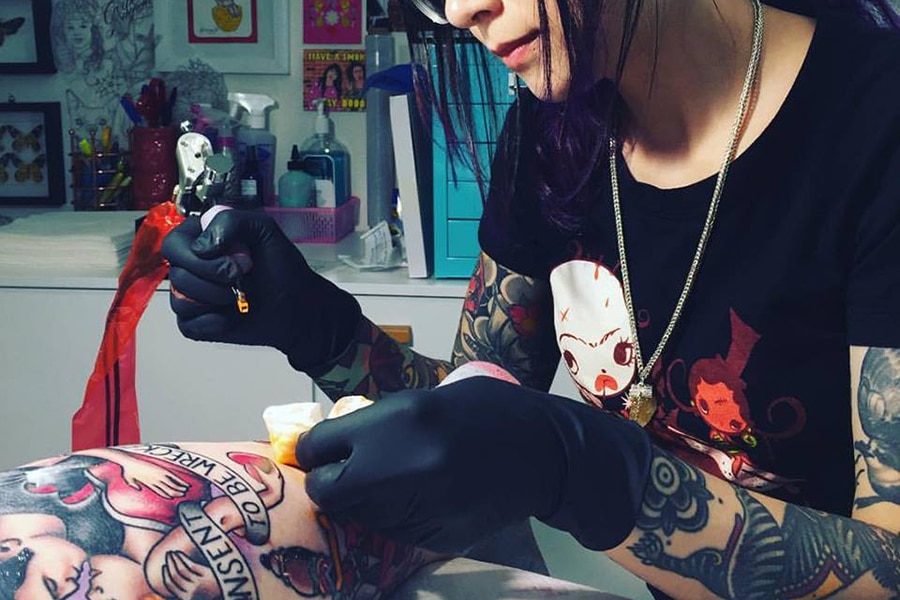 Hot Copper
Be sure to book ahead before visiting Hot Copper in Melbourne's North, a bright and eclectic tattoo studio that's full of life. They focus on custom pieces so booking is essential – but sometimes if you're lucky and call ahead, you may land a walk-in spot with one of the 7 resident artists. Each tattooist is versed in a range of different styles, from bright and flowery Tropicana to abstract realism and everything in between. A tattoo shop Melbourne enthusiasts keep going back to for their solid and beautiful work.
Coburg, Melbourne Victoria 3028
Blue Lady Tattoo
Rounding out our list of best tattoo shops in Melbourne is Blue Lady Tattoo. Step right off the streets of Melbourne's CBD and into the bright & spacious loft warehouse that Blue Lady Tattoo calls home. Every wall is adorned with art and artifacts, the vibe is fun & friendly and the resident crew consists of 7 of Melbourne's best tattoo artists. There's a strong emphasis on good old traditional designs, yet each artist adds their own modern twists to spice things up a little.
Level 1 67 Hardware Lane, Melbourne 3000
---
You'll also like:
14 Best Boxing Gyms in Melbourne
14 Best Sneaker Stores in Melbourne
9 Best Surfboard Shops in Melbourne
---
Have you subscribed to Man of Many? You can also follow us on Facebook, Twitter, and Instagram.