9-Eyes Captures Human Beings in Their Natural Habitat
Google Street View has been venturing around the world, chronicling what it sees through 45 countries and about 3,000 cities. Since 2007, Google has taken panoramic shots of some 5 million miles of road, capturing a wealth of amazing shots. But you wouldn't know that unless you were looking for them. Fortunately, Canadian artist and filmmaker Jon Rafman has spent countless hours perusing these images, and he's picked out the best ones and put them on display in his blog, 9-Eyes.
You'll also like:
Watch Butterscotch Explain the 13 Levels of Beatboxing
Commonwealth Bank May Suspend You for Your Transfer Descriptions
Inside the Drive-Thru Strip Club that Offers Burgers and Burlesque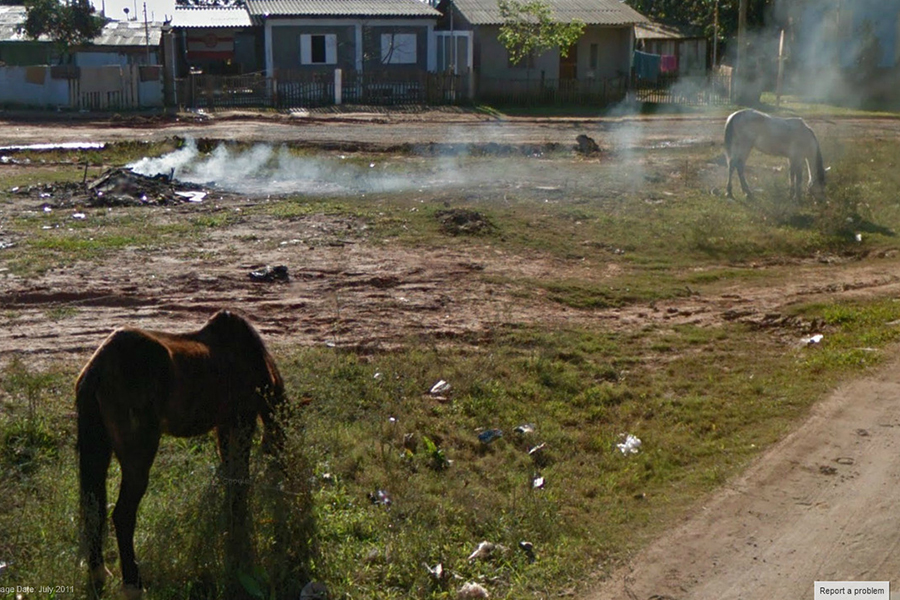 Named for the nine cameras that the Google Street View cars use, the 9-Eyes blog is an homage to just how beautifully weird our world is. It has been a massive undertaking, years in the process, but amongst the sea of mundane and boring photos, there are plenty of gems. You'll find everything from kids playing in the streets, to military personnel riding in the back of a jeep with fully automatic weapons. Animals make an appearance, including a tiger walking across an empty parking lot, or a monkey sitting on a wall taking in the view. Vignettes of everyday life are presented without any context, often leaving you wondering what the story is behind the image that was captured.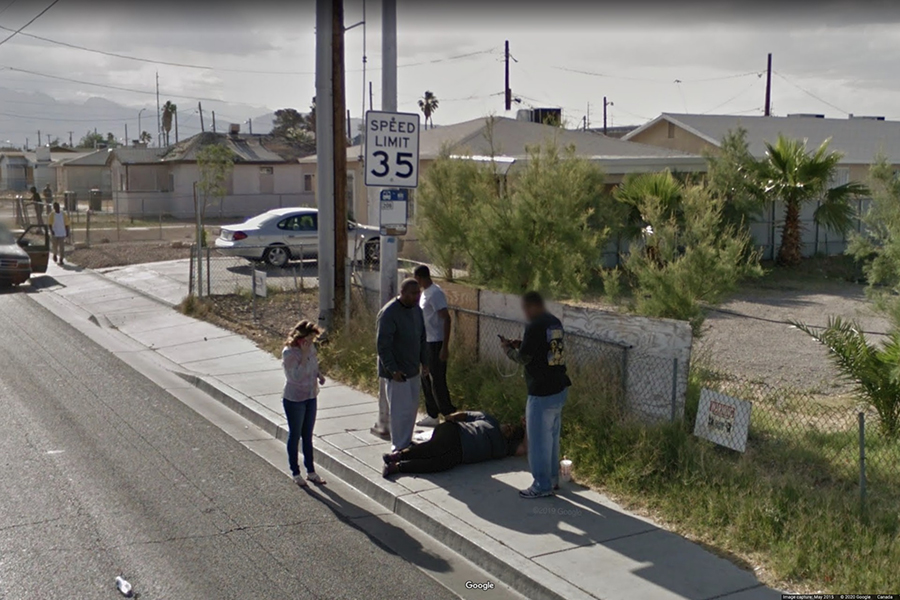 The collection does raise the question of privacy rights, especially as people are often caught in compromising positions—such as sex workers plying their trade, men urinating in public, and little kids left seemingly completely unattended and alone. The blog also shows how oblivious some people can be, and how insanely some people act when they know that they are on camera.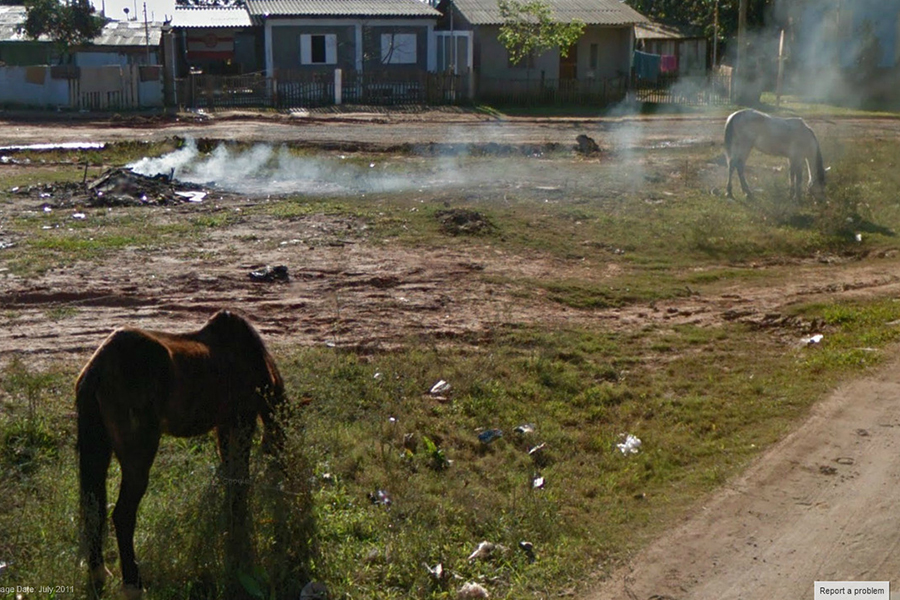 Rafman's 2019 statement, oddly prophetic of current situations, explains a lot of his feeling about this project: "What concerns me is the general sense of entrapment and isolation felt by many as social and political life becomes increasingly abstracted and experience dematerialised." Perhaps that's why it's so important to bring these pictures to light—to show the world that there's more out there than what you might expect.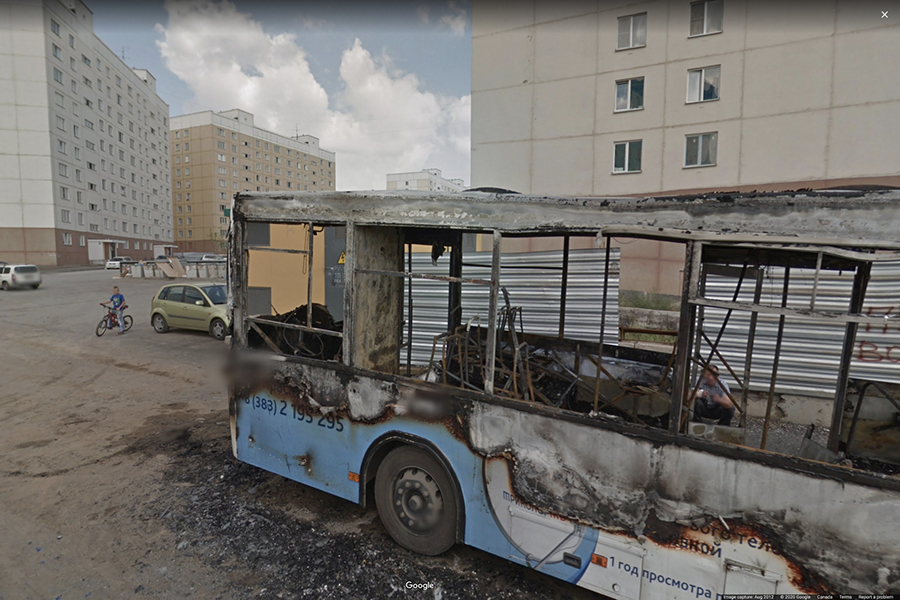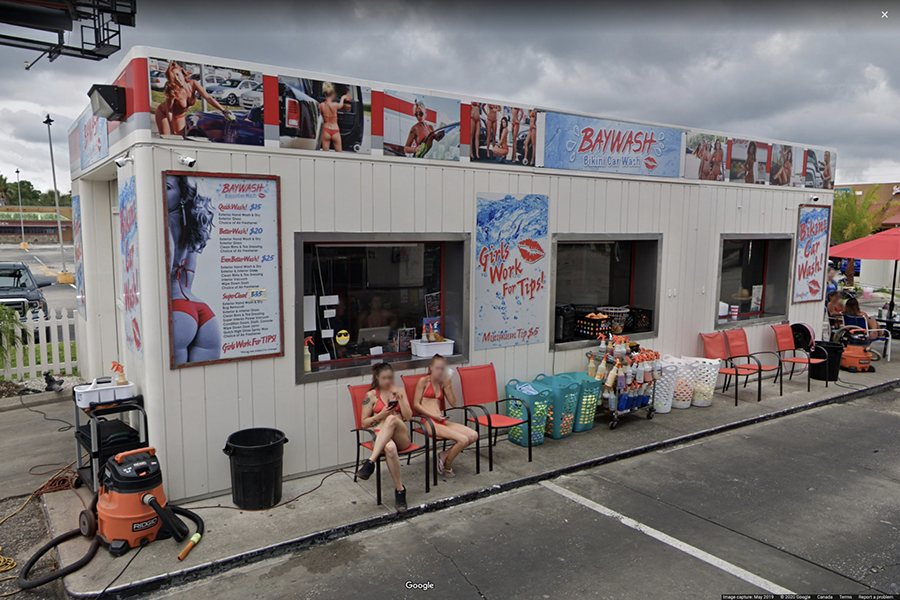 You'll also like:
Watch Butterscotch Explain the 13 Levels of Beatboxing
Commonwealth Bank May Suspend You for Your Transfer Descriptions
Inside the Drive-Thru Strip Club that Offers Burgers and Burlesque