Former FBI Agent Breaks Down First-Date Body Language
You're on a first date, and there is plenty of stuff to worry about—what impression are you making? What's the chance of a second date? You can cut down a lot on the stress of it all by understanding a little bit about body language. Former FBI agent and body language expert Joe Navarro joined WIRED to break down the non-verbal messages—both intentional and non-intentional—in a recent video.
You'll also like:
Watch This Stunt-Car Driver Plough a Limo Through an RV
True Story of Barry Wood: 'Wood Sitting On a Bed' Meme
Browney Breaks World Pushup Record Again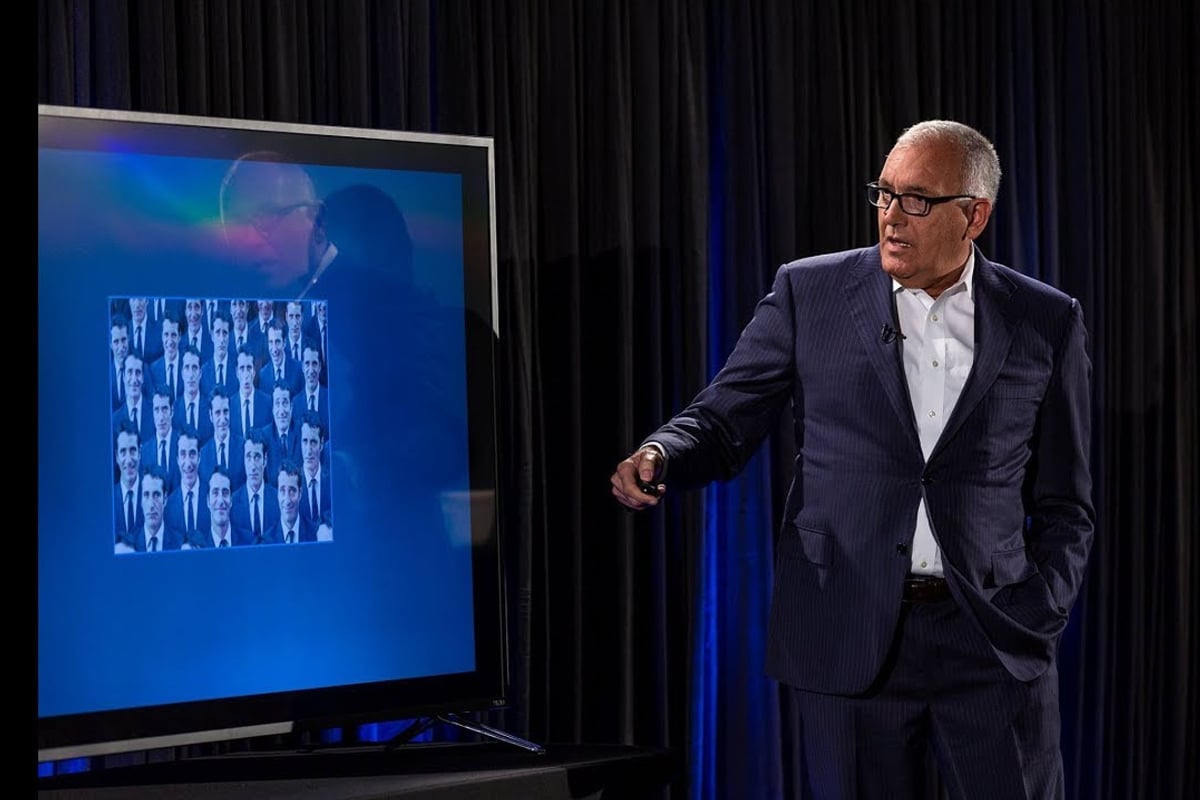 "When it comes to dating, most of our decisions are really based on non-verbals," says Navarro. "How they look. Does this person have a nice manner? Are they well behaved? We cannot escape this. This is part of our being human." Navarro was shown footage of two people on a first date, and then broke down the body language that he witnessed. Communication starts with nervous gestures, which makes sense as we are evaluating whether or not the other person is a threat or not.
"This is the magical process that we all engage in grabbing as much information about this person before we even begin to talk to them," says Navarro. As we get closer, then we start looking for clues as to how compatible the other person is with us. The more we like each other, the more we will scan the other person, looking for the information we need. As we get more comfortable, we become more relaxed and more cues are given to show our interest.
"When we are very comfortable, we tend to touch things," says Navarro. We do so because our body is asking us to contribute to the conversation. Watch also for hand gestures as they display our emotions and our interest. Finally, as interest continues to grow, we go into ventral fronting, where we turn our ventral, or weakest, side toward the other person.
A lot of communication happens without us even knowing it. As you learn to speak the body language, we can get an edge up on conversations, especially on first dates. "That's the beauty of body language," concludes Navarro. "I didn't have to listen to what they said, I was looking at what they were shouting through their body language. And their body language was saying, 'We are in harmony.'"
You'll also like:
Watch This Stunt-Car Driver Plough a Limo Through an RV
True Story of Barry Wood: 'Wood Sitting On a Bed' Meme
Browney Breaks World Pushup Record Again