Mother's Day Gift Guide 2017
Mother's Day is among the few days each year where you shower your mum with the kind of affection she gives you all the other days. And while you've already scored those brunch reservations, how about picking things up a bit and getting her a gift to let her know you really care? If you're stuck for ideas, worry not because we've done the browsing for you. Scope our 2017 Mother's Day Gift Guide and buy her something nice this year.
You'll also like:
An Apple Lover's Valentine's Day Gift Guide
2020 Christmas Gift Guide – The Fitness Freak
Mother's Day Gift Guide 2020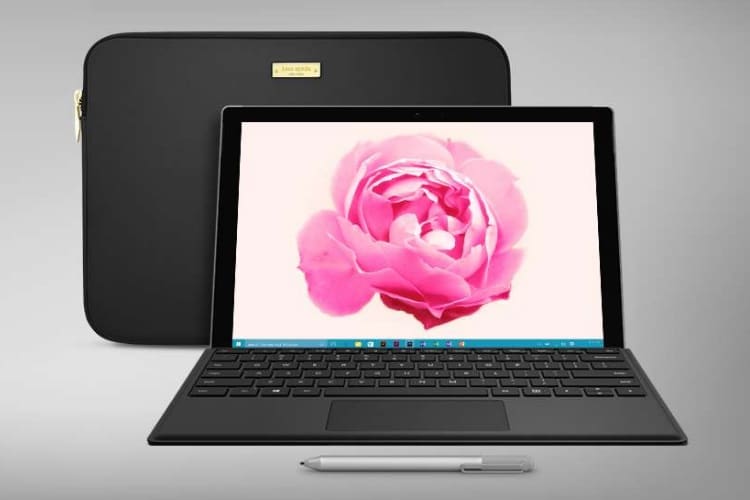 Mum's are wonderful. And that means she deserves the best of the best in gear. Including tech. Microsoft are offering a free Kate Spade sleeve with select Surface Pro 4's. With laptop power and performance with a 6th Gen Intel Core processor, the Surface Pro 4 is the perfect model to help her manage both her professional and personal live. You can also treat Mum to supreme sound, with 25% off select headphones and speakers at the Microsoft store. They're really looking out for you this year!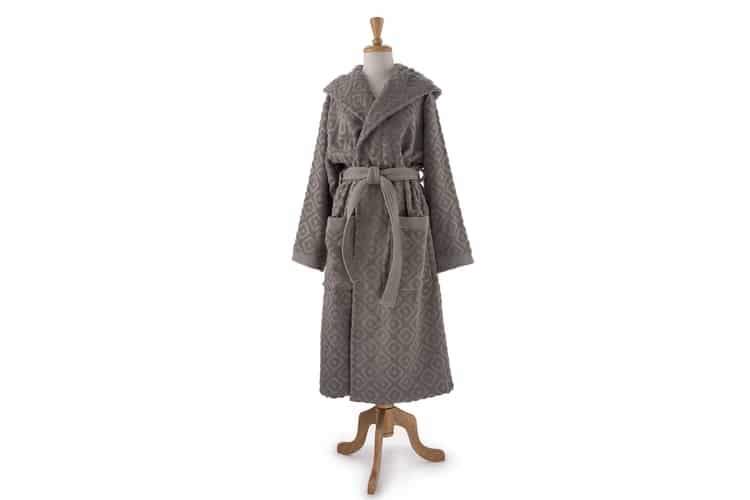 Evolved Cotton Bathrobe (Designer Edition)
Kicking off our Mother's Day Gift Guide in luxurious style is the Evolved Cotton Bathrobe from Designer in a Box. Made from premium 100% Cotton, this robe flaunts a brilliant raised diamond design and absolutely plush feel. This is a surefire way to keep Mum comfortable and stress-free in the morning because it might be the only chance she gets before her day starts.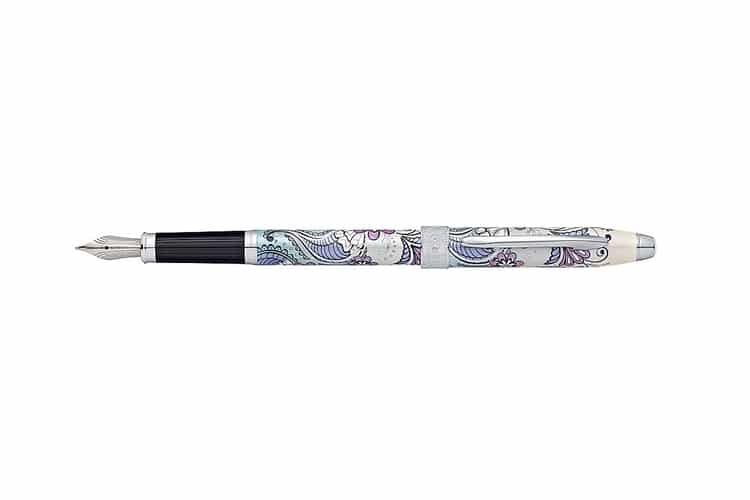 Botanica Purple Orchid Fountain Pen
Sure, a pen might seem like an odd choice, but on the other hand this is one heck of a beautiful pen! Aside from its eye-catching floral pattern, the Botanica Purple Orchid Fountain Pen is filled with a specially formulated ink that writes wonderfully and dries rapidly.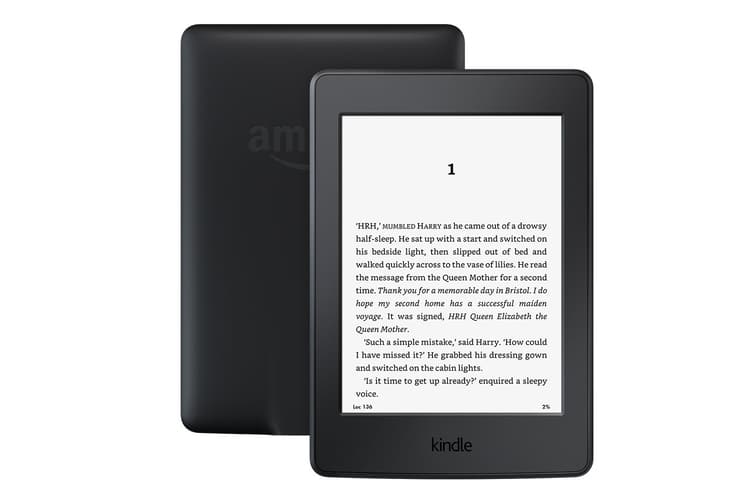 Kindle Paperwhite
The Kindle Paperwhite is dedicated to providing optimal accessibility under any circumstances. It reads like actual paper, runs for weeks on a single battery, carries no screen glare and comes with a built-in light for the utmost legibility at all hours. We're including it in our Mother's Day Gift Guide because we're simply positive your mum needs an escape from reality every now and then.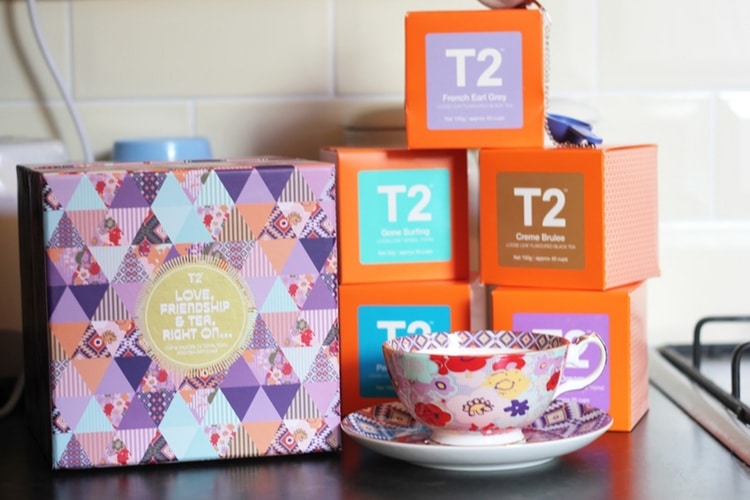 T2 Mother's Day Gift Set
If shopping among the individual items on our Mother's Day Gift Guide is making it too hard to choose the right gift, then save yourself some trouble and buy her a Mother's Day Gift Set from T2. As long as your mum drinks tea (which she does), there's really no way she won't fall instantly in love with these remarkable, visually stunning sets.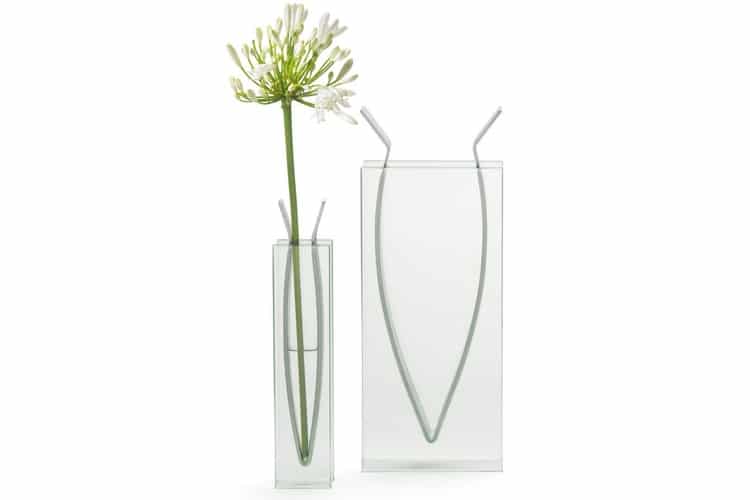 MOMA Grand Tall Ribbon Vase
American designer Peter Hewitt plays with the possibilities and expectations of home decor with this remarkable vase. Tastefully combining metal and glass, the MOMA Grand Tall Ribbon Vase will enliven any modern interior, including your mum's.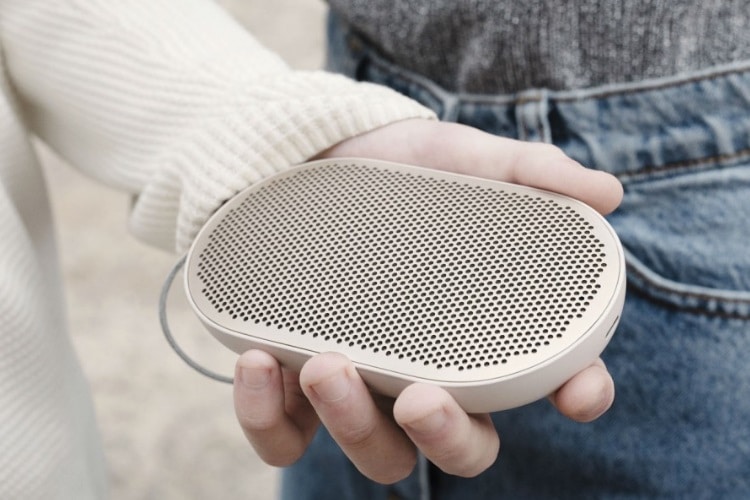 Beoplay P2 Portable Speaker
Made of top-shelf materials, hosting features like voice activation and a built-in microphone, and providing up to 10 hours of music on a single battery charge, the Beoplay P2 Portable Bluetooth Speaker is all kinds of amazing. It's part of our Mother's Day Gift Guide, but that doesn't mean you can't get one for her and then an extra one for yourself.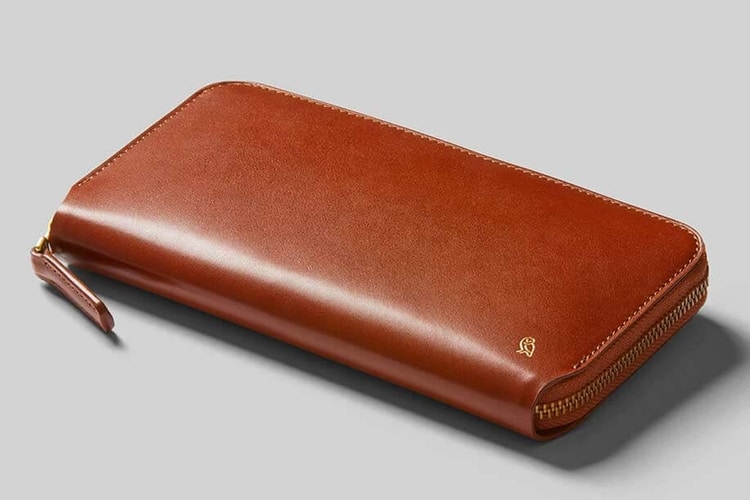 Bellroy Designers Edition Folio Wallet
If you've been reading us for a while, you know we love Aussie leather goods brand Bellroy. That's because they pair unfettered designs with smooth, premium leather. If you want to render your mum speechless with joy, get her this Designers Edition Folio Wallet. Trust us.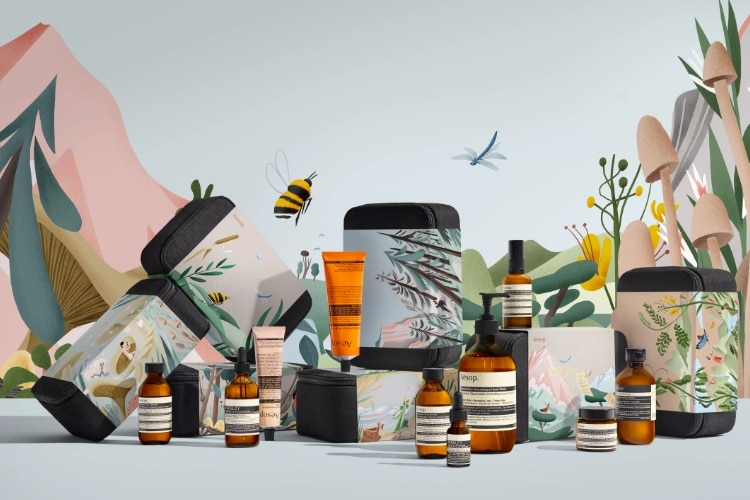 Aesop Gift Set
Like the T2 Gift Set, here we have another shortcut guaranteed to please. Keep mum looking fresh and smelling great by getting her a gift set from stellar Aussie skincare brand Aesop. It's the ideal way to click a few times and be done with it, knowing you got her something she'll cherish.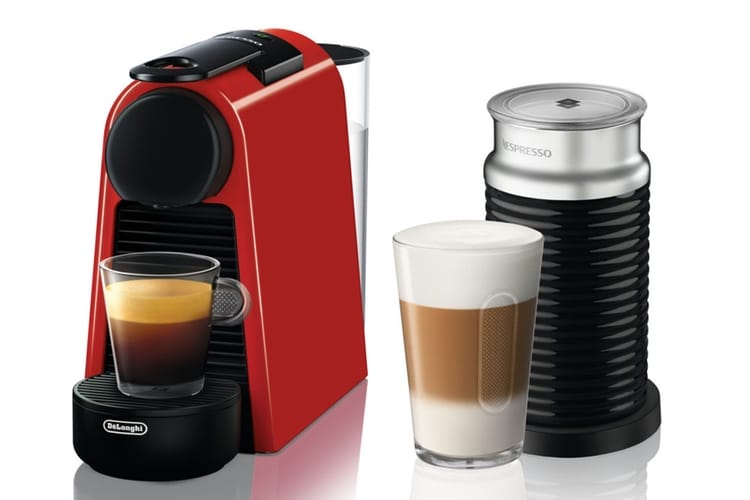 Nespresso Essenza Mini Coffee Machine
Give Mum a proper and hassle-free morning jolt with the Essenza Mini Coffee Machine. With its brilliantly manageable size and automated options, Nespresso's most compact machine to date does all the work for you (or her rather), injecting copious amounts of brainless bliss into the morning routine.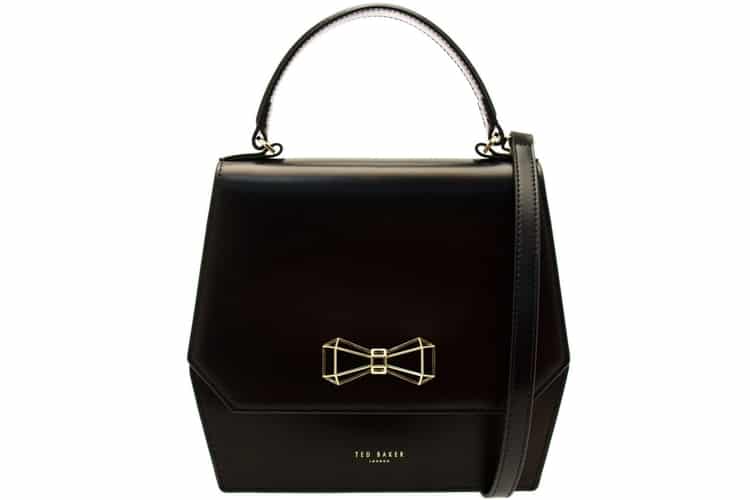 Ted Baker GERRI Geometric Bow Leather Bag
Ted Baker knows far more about your mum's innermost consumer desires than any Mother's Day Gift Guide. If your mum claims to be one of those types not easily impressed by the finer things in life, buy her this leather bag and then ask her to explain the gasp of pure delight that spontaneously burst forward from her lips soon after.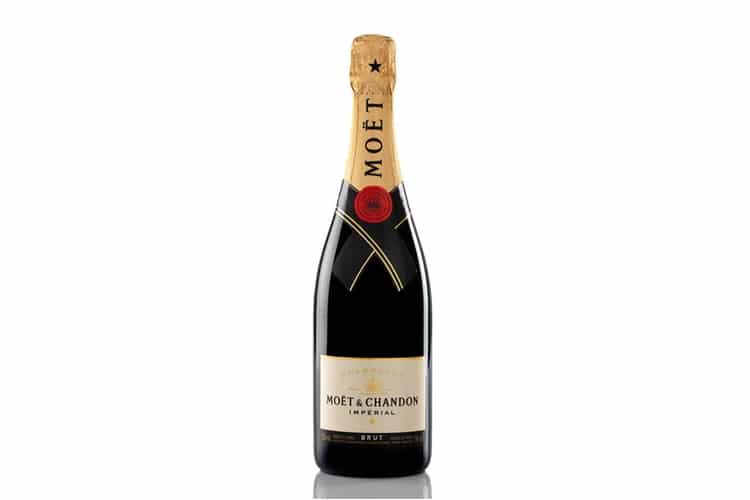 Moet & Chandon Champagne
A quality bottle of champagne remains a timeless way to celebrate in true style and taste. This Mother's Day we ask that you pop a bottle, pour the bubbly and raise a glass to your mum.
Belvedere SoH Melbourne Scented Candle
Nothing invigorates the room quite like the alluring aroma of a premium scented candle. Put a little prestige behind that layered fragrance with the Belvedere, which is hand-poured in Melbourne and housed in a navy matte glass holder.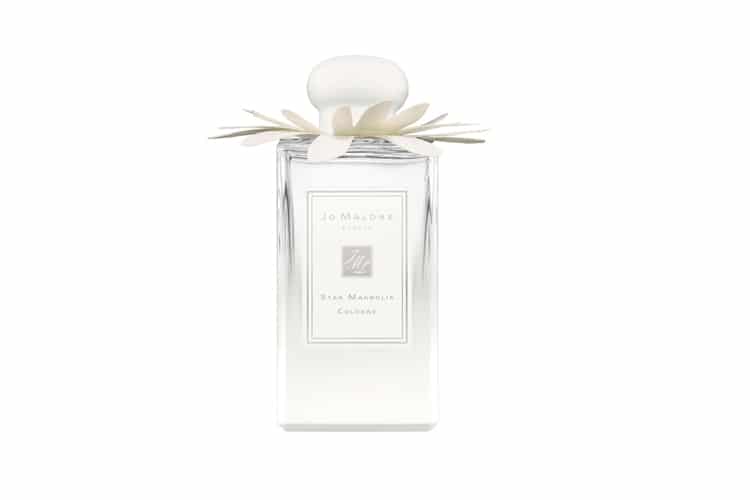 Jo Malone Fragrance
Jo Malone Fragrance exudes freshness and offers impressive depth. Layered underneath a vibrant floral essence are notes of orange blossom, lemon and ginger.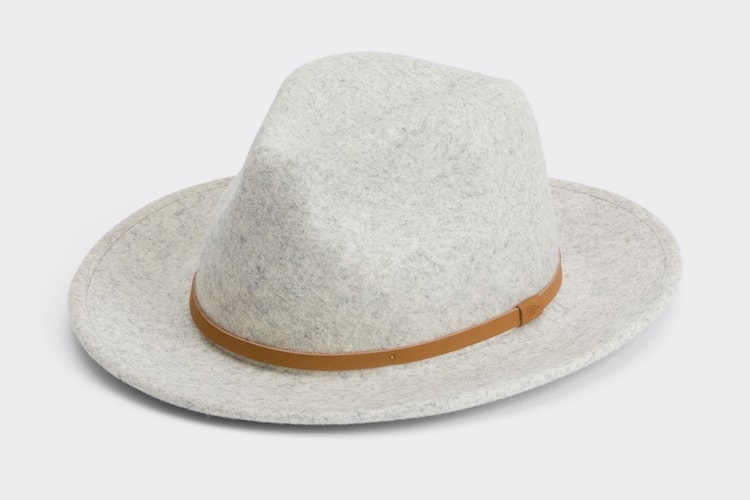 William Grey Fedora Hat
With an inviting light grey colour and woollen brim that becomes more form-fitting over time, this beautiful fedora is something your mum will start wearing everywhere. It's a true classic in every sense of the word.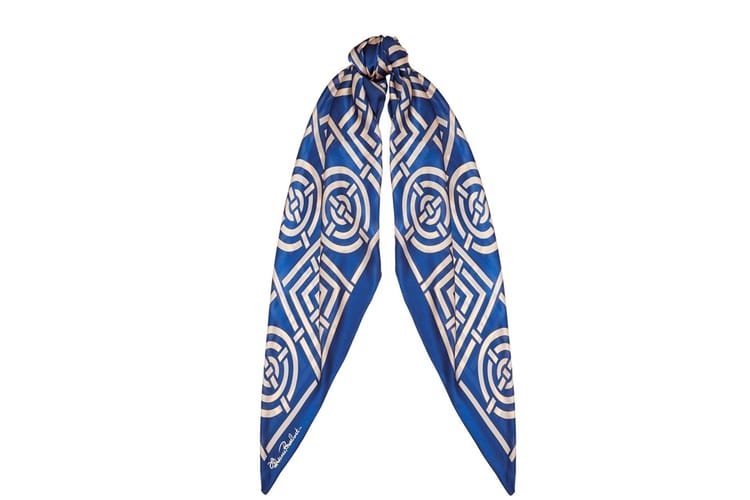 Circles and Squares Silk Scarf
The Circles and Squares Scarf pairs an Oriental-themed pattern with 100% silk satin and a hand-rolled finish to deliver unmistakable quality all around. Ooh la la!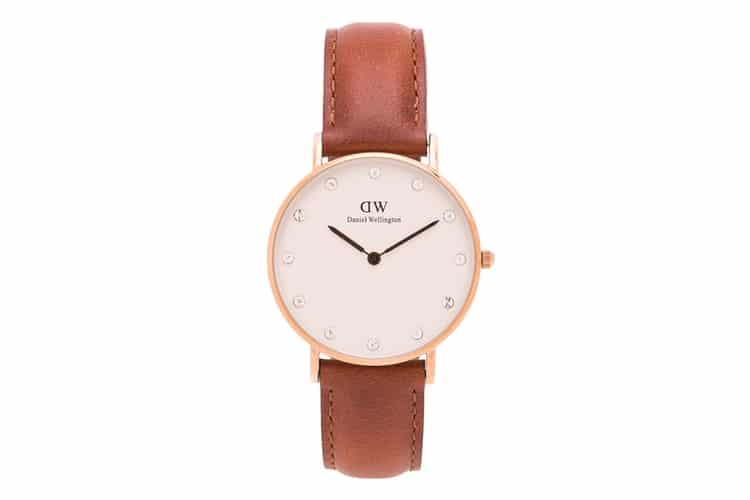 Daniel Wellington Dapper St. Mawes 34 Watch
The Dapper St Mawes Watch keeps it minimal, classy and elegant by way of a clean, versatile design and lovely leather strap. We're filing it in our Mother's Day Gift Guide under "no-brainer" because there's really no way she won't adore it.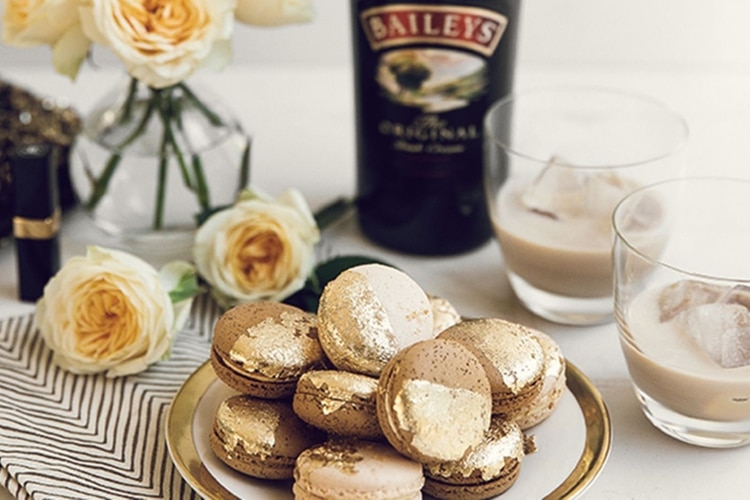 Baileys X MakMak Macaron
Tantalise her tastebuds with these decadent, limited edition, Irish cream flavoured macarons from Bailey's and MakMak. Need we say more?
You'll also like:
2021 Christmas Gift Guide – Work From Home
2016 Christmas Gift Guide – Stocking Stuffers
Father's Day Gift Guide 2020 (US)