U.S. Father's Day Gift Guide 2019
Father's Day is just a few weeks away and if we know anything about most sons, it's that they're hoping a great gift will just fall out of the sky. Don't worry—we're not here to judge. On the contrary, we're here to cater to all your whims by putting a full slate of excellent Father's Day gifts before your very eyes and fingers.
Being that your dad is also a man, he would totally understand that you snagged him something great without getting off the couch. Heck, he took the very same route when buying you that birthday gift last year. That's what being a man is all about.
Peruse our Father's Day Gift Guide, click, buy, and go back to whatever it is you were doing. Your dad will be so proud.
You'll also like:
Father's Day Gift Guide 2019 – The Outdoorsman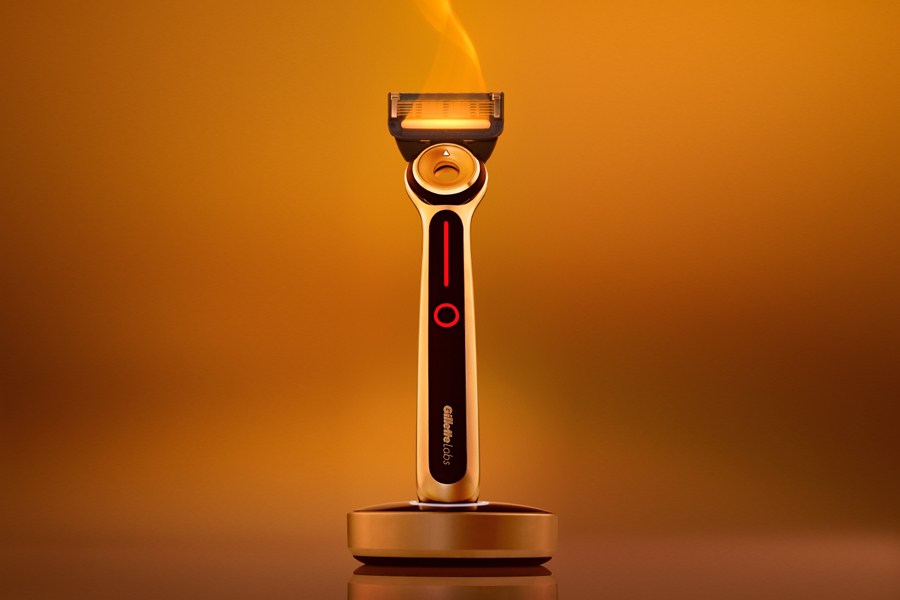 GilletteLabs Heated Razor
Give Dad the daily thrill of a hot towel shave by grabbing him the world's first heated razor. It comes to us from GiletteLabs, who gathered initial funding by way of a wildly successful Indiegogo campaign. Featuring an adjustable warming bar, FlexDisc technology, and four built-in smart sensors, the razor delivers an experience that's as sensual as it is optimal. Put simply, this thing is a modern man's dream come true.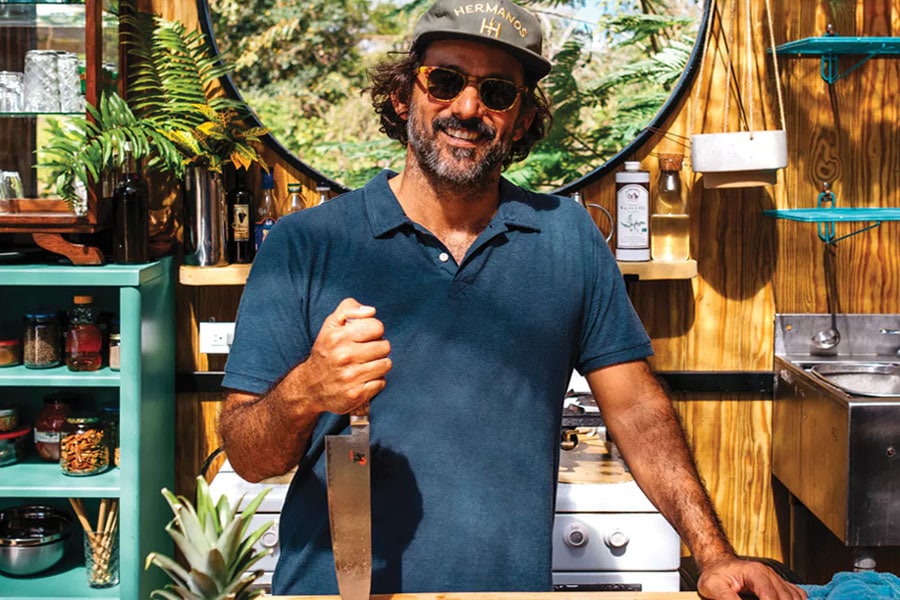 Wellen Hemp Polo Shirt
Soft and sustainable, the Wellen Hemp Polo Shirt is made from a blend of high-quality hemp and organic cotton. Because hemp fibres absorb dye differently than cotton, there are subtle variances in the texture. Pair that with a relaxed fit and monochromatic colour scheme and you get a polo shirt that's too good for Dad to refuse.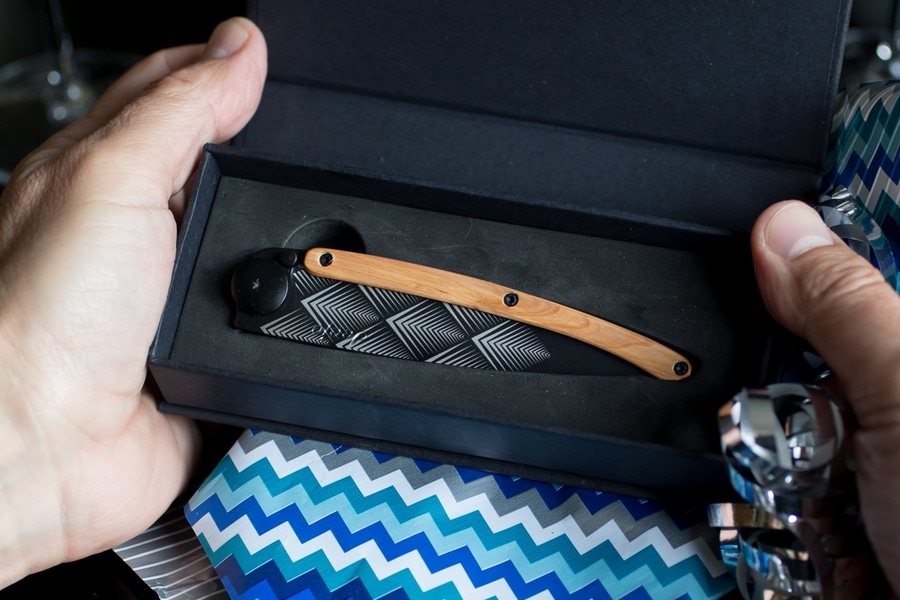 Deejo Knife
We've said it before and we'll say it again: Deejo Pocket Knives make for the perfect Father's Day gift. That's because each knife is customisable, allowing you to choose the finish, illustrative design, and handle material. The result is EDC like no other, which emanates with the signature touch. Oh, and let's not forget that you can implement a personal engraving. For a gift that's functional, thoughtful, and totally unique, look no further.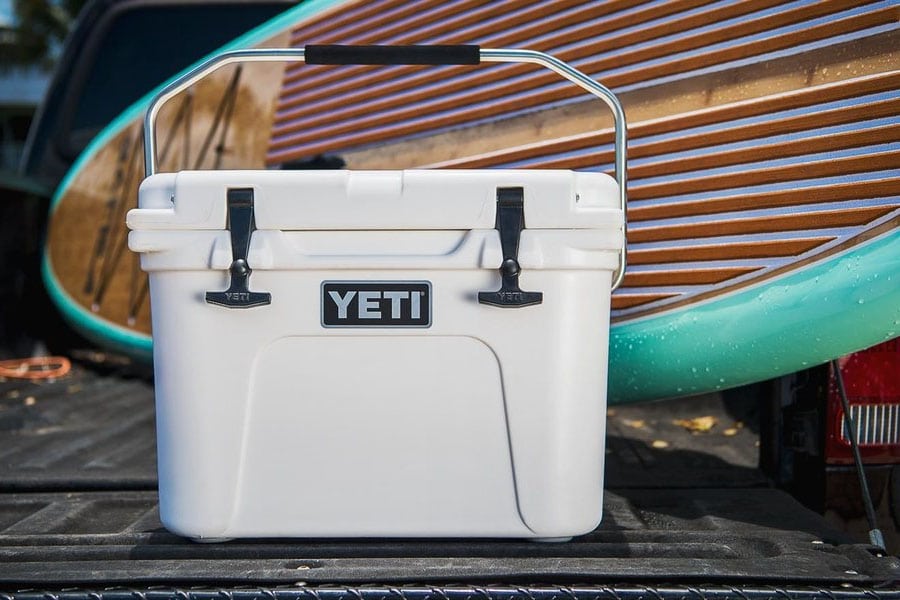 YETI Roadie 20 Cooler
Is your dad the type who embarks on the occasional camping trip? Or maybe he's big on tailgating before concerts or sporting events. If so, there's a good chance that he likes to be within arm's reach of an ice cold beer at all times. Enter the YETI Roadie 20 Cooler, which holds up to 14 cans and refuses to let ice even break a sweat. It's also easy to open and close, and basically indestructible.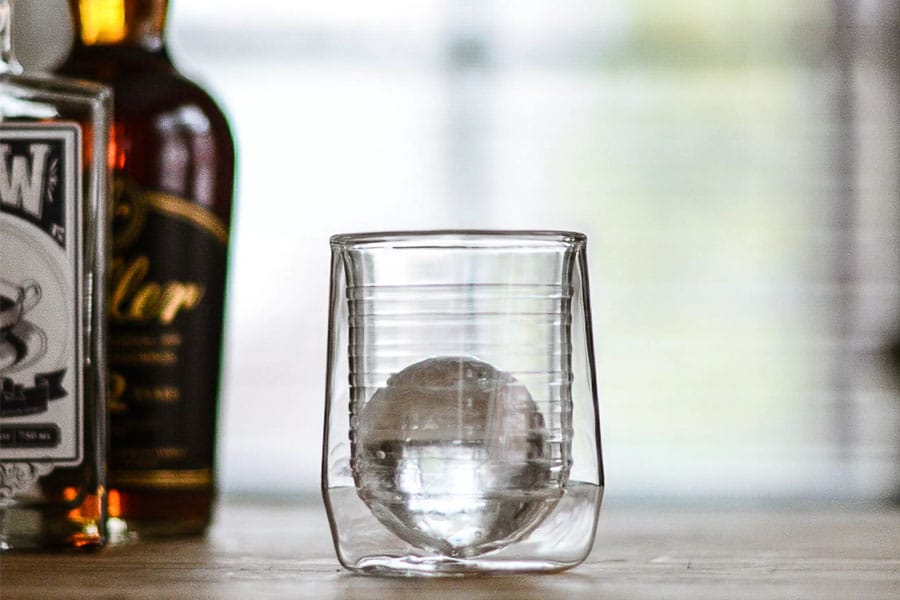 Aged & Ore The Duo Glass Set
Perhaps your dad is more of a cocktail enthusiast. In that case, this premium glass set from Aged & Ore is right up his alley. Featuring a double-walled design and integrated measuring lines, each hand-blown glass is specifically crafted to cradle large ice balls and keep boozy beverages perfectly cold. Included with purchase are four tumblers and four ice moulds.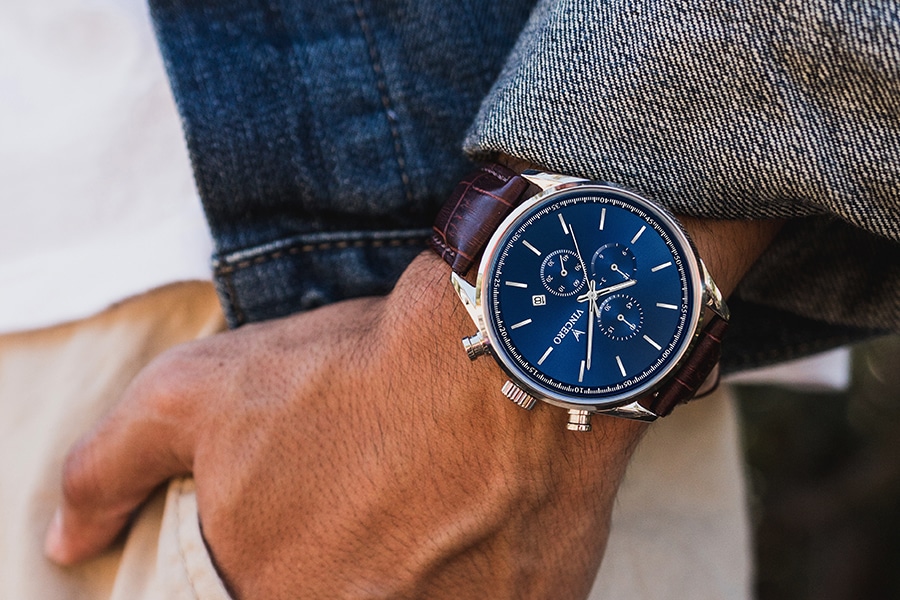 Vincero Watch
One look at his new Vincero Watch and your dad will think you spent over a thousand bucks on a Father's Day gift. Meanwhile, you spent US$200 or less. That's simply the name of the game over at Vincero, where brilliant craftsmanship and elegant designs meet outrageously affordable prices. On the back of each model is an Italian marble showcase and the following words: Veni. Vidi. Vici. Translation: I came. I saw. I conquered. You sure did.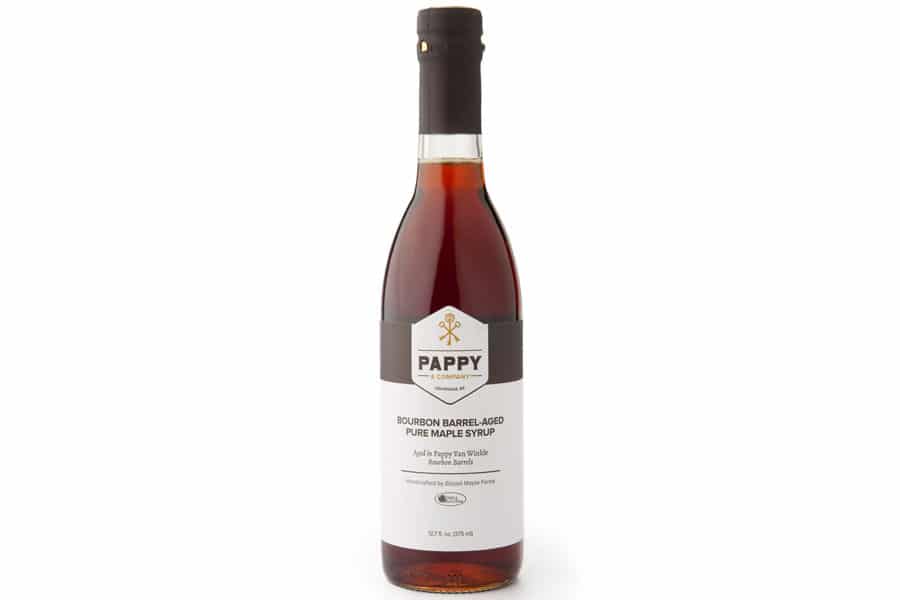 Pappy Barrel-Aged Maple Syrup
If you're a bourbon enthusiast, you already know that scoring a bottle of Pappy Van Winkle means paying an insane mark-up. Allow us to present the next best thing: Pappy Barrel-Aged Maple Syrup. Each batch is aged for six months in Pappy Van Winkle 15-year barrels, resulting in some truly exceptional flavour. It's delicious. It goes on pancakes. And it won't cost more than your next rent payment. What else is there to say?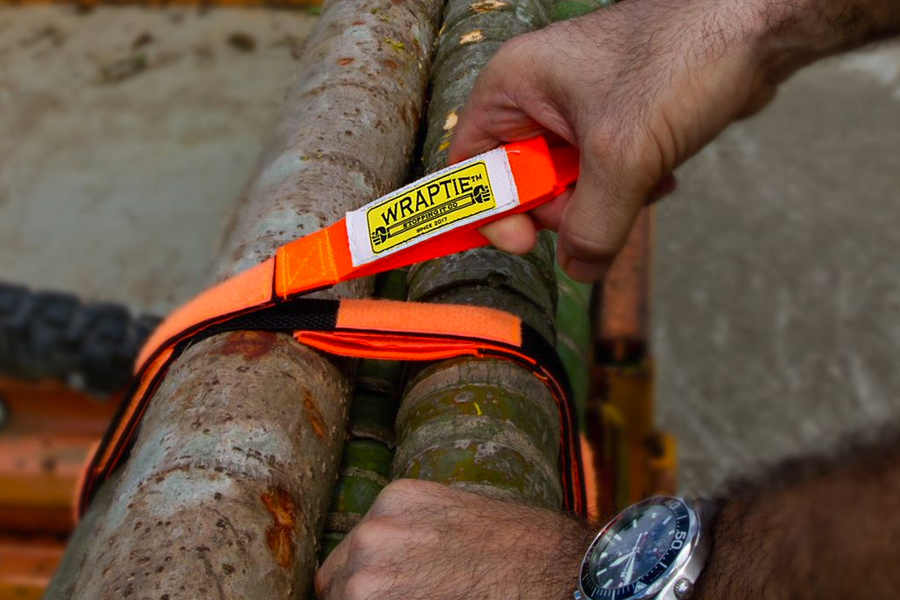 Wraptie
Australia's own Paul McNeill conceived the Wraptie™ Tie Down Strap when trying to keep his bike in place as he secured his daughter into her seat. In other words, this innovative product has "Dad" written all over it. Featuring a patent-pending hook-and-loop fastening system, the multi-function strap combines all the best aspects of bungee cords, rope, and tape, minus any metal parts. If Dad is the outdoor type, he'll love it.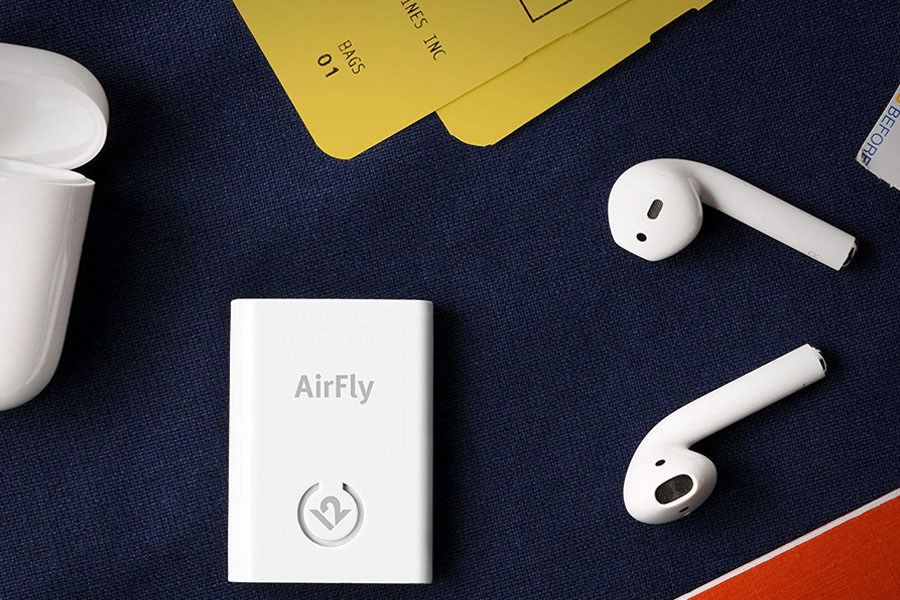 Twelve South AirFly Wireless Transmitter
As if wireless headphones weren't already sweet enough, the Twelve South AirFly Wireless Transmitter allows you to use them on a range of platforms. Thanks to Bluetooth 4.1 technology, the adapter syncs your AirPods or other wireless headphones with airline entertainment systems, gym TVs, and Nintendo Switch. In turn, a sweet thing gets that much sweeter.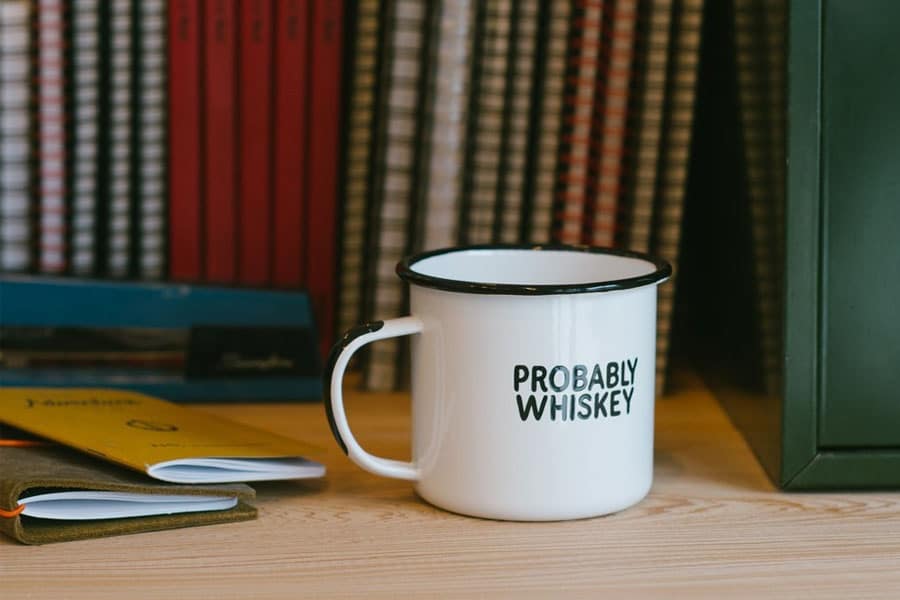 Swag Brewery Probably Whiskey Mug
Most dads have a great sense of humour and a mild drinking habit, so why not combine the two in one fell swoop? Presenting the "Probably Whiskey" Mug from Swag Brewery, which is bound to draw laughs in pretty much any environment. It holds up to 16 oz, so if Dad actually uses it to drink whiskey, then it might be time to stage an intervention.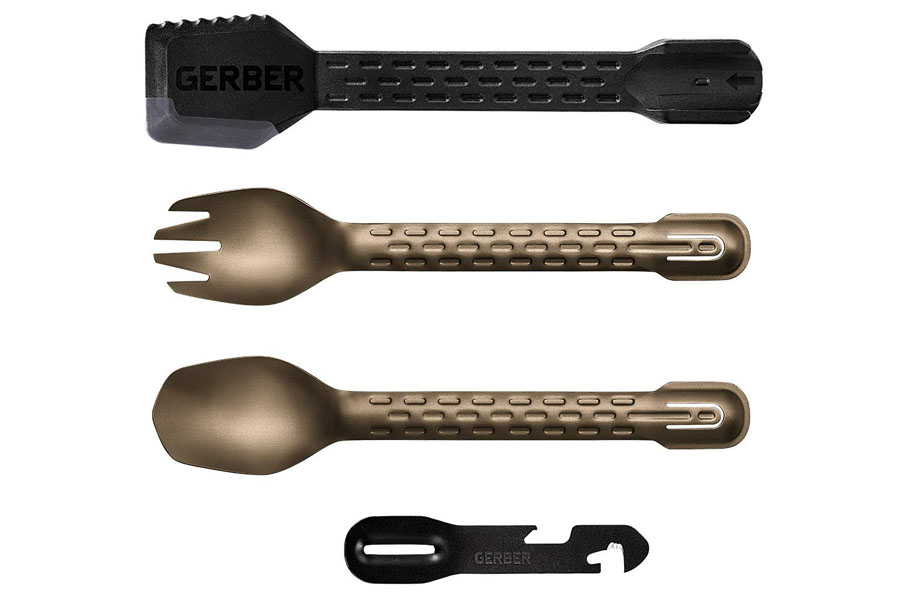 Gerber ComplEAT Camp Cooking Tool
Consisting of a spoon, fork, dual-sided spatula, and multi-tool, this Camp Cooking Toolset comes in a masculine shade of burnt bronze. Despite the hefty aesthetic, these four camping essentials weigh less than 2.5 oz combined, and nest together for easy storage. Featured in the multi-tool is a serrated package opener, can opener, bottle opener, and veggie peeler. Don't head into the woods without it.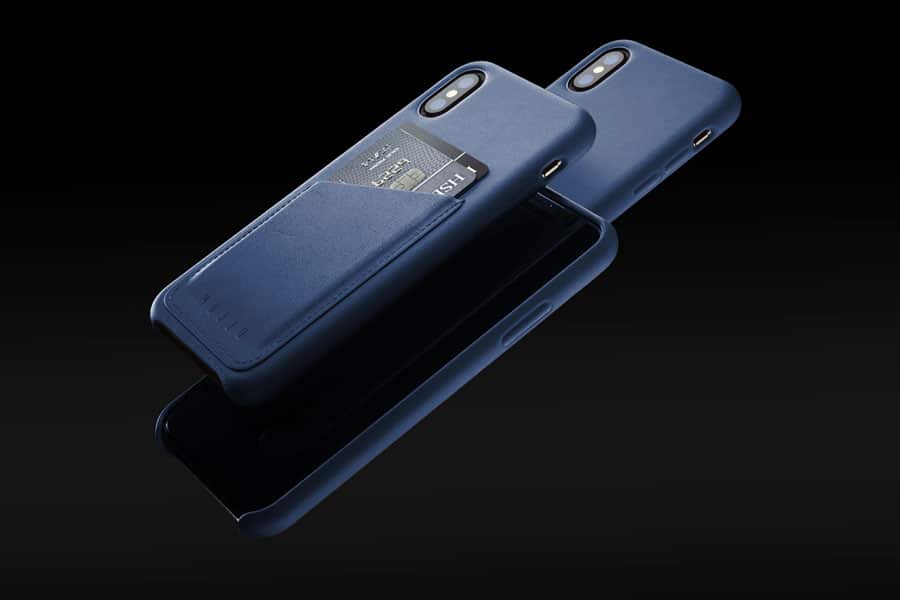 Mujjo (15% off for Father's Day)
Elevate Dad's mobile tech with a handsome leather case or sleeve from Mujjo. The brand caters to a variety of devices by way of its premium leather products, which typically come in either black or tan. The best part? It's all 15% off for Father's Day with the coupon #dad.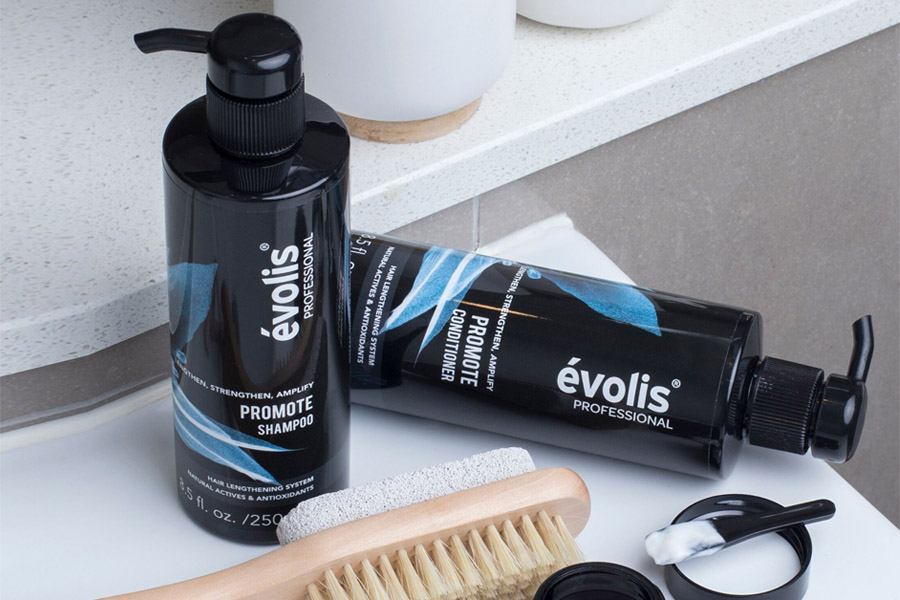 évolis® Hair Care
If your dad is anything like ours, his hair is thinning out. And while he might keep a straight face about the whole thing, he probably wishes there was a baldness cure that actually worked. As it turns out, there is. It's called évolis® and it prevents hair loss by targeting cycle dysfunction and getting to the very root of the problem.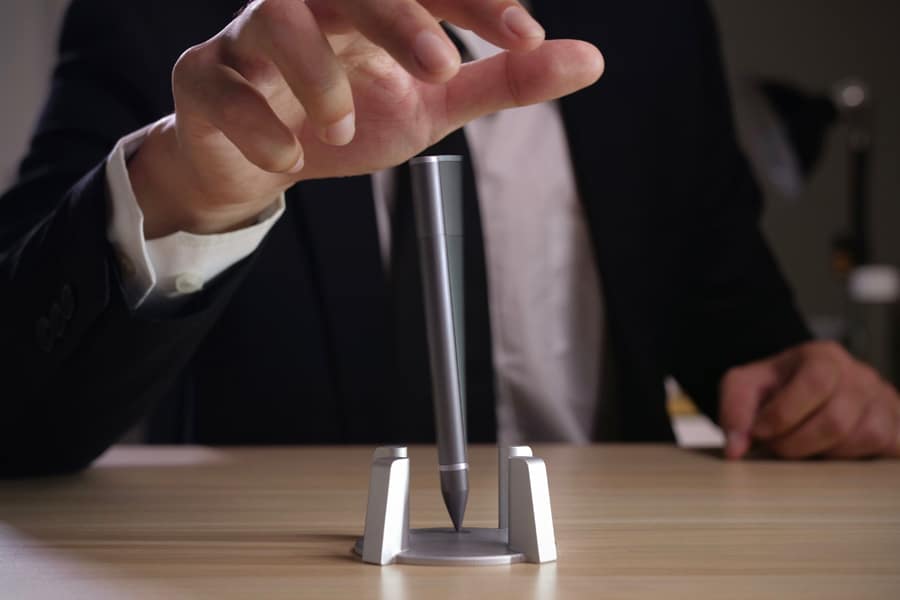 Hoverpen
We all get bored at work and your dad is no exception. Plus, who doesn't need a pen? Behold the mighty Hoverpen, which utilises magnet technology to become a pen and fidget tool rolled into one. When positioned atop an adjoining zinc alloy pedestal, the space-grade titanium writing instrument stands completely upright as if by magic. With a light touch, it can also sway back and forth or swirl like a top. This thing is impossible not to love.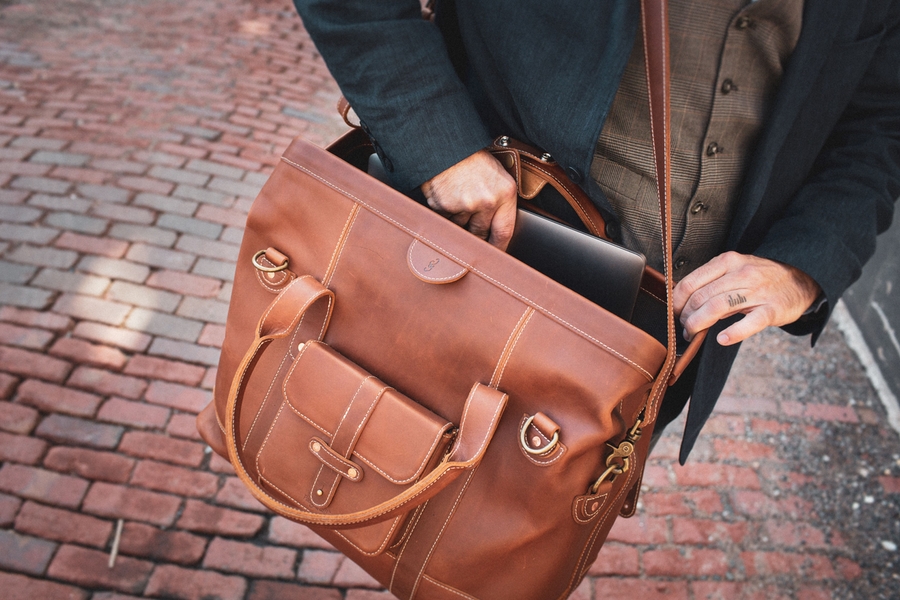 Pad & Quill Duffle/Briefcase
Working with some of the best craftsmen and women in the world, Pad & Quill delivers bags, cases, and accessories of considerable quality and striking allure. The brand recently released the Gladstone, which comes available as either a duffle or a briefcase. Thanks to an exterior of superior full-grain leather, both variants will develop a rich patina over time. These are the kind of bags that true power players carry with them. It's time to get Dad in on the action.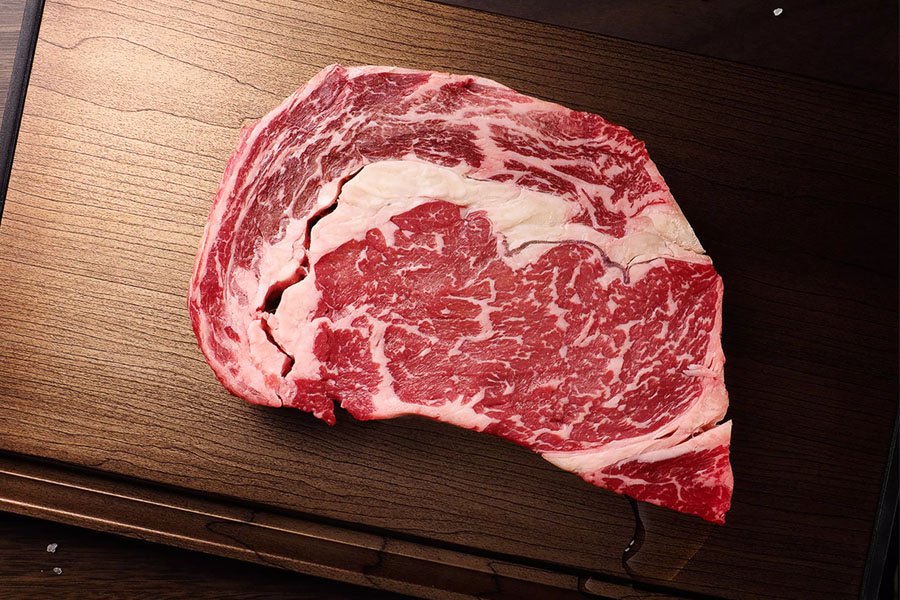 That! Inventions Deluxe Meat Thawing Board
Presenting the invention you (or your dad) didn't know you needed until you heard it existed. Equipped with an internal thermal liquid, the Deluxe Meat Thawing Board thaws meats and foods in an average time of 10 minutes per piece of meat. On the top layer is a thermal conductive alloy tray, which rests at an angle so as to direct any liquid into a built-in drip tray. What's more, this product is ready to go right out of the box, meaning there are no wires, batteries, or plugs.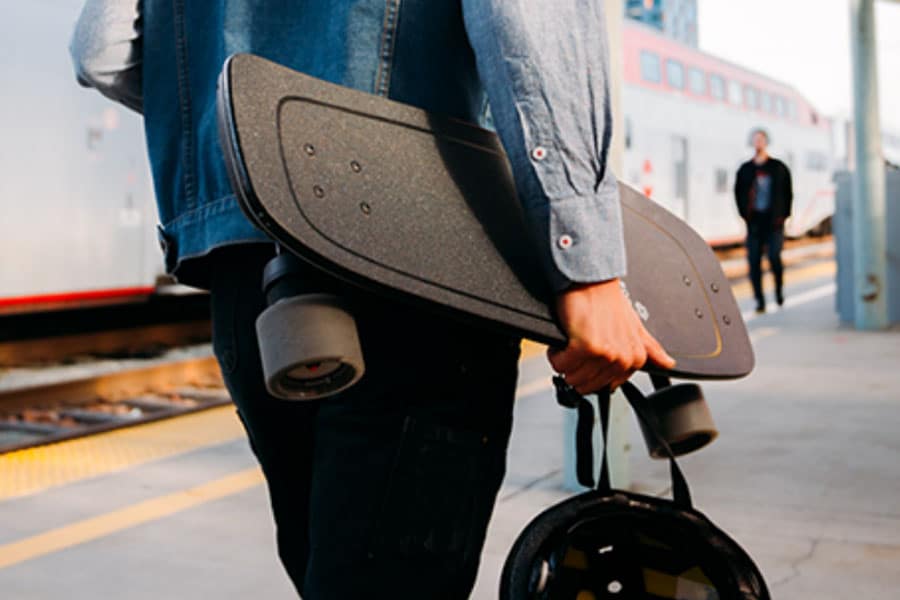 Boosted Boards
Let's face it: our dads are from a different era than the dads before them. And while it might be hard to picture grandpa coasting around on a Boosted Board, your dad won't hesitate to hop on and go. Check out the brand's full slate of electric-powered vehicles, find the one he'll like the most, and give Dad a boost.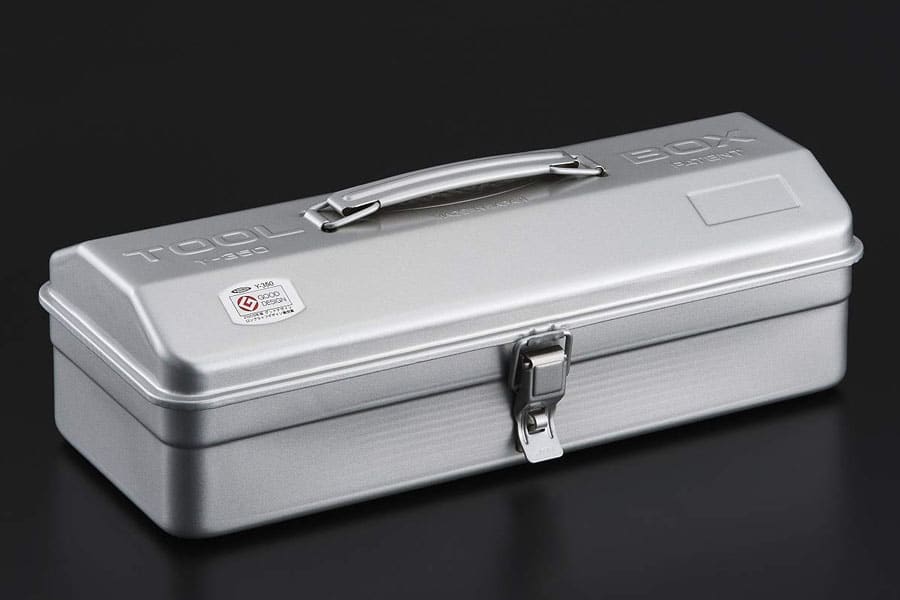 Toyo Japanese Tool Box
Leave it to the Japanese to master the art of the minimalist toolbox. Pressed from a single sheet of stainless steel, Toyo's multi-purpose toolbox is lightweight, durable, roomy, and effortlessly portable. Every dad needs a place to keep his tools. This is the place.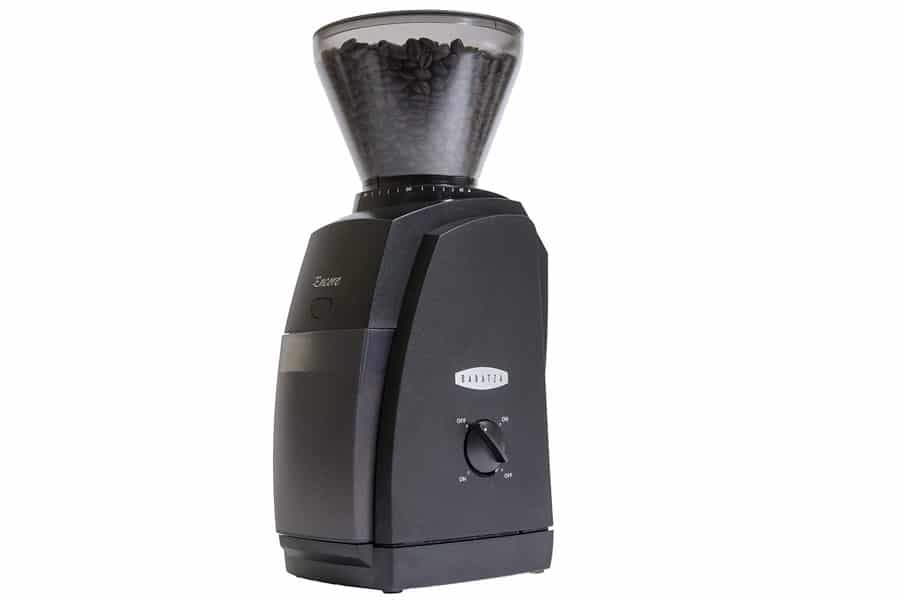 Baratza Encore Conical Burr Coffee Grinder
Giving entirely new (and improved) meaning to the "daily grind," this best-selling coffee grinder includes 40 settings, quality components, and a front-mounted pulse button. Dad's coffee isn't truly fresh if it's not ground at home and this is one of the most efficient grinders on the planet. You do the math.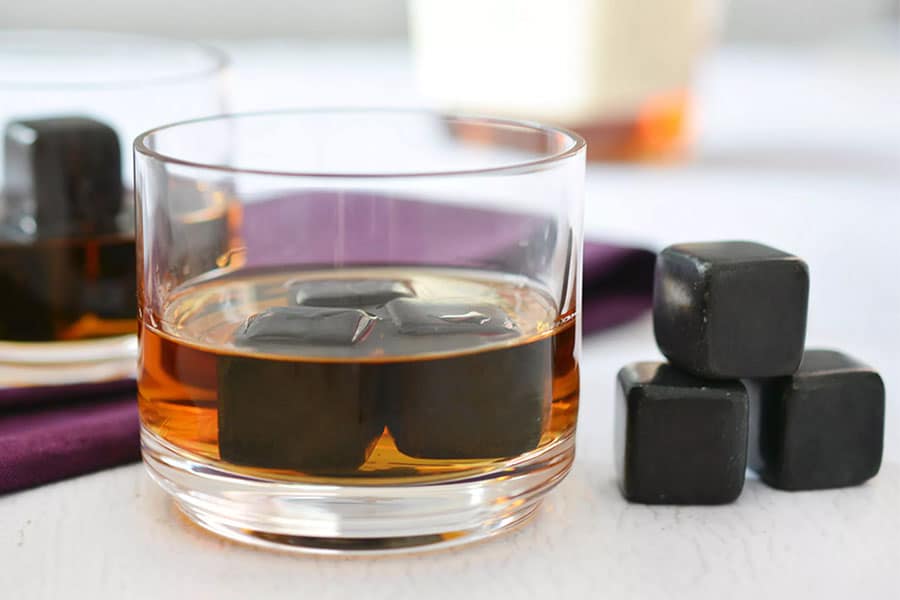 Teroforma Whiskey Stones
Separating Teroforma Whiskey Stones from the average fare is the fact that they actually work. Offering a gentler alternative to ice, these stones will cool your beverage without watering it down. Each one is made of natural soapstone and coated in FDA-approved, food-safe polish for an extra touch of visual style. Cheers!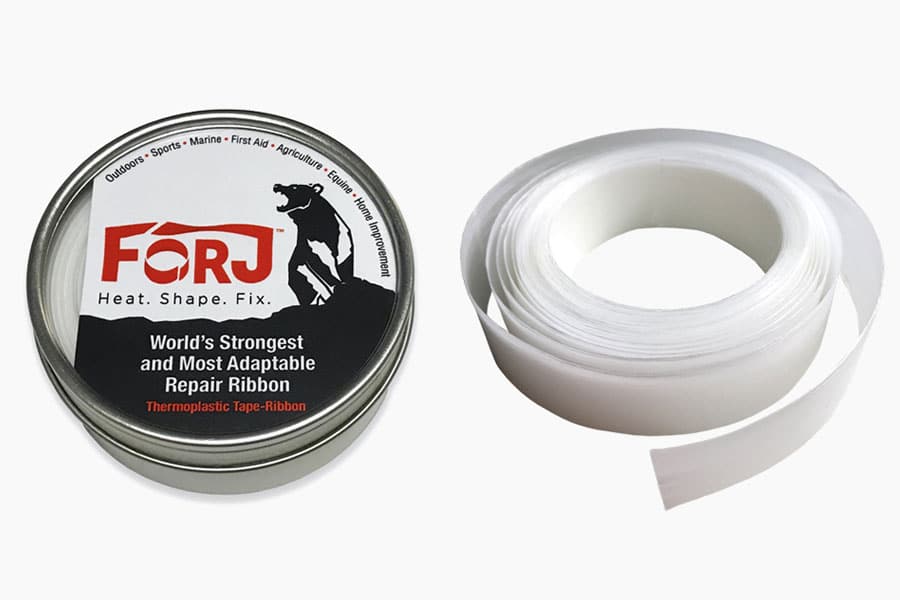 Forj Thermoplastic Ribbon
Featuring a space-age composite design, Forj Thermoplastic Ribbon is the "world's strongest and most adaptable repair ribbon." Like a first aid kit for all your tools and gear, this wondrous creation can repair just about everything. When tapes, twine, wire, or even super glue won't do the trick, Forj will. If Dad isn't using this stuff, it's time he started.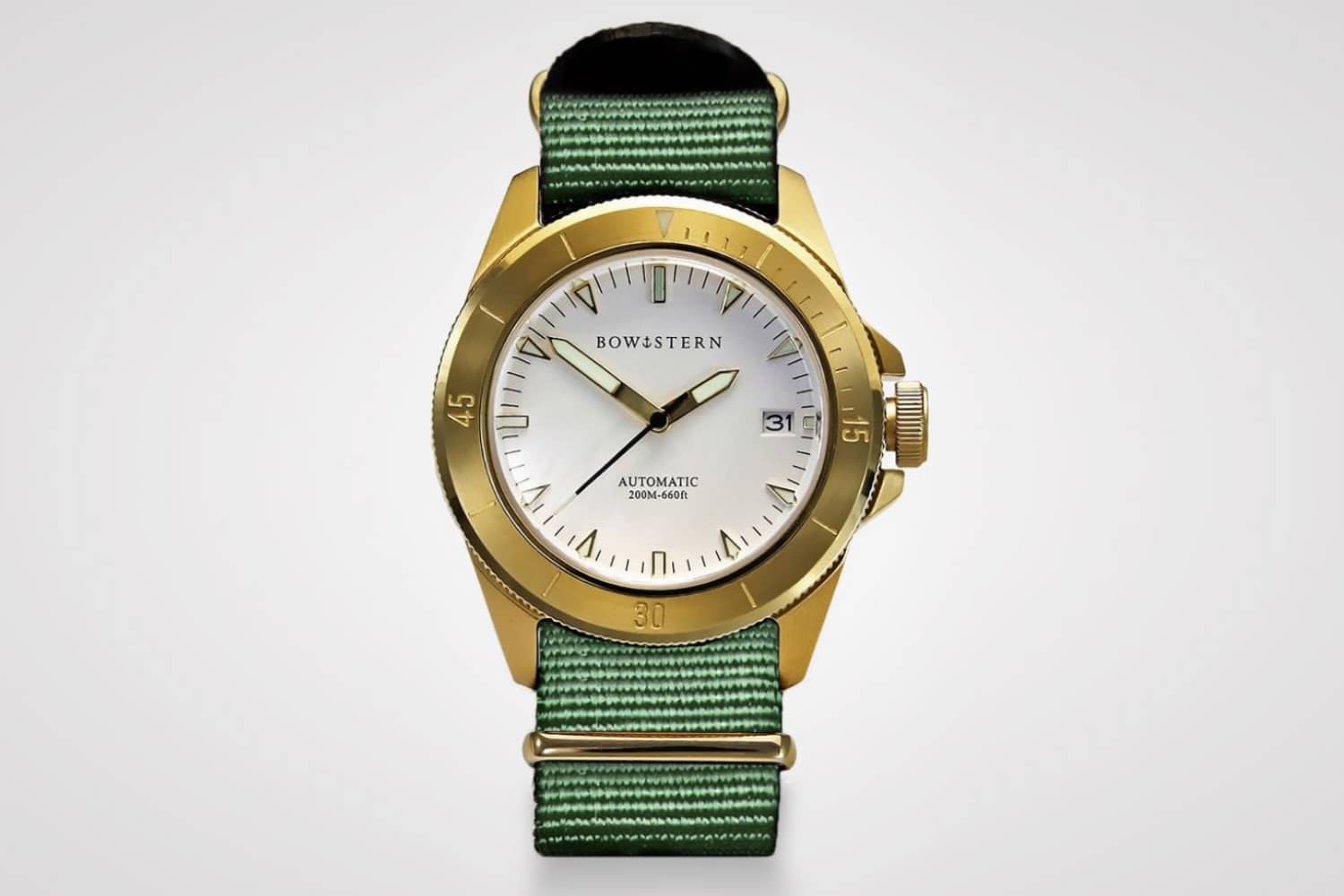 Bow & Stern Watch
Capturing the aesthetic of the Aussie coastal lifestyle, Bow & Stern Watches simply ooze with an adventurous appeal. Identity, quality, and value thrive at this brand, where minimalist designs get a nautical upgrade. Throw in some premium interchangeable straps and you have everything a modern outdoor enthusiast can ask for in a watch.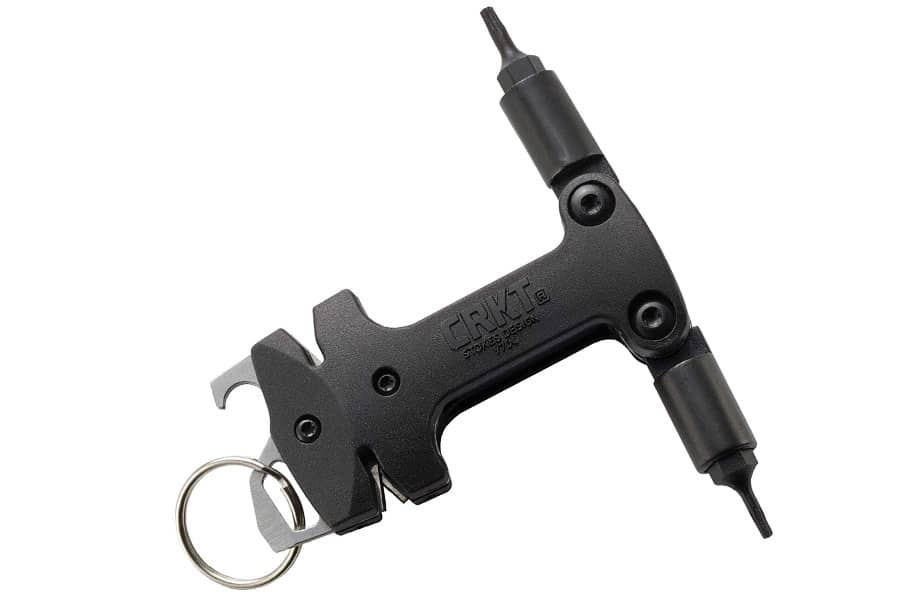 CRKT Knife Maintenance Tool
Small enough to fit on a keychain, the CRKT Knife Maintenance Tool is jam-packed with power and innovation. A veritable piece of survivalist gear, it comes equipped with two sharpeners and two sizes of TORX. Also featured are a covert flathead screwdriver and a bottle opener, making this some EDC for any and all occasions.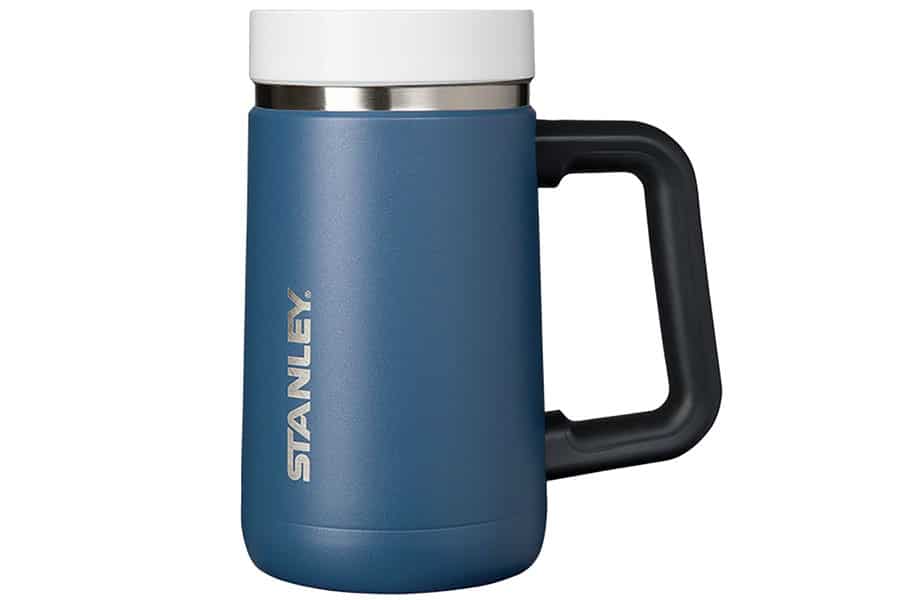 Stanley Go Series with Ceramivac Stein – 24oz
Things might get hot around the campfire, but this vacuum-insulated stein will keep your beverages cool for up to seven hours at a time. And while it hosts stainless steel on the outside, there's a ceramic-fired inside, meaning no unwanted flavours will get into your drink. Dishwasher safe and optimal by design, this is any beer-lovers portable stein of choice.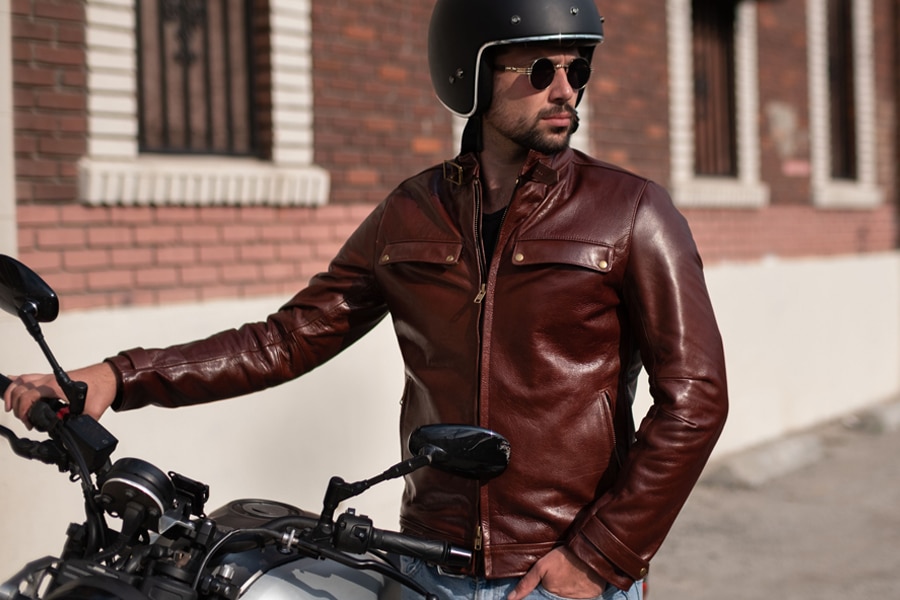 VKTRE Moto Co Leather Jacket
Is your dad cool? We mean like cool cool? Does he hop on a motorcycle or custom cafe racer and hit the road, zipping by without a care in the world? If so, he'll relish the leather jackets from LA-based VKTRE. Individually crafted from locally-sourced leather, each one is road-ready and bursting with style.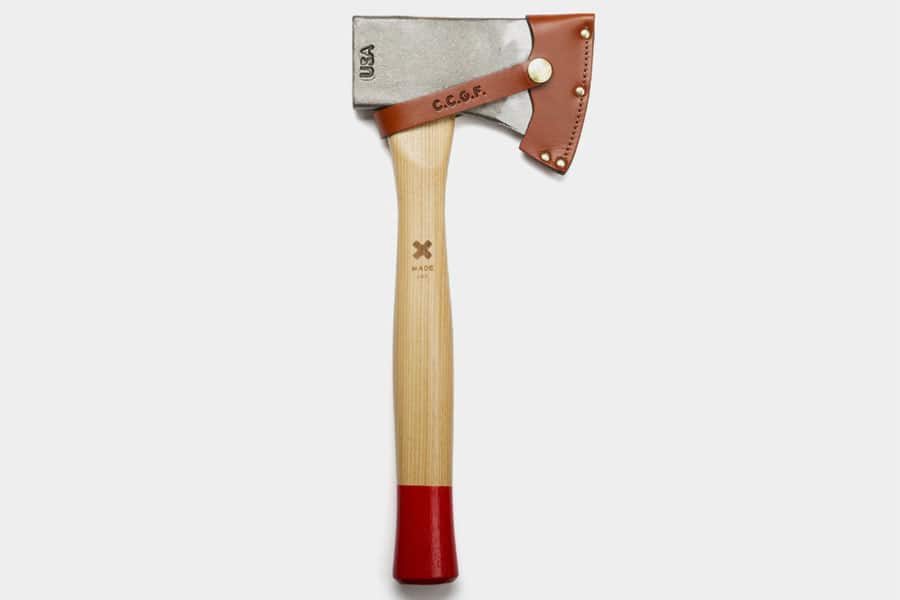 Best Made The Straight-Hold Hatchet
The Straight-Hold Hatchet might be the smallest member of the Best Made axe family, but don't take that to mean it doesn't render a huge impression. There's something fundamentally awesome about this hand ground tool, which pairs a Dayton pattern head of 1060 alloy steel with an Appalachian hickory handle. Best Made, indeed.
More Gift Guides:
Father's Day Gift Guide 2019 – Watch Lover
Father's Day Gift Guide 2019 – The Luxury Lover
Father's Day Gift Guide 2019 – Grooming
Father's Day Gift Guide 2019 – Handyman
View all of our 2019 Father's Day Gift Guides