10 Best Wineries in Clare Valley
One of the premium wine grape growing regions in Australia and possibly the world, is Clare Valley in South Australia. Split into three parallel valleys, each varying in altitude, soil structure and climate means a whole lot of diversity in the wines produced from this region. Situated just 90 minutes from Adelaide, it's an all year round holidaying destination and boasts more than 30 cellar doors. As one of the prettiest regions in Australia with its long rolling hills and gullies and warm dry climate. it makes for a pretty nice place to spend a weekend.
You'll also like:
Wolf Blass Makers' Project Wines are Fresh and Original
Oeno Wine Opener L'Atelier Vin
Hardys Char No. 3 Red Wines are Forged in Flames
Here's a list of the 10 Best Wineries in Clare Valley: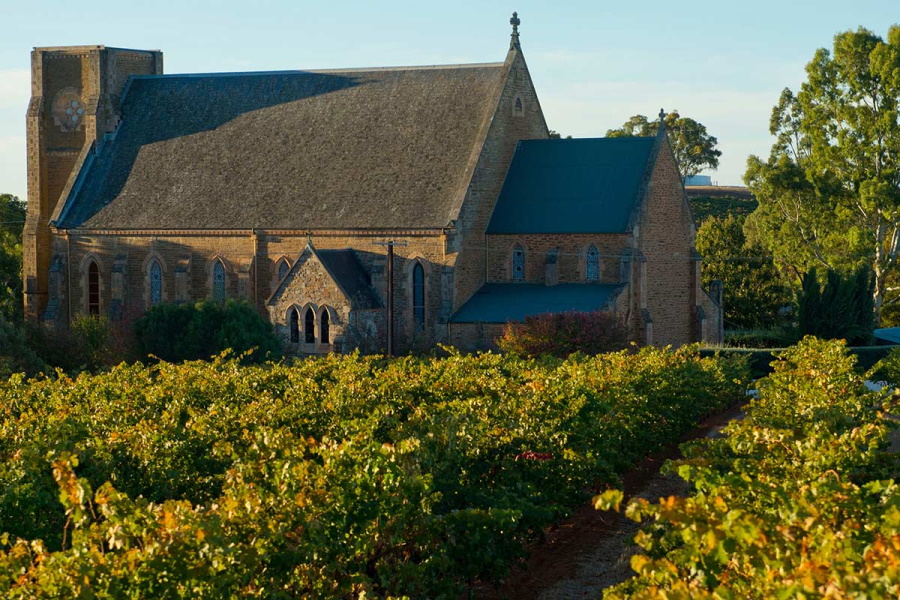 1. Sevenhill Cellars
From modest beginnings and as the oldest winery in Clare Valley, Sevenhill Cellars were originally established as a winery to produce sacramental wine for the church. The winery is bursting with history, surrounded by stunning grounds and a beautiful cathedral in the center of it all, providing visitors with an experience they won't soon forget. Wine is made with minimal interference during the process and includes Riesling, Cabernet, Pinot Gris, Apera and more.
Address: 111C College Road, Clare Valley SA 5453
Phone: +61 8 8843 5900
Opening Hours: 10am – 5pm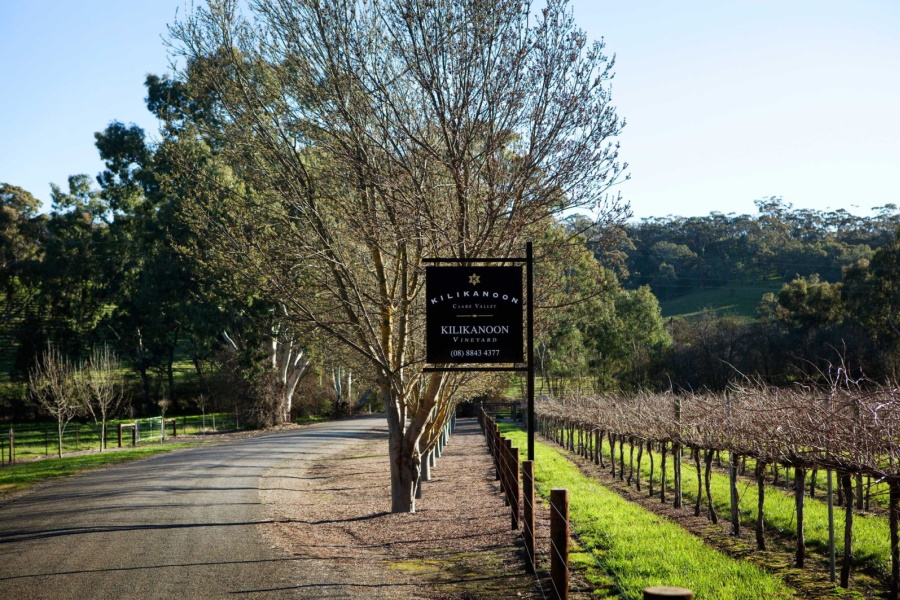 2. Kilikanoon Winery
One of the best wineries in Clare Valley, Kilikanoon Winery has been producing wine from its fruit orchards and vineyard since 1997. Winning Mundus Vini awards for best winery consecutively since 2017 must mean they are doing something right. Visit the cellar door for a taste of what Kilikanoon has to offer including the beautiful surrounding scenery.
Address: 30 Penna Lane, Penwortham SA 5453
Phone: +61 8 8843 4206
Opening Hours: 11am – 5pm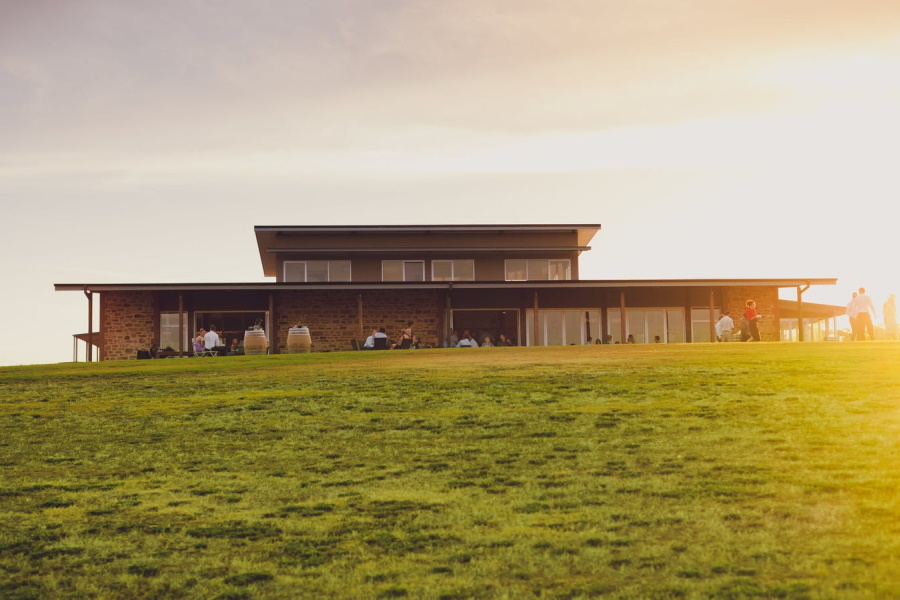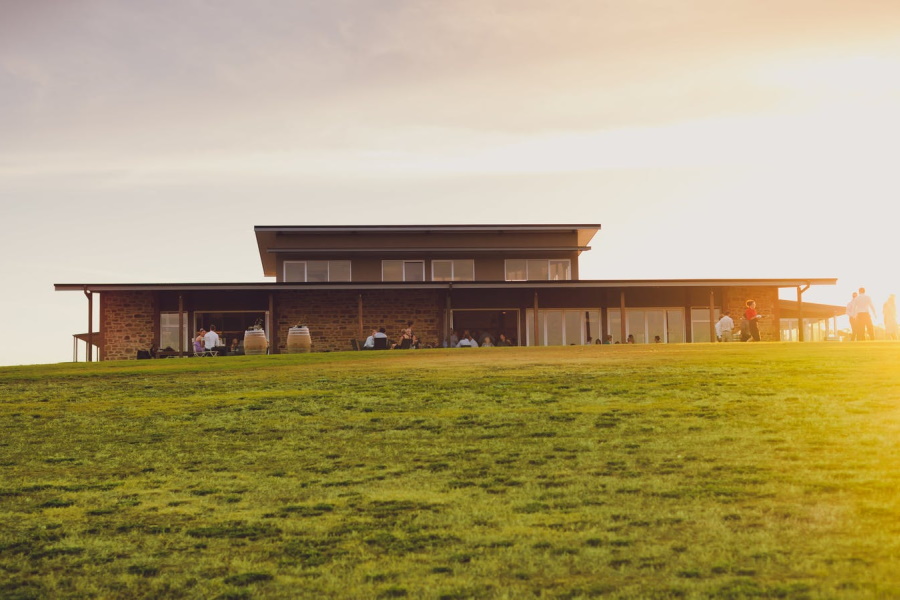 3. O'Leary Walker Wines
Established in 2000, winemakers David O'Leary and Nick Walker are the men behind an acclaimed O'Leary Walker Wines in Clare Valley. Both with over two decades of experience in the industry, they started crafting their own small batches of wine, sourcing from the best vineyards in Clare Valley. The ability to draw on the different grape varieties in the region makes for some unique and distinctive productions and makes it an unmissable stop when visiting wineries in Clare Valley.
Address: 7093 Horrocks Highway, Leasingham SA 5452
Phone: +61 1300 342 569
Opening Hours: 10am – 4pm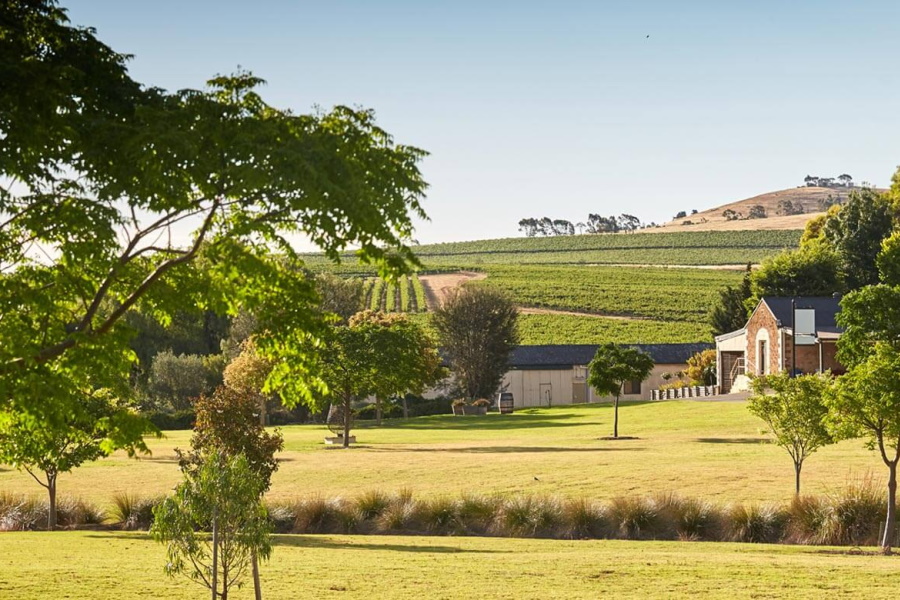 4. Taylors Wines
Family owned winery, Taylors Wines has an impressive catalogue of award winning wines. Situated just outside Auburn, Taylors is one of the best wineries in Clare Valley and centers their wine making around "respect for the fruit". The cellar door is open year round and offers a look into the wine making process and delivers delicious samples for tasting. Relax in the manicured winery garden, grab a cheese platter and some wine or even enjoy a game of cricket on the lawn area.
Address: 89A Winery Road, Clare Valley SA 5451
Phone: +61 8 8849 1111
Opening Hours: Mon – Fri 9am – 5pm & Sat – Sun 10am – 4pm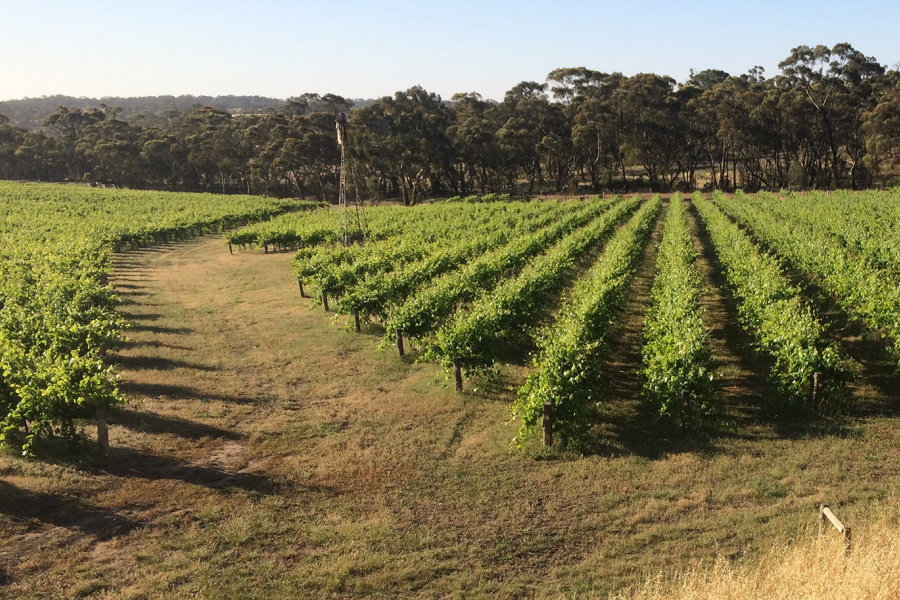 5. Sussex Squire Wines
Sussex Squire Wines is one the best boutique wineries in Clare Valley with a 5 star Halliday Winery Rating. They're all about having the wine express the true character of the vineyard, so you could say that most of the wine making is done in the vineyard with minimal interference when it comes to the fermentation. Their premium award winning wines are guaranteed to provide something for every taste at their cellar door. Visitors can relax and learn about the winemakers and their process.
Address: 293-295 Spring Gully Road, Gillentown SA 5453
Phone:  +61 458 141 169
Opening Hours: 11am – 5pm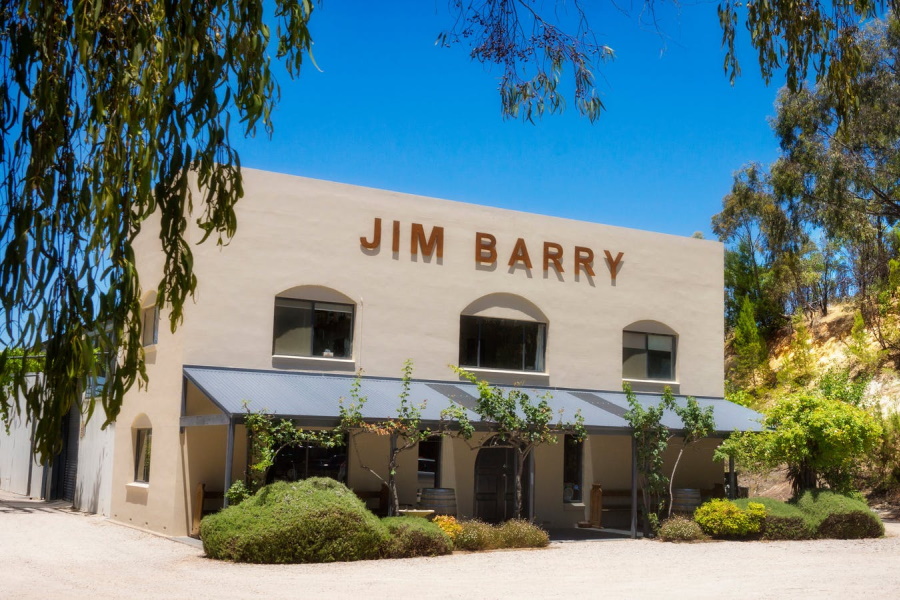 6. Jim Barry Wines
Come to Jim Barry for a premium wine tasting experience at one of the best wineries Clare Valley has to offer. Try a line-up of their internationally acclaimed range of Riesling, Cabernet Sauvignon, Shiraz and more. The real Oenophiles out there, can book an exclusive Clare Valley experience including a three course lunch, a visit to Armagh Vineyard, vintage tasting, a bottle of their current vintage and more.
Address: 33 Craig Hill Road, Clare SA 5453
Phone: +61 8 8842 2261
Opening Hours: 9am – 5pm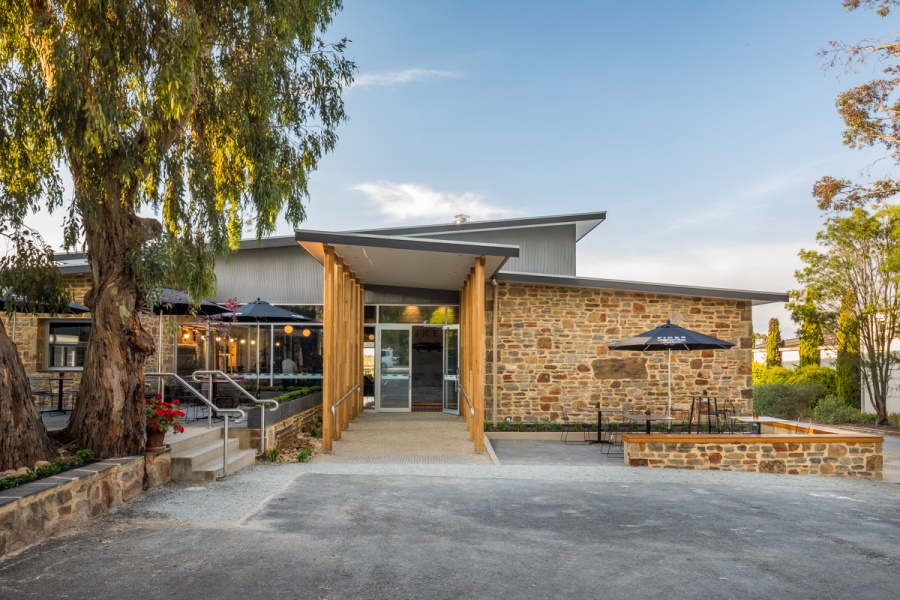 7. Pike Wines
Located in a beautiful spot at Polish Hill River, Pike Wines and Brewery provides a wonderful setting to taste some of their premium wines and relax on the lawn while taking in the scenery. Try the Pikes Earth to Table Tasting Experience to really get to know Pikes range of estate grown wines or grab some lunch with your tasting experience at the popular Slate Restaurant.
Address: 233 Polish Hill Road, Sevenhill SA 5453
Phone: +61 8 8843 4370
Opening Hours: 10am – 4pm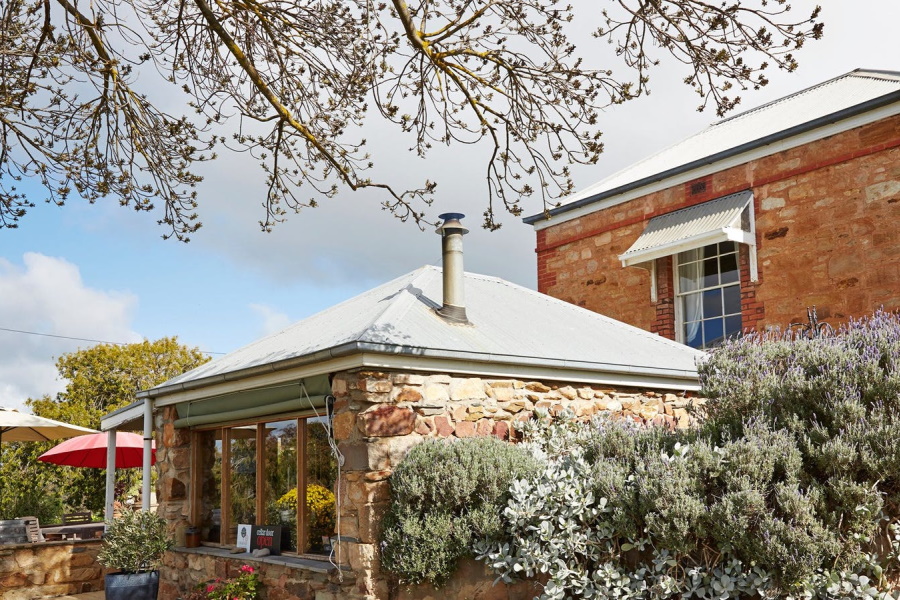 8. Crabtree Watervale Wines
The beauty of the landscape combined with the cellar doors tasting room is a perfect way to spend the weekend at Crabtree Watervale Wines. Visit the charming cellar door and learn everything there is to know about Crabtree's history and wine making process. Try the handcrafted range of wines and take in the beautiful scenes of the Riesling vineyard at one of the best boutique wineries in Clare Valley.
Address: North Terrace, Watervale SA 5452
Phone: +61 8 8843 0069
Opening Hours: 10.30am – 4.30pm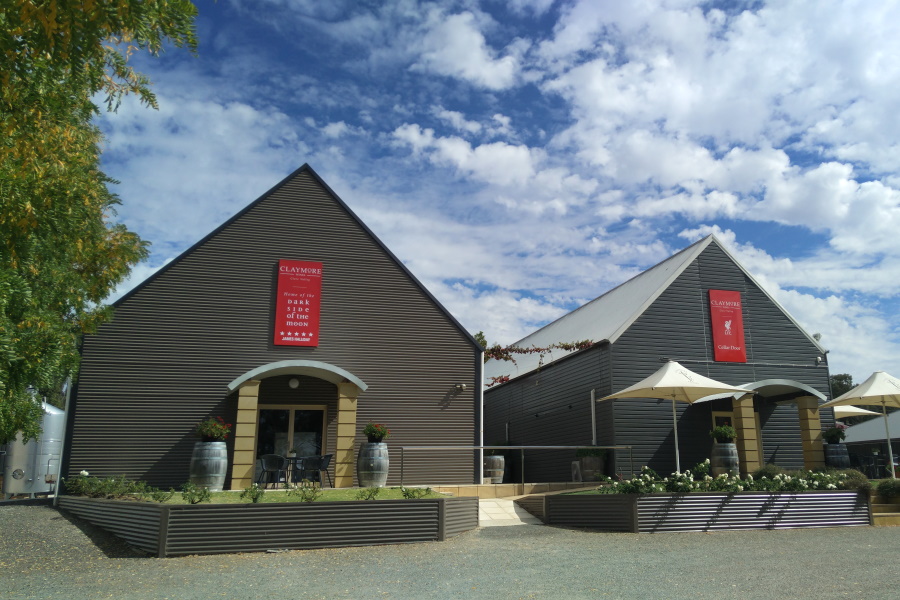 9. Claymore Wines
Claymore Wines boutique winery in Clare Valley is all about offering seriously good wine with quirky labels based on music they love including titles like the Joshua Tree Riesling, Dark Side of the Moon Shiraz, Bittersweet Symphony Cabernet Sauvignon and many more. Come and experience the wine making process, grab a cheese platter and share in the wine tasting for a fun and relaxing weekend.
Address: 7145 Horrocks Highway, Leasingham SA 5452
Phone: +61 8 8843 0200
Opening Hours: 11am – 5pm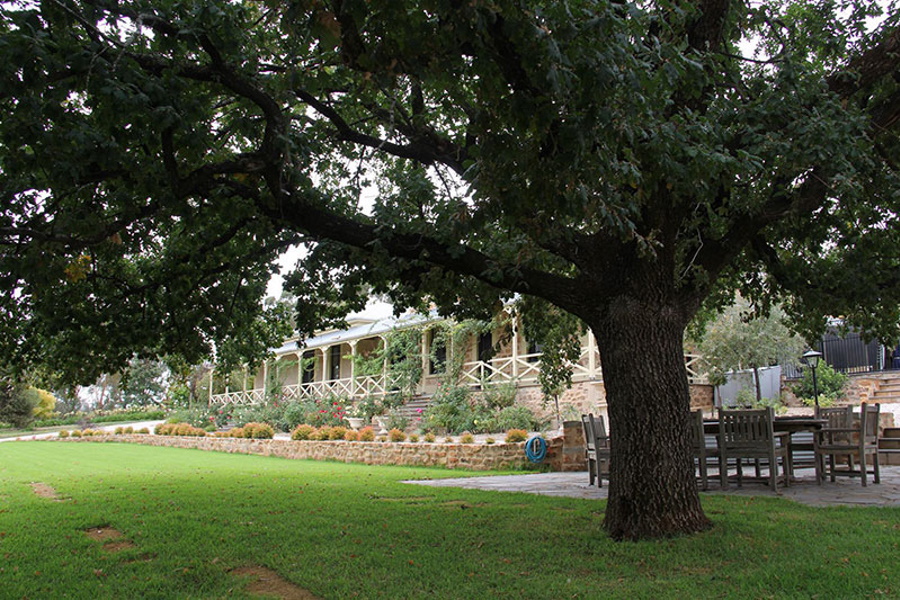 10. Mad Bastard Wines of Finery
As a one man operation, Mad Bastard Wines of Finery is run by Mad Bastard Mark Barry, son of Jim Barry of Jim Barry winery. After working for his father for many years, Mad Bastard was created after a brief break from the industry. If you're up for a bit of fun, a good sense of humour and some great wine at a great price then this is the winery for you. Mad Bastard is a refreshing change from the usual traditional winery.
Address: 400 Main N Road, Clare SA 5453
Phone: +61 418 809 389
Opening Hours: 10am – 4pm
You'll also like:
220 Best Australian Red Wines
12 Best Australian White Wines
Why Your Next Red Wine Should be a Rioja