Balmain and Chivas XV Launch Opulent Collaboration
Scotch whisky and fashion house collaborations are clearly the flavour of the month. However, none have been quite as anticipated as the Chivas Regal and Balmain limited-edition Chivas XV collaboration. Balmain is known for its daring approach towards fashion. Similarly, Chivas has constantly looked to disrupt the Scotch game at every turn. It's only natural that a partnership of two pioneers would return something so inimitable.
RELATED: Want to know everything there is to know about whisky? Check out our comprehensive guide to the classic spirit in all its forms.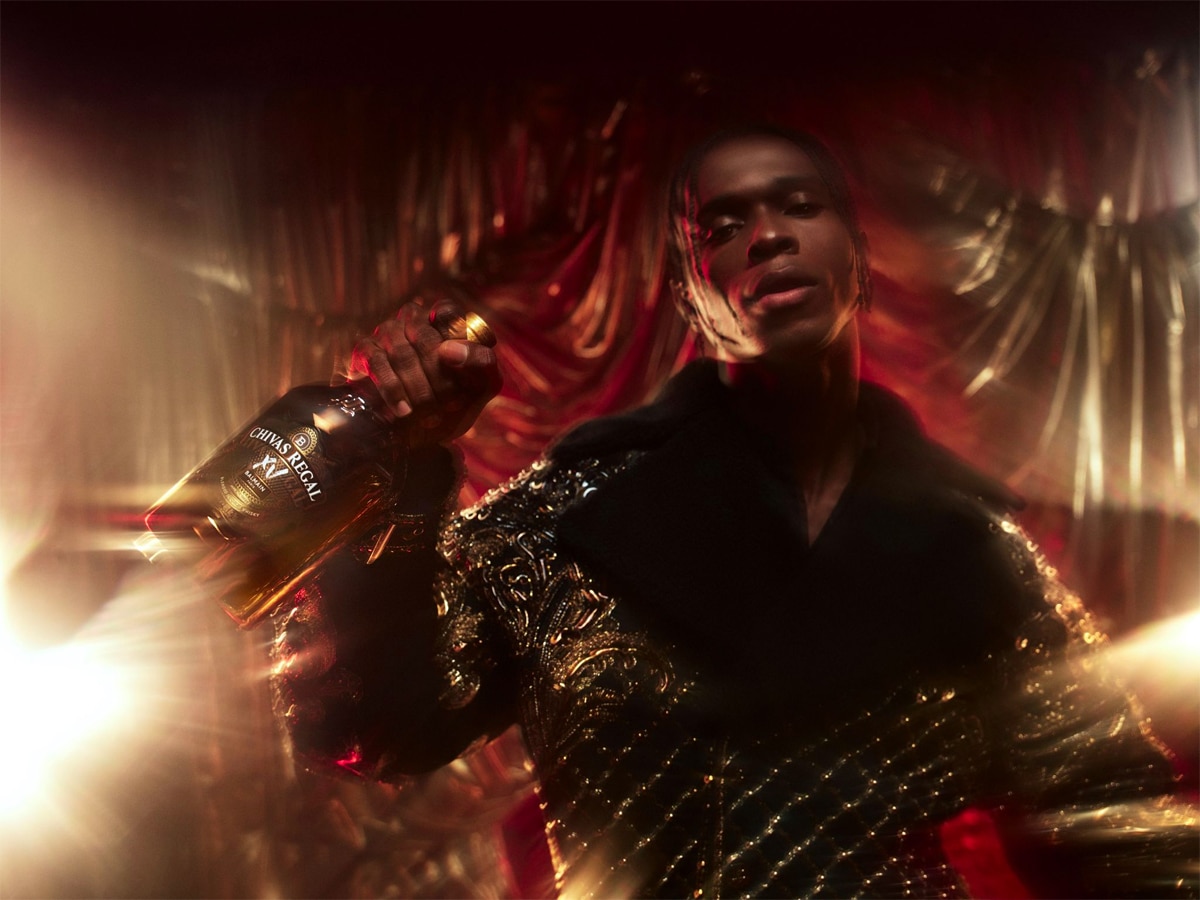 The extremely limited selection of bottles boasts both houses' shared passion for heritage, innovation and boldness to do the extraordinary in the face of the ordinary. Developed by Chivas in partnership with Balmain creative director, Olivier Rousteingu, there are two unique bottles designed as part of this expression. The first of which is not for sale and features extremely limited and individually numbered gold bottles. You'll notice the adornment of metallic armour and chains in honour of Balmain's signature runway pieces and, of course, the iconic luckenbooth emblem for Chivas.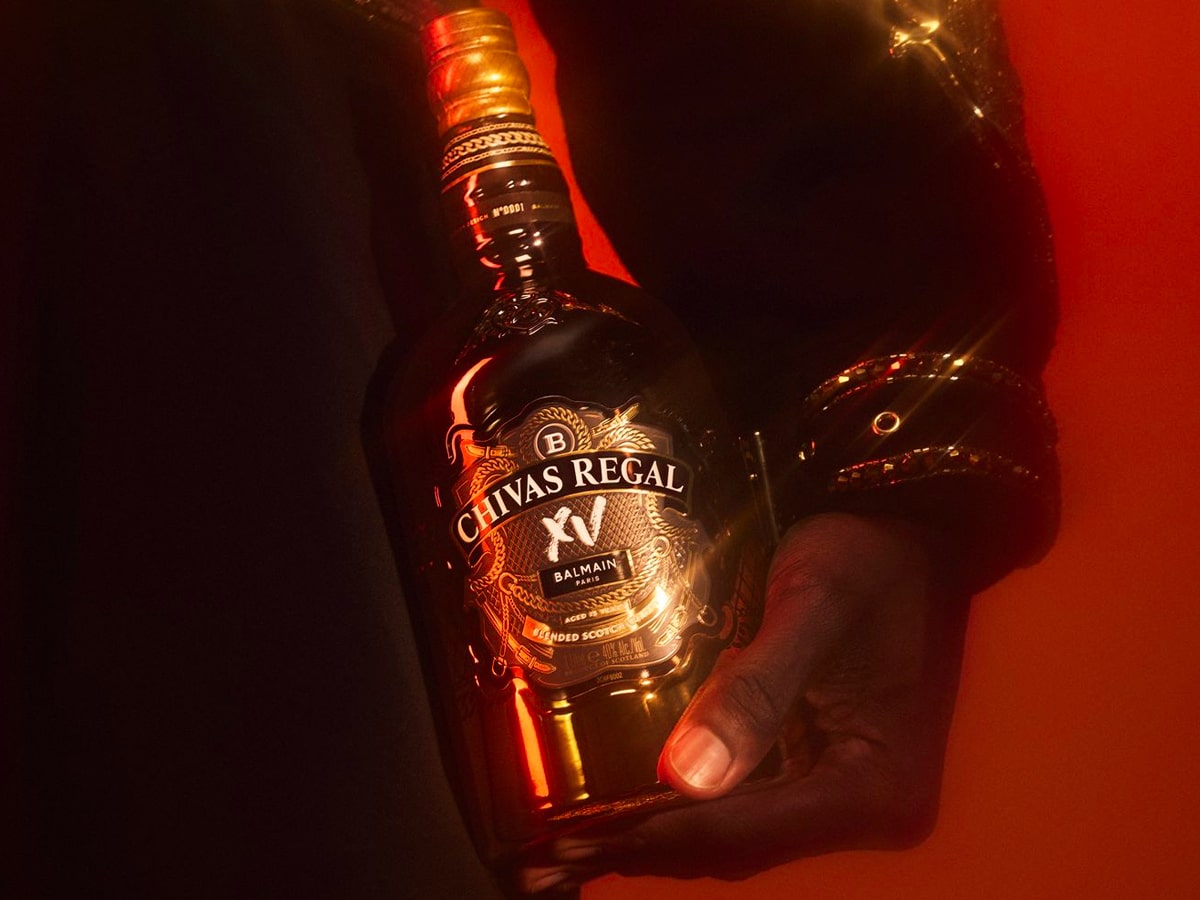 Secondly – a bottle you can get your hands on – is bottled with an asymmetrical design of chains and belts. With such limited quantity for sale on a first come first serve basis, you'll be able to get your hands on by signing up to reserve your bottle here.
Balmain has brought a truly Parisian savoir-faire approach to this collaboration with Chivas Regal. It'll undoubtedly turn heads amongst collectors, artists and other fans of the two houses.