Conor McGregor Sold Proper No. Twelve Whiskey for…How Much?
When it comes to the big dogs of sports money-making, Conor McGregor is right up there with Floyd Mayweather himself. The 32-year-old former UFC champion may be in the twilight of his fighting career, but that hasn't stopped the plucky Irishman from making some serious coin outside of the octagon. Earlier this week it was revealed that McGregor's Proper No. Twelve whiskey label had been entirely acquired by Jose Cuervo parent company Becle. But just how much did Conor McGregor make from selling Proper No. Twelve?
You'll also like:
Conor McGregor's UFC Diet & Workout Plan
Richard Gooding's $15 Million Whisky Collection is for Sale
10 Best Australian Beers for Winter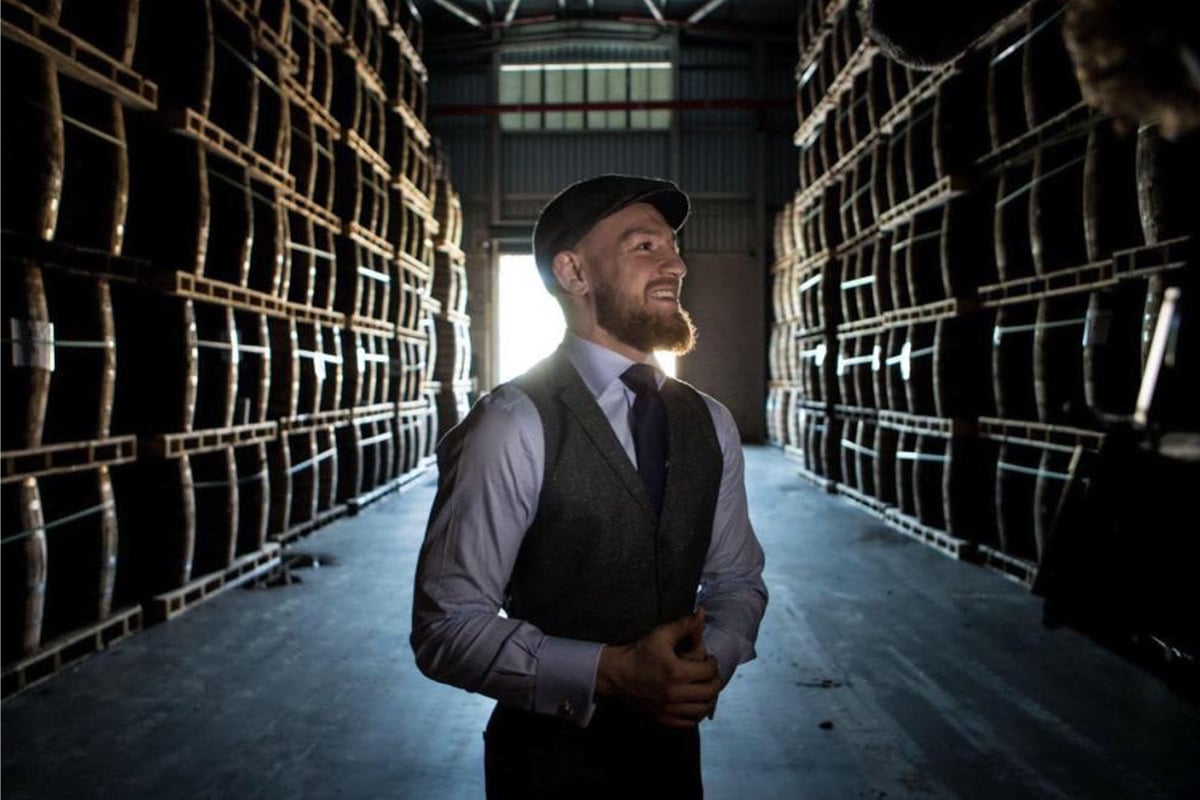 "On February 23, 2021, the Company provided notice of the exercise of its call option to acquire 51 per cent of the equity interests of EBS," Becle said in a statement via Fox Sports. "We expect to announce further details upon the closing of the transaction."
The announcement follows a series of investments by Becle with regard to the Irish whiskey label. Proper No. Twelve, which was named after McGregor's hometown Crumlin in Dublin, was launched in 2018, achieving significant sales straight off the bat. Becle saw the appeal and acquired a 20 per cent stake in the company, which was then upped to 49 per cent in 2020. The latest update sees Becle assume the remaining 51 per cent, taking control of the business and outing McGregor's Eire Born Spirits, the company established by the fighter and manager Audie Attar. But the biggest question remains what Becle paid for the brand, which has been a closely guarded secret since day one.
Back in 2019, McGregor touted sales of more than $40 million in its first financial year, even going so far as to claim he was a billionaire off the back of his whiskey dealings, however, the fighter's reputation proceeds him. There's no question McGregor loves a bit of banter and playing up to the media is his trademark, so it's hard to take those claims with any seriousness.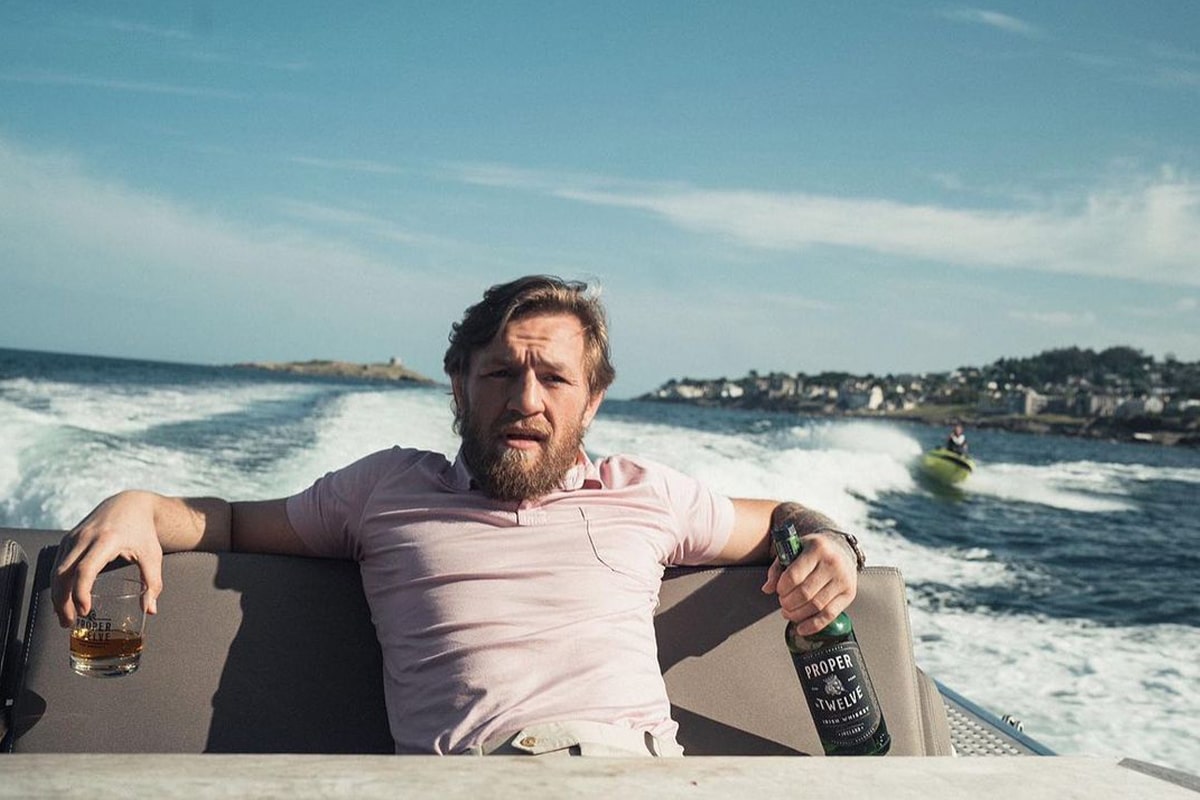 What we do know is that Forbes valued his net worth at around AUD$191 million last year, however, that figure failed to take into account his whiskey empire. Reports last year claimed that Proper No. Twelve was valued at around €200 million based on Becle' share purchases in 2020, meaning the brand was worth around AUD$310 million at that time.
Some reports suggest that the sale was around £112 million, while others have it closer to $200 million. The major announcement coming out of the sale is that McGregor has 'doubled' his net-worth, which requires some mental arithmetic and financial gymnastics to quantify. It's difficult to say just how much Proper No. Twelve whiskey is valued at now, but you can bet McGregor and Attar are rolling in it this week. Should the UFC fighter continue on as the face of the brand, you can expect to see a few more of those James Squire Just Launched a $30,000 Bottle Opener, the Most Expensive in Australia making the rounds.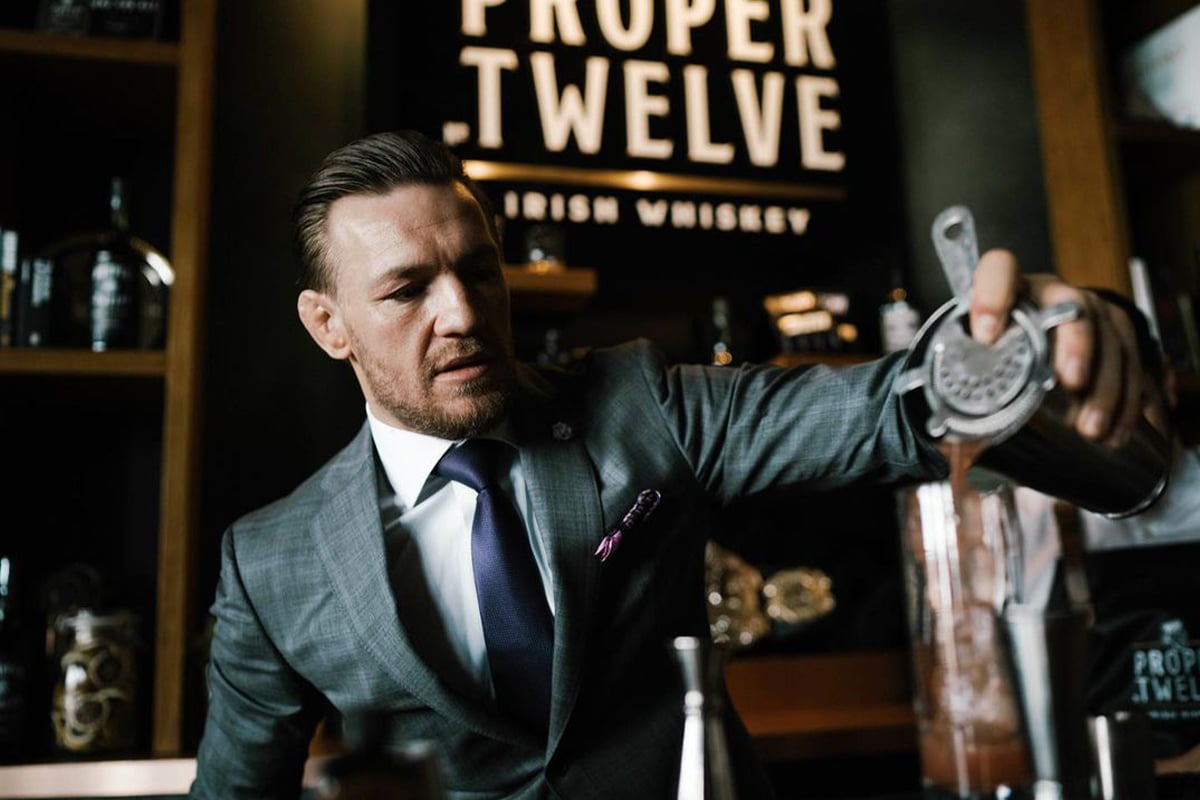 You'll also like:
Conor McGregor's UFC Diet & Workout Plan
Flaviar's Out-of-this-World 'Whiskies of the Galaxy' Advent Calendar Returns
The Great Aussie Beer Drinkers Quiz