Glenmorangie's OG Dram is Worthy of Every Award it Receives
Highland distillery Glenmorangie won big at this year's International Whisky Competition (IWC), taking home a slew of awards. Among them was the coveted 'Whisky of the Year' award, which went to the Glenmorangie Grand Vintage Malt 1991. This very same expression also won 1st place in the respective categories of Best Single Malt Whisky, Best Single Malt Scotch 25-Year-Old and Over, and Best Highland Single Malt. Meanwhile, Glenmorangie's Dr Bill Lumsden became the first person in competition history to win Master Distiller of the Year three times.
What, you thought we were done? Not even close. Hot on the trail of the Grand Vintage Malt 1991 was the Glenmorangie Grand Vintage Malt 1993, which came in 2nd place for Best Single Malt Whisky, Best Single Malt Scotch 25-Year-Old and Over, and Best Highland Single Malt, respectively. That's not to mention the brand's core lineup, which includes perennial favourites like The Original, Lasanta, and Quinta Ruban, all of which won major awards. Last but not least, Glenmorangie 18 Year Old took home 3rd place for Best Single Malt Scotch 18 Year Old, while Glenmorangie 19 Year Old won 1st place for Best Single Malt Scotch 19-24 Year Old.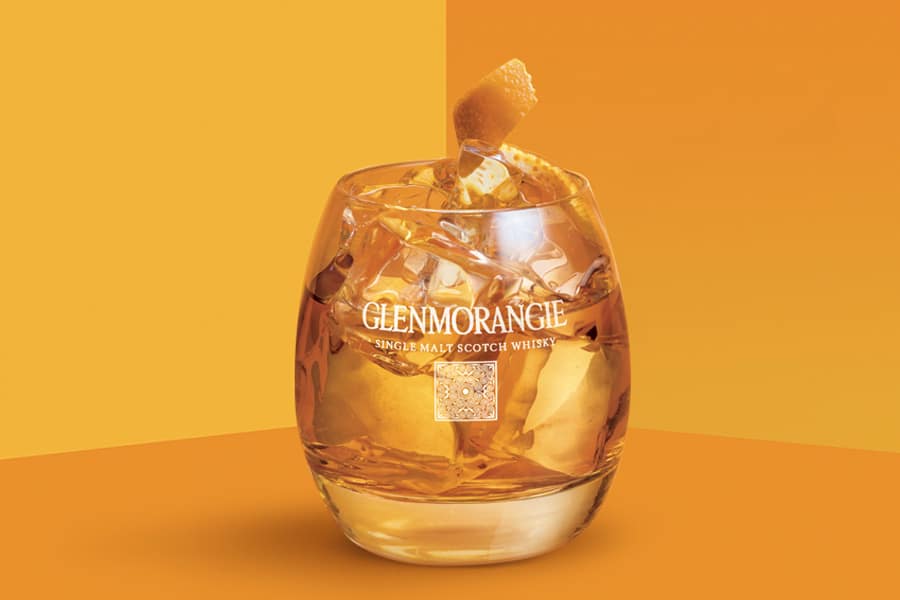 Whew! That's a ton of awards for one label. It's also par for the course over at Glenmorangie, where exceptional whisky is crafted by way of timeless methodology. At the heart of the distillery's continued success is The Original, a 10-year statement of considerable distinction. Produced in Scotland's tallest stills and aged in ex-bourbon casks, it delivers the ideal balance of sweetness and depth. Should you be seeking the perfect gift for Father's Day this year, look no further.
Naturally, you should feel free to snag a bottle for yourself while you're at it. If you've never tried Glenmorangie The Original before, prepare for a treat. On the nose are delectable aromas of ripened peach and vanilla. At your first sip comes a creamy wave of vanilla, which gives way to mellow notes of flower and fruit. It all trails out on a clean finish, leaving hints of citrus in its wake. There's really nothing else like it and that's coming from some truly seasoned Scotch drinkers.
Don't just take it from us. After all, Glenmorangie The Original has been the best-selling single malt in Scotland for the past three and a half decades. Then you have the stream of awards, including a gold medal at 2018's San Francisco World Spirits Competition, and another one at the 2017 International Wine & Spirit Competition. That brings us up to this year's IWC, where Glenmorangie The Original scored an impressive 90.2 points, earning 2nd place in the category of Best Single Malt Scotch 10 Year Old.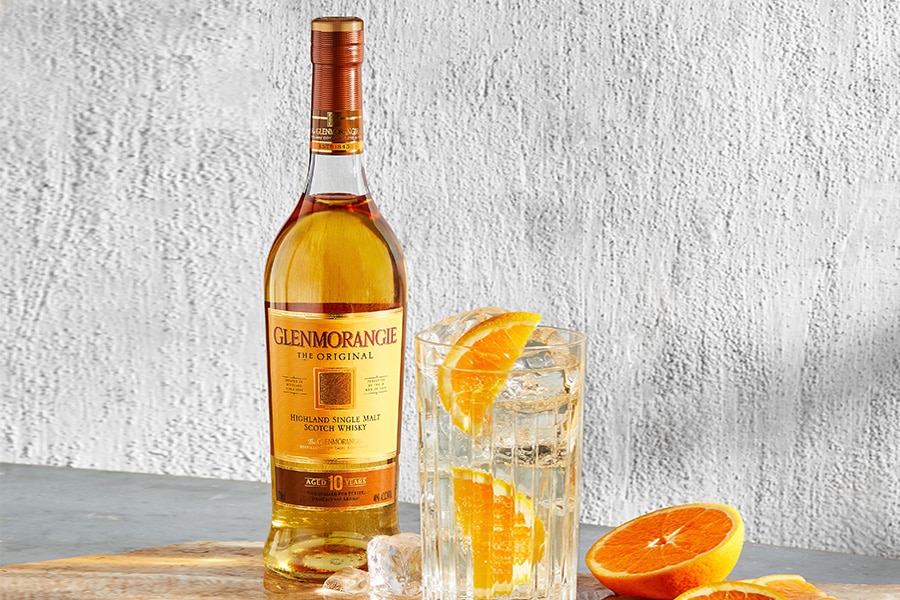 Like most single malts of discernible quality, this one is best served neat or on the rocks. However, Glenmorangie The Original also makes for the base ingredient in some truly delicious cocktails. And if you love this spirit as much as we do, don't hesitate to pick up another one of the brand's signature expressions. Backed by hundreds of years of expertise, each one is matured to perfection and rife with complexity and flavour.
As mentioned above, it's almost Father's Day here in Australia. Presuming your dad is anything like ours, he fancies himself a dram or two of quality whisky at the end of the day. If you want to give him something special this year, Glenmorangie The Original will serve both you and him well. Its enticing aroma, creamy texture, and distinguished taste are too good to deny, hence all those awards.
We should also add that compared to a number of other single malts, this one is quite affordable. Get him a bottle and get one for yourself while you're at it so that you're not stealing from his supply. Trust us when we say you'll want to. You did good, son. You did good.