Rewild, The Sustainable Wine Range Welcomes Two New Sub $10 Varietals
Offered by Australia's leading sustainable winemaker Duxton Vineyards, the Rewild range delivers eco-conscious craftsmanship, forward-thinking ethics, and unbeatable value. From the grape-growing through to production and packaging, every step of the process is handled with Mother Nature in mind. We've covered this range before and highlighted the ways in which it employs regenerative farming practices, water-saving initiatives, biodiversity management plans, and recycled materials whilst building toward 100 per cent renewable energy. Each wine is also 100 per cent vegan-friendly and crafted with minimal intervention, allowing you to feel good on multiple levels with every sip.
With the introduction of two new varietals, Rewild continues the trend of bringing sustainable practices and impeccable value to consumers. We were amongst the first in Australia to try the Rewild 2022 Prosecco and Fiano and can attest to their refreshing and delicious qualities. They expand upon a range that includes Chardonnay, Moscato, Pinot Grigio, Sauvignon Blanc, Rosé, Cabernet Sauvignon, Merlot, and Shiraz, all of which are similarly sustainable and affordably priced. And when we say "affordably priced," we're talking just AUD$9.99 a bottle.
You can find the new Prosecco and Fiano at Dan Murphy's stores across the nation starting in early and late October, respectively. The Fiano along with the rest of the range will be offered at select BWS locations toward the end of October as well. Here's a closer look at the latest family members.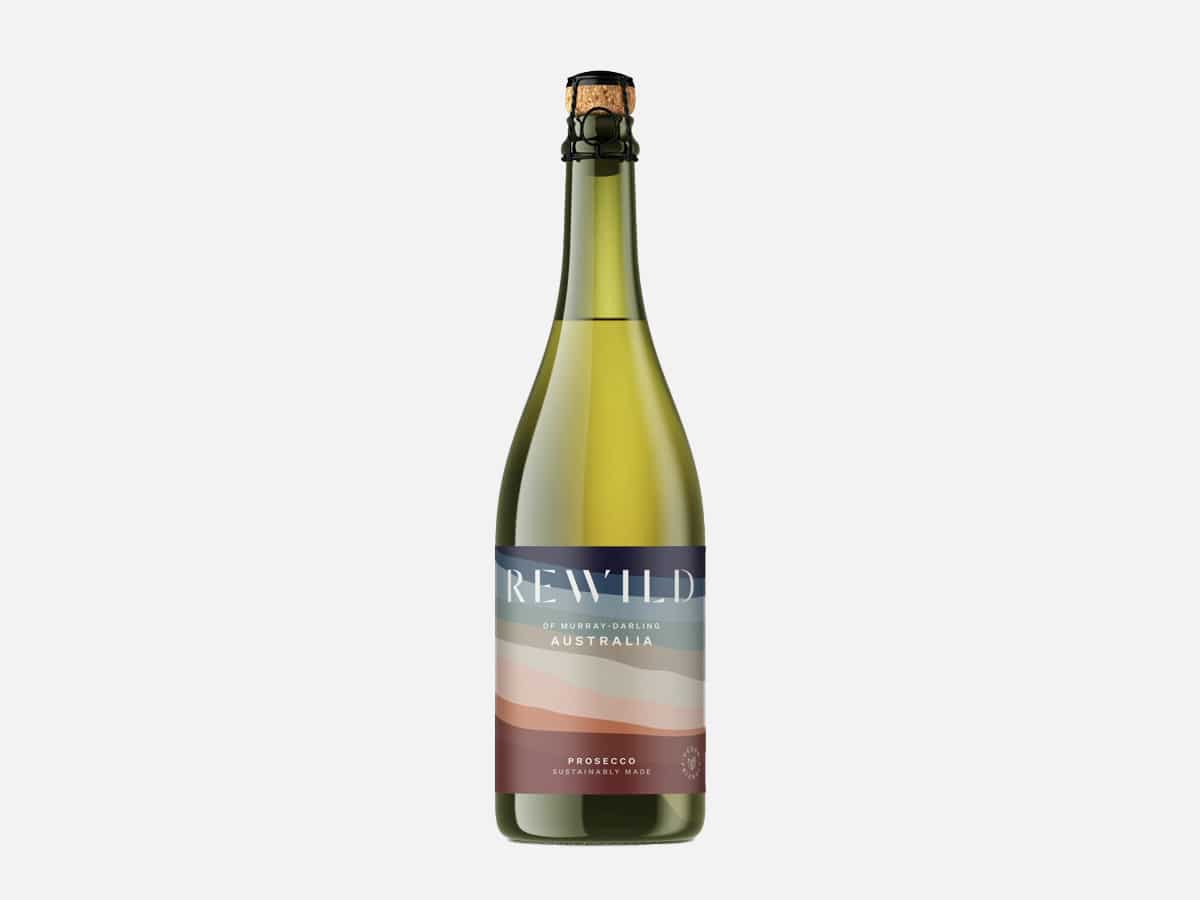 Rewild 2022 Prosecco
Dry and medium-bodied, Rewild 2022 Prosecco cultivates refreshing aromas of melon and white peach. The palate is clean and flavourful with an abundance of stone fruit character, subtle creaminess on the mid-palate, and a long acidity.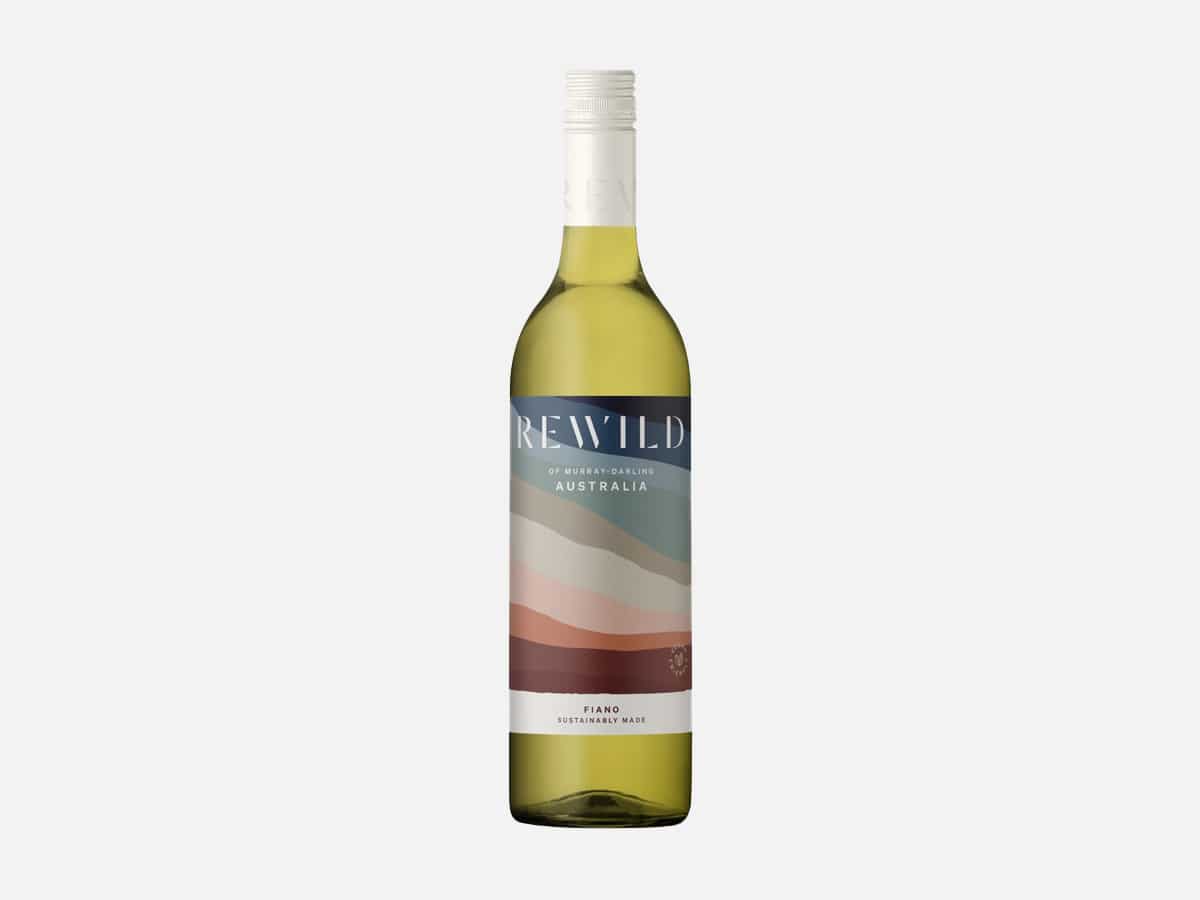 Rewild 2022 Fiano
Here we have another dry and medium-bodied Aussie white that comes chock full of fruity aromas, this time with a tropical edge. It gives way to a fruity palate of ripe pear and citrus flavour, with a sweet middle, light creaminess, and well-balanced acidity.
As with everything in the Rewild range, the new 2022 Prosecco and Fiano are sustainably crafted and 100% vegan-friendly. They're also perfectly refreshing and supremely affordable. Put it all together and you have great taste, great value, and a production model that every modern winemaker should strive for. Look for the new varietals across Dan Murphy's stores and select BWS locations starting in October.