Feel-Good Friday: April 16 – Seltzers, Support and a Lifetime Supply of Whisky?
G'day folks, welcome back to another Feel-good Friday. Here we break down everything that went well during the week in an effort to pay it forward to those dear to our hearts. This week, we've got another jam-packed FGF full of inspiring stories, charity campaigns, and even the chance to win a lifetime supply of whisky thanks to Monkeys Shoulder. Let's get right into then, shall we?
You'll also like:
Feel-Good Friday: April 9 – Frothies, Frothin', and Flank Steak
Feel-Good Friday: March 26 – Walking, Talking and Uncorking
Feel-Good Friday: An Extra Good Friday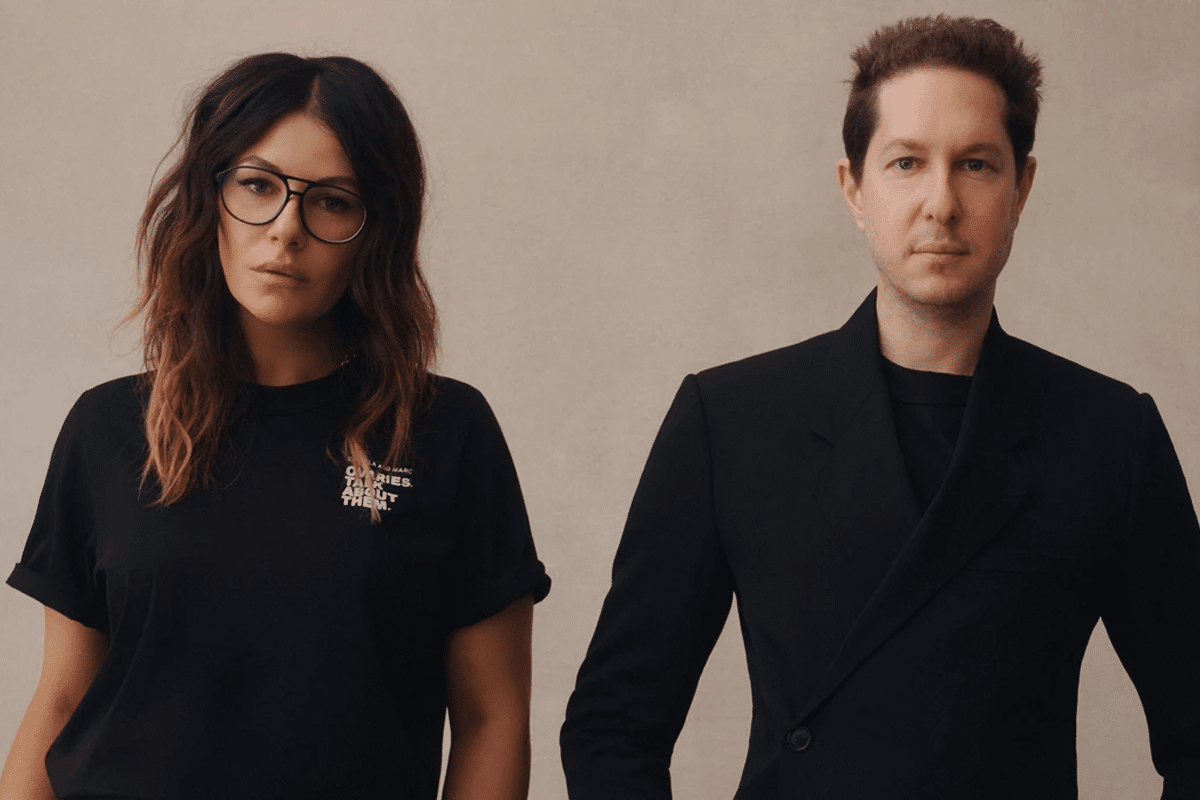 Ovaries. Talk About Them – Camilla and Marc Campaign
On any given day, three Australian women die of ovarian cancer. Every year, over 300,000 women are diagnosed with the disease. A disease that has no test, and no cure. Siblings and co-founders of Australian fashion label, CAMILLA AND MARC, have launched their latest campaign with the objective of raising money and awareness for a cause that's very close to home.
Dubbed 'OVARIES. TALK ABOUT THEM', the campaign's collection features a range of limited edition tees and hoodies that serve to raise awareness. Simultaneously, every dollar from the campaign will be donated to the associate professor Caroline Ford at the Ovarian Cancer Research Group, part of UNSW Medicine to fund the development of an early detection test for ovarian cancer.
You can donate to the campaign by heading to their website here and purchasing a tee or hoodie.
To date, Camilla and Marc have raised over $225,000 to support ongoing research and early detection tests of ovarian cancer.
White Claw Brings American Favourite to Aussie Shores
America's #1 White Claw flavour is breaking onto Australian shores on April 28. So it's time for Aussie drinkers to weigh in… will they be Team Black Cherry or Team OG? Black Cherry is a US fan favourite but to Aussies a foreign flavour, with local drinkers expressing their views loudly on what has previously been deemed a polarising flavour.
Since its launch, White Claw has received a huge number of requests for the flavour and in recent social polls, Black Cherry outperformed all other popular flavours. For local fans, their FOMO wishes are about to be granted–the question is, will the rest of Australia join Team Black Cherry? We think so…
Monkey Shoulder Giving Away Lifetime Supply of Whisky
We're doing what we can to forget about the tumultuous year that was 2020. Thinking about the mental exhaustion of being thrown in and out of lockdown, and the constant lurking fear of Corona, Monkey Shoulder believes we deserve to cut ourselves some slack. So, this year they're giving you permission to ditch your long-term goals & personal milestones, and pat yourself on the shoulder for 'smaller pockets of achievements', which celebrate you managing your day-to-day life as an adult.
From Wednesday 14th April – Wednesday 5th May, Money Shoulder is asking Australia's biggest chancers and opportunists to share their best #MonkeySmallWin as part of a national search to find and celebrate the small wins that otherwise would fly under the radar. In doing so, you could win a lifetime supply of Monkey Shoulder and the title of Australia's Biggest Small Winner.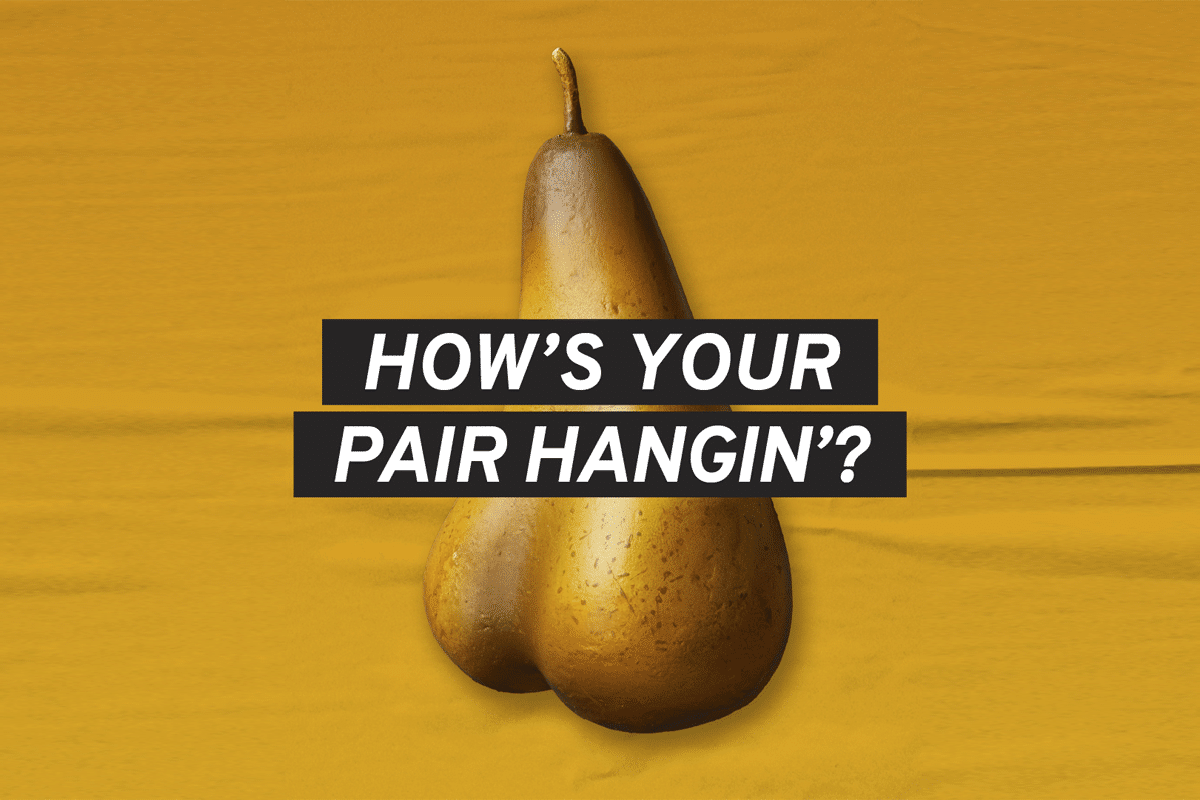 Know Thy Nuts
Micahel Shafar, a 30-year-old former lawyer has recently returned to the stage for the Melbourne & Sydney Comedy Festivals, after having it worse than most in 2020. The comedian faced a testicular cancer relapse and needed to undergo high-dose chemotherapy during Melbourne's second lockdown.
Shafar's new show looks to serve as an important reminder for men to regularly schedule a time to 'Know Thy Nuts'. Because although testicular cancer is a relatively rare disease, it disproportionately affects younger men and is the most common cancer diagnosis among those in their 20s and 30s.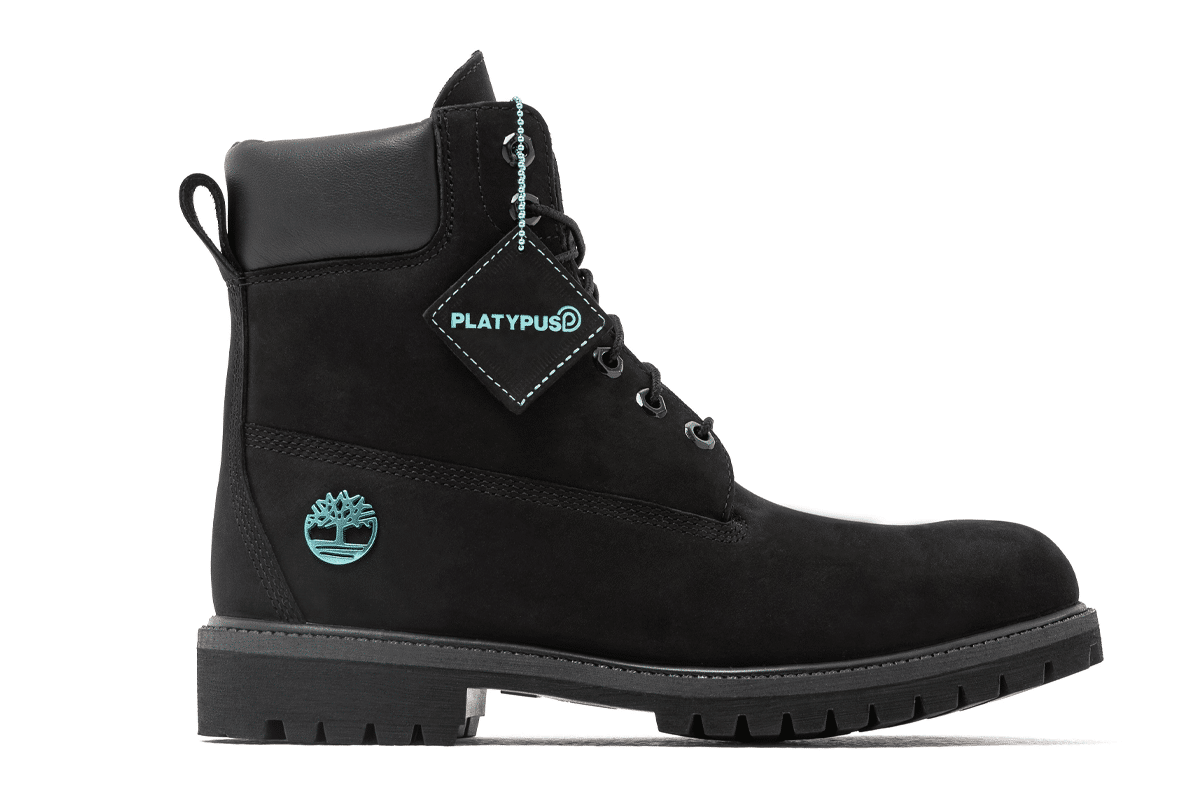 Platypus Shoes and Timberland Helping Save the Platypus
Loved by celebrities, models and rappers alike Timberland has built a reputation on craftsmanship, durability and versatility. Capitalising on their popularity, Platypus, in conjunction with Timberland has designed a unique, limited edition boot with a focus on giving back to their endangered, beloved namesake.
The exclusive Timberland x Platypus collaboration is made from 10 per cent plant-based materials, features an updated Timberland logo with a classic metallic teal, a save the Platypus tag and includes an extra set of Platypus teal – coloured laces. Launching next Tuesday the 20th April 2021, leading e-tailer Platypus Shoes will be donating $10 of every single purchase of the iconic Timberland boot to The Australian Platypus Conservancy.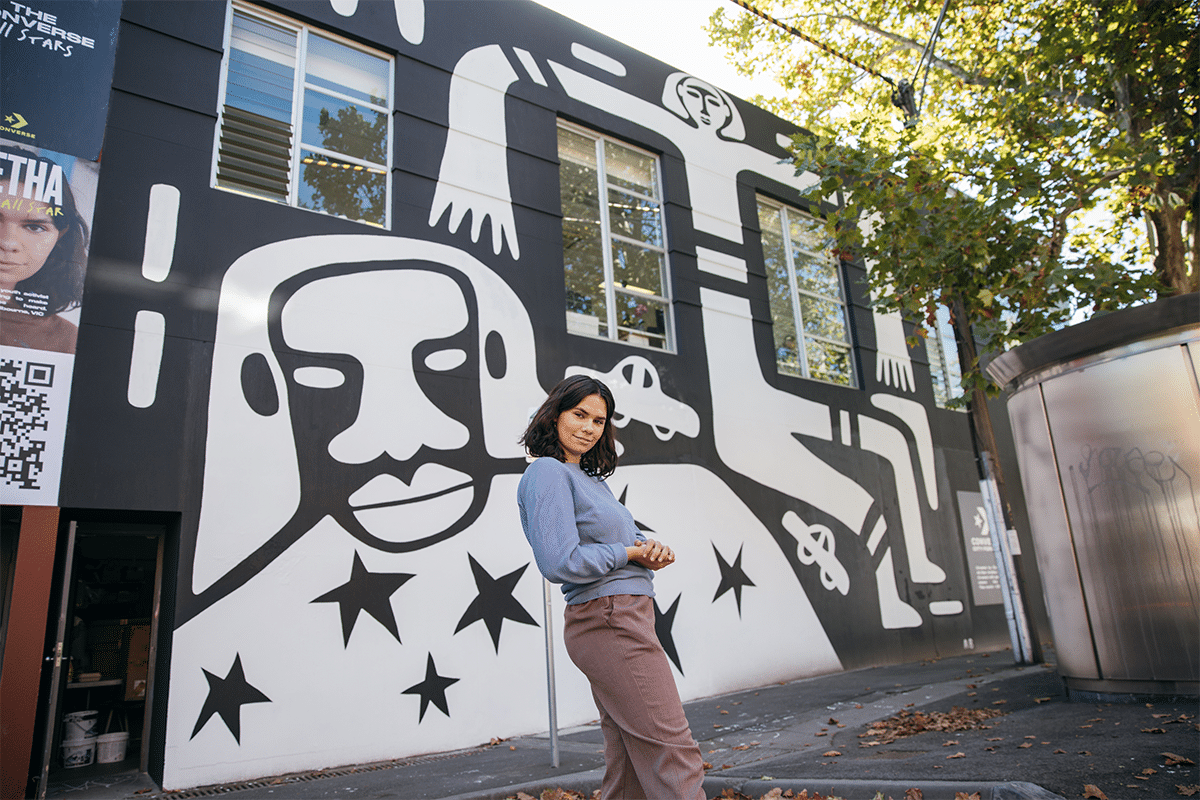 Sustainable Artwork Helps to Clean Melbourne's Air
It's no surprise that the arts and entertainment industries were greatly affected throughout the global pandemic, but it's promising to see the revival of the arts scene in Australia once more. One such example is the collaboration between Converse and All-Star member, Gumbaynggirr artist & activist, Aretha Brown who has painted a mural in Collingwood, Melbourne (Naarm) that both cleans the air and sparks conversation around Indigenous urban identity and the importance of elders within the community.
Located at the Converse Fitzroy store on the corner of Kerr & Smith Streets in bustling Collingwood, the mural absorbs enough air pollutants to plant the equivalent of 128 trees in inner-city Melbourne. To create the artwork, Aretha consulted with Aboriginal Elder and well-known actor, Uncle Jack Charles to learn more about the Indigenous history of the area where the mural is painted and sought support for the project from Annette Xiberras, a Wurundjeri elder.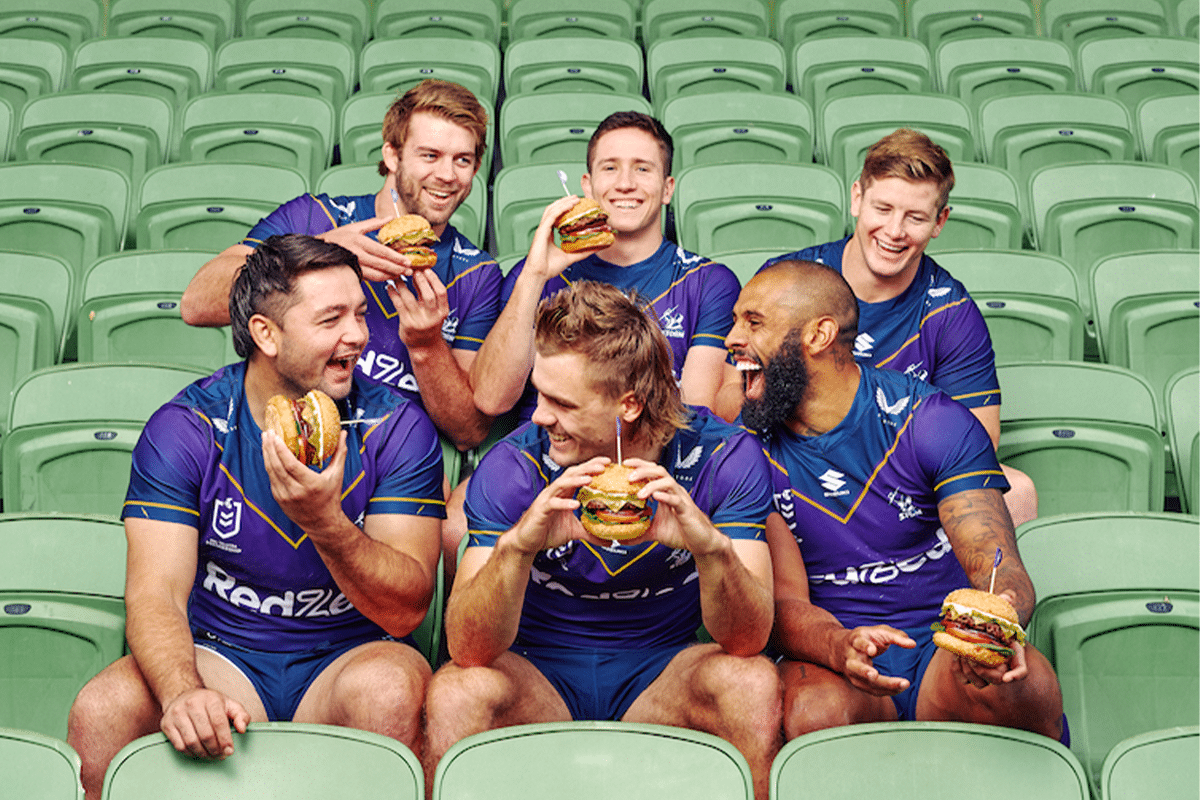 Grill'd and Melbourne Storm's Limited 'Storm Burger'
Grill'd have renewed their sponsorship deal with the Melbourne Storm until 2023, marking the occasion with news that players have created a limited edition Grill'd Storm Burger for fans to try. Six of the Storm players had a hand in developing the perfect combination for the Storm Burger. Brandon Smith, Christian Welch, Cooper Johns, Harry Grant, Josh Ado-Carr and Ryan Papenhuyzen nominated their favourite ingredients, bringing their wish list together to design Australia's first-ever burger created by an NRL team.
It should come as no surprise that Storm hooker Brandon Smith nominated a double layer of cheese as his ingredient of choice, proudly personifying the nickname bestowed on him by Andrew Johns back in 2019. The Storm burger is layered with a plethora of flavours personally selected by the six, including beetroot chosen by Ryan Papenhuyzen as it represents the team colours.
The Grill'd Storm Burger is an excellent source of protein with more than 70 per cent of the recommended daily intake per serving, provides 1.5 serves of vegetables and is a good source of fibre when paired with the Grill'd Low Carb SuperBun.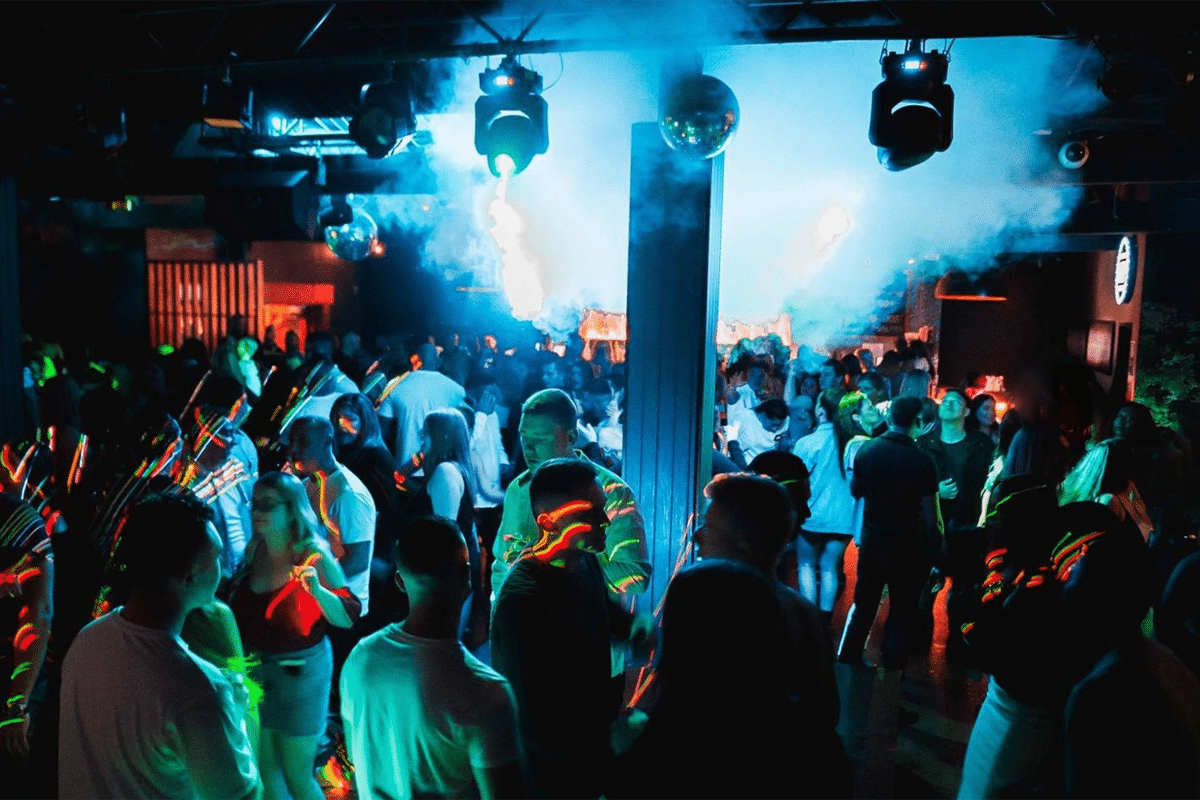 24-Hour Party Launches in Sydney
Sydney is getting a free 24 Hour Party with more than 80 of the country's best DJ and live acts performing across 11 of the city's venues throughout Saturday 15 May and the early hours of Sunday 16 May. Hospitality operator Solotel Group is joining forces with the cultural leaders of Sydney, including party crews Motorik, Heaps Gay, Picnic, Fruit Bowl, and FBi Radio, to breathe life back into the city's music scene and provide a platform for Australian artists to be able to express themselves from.
The party is set across 17 stages with entertainment scheduled throughout the 24 hours across 11 venues from Newtown to Kings Cross and out to Parramatta. Kings Cross Hotel, The Marly, The Bank, Goros, The Golden Sheaf, The Albion Parramatta, Barangaroo House, The Erko, Public House Petersham, The Sackville Rozelle, and The Clock Surry Hills are all part of the party.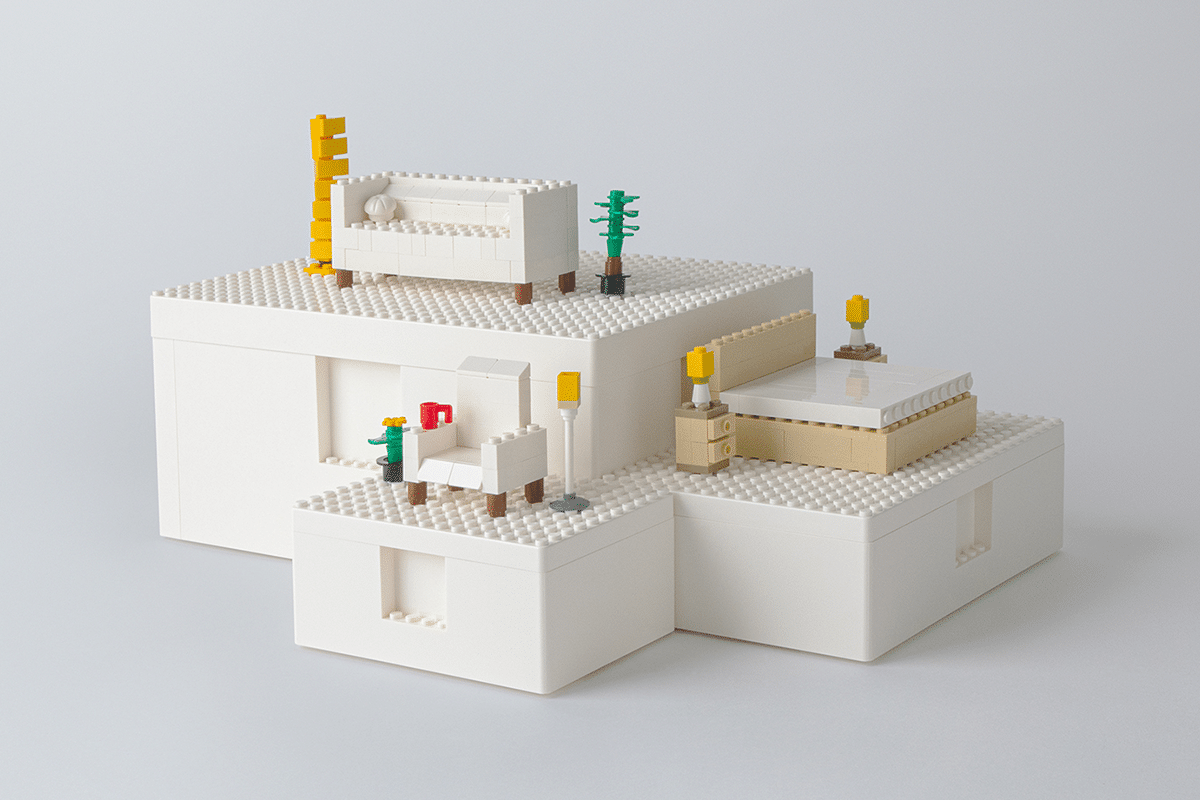 IKEA Creates its Most Iconic Furniture Pieces out of LEGO
Back by popular demand just months after its original launch, IKEA is releasing another batch of its highly sought after BYGGLEK brick set made in collaboration with the LEGO group. This limited edition set will be available across Australia exclusively in IKEA stores from April.
IKEA has another surprise for customers with the re-release: a series of instruction manuals in the iconic IKEA style which guide Aussies through the process of creating their BYGGLEK creations. The BYGGLEK brick set now allows you to recreate IKEA's most popular furniture pieces including the KLIPPAN sofa, MALM bed and GRÖNLID armchair.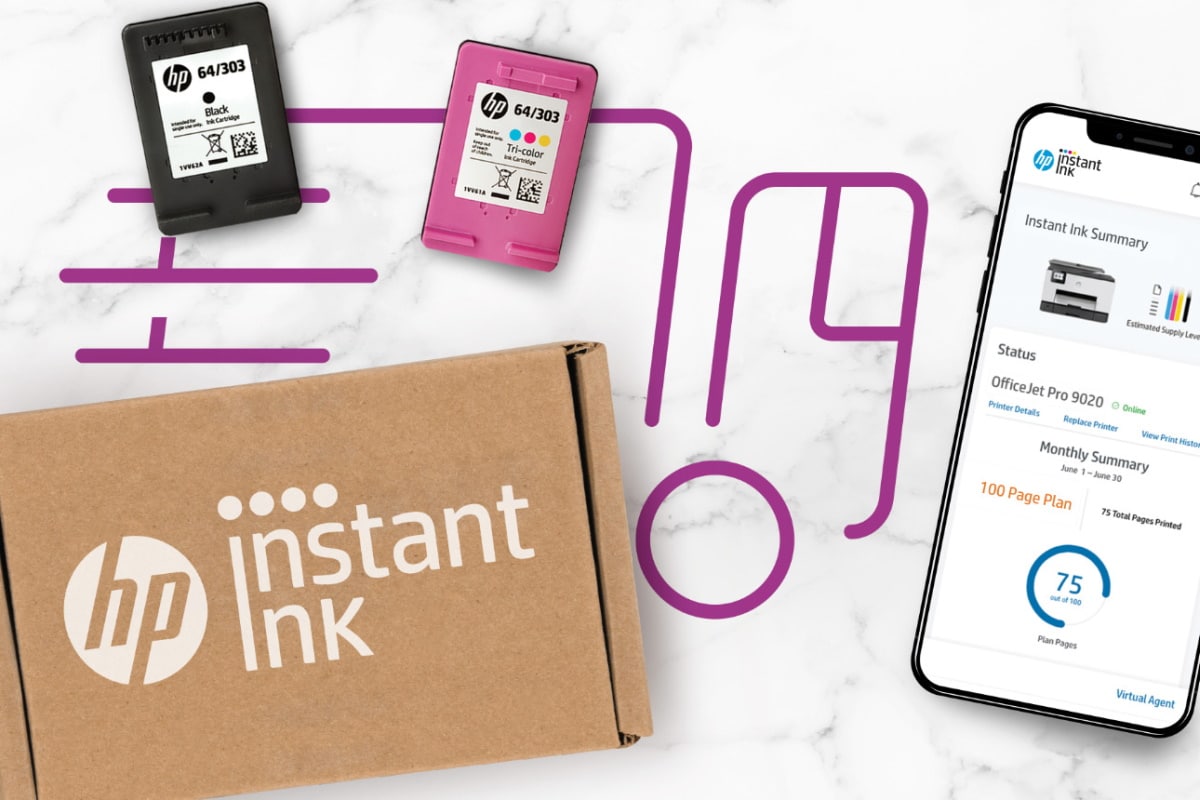 HP Launches a 'Netflix' for Ink – Instant Ink Subscription Service
This week HP Australia announced the launch of the first at-home ink subscription service that making the whole process more convenient and more sustainable than ever. Paired with the HP Smart App, Instant Ink notifies HP when your printer is running low and will automatically ship out the ink you need. They're also offering a free two-month trial upon signing up as you consider moving onto a flexible monthly plan. Plans start at just $2 per month which saved you up to 50 per cent on costs as well. Check it out at the link below along with the competition they're running for a dinner cooked by famous chef, Manu Fieldel.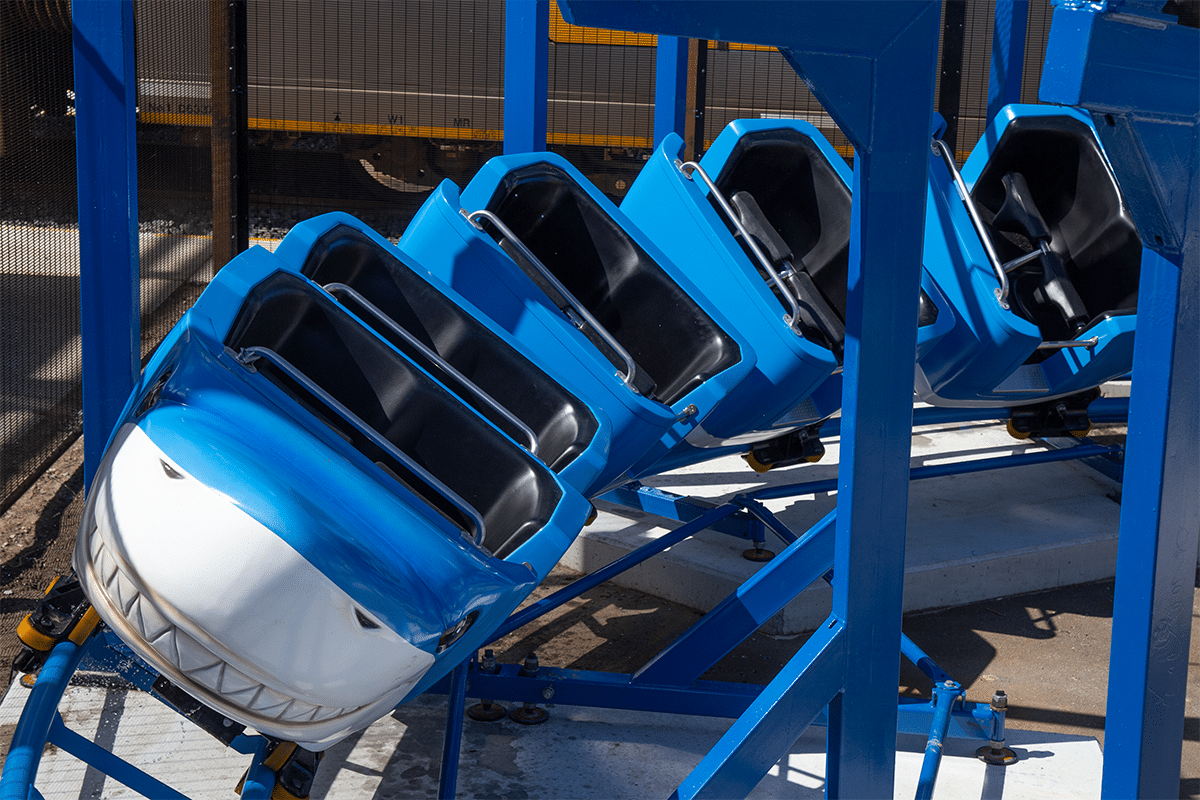 Luna Park Sydney Unveils First New Ride
Luna Park has unveiled its newest coaster. Dubbed the 'Little Nipper' this is a family ride you can enjoy together, where the little ones can sit right next to you. It's very family-friendly, but it still gives the kids the thrills they want and your stomach will still be intact by the end. The release coincides with Luna Park's new limited-edition Annual Passes, which will give 6-months exclusive access to the benefits of the park's new loyalty program.
Who Can Ride?
Green: 106 – 132cm
Yellow: 132cm+
You'll also like:
Feel-Good Friday: April 9 – Frothies, Frothin', and Flank Steak
Feel-Good Friday: March 26 – Walking, Talking and Uncorking
Feel-Good Friday: An Extra Good Friday