Feel-Good Friday: April 30 – Wagyu Wonders, Free Coffee and an Alcohol Free Bottle Shop?
Welcome back to another instalment of Feel-good Friday, where we round up some of the best things happening over the next week. Hoping to cheer you up a little we've got free coffee, everything you need to know about Merivale Marg week, high-res streaming and some delicious wagyu wonders. Let's roll our way into the weekend, the only way we know how!
You'll also like:
Feel-Good Friday: April 23 – Free Beer…With a Catch
Feel-Good Friday: April 16 – Seltzers, Support and a Lifetime Supply of Whisky?
Feel-Good Friday: April 9 – Frothies, Frothin', and Flank Steak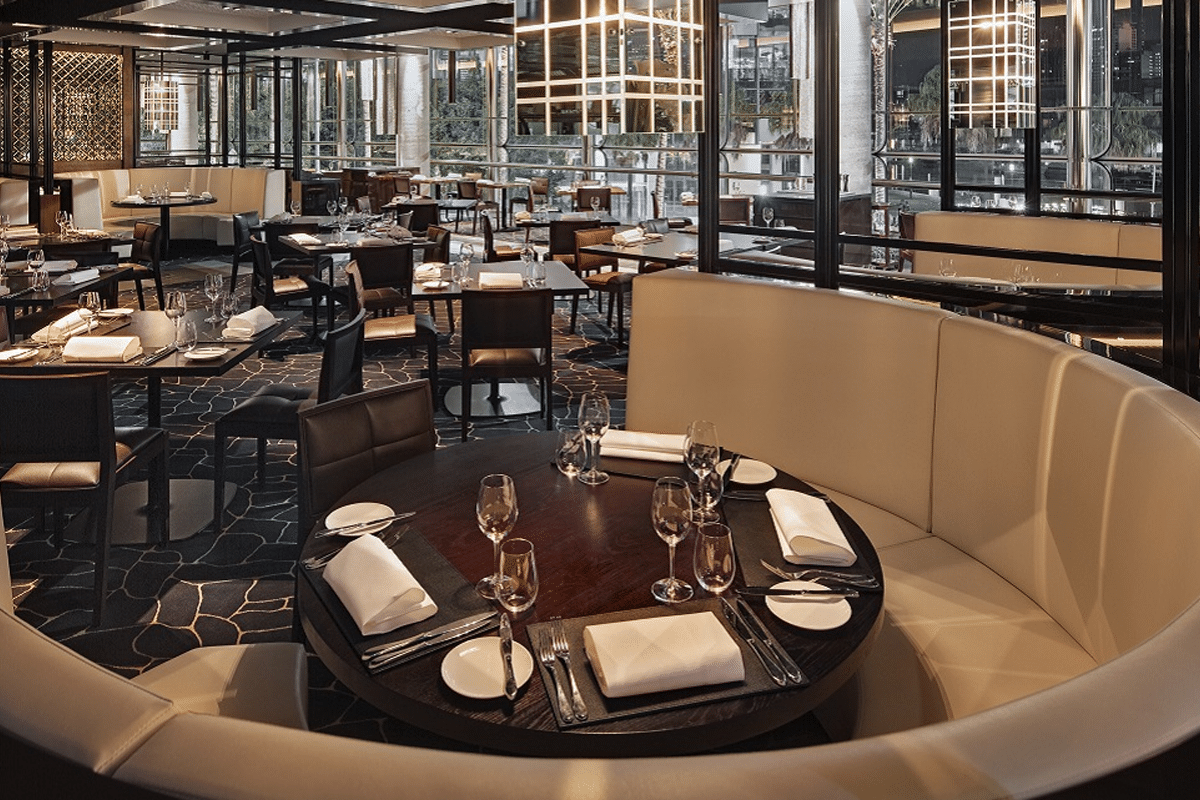 BLACK Bar & Grill
We're changing it up a bit this week to bring y'all some must-try food. We had the chance to try out Chef Dany Karam and his team's incredible 'indulgence menu' at BLACK Bar & Grill. And what the team have achieved is remarkable, conjuring up an exquisite menu with dishes that'll tantalise all your tastebuds.
BLACK Bar & Grill is well known for its array of dry-aged meats, succulent seafood and famous chocolate sphere. Along with its encyclopaedic wine list featuring unique, old and rare bottles we couldn't wait to discover the menu. You know the food and wine are going to be outstanding when you walk past the entrance to a restaurant and see a bottle of Domaine Armand Rousseau Clos de la Roche Grand Cru sitting behind the glass!
So what's the big song and dance? The Star Sydney is curating a carnival of pleasure throughout its venues this April and May, with the theme of indulgence threaded through artist collaborations, imaginative drinks experiences and specially created menus. At BLACK, Executive Chef Dany Karam has teamed up with florist Lisa Cooper (Doctor Cooper) to present a dining experience reminiscent of a Renaissance still life. Where lavish wood-fired dishes meeting an abundance of delicate,  beautiful blooms.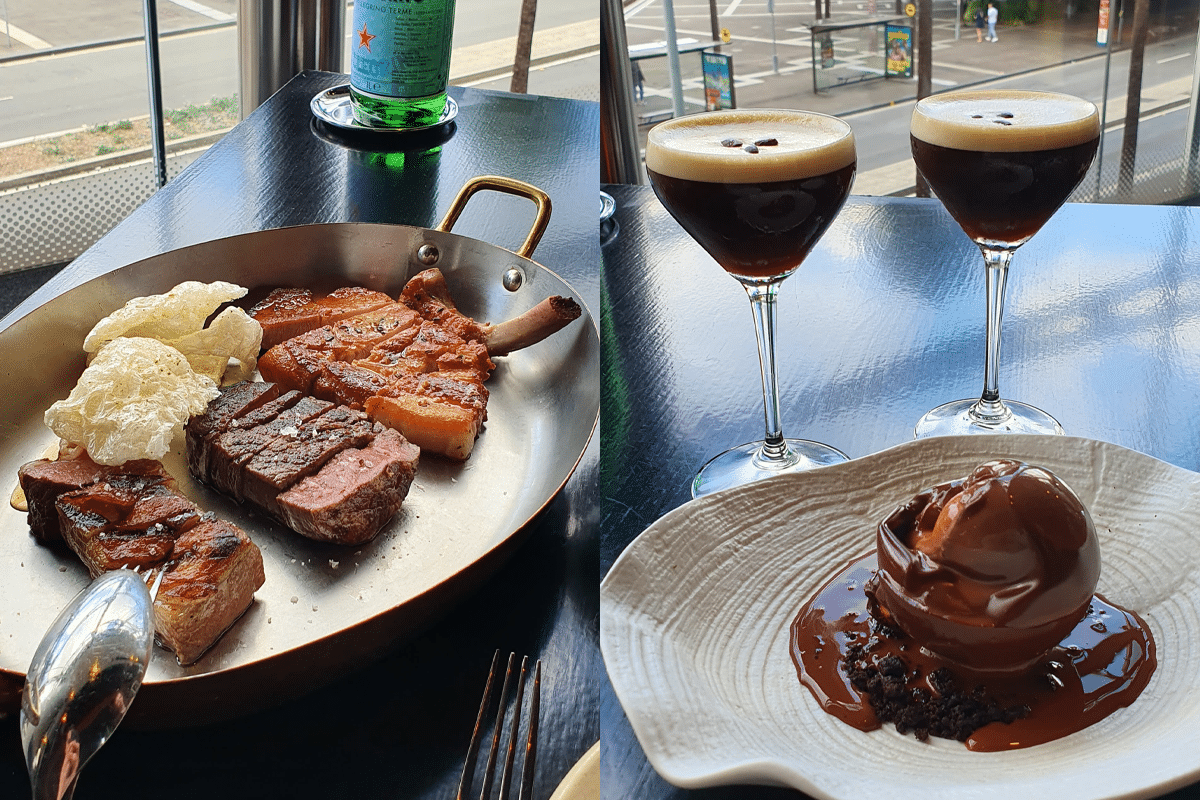 After taking our seat, we were presented with a tasting plate of the finest in Australian meat, cooked simply and beautifully over a fire with natural fuels. The plate ($290 for two guests) was heroed by Wagyu beef tenderloin, aged lamb loin (200g), Kurobuta pork chop (250g). Of course, Wagyu was the highlight for us, cliche to say but it really did melt in your mouth, and the marbled meat paired beautifully with the gorgeous glass of Ridge 'Geyserville' Zinfandel blend.
"There's nothing more indulgent than finding the best produce and cooking it beautifully… It's amazing to explore the different tastes and smells you can have on one plate, with three different proteins from three different farmers cooked on the grill," said Karam.
While not part of the set menu, we can report that the Espresso Martinis are outstanding, as is the famous chocolate sphere!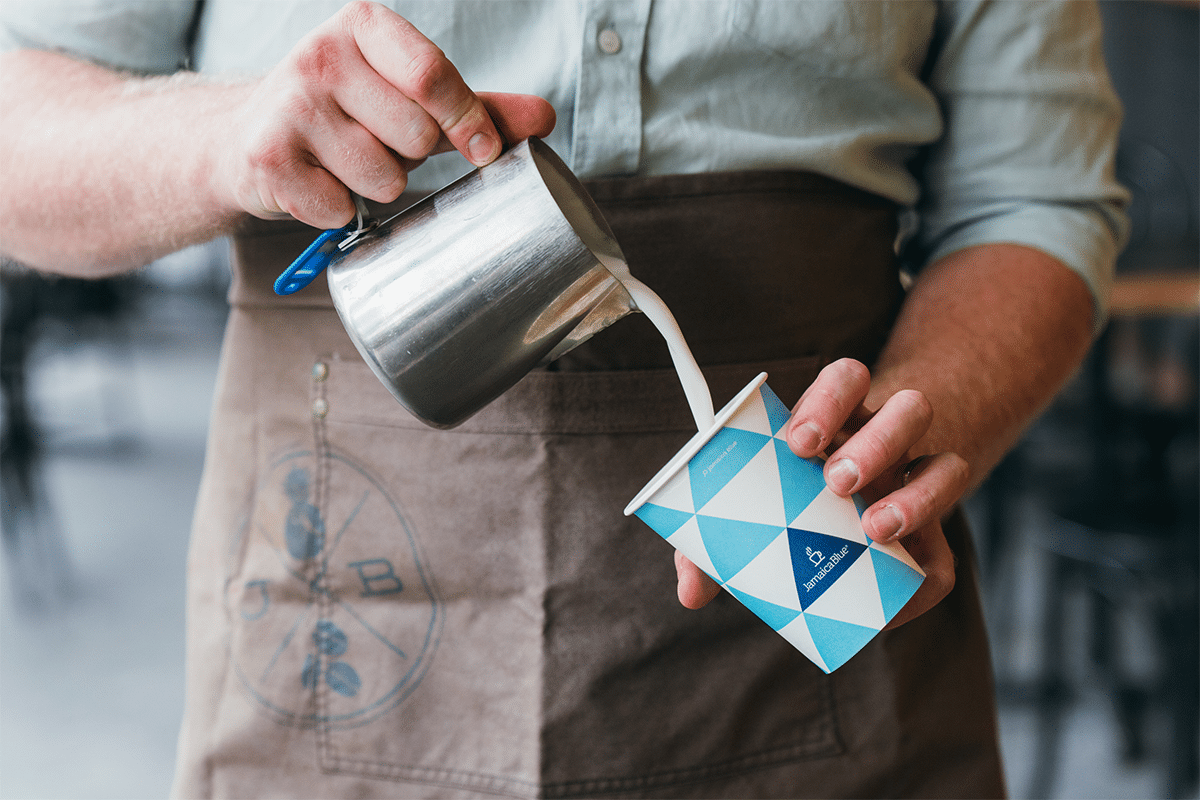 Beat The Monday Blues with FREE COFFEE at Jamaica Blue!
To celebrate the launch of 'Win Free Coffee For Life', selected Jamaica Blue cafes will be offering free coffee on Monday 3 May 2021 from 9 am until 12 noon (local time) to Jamaica Blue loyalty members (including new members that join during this time) limited to 1 small standard hot coffee per person, to 'Beat The Monday Blues'. Just scan your Jamaica Blue loyalty card or Jamaica Blue App rewards barcode to get your free coffee.
As a provider of quality coffee and a fun customer experience to match, Jamaica Blue is undoubtedly a go-to coffee cafe right across Australia. "We're delighted to be launching our most significant campaign to date and to give back to our loyal community of coffee drinkers," said Sebastian Shearman, Coffee Innovation Specialist, Jamaica Blue.
Participating cafes include; Moore Park, Entertainment Quarter, NSW; Eastgardens, NSW; Liverpool Hospital, NSW; Carindale Westfield, QLD; Harbour Town, (Biggera Waters) QLD; Fiona Stanley Hospital, Murdoch, WA; Livingston Marketplace, WA; Forest Lakes, Thornlie, WA; and Calvary Hospital, Adelaide, SA.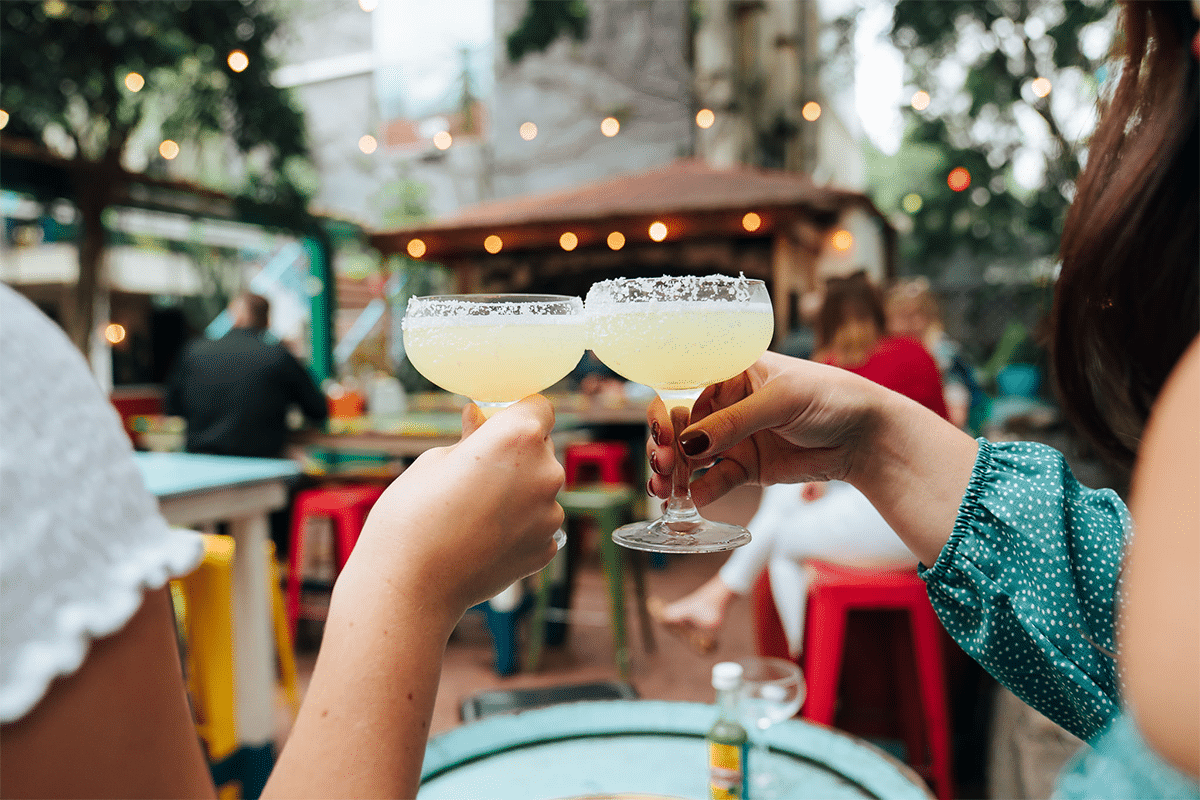 Merivale Celebrates Margarita Week in Time for Cinco De Mayo
Did someone say…fiesta? Together with Olmeca Altos, Merivale is serving up $12 classic margaritas between Monday 3rd – Saturday 8th May (and for the entire month of May at El Loco at Slip Inn). So round up your amigos and come treat yourself to a margarita and some live entertainment.
On Friday 7th May, a five-piece Mariachi band will perform at both El Loco Slip Inn 4:00 – 5:00 pm and El Loco Excelsior 5:20 – 6:20 pm. Don't miss out! $12 margaritas will be available at:
The Beresford
The Newport
The Collaroy
El Loco Slip Inn
Queen Chow Manly
Coogee Pavilion Ground
Coogee Pavilion Rooftop
Ms.Gs
Bar Totti's
Jimmy's Falafel
The Paddington
And 17 other Merivale venues!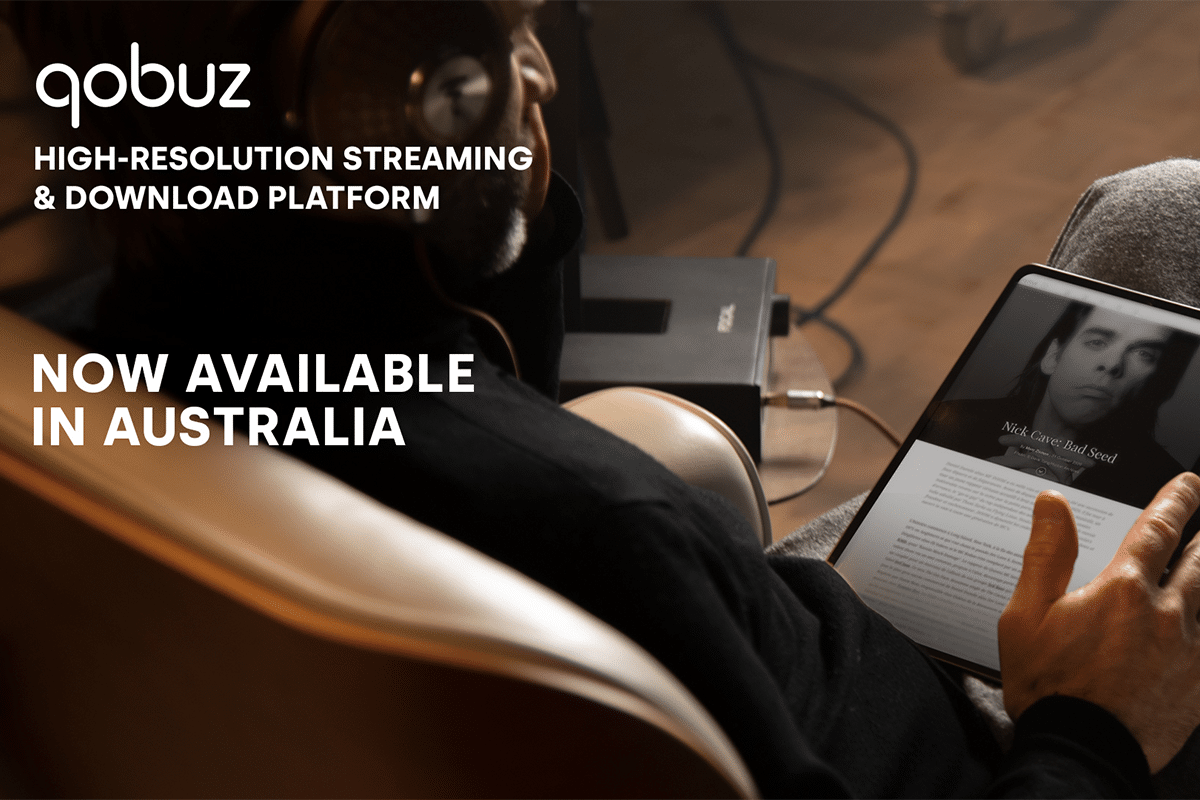 Qobuz High-Resolution Music Streaming Launches in Australia
Qobuz, the French platform for streaming and downloading high-quality music, today launched its service in Australia. Aussie music lovers and audiophiles will now have access to its unique offering: high-resolution sound combined with rich editorial content.
The premium audio platform makes it easy to (re)discover iconic artists and emerging local and international talent. With more than half a million album reviews, artist biographies, musical booklets, interviews and music news.
Local pricing
Studio Premier gives users access to the entire Qobuz catalogue of Hi-Res and CD-quality albums, all available for streaming. On the Studio Premier Family subscription, family members in the same home can share up to six accounts under one subscription.
Studio Premier – AU$19.16 per month (total of $229.99 billed annually)
Studio Premier – AU$24.99 per month (monthly subscriptions, no strings attached)
Studio Premier Family – AU$44.99 per month (monthly subscriptions)
Studio Premier Family – AU$429.99 (annual subscription)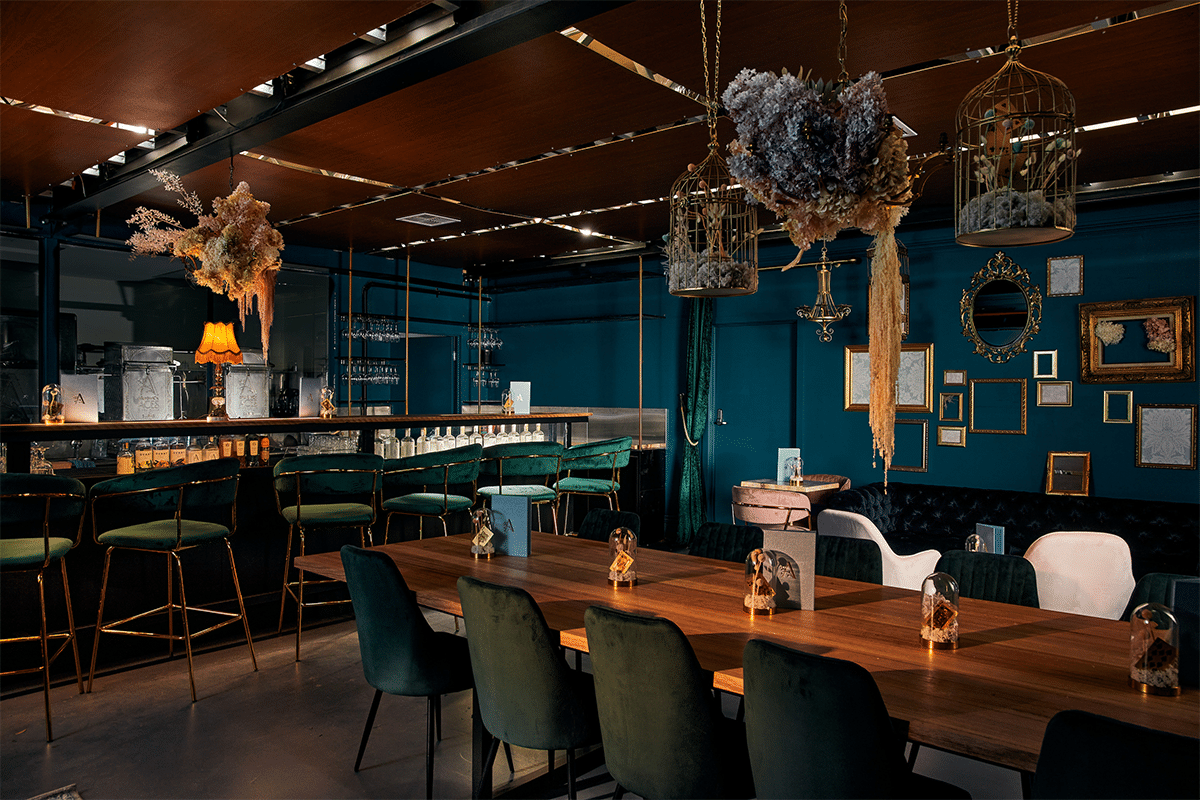 Australia's First Non-Alcoholic Bar & Bottle Shop Opens
Australia's first non-alcoholic cocktail lounge, Brunswick Aces Bar, will open its doors to the public tomorrow (Saturday 1 May). The new venue will be serving a menu of over 100 non-alcoholic beers, wines and cocktails, curated by the team behind Australia's first zero alcohol 'spirit', Brunswick Aces.
Located at 124 Weston Street, Brunswick East, next to the busy foodie district on Lygon Street, the bar is a haven designed using an 'Industrial Baroque' aesthetic, to make visitors relax and feel like they're at home. Customers can sip on one of the many cocktails or beers while sinking into the plush soft furnishings, which offset the industrial functionality of the Brunswick Aces distillery viewable behind the bar.
"When we initially announced the new bar back in February, we expected some positive feedback from locals, but we've been inundated with messages from far and wide. Moderate and sober drinkers from Perth to Sydney and even the U.S and U.K, have contacted us not only keen to visit but also asking us to open venues in their home cities," said CEO and Co-founder, Stephen Lawrence.
The team has made the drinks accessible, with wine starting from $6 a glass, beers ranging from $7, spirits or sapiirs and mixers from $11, with cocktails starting from $15, all focusing on great Aussie local produce, with some international premium brands.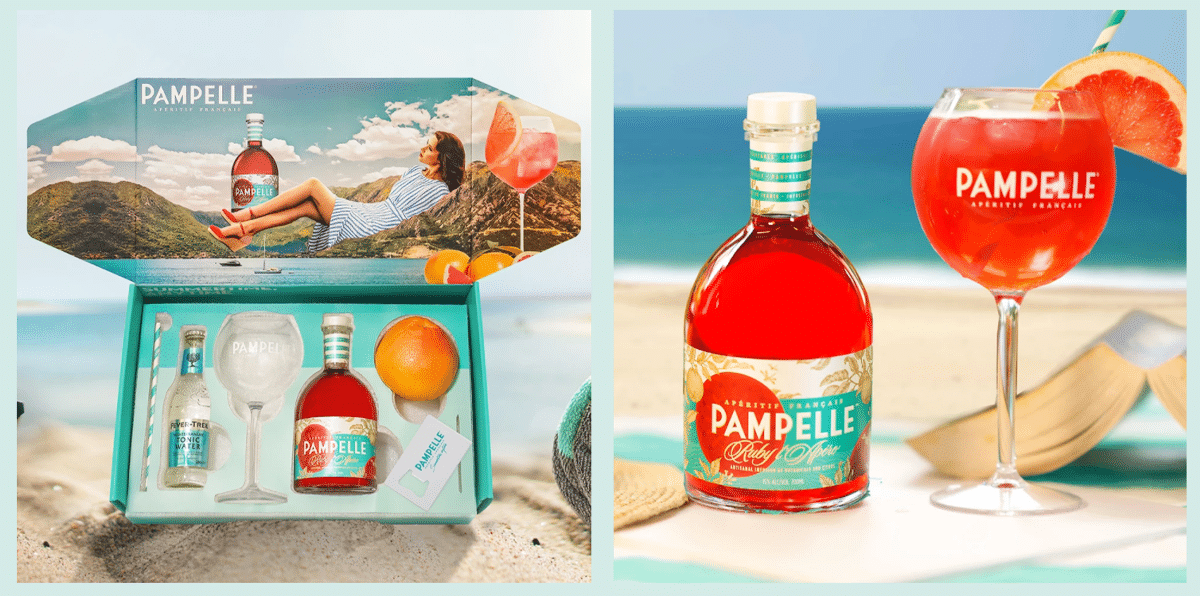 Celebrate National Aperitif Day with Pampelle
National Aperitif Day (May 20th, 2021) is right around the corner, and Pampelle – the world's first ruby red grapefruit – aperitif wants to help you celebrate in style. The day occurs on the third Thursday of every May and is an ode to the delicious ritual of enjoying an appetite-stimulating drink before dinner. As we know, all good things are best shared with family and friends, so to celebrate National Aperitif Day Pampelle are giving away a bunch of their 'Limited-Edition Ultimate Pampelle Aperitif Packs' which includes a full-sized bottle of Pampelle, glassware, and a few other goodies, so winners can enjoy a range of cocktails using the French aperitif.
The Pampelle mixologists have also created cocktails that highlight the versatility of this world-class aperitif that can be made from the comfort of your own home.
Pampelle Spritz
Ingredients:
2 parts Pampelle
3 parts Prosecco
1 part Soda Water
Method:
Add plenty of ice to a large wine glass
Pour in the measured ingredients and lightly stir
Garnish with a wedge of Ruby Red Grapefruit
Pampelle Negroni
Ingredients:
1 part Pampelle
1 part Gin
1 part Vermouth Blanc (sweet)
Method:
Build over ice into a tall glass.
Garnish with a slice of Ruby Red Grapefruit.
You'll also like:
Feel-Good Friday: April 23 – Free Beer…With a Catch
Feel-Good Friday: April 16 – Seltzers, Support and a Lifetime Supply of Whisky?
Feel-Good Friday: April 9 – Frothies, Frothin', and Flank Steak