Feel-Good Friday – August 29: The Need to DoMore
We might not be out of the corona-infested woods just yet, but there's no reason we can't put a smile on our face-mask emblazoned dials. In fact, we've spent a fair amount of time this week attempting to find things that do just that. Sure, nothing will live up to the loft heights of Arnotts' new Chicken Parmy flavoured Shapes, but we'll do our best. Here's Feel-Good Friday for this week.
You'll also like:
Feel-Good Friday: August 21 – Dogs, Desserts and Deadly Weapons
Feel-Good Friday: August 14 – Tattoos, Tunes and Tailored Suits
Feel-Good Friday: August 7 – Hugs, Drugs and Chicken Nuggs
Ben Simmons Launches the DoMore Project
On Wednesday, NBA superstar Ben Simmons launched the DoMore Project, an initiative that urges all Australians to come together in a collective fight against racism. Joining Simmons are actors Hugh Jackman and Margot Robbie, alongside sporting icons Nick Kyrgios ad Dylan Alcott. The DoMore Project challenges us all to become more informed, more educated, more engaged in conversation and in turn, create positive change to challenge racism.
"We can all make changes in our everyday lives – it's about listening, understanding, doing your research and learning about others' experiences. Putting that into action and doing more to stop racism is something all Australians can play a part in," Simmons said. To kick-start the initiative, the ambassadors have unveiled a powerful launch video that proves the power of a collective voice. You can had to the DoMore Project website to see more Australian-based campaigns, as well as interviews documenting life-experiences from Australians of all backgrounds. New interviews will be uploaded weekly, with all these stories encouraging active participation in the name of anti-racism.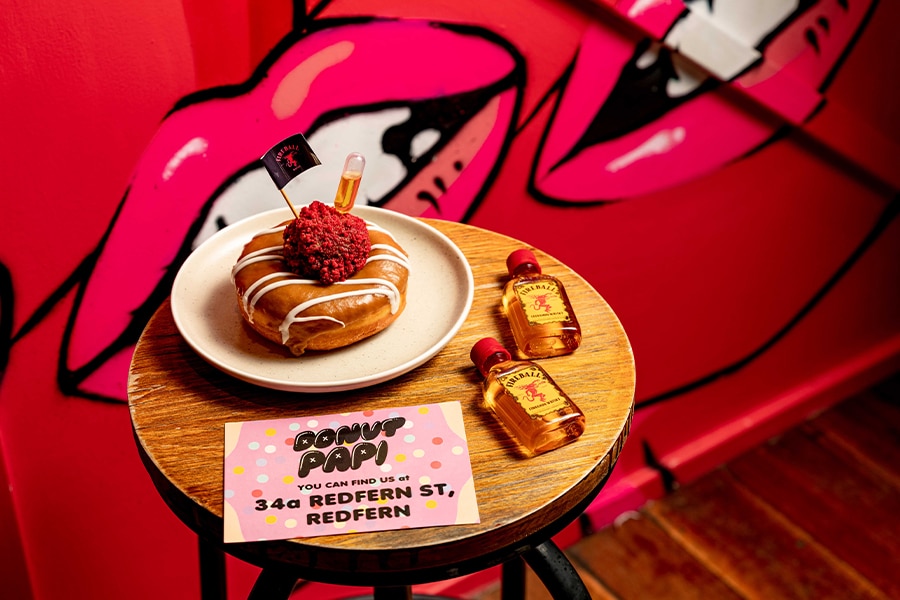 Fireball's Whisky Donut
How good is Fireball? It's the fuel that has powers nights of hard partying and shenanigans that inevitably leave you standing outside a fast-food shop demanding a delectable feed. Well, guess what? The team behind the cinnamon whisky specialty has joined forces to make sure you never miss out on those sweet end-of-night goodies ever again. Sydney doughnut legends, Donut Papi have teamed up with Fireball to introduce the red hot 'Fire in the Hole' doughnut. Inspired by Fireball's iconic spicy cinnamon flavour, 'Fire in the Hole' includes a yeast-raised base doughnut with butterscotch and whisky infused glaze, drizzled with a pure Fireball icing. Topping it off is a red cinnamon crumbed, flaming Fireball cake doughnut ball that is spiced with nutmeg, vanilla, cinnamon, chunks of apple soaked overnight in Fireball whisky and finished with a spiced apple Fireball glaze. The new Fireball x Donut Papi collab launches on Friday 4th September for two weeks only from Donut Papi, Surly's American Tavern, The Big Easy and Hustle & Flow Bar for AUD$8.50.
---
Featured Video from Man of Many
---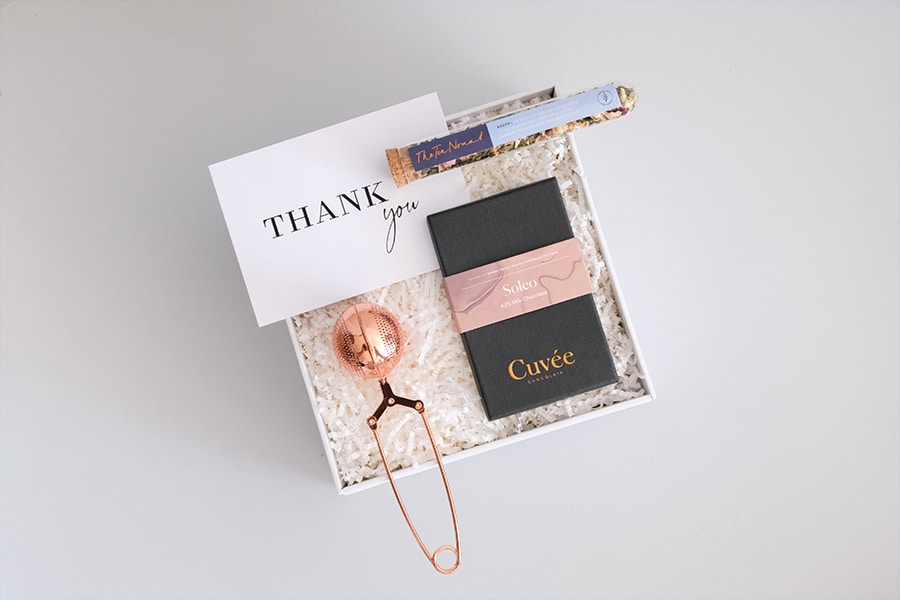 Luxury Gifting Company Pays it Forward
Brisbane based gift box company, LÂPACH Luxurious Gifting are putting their time into showing Melbourne healthcare workers some love. The team has initiated a Pay it Forward campaign which sees customers able to purchase a Healthcare Hero gift box for $45 through the LÂPACH online store. Not only will the business ensure it arrives into the hands of some very devoted healthcare workers at the Royal Melbourne Hospital but will match the number of gift boxes donated by customers. The gift boxes contain essential goodies, including premium loose-leaf tea, a rose gold tea infuser and gourmet chocolate to help RMH staff get through long shifts and aims to be a small token of appreciation on behalf of the wider community.
"We really wanted to show our support and give back to these local heroes and thought others might be looking for ways to do the same," said Chantelle Ghanem, Co-Founder of LÂPACH. "We are so proud to be able to give the community, Australia wide, the opportunity to show their appreciation and have received an incredibly positive response. It has been heart-warming to see that sense of community spirit."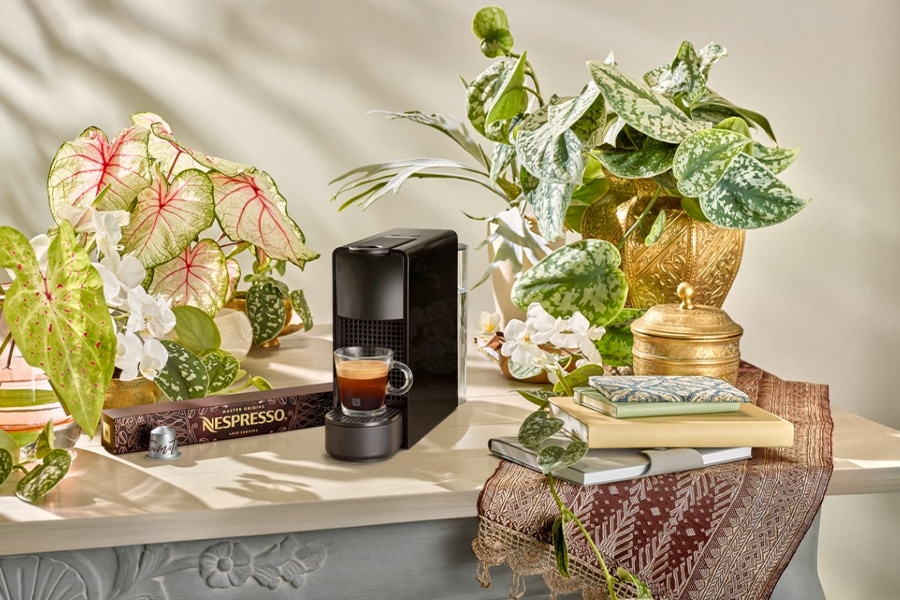 Nespresso Backs Farmers with Latest Release
Nespresso latest single origin coffees have been released and it's off to Sumatra, Costa Rica and Ethiopia this time around. The new Nespresso Master Origins range has been crafted through collaboration with local farmers in coffee regions across the world. The partnership sees the brand employ sustainable farming techniques that allow farmers to use their skills and knowledge to bring the best out of every coffee bean. The localised processing methods, traditional to the region and tailored specifically to the bean, give a rare and unique finish to Nespresso's classic brew.
Three new single origins, launched this week, including one limited edition coffee for the Original and Vertuo system; Master Origins Aged Sumatra, produced through a rare ageing technique in northern Sumatra for three years, resulting in a captivating single origin. Master Origins Costa Rica, and Master Origins Ethiopia will also be available permanently in the Vertuo range.
Ocean Impact Pitchfest 2020 Kicks Off
In case you didn't already know, Aussie marine industries are booming. In fact, Australia's ocean economy is predicted to grow three times faster than Australia's GDP, which means it's a good time to get in on the action. To help kick off the growth, the Ocean Impact Organisation (OIO), co-founded by entrepreneur Nick Chiarelli and environmentalist Tim Silverwood (ex CEO, Take 3 for the Sea) has announced The Ocean Impact Pitchfest 2020. The virtual event calls for applications from startups and scalable businesses working to create a positive impact on the ocean. The finalists, runners up and winner of Pitchfest will share in over $150,000 of cash and support and join Australia's first ocean impact ecosystem and startup accelerator.
"The event aims to discover, showcase and celebrate innovations and innovators with the passion, drive and potential to have a significant positive impact on Planet Ocean," says OIO Co-Founder Tim Silverwood. Entrants must address one or more of the six Ocean Impact themes including Ocean Health, Ocean Harvesting, Transportation & Security, Ocean Energy, Inspiration & Leisure and New Frontiers, with the Pitchfest Winner receiving a $15,000 cash prize provided by major event partner Bank Australia, as well as an OIO Support Package worth over $50,000. Applications are open from 25th August to 5th October 2020 with finalists being announced on 4th November 2020.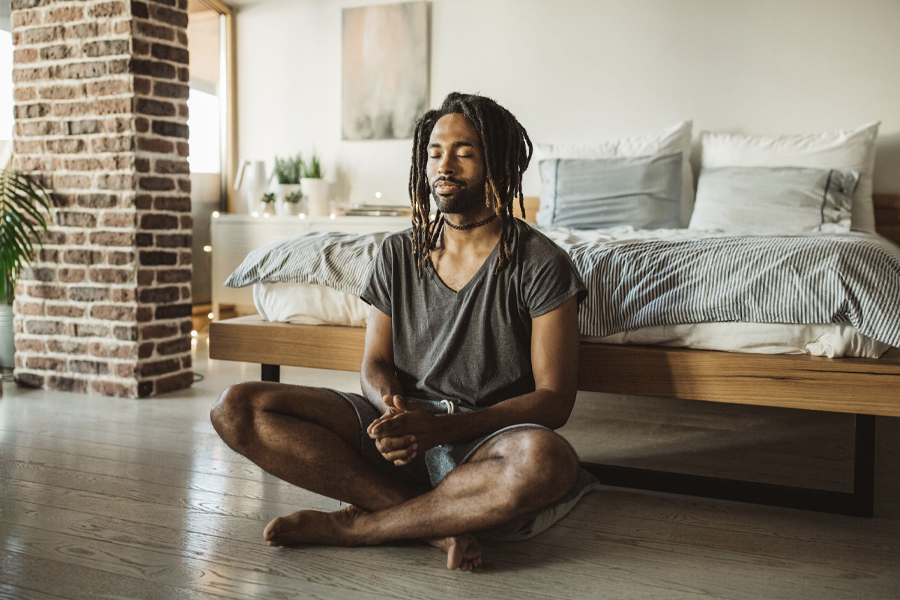 Bupa Launches Online Mental Health Hub for Victorian Blokes
We know lockdown restrictions have hit Melbourne residents hard, but thanks to some quality organisations, Victorian men are scoring some help. An online mental health and wellbeing hub "designed by men for men" is being offered free to eligible Bupa members in Victoria, led by the Australian mental health solution provider Mindstar and digital innovator Go1. The new hub will include a 'wellbeing check tool' and the MAN CHAT interview series with celebrity figures such as former AFL champion Dale Thomas and Gold Logie winning actor
Samuel Johnson OAM.
Mental health problems have been revealed as at least twice as prevalent over the COVID-19 pandemic, compared to non-pandemic circumstances. It's a big concern considering men account for more than 75 per cent of all Australian suicides. With a little help from those in the know, we could hopefully curb this statistic. The Men's Wellbeing Hub will be available for free to eligible Bupa members from 19 August until 2 October 2020.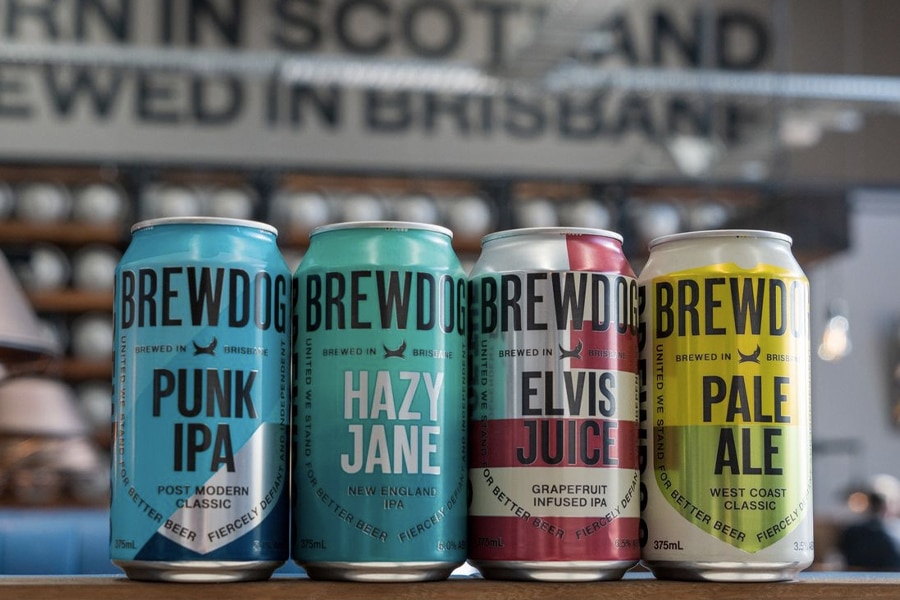 BrewDog is Now Carbon Negative
Everybody loves a good beer, but now you can feel even better about cracking into your favourite brew. The team over at BrewDog has confirmed that the brewery is now completely carbon negative, making it the first international beer brand in the world to achieve the feat. In order to make good on its promise to be environmentally sustainable, BrewDog has unveiled a climate action program with AUD $55m (£30m) of green investments across its business. Part of this includes the purchase of 2,050 acres of Scottish Highlands just north of Loch Lomond, to create the BrewDog Forest. Here, the brewery plans to plant one million trees over the next few years.
Back home in Australia, BrewDog is introducing a host of green infrastructure projects and sustainability initiatives, including the introduction of solar panels, a partnership Carbon Neutral's Yarra Yarra Biodiversity Project to offset all excess C02 emissions and the creation of a sustainable drive-through. Next time you reach for a beer, it might be worth going green.
You'll also like:
Feel-Good Friday: August 21 – Dogs, Desserts and Deadly Weapons
Feel-Good Friday: August 14 – Tattoos, Tunes and Tailored Suits
Feel-Good Friday: August 7 – Hugs, Drugs and Chicken Nuggs
---
Featured Video from Man of Many