Feel-Good Friday: December 18 – Souvlakis, Streetwear and Free Food
We made it boiz, the last day of work is here. We're shutting the doors on a tumultuous year with some Feel-Good Friday vibes right at your doorstep. Stay with us as we bring in the weekend, Christmas, and the new year with some vibes that'll have you slugging back a glass of egg nog in no time.
You'll also like:
Feel-Good Friday: December 11 – Supercars, Sports Stars and Five-Star Dive Bars
Feel-Good Friday: December 4 – Sh*t, Storms and Stone Cold Moonshine
Feel-Good Friday: November 27 – Ducks, Drops and Sun Spots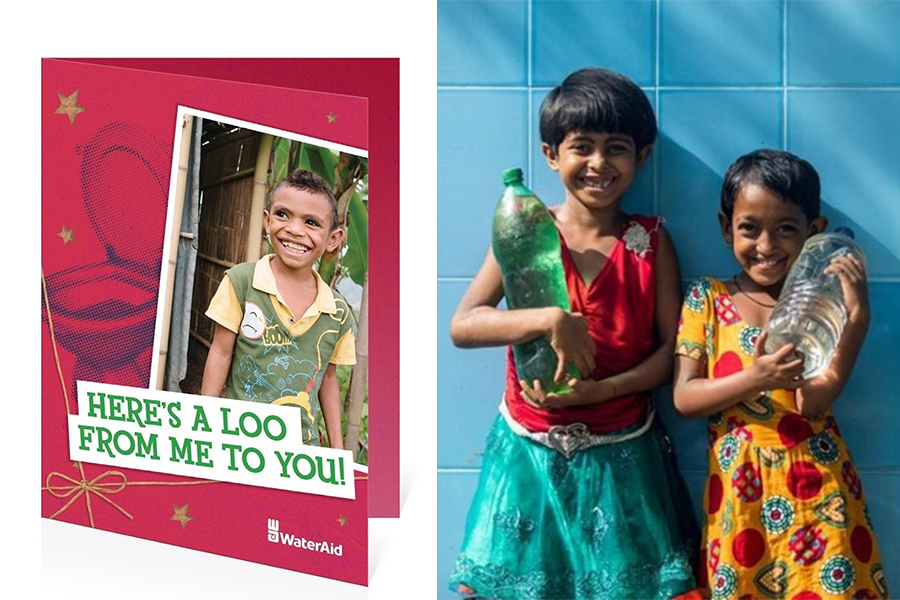 WaterAid Gifts For Life
If you're anything like us, you always leave the best gifts for last. WaterAid is here to make the holiday stress situation that much easier with a variety of last-minute gifts to suit all budgets and tastes. It doesn't matter whether you're shopping for a socially-conscious loved one, seeking an easy-to-buy gift for the cousin you forgot, or looking to 'do good' this Christmas, they've got you covered with their Gifts for Life Catalogue. WaterAid's mission is to make clean water, decent toilets and good hygiene normal for everyone everywhere within a generation. Their vision is to facilitate a world where everyone, everywhere has safe water. Their Gifts for Like packages can help give families a toilet, buy a water system tool kit, build a handwashing station, buy a water tap, and even help create a water pipe to a village. As always, these gifts are donations, so they are tax-deductible in Australia.
Build a Water Pipe ($15) Buy a Water Tap ($22) Build a Wash Station ($30) Buy a Tool Kit ($50) Give a Toilet ($85)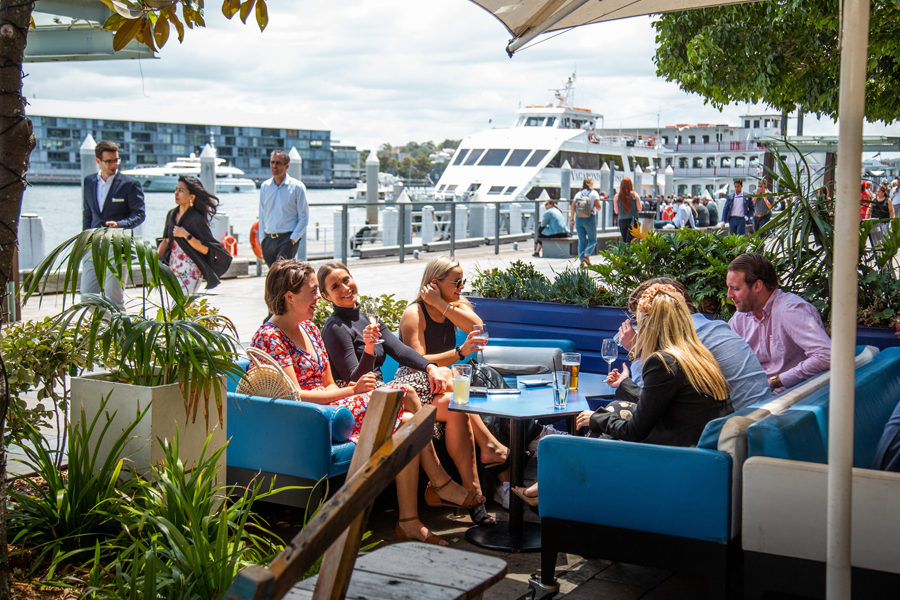 Half-Price Food and Drinks in January with Australian Venue Co.
Sydney's happiest hour is hitting AVC venues this January with half-price food and drinks at some of Sydney's best spots. Bring in the new year with a fresh start at venues that include Cargo Bar, Bungalow 8, The Rook, Untied, Manly Wine, The Loft, The Winery and Beer Deluxe on King Street Wharf.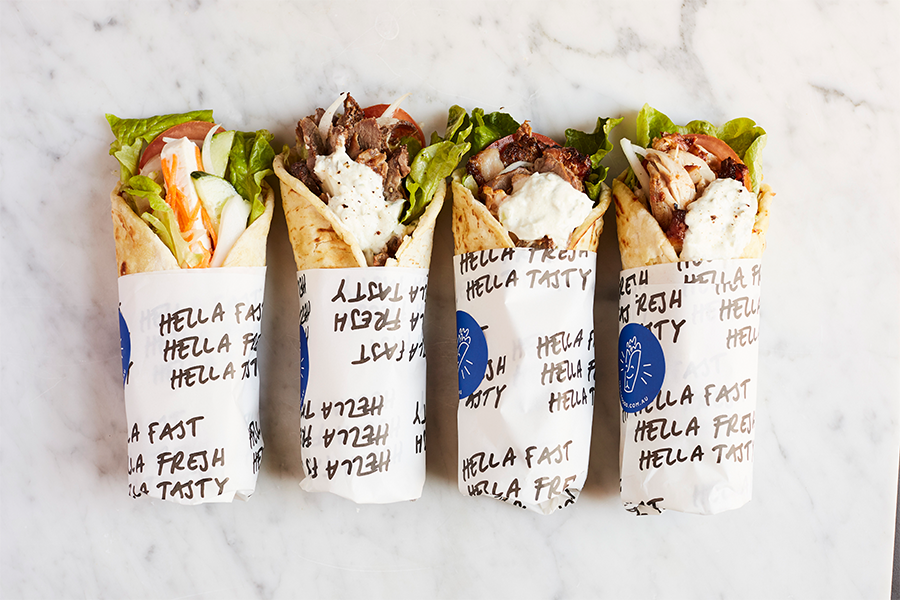 100 Free Souvlakis Highlight the Opening of Hella Good Emporium
The team behind Melbourne's longest-running Greek institution Stalactites is opening a quick-service Greek restaurant in the Emporium. Hella Good offers an abbreviated version of the Stalactites menu and cooks all its lamb and chicken onsite using the freshest ingredients.
To celebrate the opening of the restaurant, Hella Good is offering the first lucky 100 customers free souvlaki, if they arrive at 10 am Friday 18 December. As if the deal couldn't get any more mouth-watering, Hella Good's sister store in Elizabeth St in the CBD will also be giving away free chips with every purchase from open until close.
If you're not lucky enough to make it down in time to be one of the first 100 customers, the menu includes staples that are enough to entice you regardless. With delicious marinated meat sliced straight from the spit accompanied by homemade dips, fresh veggies and chips, this will be a Hella Good addition to the Emporium.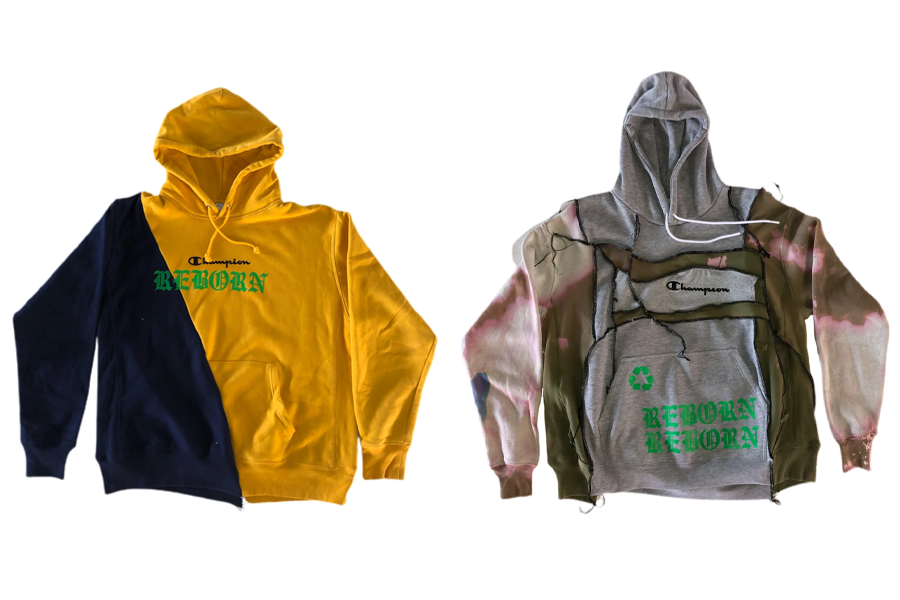 REBORN x Champion Announce Highly-Anticipated Capsule Drop
Ground-breaking social enterprise HoMie is thrilled to announce the third instalment of its sought-after REBORN x Champion capsule. The capsule is set to land online Thursday 17th December at 8 pm. Taking note of some of the best designers in the world, including Kiko Kostadinov and Gosha Rubchinskiy, the sustainably upcycled range includes 100 one-off garments. Like their designer contemporaries, these garments are all constructed from donated Champion pieces and excess materials. The one-of-a-kind streetwear has been transformed from everyday pieces into unique collector's items.
The latest REBORN x Champion capsule will launch online at HoMies website and if the previous drops are anything to go by, this range won't last long.
You'll also like:
Feel-Good Friday: December 11 – Supercars, Sports Stars and Five-Star Dive Bars
Feel-Good Friday: December 4 – Sh*t, Storms and Stone Cold Moonshine
Feel-Good Friday: November 27 – Ducks, Drops and Sun Spots