Feel-Good Friday: June 2 – Arts & Crafts
In the blink of an eye, June is already here, reminding us how swiftly time flies when you're enjoying some Feel-Good Friday fun. And to ensure we maintain this high-vibe momentum throughout the year, we've curated an exciting lineup of the finest events and shindigs happening in your vicinity. So let's kick off the first winter weekend with a bang, gang.
You'll also love:
Feel-Good Friday: May 26 – Let There Be Light
Feel-Good Friday: May 12 – Drams & Deliciousness
Feel-Good Friday: May 5 – Feast Festival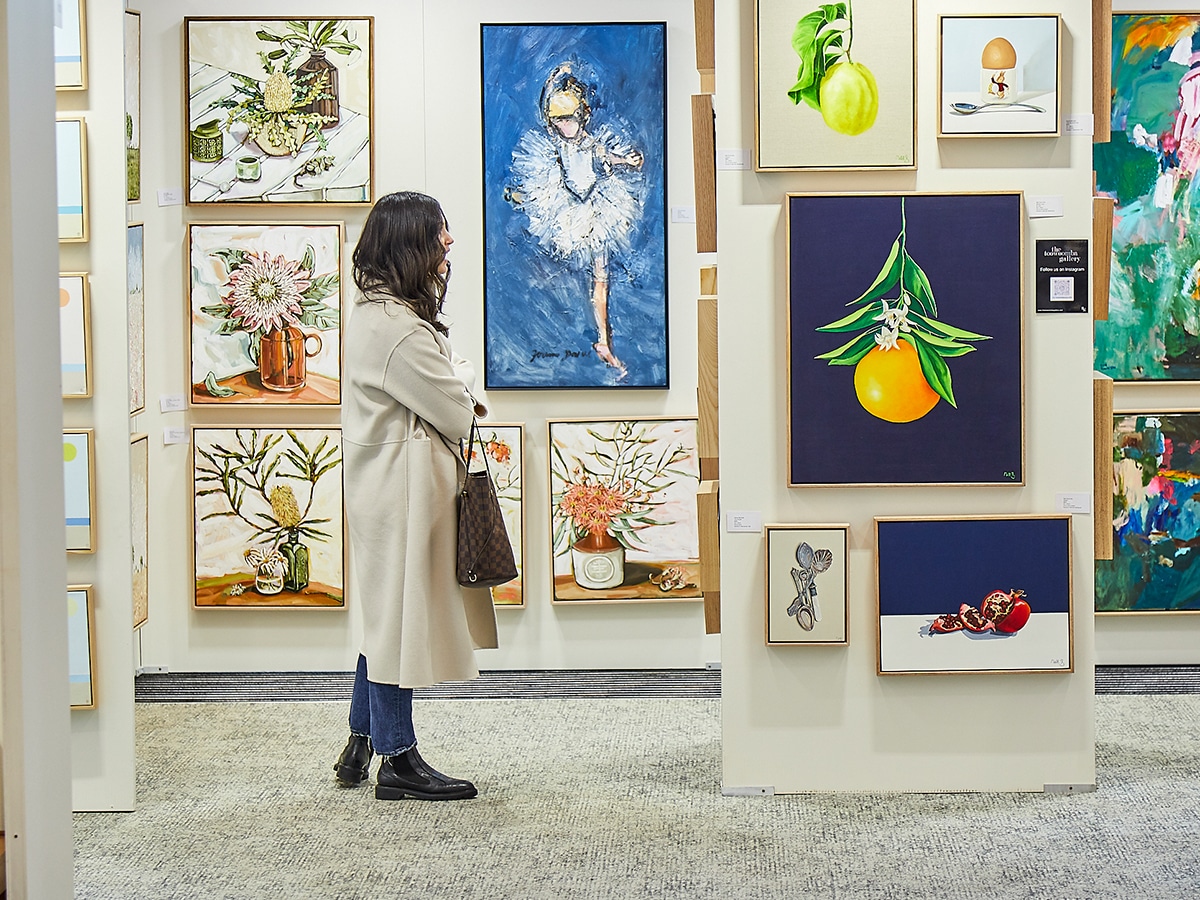 Paint the Town Red (and Blue, and Green…) at the Affordable Art Fair
Following a successful Sydney debut in 2022, Affordable Art Fair is returning to Royal Randwick Racecourse from Thursday 15 until Sunday 18 June with its biggest Australian program, presence and gallery line up to date.
Over four days, art lovers will be able to browse and buy thousands of original artworks under $10,000 from 56 of Australia's top boutique galleries. Visitors will also have the chance to explore an outdoor sculpture part, participate in hands-on workshops, have their prized purchases wrapped on-site, and watch artists create new works in real time.
Tickets are now available on the website here.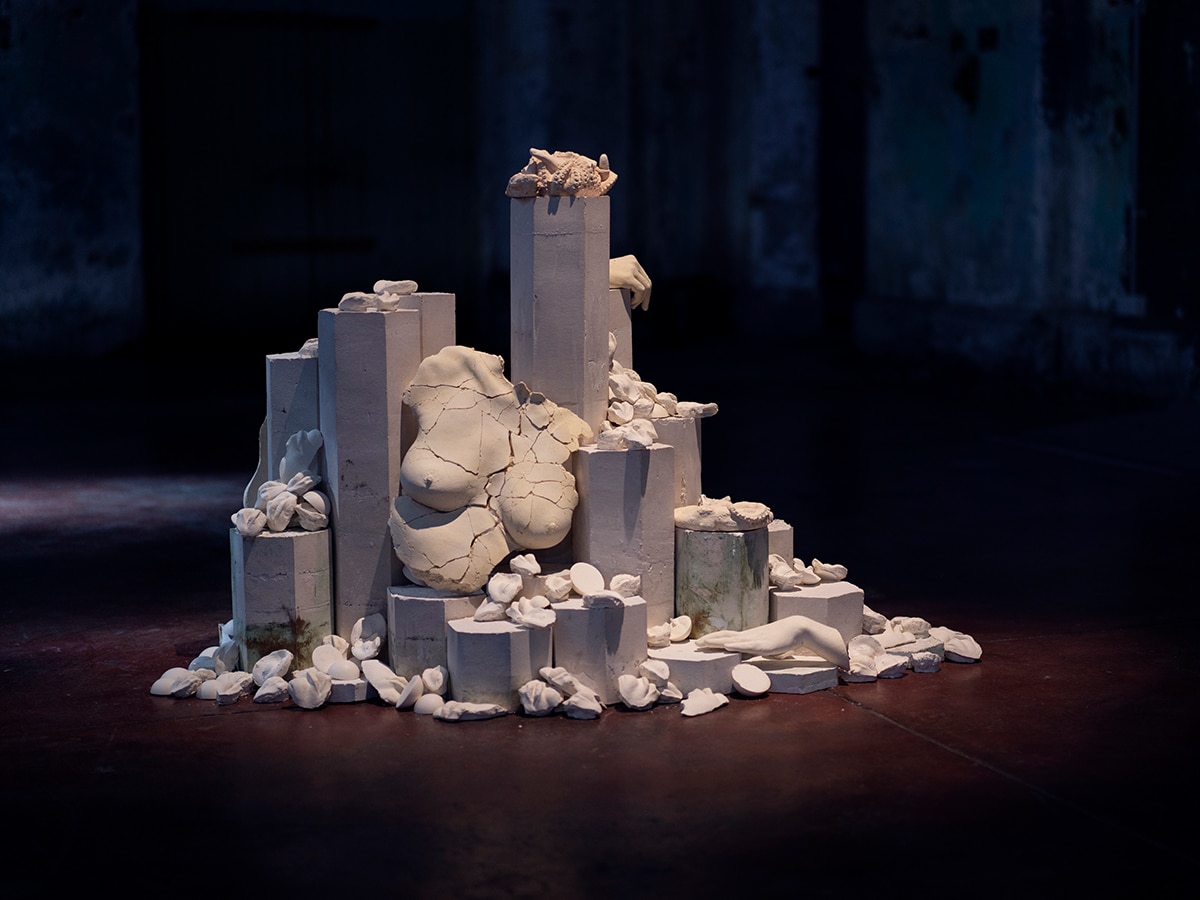 Sleepless Music and Arts Festival is Coming to Footscray this June
Independent music and arts festival Sleepless Music and Arts Festival is set to take over Melbourne's inner west from 17 June. The festival's headline music, theatre and art events include PALAZZO DI COZZO, FROM NOW OM, JOELISTICS, FULL HOUR, CAFE PLAY and VIJAY THILLAIMUTHU.
The two-week festival features a diverse lineup of immersive experiences, unique performances and art installations and will see hidden alleys transform into inviting nightscapes, familiar venues host adventurous events, and unused buildings be reimagined as creative hubs of art and performance.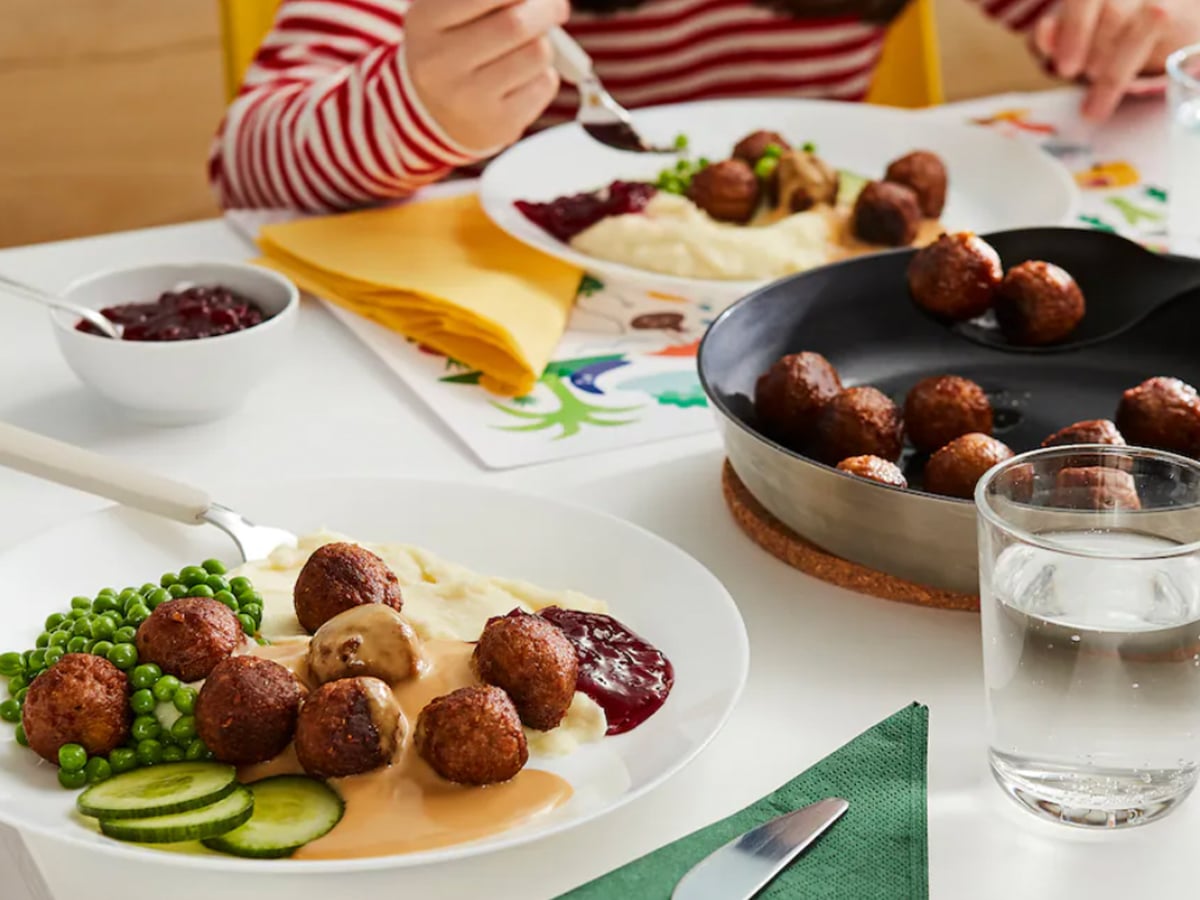 IKEA is Shouting Lunch this Weekend
Did someone say free meatballs? Lunch is on IKEA this weekend with the new limited-time Eat Your Discount offer. For the first time in Australia, from Thursday 1 June until Monday 5 June, IKEA customers will get a $20 voucher to use on home furnishing and accessories for every $20 spent in the Swedish Restaurant.
Redeeming is simple. Customers present their receipt from the Swedish Restaurant at check-out and get $20 off their shop. It's worth noting that the promotion is only valid for dine-in meals and excludes drinks and Swedish Food Market products. The voucher is single-use and only valid for cash and carry range.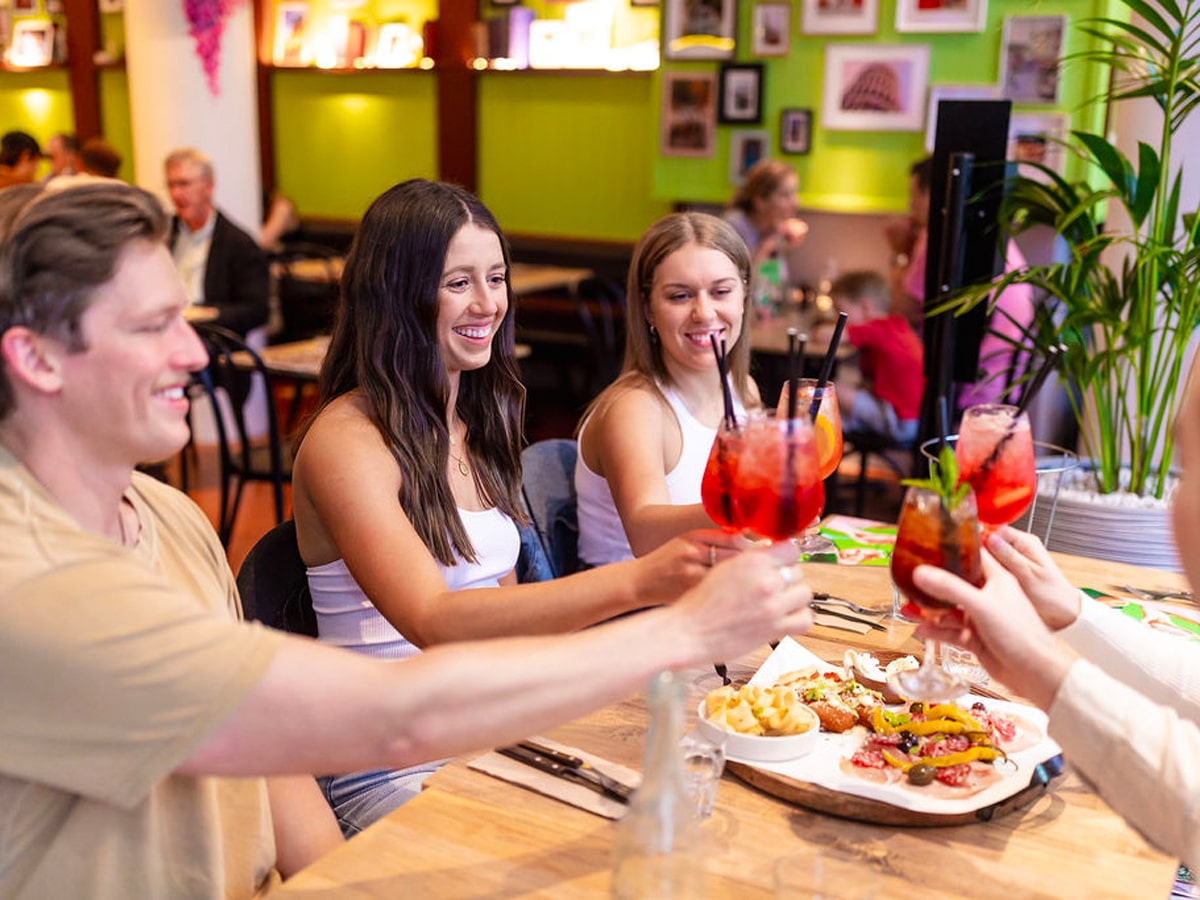 Italian Street Kitchen and Hunter & Barrel to Open in Parramatta
Sydney's dining scene is about to get even more exciting with the expansion of Seagrass Boutique Hospitality Group into Parramatta's George Street. On June 8th, Italian Street Kitchen and Hunter & Barrel will open their doors simultaneously, offering a diverse range of premium dining experiences for lunch and dinner.
Hunter & Barrel, renowned for their charcoal-grilled "SKEWERED" program featuring tantalizing dishes like Tahini Chicken and Honey Glazed Pork Belly, will also impress with their barrel-aged craft spirits and cocktail program. Meanwhile, Italian Street Kitchen, with its seven successful locations across Sydney, Perth, and Brisbane, brings authentic Italian cuisine to Western Sydney.
Guests can savour freshly made pasta, wood-fired pizza, and a variety of antipasto plates. With indoor and outdoor seating for up to 170 guests, Hunter & Barrel and Italian Street Kitchen are poised to become must-visit destinations for locals and visitors alike.
Seagrass Boutique Hospitality Group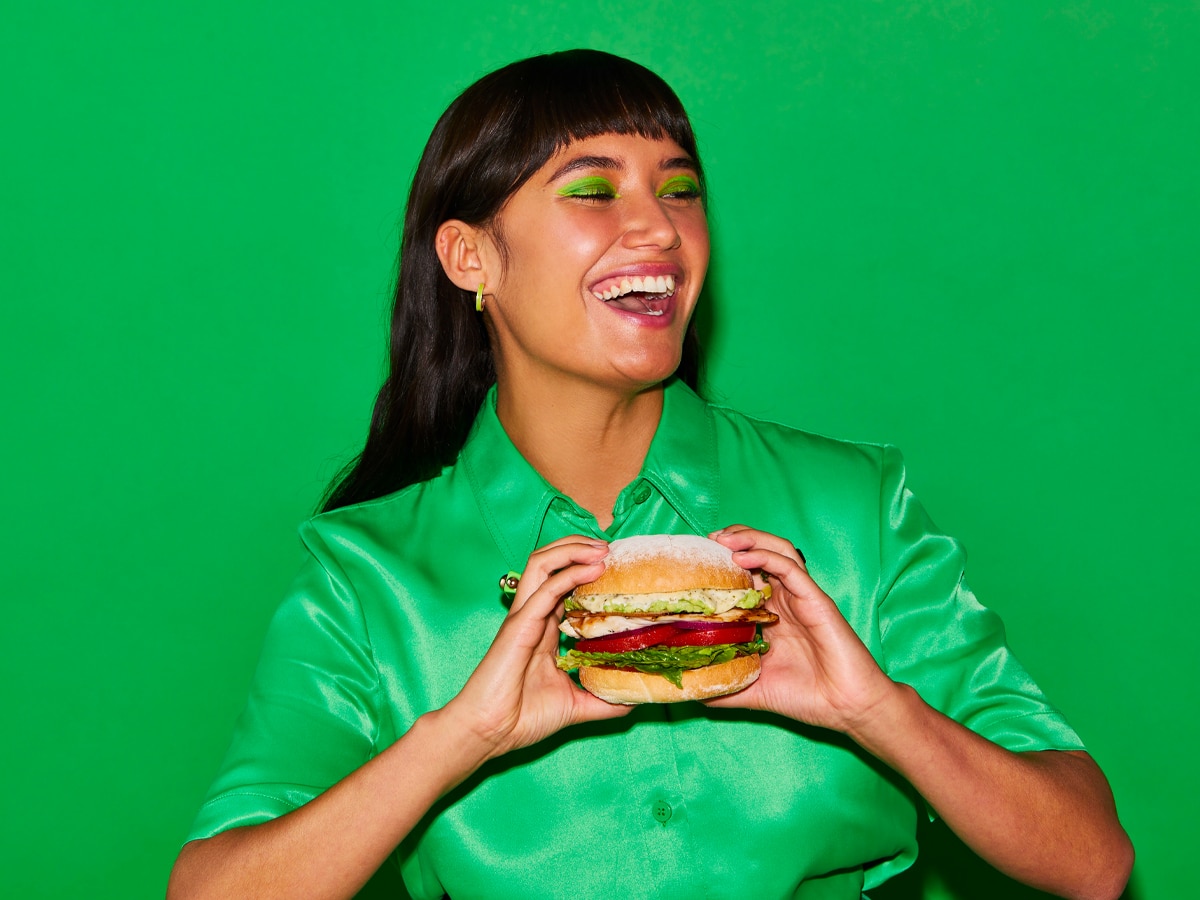 Grill'd Announce First Halal Certified Restaurant
This May, Grill'd, Australia's favourite home-grown burger brand, is opening its 164th restaurant in Blacktown NSW. This opening is particularly special as it's the first to cater to the dietary requirements of the local Halal community. The new location will modify its menu with bacon being removed from specific burgers, no alcohol will be served and all meat will be sourced from halal certified suppliers.
Ben Goss, Grill'd Chief Marketing Officer, said: "We pride ourselves in welcoming all food tribes to experience 100% natural, healthy and nutritious burgers whatever your dietary requirements are. We have listened to the demand of the local community and are thrilled to be able to offer halal menu options to our Grill'd fans. We also welcome new guests in the Blacktown and surrounding areas to experience our delicious burgers – you won't be disappointed!"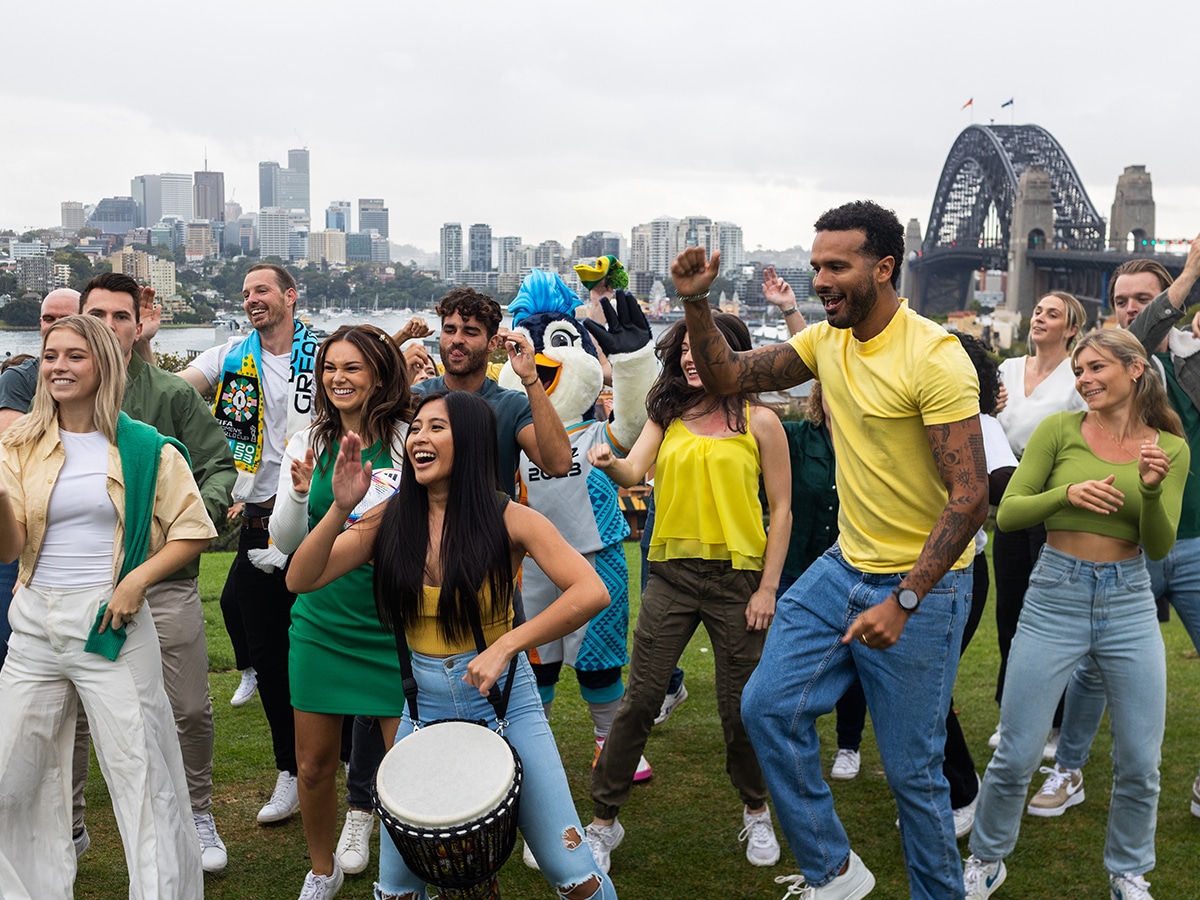 Sydney Harbour Bridge to Transform into Ultimate Football Festival to Celebrate FIFA Women's World Cup 2023
On Sunday, June 25, Sydney's iconic Sydney Harbour Bridge will transform into a vibrant football festival. The event, hosted by Destination NSW, will be a free celebration of football, culture, and community, open to the public. Fans can register to participate in this once-in-a-lifetime opportunity to walk, jog, or dance across the bridge while enjoying the "Unity Beat" and music from participating nations.
Sydney will be a central destination during the tournament, hosting over 11 matches at two venues. The city will witness Australia's opening match against the Republic of Ireland on July 20th and the final at Stadium Australia on August 20th.
The Sydney Harbour Bridge will be closed to traffic on the event day, creating a unique and unforgettable experience. Don't miss out on this incredible celebration by registering at the official website.
Sydney Harbour Bridge Unity Celebration
You'll also love:
Feel-Good Friday: May 26 – Let There Be Light
Feel-Good Friday: May 12 – Drams & Deliciousness
Feel-Good Friday: May 5 – Feast Festival