Feel-Good Friday: June 25 – The Lockdown Lowdown
That's it Sydneysiders, lockerup. Well, if we're getting technical, we've just all been ordered to stay at home. Which, yeh, kinda sucks. It's alright but, we Aussies always know how to look on the bright side of a tough situation. Whether that be the opportunity to do that puzzle you've been meaning to, finish that book, binge that new Kate Winslet TV show.. whatever it is, now's your chance. Enjoy.
Anyway, with that in mind. We searched long and hard to find you a range of good news stories that'll have you feeling good this Friday arvo. Have a squiz and tell us what you think.
You'll also like:
Feel-Good Friday: June 18 – Sushi, Sleepouts and Sea Life
Feel-Good Friday: June 11 – Long Weekend Edition
Feel-Good Friday: June 4 – Pork, Pints and Pinot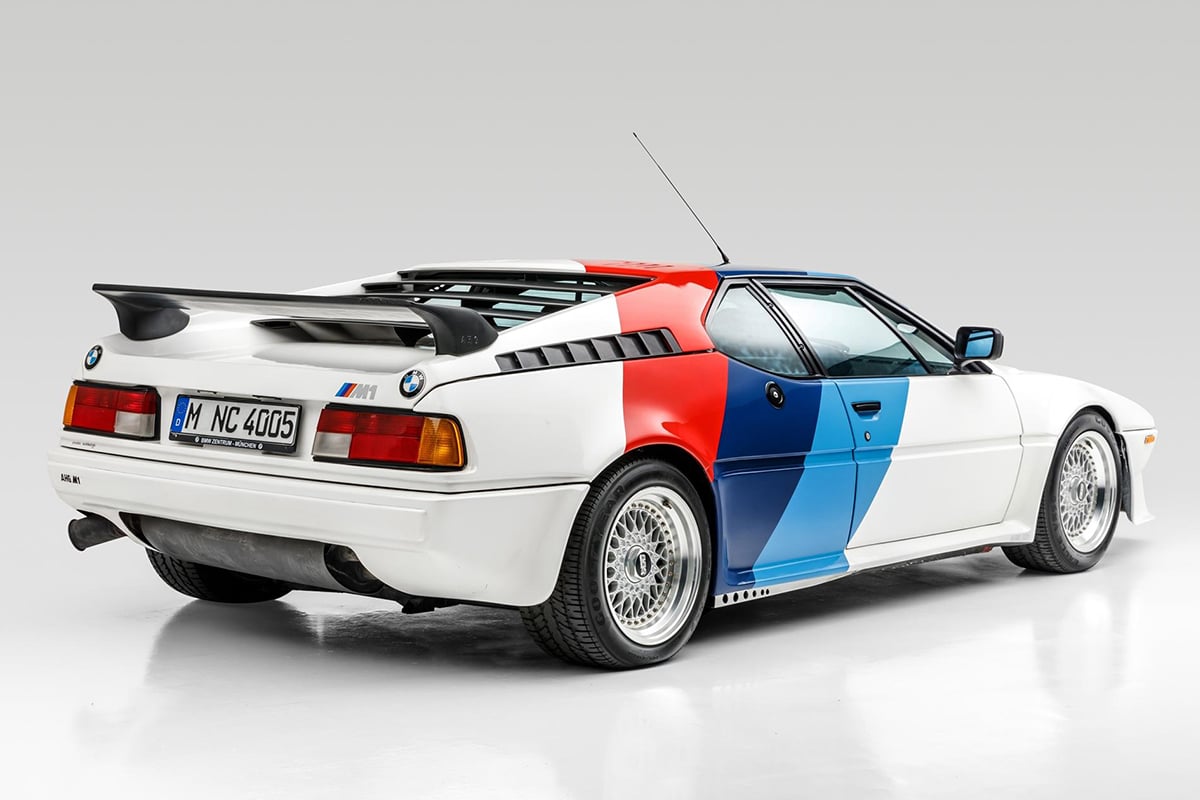 BMW Celebrates Over 50 Years of Culture
For 50 years now, BMW Group has been a world leader on the road and through their design and aesthetic. Though out the half-century, the company has worked with numerous organisations and artists to implement hundreds of great projects that promote art, music, design and architecture. Now, the German marque is celebrating over half a century of art.
"Culture is a vehicle for change, the artistic venture takes place at the intersection to the future," said Eberhard von Kuenheim, then chairman of the board at BMW AG, in 1984. This is where BMW risks innovation as well. And while different in content, the underlying attitude is the same. Visualizing ways towards innovation is an integral part of BMW as much as it is of cultural creativity".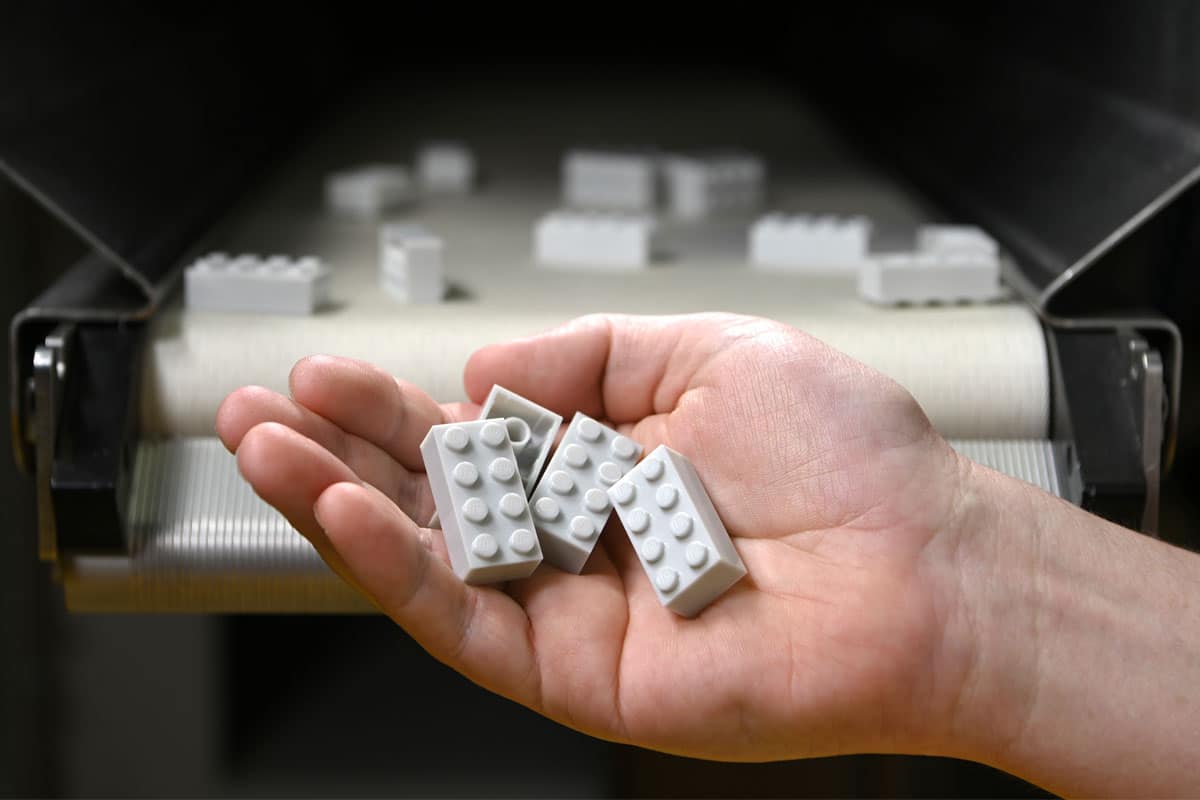 LEGO Unveils a Recycled LEGO Brick!
After over three years of research, the testing of over 250 variations of PET materials and hundreds of other plastic formulations, LEGO has finally been able to create a recycled LEGO brick. Now, one-litre PET plastic bottle could provide enough material for ten 2 x 4 LEGO Bricks. How bloody good?
It's a move towards a more sustainable future for the toy company and comes from them investing US$400 million over three years in the move towards sustainability. Seeing as LEGO is one of the worlds oldest and largest Toy manufacturers in the world, it's a welcome inntiative.
There's no word as to when we'll be building sustainably at home but it can't be long now.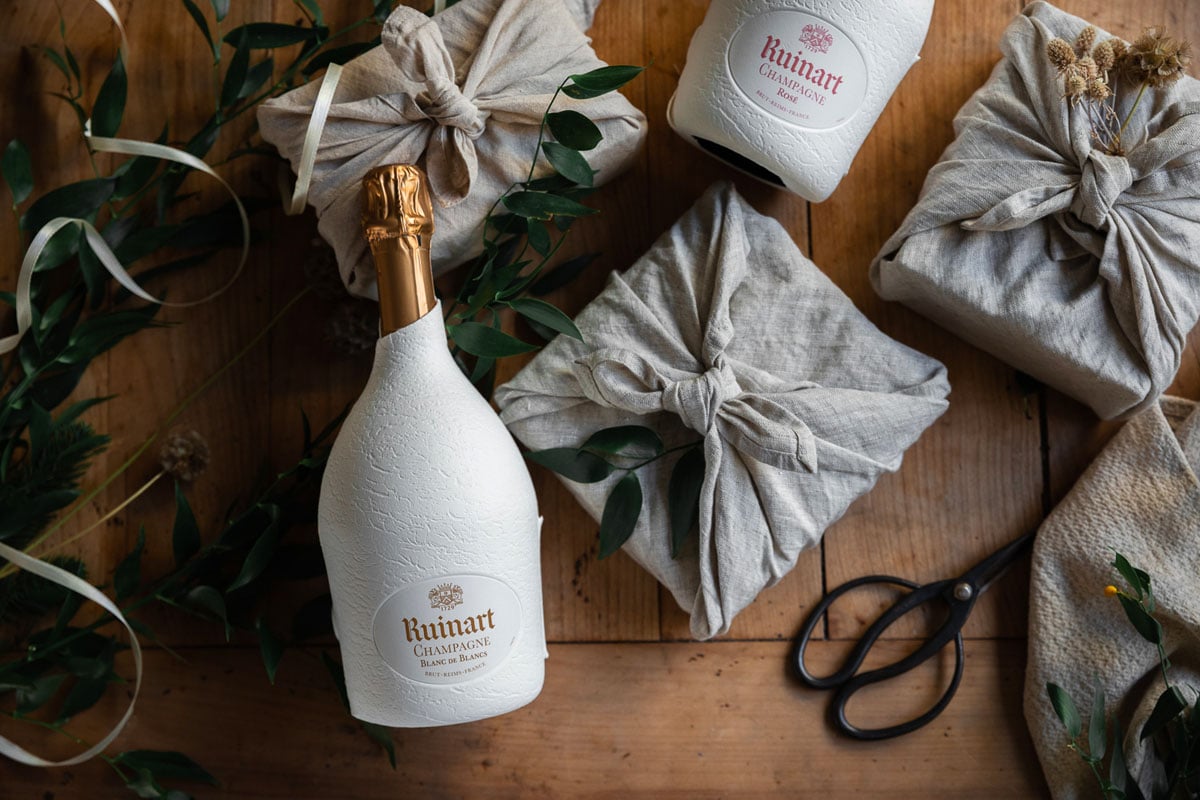 Ruinart Celebrates Sustainability This World Gastronomy Day
The gift that keeps on giving, Ruinart have always been pioneers in the champagne industry but their latest innovation is the most sustainable yet. By redesigning champagne's individual gift boxes Ruinart offers a 60% reduction in their carbon footprint when compared to their previous generation of boxes.
A significant achievement that should no doubt be celebrated with a bottle of bubbly… why not?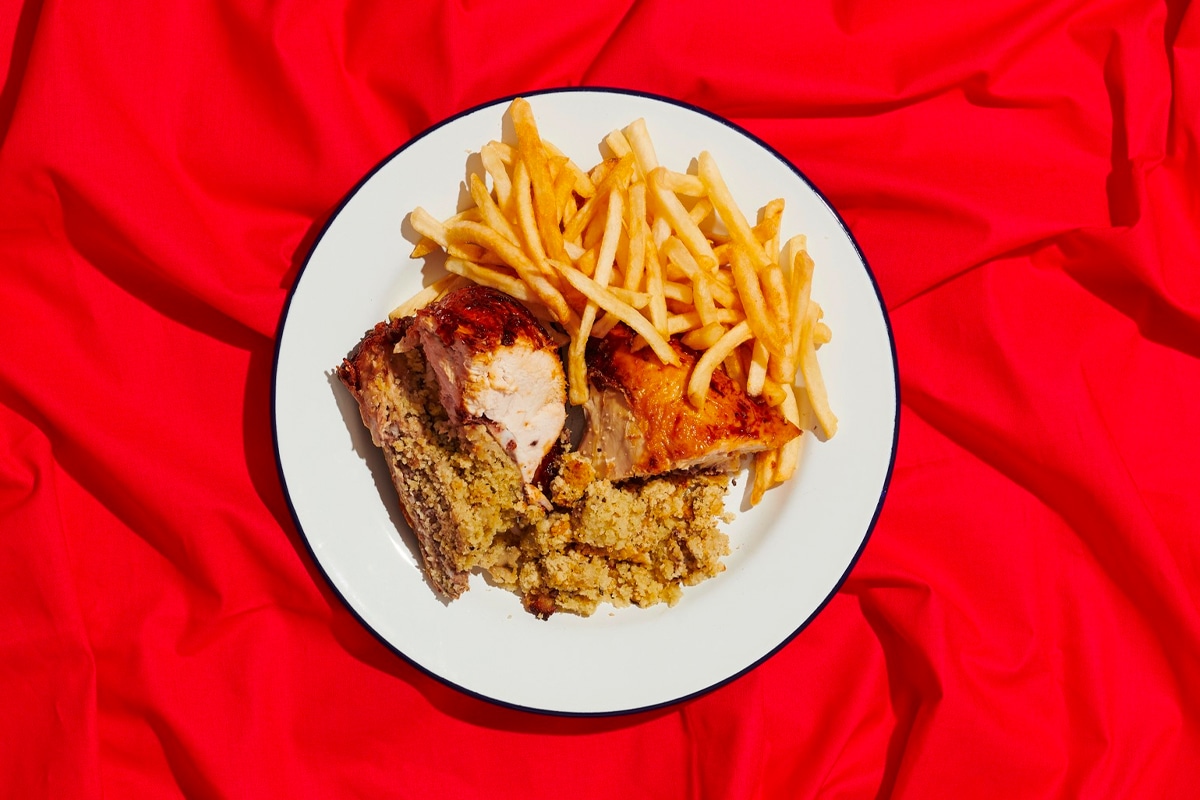 Deliveroo's Free Delivery For Sydney
In light of the new lockdown measures put in place across regions in the New South Wales capital, food delivery service Deliveroo is offering free delivery at participating venues for the whole seven days across Greater Sydney. Starting from midnight on Friday 25 June, Deliveroo will be offering free delivery to help to alleviate stockpiling concerns and provide ongoing support to Sydney's hospitality industry.
You'll also like:
Feel-Good Friday: June 18 – Sushi, Sleepouts and Sea Life
Feel-Good Friday: June 11 – Long Weekend Edition
Feel-Good Friday: June 4 – Pork, Pints and Pinot