Feel-Good Friday: March 26 – Walking, Talking and Uncorking
If you couldn't tell already, things are really starting to heat up down under. Restrictions are being eased in NSW on Monday and we've got heaps to look forward to after that. In other news, we've got a host of charitable causes being undertaken by a variety of individuals and organisations now borders are finally open. There's even a bloke walking from Cairns to Sydney, with no shoes! Let's get this Feel-Good Friday going.
You'll also like:
Feel-Good Friday: March 19 – Shock, Stock and Of Course, The Rock
Feel-Good Friday: March 12 – Bombshells, Alarm Bells and Craft Beer Hotels
Feel-Good Friday: February 26 – Spill the Tea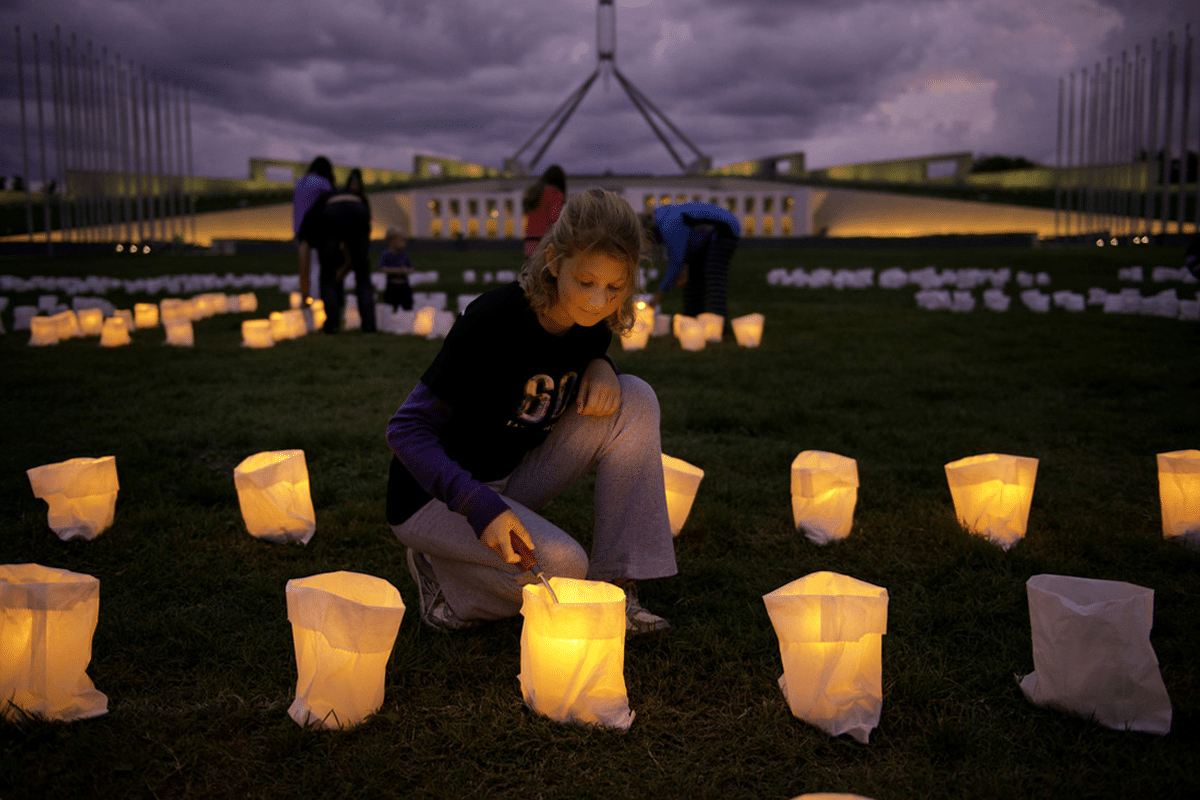 Earth Hour 2021 Information
On Saturday 27th March 2021, 8:30 pm local time, millions around the world will switch off their lights for one hour in the symbolic event to support climate change action, with one in three Australians expected to take part.
This Earth Hour, WWF-Australia is encouraging Aussie's to support the switch to a renewables-based economy by making a contribution to global emissions and climate change. Australia has some of the best renewable energy resources in the world, including endless sunshine, huge land areas and powerful winds.
Whether making the switch to a solar power system, switching to an electric vehicle, or simply switching off for Earth Hour, Australians can help protect the planet we call home by signing up and switching off for nature on Saturday, 27 March 2021, 8:30 pm local time.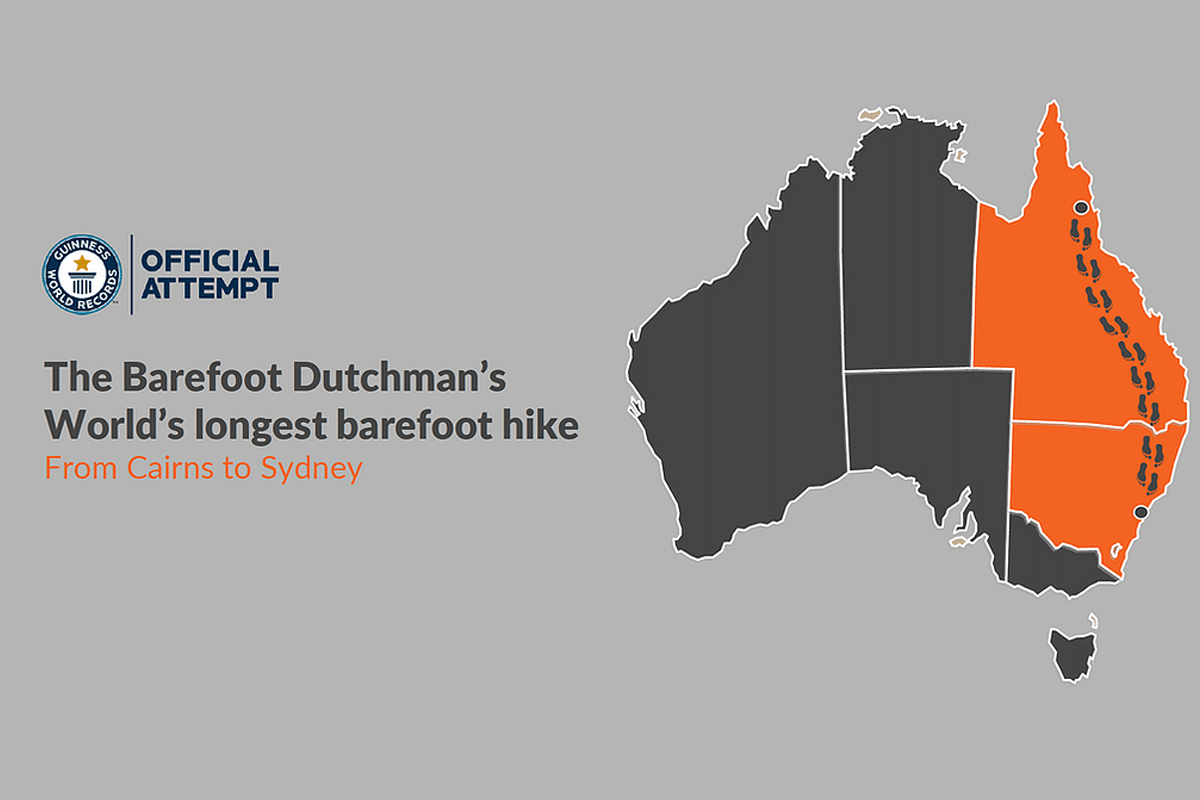 Guinness World Record for Men's Mental Health
Meet the Barefoot Dutchman, Anton Nootenboom. Anton served in the Dutch army for ten years (including three missions to Afghanistan) and spent the last five years working in construction. Throughout his time in the industry, BFD got a first-hand look at the issues that men face with Mental Health.
"I felt the driving urge to make a change, which led to me starting my own mission in 2019, going on extreme barefoot walks to make a difference & help create the world I want us all to live in", he said.
In 2021, the Dutchman will set a Guinness world record. Starting in April, he will walk from Cairns to Sydney barefoot. Yep, that's 2600km along the coast of Australia to raise funds and awareness for men's mental health. More than an honourable feat.
"My missions push my boundaries to the limit and force me to step outside of my comfort zone. There is a dangerously wrong perception of what 'masculinity' means, which causes men to struggle to be openly vulnerable. I want to help by showing it's okay to talk about these issues and to be vulnerable when you are feeling like you need support," he said.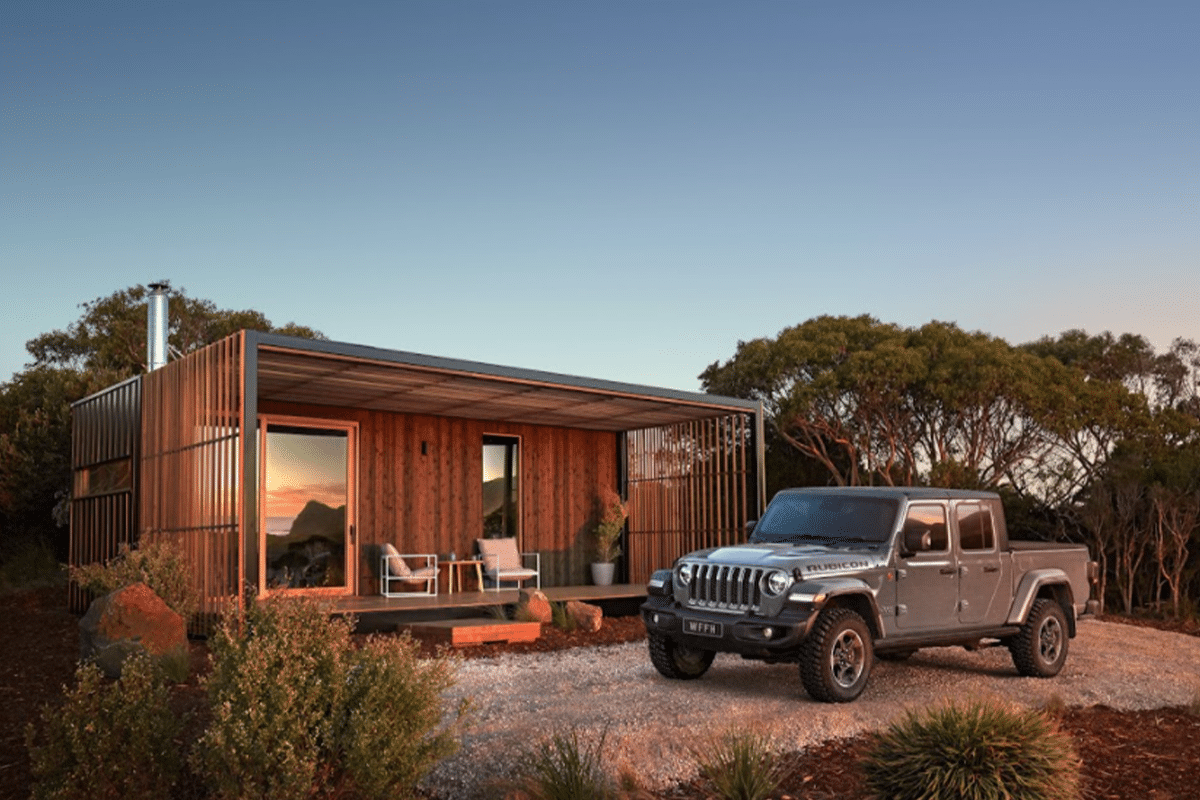 Jeep Launches 'Working Far From Home'
Jeep is synonymous with adventure and freedom, and now it's taking the working from home concept to a whole new level. Creating a 'working far from home experience. Accessible by 4×4 and located in the rugged northwestern Tasmanian coastline, the Jeep office pod experience enables the typical working day to be done within exceptional surroundings.
By telling Jeep what you could achieve in a week 'working far from home, one lucky Australian and their guest will experience the unique working far from the home pod. Located in a serene and largely untouched piece of the Australian wilderness.
Jeep ambassador, avid traveller and renowned celebrity foodie, Hayden Quinn, recently experienced his own time at the pod;
"The last 12 months has shifted our perception of flexibility, productivity and working from home. We don't have to be bound by the four walls we're used to. This is a great opportunity to explore our backyard and work in a new environment. I find the great outdoors helps to ignite creativity and inspiration," said Hayden.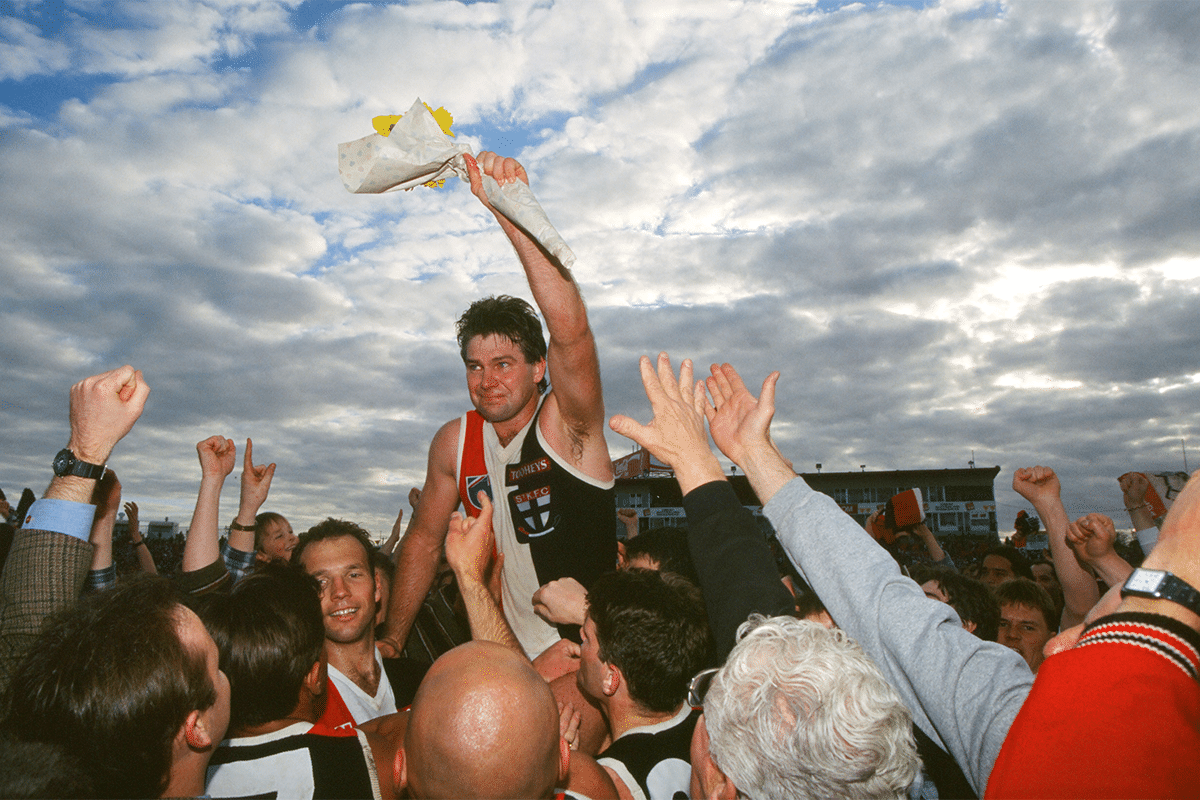 Saints & Movember Team for Inaugural Danny 'Spud' Frawley Mental Health Charity Match
St Kilda Football Club is proud to launch Spud's Game: Time 2 Talk, a groundbreaking initiative designed to tackle mental health issues within the community. The special tribute match will take place in Round 2 and has been established in honour of the late Danny 'Spud' Frawley.
Frawley was a fierce advocate for de-stigmatising mental ill-health and a trailblazer in starting a broader conversation about mental health. The announcement comes in the wake of Victoria's Royal Commission into Mental Health, uncovering the concerning prevalence of mental ill-health and the need for more community focussed care.
Anita Frawley said the potential for her late husband's legacy to make a real difference was incredibly powerful. "This means the world to our family. It gives us hope that Danny's legacy is being honoured in such a meaningful way, and we know this will help to improve the lives of Australians living with or supporting someone who suffers from mental ill-health," she said.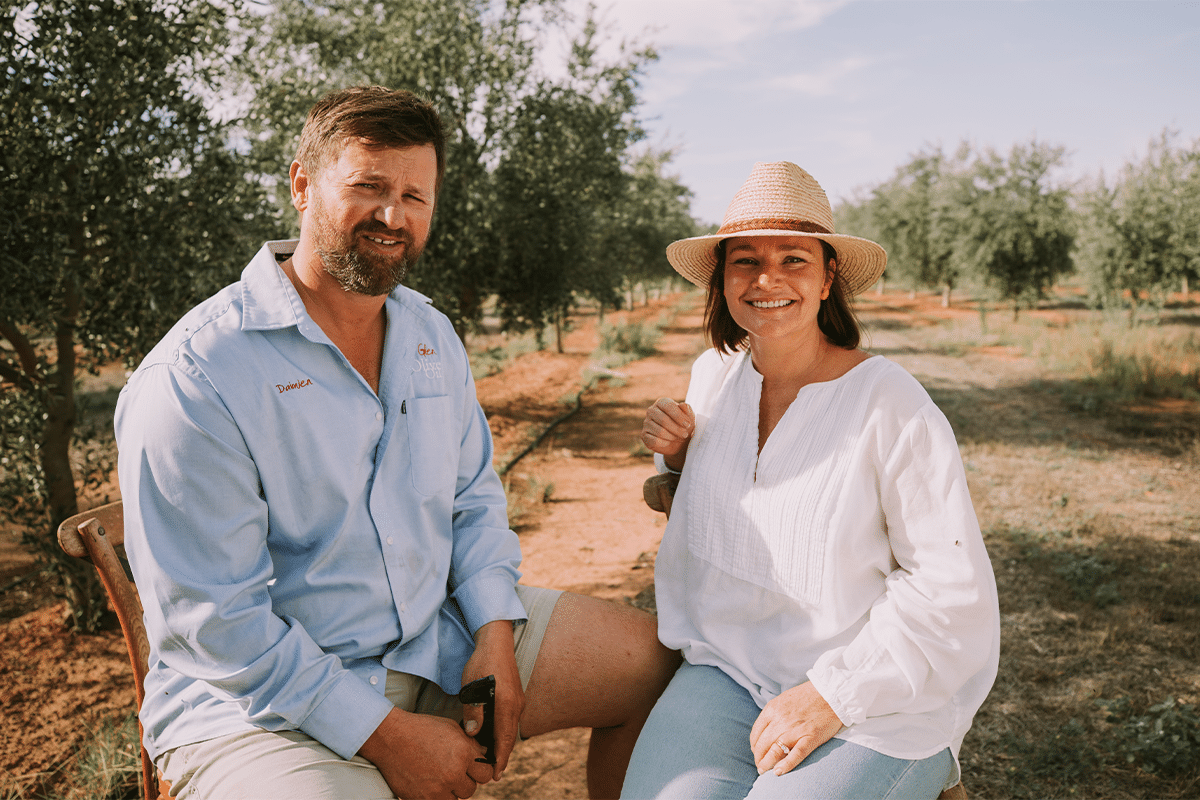 Dairy Australia and Airbnb Invite Aussies to Hit the Road and Discover Incredible Destinations
If there are two things Aussies love, it's good food and a road trip. Dairy Destinations, a collaboration between Airbnb and Dairy Australia, is where delectable dairy and good times collide. From unique farm stays in the picturesque Adelaide Hills, to meeting the makers and nibbling your way through a cheese flight along the Great Ocean Road, Dairy Destinations showcases the best of Australia's dairy industry and encourages Aussies to actively support local dairy farmers, producers and communities.
"Together with Airbnb, we're excited to showcase the country's world-class dairy industry. We encourage Aussies to lend their support to these regional communities by visiting and spending with them whilst enjoying our dairy regions," said Dairy Australia spokesperson, Emily Coulson.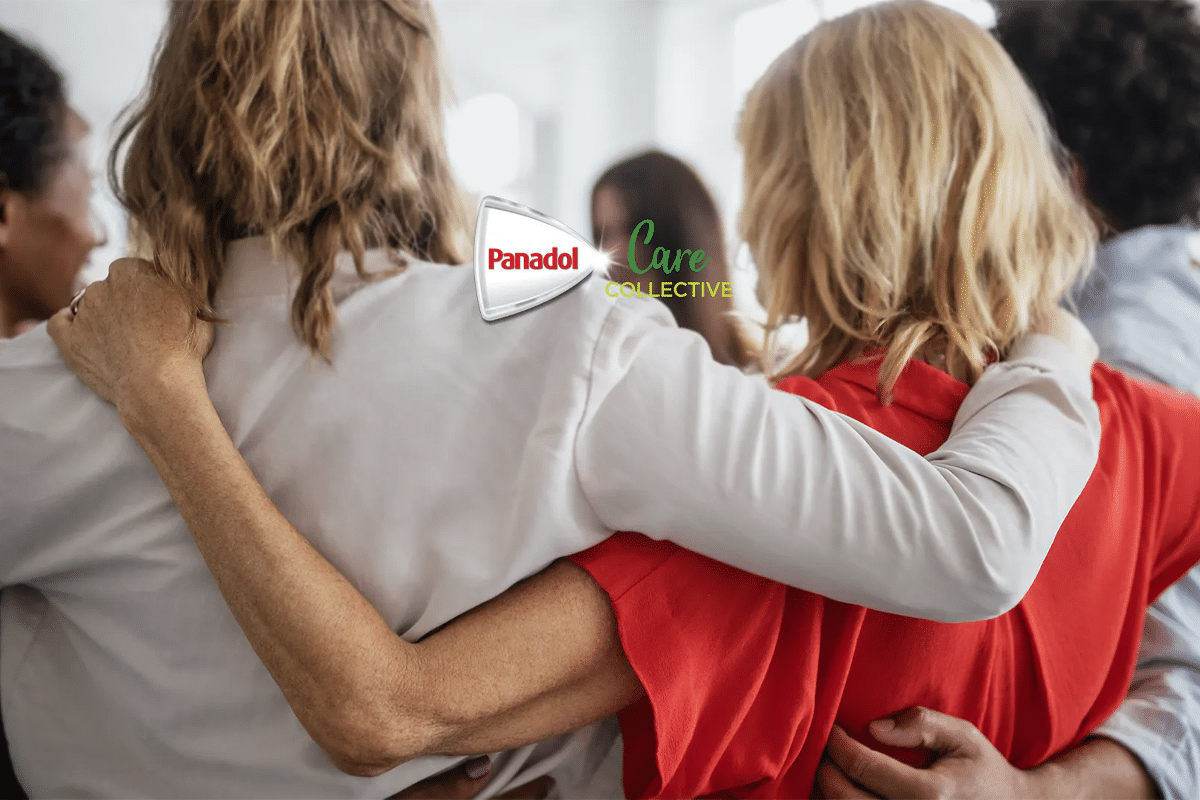 Panadol Care Collective Gives to Selfless Aussies
An extensive national study conducted by Panadol has revealed that despite enduring greater suffering as a result of COVID-19 selfless Aussies have spent more time giving care than ever before.
The 2021 Panadol Care Study has shown that due to the adjusted way of living and working during the COVID-19 pandemic, Aussies are experiencing more physical pain than ever, with headaches (31%) and back pain (36%) being the most prevalent sources of pain. In response to these findings, Panadol is launching the Panadol Care Collective, an initiative aiming to reward those selfless Aussies who have gone above and beyond to help ease the pain of others.
"2020 saw Australia endure hardships never seen before, and our research has shown that despite these hardships, Australia emerged more selfless than ever. That's why we're launching the Panadol Care Collective – to recognise and reward Australians who have gone above and beyond to help ease the pain of others," said Senior Marketing Manager, James Meins.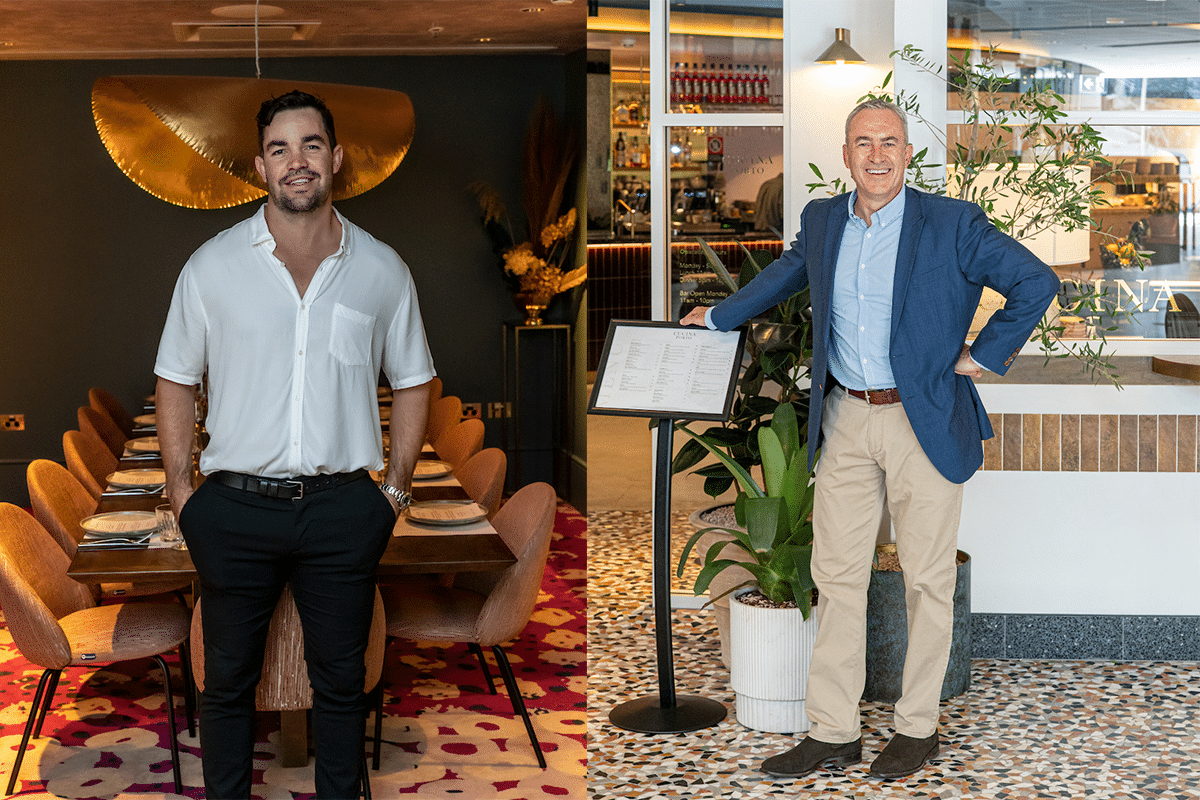 Guerra & Beretta Hit The Star with Italian Menu
The new Italian eatery, Cucina Porto, has scored a major collab, working with renowned Australian-Italian sporting legends, Aidan Guerra and Mark Beretta. The team has developed a limited-edition menu for guests who will be able to try over the months of March and April.
Titled "Approved By Nonna" the launch will feature Aidan Guerra's Grilled Octopus and Mark Beretta's Gnocchi with Beef Sauce. Working alongside Chef Martino Pulito to craft their own dishes, the menu is inspired by memories of the pairs Italian heritage. "I'm so happy to have been able to work with Aidan and Mark on their dishes. Both are so passionate about Italian food and so proud of their heritage, it has been a joy to bring their personal family memories to life on the plate and now customers of Cucina Porto will be able to try them," said Chef Martino Pulito.
Cucina Porto's "Approved By Nonna" menu will be available from Cucina Porto at The Star Sydney until the end of April, with each dish priced at $28.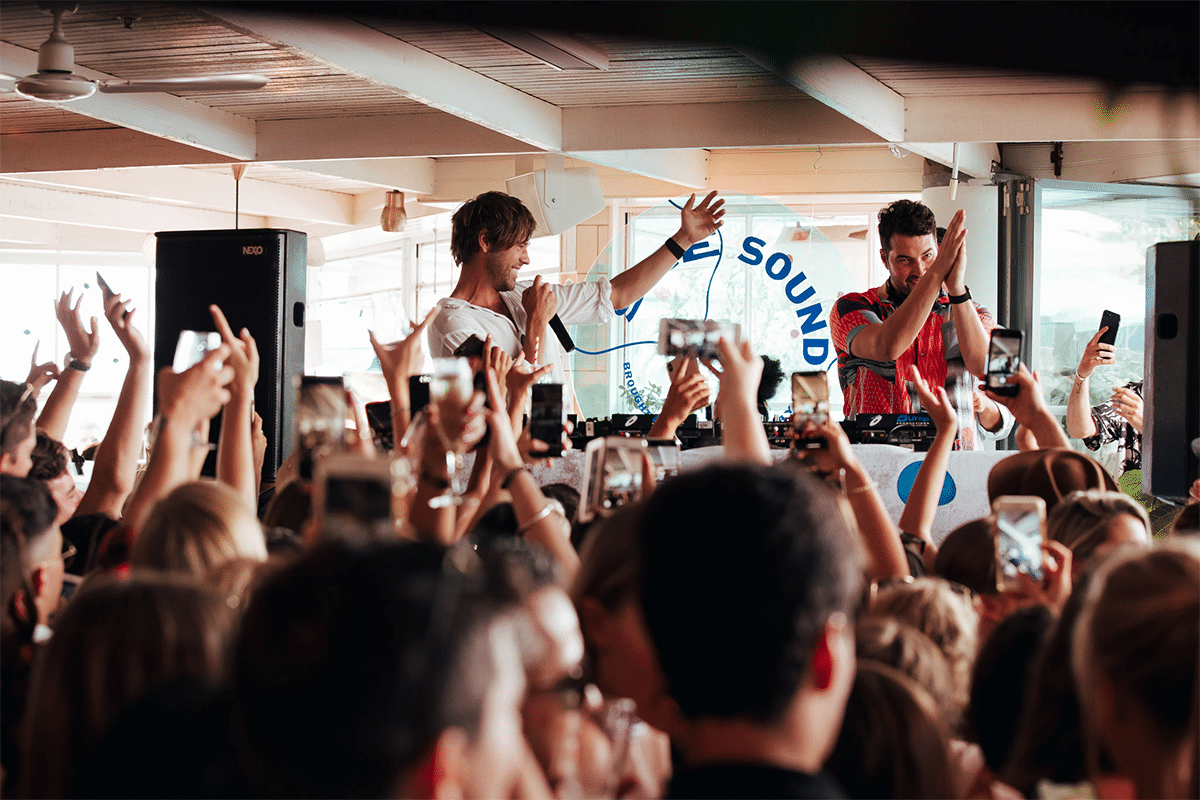 Merivale Launches Live Music line-up as City Gets Set for a Dance-filled Long Weekend
Merivale is celebrating the return of dancing in Sydney with Let's Dance! With a diverse line-up of live music, DJs and club nights set to launch on Monday 29 March, just in time for the Easter long weekend. Helping to reignite dance floors across the city and support local music talent, Let's Dance! is jam-packed with amazing DJs, bands and more than a few disco balls.
A long-time champion of live music and nightlife in Sydney, Merivale invested heavily in DJs and live music as soon as restrictions were eased last June. Now, as Sydney dusts off its dancing shoes, Merivale's music program is being supercharged to 200+ gigs and DJ sets every single week.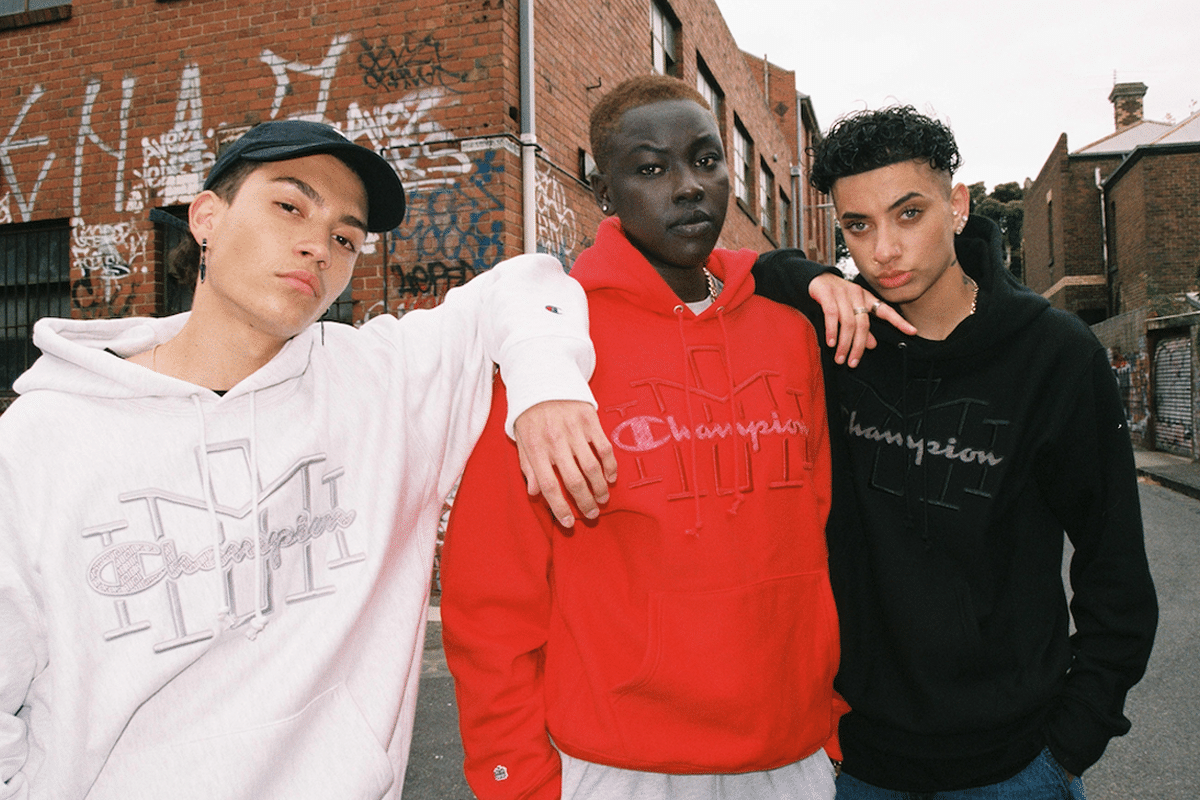 HoMie x Champion Unites to Combat Youth Homelessness
Leading social enterprise brand HoMie is thrilled to announce that it has joined forces with global cult brand Champion to launch a collaboration with purpose. United by shared values, the two labels have been hard at work for over a year, curating a game-changing streetwear collection to help combat youth homelessness or hardship.
"This collaboration is an incredible opportunity for HoMie to align with one of the biggest streetwear players in the world right now. It's a bit of a pinch ourselves moment to spread our message through such an iconic brand," said HoMie CEO and Co-Founder Nick Pearce.
The range is available online at 6 pm on Thursday 25th March online, as well as in-store at HoMie's flagship store, Champion stores nationally and select Universal Stores. Get in quick, because this range won't last long!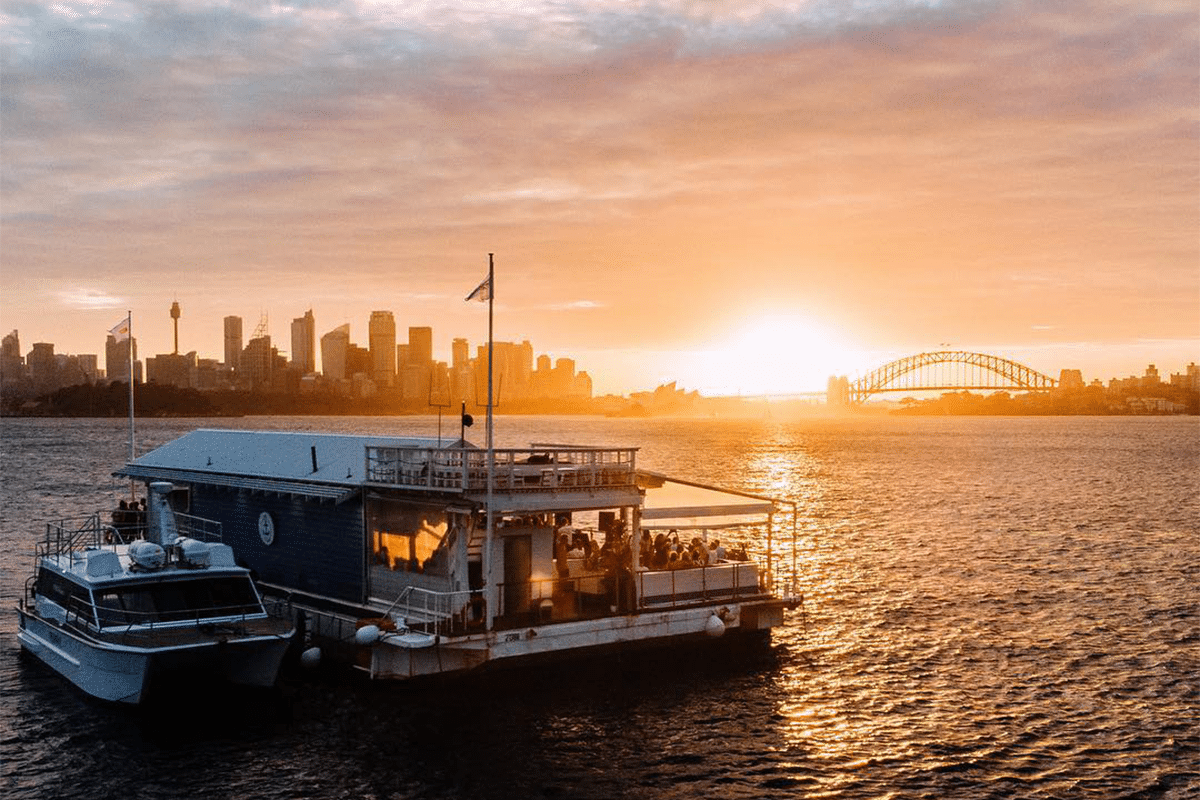 The Island Live is Back
This Easter public holiday weekend, The Island LIVE presents a huge doubleheader with very special guests Crooked Colours headlining limited capacity shows in Sydney and Gold Coast. The acclaimed Perth trio will be performing exclusive DJ sets by the sea on The Island, Sydney Harbour on Easter Thursday 1st April, before heading north to Komune Pool Club, Gold Coast on Saturday 3rd April.
Ticket prices:
1st Release: $59+BF
Final Release: $69+BF
Deluxe VIP Table Package (8 persons): $1,750+BF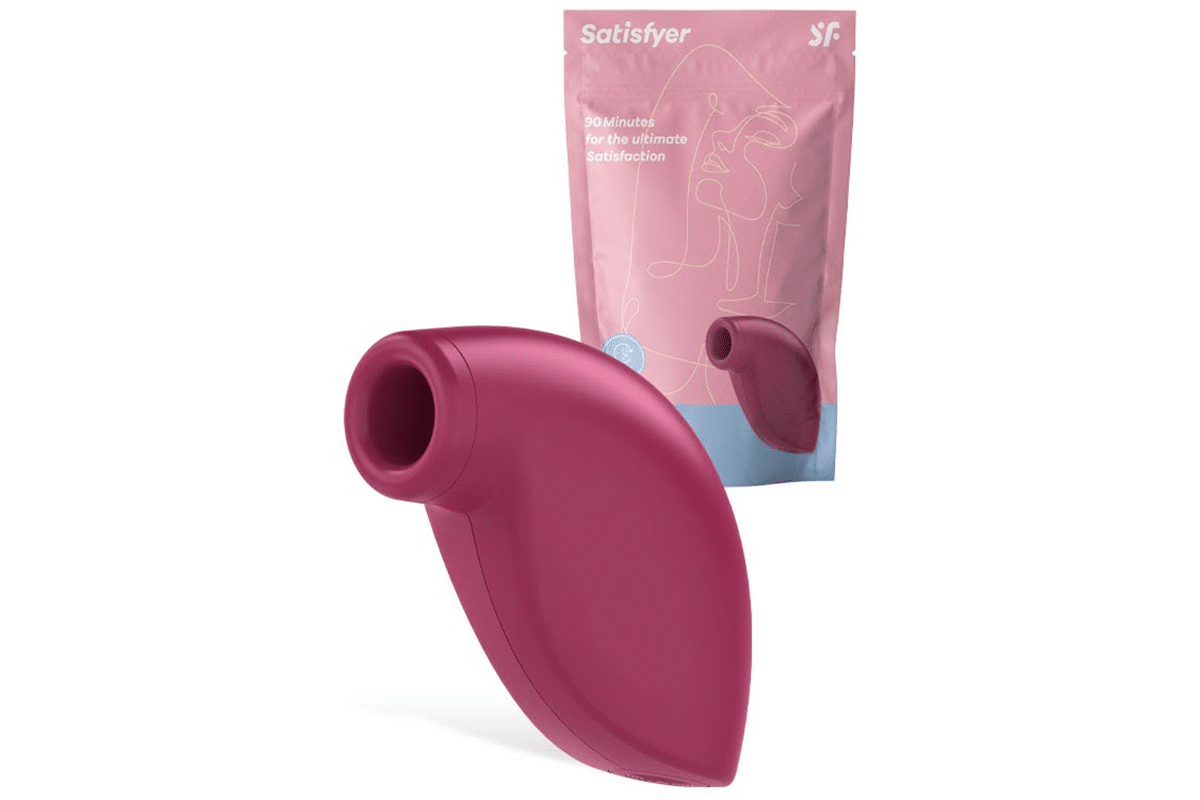 Online Store Giving Away $75,000 Of Sex Toys!
One of Australia's largest online retailers wants everyone to get lucky this March, giving away more than $75,000 of sex toys. From today, every adult visiting Wild Secrets has the chance to virtually spin a wheel and land on a guaranteed prize.
We believe that sex toys should be a healthy and acceptable part of every adult's sex life. By giving away over 3000 Satisfyer toys for women, men and couples, valued at more than $75,000, we are celebrating the role that intimate products can play in our lives,".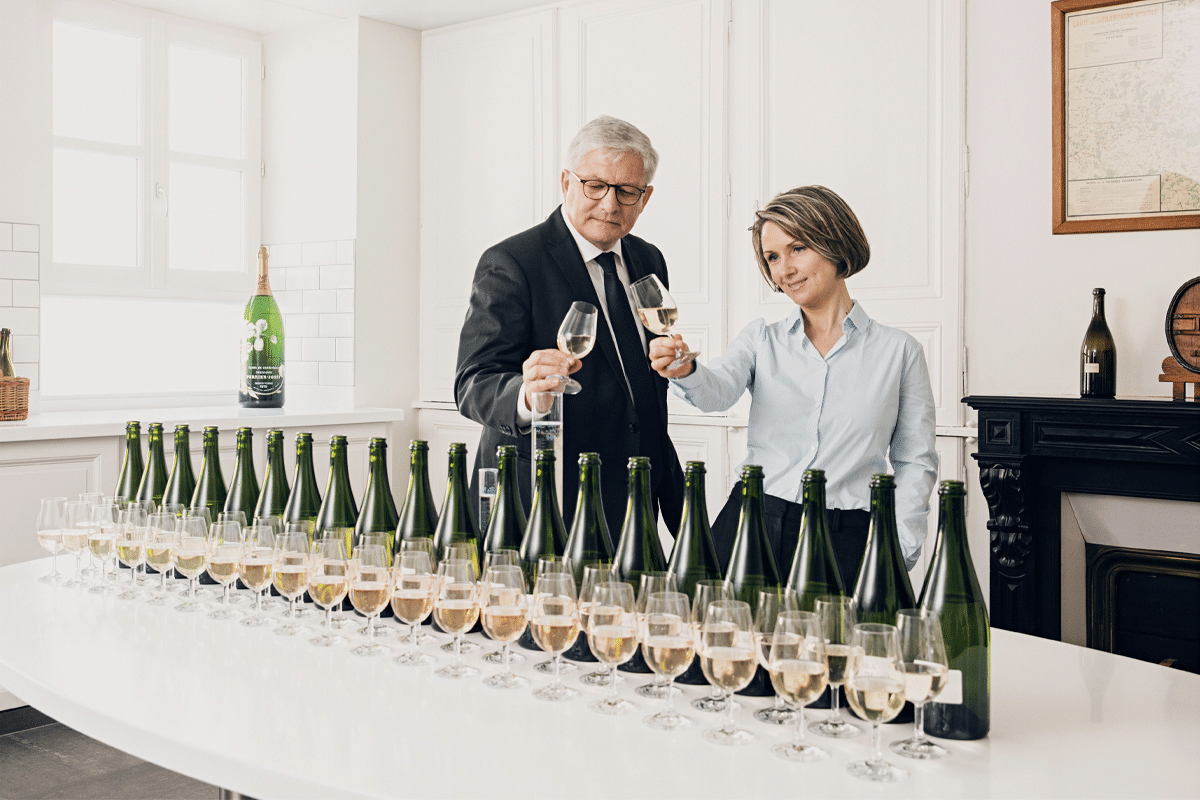 A Historic Moment for Maison Perrier-Jouët
The transmission from one cellar master to the next is a key event for any champagne house, but for Maison Perrier-Jouët, which has had just seven cellar masters in over 200 years, it is truly a historic moment.
In October 2020, Séverine Frerson became the eighth cellar master – and the first woman to hold the position – in the history of the House, which was famously founded from the union of Pierre-Nicolas Perrier and Rose-Adélaïde Jouët in 1811.
"I remember walking into the courtyard of 26, avenue de Champagne and feeling surprisingly serene. Maison Perrier-Jouët felt like home – no doubt because its values are ones I share. Now, of course, I have the impression that I have been here much longer than I actually have," said Frerson.
You'll also like:
Feel-Good Friday: March 19 – Shock, Stock and Of Course, The Rock
Feel-Good Friday: March 12 – Bombshells, Alarm Bells and Craft Beer Hotels
Feel-Good Friday: February 26 – Spill the Tea