Feel-Good Friday: March 5 – Foods, Dudes and Nudes
Like many, we've been struggling to come to terms with the recent news of Tiger Woods car crash and subsequent injuries. After a miraculous comeback, questions now surround the legendary athlete's future. But for now, we just pray he recovers and is able to enjoy full mobility to spend time with his family. All sadness aside, let's not stop this tragic news from getting in the way of this great Friday feeling. We've got some amazing Mardi Gras specials, restaurants and urban surfing to kick start your weekend.
You'll also like:
Feel-Good Friday: February 26 – Spill the Tea
Feel-Good Friday: February 19 – Whoppers and Show-Stoppers
Feel-Good Friday: February 12 – Tennis, Tinnies and Free Tattys

Mardi Gras at The Winery, Surry Hills
Official Mardi Gras Parade Viewing Party – Saturday 6 March | $10pp
Enter through the Pride Rainbow path where The Winery's resident Drag Queen; Pomara Fifth will greet you with a Camptastic Cocktail while she gets the crowd warmed up with her icons playlist and good-time vibes.
They will be screening the SBS Parade broadcast live & loud from 6 pm, doors will open to ticket holders at 4 pm. DJs will hit the decks from 7 pm until close. Tickets $10pp and include a cocktail on arrival. Tables will be allocated on arrival.
Recovery Party – Sunday 7th March
Back it up on Sunday 7th March in The Winery laneway with DJs from 2 pm and good-time vibes. They will be featuring a Mardi Gras themed cocktail list for all of March with $2 from each cocktail going to the Minus18 Foundation who are champions for LGBTQIA+ Youths.
Mardi Colada ($20)
White run, pineapple, lime, coconut cream head
Chilly Willy ($18)
Dry Gin, Cointreau, sparkling wine
Rainbow Spider ($16)
Vodka, lemonade, rainbow float
Drinks & Doodles – 11th March 2021
Channel your inner Picasso at our life drawing Drinks & Doodles on Thursday, March 11th. Check out all the details here. The nude model included.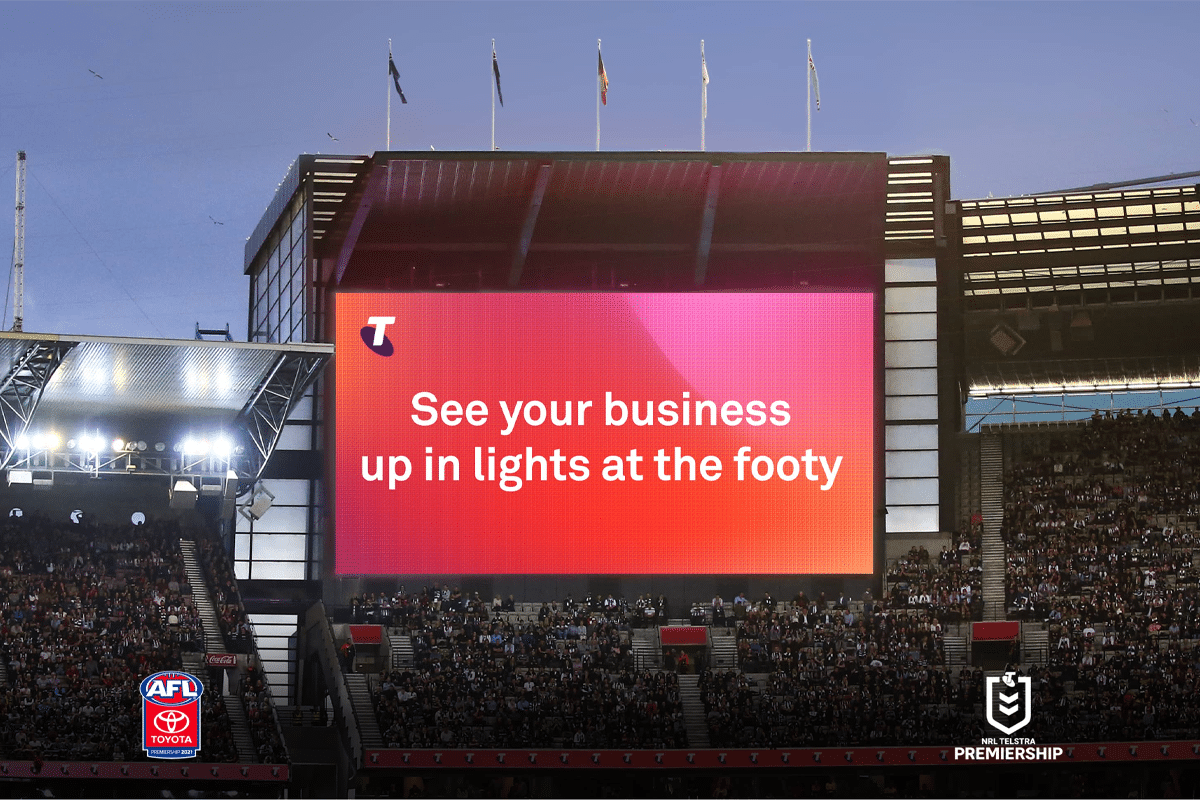 Telstra Invests $8.5m to Help Small Business Go Digital
Telstra has announced an $8.5 million investment in the future of Australian small businesses by handing over major advertising space at the nation's biggest football stadiums and launching a service to help them plan for and benefit from Australia's rapidly growing digital economy.
The brand will offer small businesses free Telstra Business Go Digital Consults throughout 2021 as part of the multi-million dollar plug for the backbone of Australia's economy. Businesses that register their interest for a Telstra Business Go Digital Consult will also have the chance to win a takeover of Telstra's premium advertising at AFL and NRL games across the country in the first week of May.
Consumer and Small Business Group Executive Michael Ackland said the initiative comes after a year that saw more customers than ever seek to interact with businesses online.
"Australia's small to medium businesses deserve both a Dally M and a Brownlow medal for how they have kept themselves and our economy running during an incredibly challenging period. They've earned an opportunity to have their name up in lights," he said.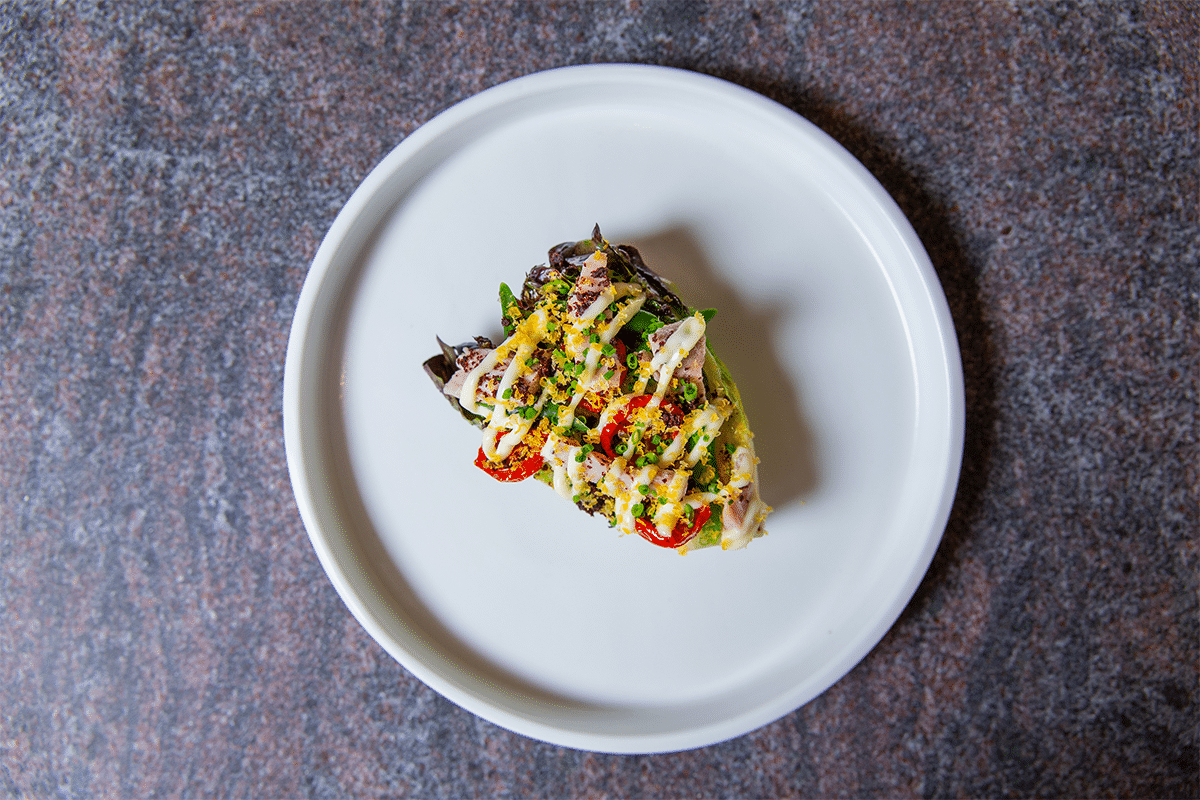 Monopole Presents An Evening With…
One of Sydney's finest restaurants Monopole is coming at you with an exciting new bi-monthly wine series dubbed, An Evening With… hosted by acclaimed Sommelier Nick Hildebrandt in their new private dining room. The exciting first instalment will spotlight Harkham Wines, a small, family-owned and operated winery from the Hunter Valley wine region in NSW. Guest of honour Richie Harkham, founder and winemaker of Harkham Wines, will showcase a variety of styles, grapes and vintages from his cellar door that are all sustainably farmed, minimal intervention and completely unique.
Tickets include snacks, a 3-course menu and specially curated pairings for $180pp. And for a little extra fun, Hildebrandt will host a blind tasting game where the winner will walk away with a brand new Coravin worth $380. The first of the series is taking place Tuesday 23 March, exclusively capped at 20 bookings.
Address
Monopole Sydney
20 Curtin Place
Sydney, NSW, 2000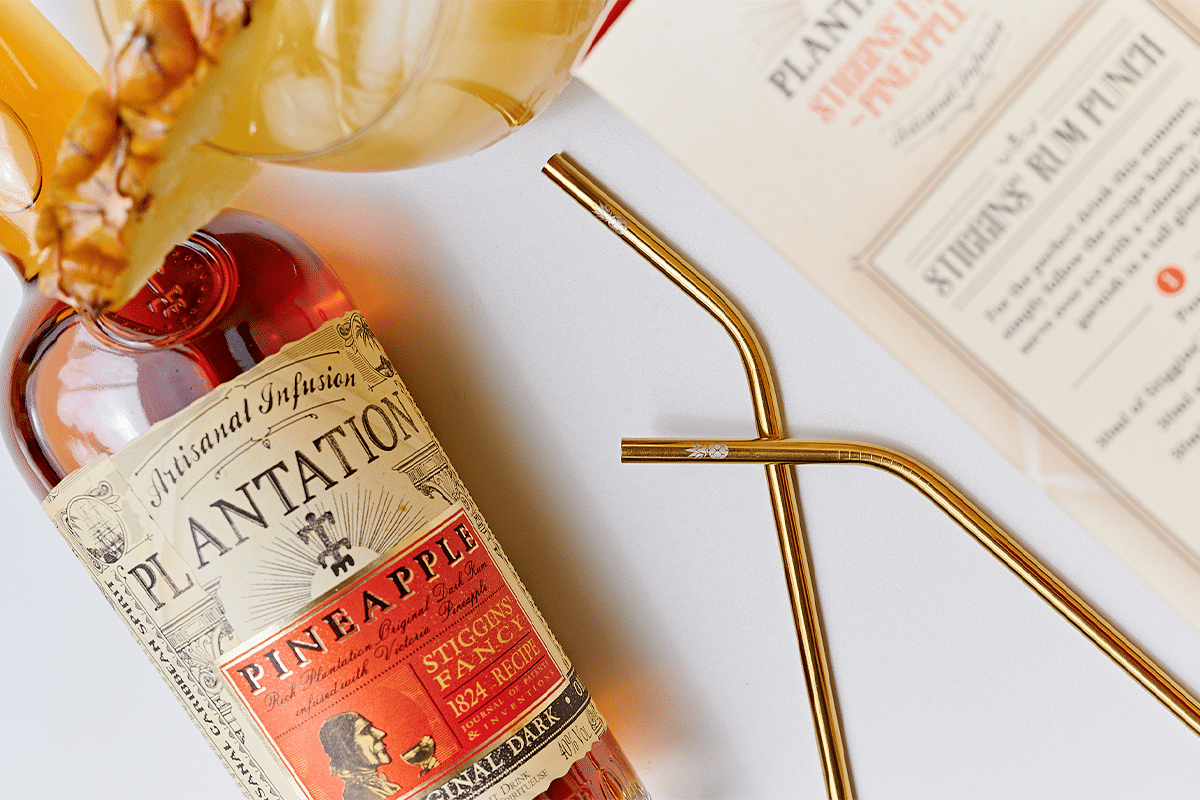 Plantation Stiggins' Fancy Pineapple Rum
A staple of the back bar and home bar cart alike, Plantation Stiggins' Fancy Pineapple Rum is the perfect balance of delicious pineapple fruit and hearty rum, granting the bottle and brand insurmountable success since the product launched in 2011. This month, Plantation Rum announces an entirely new bundle to showcase the bottle, one that places an emphasis on sustainability and more mindful home drinking habits.
For a limited time, you can purchase the pineapple blend in all-new recyclable packaging, containing complementary metal straws and pipe cleaner, meaning your next at-home cocktail night will be a little eco-friendlier but still trendy. We've included a pineapple punch recipe to celebrate.
Stiggins Rum Pineapple Punch Recipe
30ml Stiggins' Fancy Pineapple Rum
30ml Fresh Orange Juice
30ml Fresh Pineapple Juice
30ml Dry Ginger Beer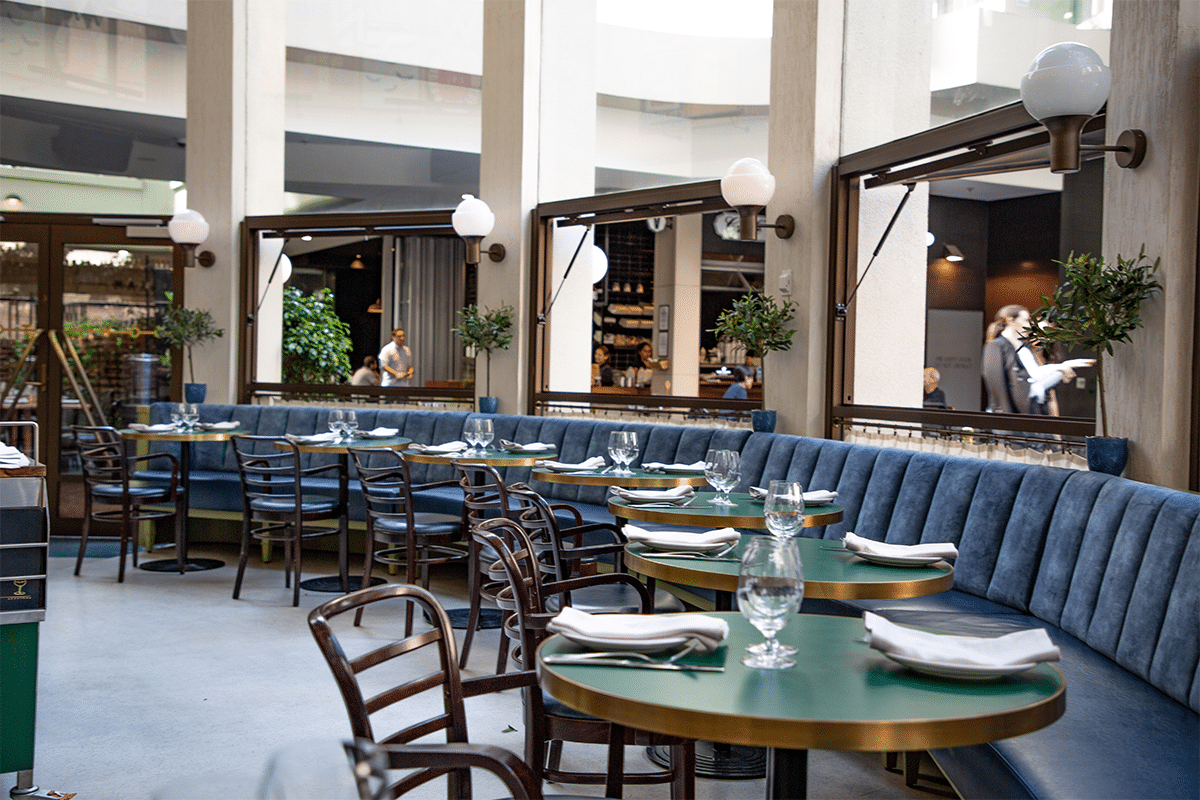 Matteo Downtown Bar is Reopening in Sydney
Italian restaurant, Matteo Downtown located in Sydney's CBD, has officially reopened the doors to its bar. It will be the first phase of opening, with co-owner and Executive Chef, Orazio D'Elia reopening the dining room in the coming months.
Downtown Bar draws inspiration from Italian cities such as Milan and Venice, capturing the nostalgia, vibrancy and buzz of the bustling piazza where the aperitivo was born. Utilising the Sydney and NSW Government recovery plan to reactivate the CBD, Downtown Bar now seats 120 diners, with increased al fresco dining, creating an Italian-style piazza in the heart of Bond Street.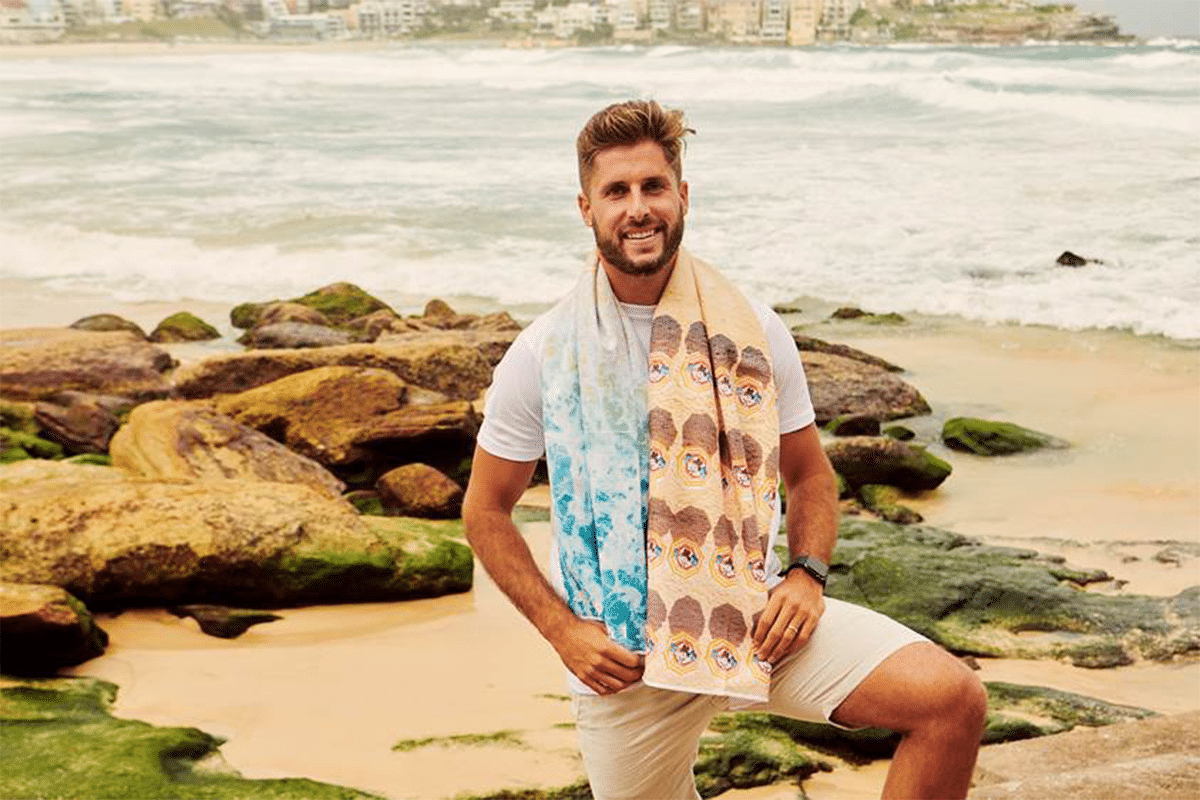 Chargrill Charlie's x Anthony Glick
Sydney's favourite chicken shop, Chargrill Charlie's, has partnered with Bondi Rescue lifeguard and photographer Anthony Glick to create a limited-edition range of beach towels, with Glick's own brand, 'Destination Towels' that celebrate our beautiful Sydney beaches.
Recreating the Italian Riviera lined with custom Chargrill Charlie's umbrellas across the coastline, the towel series heroes three Sydney beaches: Bondi, Coogee and Shelly Beach – each just a step away from Chargrill Charlie's famous beachside stores.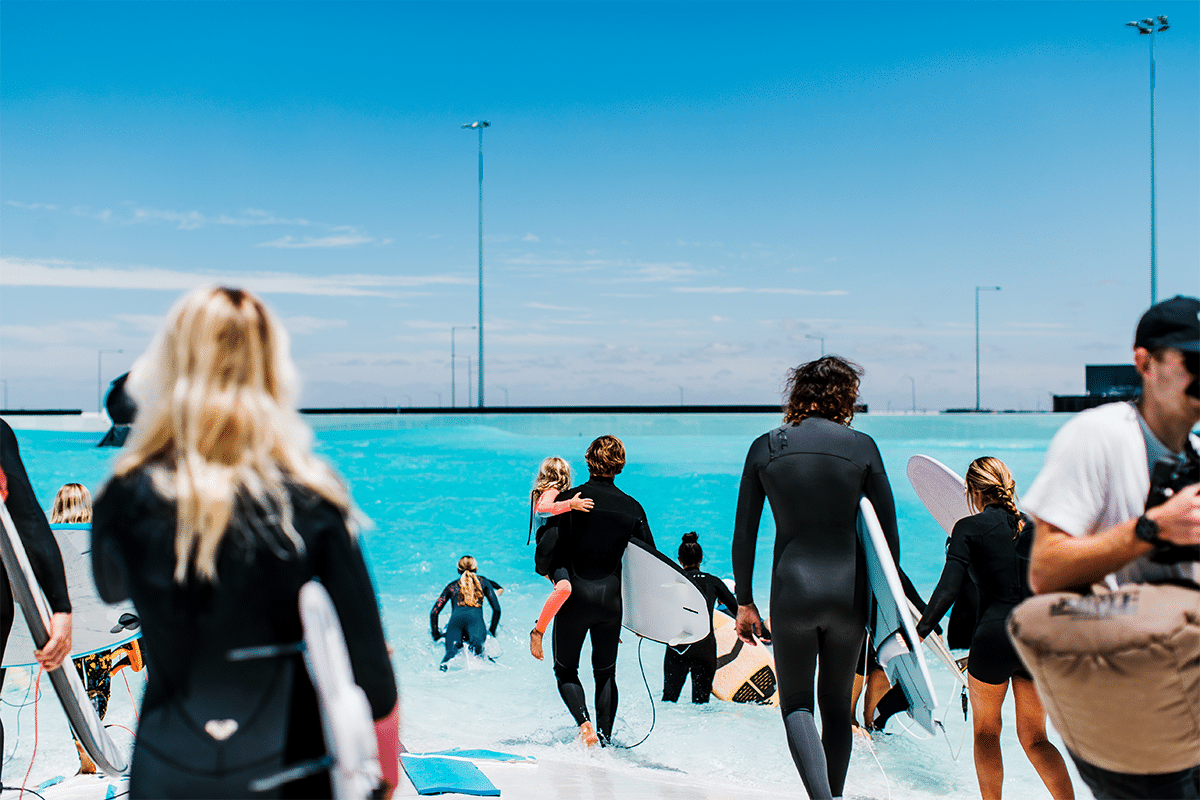 Three New Ways to Get Stoked at URBNSURF Melbourne
URBNSURF Melbourne is excited to launch three new experiences for Autumn at Australia's first surf park. Advanced Turns surf sessions, a Surf Buddy program enabling parents to support their children in the water, and a new female-only surfing program, Surf and Sip, in partnership with Three Blue Ducks.
Designed for experienced surfers, Advanced Turns is the new session type offered for seasoned riders. Featuring steep, critical sections and punchy walls this is perfect for those looking to push the boundaries. For little ones, URBNSURF's new Surf Buddy program will enable parents and guardians to don a personal flotation device and join their children while they learn to surf. Finally, for the ladies looking to meet like-minded female surfers and enjoy perfect waves to wash off the working week, the Surf and Sip program is for you. Held on the last Friday of every month at 7pm, ladies can surf a Cruiser Session or Play In The Bays in a welcoming, friendly setting, and enjoy a complimentary beer, wine or non-alcoholic beverage at Three Blue Ducks.
You'll also like:
Feel-Good Friday: February 26 – Spill the Tea
Feel-Good Friday: February 19 – Whoppers and Show-Stoppers
Feel-Good Friday: February 12 – Tennis, Tinnies and Free Tattys