Million Dollar Vax Campaign: Prizes and How to Enter
There are now 4.1 million more reasons for Australians to get vaccinated against coronavirus. Starting Monday, the Million Dollar Vax campaign will see any fully-vaccinated Australia with the chance to go into the draw to win a series of prizes including over 3,000 daily gift cards worth $1,000 and a major prize of $1 million. Here is everything you need to know.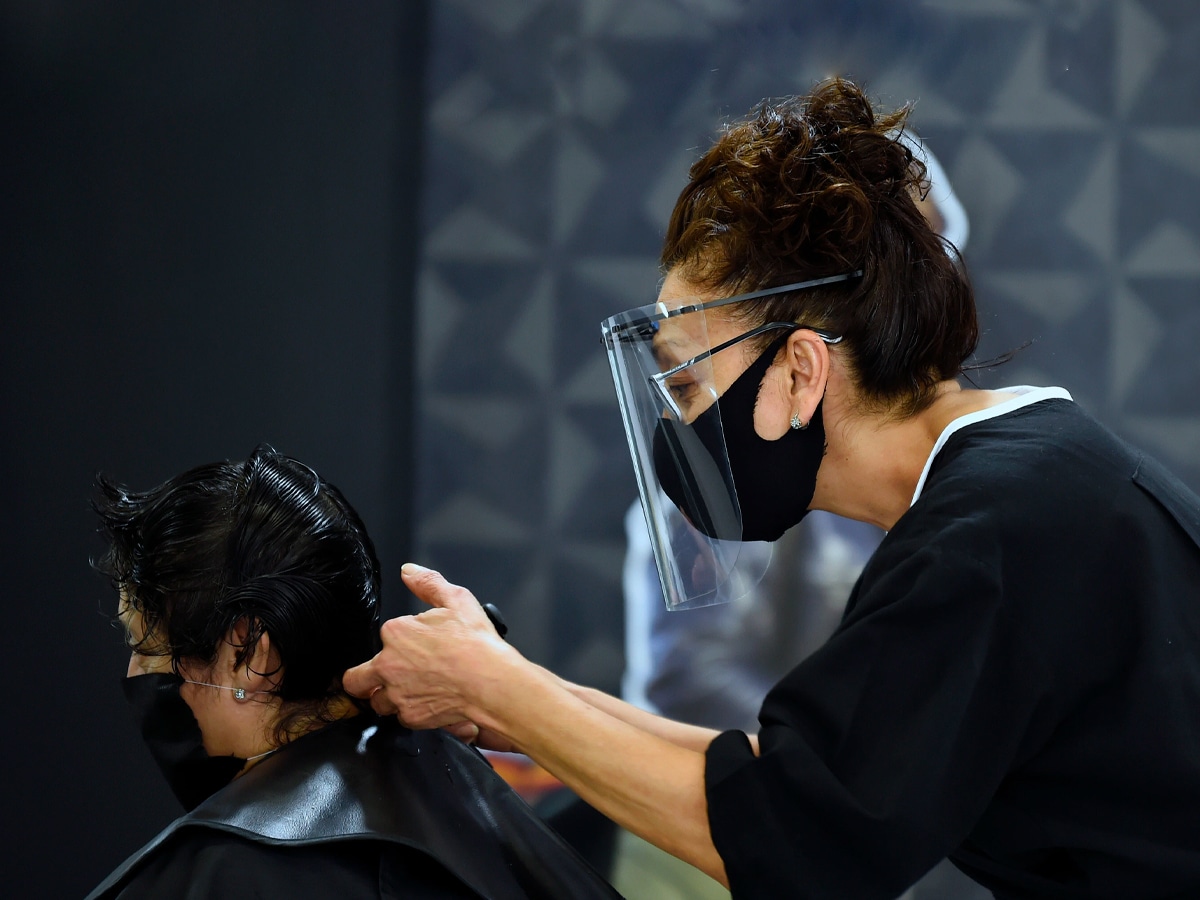 What is the Million Dollar Vax?
The Million Dollar Vax is a new incentive campaign designed to reward fully vaccinated Australians through daily prizes. While in other countries, governments and independent incentives have been introduced to encourage residents to get vaccinated, Million Dollar Vax Alliance's Craig Winkler stressed that the prize pool was meant to act as a "reward".
"(Vaccination is) a decision you should make in consultation with a health professional," Mr Winkler, who also co-founded MYOB, said in a statement. "The promotion simply seeks to reward people who decide to be vaccinated now rather than waiting, so that we can reduce the community impact of the COVID-19 pandemic."
When is the Million Dollar Vax Drawn?
The competition begins on October 4, with 100 daily prizes on offer throughout the month of October. The $1 million dollar prize will be drawn on November 5 with all Australians aged over 18 who have been fully vaccinated or will receive both jabs within six weeks of the draw date, eligible to enter.
How Do You Enter?
To enter the Million Dollar Vax you need to visit the newly established website and fill in your details. All Australians aged 18 and over are eligible to enter, with those already vaccinated still eligible to win, provided both vaccinations have been received by six weeks after October 31, 2021.
Who is Donating the Prizes?
The Million Dollar Vax campaign is not a government-funded incentive program. Instead, the money is being put forward by a group of generous donors, including the Susan McKinnon Foundation, Jasper Foundation and the P&S Bassat Foundation.
However, others have chosen to remain anonymous as they wanted the focus to be on "giving back to the community" rather than their contribution. The alliance describes itself as a "group of philanthropists and corporations with the aim to increase Australian COVID-19 vaccination rates above 80 per cent nationally as quickly as possible in a safe manner".
Other Vaccination Incentives
Will the prospect of $1 million is a big boost for fully-jabbed Aussies, it's not the only vaccine incentive being offered. Here are a few more incentives fully vaccinated Australians are eligible for:
Deliveroo x Hungry Jacks: Customers receive a free large fries with their orders the weekend after their state reached its 60 per cent double jabbed milestone.
Qantas: Frequent flyers over the age of 18 a special reward through the Qantas app – a choice of 1000 Qantas points, 15 status credits, or a $20 flight discount for Qantas or Jetstar.
Qantas: Mega prize draw sees 10 winners will receive a year's worth of flights, accommodation and fuel, including international destinations when the borders open.
Telstra: Fully vaccinated members of the company's loyalty program could receive 2500 Telstra Plus Points, then go into a 100 million point prize draw.