10 Ways to Spice Things Up This Valentine's Day
With months of social distancing to make up for, this year's Valentine's Day could be spicier than most. However, don't take that to mean you should rest on your proverbial laurels. She might be craving human contact like never before, but you'll still have to put in some extra effort to make this occasion count.
If you need an extra hand in the form of high-grade lube or effective delay spray, sexual wellness brand Promescent is currently offering 15% off your order as a special Valentine's Day gift. We can think of no better time to act on this incredible deal and you can read more about their products below.
With or without accessories, you should do everything you can to make it a night to remember. Use the following pointers to spice things up like a modern-day Casanova. She'll be glad you did.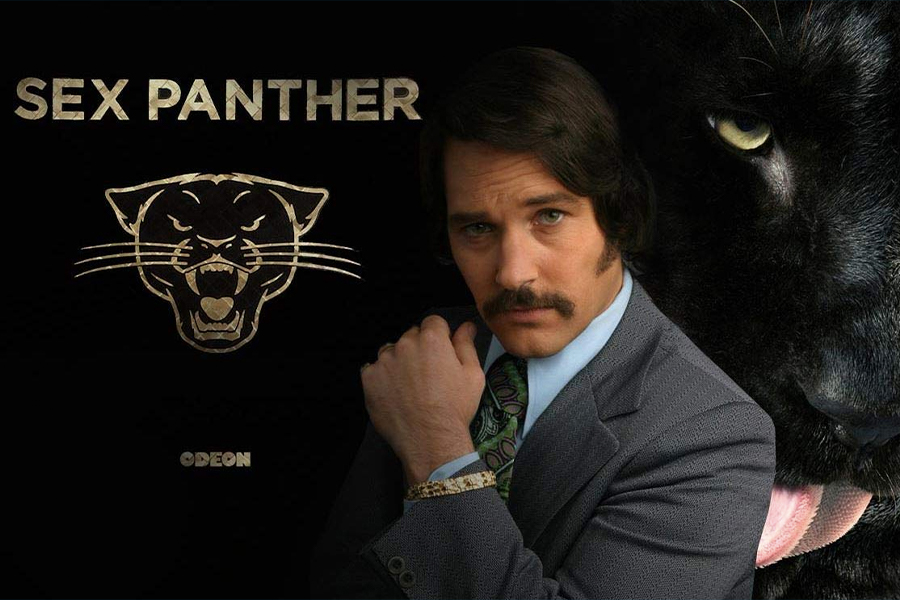 1. Set the Mood
It doesn't take an expert to know that relatively simple gestures can go a very long way. Set the mood for this romantic occasion by utilising some tried and true methods. Dim the artificial lights and eat dinner by candlelight instead, lighting additional scented candles around the home or apartment. Play soul music softly in the background (and if you're streaming, make sure it's commercial-free). Bring out the fancy bottle of red wine and do all the pouring. Sprinkle rose petals on the perfectly made bed. She'll be swimming in a pool of positive emotions and her physiology will respond in turn.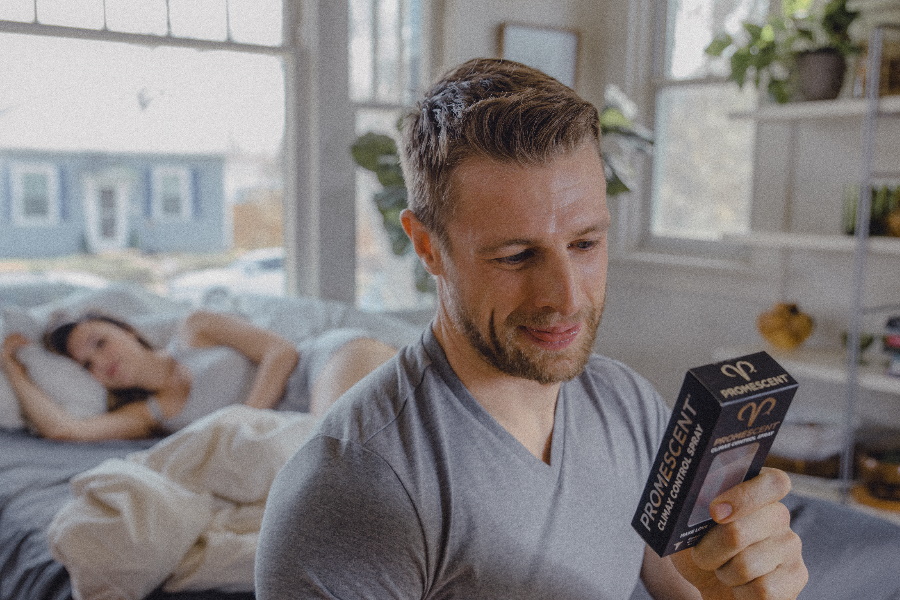 2. Try a Delay Spray
They say that size doesn't matter, but endurance sure does. Bolster your sexual battery life by picking up a delay spray, which prolongs pleasure and keeps the intimacy going.
For the best of what's around, look no further than Climax Control Spray from sexual wellness brand Promescent. Employing TargetZone technology and a patented formula, it desensitises key areas without over-shrouding them in numbness. As a result, you still get the sizzle and the spice and everything nice and for longer durations.
Why Promescent Climax Control Spray, in particular? Because it's the only delay spray in North America that's undergone an IRB certified clinical study to show statistically significant results. Available without a prescription, it comes recommended by over 2200 urologists throughout the USA. Use as directed and there will be little to no transference to your partner during intercourse. You're welcome.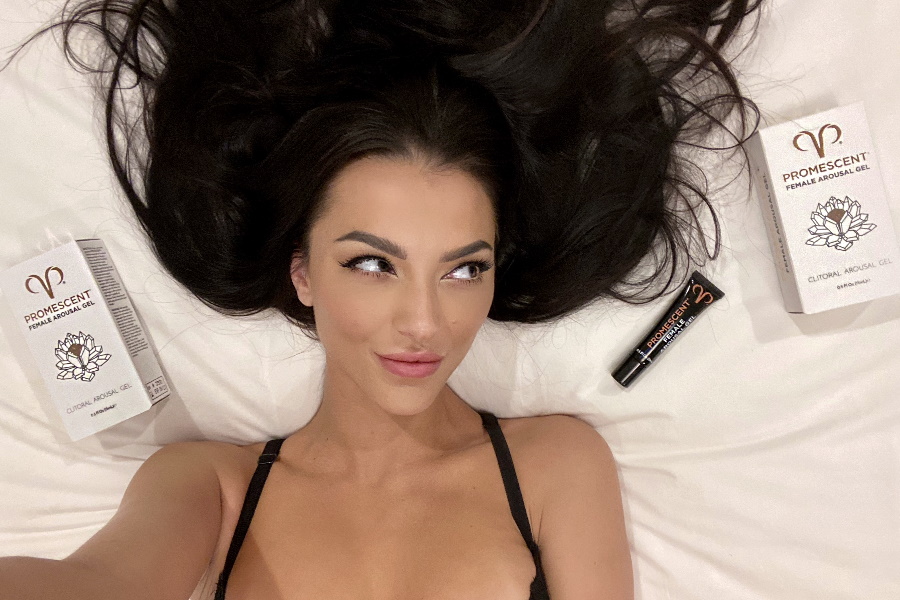 3. Crank Up the Foreplay Dial
Nothing whets one's sexual appetite like some high-quality foreplay. To make every moment count, consider using Promescent's Female Arousal Gel. With its hint of peppermint and two vasodilators, the water and silicon-based lube helps direct blood flow to the clitoris. Free of both parabens and hormones, it lasts for up to 25 minutes at a time. She'll experience a warm and wonderful buzzing sensation and intensified pleasure during foreplay and intercourse alike.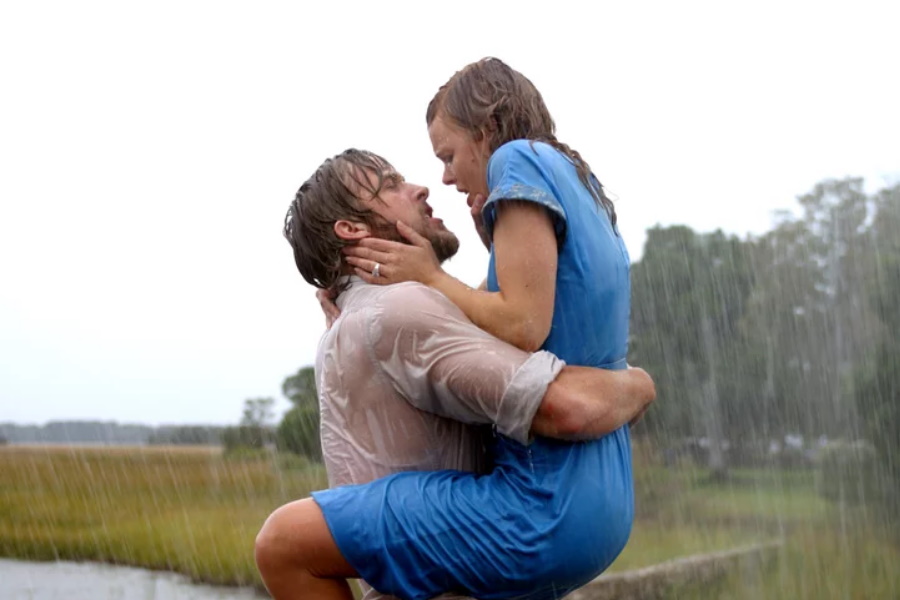 4. Leave Romantic Notes Lying Around
Sure, it might sound like something out of a romantic melodrama, but guess what? Women love romantic melodramas. Be specific with your messages and feel free to inject occasional humour, but don't go overboard on the comic relief. What's important is that you let her know how much you love her and how much she means to you, setting the stage for an unforgettable evening.
By the way, this particular pointer applies to people in serious relationships. If you've only been dating for a few weeks, now is probably not the time to pen bite-size love letters; it's just a little too much, too soon.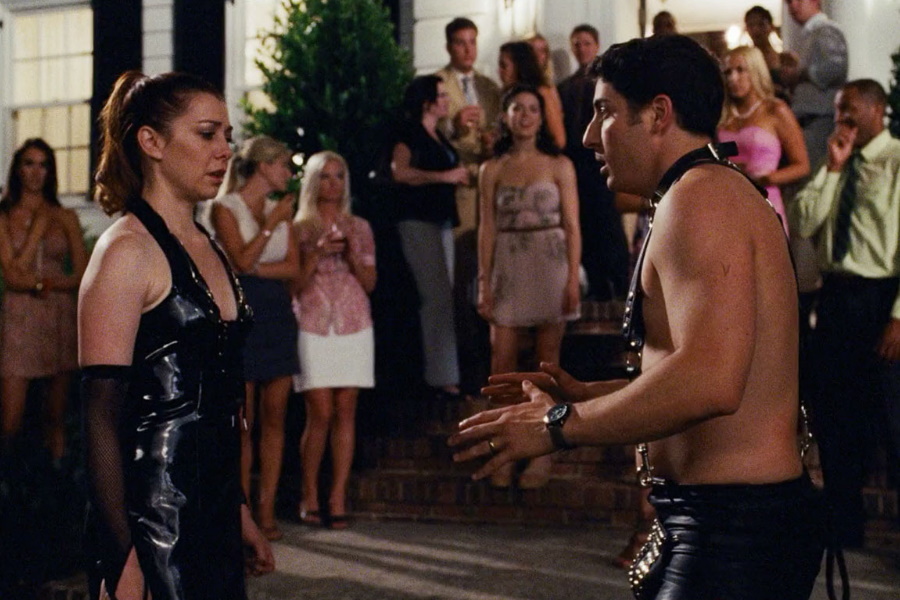 5. Get a Little Kinky
Does your significant other get down with sex toys? Has she read all the "50 Shades of Grey" books or watched the films? Then odds are she's game for a little experimentation this Valentine's Day. We can think of few things spicier, presuming you both give 100% consent. Check out Promescent's SenseVibe Bundle, which includes both a dual-motor vibrator and a large bottle of delay spray.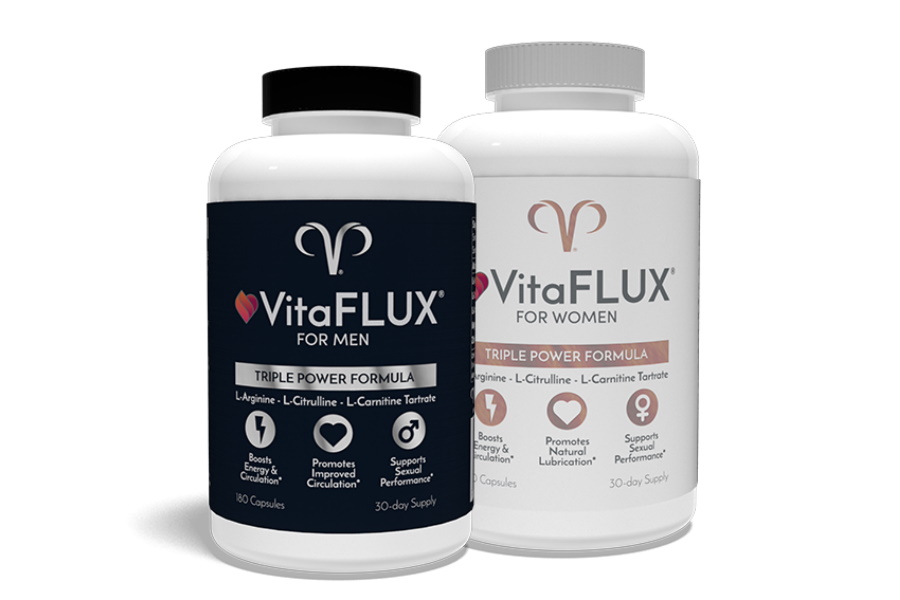 6. Boost Your Nitric Oxide Levels
A potent vasodilator, nitric oxide reportedly helps widen blood vessels and promote the release of key hormones. Increased nitric oxide production has been associated with a stronger libido, improved cardiovascular health, better orgasms, higher testosterone levels, sharper cognitive function, lower blood pressure, and longer erections, amongst other things.
While naturally occurring, nitric oxide can often use the occasional boost. If you're looking for a supplement that actually works, Promescent has just the thing for you. It goes by the name of VitaFLUX and it contains the amino acids L-Citrulline and L-Arginine, which have been directly tied to boosts in nitric oxide production. The supplement also features beneficial ingredients such as zinc and magnesium.
VitaFLUX doesn't require a prescription and it can be taken by both men and women. Consume daily (as directed) and behold the results this Valentine's Day.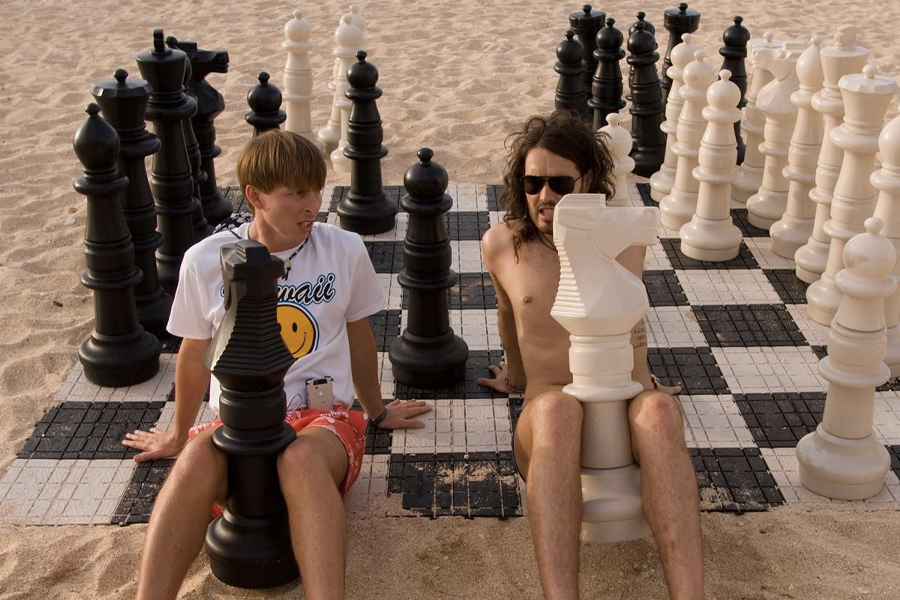 7. Find the Clitoris
There's a single word most synonymous with consistent female pleasure and that word is "clitoris." Do whatever it takes to find this oft-elusive area so that her experience can be as satisfying as yours!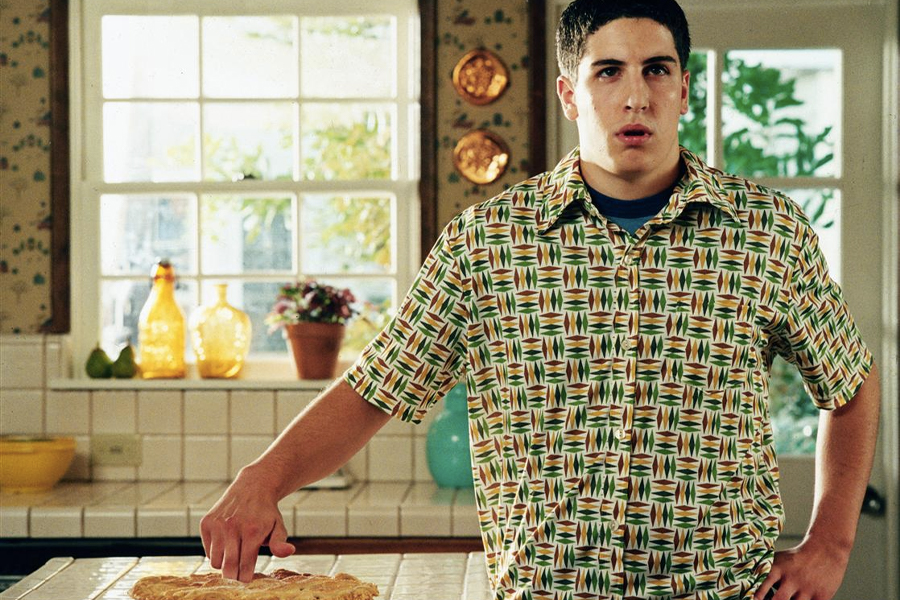 8. Cook a Delicious Dinner
If there was ever a time to stay at home for a romantic dinner, that time is now. There's no shortage of amazing cookbooks and recipes out there. Hone your skills in advance so that the meal is nothing short of perfect on the big night. Bring in a bottle of expensive wine and don't forget about dessert, either. Pull this off and she'll be in heaven.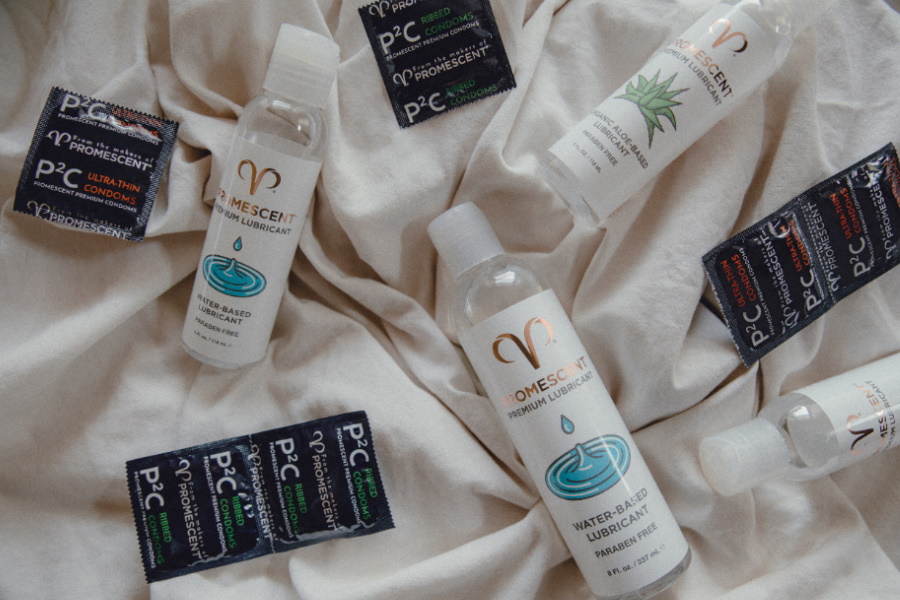 9. Bring Out the Lube
Plenty of sexual activity goes down better with lube. Promescent has you covered with their spectrum of high-quality lubricants, including water-based, silicone-based, organic aloe-based, and the aforementioned Female Arousal Gel.
Not to be confused with the standard counterparts, Promescent's lubes are formulated with exceptional performance in mind. The Organic-based variety even features nourishing ingredients such as all-natural green tea, oat extracts, quinoa, flax, and hemp, which help rejuvenate the skin in your most intimate of areas.
Pick up the Water-based lube and you'll get the following perks:
Paraben-free, odorless, colorless, and greaseless
Made right here in the USA with top-quality ingredients
Condom and toy compatible
Non-staining
pH-balanced formula
Never leaves any sticky residue behind
Meanwhile, the Organic-based lube delivers the following benefits:
100% natural and organic
Formulated with organic quinoa, hemp, flax, green tea, and oat extracts that rejuvenate your skin and intimate areas
Paraben-free, colorless, and greaseless
Condom and toy compatible
pH-balanced formula
Last but not least is the Silicone-based lube and these adjoining features:
Made with high-grade materials
Odorless, colorless and paraben-free
Safe to use with natural rubber latex and polyurethane condoms
Experience increased overall comfort during intercourse or masturbation
Works in the water (shower, tub, etc)
Never dries and doesn't leave any sticky residue behind
No matter which lube you choose, you're maximising pleasure and performance in the most optimal of ways. And don't forget: you currently get 15% off your order when you shop with Promescent.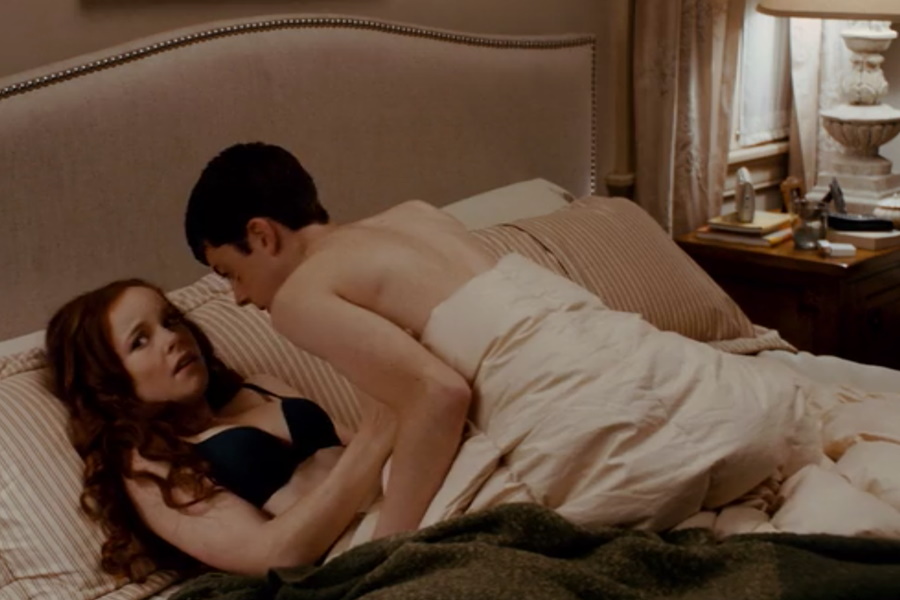 10. Practice Safe Sex
In this fast-paced world of online dating and fleeting romance, you may find yourself enjoying Valentine's Day with a relative stranger. At this stage of the game, you should definitely wear a condom during sex. As always, Promescent has your back (or your front, rather) and in the best way possible. Choose between their ultra-thin and ribbed condoms or pick up a variety pack. May your night be as safe as it is spicy!
All content and media on the Man of Many website is created and published online for informational purposes only. It is not intended to be a substitute for professional medical advice and should not be relied on as health or personal advice. Always seek the guidance of your doctor or other qualified health professional with any questions you may have regarding your health or a medical condition.