Everything You Need to Know About the Australia-New Zealand Travel Bubble
At long last, Aussies can enjoy the sweet freedom of travel. Well, almost. Government officials have confirmed that the Trans-Tasman travel bubble between Australia and New Zealand will open on October 16, providing an avenue that may lead to greater movement in the wake of the (hopefully) peak of COVID-19. But while the initial reports have Aussies jumping for joy, we're not out of the woods yet and we certainly shouldn't be rushing to the airport any time soon. To help make sense of the situation, here's everything you need to know about the Australia-New Zealand travel bubble.
You'll also like:
7 Best Whisky Bars in Brisbane
72 Hours in the Snowy Mountains – Ford Everest Road Trip
Say Goodbye to Sydney's Iconic Manly Ferries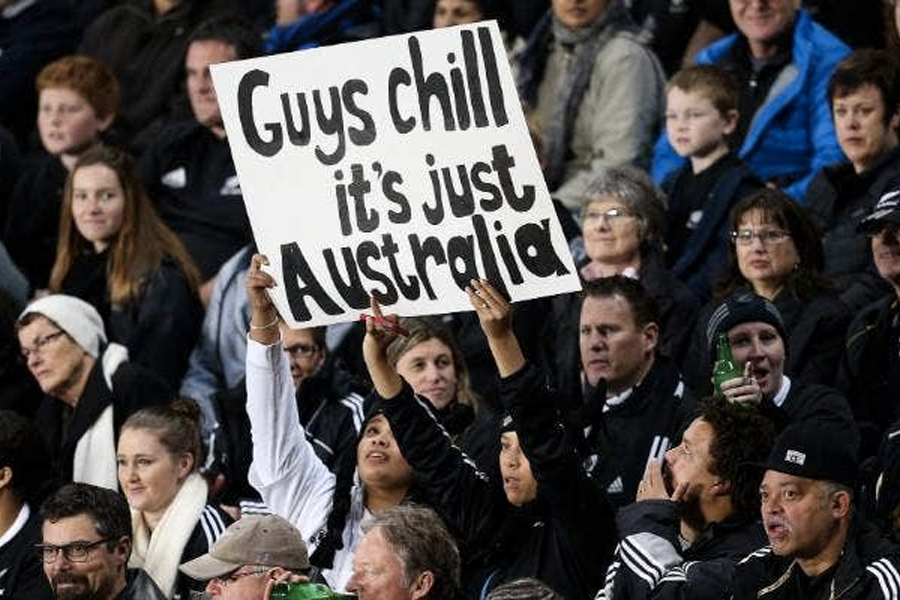 When Will the Australia-New Zealand Travel Bubble Start?
As reported, the Australia-New Zealand travel bubble will kick off on October 16, meaning that the first stage of the proposed movement is just weeks away. While that is a massive boost for Aussies with itchy-feet, you may be in for a slightly longer wait. The bubble announced on Friday is one-way, permitting New Zealanders to come to Australia but not the other way around. Deputy Prime Minister Michael McCormack said discussions between Prime Minister Scott Morrison and NZ Prime Minister Jacinda Ardern about when Aussies will get the same treatment are currently ongoing.
"We have resisted (opening the border) because we have wanted to keep Kiwis safe," Ardern said. "We will not open the borders for quarantine-free travel with Australia until it is safe to do so, because doing it too early risks all of the freedoms we already have in our economy."
Where Can New Zealanders Go?
For those lucky New Zealanders who do manage to make the trip over the ditch, it won't be free rein to move. At the moment, only New South Wales and the Northern Territory are currently accepting visitors from the country, however, reports suggest South Australia is on the shortlist to be added. The move comes in direct response to each state's dwindling contraction cases, McCormack said.
According to the Deputy Prime minister, it's because both jurisdictions impose travel restrictions on places in line with the Commonwealth's definition of a hotspot — a place with a three-day rolling average of three locally acquired cases per day. For New Zealanders, they will only be allowed to visit if they haven't been to a designated hotspot in the last 14 days.
"South Australia is very close to agreeing to these terms and to agreeing to be the next jurisdiction to come on board," Mr McCormack said. "They will probably certainly be the next cab off the rank."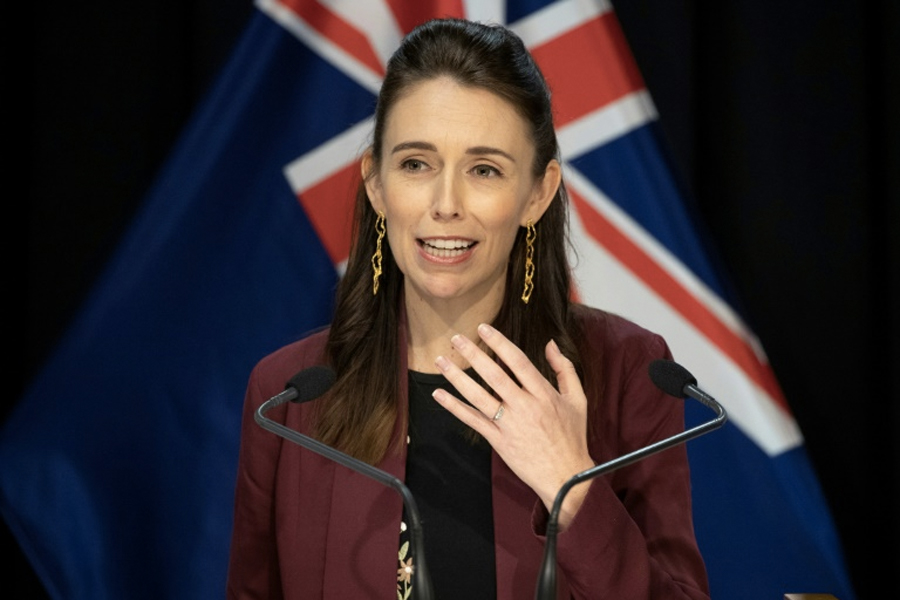 Is There a Quarantine Period?
The new Australia-New Zealand travel bubble means that visitors from New Zealand can now come to Australia without needing to go in to quarantine from midnight on October 16. The Deputy Prime Minister said "green lanes" would be put in place at airports and extra staff on deck to help collect information for potential contact tracing.
While this may cause disruption and added red-tape, McCormack believes the integration of the new travel bubble will open the door for Australia's burgeoning tourism sector to slowly rebuild. More importantly to the Nationals Party Member, the return to travel could see more foreign workers head to Australia for farm work or fruit picking, which are two regional industries that have suffered significantly downturn during the pandemic.
Despite the new quarantine measures when entering Australia, Prime Minister Ardern did confirm that New Zealanders would be required to isolate when they go home.
Aussies Heading Home
The final benefit of the Australia-New Zealand travel bubble is the reduction on hotel quarantine restrictions. The Deputy Prime Minister suggested that there would be room in quarantine for an extra 325 passengers a week.
"This trans-Tasman bubble means that there are going to be more places open for more Australians to come home from abroad," he said, per ABC.
The Australia-New Zealand travel bubble is clearly only in the early stages, however, with Queensland confirming that borders will reopen from November 1 and certain parts of the country beginning to allow movement, we could see a free-flowing end of the year on the way.
You'll also like:
Away Premium Luggage Pop-Up Comes to Australia
How To Fold A Dress Shirt For Travel
12 Best Sunday Sessions in Melbourne