9 Best Skateboard Shops in Melbourne
The retail landscape of Melbourne is often changing, expanding and ultimately sometimes altering. So, it would be safe to assume that deciding where to purchase the latest skate deck or sneakers would be a bit of a challenge. Have faith dear reader, for we at Man of Many have compiled a list of the 9 best skate shops in Melbourne (in no particular order).
Whether you're looking for a wide product range or knowledgeable staff, when it comes to finding the ultimate skate shop, Melbourne has got you covered. Remember, the best skater in the world, is the one having the most fun. Let's get into it.
You'll also like:
12 Best Watch Stores in Melbourne
10 Best Outdoor Gyms in Melbourne
10 Best Surfboard Shops in Melbourne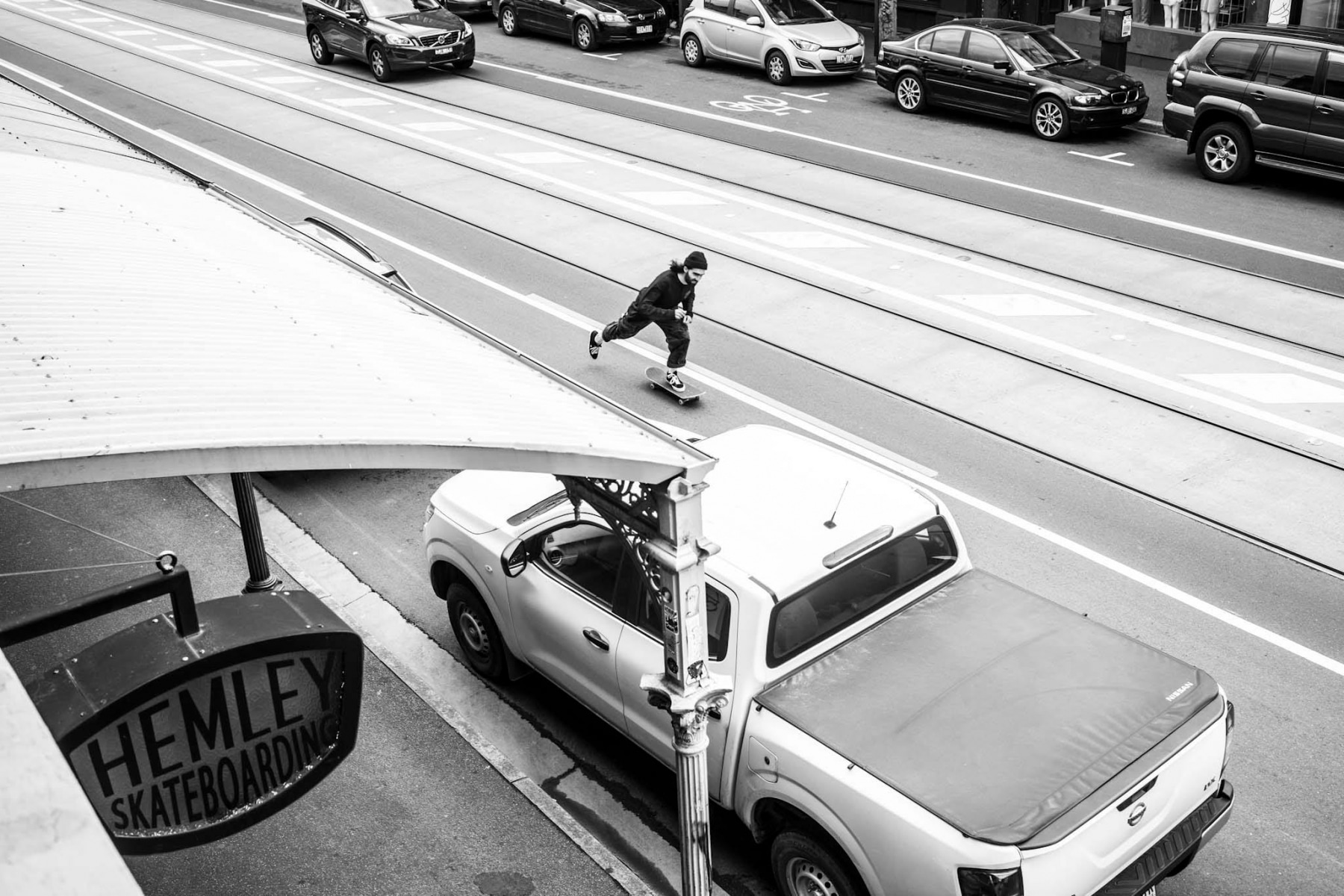 1. Hemley Skateboarding
What's truly impressive about Hemley Skateboarding is the range of stock offered at their Brunswick street address. As well as their support for the future of Australian skating. The friendly staff are always more than happy to help you out in finding your next deck, a pair of shoes or are just happy to have a chat. Hemley Skateboarding might be the best skate shop Melbourne has to offer.
First Floor, 259 Brunswick Street, Fitzroy VIC 3065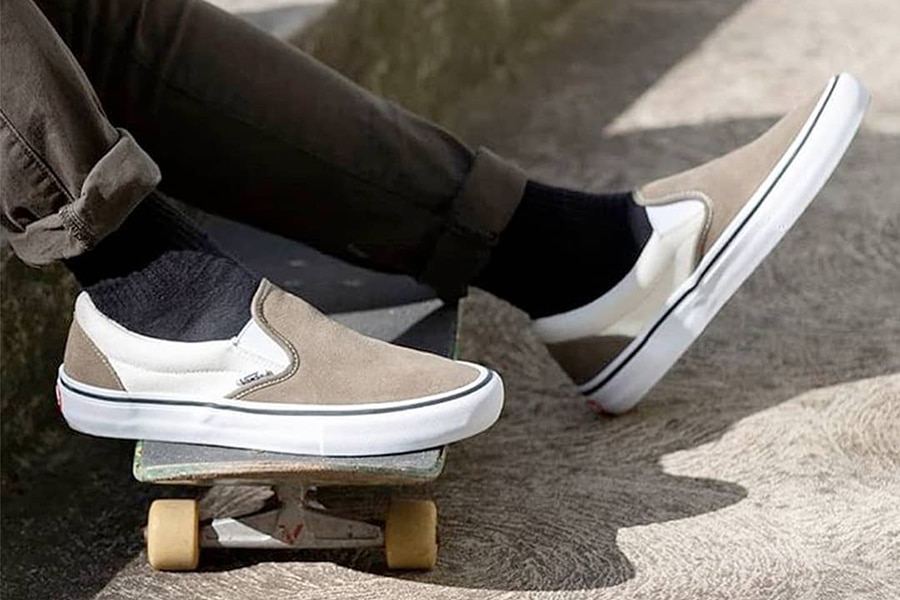 2. Fast Times Skateboarding
Fast Times Skateboarding began business back in 2008 in the Melbourne CBD with the aim of delivering the finest selection of skateboards, apparel & footwear available in the industry. The simple fact remains that Fast Times Skateboarding is a store that offers a social hub for the local skateboarding scene and a connecting point for visitors and friends from abroad.
121 Swanston Street, Melbourne VIC 3000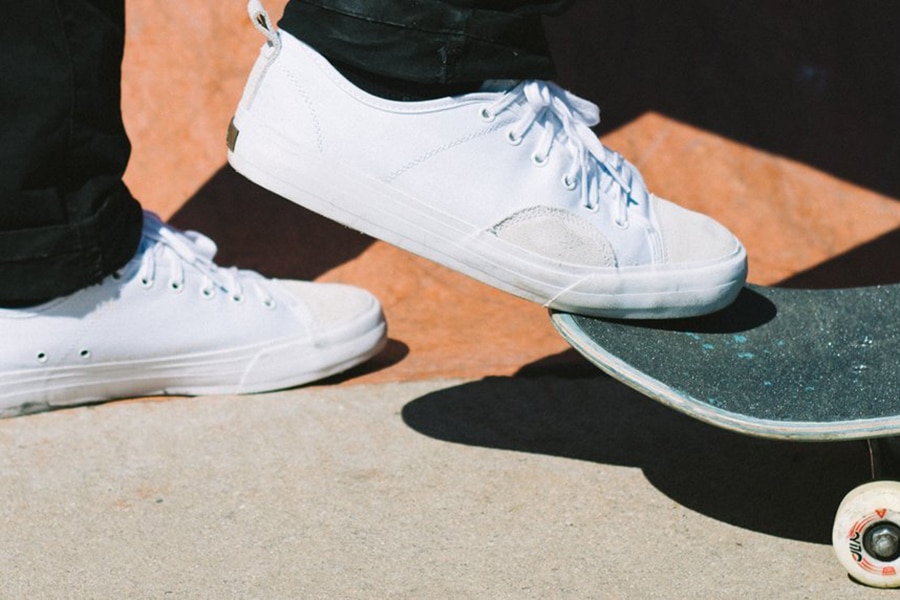 3. Street Machine
Street Machine not only specializes in some of the best skate decks and other hardware available to consumers, but it also focusses on providing customers with some of the most premium, sought after streetwear labels. All of this alongside service from a dedicated and passionate group of staff. Street Machine is possibly the funkiest skateboard shop Melbourne has to offer.
302 Chapel Street, Prahran VIC 3181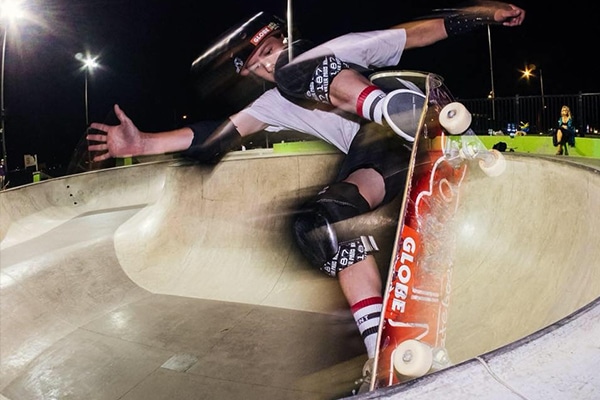 4. OCD Skate Shop
The thing that sets the OCD Skate Shop apart from other competitors is its wide range of decks. Like we mean, really wide. Offering exclusive releases from both local and international brands that are often not sold anywhere else in Australia. It goes without saying that this is all accompanied alongside excellent customer service.
1/18 Bond Street, Mordialloc VIC 3195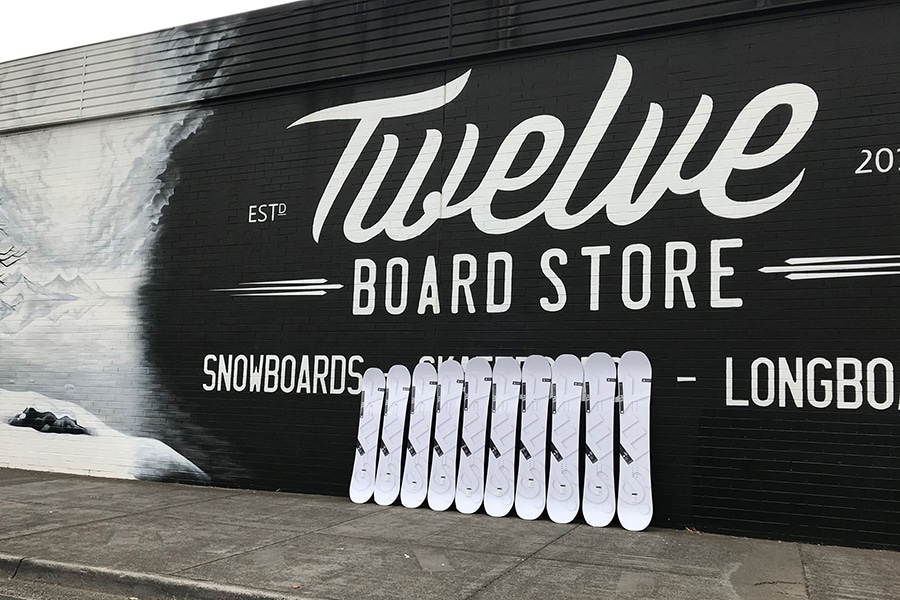 5. Twelve Board Store
The Twelve Board Store has been in business since 2013 and in the time since it first opened its doors to the public,  it has made a place for itself in the hearts of many members of the Melbourne skating community. Emphasising on creating a connection with customers, the shop offers all of the latest products from all of the best skate brands.
435A Bridge Road, Richmond VIC 3121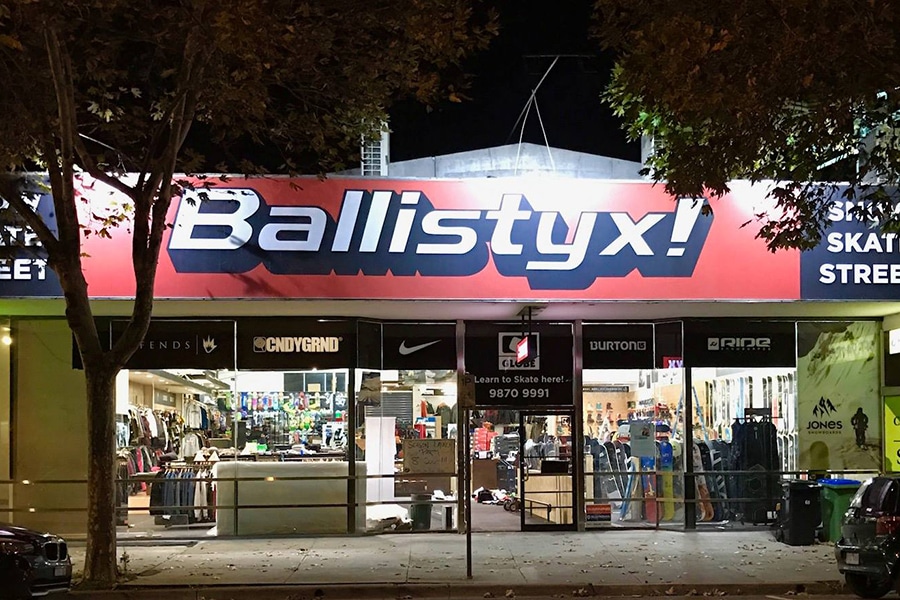 6. Ballistyx Board Store
When it comes to finding an epic skate shop, Melbourne has a lot of solid options. However, with their impressive range of skate products, it's hard to look past Ballistyx. In addition to the up-to-the-minute releases from skate brands, the shop also provides a wealth of knowledge in the form of expert staff.
60 Maroondah Highway, Ringwood VIC 3134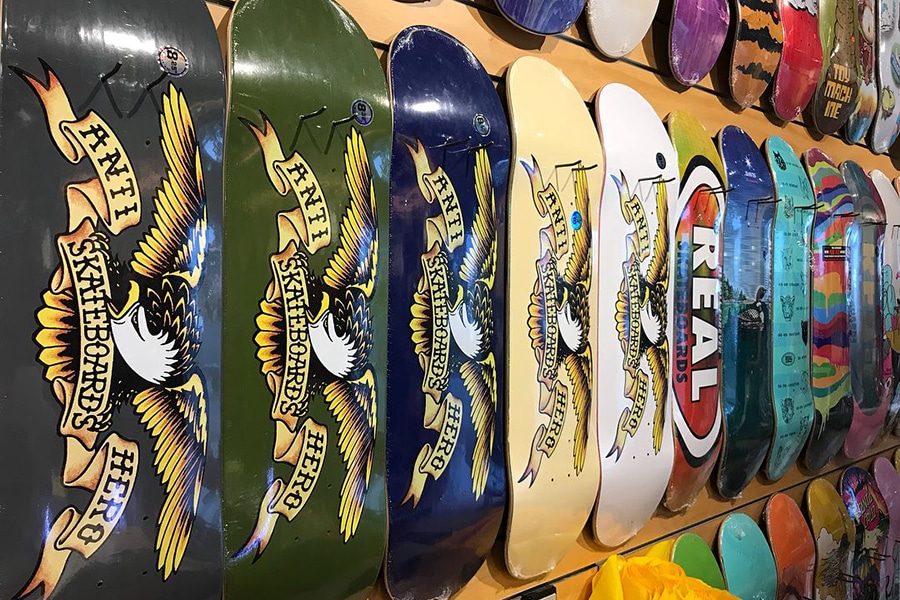 7. Blunt Skateboarding
Ok, so we cheated a bit with this one in the fact that Blunt Skateboarding is actually located in Torquay. But hey, the thing is, a shop like this is worth the trip out from Melbourne. Stocking some of the best new brands to come onto the scene as well as classic companies, this is certainly a place to check out. Hell, you can make a day out of it.
101 Surf Coast Highway, Torquay VIC 3228
8. Simply Skateboarding
Simply Skateboarding works with individuals, organisations and other youth agencies to engage, support, and develop people utilising the tool of the skatepark. Simply Skateboarding provides a thorough range of quality skate products in the shop and to help kids progress through skateboarding with qualified, experienced coaches. Simply Skateboarding simply is the most comprehensive skate shop Melbourne has to offer.
6 Ringwood Street, Ringwood VIC 3134
9. Trigger Bros
Just because Trigger Bros specialises in surfing doesn't mean it won't give any love to skating. A surprisingly wide selection of the newest decks, wheels and trucks are on offer. All we can say is we hope you enjoy the smell of wetsuits if you plan to visit the Bros.
7 Ross Smith Avenue West, Frankston VIC 3199
You'll also like:
8 Best Op Shops and Vintage Shops in Melbourne
14 Best Sneaker Stores in Melbourne
10 Best Electric Skateboards to Keep You Coasting
Have you subscribed to Man of Many? You can also follow us on Facebook, Twitter, and Instagram.