Fifteen Eleven Delivers on the Promise of a 914 Concept
If you're sick of looking at virtual models of cars and never seeing an actual, physical example being made, you've joined good company. Fifteen Eleven owner Chris Mellors feels the same way. "All too often we hear of graphic renders being produced with no intention of being built, but here at Fifteen Eleven Design all our efforts are put into making sure any concepts are carried through to completion." That commitment has led the UK car company to bring back the Porsche 914 using modern tech in the build.
You'll also like:
'Audacious' Genesis X Electric Gran Turismo Concept Unveiled
Chevy Unveils 'The Tesla of Pick-up Trucks' with Electric Silverado
Mini's New Plug-In Hybrid Countryman Isn't the Car of the Future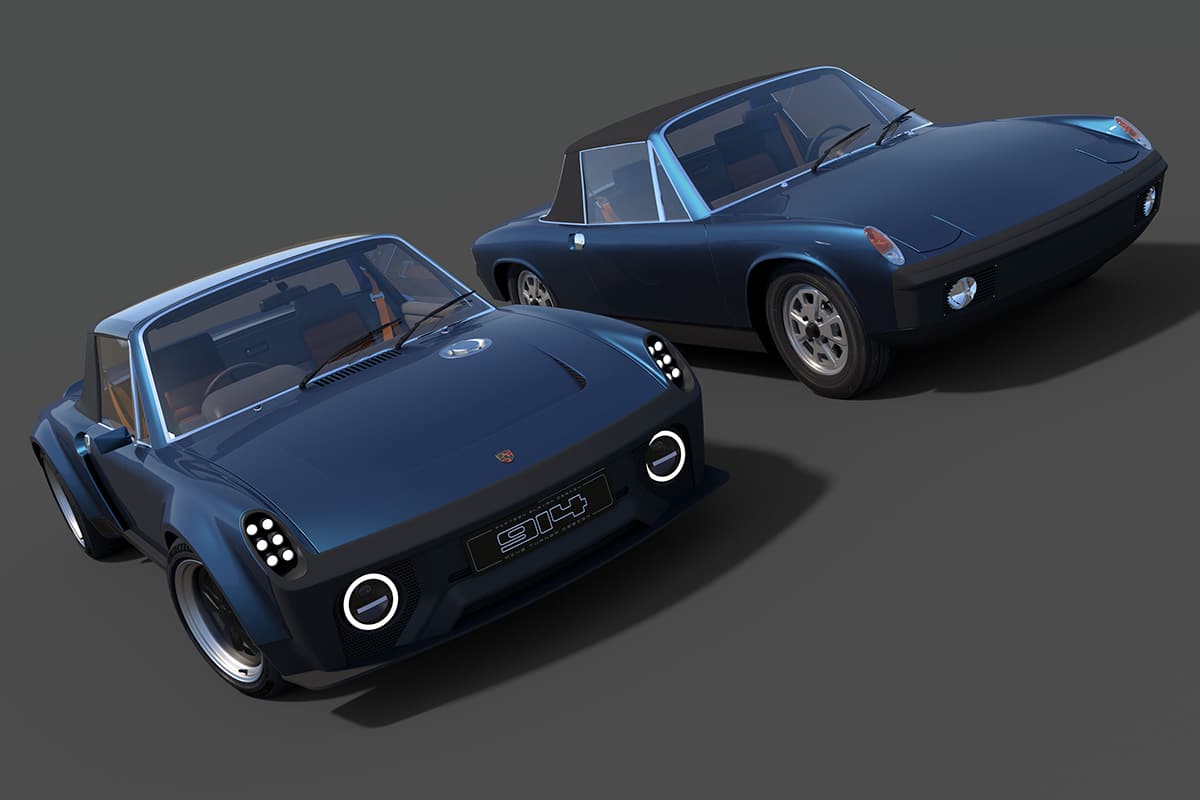 "Our vision is to recreate classic cars into modern-day restorations which anyone would be proud to drive and the Porsche 914 will be just that," explains Mellors. "It has an impressive specification that should address the pitfalls of the original, whilst giving owners more technological advantages of today's engineering and manufacturing processes."
Fifteen Eleven's plan is to start with an S 987 Gen 2 3.4S six-cylinder engine from the Porsche Cayman as well as a six-speed transmission from the same source plus the suspension architecture. That will all sit under a carbon fibre body that will feature an updated LED headlight setup. The front bumper and the hood also receive a redesign. A clear targa roof has been added and the rear ducktail spoiler is new as well. Fifteen Eleven plans on Brembo 4 piston callipers and 18-inch Fuchs wheels. Inside drivers and passengers will be treated to Recaro seats and custom leather. Fifteen Eleven plans to offer the car in both right and left hand driving styles.
While out driving, the restomodded 914 will offer 325 horsepower and 273 lb-ft of torque as standard, so it will be a fun car to drive—just as a Porsche should be. Fifteen Eleven hasn't shared any pricing information yet, but they have said that deliveries should start happening later in 2021. And that's a delivery in the real world, not a virtual one.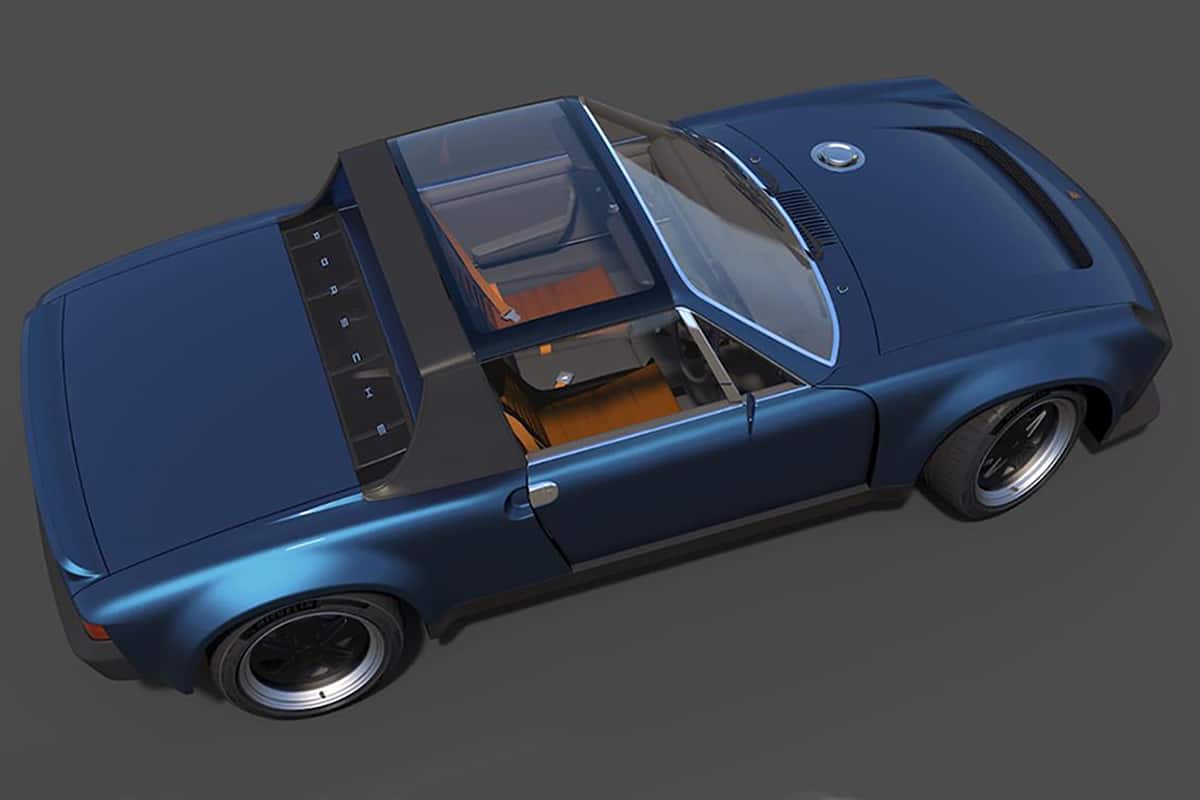 ---
Featured Video from Man of Many
---
You'll also like:
'Audacious' Genesis X Electric Gran Turismo Concept Unveiled
Chevy Unveils 'The Tesla of Pick-up Trucks' with Electric Silverado
Mini's New Plug-In Hybrid Countryman Isn't the Car of the Future
---
Featured Video from Man of Many