Gone in 60 Seconds' 1967 Ford Mustang Eleanor Up for Auction
The 2000 film "Gone in 60 Seconds" featured a tumultuous love story between a car thief and a 1967 Ford Mustang named Eleanor. Mecum Auto Auctions has one of the original 11 cars built for the Touchstone Pictures remake of the 1974 film, and they've listed it for between $500,000 and $600,000.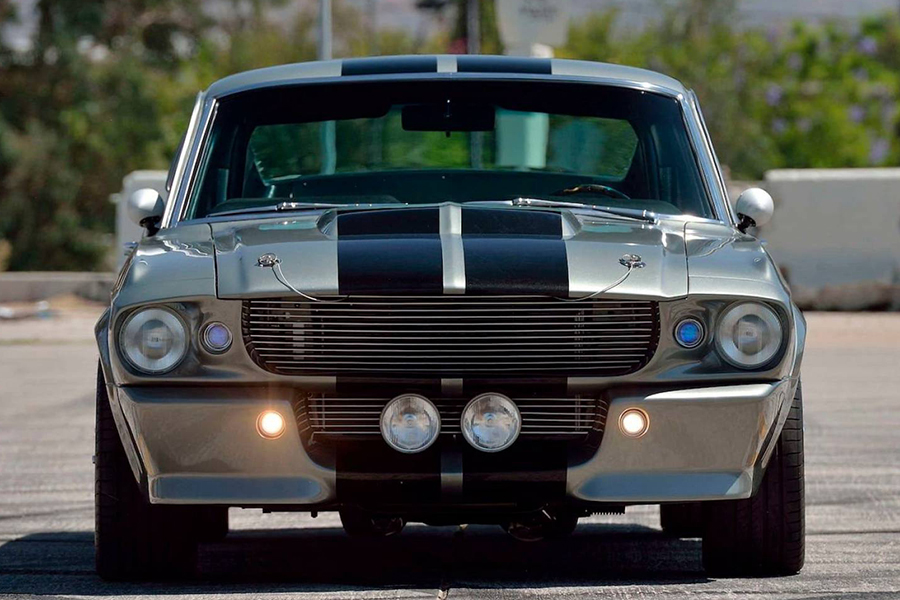 The all-star cast of "Gone in 60 Seconds" included such big names as Nicolas Cage, Angelina Jolie, Robert Duvall, and Will Patton. Filled with incredible stunt work, the film depicted a band of car thieves led by Memphis Raines, played by Cage, who had to steal 50 cars in just a few hours. That's where the real show-stealer comes in. Eleanor, one of the targets of the crew, was a 1967 Ford Mustang GT500 done in Pepper Gray Metallic with black stripes. Steve Sanford was responsible for Eleanor's design while Chip Foose built the car while channeling Carroll Shelby's ideals. Cinema Vehicle Services in North Hollywood was contracted to build 11 replicas of the car. Those cars were used for a number of interior and exterior shots, including the race through the shipyard, along the Los Angeles River, and through the city.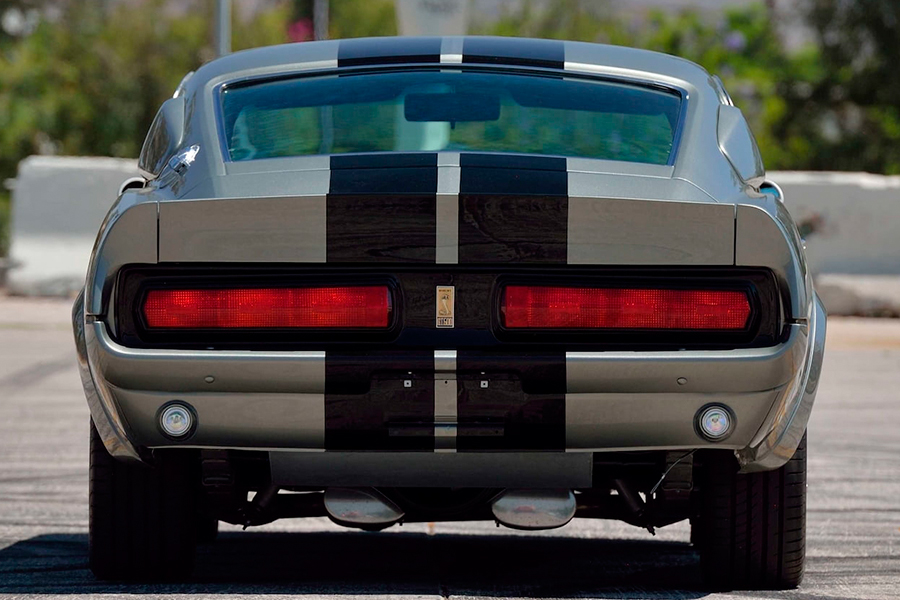 Eleanor features an 18-rivet French-made Lecarra wood-rimmed steering wheel and the Hurst shifter with the infamous "Go-Baby-Go" button. The car is powered by a HiPo 351 CI V8 engine with aluminum heads and an Edelbrock Performer intake manifold. She also has a roller camshaft, headers with stainless side-exit exhaust with Magnaflow mufflers, and an MSD ignition system. For the transmission, Cinema Vehicle Services outfitted Eleanor with a Tremec TKO 5-speed manual transmission and a hydraulic clutch to deliver power to the 3.70 Positraction differential. The NOS system adds another 100 to 125 horsepower when it's time to "go baby go." Eleanor comes with a trunk-mounted fuel cell, PIAA lights, TCP aluminum pedal covers, and the custom 10-spoke spinner wheels.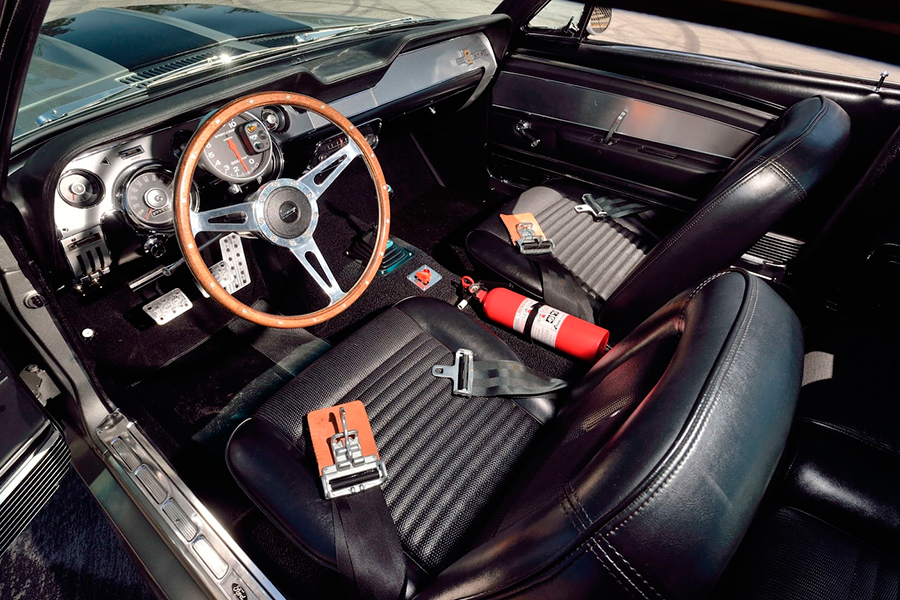 There's a reason why Memphis was so afraid of this beauty. Whoever wins it will have more than just a movie prop—they'll have exactly what the builders called her, "The Dream Car."