Is the Ineos Grenadier True Competition for Toyota's LandCruiser?
The Ineos Grenadier would cost $84,500 for the base N1 commercial spec when it officially goes on sale in Australia next year. That's roughly Toyota Land Cruiser territory and also encroaching on what the new Land Rover Defender also offers.
You'll also like:
Toyota LandCruiser 300 Series Launching in Australia this Year
Niels van Roij's Vintage 'Moon Dust' Defender is a Battle-Scarred Bully
The New Ford Ranger is Hiding in Plain Sight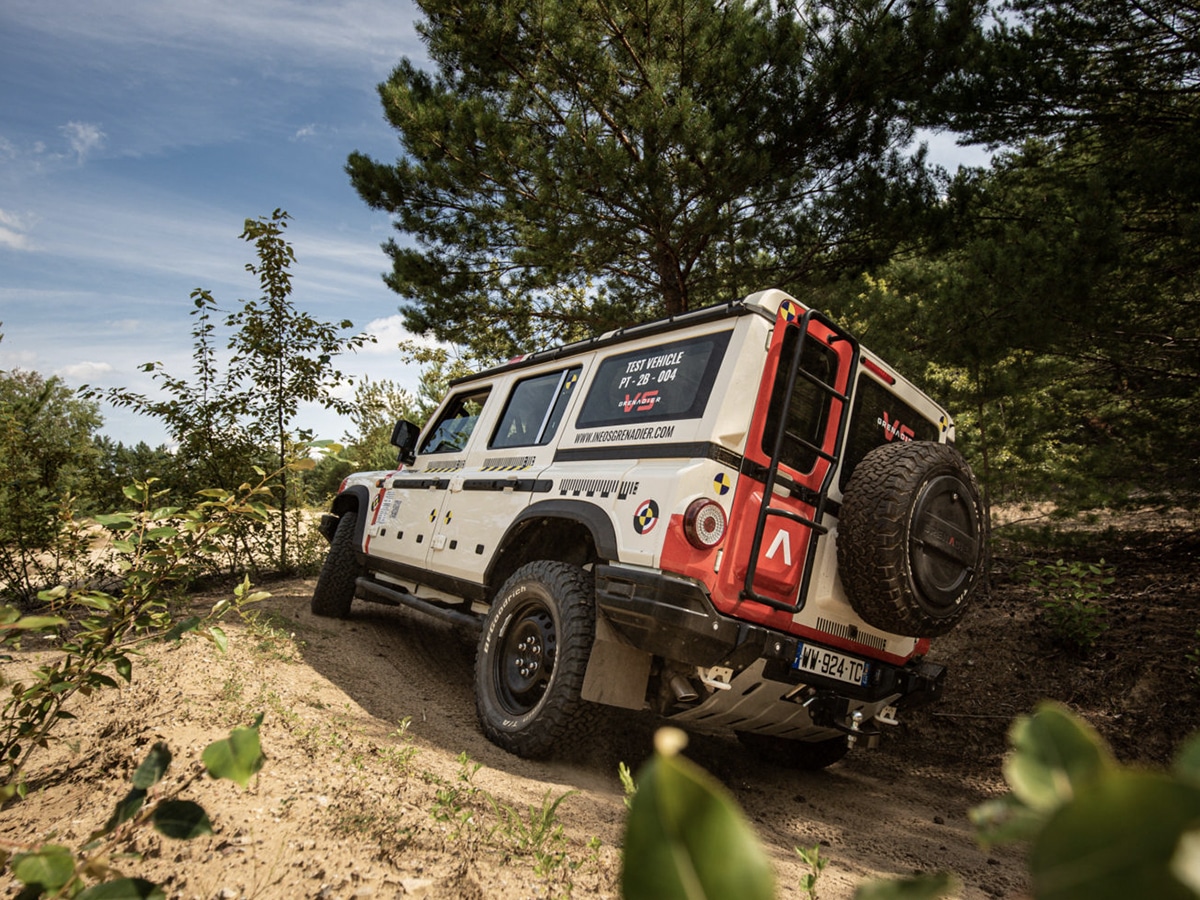 The Grenadier in its most basic form is still an appealing concoction of a straight-six BMW motor and a simple two-seater rugged SUV with a proper two-speed transfer box. There would be no manual stick shift on offer to please die-hard Defender fans albeit the ZF-sourced 8-speed automatic will make life easy for its owners to trundle around town. Sales of this utilitarian 4×4 with a rather strong 'old Defender' vibe will start from July 2022 while reservations will commence in a few days. Australia will have over 20 touch points as well as service centres all over thanks to the massive Bosch network which Ineos will also leverage.
The Grenadier is supposed to be a no-nonsense 4×4 with a sense of simplicity being embedded in. The SUV has over 50 percent less electronics over its nearest rival to fulfill a brief of being easily fixable and trouble free. The seats for example have no motors and are manually adjustable.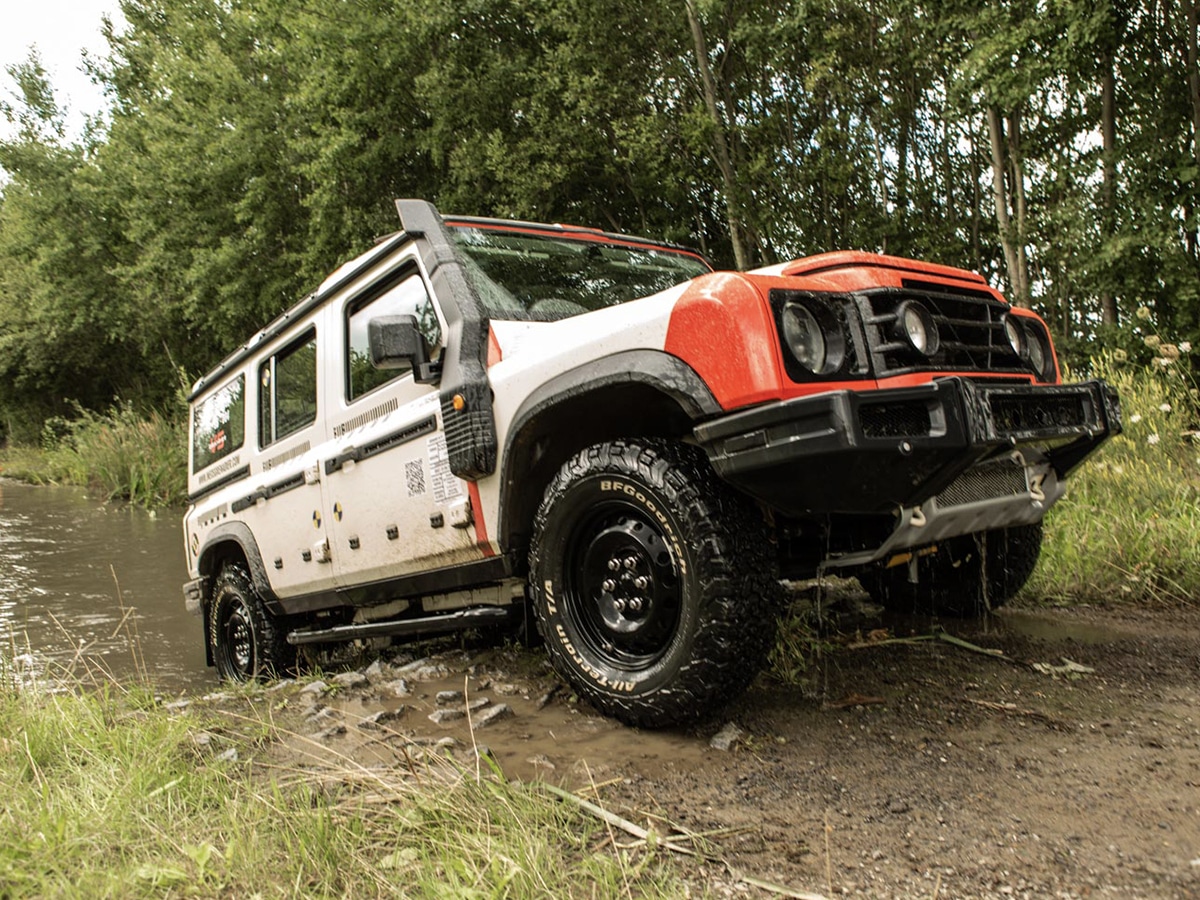 We do like this idea of a fuss-free off-roader with some clever thinking as it is also workable in the sense that owners can further customize it to their liking along with easily working on it. Some auxiliary switches for example, have been pre-wired in so that owners can add winches or work lights etc.
Needless to say, the interior seems to be a time machine as it brings us back to an era where proper buttons used to adorn every car interior. In the Grenadier there are a myriad of switches which are clearly labelled and use massive buttons so as to be operated while wearing gloves or doing off-roading. That said, some amount of modernity has indeed crept in with a 12.3-inch touch screen though you can also operate it via a controller.  The rubber flooring has drain plugs and it has a wipe-down upholstery too.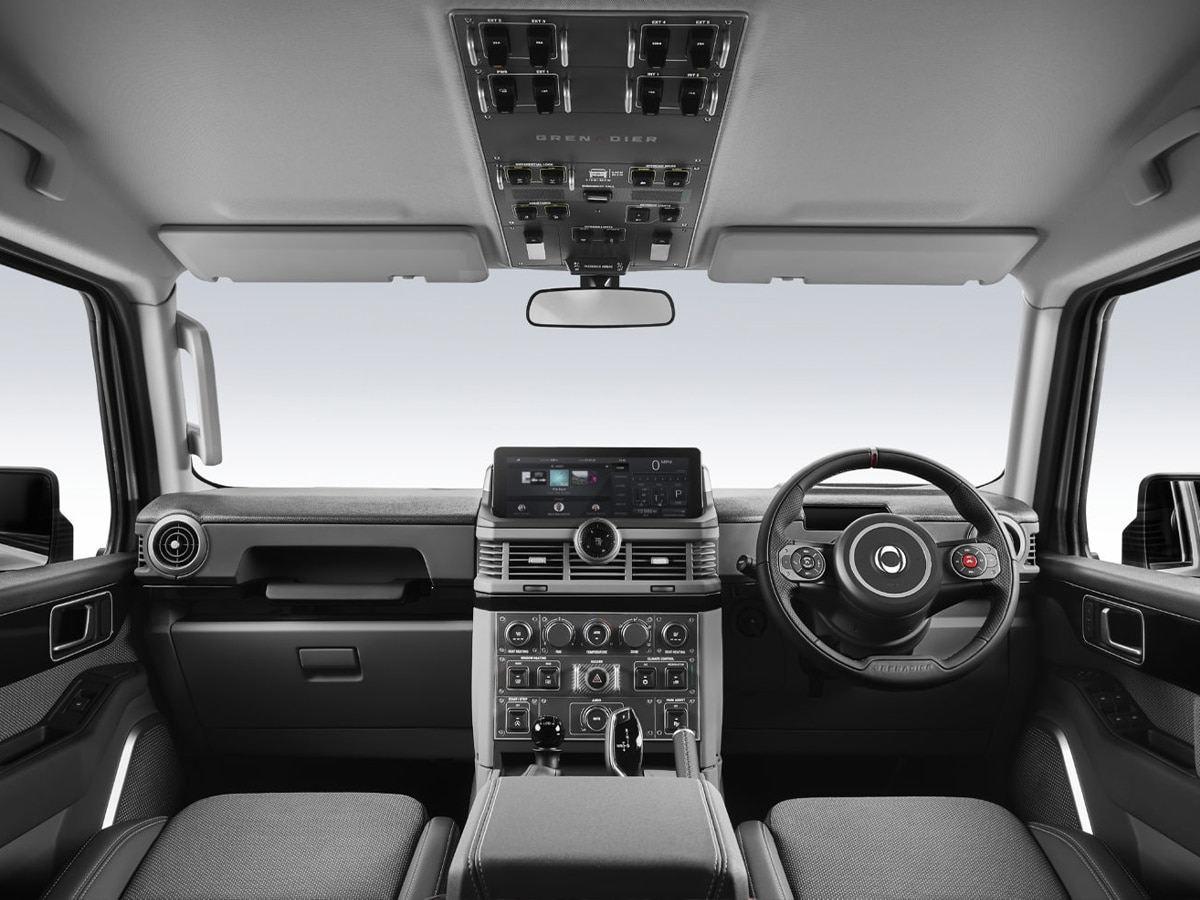 Instead of fancy upholstery choices or gadgetry, the Grenadier offers steel wheels with all terrain tyres while a raised air intake is optional along with more hardcore off-road centric tyres. No details on the exact specifications have been put out but expect the BMW powertrain to provide enough torque to get it out of the trickiest of situations.
So, what do you think of the pricing, is it expensive or par for the course?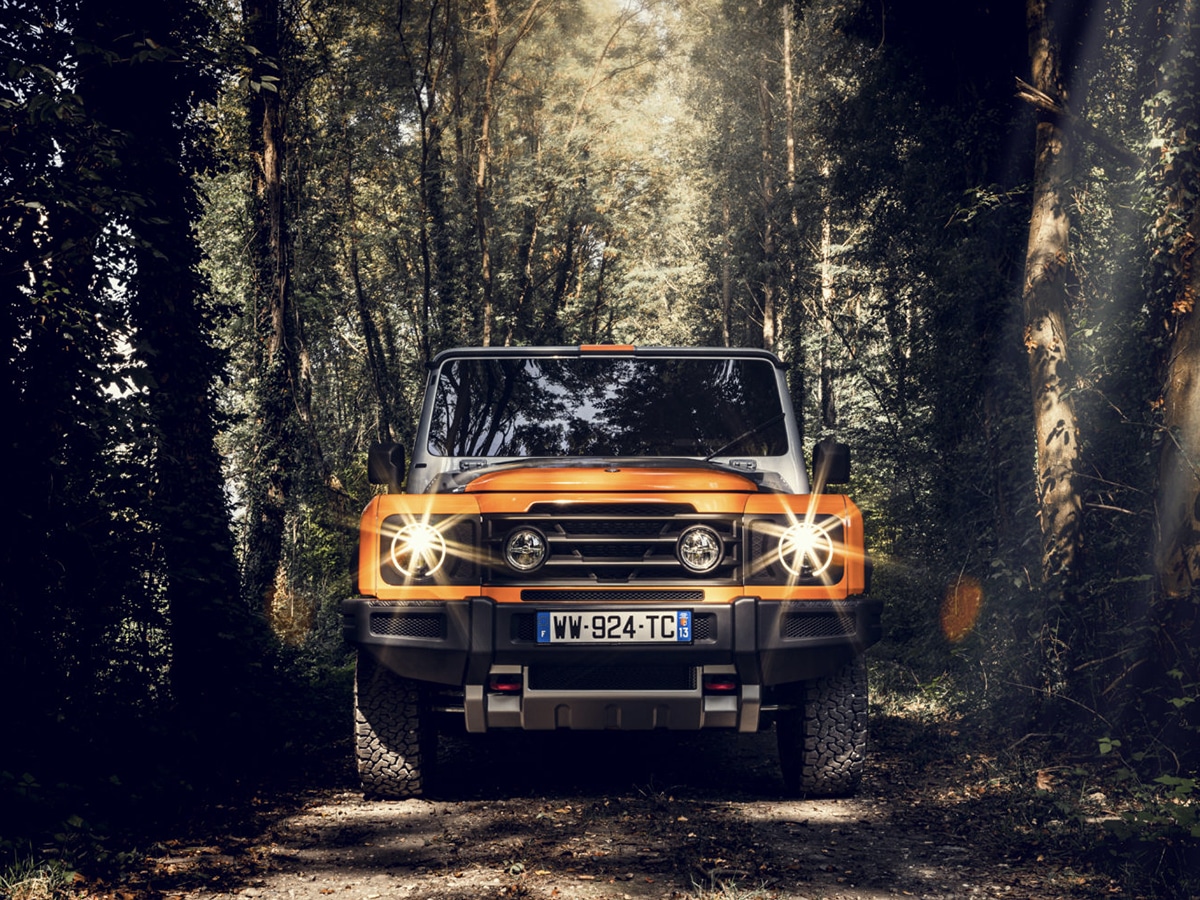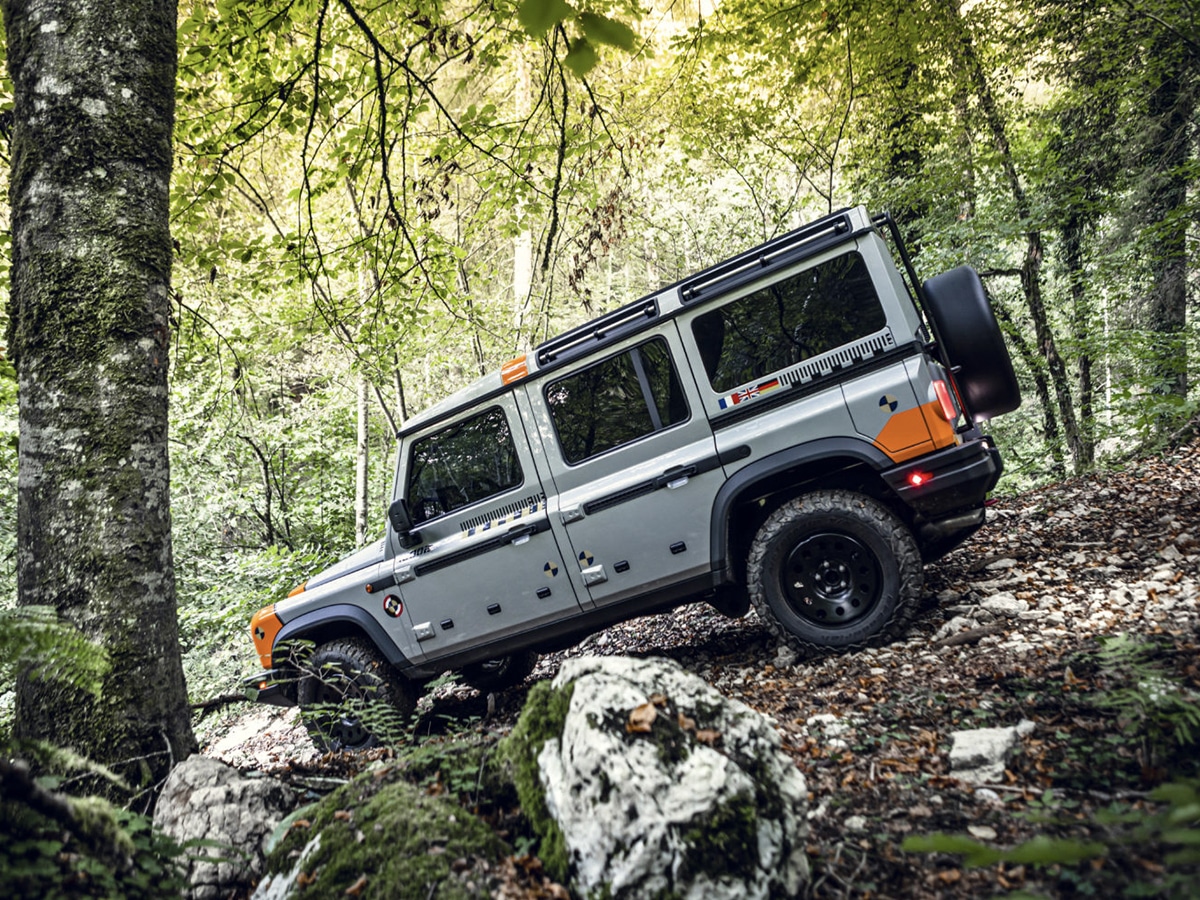 You'll also like:
Toyota LandCruiser 300 Series Launching in Australia this Year
Niels van Roij's Vintage 'Moon Dust' Defender is a Battle-Scarred Bully
The New Ford Ranger is Hiding in Plain Sight