Influencer Destroys $1.2 Million Porsche During Quarantine Cruise
You hate to see it. Instagram influencer and supercar collector Ben Chen has reportedly been hit with reckless driving and driving while under the influence of drugs charges. But as bad as his impending penalty may be, it pails in comparison to the punishment he's already received. While out on a drift in near-abandoned downtown Manhattan, the supercar celebrity attempted to show off what his V-10 Porsche Carrera GT was capable of. Unfortunately, all Chen managed to do was wrap his custom Carrera around a parked car.
You'll also like:
Land Rover Electric Vehicle Strategy: When Are Their EVs Coming?
Car Journalist Crashes New Alpine A110 S, Still Writes Review
2020 Porsche 911 Turbo S Unveiled
Videos from the scene of the accident show the blue Porsche completely written off in an absolutely heartbreaking show of twisted metal and carbon fibre. Even more crushing, this wasn't just any Porsche. Ben Chen's Carrera GT was heavily modified by German customisation house Gemballa.
Adding a bespoke Gemballa Mirage package, worth around US$325,000, the Porsche was a finely-tuned performance machine. Now, it's just a pile of rubble and regret, and it isn't the first supercar Chen has destroyed. According to The Drive's count, the influencer has totalled three astronomically expensive supercars in just seven years.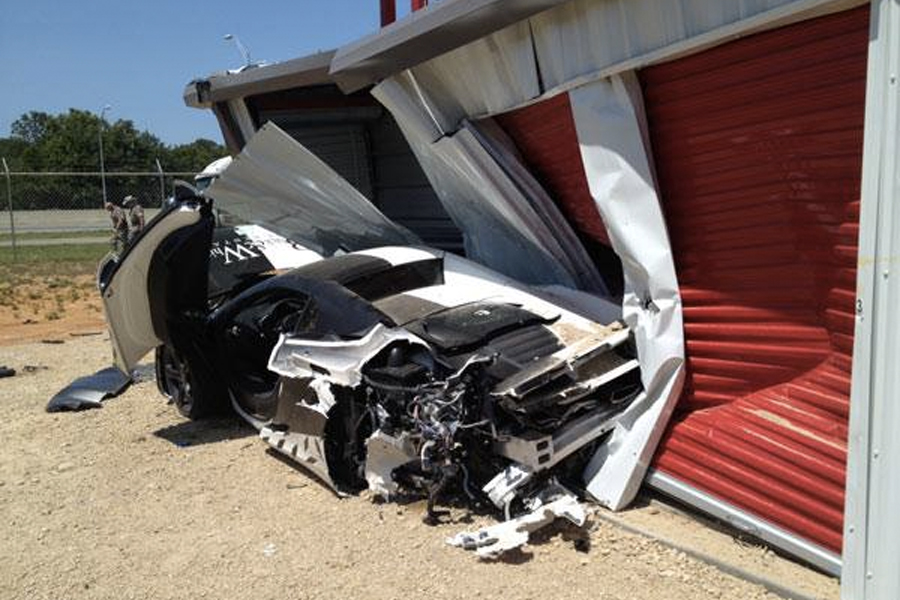 His first public crash came in 2013 while participating in the Gold Rush Rally, an annual event he helped establish. While speeding along a highway in Texas, Chen lost control of a McLaren 12C and slid into a Discount Storage facility on the side of the highway. Even more embarrassing, the British supercar was a rental and completely destroyed in the crash.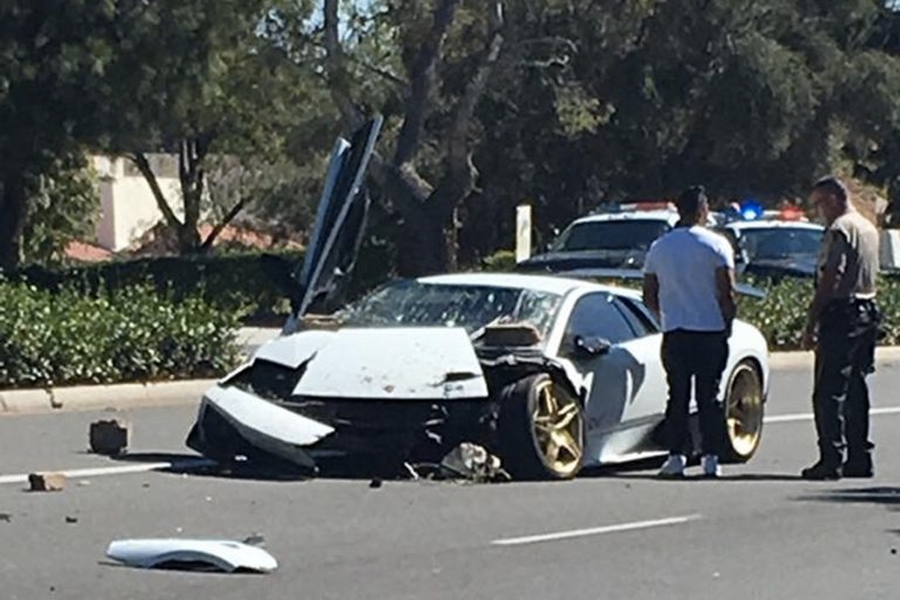 Then in 2016, Ben Chen slammed his one-in-186 Lamborghini Murcielago LP670-4 SV into a curb while "trying to look cool," he told Wrecked Exotics at the time. Follow that up with last week's Mirage GT crash, and you've got one supercar fan with more dollars than sense. Sheesh.
There's no word yet on what Chen's charges will mean, but for the supercar celebrity's 377,000 Instagram followers, it might be time to look for a new idol.
You'll also like:
Dongfeng Warrior M50 is an "AliExpress" Hummer With Ridiculous Price Tag
Car Journalist Crashes New Alpine A110 S, Still Writes Review
2020 Porsche 911 Turbo S Unveiled