F1 Champion Sebastian Vettel Sells Ferrari Collection in Just 72 Hours
When news that four-time Formula 1 (F1) Champion Sebastian Vettel was selling his prized collection of Ferraris, it spread through the motoring world like wildfire. Speculation emerged that the former Ferrari team driver was renouncing his past before heading to Aston Martin for a new start. Whatever the case, he's going to get there a little richer. Just 72 hours after they were listed, the five classic performance cars have been rehomed, along with three iconic vehicles from other manufacturers.
You'll also like:
The Exhilarating First Trailer for 'F1: Drive to Survive Season 3' is Here
Mansory's Aston Martin DBX Pushes the SUV to 800HP
Top F1 Drivers 2023 Salaries Revealed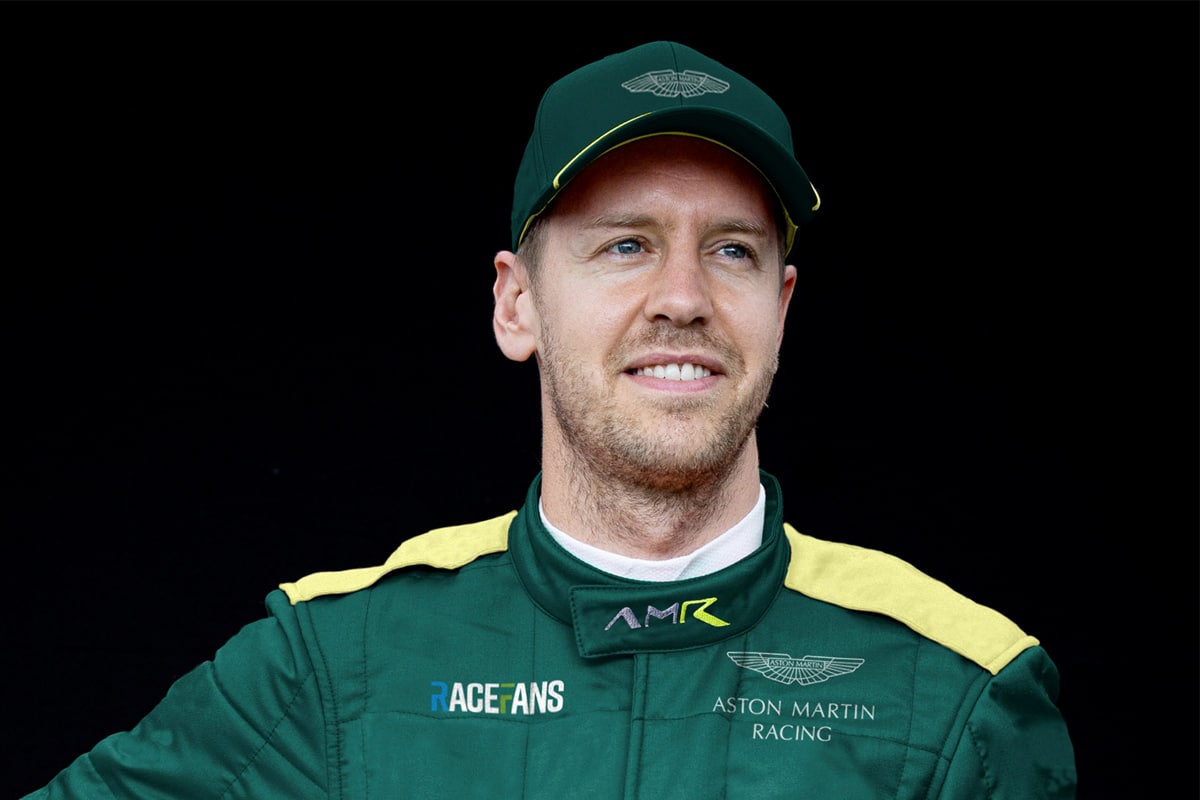 First announced by car dealer extraordinaire Tom Hartley Jr. on Instagram, Vettel's collection officially went up for grabs on Wednesday. Among them, some of the most prized pieces of Ferrari folklore, owned by one of the Prancing Horse's most-famed drivers.
"We are very pleased to be able to share with you some of our latest arrivals, all coming direct from the collection of four-time Formula 1 World Champion Sebastian Vettel," Hartley Jr. wrote on Instagram. "All these cars are located, registered and taxes paid in Switzerland."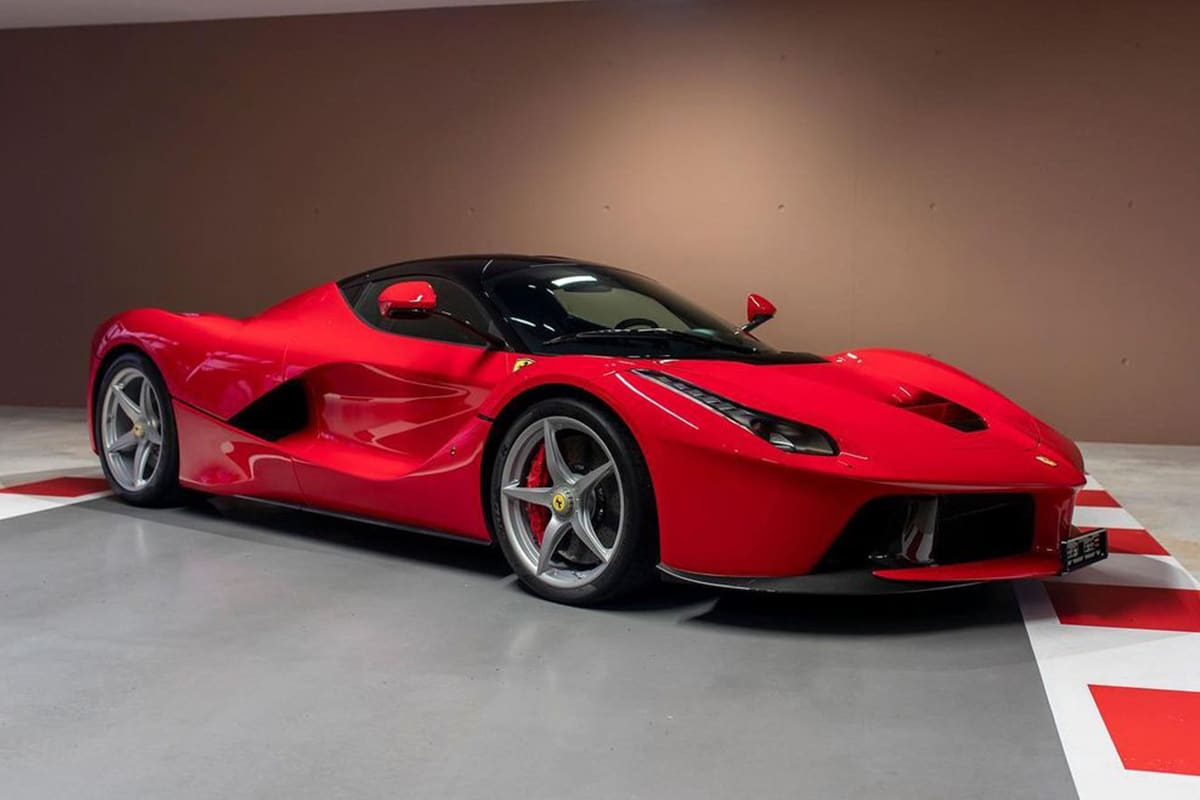 The cars included in the sale were a very late production example 2016 Ferrari LaFerrari, a 2004 Ferrari Enzo which Hartley Jr. described as "arguably the finest example offered for sale anywhere, a 1996 Ferrari F50, a2016 Ferrari F12tdf and a 2015 Ferrari 458 Speciale. Also up for grabs was a 2009 Mercedes-Benz SL65 AMG 'Black Series', a 2010 Mercedes-Benz SLS AMG Gullwing and a 2002 BMW Z8 Roadster. Unsurprisingly, classic car fans and Vettel-stans jumped at the collection, with Hartley Jr. confirming that the full suite of cars had been sold in 72 hours.
The sale comes just weeks out from the start of the 2021 F1 Season, Vettel's first away from the Ferrari team since 2015. After a challenging year on the track, the former F1 Champion made the decision to move away from the Italian icon, signing with Aston Martin, replacing Sergio Perez. Entering the 2021 Season a little lighter could be all the German ex-champ needs to reclaim his throne.
---
Featured Video from Man of Many
---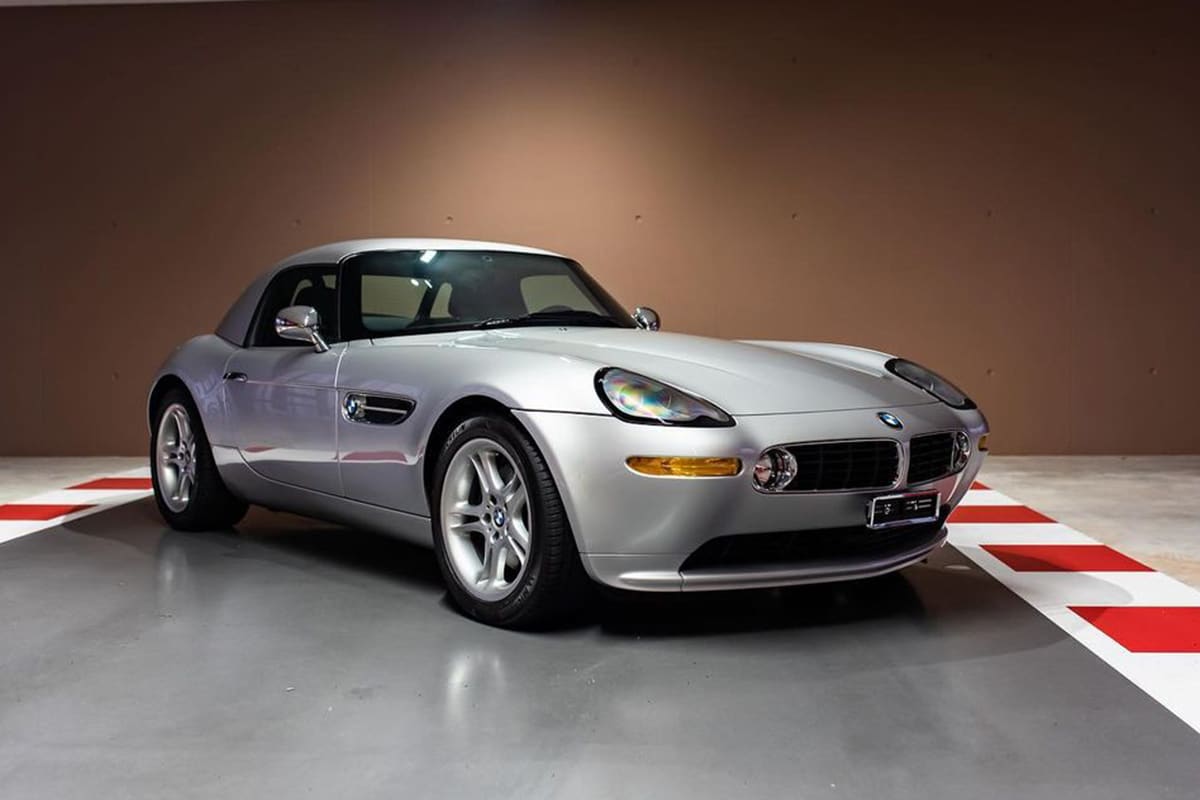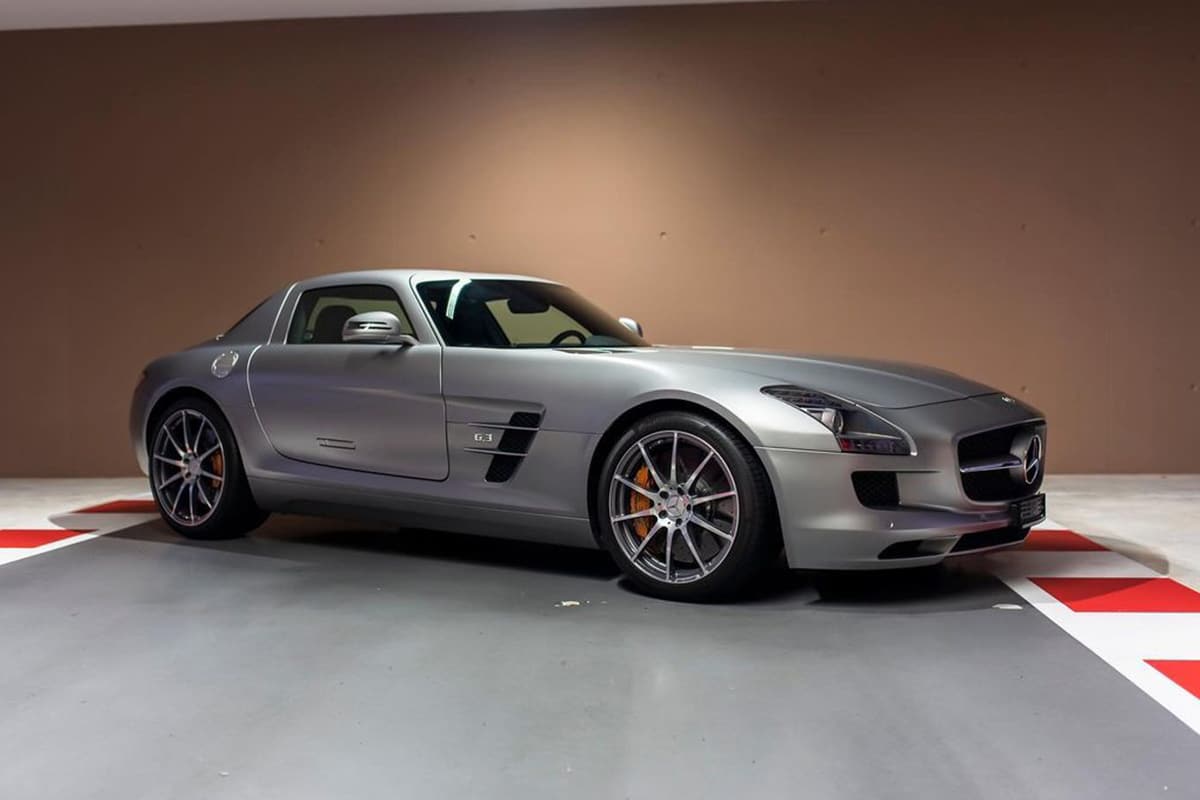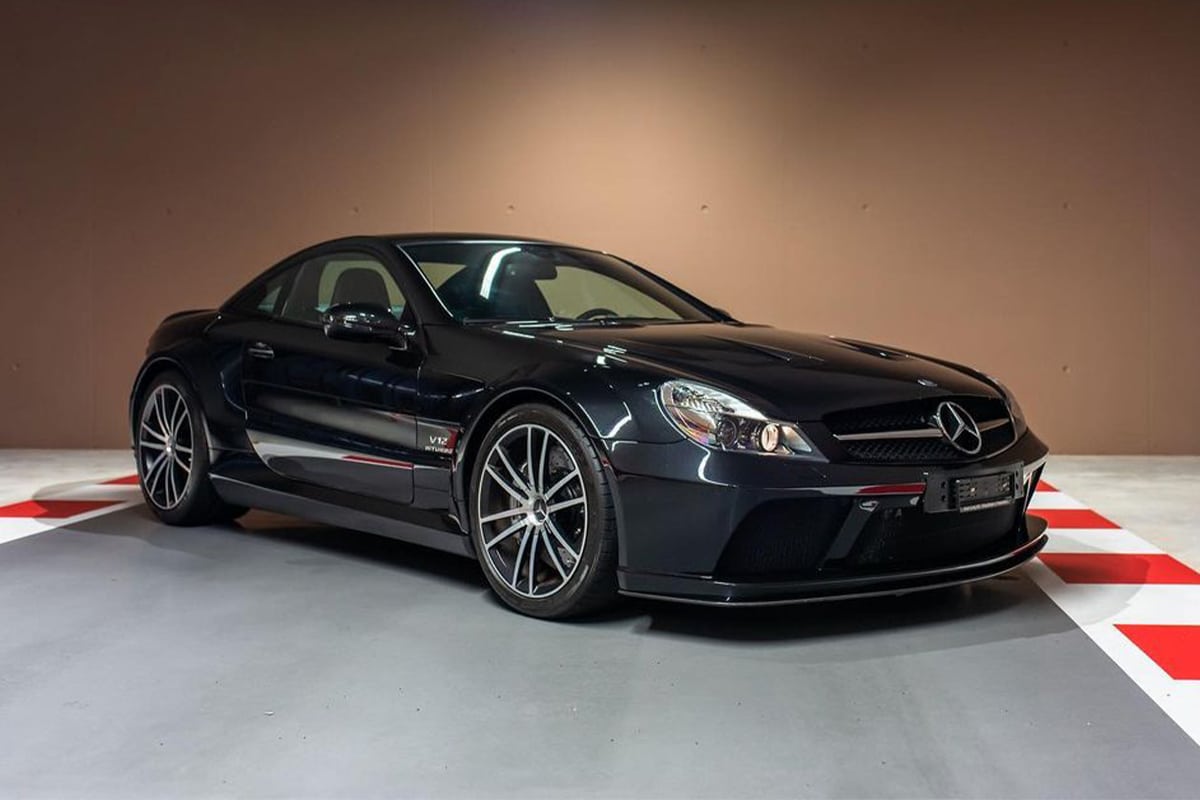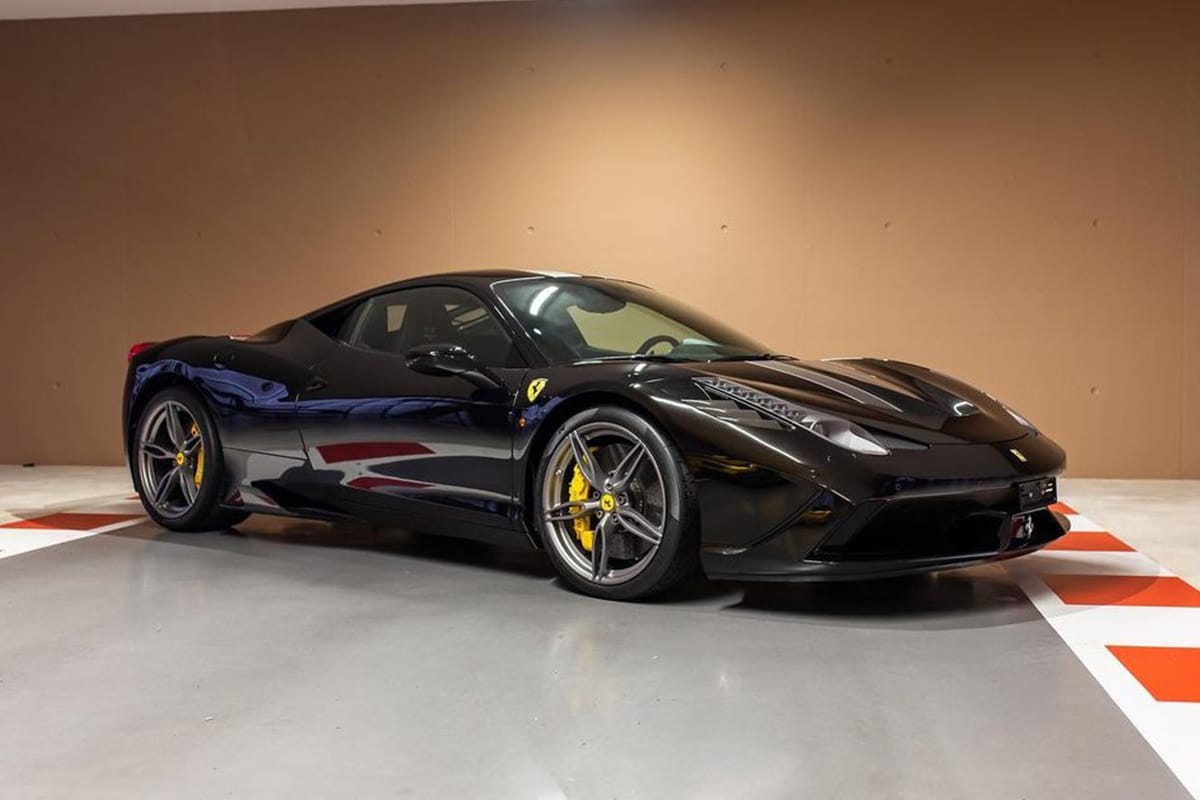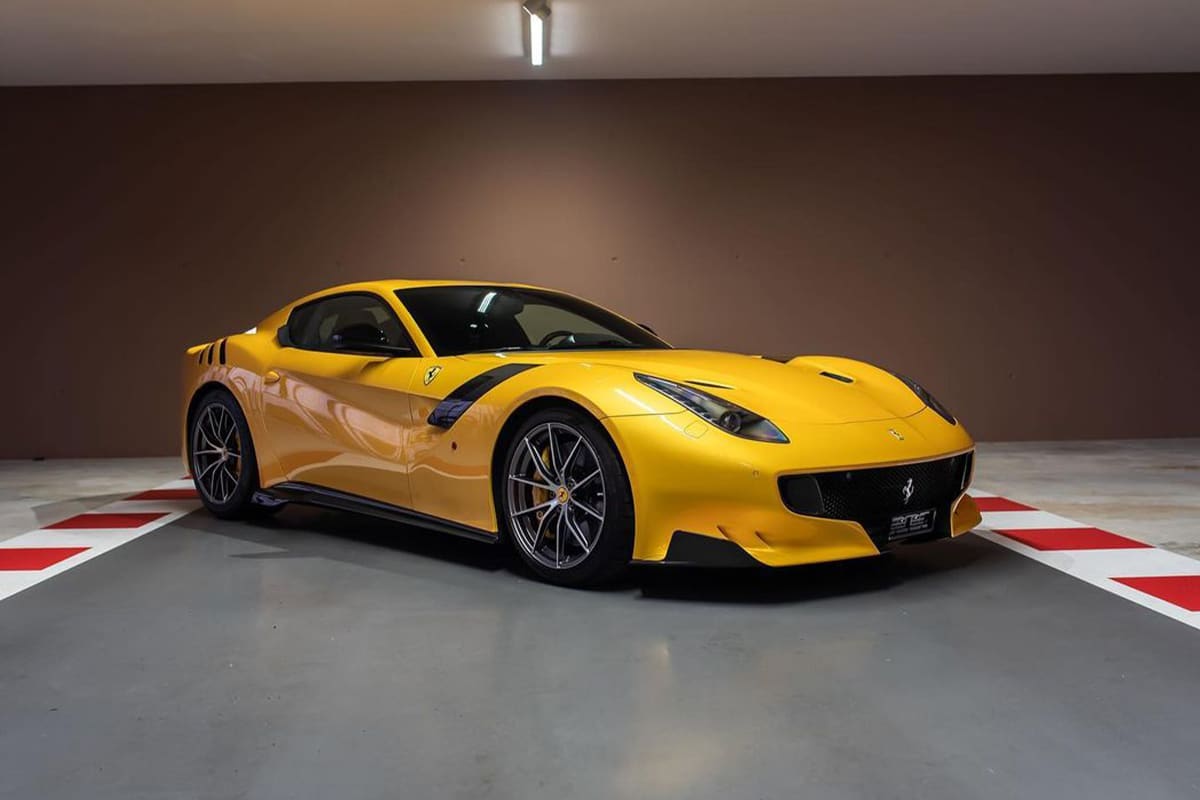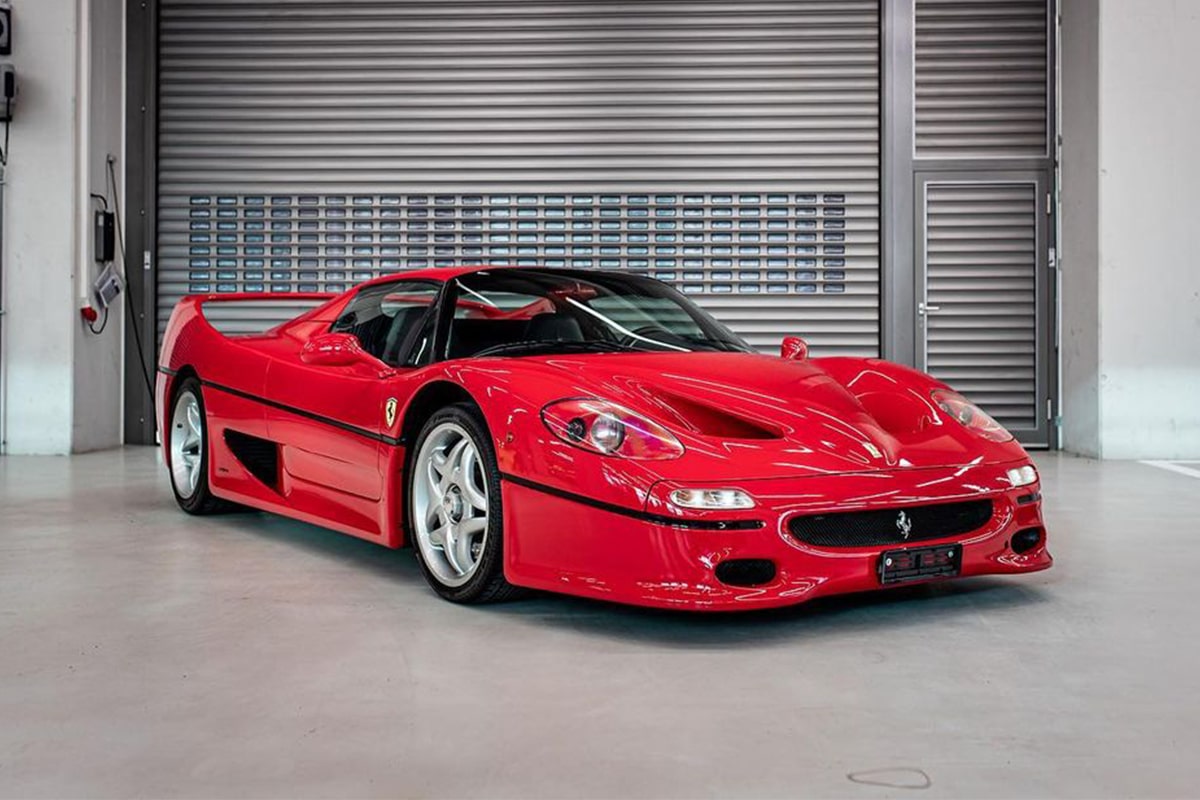 You'll also like:
The Exhilarating First Trailer for 'F1: Drive to Survive Season 3' is Here
Catch this $60 Million 1962 Ferrari 250 GTO Racing at Laguna Seca This Weekend
Top F1 Drivers 2023 Salaries Revealed
---
Featured Video from Man of Many