Win a Custom Gateway Ford Bronco 4-Door and $20,000!
Omaze is back for 2021 with the opportunity to win a custom Ford Bronco. And if a stunning Bronco isn't enough to draw you in, the winner will also get $20,000.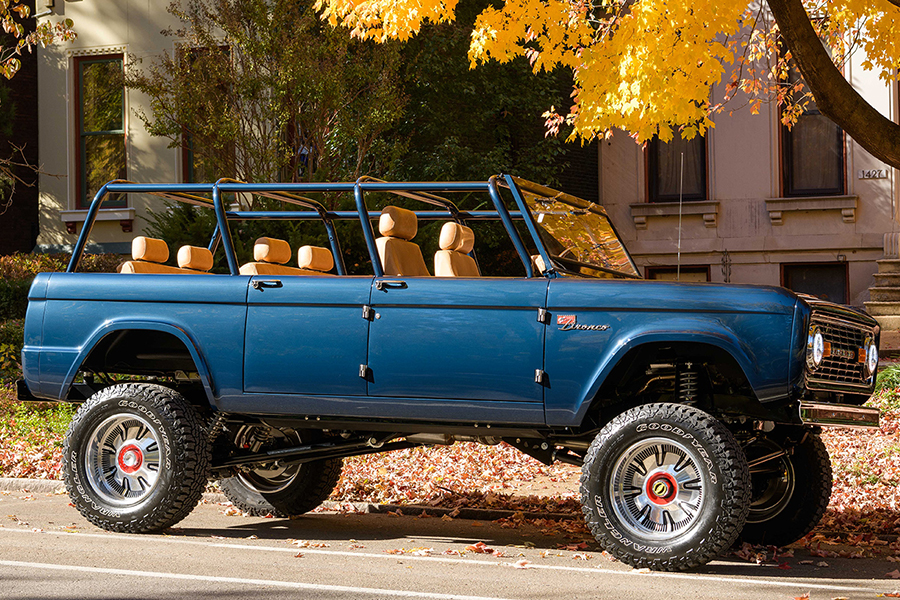 The Ford Bronco in question is a custom job coming out of Gateway Bronco. These custom builders had the gumption to take a vintage Bronco and add two doors to it. That may not sound that impressive, but that's because you didn't realise what it took to add those two doors. Gateway Bronco had to literally cut the Bronco in half, elongate the chassis, add the two doors, and throw in a third row of seating.
This custom Bronco now seats up to eight people, and puts them all in seats covered in luxurious leather. The extra space in the trunk is covered in barn wood to finish off the interior. The seats feature heating and cooling as well as 3-point seat belts. The Bronco also has power windows, air conditioning, a rear view camera, a family roll bar over the third row of seating, and an Alpine stereo with Bluetooth and CarPlay. Power steps will help you get in and out and the rig comes with a Bimini roof.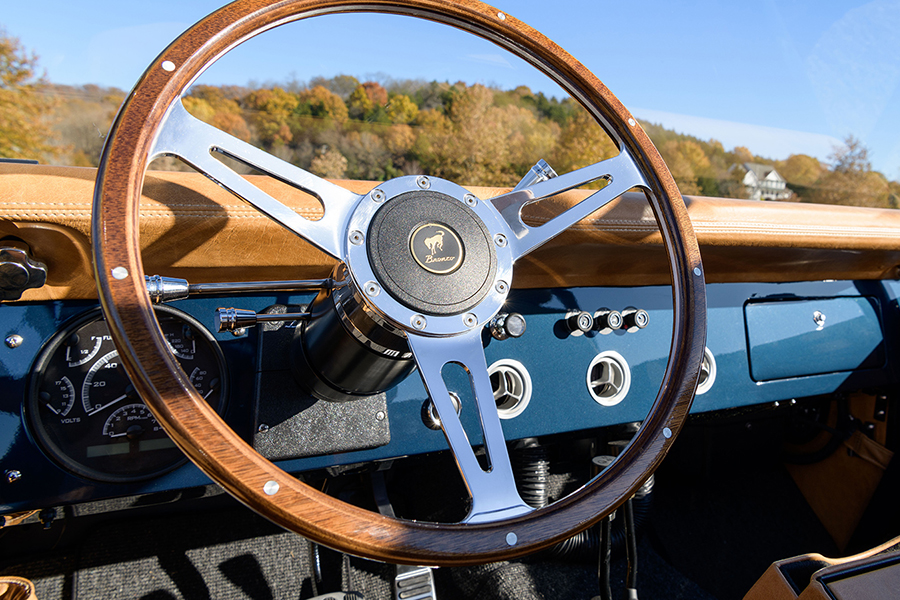 Under the hood, Gateway stuffed a Coyote V8 capable of 460 horsepower and 420 lb-ft of torque. The engine feeds into a 10-speed automatic transmission. Drawing rein on all those horses is a set of Brembo brakes. All told, this custom Bronco is worth USD$270,000.
Participating in this drawing not only wins you the chance at the Bronco and the cash, it also helps out the Kevin Love Fund. This fund seeks to get people to live healthy lives by providing the tools needed to achieve physical and emotional well being. The organization was founded by Kevin Love, who plays NBA for the Cleveland Cavaliers. The funds of this drawing will help to support the newly launched Social-Emotional Learning education program as it gets implementation in schools nationwide.
To enter and find out more about the terms and conditions, follow the link below.