The HP Spectre x360 Convertible Laptop is a Multi-Tasker's Dream
Written in Partnership with HP.
Sculpted from a single block of aluminium and dressed in beautiful silver is the HP Spectre x360 convertible laptop. To glimpse beyond that slim and striking aesthetic is to discover a downright dynamic computer that left no spec behind. Indeed, from the flexible body to the optionally available 4K display to the 8th Generation Intel processor, the HP Spectre x360 aims for the top-shelf of performance and design and hits that shelf with a bullseye. The result is a best-of-all-worlds computer that enables a true sense of balance between the various demands of your professional and personal life. More to the point, there's simply no task that this lean, mean machine can't handle like a champion. Let's break it down.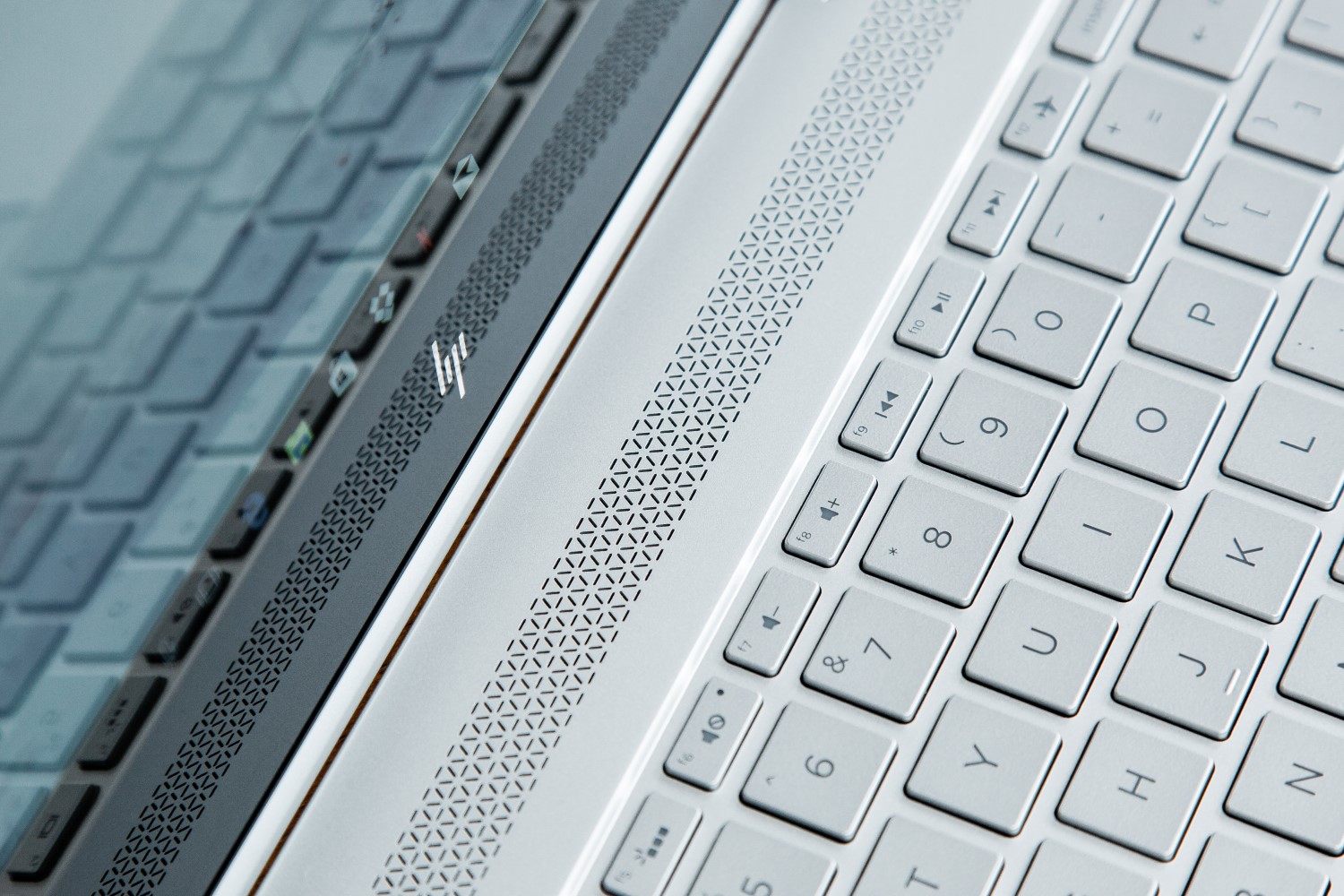 Design
Improving upon its predecessors in virtually every conceivable way, the new HP Spectre x360 represents the apex of modern design. Between its ultra-thin aluminium body and shape-shifting capabilities, the convertible is as durable as it is adaptive, and thoroughly lightweight. Just how thin and light you might ask? Try 13.3mm thin and 1.3 kg. In other words: really thin and really light.
When it comes to versatility, HP doesn't slouch in the slightest. Accordingly, the HP Spectre x360 delivers no less than four different user modes: laptop, tablet, tent and stand. While in laptop mode, users have access to a prime backlit keyboard and wide-glass trackpad. Swing the hinge all the way around and you're now in tablet mode, where you can use the HP digital pen and responsive touchscreen to get your work done. Prop the convertible as a stand to watch movies or TV shows, or put it in tent mode to deliver presentations to co-workers. Naturally, the choice is yours.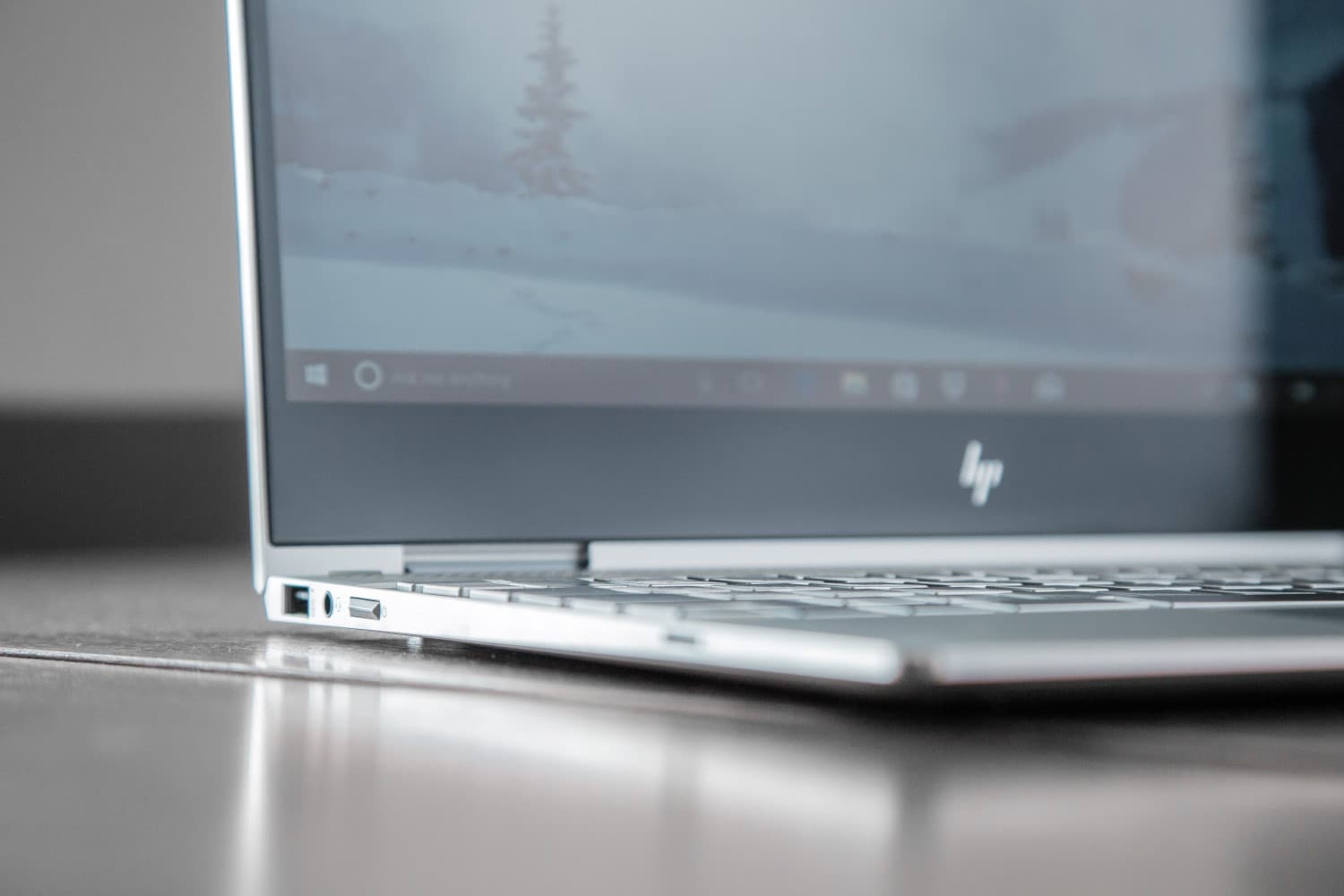 As for the x360's screen, it's a thing of pure beauty and durability alike. For starters, there's the micro-edge bezel, which makes brilliant use of space and practically bleeds into the natural environment. Protecting the display is Corning Gorilla Glass NBT. As any tech head is likely to know, that trusty glass remains more or less impervious to scratches and scrapes, permitted you don't drop this thing off the nearest rooftop or throw it down some stairs. Put those two specs together and throw in 4K resolution video and you have one resoundingly sleek and sturdy visual experience staring back at you.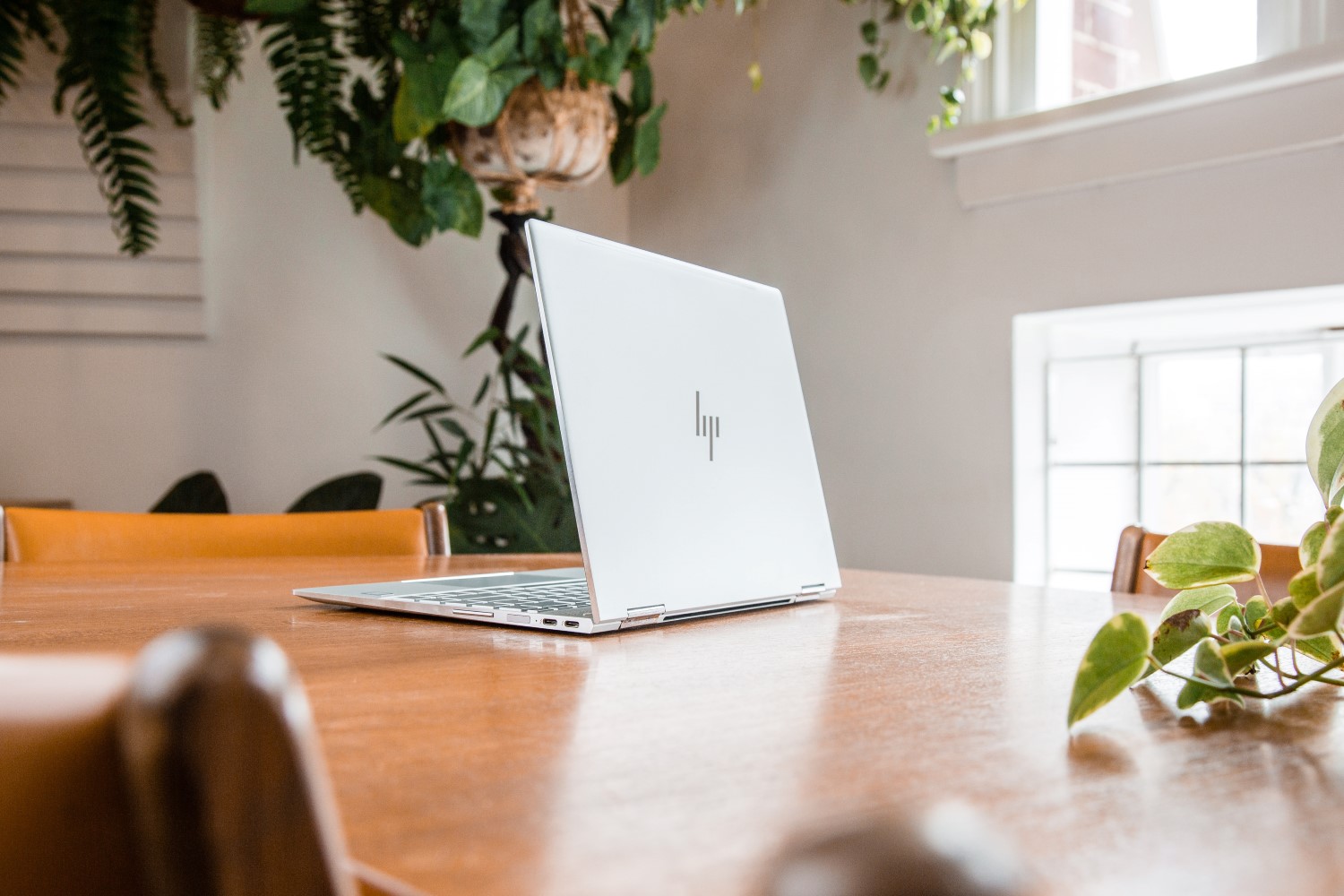 And let's not forget that minimalist exterior profile, whereas the HP Spectre x360 comes available in either Natural Silver or Dark Ash Silver with Copper Luxe accents. No matter which colour you land on, the laptop retains a clean, strikingly modern vibe. In summary, HP left essentially nothing to be desired when designing this slim and sexy beast.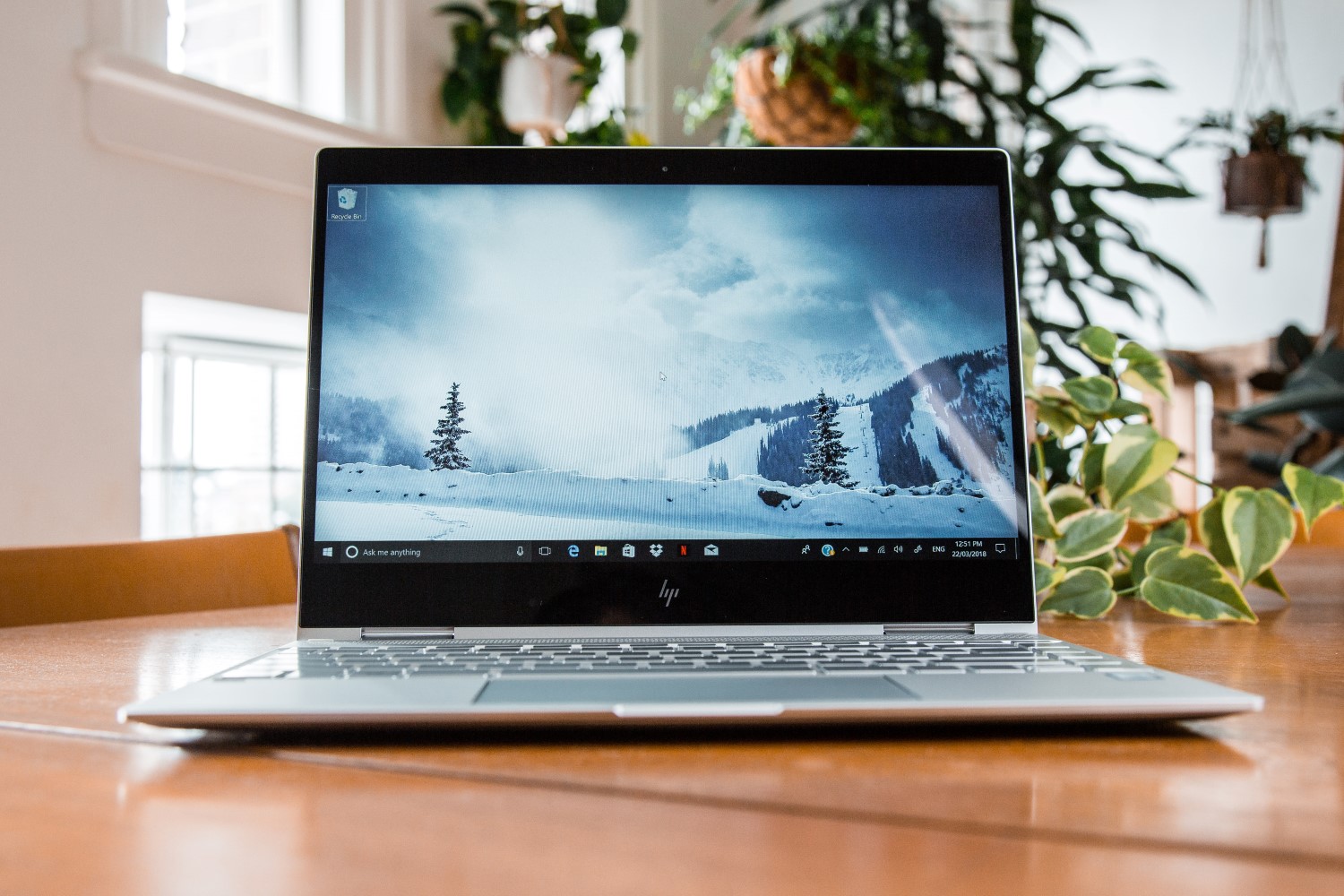 Performance
Where to even begin? With the 3840 x 2160 resolution and dual 4K support? Or how about the 8th Generation Intel Core i5 or i7 processor under the skin? Oh, and let's not forget the quick-charging battery that delivers over 16 hours of power at a time. And when we say "quick-charging", we're talking a 50% charge in about half an hour. Indeed, it seems no matter where you look, the HP Spectre x360 is simply emanating with optimisation and allure.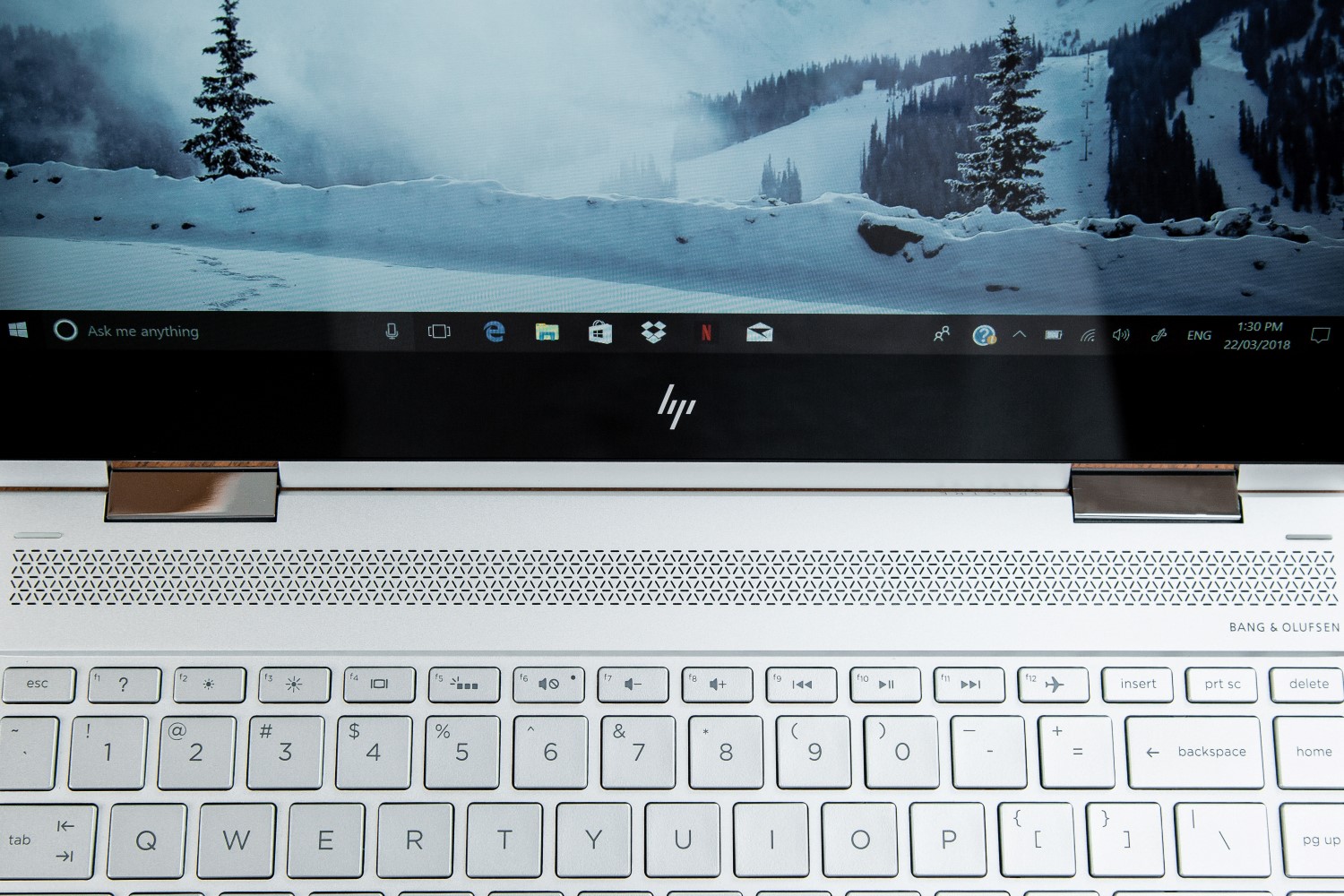 To deliver only the best in audio performance, HP brought Bang & Olufsen on board. The high end Danish brand custom-tuned the convertible's Quad Speakers, which are joined by HP Audio Boost. For those seeking full immersion, simply plug your headphones into the combo audio jack located on the computer's side.
In the memory department, expect up to 16GB of RAM and up to 1TB of memory on the solid state drive. Additionally featured are two USB-C Thunderbolt ports, a Micro-SD card slot and even a USB 3.1 Type-A port. Meanwhile, a built-in IR Thermal Sensor measures the laptop's temperature and controls airflow.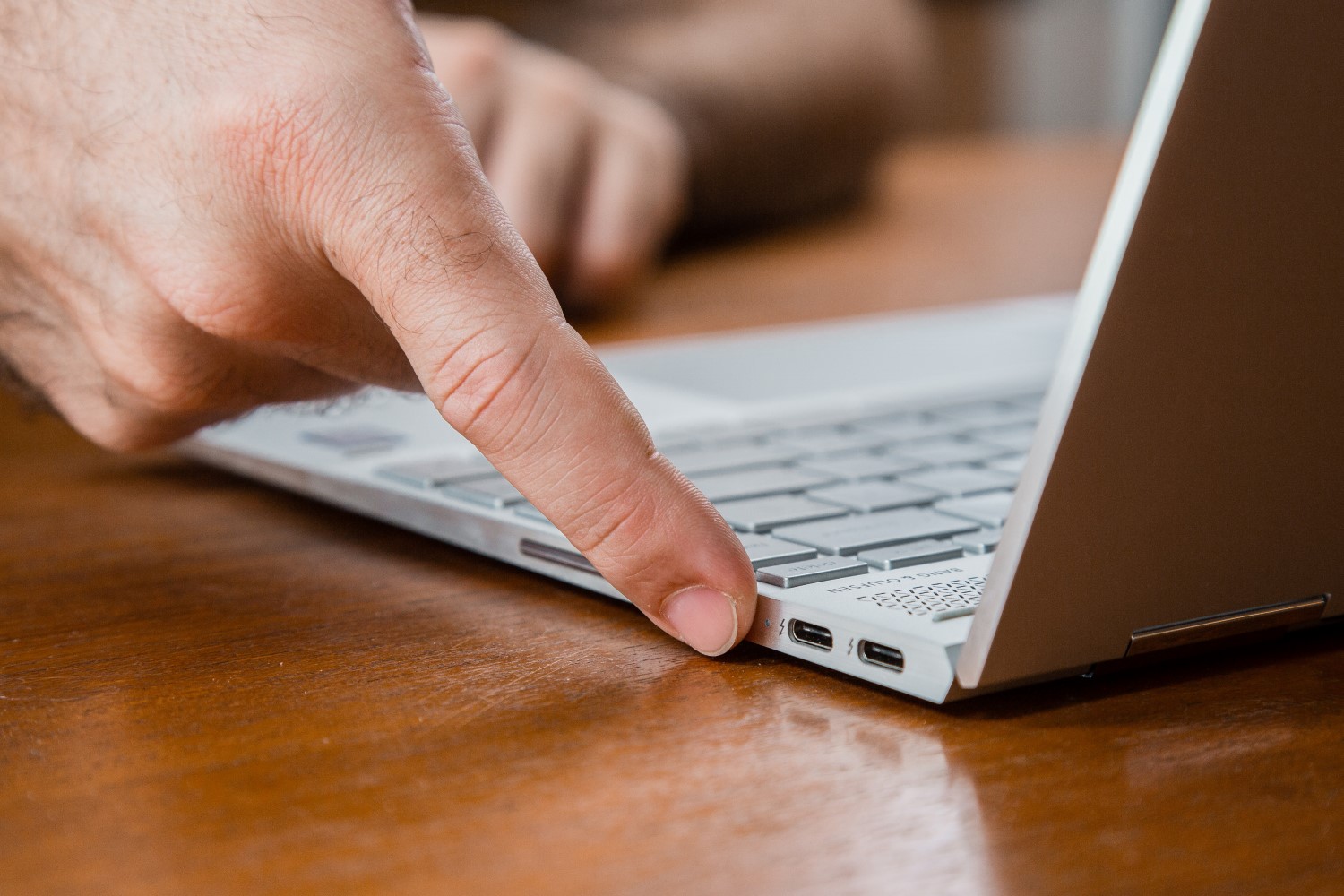 Worried about security? Fret not because HP has you covered. Specifically, the HP Spectre x360 comes equipped with a fingerprint reader, facial recognition software and an integrated privacy screen option (on Full HD7 version) to ward off hackers with the touch of a button. In other words, no one but you is getting into your device, assuming you take advantage of all those advanced security features.
Put simply, HP's latest convertible is a multi-tasker's dream come true. It's therefore no wonder that people like Elliot Jones–an acclaimed furniture maker–use the HP Spectre x360 when designing and even executing his work. Of course, Jones is but one among a legion of pros who perform a variety of tasks for a living, and need a computer that can keep pace. The HP Spectre x360 is that computer.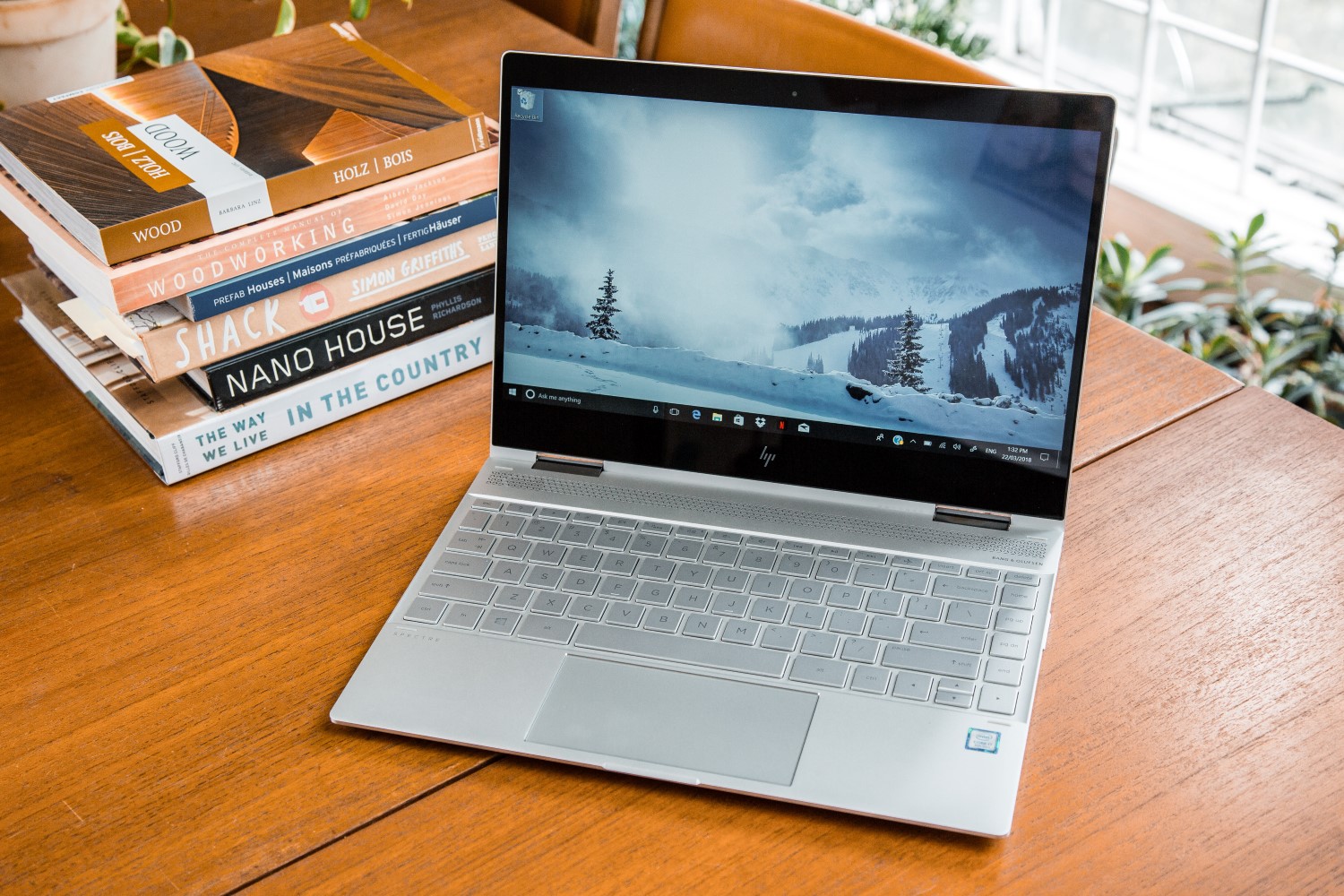 Conclusion
Like a digital thoroughbred, the HP Spectre x360 is fast, strong, smart, long-lasting and light on its feet. Thanks to a variety of user modes, the convertible emphasises balance and makes multi-tasking a breeze. Just ask Elliot Jones, who uses it to manage various projects. If you're likewise a person who needs a powerful device for every occasion, why not consolidate by putting all those devices in one place? Sealing the deal is a sturdy aluminium body and similarly resilient display. This is where modern design and steadfast performance meet. Use the HP Spectre x360 to streamline your life today.
Variants: 13.3-inch / 13.5-inch / 15.6-inch
Operating System: Windows 10 Home
Processor: Intel® Core™ i5 / Intel® Core™ i7
Storage: 256 GB / 512 GB / 1 TB / 2 TB
Price: from $1,049.99
The HP Spectre x360 is available at Harvey Norman & JB Hi-Fi stores throughout Australia.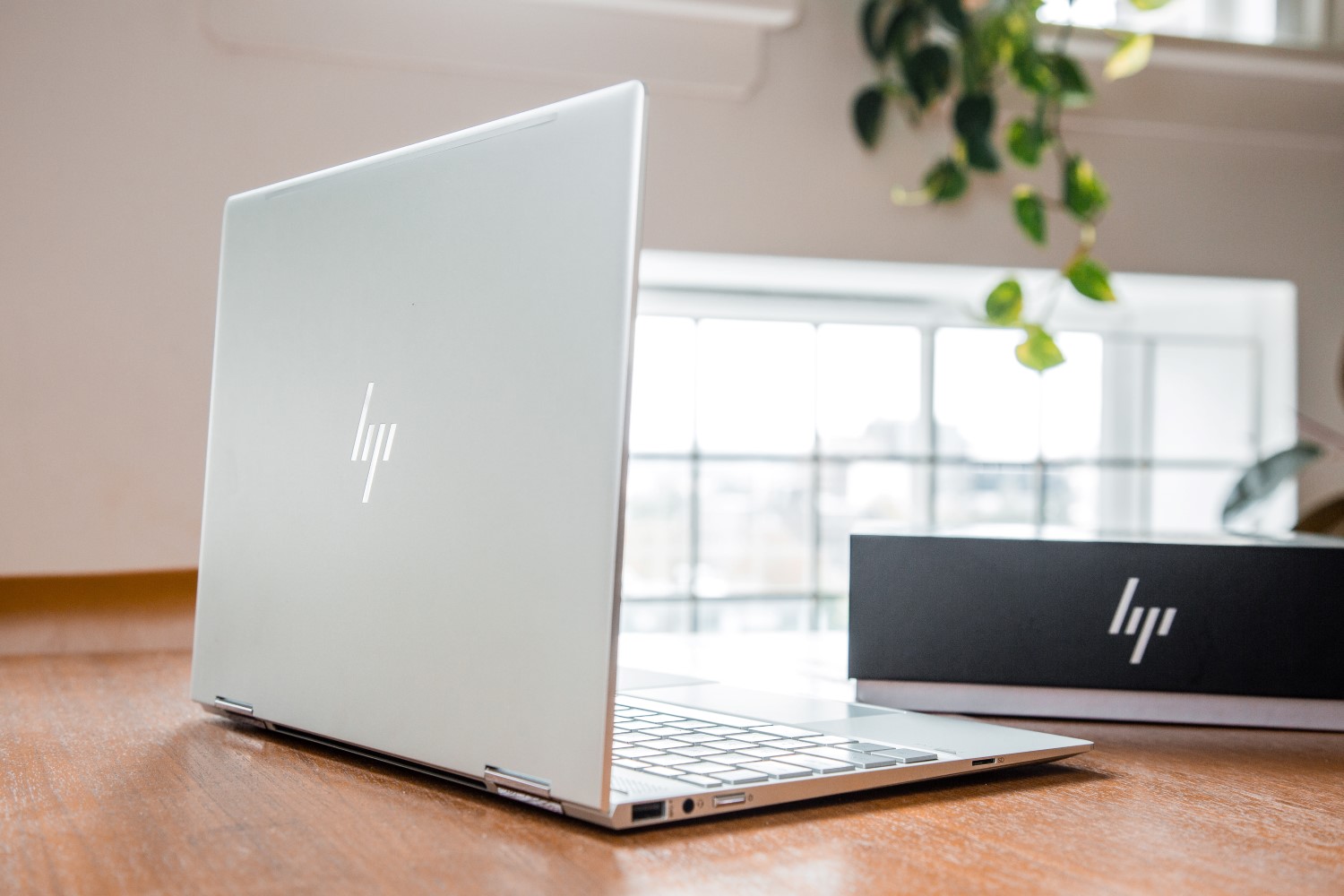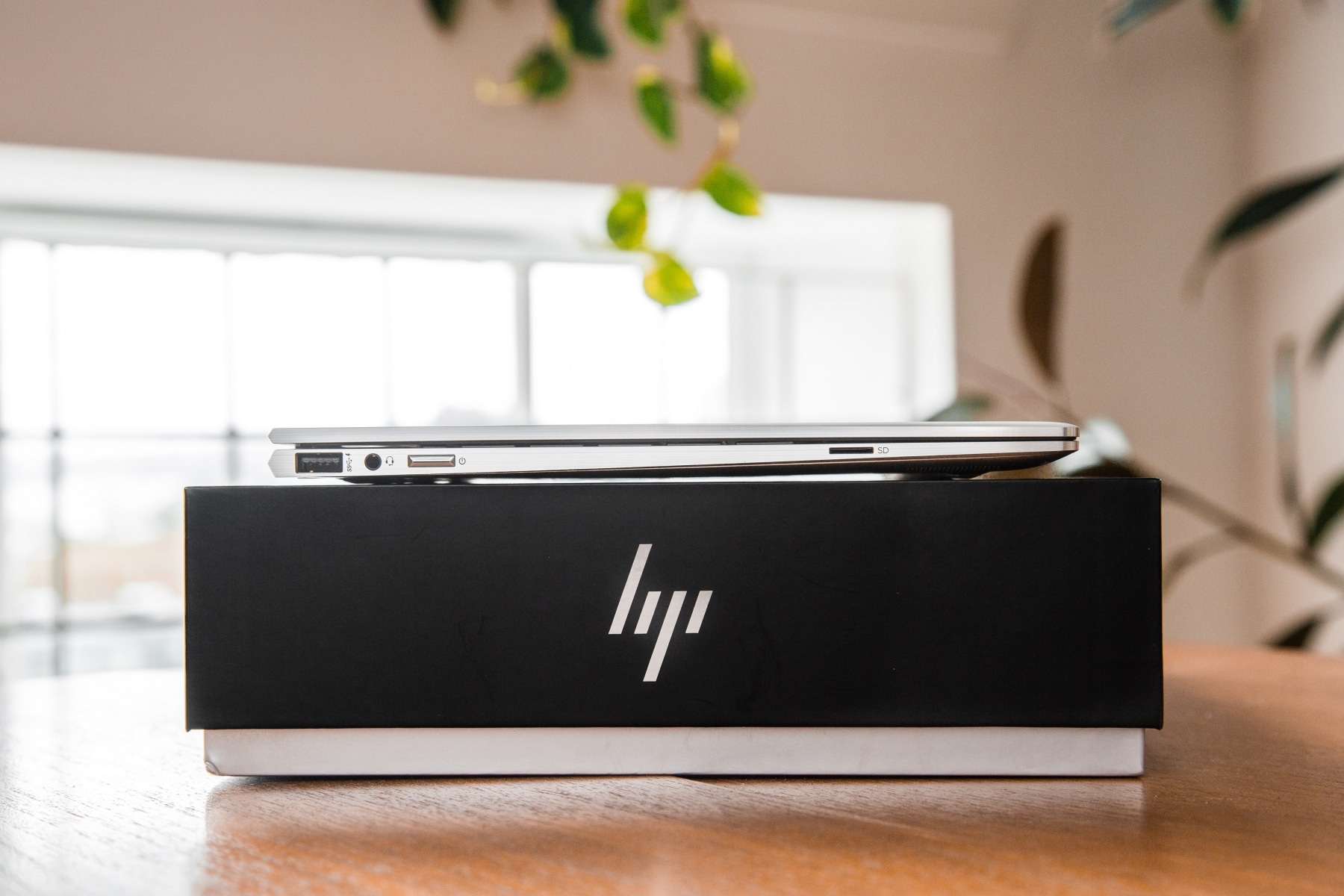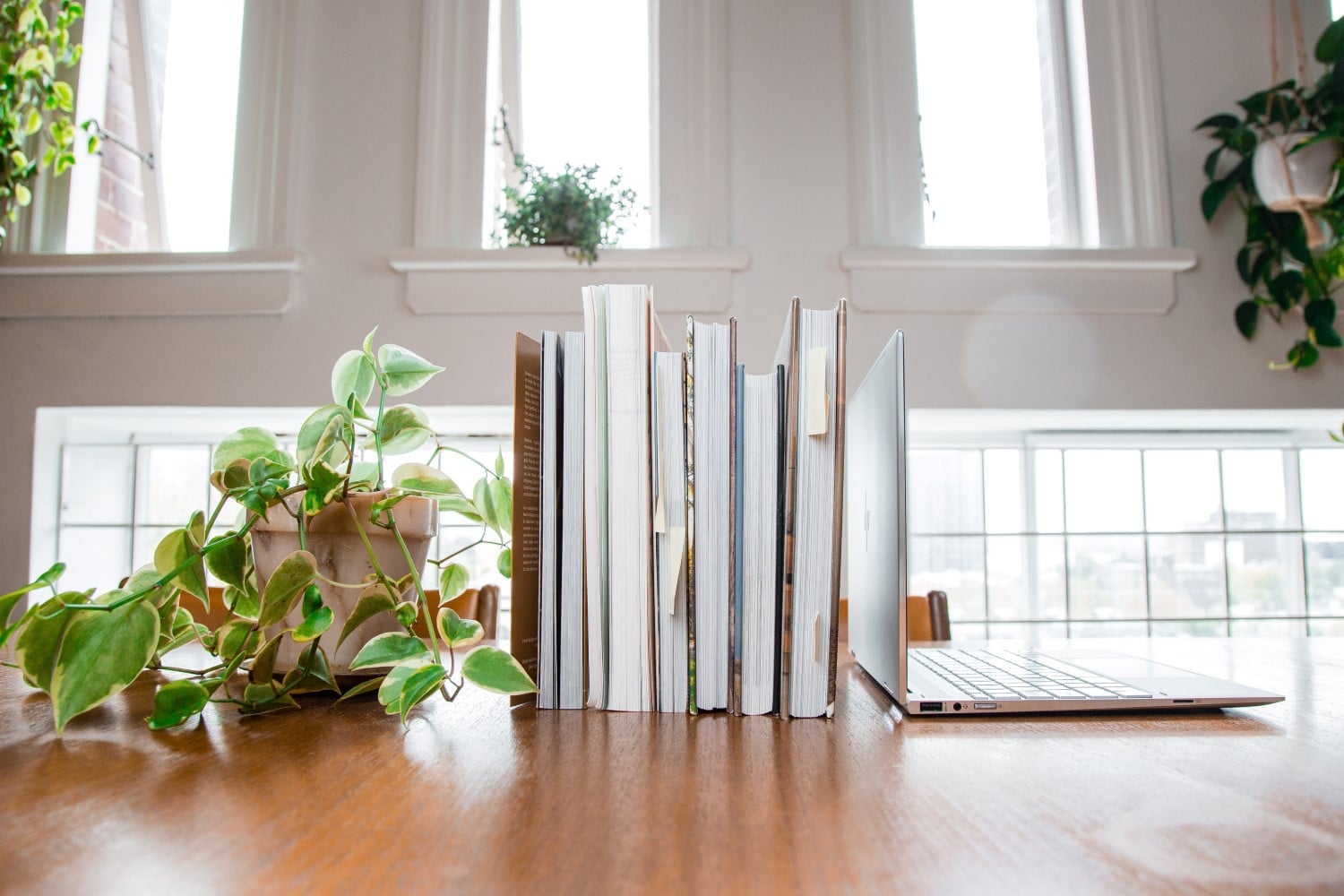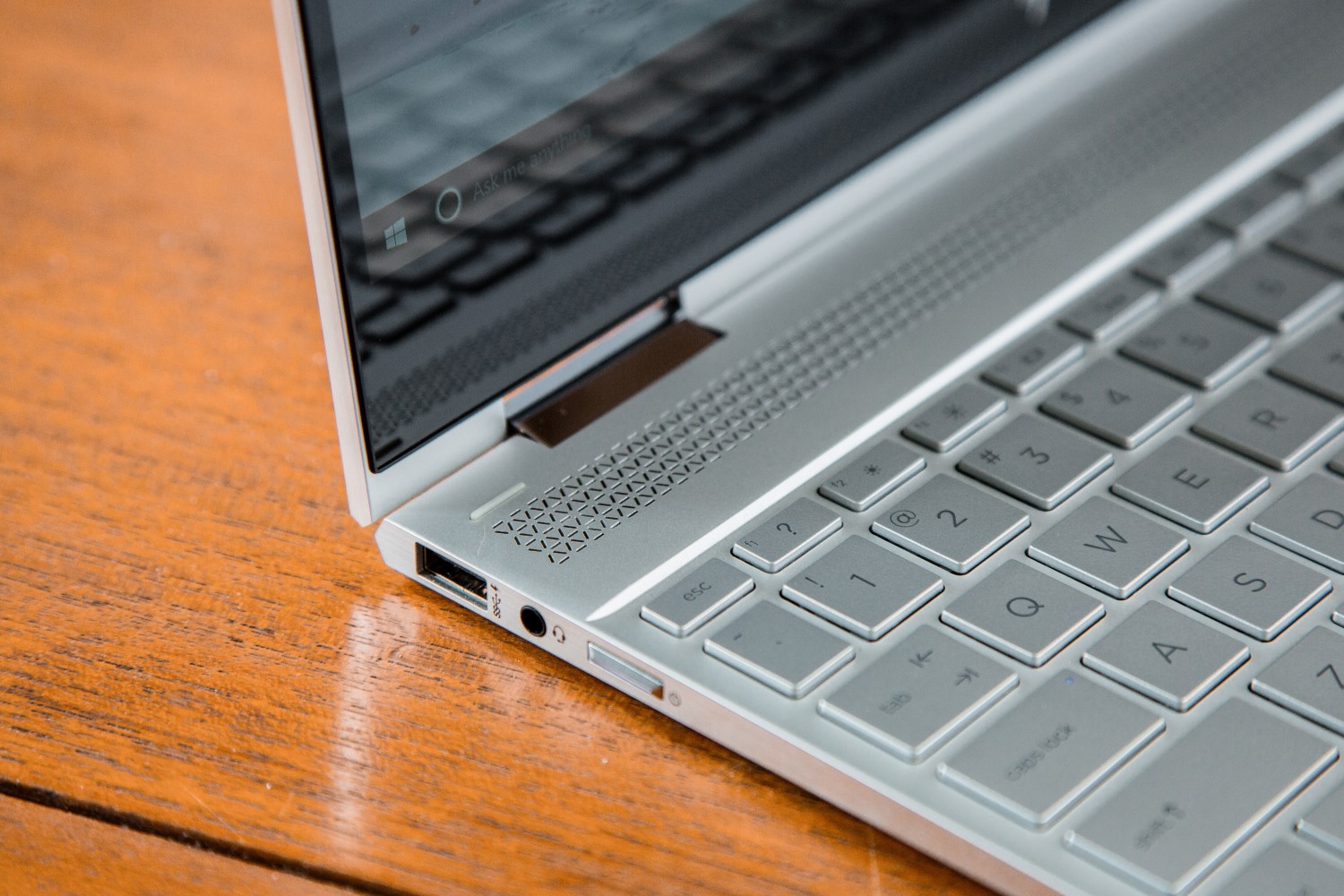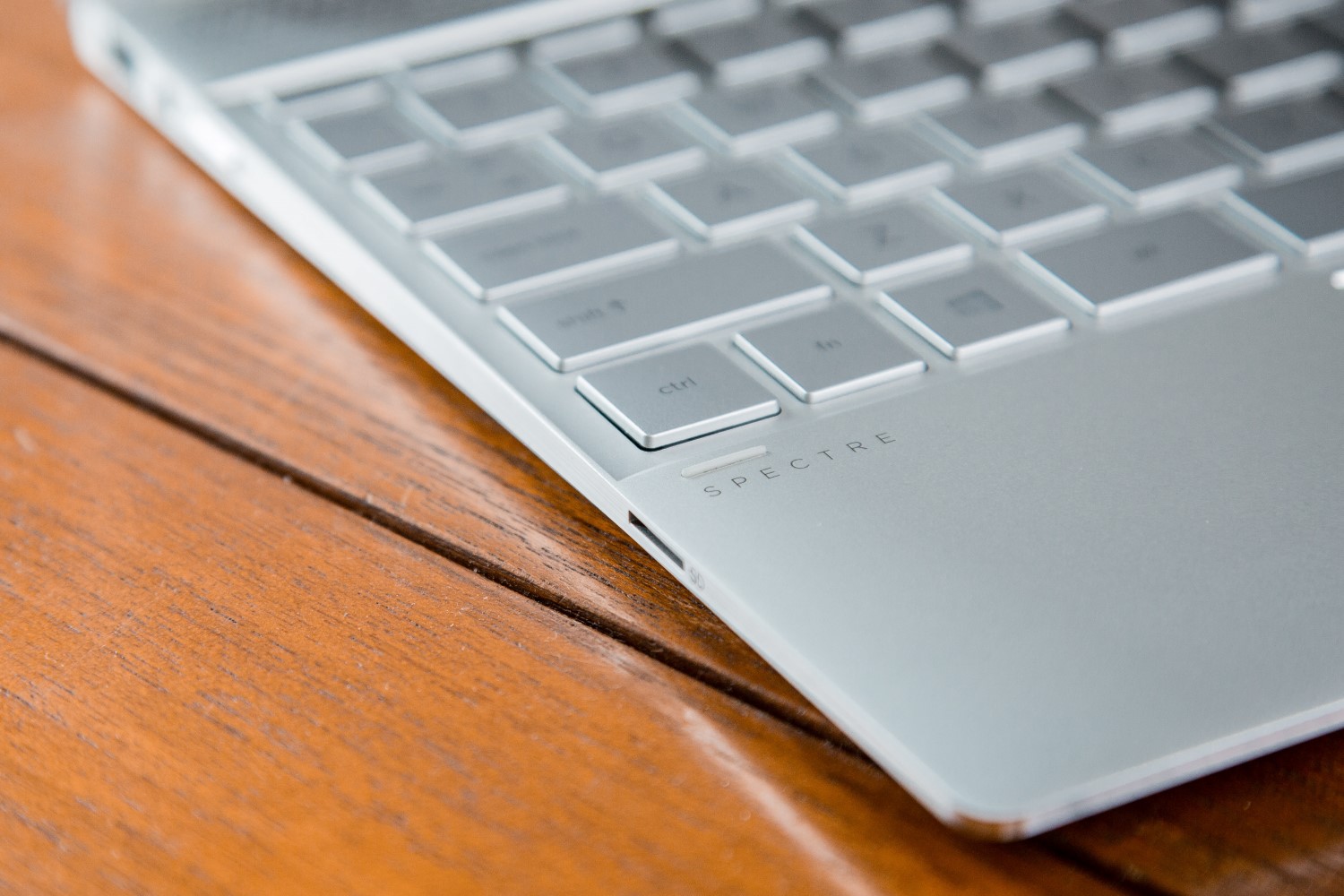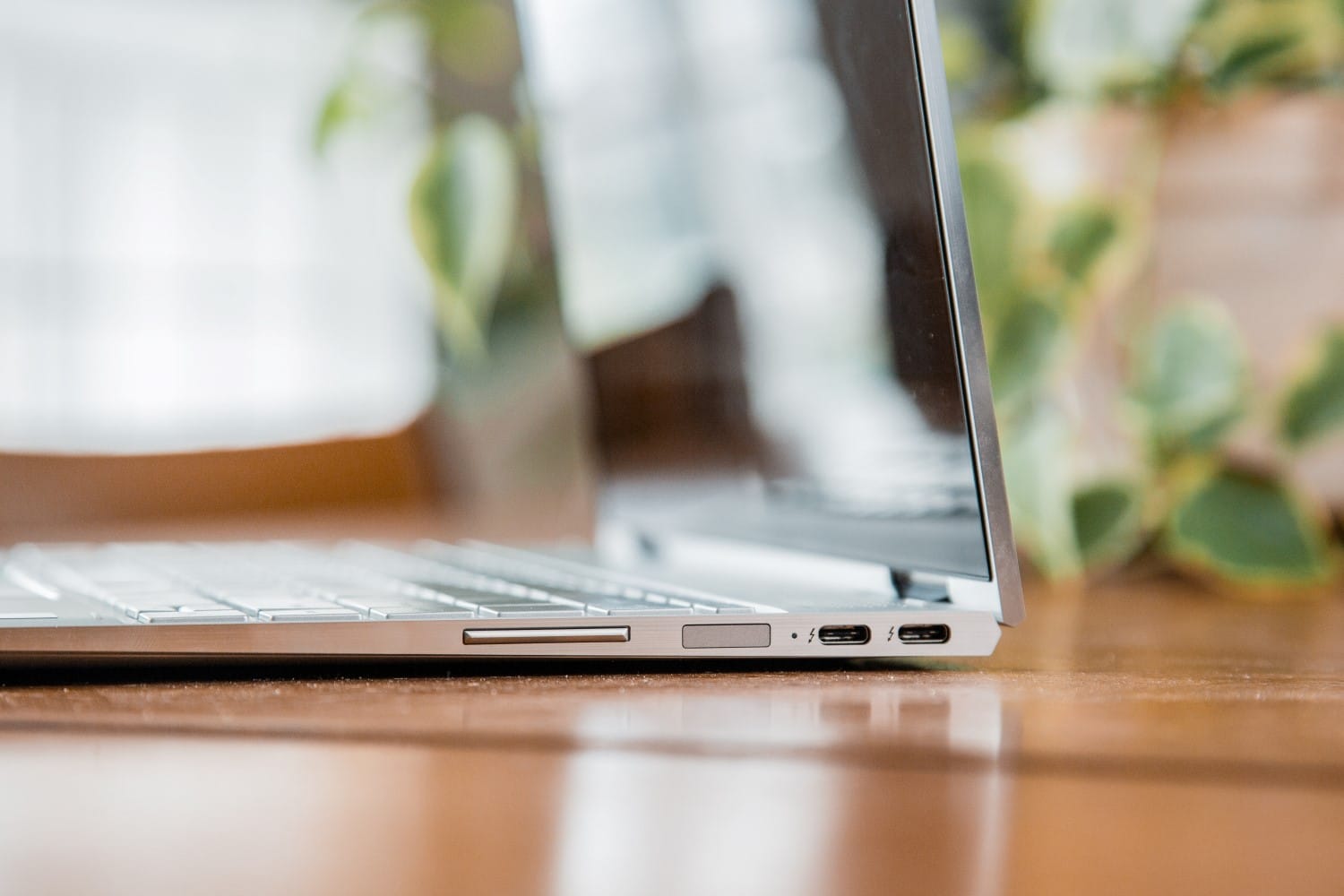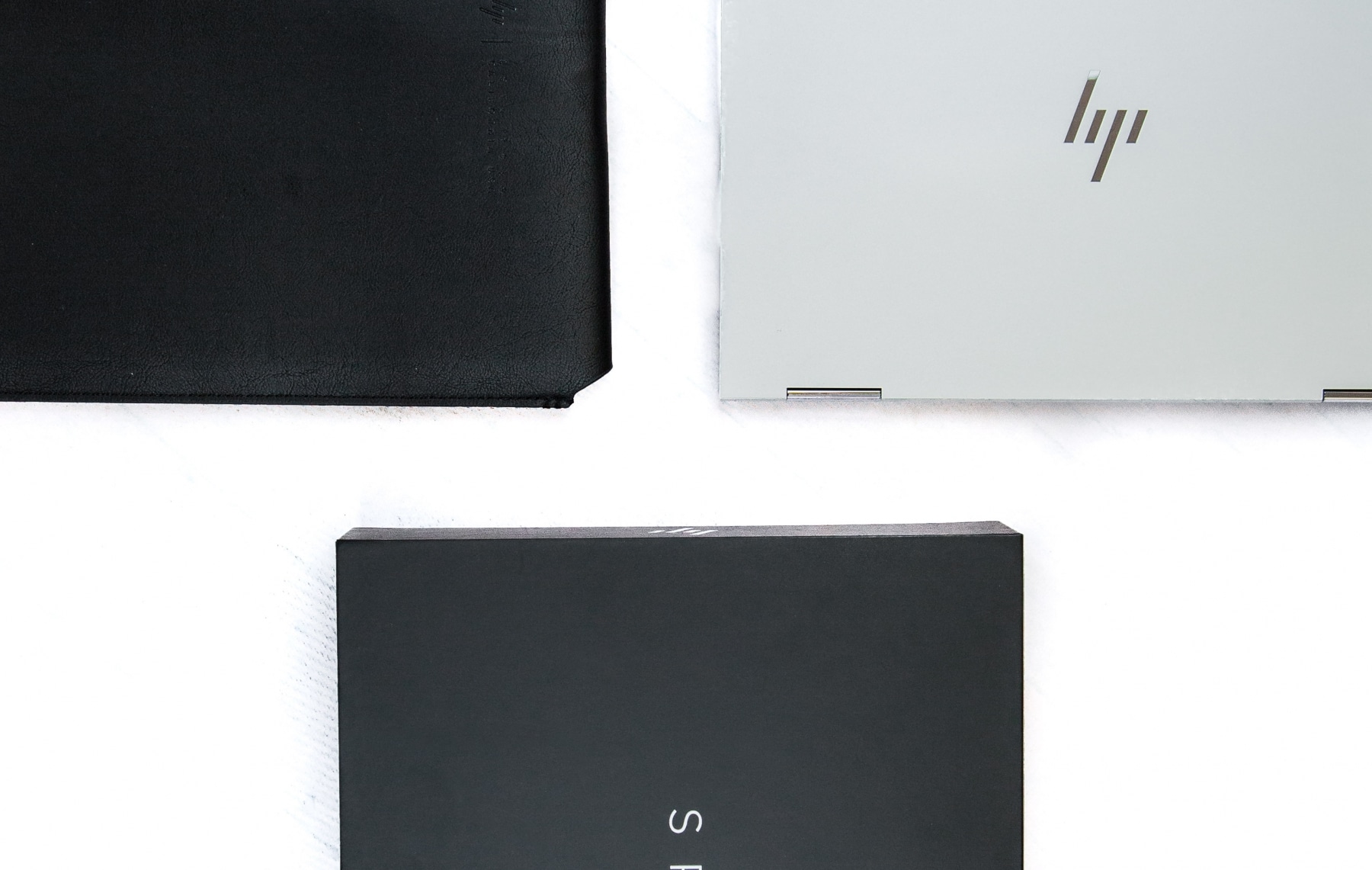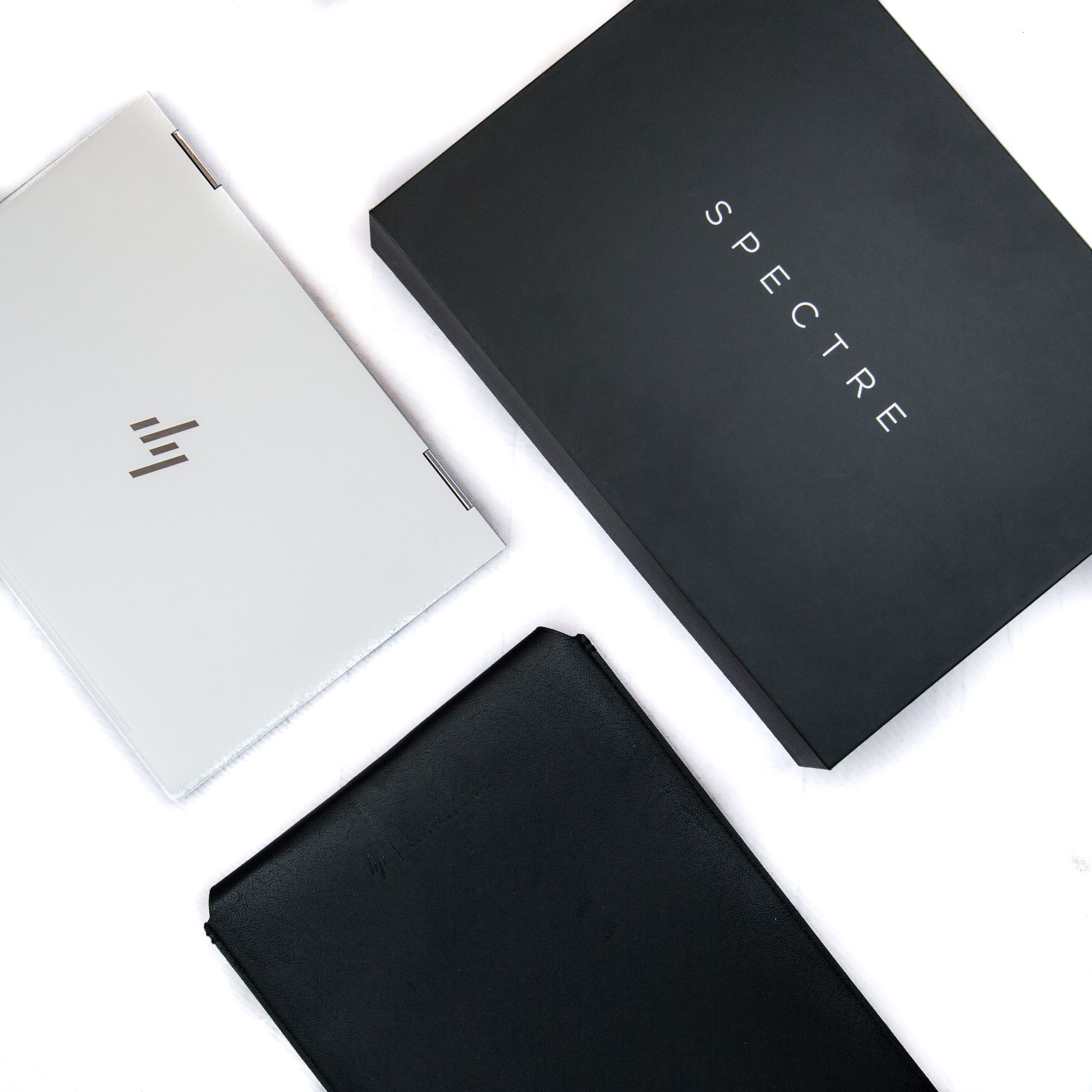 Have you subscribed to Man of Many? You can also follow us on Facebook, Twitter, Instagram, and YouTube.