MagEasy Hybrid Workstation is the Clutter-free Modular Desk Solution We Need
Workplace mobility is seemingly a key function of our existence in 2021. Versatility is the key ingredient in transitioning smoothly between home and office, and the MagEasy Hybrid Workstation by LHiDS has found the ultimate solution. This workstation combines two of every modern worker's daily essentials, the ID badge holder (MagEasy Badge) and the desktop organizer (MagBoard Set), into one effective, modular piece of kit. This is an essential piece of kit for all office workers transitioning back to the office.
You'll also like:
9 Best Kindles and Ebooks for 2021
We Love the Jeep Gladiator Rubicon: Here's Why
LEGO Technic Goes Big with the Iconic Ford F-150 Raptor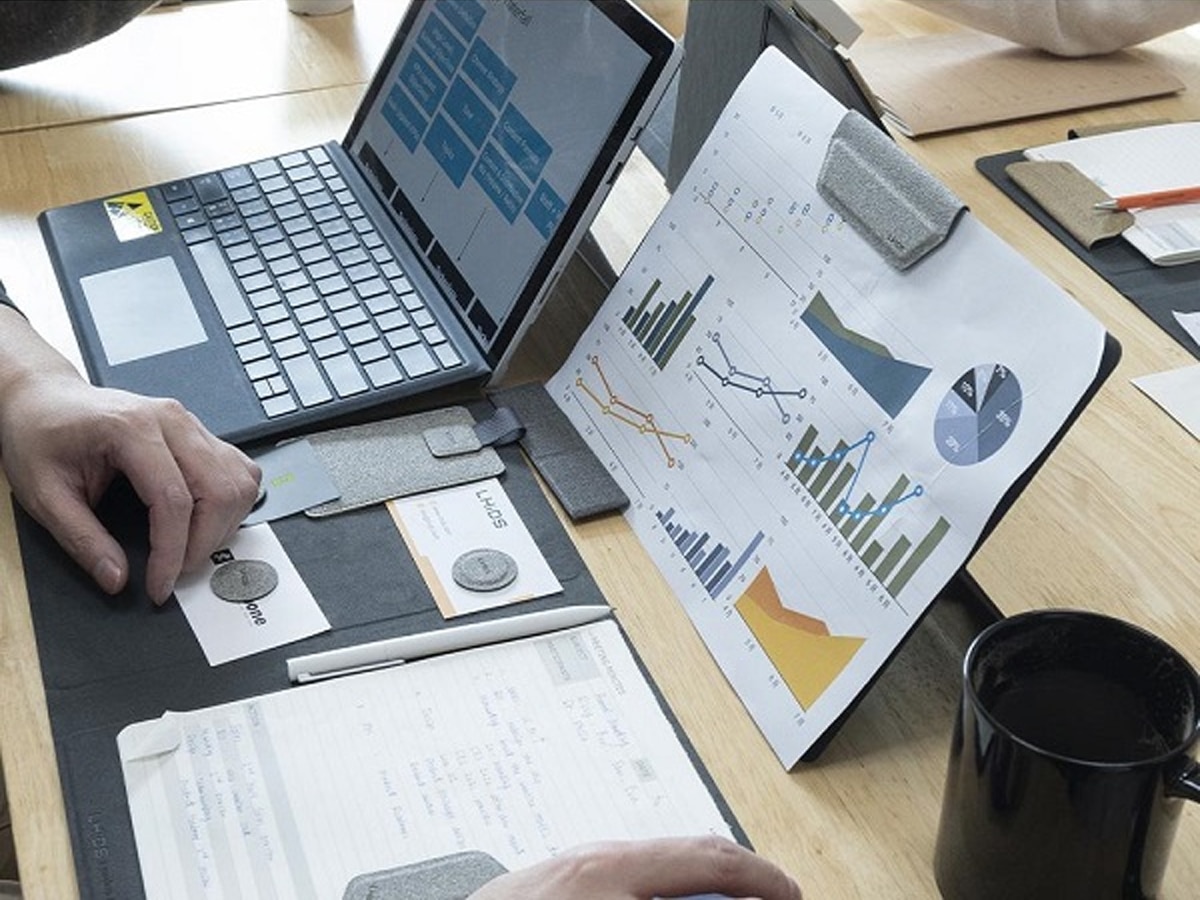 MagEasy Board
The MagBoard is the must-have desktop organiser. It's the one-stop spot to store all your pocketed items clean and neat within an arms reach. Whether it's your EDC items, keys or headphones they'll all be right there for quick and easy access. Clutter can affect your mood, a clean desktop is easy thanks to the MagEasy Hybrid workstation, which includes a magnetic badge holder and an organising board with a diverse variety of magnetic accessories for perfectly placing the holder among other daily items.
Propped up with a detachable stand, the MagBaord features an adjustable angle range between 30 and 90 degrees to get that perfect view. Doubling as a functional mousepad, and clipboard, this is the perfect office solution for maximising your workspace. Included in the box is a MagBoard, stand, paper holder, and MagTag – from US$39.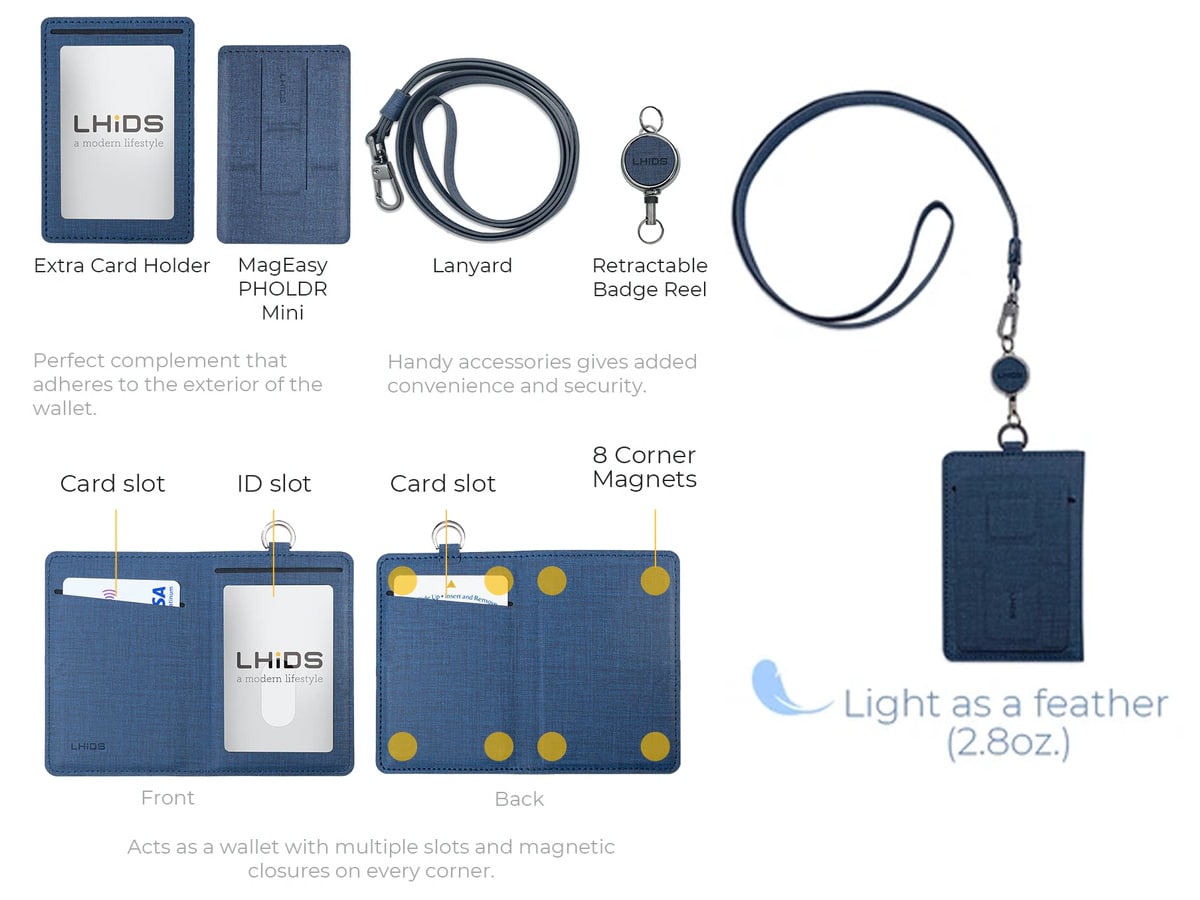 MagEasy Badge
If organising your workspace isn't a top priority, you'll find satisfaction in the MagEasy Badge. Designed to change the way you carry your passcard by being more of a storage hub that consolidates your carry than a pure cardholder. You can magnetically attach to it an expanding range of useful tools to tackle any situation you find yourself in. Keeping what you need accessible without a hitch can be a real time saver and a helper to start a busy day in a good mood. We love the idea of carrying important cards right next to our keypass, we can't even count the number of times we've forgotten our pass or credit card when going to grab lunch.
The MagEasy Badge is a modular unit with strong magnets in every corner. This means you can detach and reattach all the optional modules in a snap (i.e. The PHOLDR mini, extra holder, portable mirror, and notepad clipboard). Choose from a variety of modules to build your very own customised badge and curate it to your daily lifestyle. With a number of ways to wear the holder its perfect for hanging off your neck via a lanyard or in formal situations it easily detaches and hides away in your pocket.
Made from environmentally-friendly woven fabrics that are both water- and wear-resistant it will outlast your credit card in most cases! All the stress points have been double-stitched and reinforced to avoid the edges from fraying, and is perfectly rigid so it won't damage the important contents inside. Included in the box are a lanyard, MagEasy Pholdr mini, cardholder, and badge holder – from US$35, or get both products for a limited time from US$59.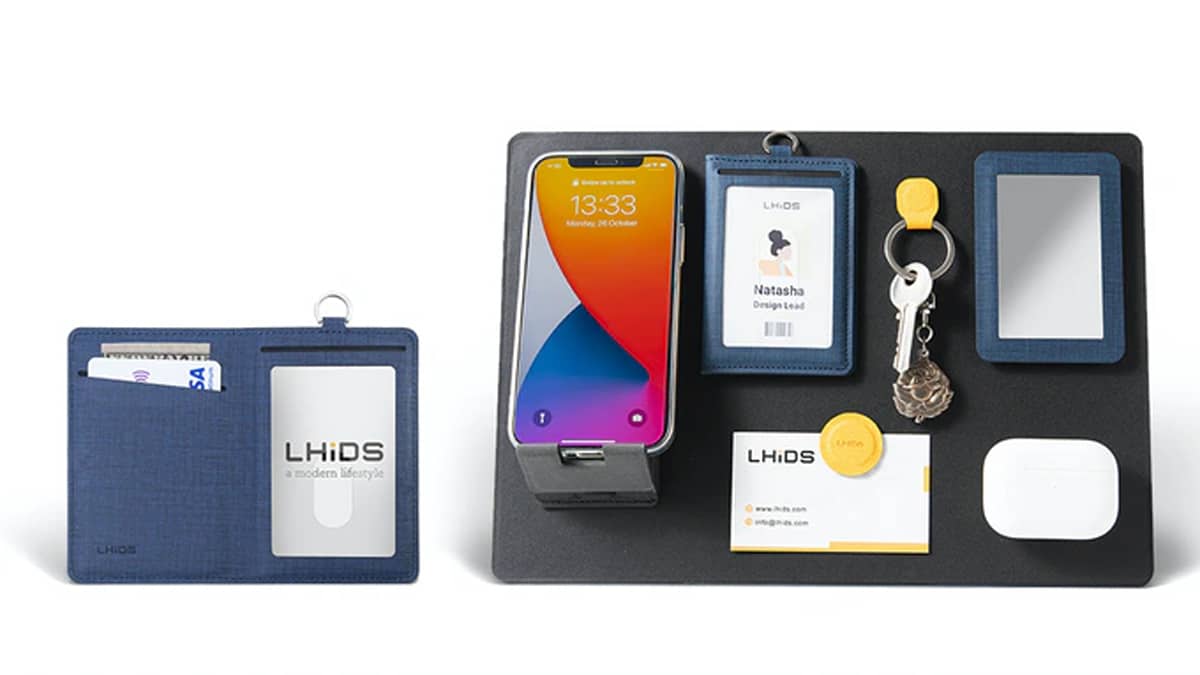 You'll also like:
9 Best Kindles and Ebooks for 2021
We Love the Jeep Gladiator Rubicon: Here's Why
LEGO Technic Goes Big with the Iconic Ford F-150 Raptor