Lost 'GoldenEye 007' Remastered Footage Revealed
As far as Bond fans go, 2020 was a bit of a write-off. The long-anticipated No Time To Die was expected to drop, seeing Daniel Craig take up the reins of the iconic character for the final time. However, pandemics, global unrest and the worldwide closure of cinemas forced the studio behind the franchise to push the release date back, not once, but three times. It was a big blow for movie buffs, but for fans of the Bond gaming universe, it was nothing new.
You'll also like:
A New James Bond 007 Game is Coming From the Makers of 'Hitman'
Call of Duty: Vanguard FREE Open Beta Kicks Off This Weekend
OMEGA's Platinum-Gold Seamaster Takes Bond to New Depths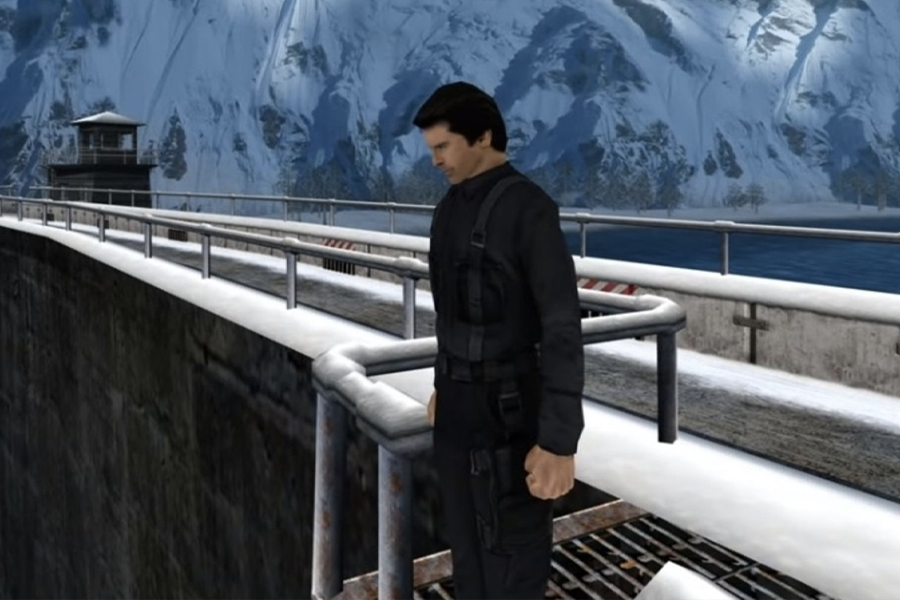 Not since the lofty highs of the N64 hit GoldenEye, has 007 made any significant ground in the console world, however, it hasn't been for lack of trying. Rumour has it a remastered version of the N64 game was produced back in 2007 and, despite being fully playable, was never released. Now, it seems we might finally have footage of the hidden game and the potential for a release.
Earlier this week, YouTuber Graslu00 uploaded footage of what appears to be the 2007 remaster. The video shows a full playthrough of the game, along with 30 minutes of multiplayer footage running at an impressive 4K/60FPS on the Xenia Emulator. For those looking for a bit of memory boost, Graslu00 delivered. The game opens with the characters from the N64 compared to their remastered versions, completely remodelled and with new HD textures.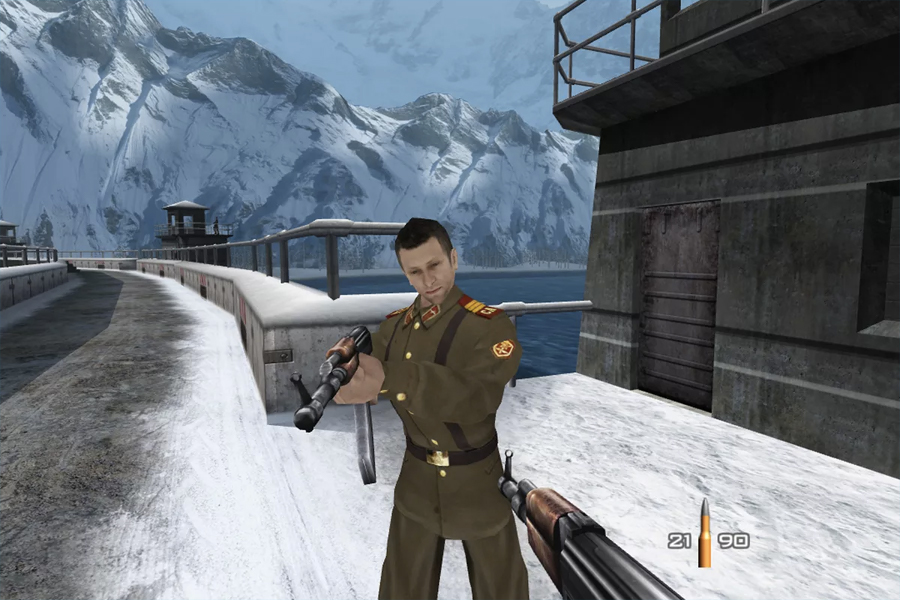 While the release of the found footage is a major win for duped 007 fans, the real gift was in the description. Graslu00 posted a short FAQ, indicating that he has been told that the remaster will "be released in 2021" in some form. By all reports, the YouTuber managed to get his hands on the footage via PartnerNet, a version of Xbox Live only available to dev kit owners.
With news that Io-Interactive, the studio behind the iconic Hitman series is already working on a "wholly original" James Bond video game, the long wait for fans might soon be over. Now we just need No Time To Die to finally hit cinemas.
You'll also like:
A New James Bond 007 Game is Coming From the Makers of 'Hitman'
Xbox Series S & Xbox Series X Price and Release Date Confirmed
OMEGA's Platinum-Gold Seamaster Takes Bond to New Depths