Tony Hawk's Pro Skater 1 & 2 are Being Remastered for PS4, Xbox One and PC
It's one of the most influential games ever and now a new generation can experience the radical highs of Tony Hawk's Pro Skater 1 &2. Both of the iconic games are set to be remastered following an announcement from creator Activision. The game developer is bringing back both of the hit games in one modern package with never-before-seen features such as online play and more robust course builder. What's more, it won't matter if you have a PS4, Xbox One or PC, it's all coming on September 4.
You'll also like:
Tony Hawk Reveals 21 Levels of Skateboarding
Skateboarding In A Global Pandemic | COVID-19 Los Angeles
Cycleagle Off Road Skateboard Goes Everywhere Fast
According to reports, the remastered Tony Hawk's games will cop updated visuals to go along with all of the original levels, characters and tricks. So you know what that means. Another 50 hours spent trying to launch over the halfpipe to smash that videotape in that secret glass room in level 1.
On the update front, we'll also see extra challenges and a new create-a-park mode where you can share your design online. This also feeds into the new multiplayer feature. best of all, the Tony Hawk's remastered games will also feature that iconic soundtrack that became the accompaniment to our daily teenage lives.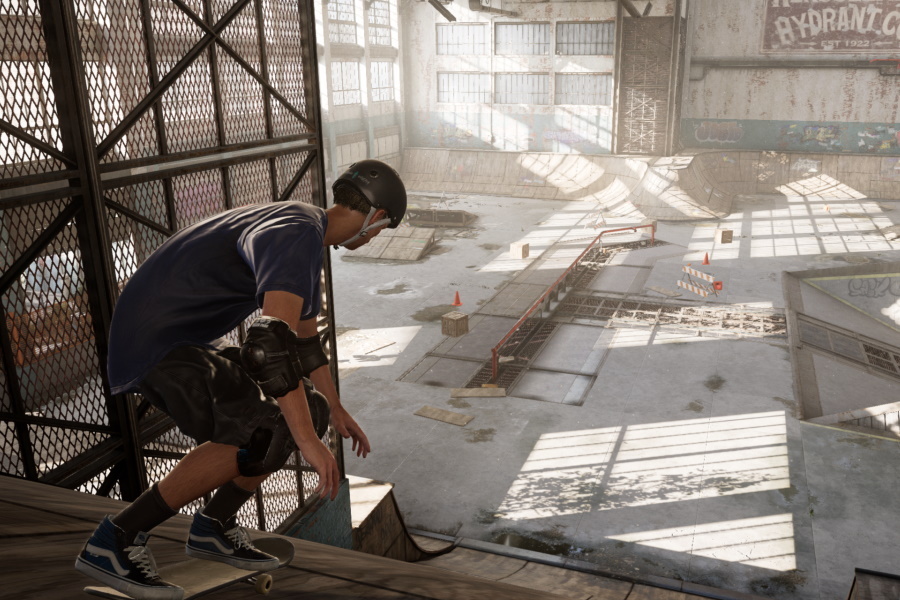 The remastered collection is being handled by Vicarious Visions, the developer best-known for the recent Crash Bandicoot remastered classics. Simon Ebejer, Vicarious Visions COO revealed that while the new games will retain much of the same core as the originals, there is one interesting addition. Speaking to The Verge, Ebejer noted that there is a 'meta that sits over top of everything that allows players to not feel like they're losing progress by playing either of the games". Essentially, it sounds as if players will be able to dip in and out of each game continuously, which is an awesome addition.
How it all works remains to be seen, but come September 4, all will be revealed. So grab out the decks, slip on your baggiest pair of Dickies, we're going back to the 90s.
You'll also like:
Tony Hawk Reveals 21 Levels of Skateboarding
Skateboarding In A Global Pandemic | COVID-19 Los Angeles
Cycleagle Off Road Skateboard Goes Everywhere Fast