'Dream Scenario' Looks Like the Nicolas Cage Film We've All Been Dreaming Of
While there's a running gag in Hollywood that Nicolas Cage is incapable of turning down a script no matter how bad it is or miscast he might be in a particular role, you can't deny that the man absolutely smashes it out of the park from time to time. And if the trailer to A24's new comedy Dream Scenario is anything to go by, its November 22 release date is about to be one of those times.
According to the film's synopsis, Cage plays Paul Matthews, a listless family man and tenured professor with an affinity for evolutionary biology and anxiety regarding his own anonymity. One day, he discovers he has begun to appear in other people's dreams at an exponential rate. As in life, Matthews' presence in these dreams is both banal and non-intrusive. He's simply there, staring indifferently at the fantasies and nightmares of strangers.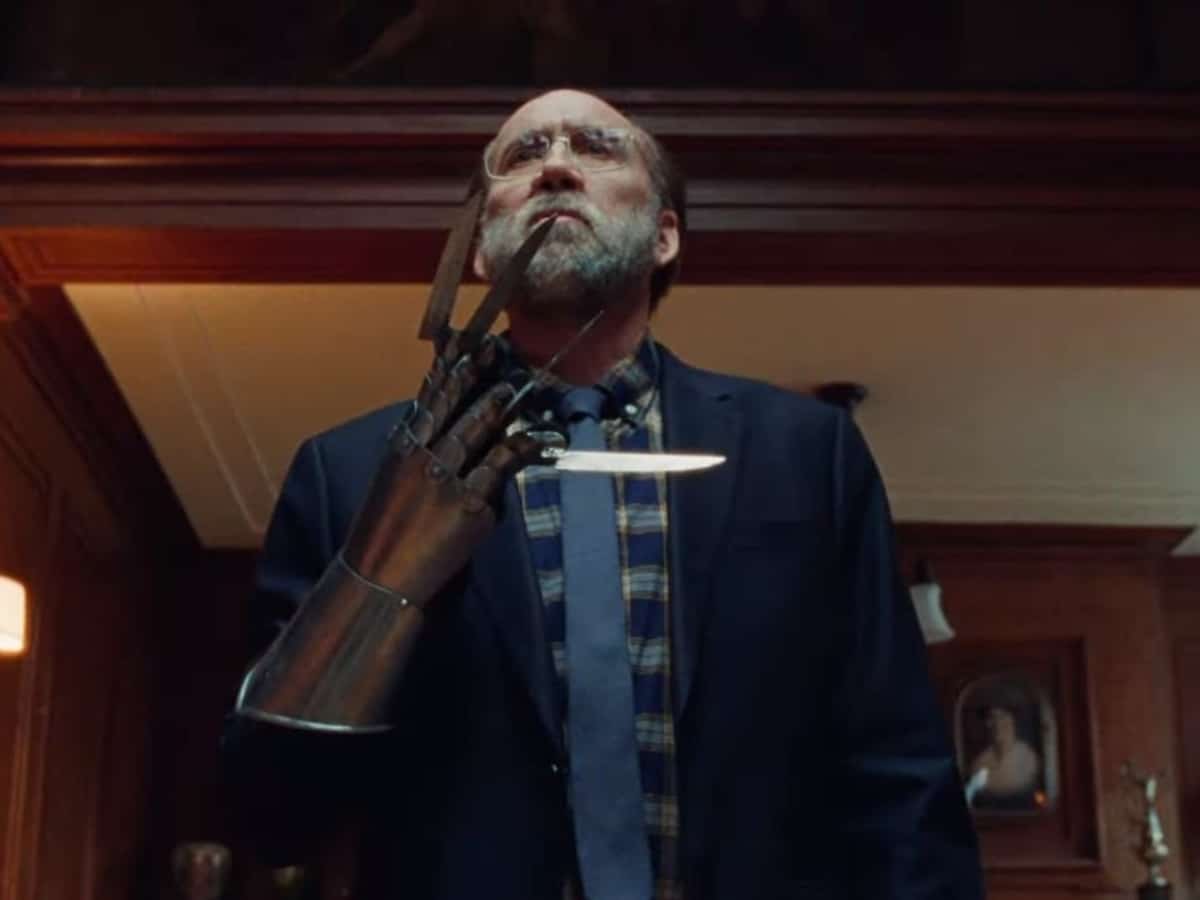 Nonetheless, he becomes an overnight celebrity, and is soon showered with the attention he has long been denied. But when Paul encounters a dreamer whose visions of him differ substantially from the norm, he finds himself grappling with the Faustian bargain of fame as his dream-selves start inexplicably turning violent within their respective subconsciousnesses.
As far as film premises go, it's about as odd as we've come to expect from A24. But that's no bad thing; A24's films have become a welcome palate-cleanser from the increasingly dull superhero fare that continues to dominate the cineplex. When will it stop?!
Related: Chilling Trailer for 'The Killer' Sees Michael Fassbender Get Homicidal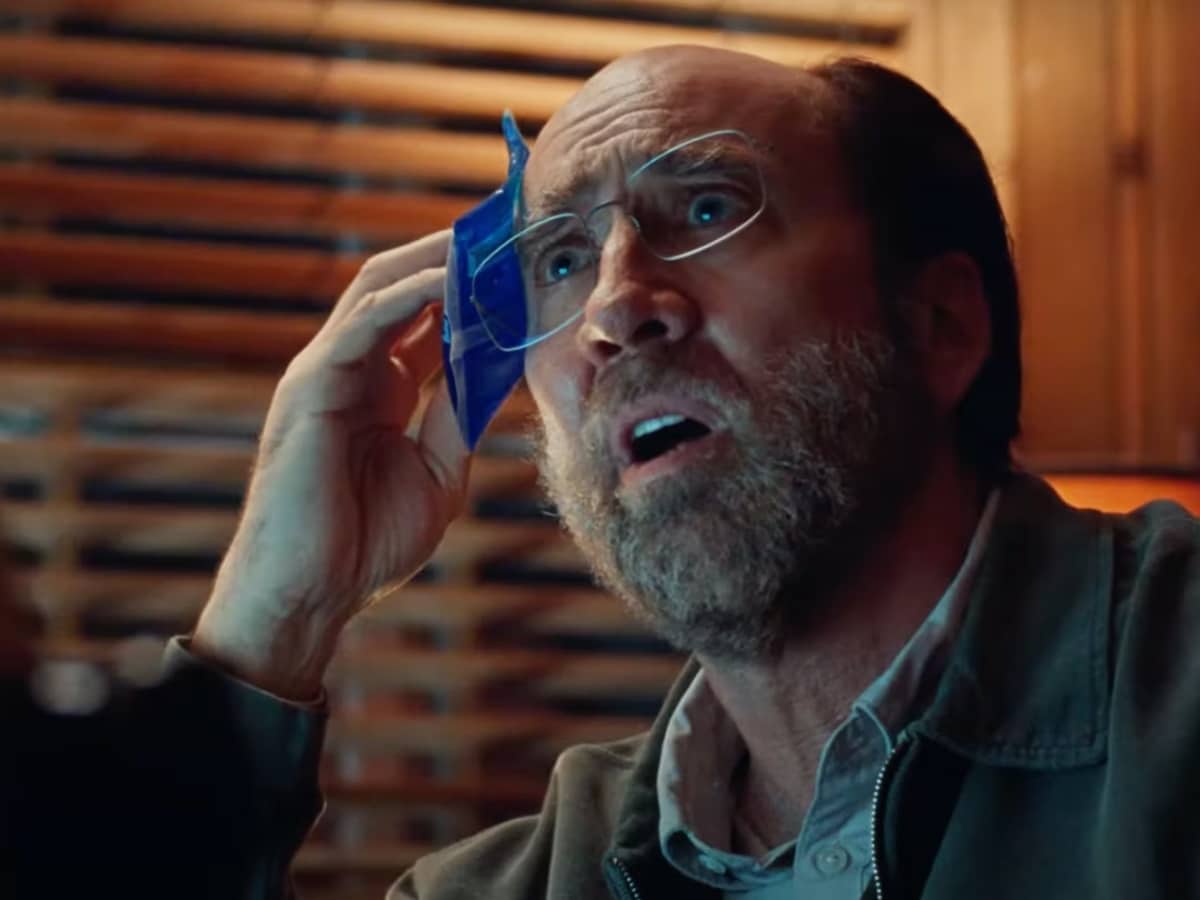 Naturally, Cage is the star of the show—how could he not be?— but he's joined by an impressive extended cast. This includes Michael Cera, Tim Meadows, Dylan Baker, Kate Berlant, Krista Bridges, and Julianne Nicholson, while writing and directing duties are shouldered by Kristoffer Borgli, a Norwegian filmmaker who's primarily made short films in the past.
While we eagerly anticipate most A24 releases, this one looks like a cut above even that reliably high standard. And if nothing else, it's nice to see Nicolas Cage embracing his natural hairline for once. Check out the trailer above.
You'll also love:
Godzilla Goes Beast-Mode in 'Monarch: Legacy of Monsters' Trailer
WATCH: Brutal 'Thanksgiving' Trailer Proves Holidays Can Be Horrifying
Can Yahya Abdul-Mateen II's Entralling Black Manta Revive the 'Aquaman' Franchise?
---
Featured Video from Man of Many
---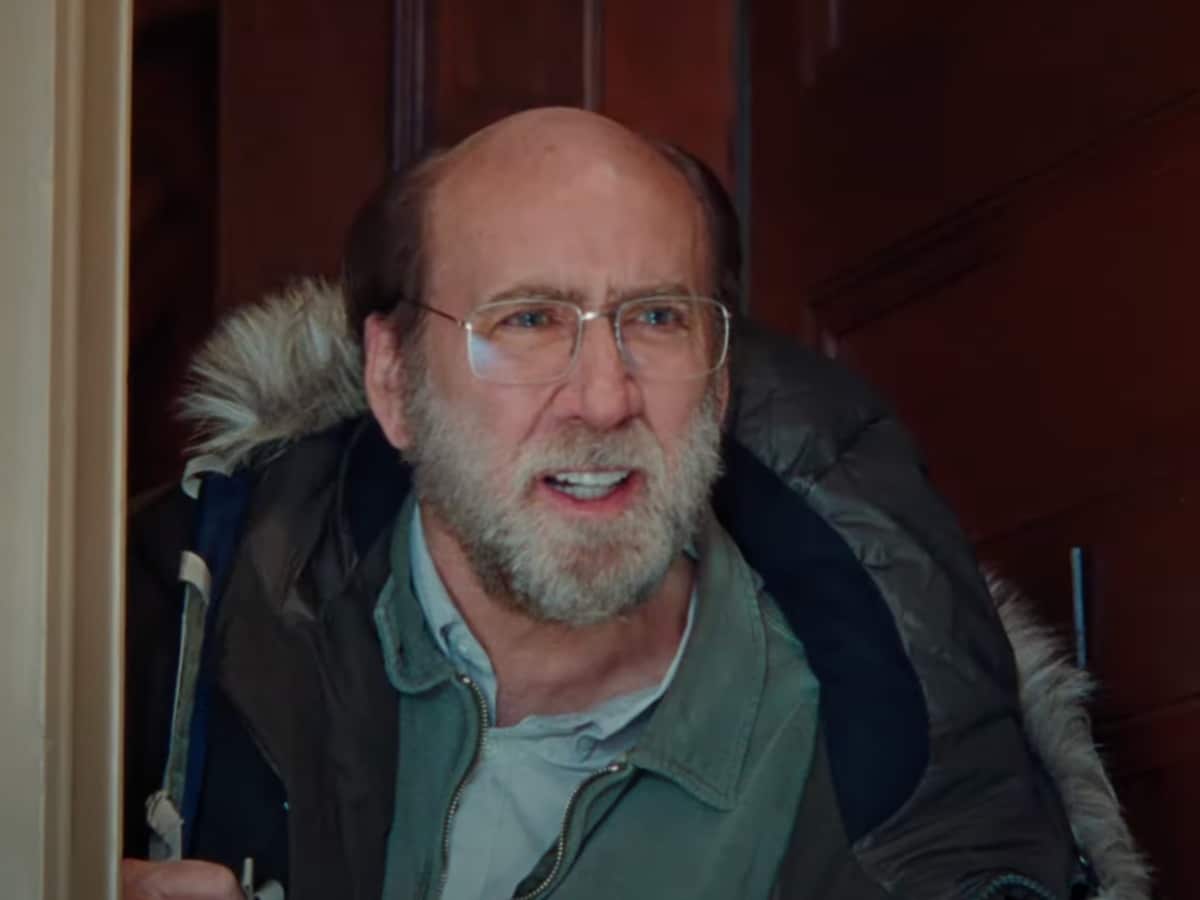 ---
Featured Video from Man of Many