Netflix Releases Final 'Money Heist' Part 5: Volume 2 Trailer
The world's greatest heist is coming to end. Netflix has officially released the final trailer for Money Heist Part 5: Volume 2 and it's a tense ride through the most dangerous of situations. Not contained by the restraints of one season, the final instalment of La Casa de Papel has been split in two, giving fans something to look forward to when it inevitably drops on December 3 exclusively on Netflix.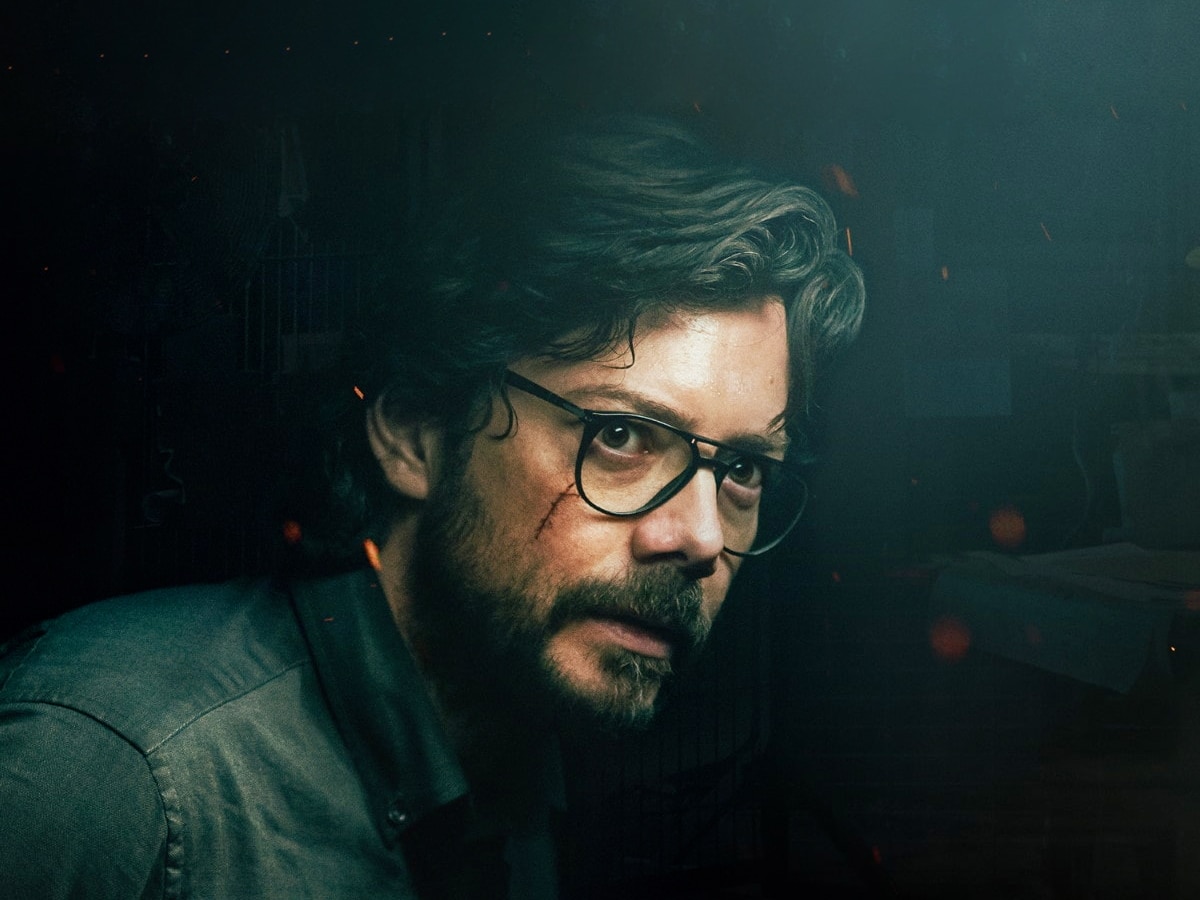 While much of the show has centred around the gang's infamous heist, the second half of Money Heist Part 5 teases a dark fate. Álvaro Morte's role as The Professor comes under fire and with an enemy lurking amongst them, tensions have never been higher for the team. "We came in here to complete a mission: Put an end to this heist, and that's what we're going to do," a voice-over rings out in the new trailer.
The official synopsis finds the gang trapped in the Bank of Spain, wounded but dangerous. Úrsula Corberó's Tokyo is dead and the darkest hour looks yet to come, but a bold new plan emerges to get the gold out without anyone noticing. To make matters worse, the Professor may have made the biggest mistake of his life. "You see the disappointed faces of the people you failed. It's as if a javelin was hurled through your chest," he states.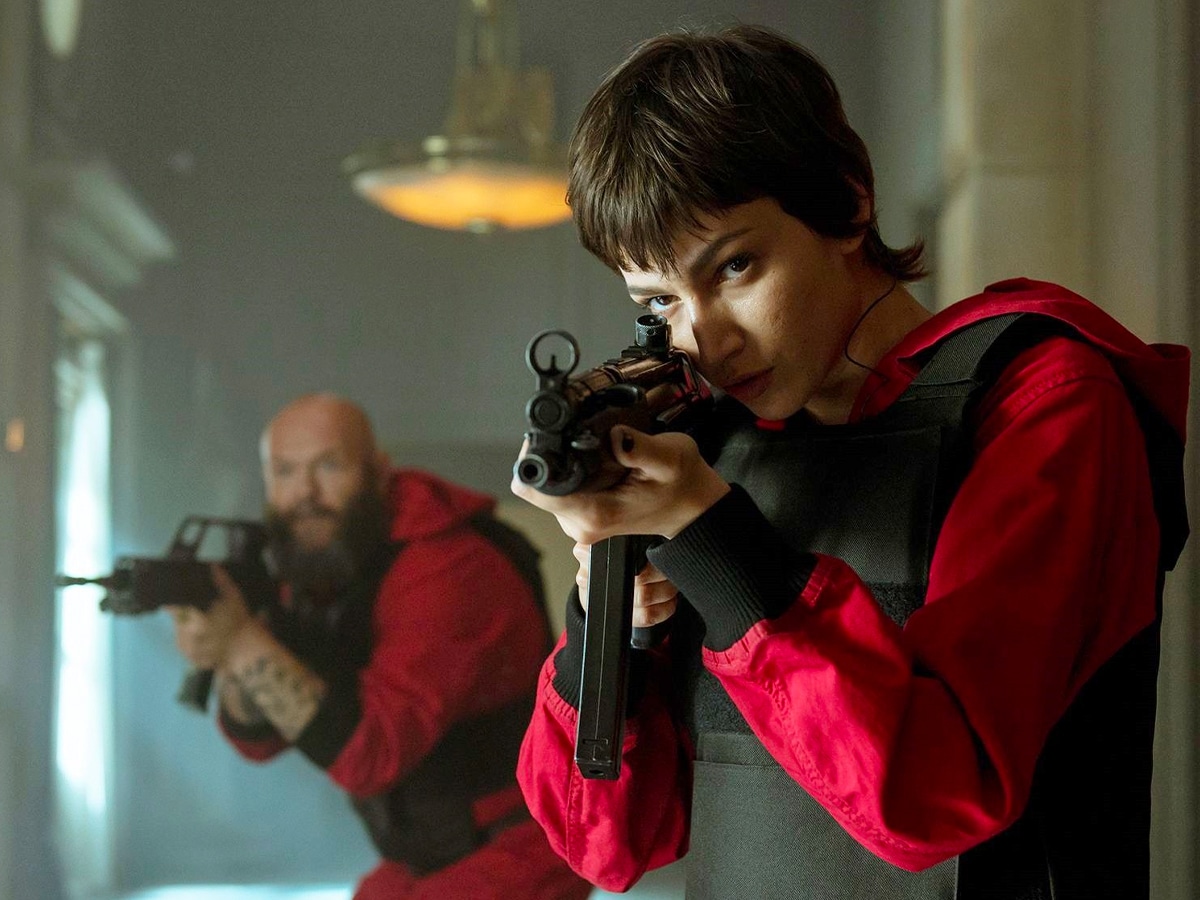 For fans, Money Heist Part 5: Volume 2 marks the end of an era. For five long seasons, Álex Pina's Spanish heist crime drama series has dominated Netflix, transcending culture and bringing new stars to the forefront. In a statement to Variety back in May, Pina confirmed the new release won't be a rehash of past instances.
"When we began to write Part 5 in the midst of the pandemic, we felt that we had to change what was expected from the ten-episode season and used every tool we could to create the sensation of a season finale or series finale in the first volume itself," Pina told Variety. "We decided to work in an extremely aggressive genre, putting The Gang on the ropes. In volume 2, we focus more on the emotional situation of the characters. It is a journey across their sentimental map that connects us directly to their departure."
You can watch the official trailer for Money Heist Part 5: Volume 2 above before the final instalment of the series premieres on December 3, exclusively on Netflix.
You'll also like:
New 'Money Heist' Season 5 Trailer Prepares for All-Out War
Money Heist (La Casa de Papel) Season 5 Release Date
25 Best Heist Movies of All Time, Ranked