Could Amazon's Move to Luxury Fashion Spell Doom?
It could be the final death note for department stores. Amazon, the online retailing giant, has announced that they will be stepping into the luxury fashion world, allowing designers the chance to sell their wares initially to Amazon Prime members and then to the rest of the world soon after.
You'll also like:
Watches & Wonders Goes Digital in 2020 and Here's What That Means
Ermenegildo Zegna & Fear of God Unite For a New Grammar of Style 
Lewis Hamilton Teams Up with Tommy Hilfiger For Androgynous 'Style For All'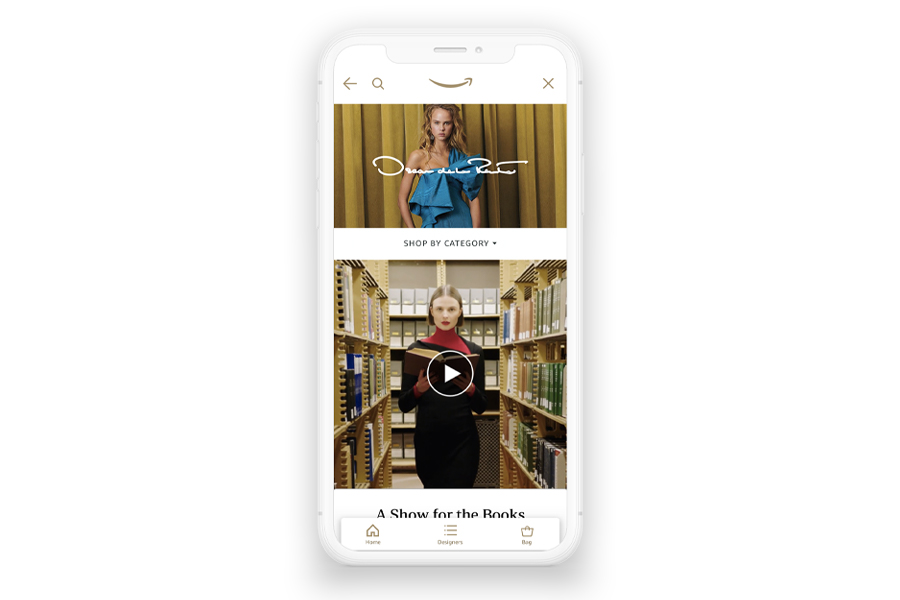 For designers, this is a boon at a tough time. Traditionally, they've been beholden to department stores to get their products in front of customers. And for department stores, having the draw of customers looking for those designs has helped to keep them in business. With Amazon moving in, department stores could be in trouble.
The new offering from Amazon will kick off with items from Oscar de la Renta's pre-fall and fall-winter collections for 2020. Other fashion brands are said to be coming soon as well. These products will be available to Amazon Prime members by invitation only, and will be found in a new section of Amazon's mobile app called "Luxury Stores." This section will feature 360-degree viewing of the products, and will even offer shoppers the chance to see the items on different body types and on different skin tones.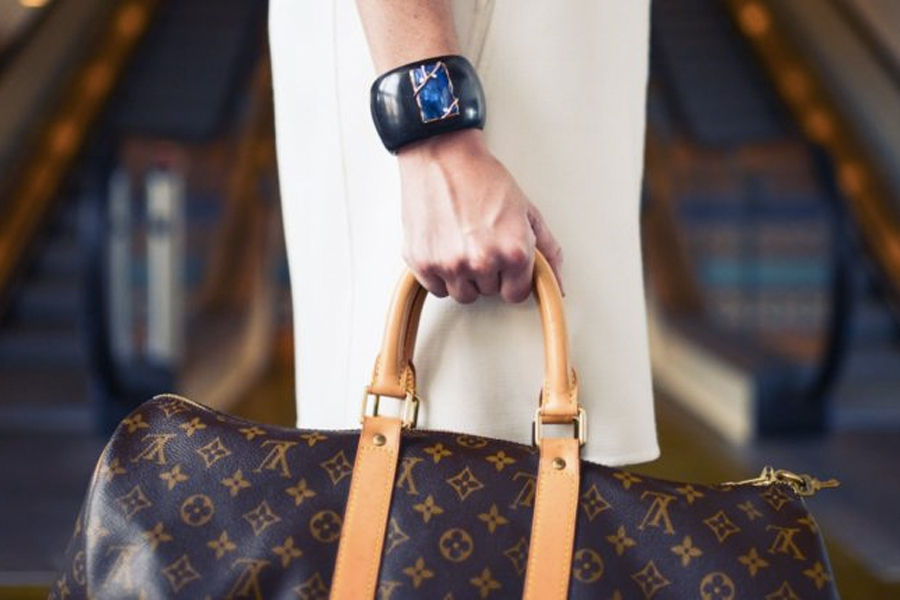 There's obviously a demand on Amazon for this type of offering. According to Amazon, they've seen over 1 billion fashion items selling on their mobile app in just the past year. With more than 150 million paying Prime members, there's a built-in market ready for this new approach.
For department stores, the outlook is bleak. In April, the US Department of Commerce reported a 16.4 per cent drop, while a two-month report for clothing and accessories stores showed a drop of over 89 per cent. High-end department stores are particularly hard hit, with stores like Neiman Marcus filing bankruptcy and Barney's being sold last year. Amazon's move could very well be a lifeline for high-end fashion, but floundering department stores will be hard-hit by the move. As for what this looks like moving forward, particularly down under, we'll have to wait and see what Bezos has in store for us.
You'll also like:
Watches & Wonders Goes Digital in 2020 and Here's What That Means
Ermenegildo Zegna & Fear of God Unite For a New Grammar of Style 
Lewis Hamilton Teams Up with Tommy Hilfiger For Androgynous 'Style For All'