H&M Launches Online Shopping in Australia
Never leave the house again to purchase your next outfit from H&M with the global fashion retail giant finally opening its online store hm.com for Australian shoppers. Highly anticipated, and frustratingly delayed due to COVID-19, H&M will now offer the same quality clothing options at the click of a button. If you need some brand new sustainably made fashion items for your wardrobe, then H&M is the place to shop.
You'll Also Like:
RM Williams is Officially Australian-Owned Again
Balenciaga's $1,300 Hose Clamp is Industrial Fashion Gone Mad
You'll Be Playing in Style with Mr P. Golf Collection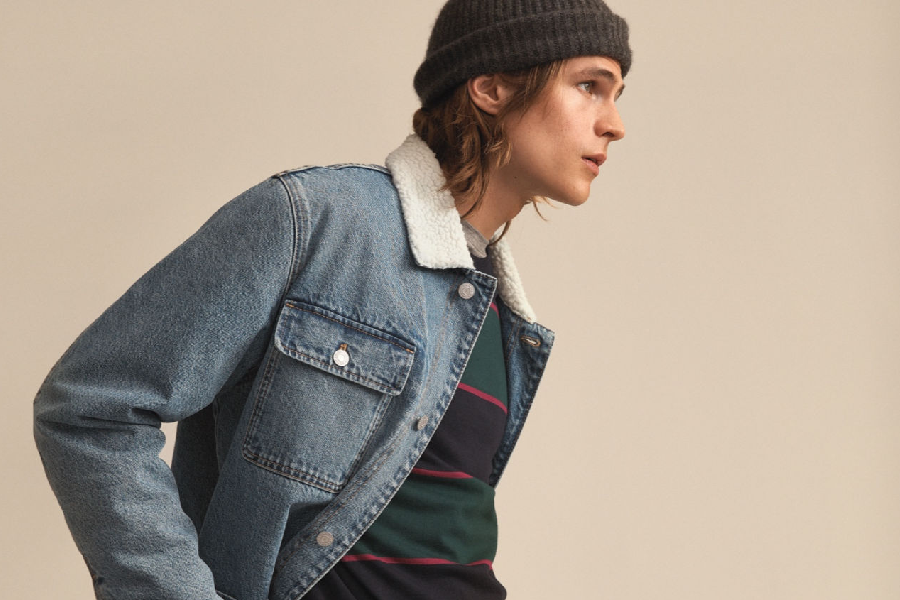 With the company aiming to have all its products made from recycled or other sustainably sourced materials by 2030, there are a lot of changes coming through. Launching alongside its brand new loyalty program, customers will receive 20% off their first purchase when they sign up.
As a global first for the fashion retailer, H&M now offers its entire range of clothes from hm.com and the H&M mobile app. With 40 stores across the country, Thomas Coellner, H&M Australia country manager, described the launch of the H&M Online store in Australia as a "significant milestone" which will extend "H&M's omnichannel offering".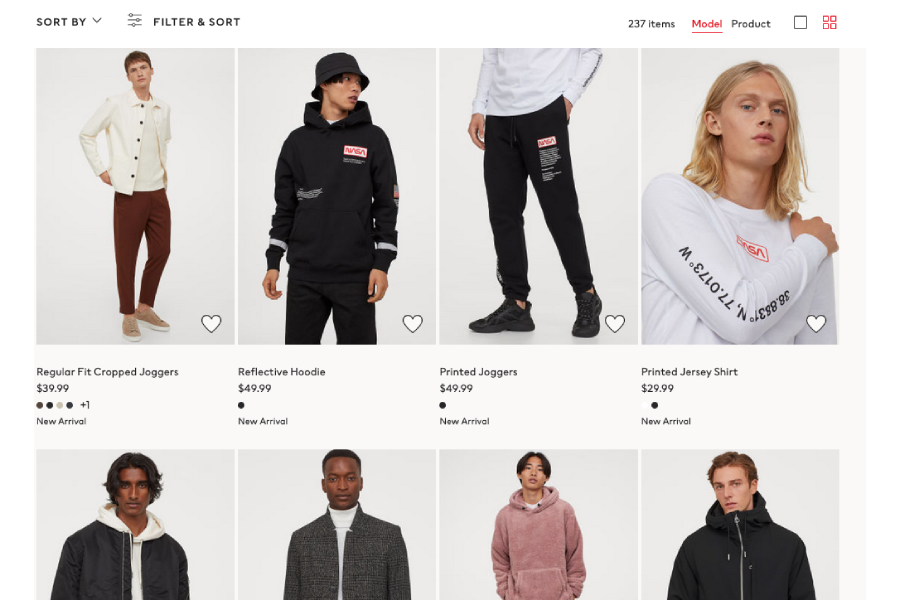 Embracing the flexibility and simplicity of buy-now-pay-later services, H&M Members will be able to pay using Klarna's unique payment solution, Pay Later all from inside the H&M app. With personalised discounts, free shipping on purchases over AUD$60 and free returns for all online orders, as well as personalised discounts and invitations to exclusive events, there's a lot to get excited about.
Equally excited is Klarna Country's Head of ANZ, Fran Ereira, who described the partnership as a way "to provide our customers with a better shopping experience. We're thrilled to build on this through the launch of H&M and Klarna online, giving H&M shoppers in Australia a better way to shop for the things they love".
You'll Also Like:
RM Williams is Officially Australian-Owned Again
Style Guide: How to Dress Like Cillian Murphy
Oakley Finally Goes Mountaineering with Clifden
General FAQ
Can I buy H&M online in Australia?
H&M has now launched online shopping in Australia and also have 40 stores nationwide.