This is Not Your Average Weekender Bag
If the world ever opens up again for travel, you'll want to be equipped with the right luggage to match the job. Now, if you're headed out on an excursion of weeks or months, you'll want those big bags that can fit everything you could possibly need and still have room for the kitchen sink. But if you're just taking a quick trip—say, over a weekend—then you'll need something smaller. Still, you don't want to settle for just any bag. You need something you can rely on. The NON Weekender Bag fits the bill perfectly.
You'll also like:
31 Best Toiletry Bags For Men & Dopp Kits
17 Best Duffel Bags for All Purposes
14 Best Weekender Bags for Your Next Getaway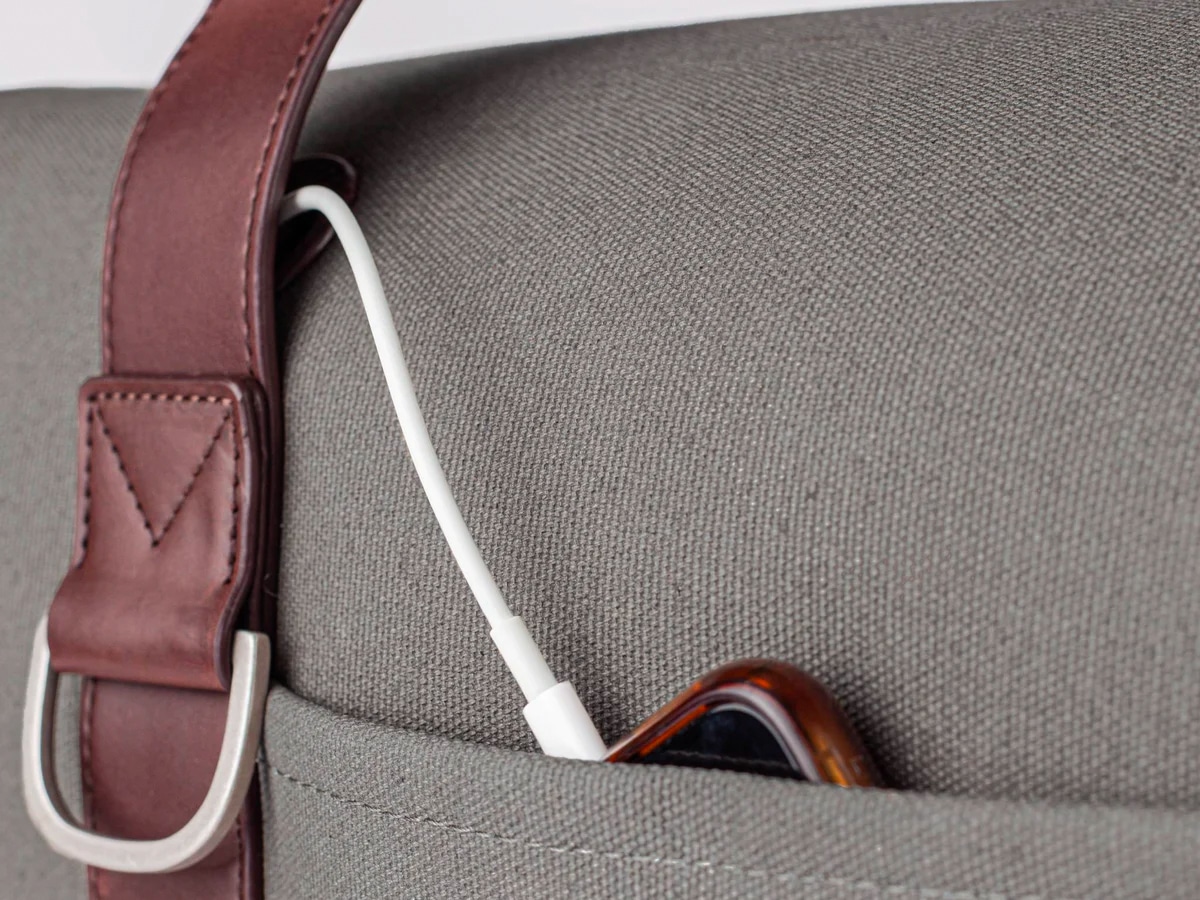 The Nation of Nmds offers a collection of versatile bags perfect for all types of travel—from that long-awaited road trip, to getaways for the weekend, and even international or business travel. Their duffle bags are approved for carry on (so no more waiting at baggage claim wondering if your luggage actually made the trip with you). The bags are handcrafted from the best materials to ensure that they'll last for as long as you do.
Each bag features an open-top structure for easier packing as well as smart storage for smaller items like wallets, keys, and your laptop. The details and handles are made of genuine leather and the bottom is reinforced with 6000 polyester. Sturdy metal feet keep your bag up and off the ground (let's face it, even if they do get vacuumed, those carpets in airports are disgusting). Each weekender bag measures 20 inches wide by 12 inches high and 10 inches deep. Finally, when you pick a weekender from Nation of Nmds, you know that you're doing your part to keep the world beautiful for future adventures. NON only uses sustainably responsible and certified factories and partners who practice small batch production and limit their waste.
The Weekender Bag from NON comes in green, blue, and grey and is priced at $175. If you're ready to start up your travel adventures again, make sure you have the bag you can trust through all your expeditions.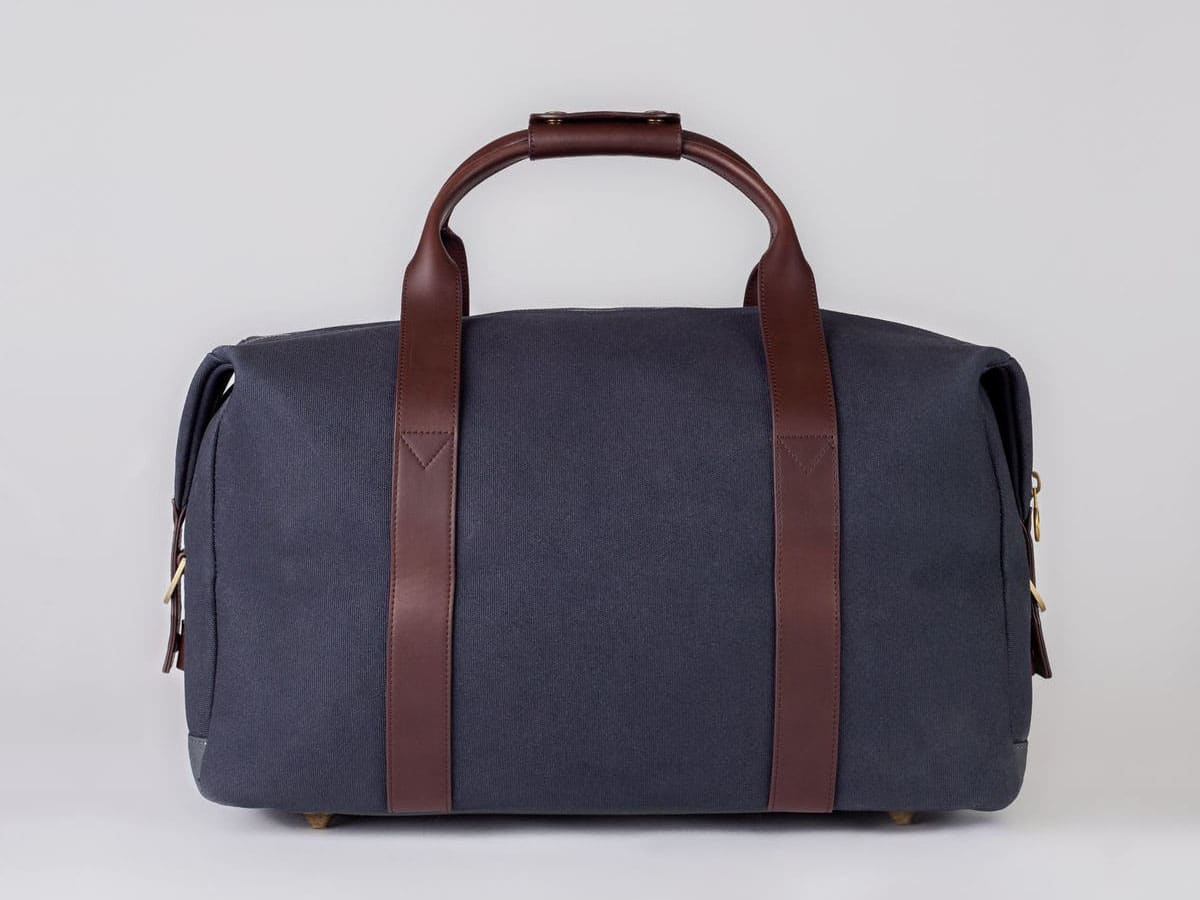 ---
Featured Video from Man of Many
---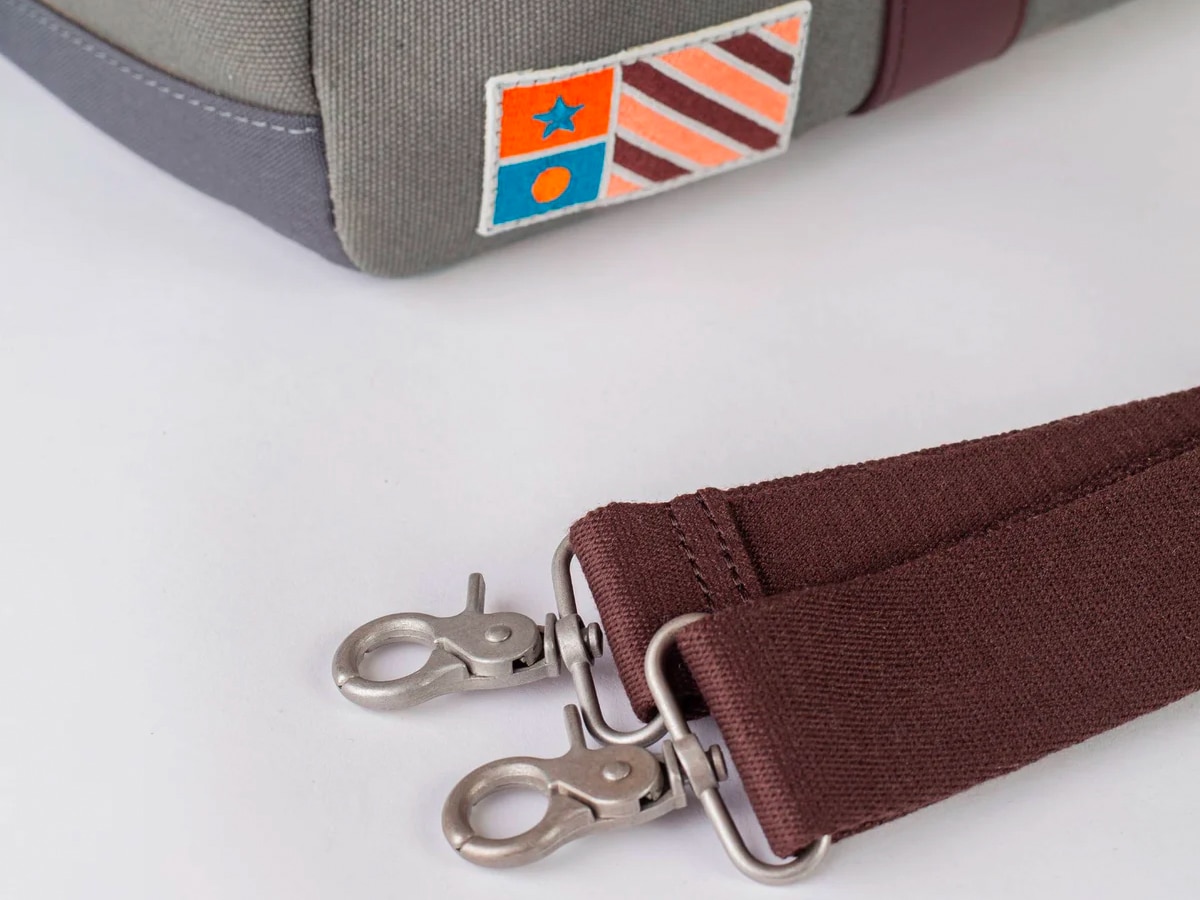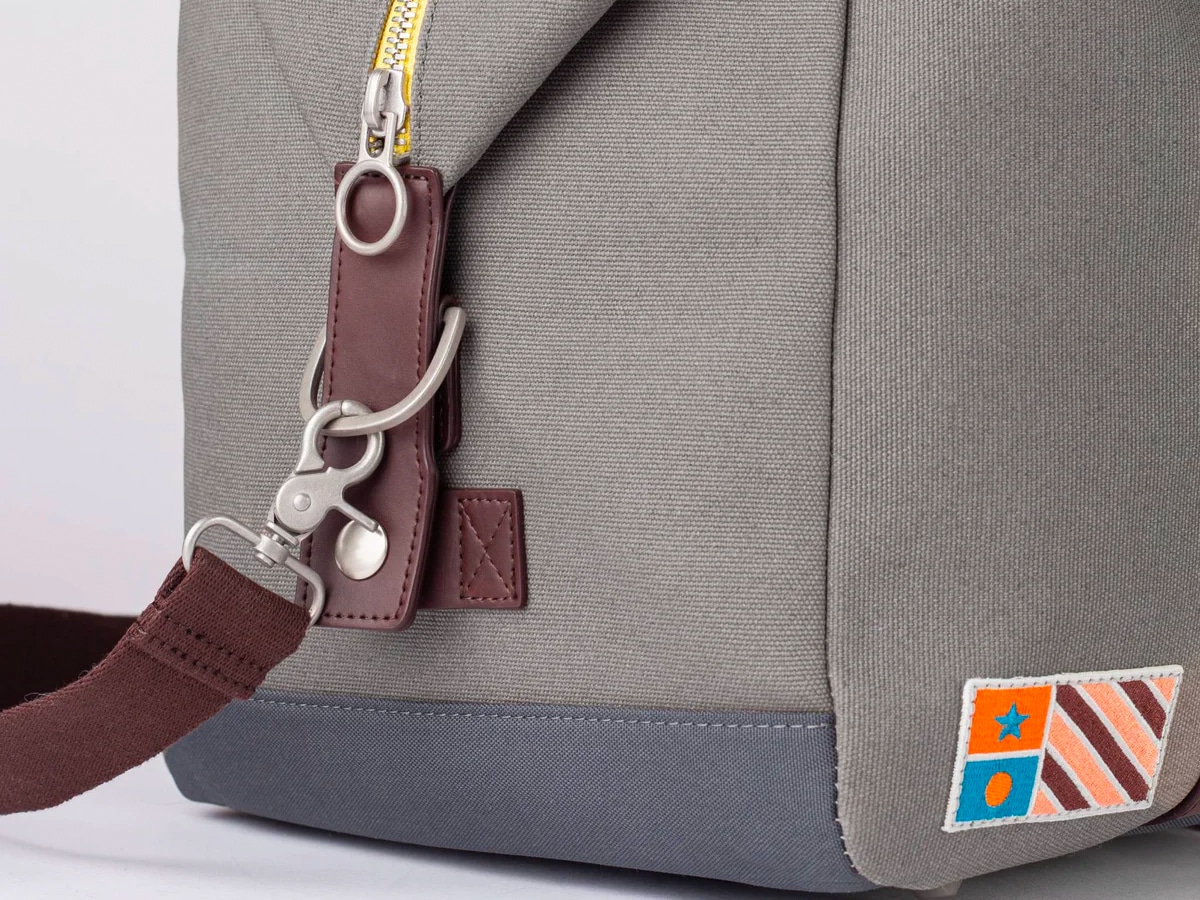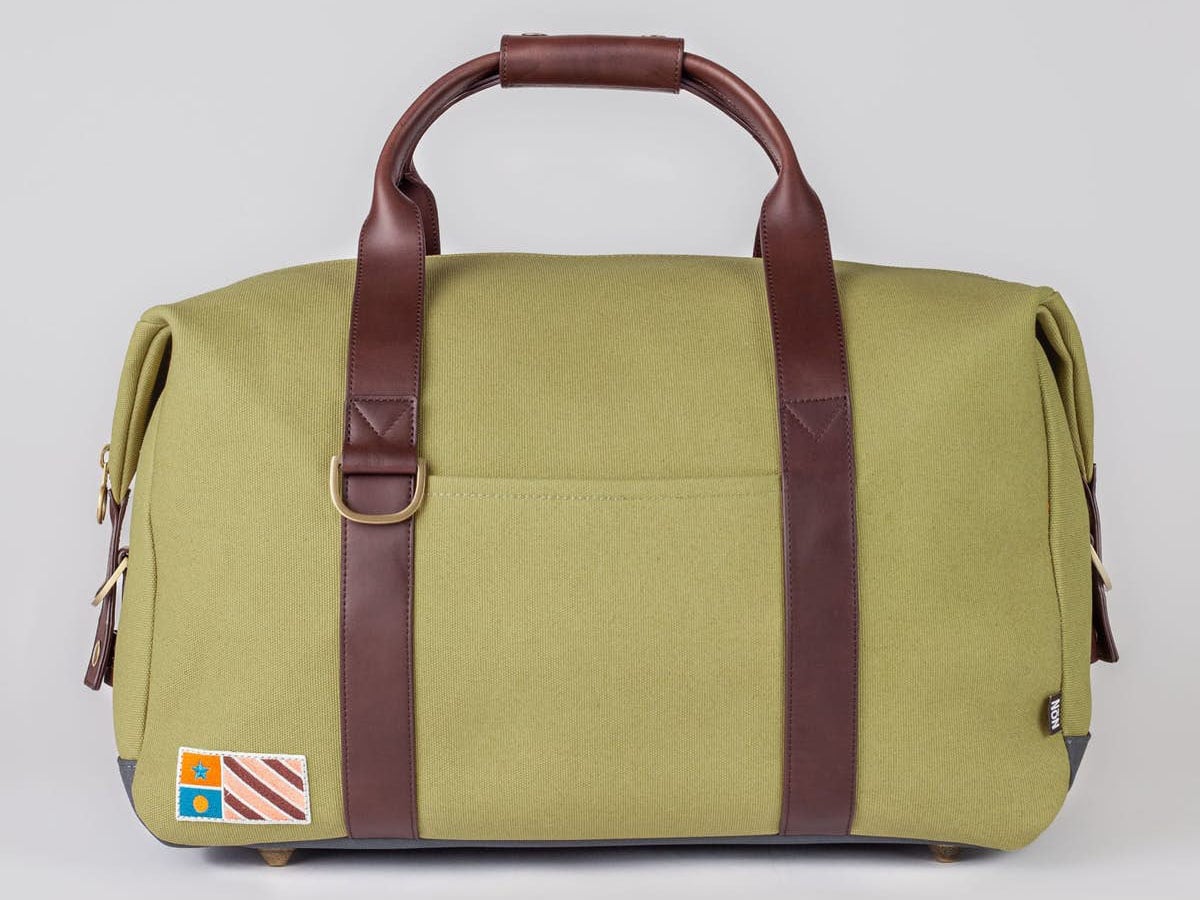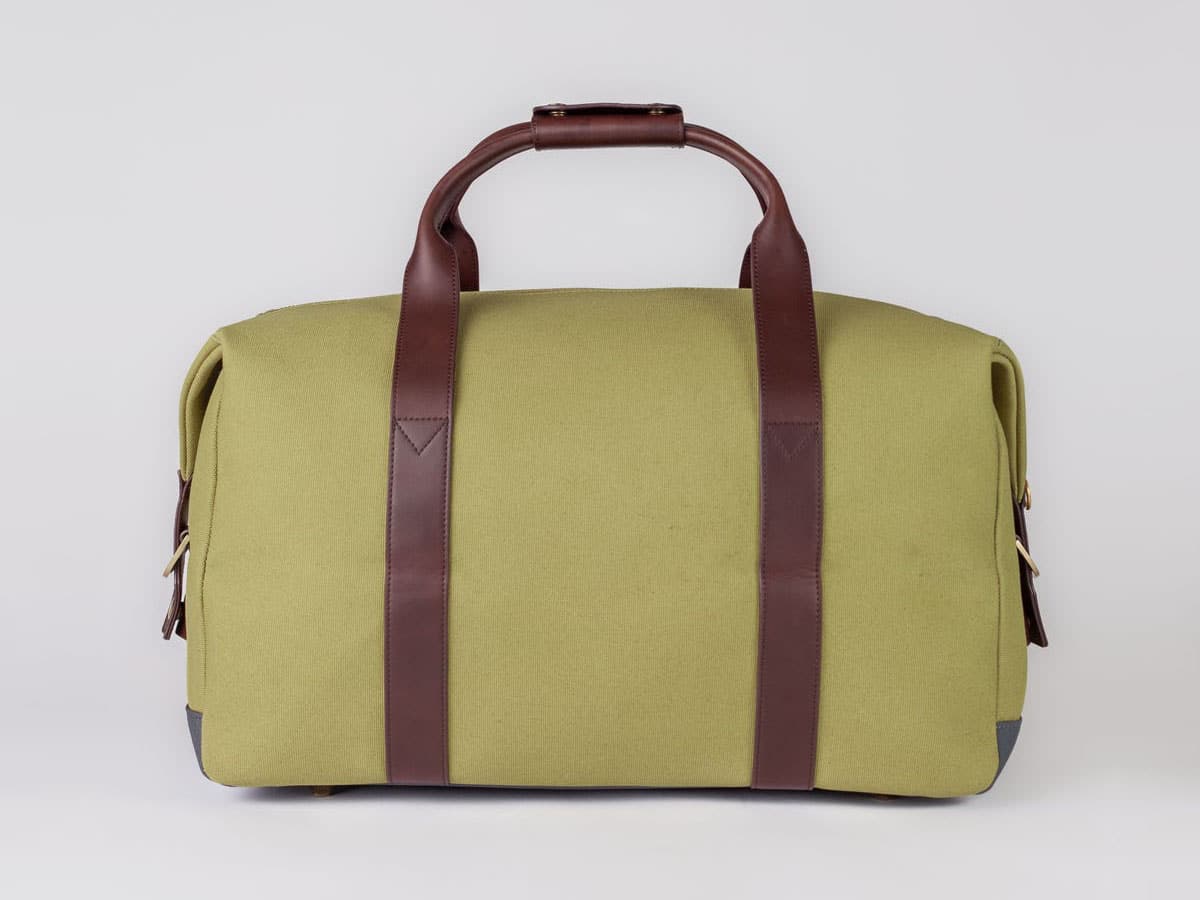 You'll also like:
31 Best Toiletry Bags For Men & Dopp Kits
17 Best Duffel Bags for All Purposes
14 Best Weekender Bags for Your Next Getaway
---
Featured Video from Man of Many