Asics' Metaracer Running Shoe is Marathon Ready
ASICS has always been at the top of its running game, but now the brand is stepping up even further with the new Metaracer, a running shoe that is marathon ready. The shoe manufacturer claims that the Metaracer is its most "advanced racing shoe for long distances" yet.
You'll also like: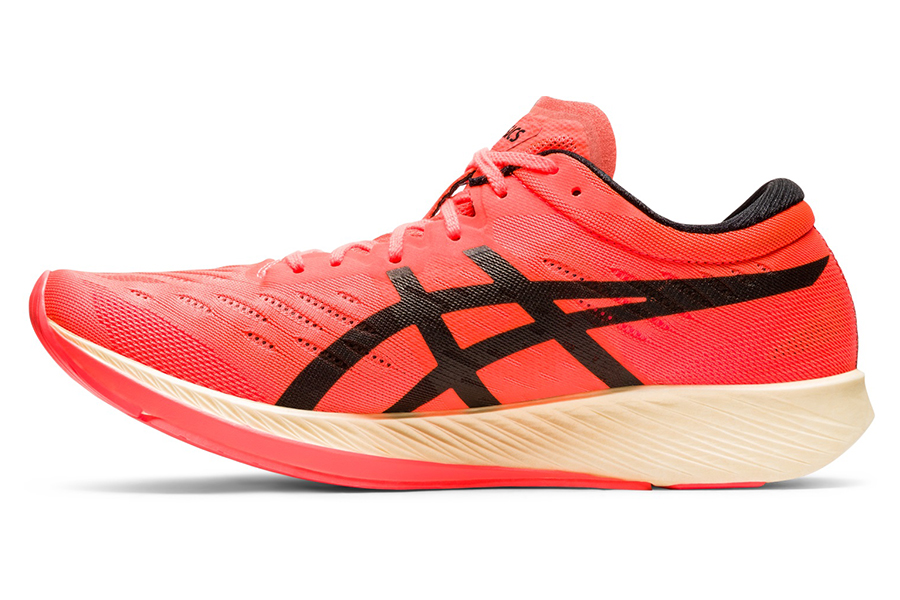 "Innovation has been at the core of the ASICS DNA since 1949, when our founder Kihachiro Onitsuka decided the power of sports could help transform the lives of children in war-torn Japan," says Kenichi Harano, executive officer and senior general manager of the ASICS Institute of Sport Science. "Kihachiro Onitsuka decided that the power of sports could help children overcome the challenges and hardships after World War II. Ever since, whether it was an elite competition year or not, ASICS has continuously innovated to equip athletes of all abilities with the gear they need to reach their peak performance—but to do so safely. That's the true spirits of ASICS." It's also the driving force behind the Metaracer.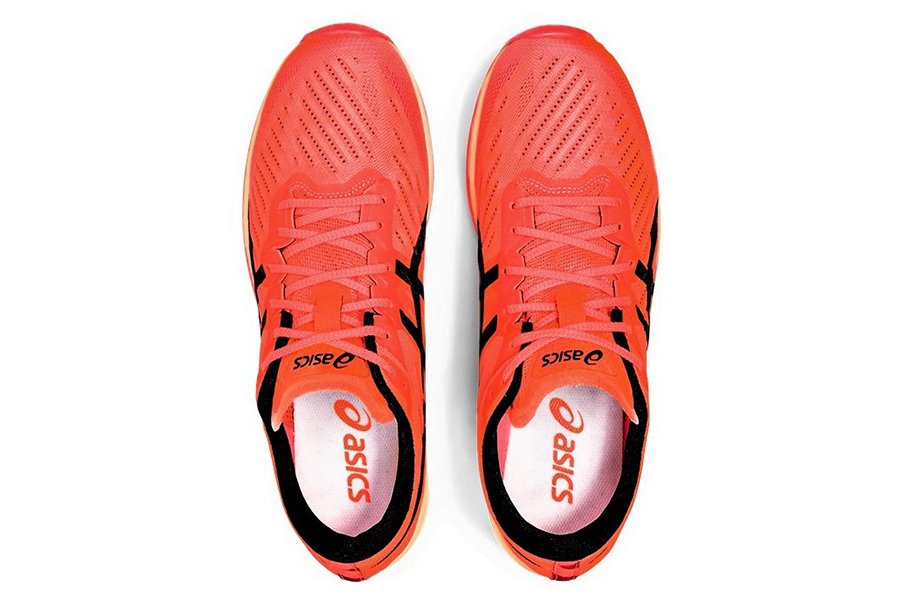 The Metaracer starts with ASICS' GUIDESOLE technology, which employs a carbon plate to provide better stability for those long-distance runs. The toe-spring shape of the shoe also helps to reduce the load on the calf muscle by up to 20 per cent. That load reduction not only helps to use energy more effectively, it also helps to keep the runner fresher longer. Adding to that is the engineered mesh used on the upper. Not only is the mesh lightweight, but it also provides plenty of support while keeping your feet cool in hot, humid weather. The midsole is made of FLYTEFOAM technology to keep the shoe light and to provide plenty of cushion for a softer run and increased responsiveness. Of course, grip is a priority when you never know what you might run into, so ASICS equipped the Metaracer with ASICS Grip and WET GRIP RUBBER SPONGE for a grip that works even in wet conditions.
The Metaracer will be released soon and is priced at $200.