FENTY x PUMA Avanti: Rihanna's Inspired Return to '90s Nostalgia
Global multi-faceted icon Rihanna and sports company PUMA have reignited their long-established creative collaboration with the release of the Avanti. The unisex shoe release marks the first footwear franchise of the partnership, featuring two styles of football boot- FENTY x PUMA AVANTI VL and FENTY x PUMA AVANTI C, with kid and infant versions to accompany.
The launch marks Rihanna's return to PUMA as creative director of FENTY x PUMA for a multi-year partnership with the German sportswear brand. The collaborative relationship between the two brands is a tried and true one, making the Avanti launch a likely preordained success.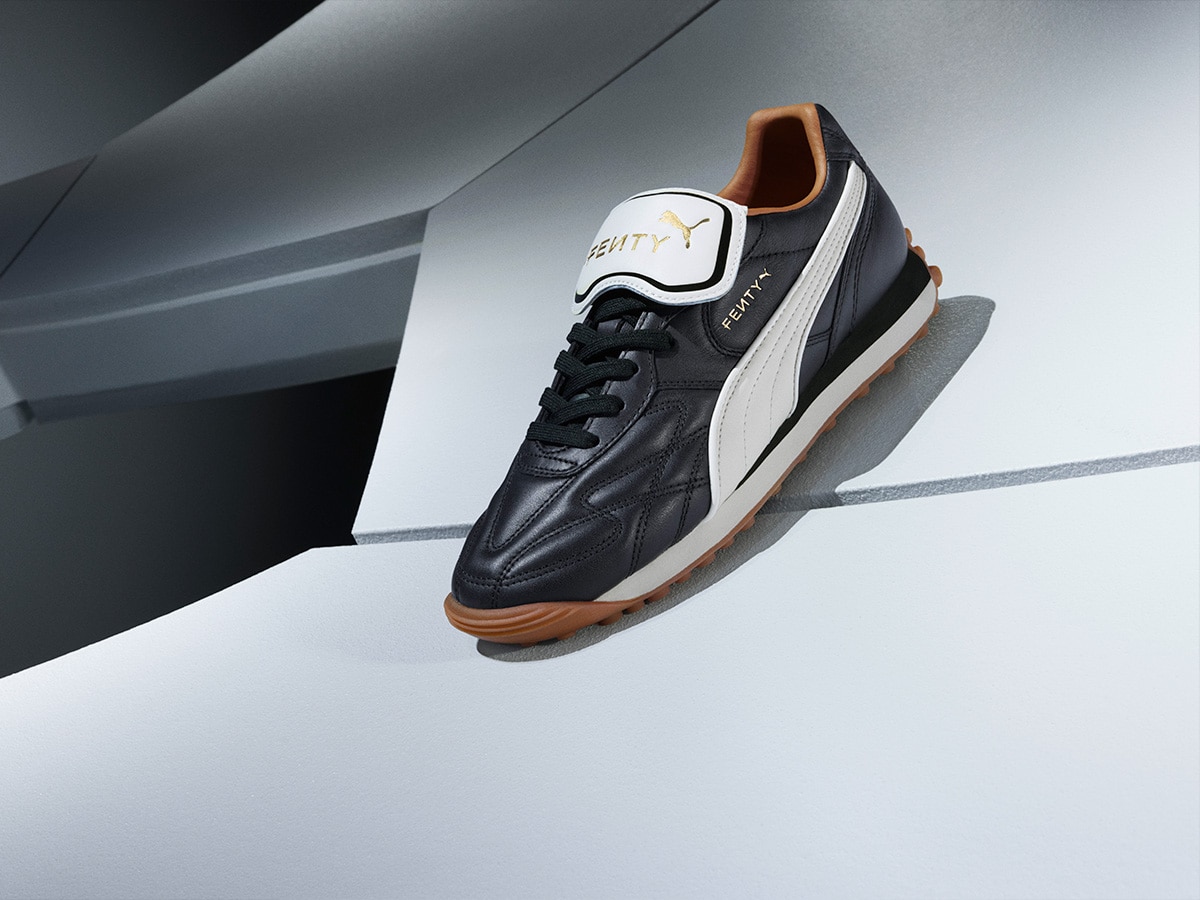 Sporting the slogan 'worn by legends and reborn by Rihanna', the Avanti is a revised take on the original 1968 PUMPA King football boot, worn by icons like Eusebio, Peléand Maradona. Apparently, the musician turned fashion mogul's love of football was what spurred the latest collaboration.
"We spent time together opening up the PUMA archive and identifying the right product that spoke to Rihanna," Maria Valdes, chief product officer at PUMA said. "The Avanti is a PUMA classic with a unique and iconic point of view on the terrace. I'm very happy to see this project come to life and even more excited for what the coming years have in store for us together. It's been such an exciting start to our partnership."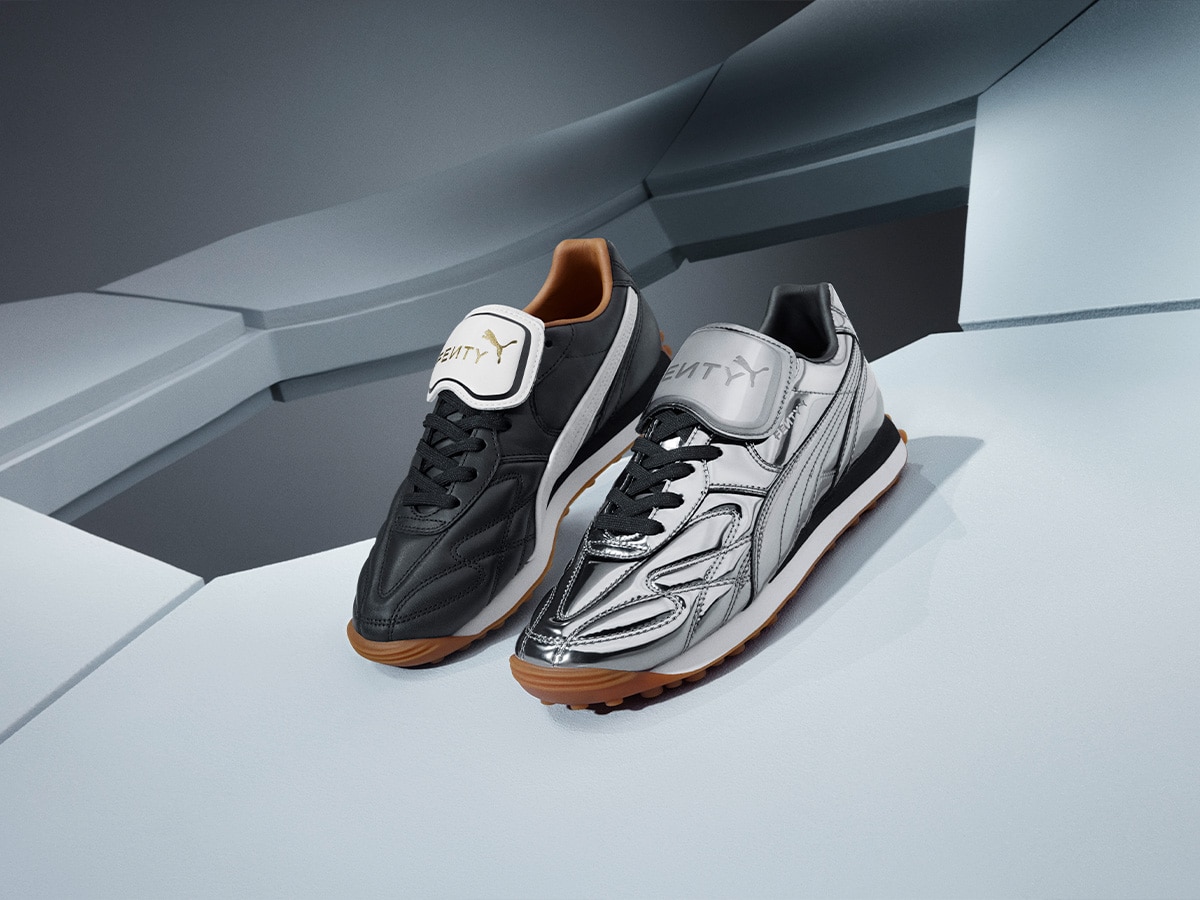 The Avanti release is an unconventional mix of two PUMA icons- the King football boot for its high-quality leather and the Easy Rider running shoe for its outsole. The design takes heritage silhouettes from PUMA archives and Rihanna's personal design and creative input.
The iconic fashion football boot has a premium, buttery vintage leather upper and a gum sole. It appears in two bespoke versions: classic black and white (Avanti VL) and all-over silver chrome (Avanti C). The FENTYx PUMA Avanti is available worldwide online and at selected retailers beginning 16 September 2023 at 12 am AEST. Watch for the second Avanti drop @pumpau—more details to come.