Seiko Unveils Two Australian Exclusive Prospex Dive Watches
Seiko's Aussie fans have lucked out with the latest Limited Edition releases from the iconic Japanese watchmaker. The seminal watch manufacturer is taking pre-orders for, not one, but for two new handsome divers' watches, both of which are limited to just 1,000 pieces exclusive to the Australian market. In a move destined to win the hearts of Australian watch geeks (ourselves included), the new Seiko Prospex watches take design cues from the nation's rugged yet beautiful landscape, meaning this is the first time we've ever seen a watch inspired by a tree.
You'll also like:
Seiko 'Turtle' Prospex Diver's Watch History
Seiko Reinterprets 3 Iconic Diver's Watches With Latest Prospex Collection
MIDO's Titanium Ocean Star is a No-Nonsense Swiss Dive Watch Without the Price-Tag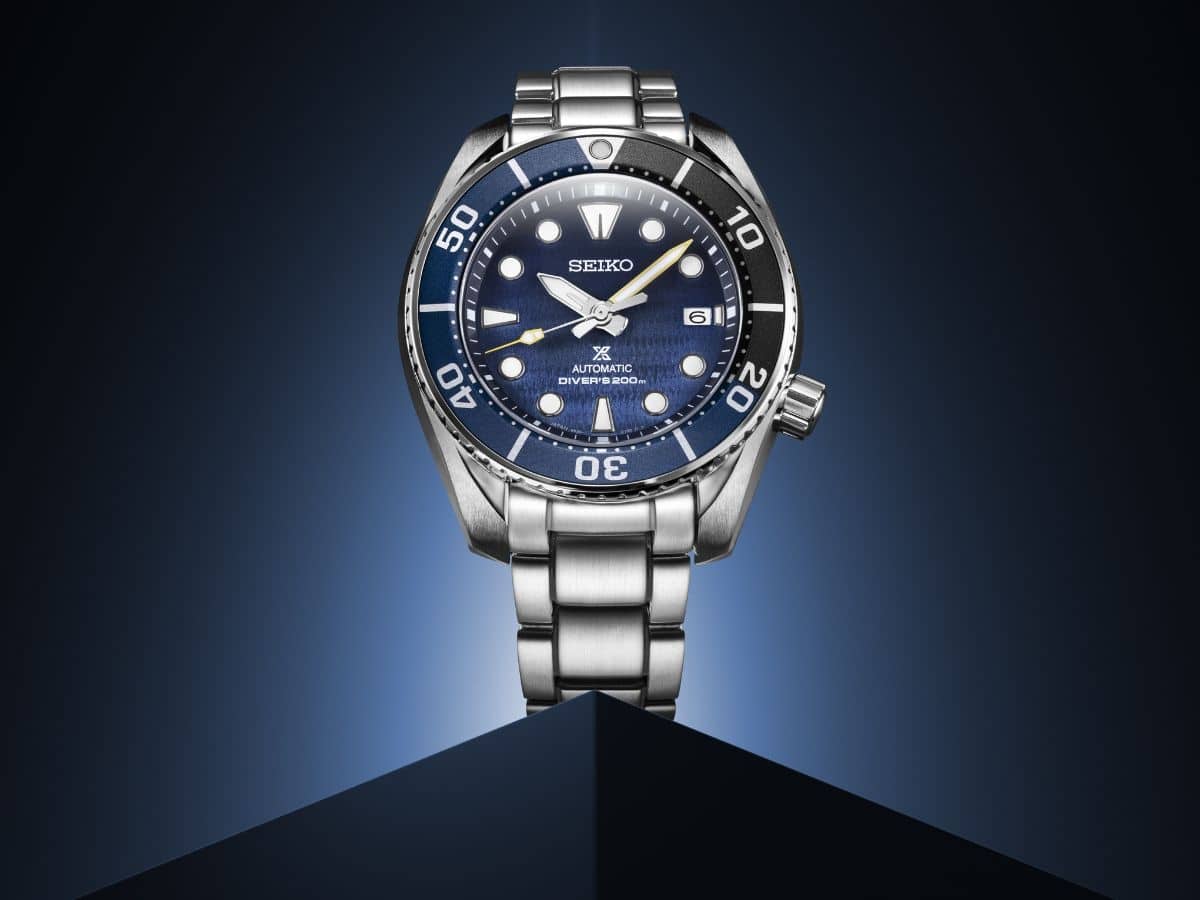 If you're familiar with Seiko's Prospex line then you'll already appreciate the exceptional build quality and durable aesthetics of these new models. Short for Professional Specifications, the Prospex collection features watches designed for the most challenging environments – land, sea or air. And both of these new models draw on the brand's heritage by reworking previous successful designs for an Aussie audience.
The 'Noosa' is a large automatic that takes Seiko's Sumo dive watch as its base and updates this with an exquisite dial inspired by the sea at Laguna Bay. It has a distinctive look with the darker blue at the top becoming lighter at the foot of the dial, giving the impression of the ocean, viewed from the shore at Noosa. The yellow accents on the hands signify the setting sun. It's a chunky piece, faithful to the earlier hefty models. It's 45mm wide and features a Sumo-style case and a black and blue bezel reminiscent of a Rolex Batman. As expected the crown is repositioned to 4 o'clock. It's a feature we love – no more pain from a crown sticking into the back of your hand. The Seiko SPB347J is a legitimate dive watch, with 200M of water resistance and the brand's own bullet-proof Hardlex crystal.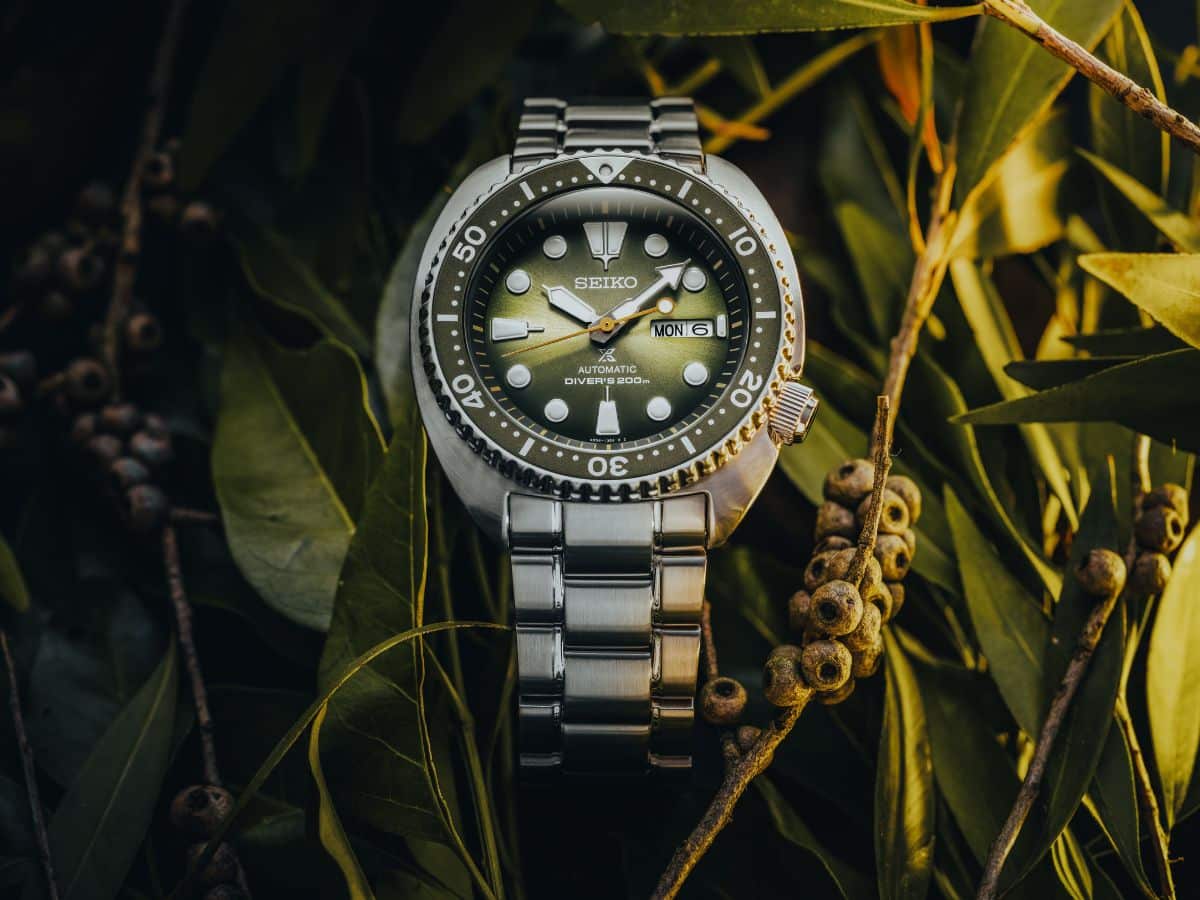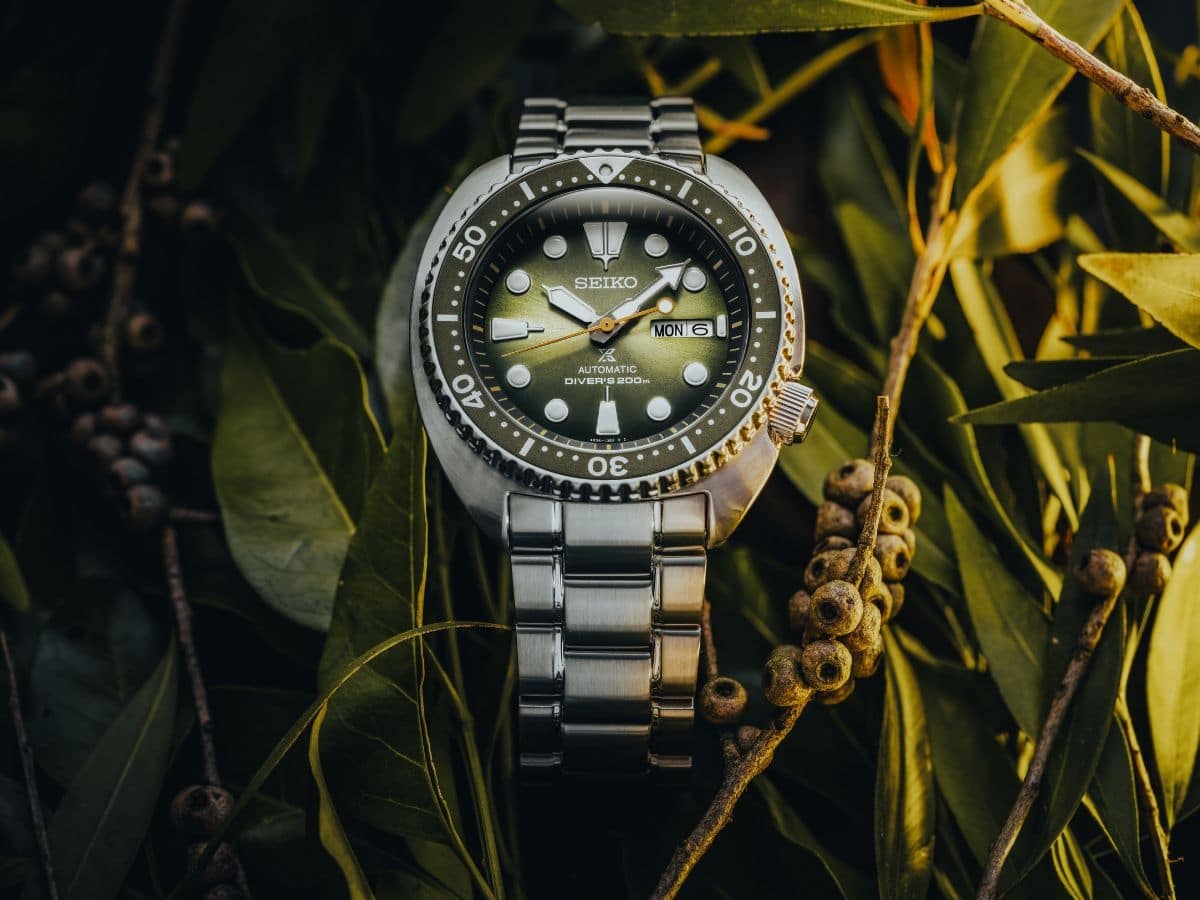 The second watch covers much of the same ground, also being a bold 45mm dive watch. The SRPJ53K, or 'Eucalyptus', is based on Seiko's bestselling Turtle model. The turtle-shaped case gives the watch a vintage vibe – but the real star of the show is the dial. The olive green is delightful and, like the Noosa, it has an attractive gradient design. Both watches feature automatic Seiko movements and heavy-duty stainless steel bracelets. In a nice move, Seiko also equips each watch with a rubber strap, all the better if you plan on taking your watch to the beach.
The Noosa is priced at $1,500 and the Eucalyptus at a very reasonable $895 and Seiko expects to ship the watches in September/October.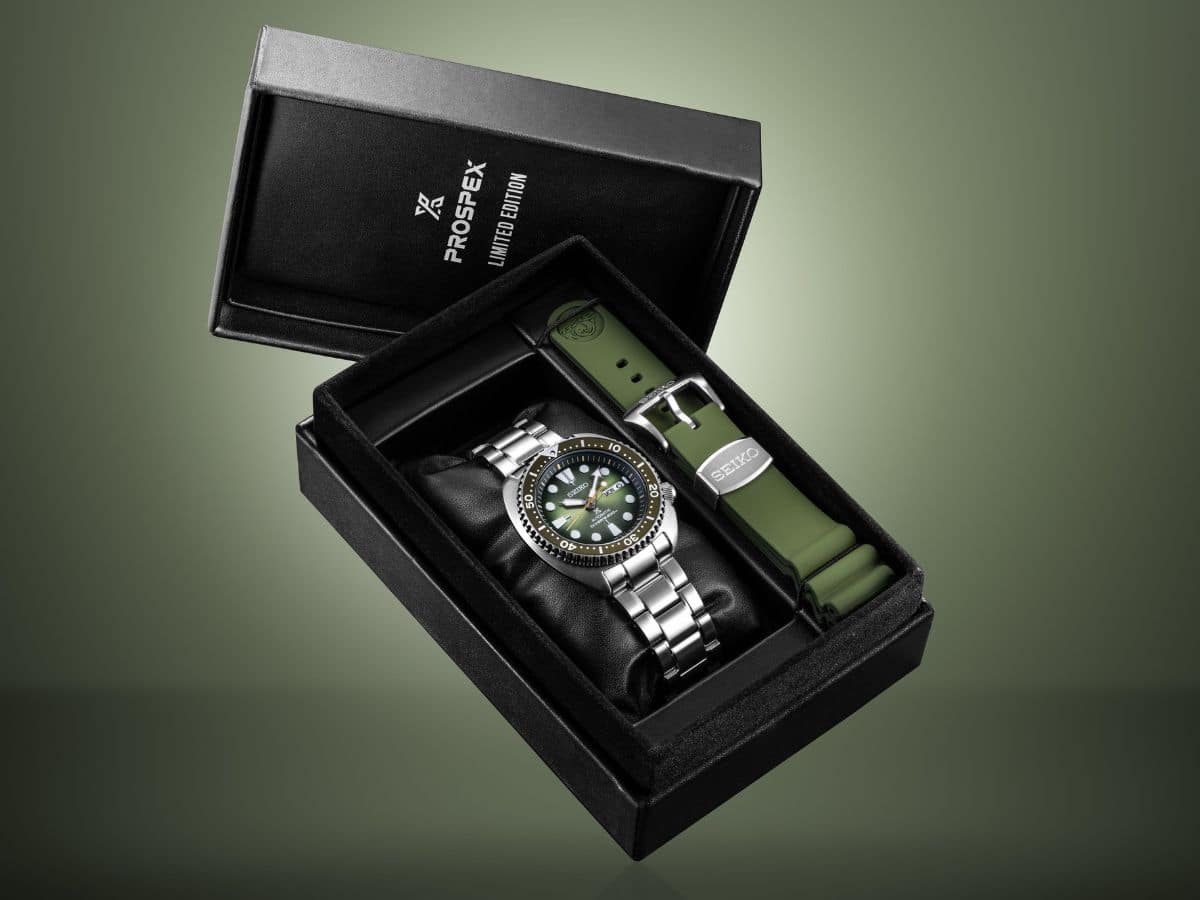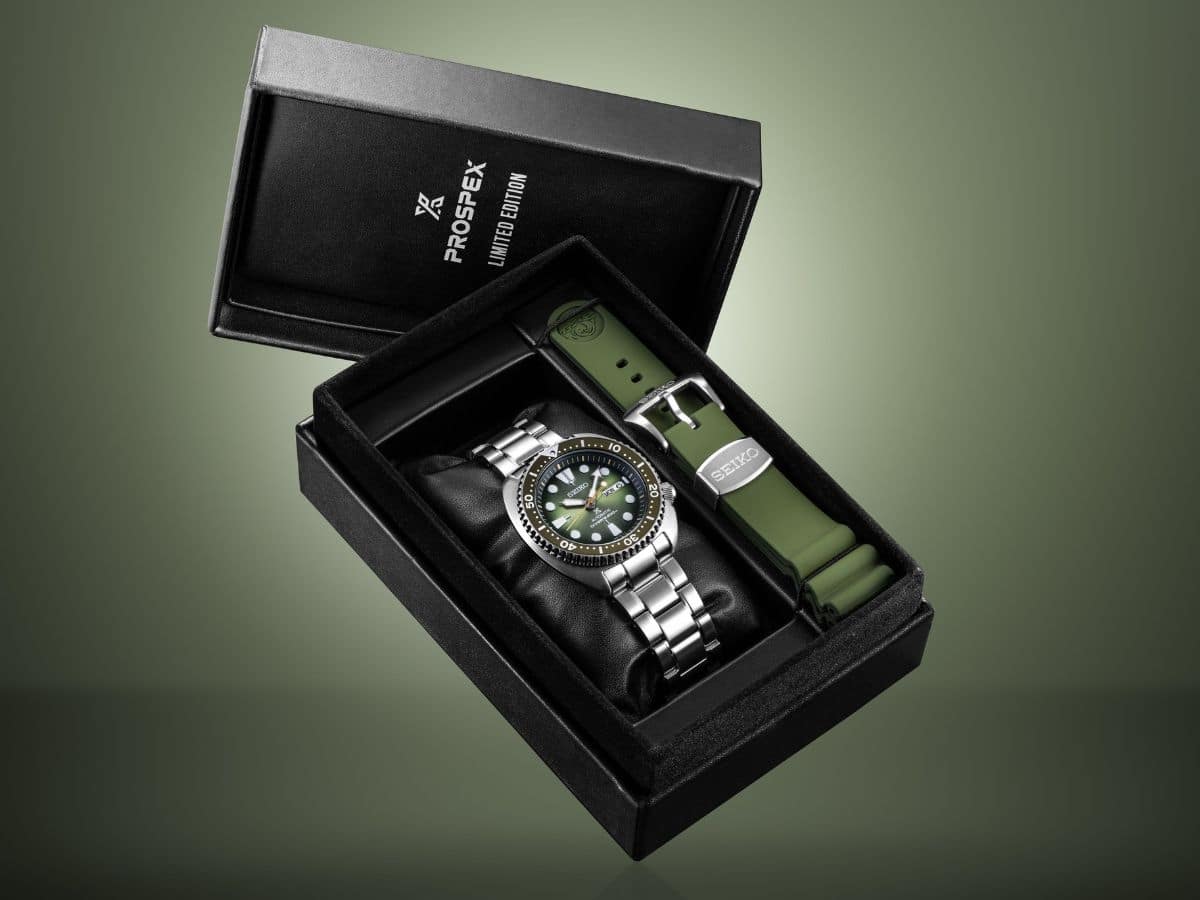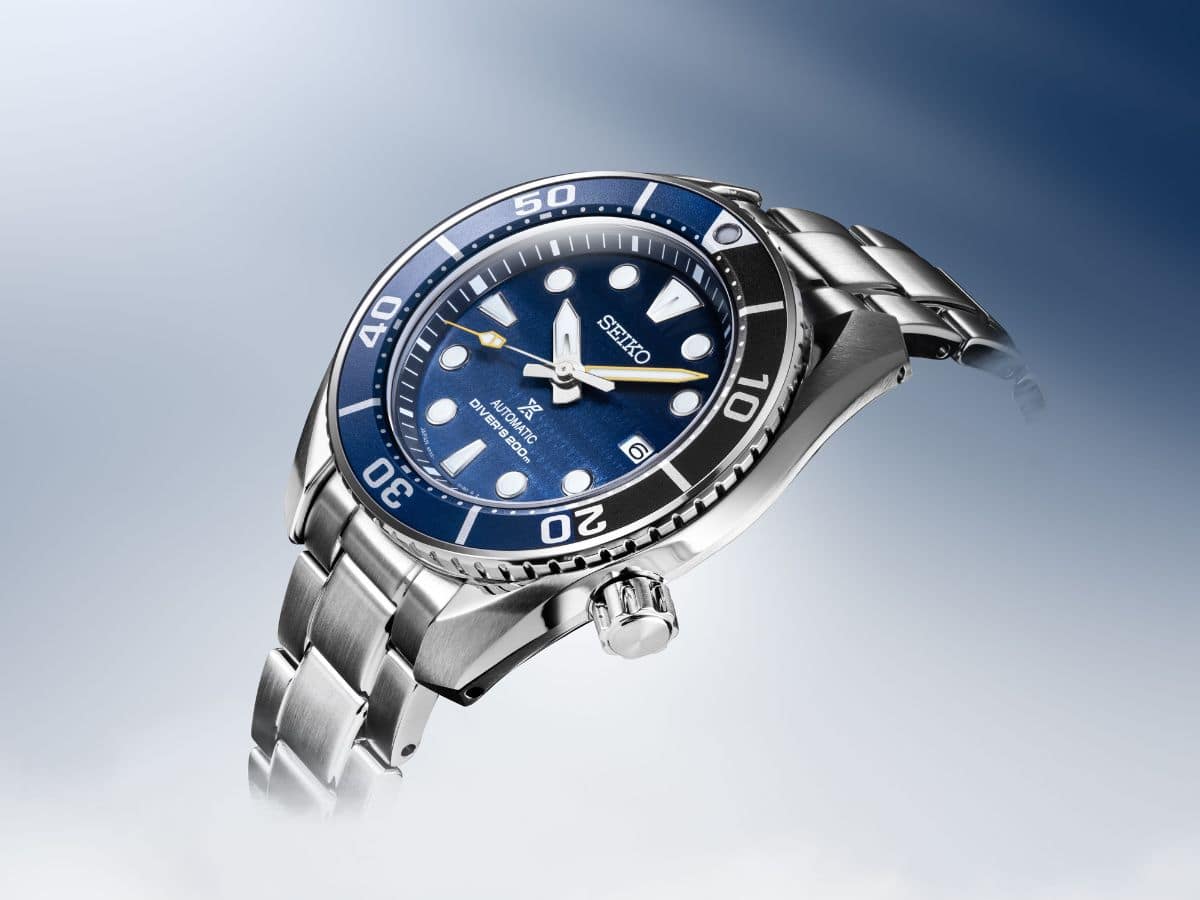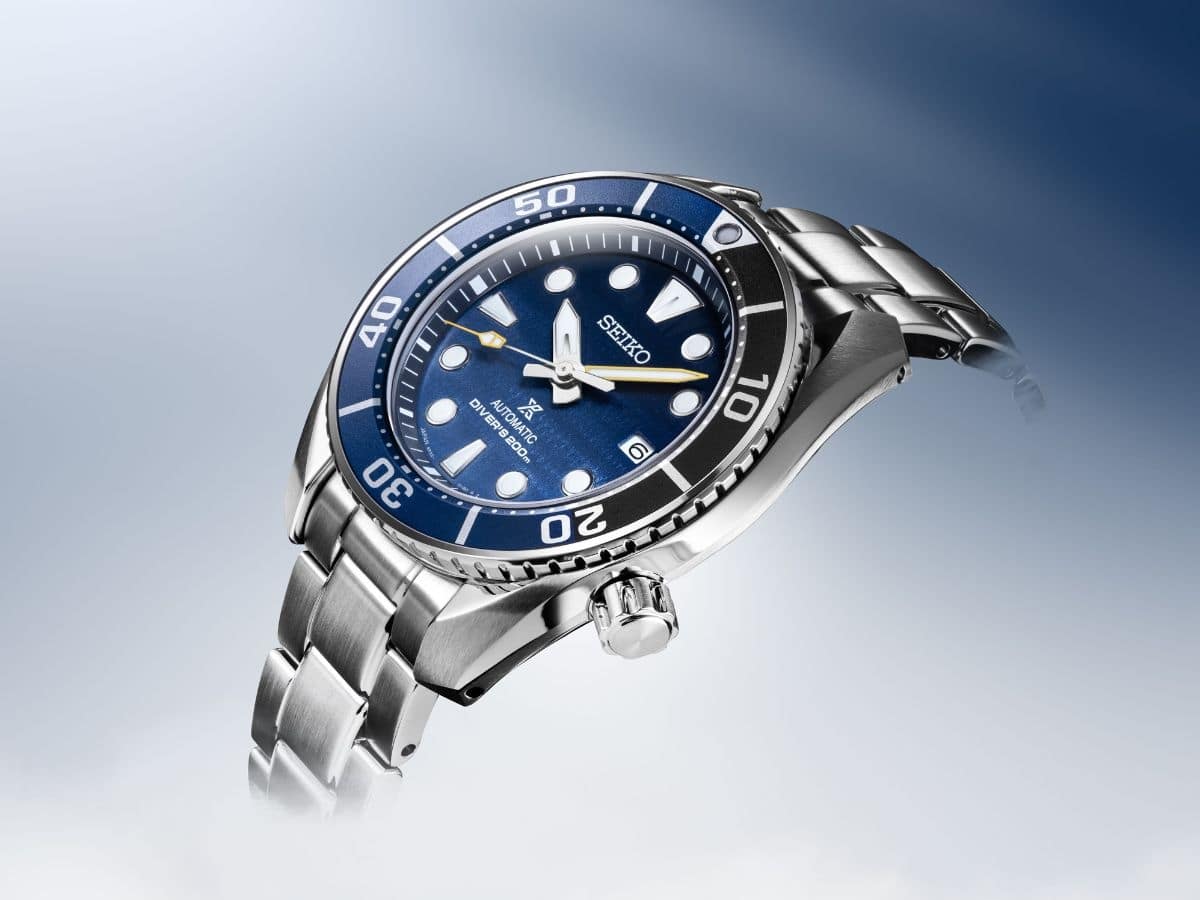 SEIKO Prospex Automatic Divers Limited Edition 'Noosa'
Diameter: 45mm
Height: 12.9mm
Straps: Stainless Steel Bracelet and Rubber
Case: Stainless Steel
Movement: Seiko 6R35 Automatic
Water Resistance: 200M
Price: AUD$1,500
---
Featured Video from Man of Many
---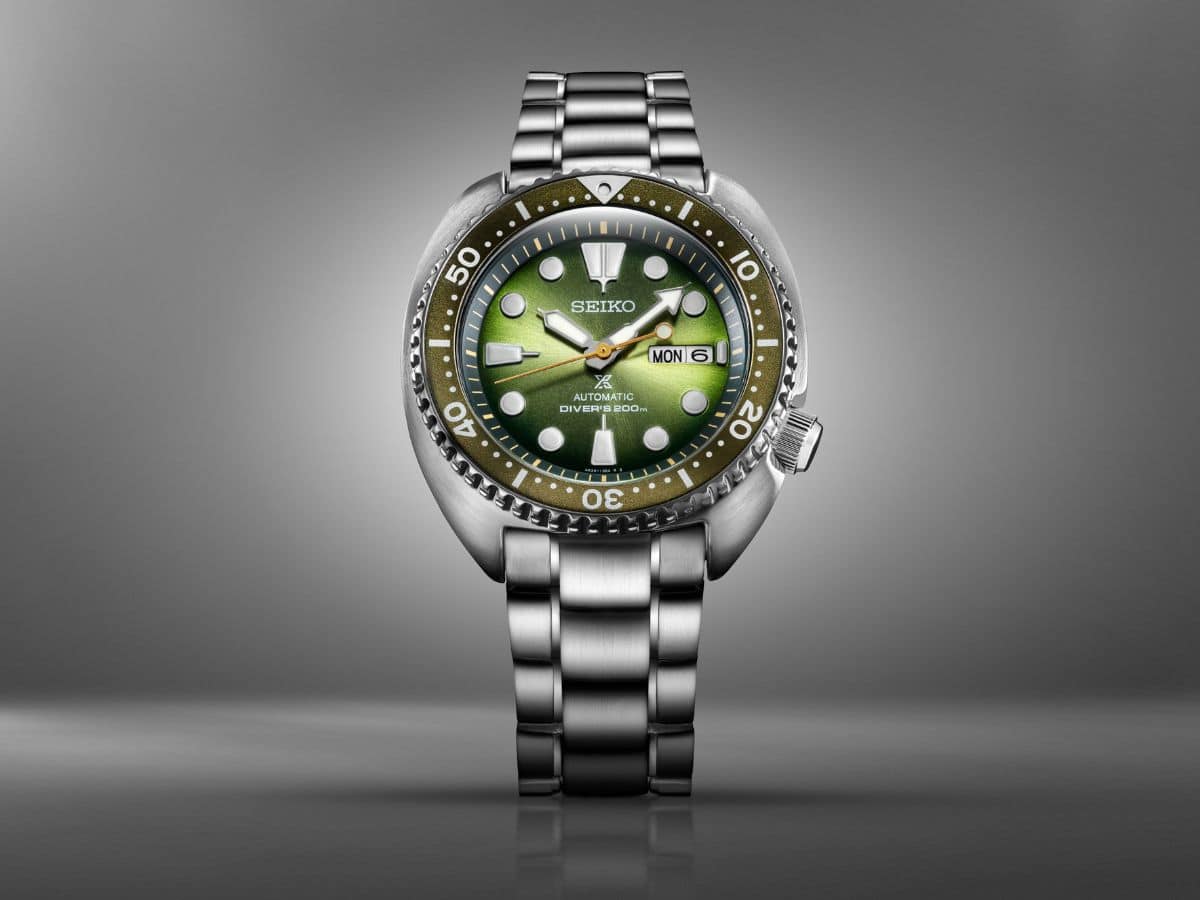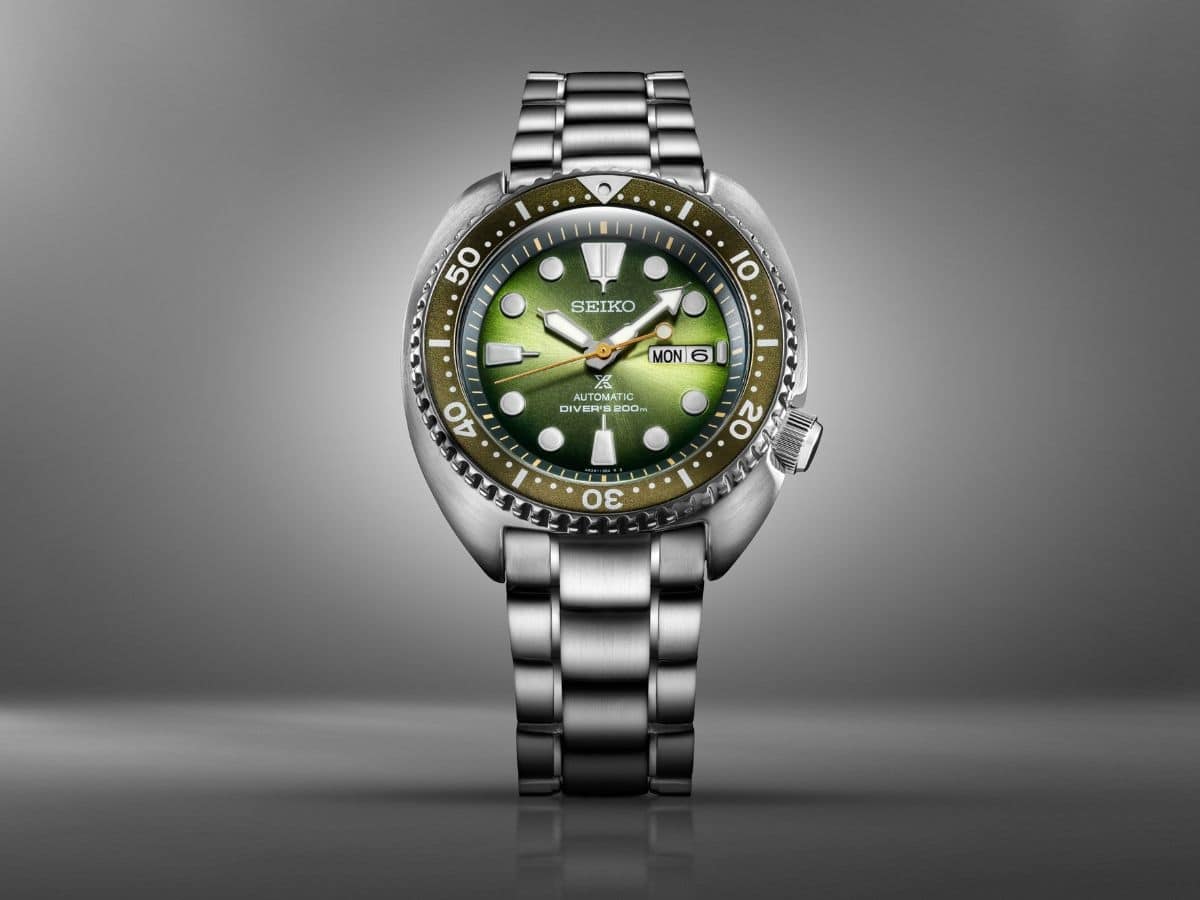 Seiko Prospex Automatic Limited Edition 'Eucalyptus' SRPJ53K
Diameter: 45mm
Height: 13.2mm
Straps: Stainless Steel Bracelet and Rubber
Case: Stainless Steel
Movement: Seiko 4R36 Automatic
Water Resistance: 200M
Price: AUD$895
---
Featured Video from Man of Many