This Rugged Titanium Field Watch is Ultra Lightweight and Insanely Durable
Hailing from Singapore and Malaysia, REISE Watches crafts sustainable and stylish timepieces that are truly built to last. The brand is making a bold debut on Kickstarter with its first collection of uber-tough field watches. Dubbed the Resolute, the range was purposefully designed to crank up the dial on durability, value, and consumer trust alike. Featuring the brand's own special anti-scratch coating, this watch will withstand any adventure you can throw its way. Get in now for the best deals.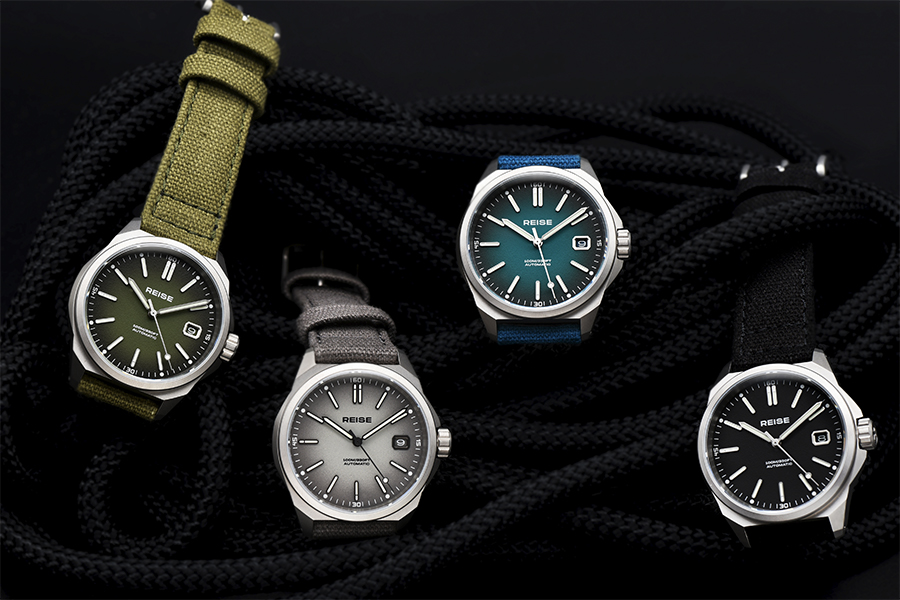 Distinguishing each Resolute Watch from the average counterpart is the use of UltraHex coating on the titanium case. Whereas standard titanium oxidises over time and scratches with ease, this unique coating resolves those issues while retaining the material's more positive properties. As a direct result, the watch case is supremely lightweight, hypoallergenic, nickel-free, and 8x harder than 316L stainless steel. Oh, and the brand's titanium is the same corrosion-resistant type used in airframes, aircraft, engines, and marine parts. In other words: tough!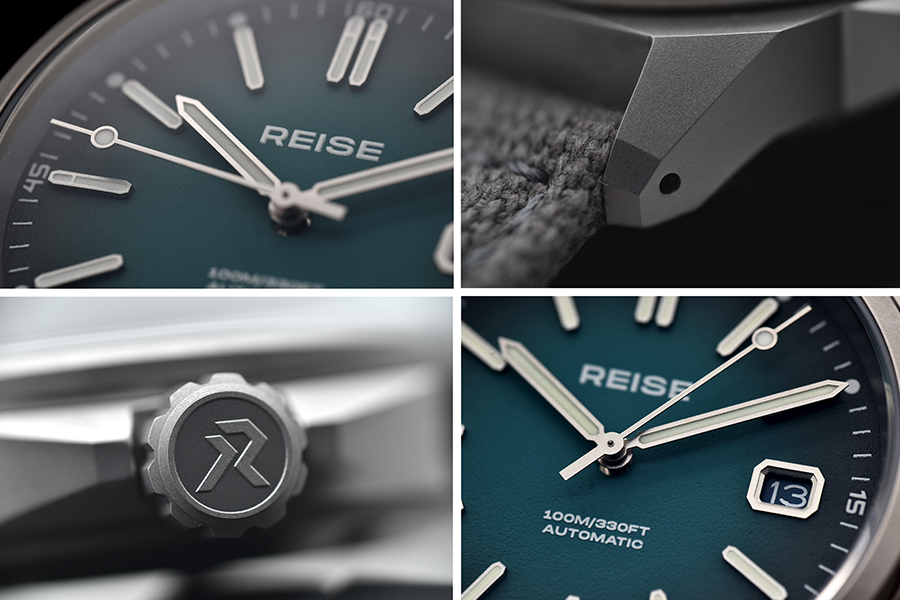 Meanwhile, a super sturdy case of UltraHex titanium is but one amongst a number of premium selling points. The Resolute also employs top-grade sapphire crystal with super anti-reflective coating, as well as VITON gaskets for the waterproof seal. Under the skin is what the brand calls the real "star of the show," i.e. SII NH35A movement, which requires essentially no maintenance and has a painstakingly low rate of failure. Well-engineered and affordable, the movement generates reliability by way of its lower beat rate (6 beats per second).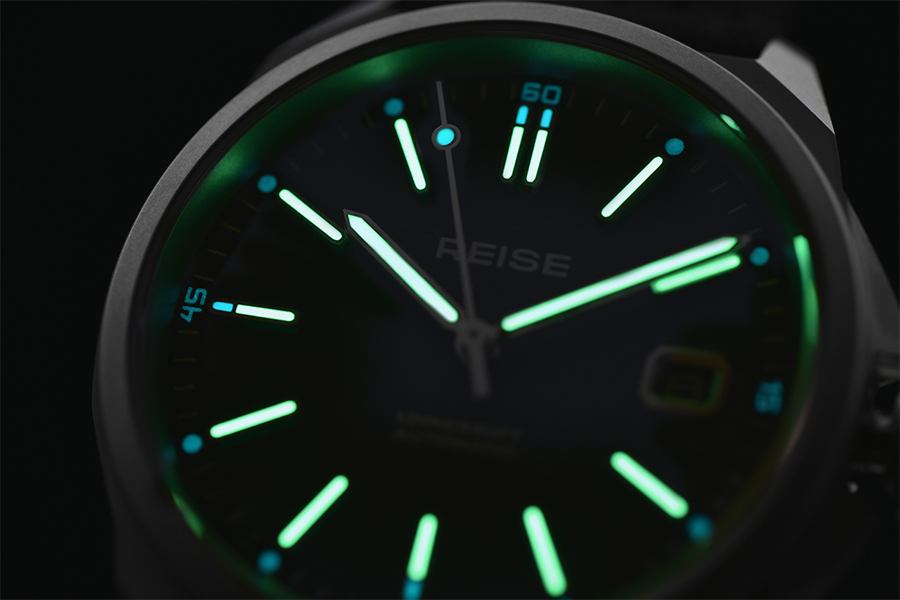 As impressive its components may be, the Resolute Collection is also a classic sight to behold. Inspired by stealth vehicles, each model touts sleek geometric angles on the case and a sand-textured dial display. The dial also features subtle and intricate details like an octagonal profile on the hour indices and a matching colour date window. The 2-tone Swiss super-lume on the markers is arranged to deliver maximum clarity and balance.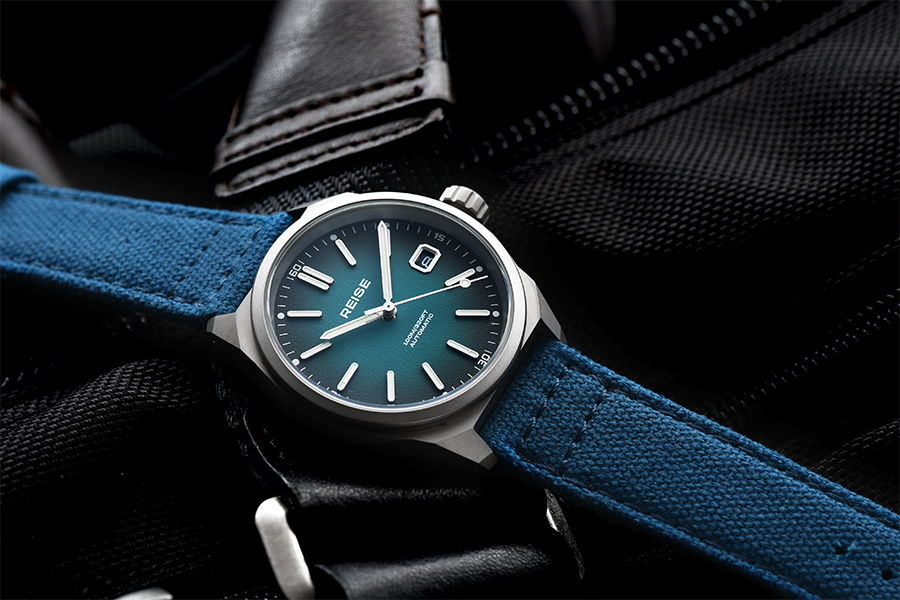 Visually speaking, each Resolute cultivates a timeless design language and one that accommodates a host of different environments or occasions. Yes, you can wear this watch on your next outdoor adventure, but it will look just as sharp at the office or nearest bar. Versatility is the operative word and the watch was purposefully designed with this concept in mind. It's equal parts lightweight, ultra-rugged, and fashion-forward.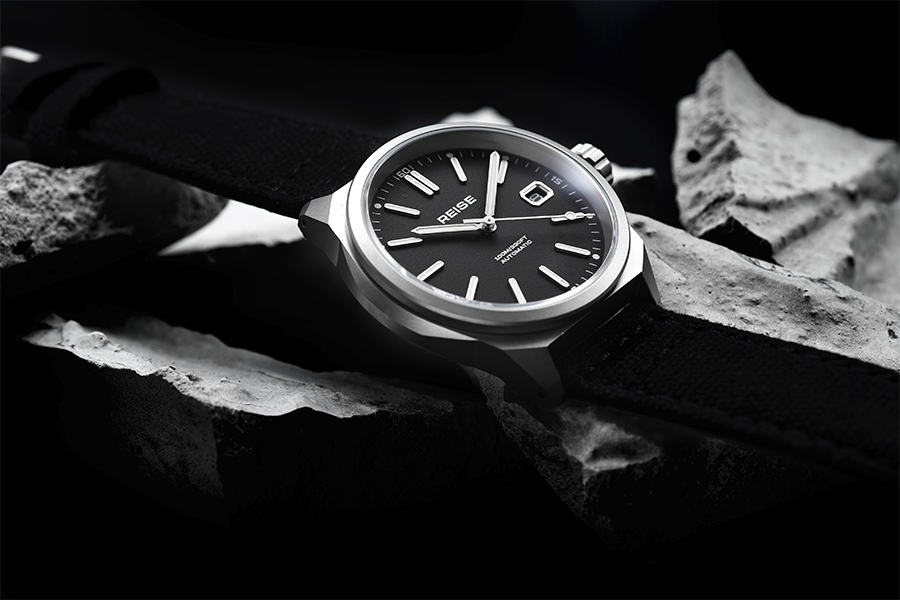 Water-resistant to 100m, every Resolute weighs 65g and measures in at 11.5mm thick. The case is 40.5mm in diameter and 46mm from lug to lug. Flip the watch over and you'll find a screw-down solid titanium case-back with VITON gasket while the screw-down crown features a custom reverse engraved logo. Sealing the deal is a custom canvas strap with custom titanium hardware and leather backing.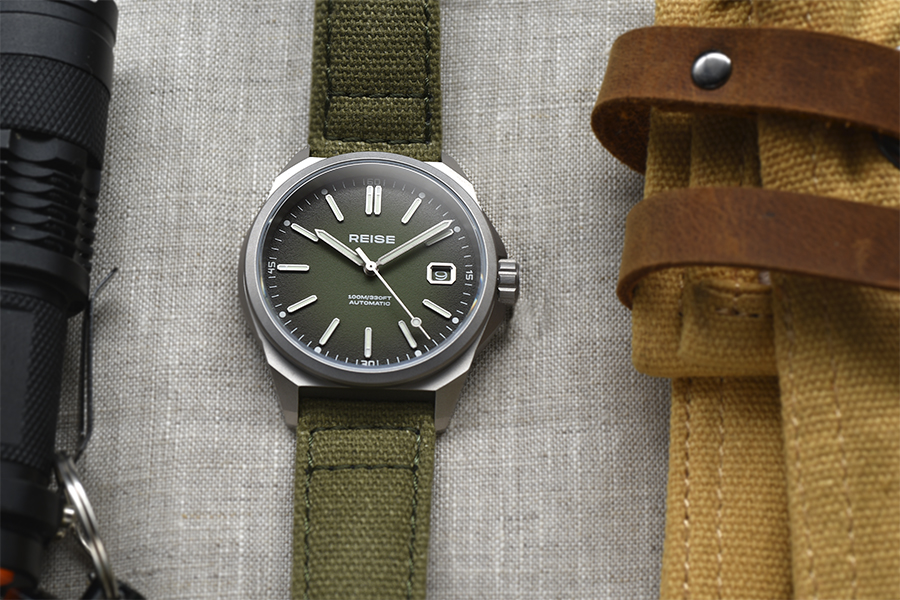 On Kickstarter, the best things come to those who don't wait. Act now and you'll score the choicest deals on this stunning field watch. It represents the first in an upcoming series of brilliantly sturdy and accurate watches from REISE. Each one is designed from the ground up and ready for literally any type of adventure. This is the start of something beautiful.