Amazon Finds April 2020 – Start a New Hobby
If you haven't started a new hobby by now, then what the heck are you waiting for? Inspiration? Motivation? Quality? Convenience? You'll find all that and more on this month's Amazon Finds, which puts a slew of choice hobbies at your disposal. Find the product or pastime that speaks to you and then have it shipped straight to your door. It doesn't get any more convenient than this, folks! Stay safe and stay busy out there.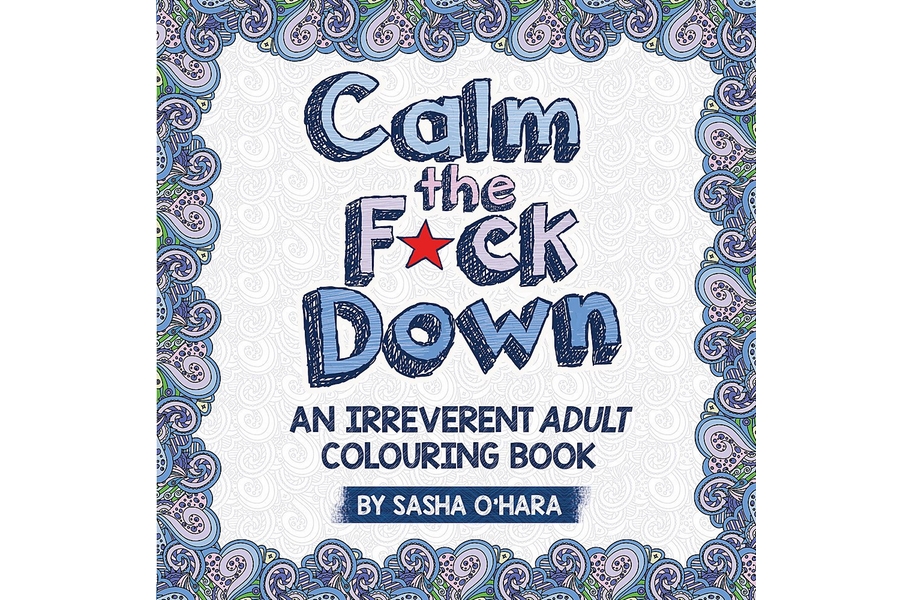 Calm the F*ck Down Adult Colouring In Book
If there was ever a time to buy this adult colouring book from Sasha O'Hara, that time is now. The title says it all.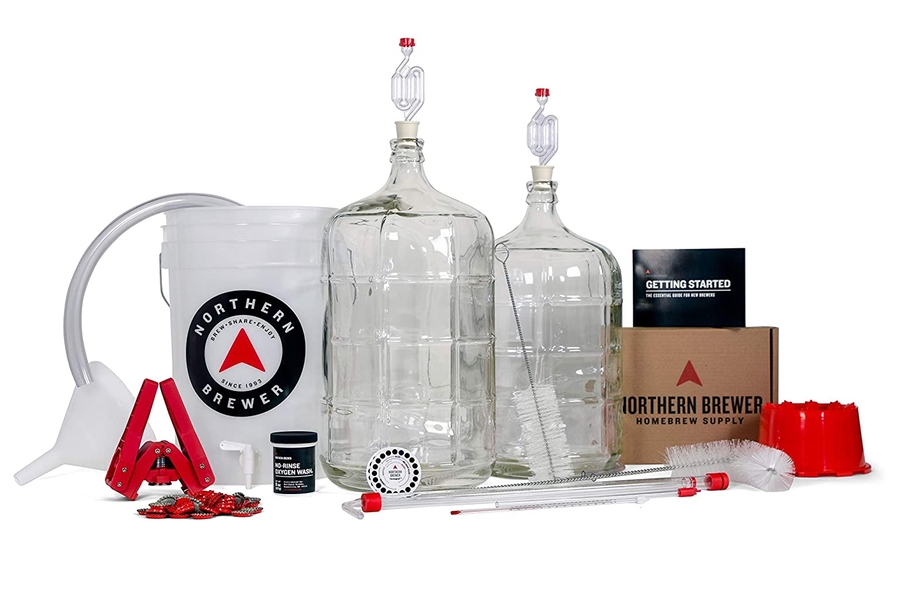 Northern Brewer Deluxe Homebrew Starter Kit
Two things no man would argue with? Great beer and a great hobby. Here's both in one place.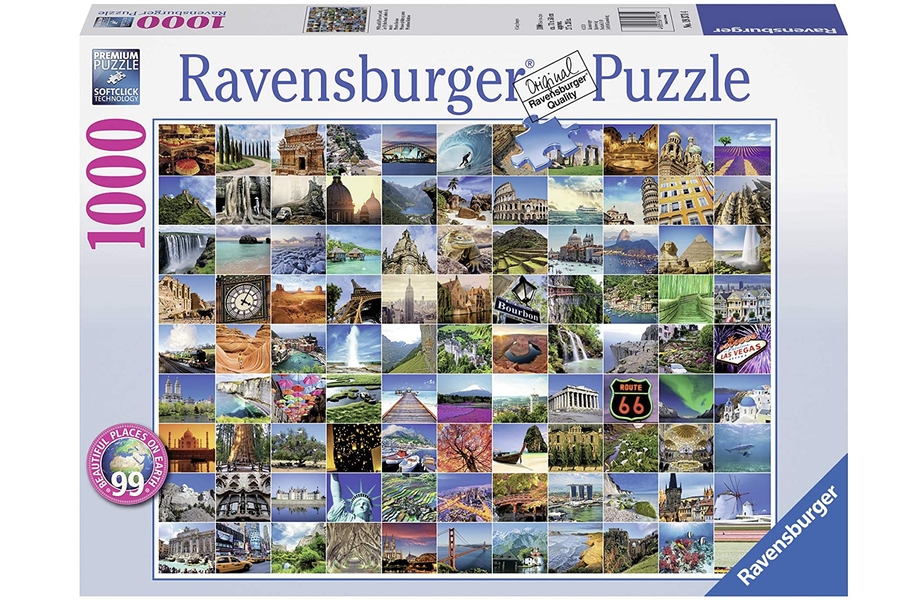 99 Beautiful Places on Earth Jigsaw Puzzle
Did you know that jigsaw puzzles have been associated with reduced stress levels and improved brain function? Just don't lose a piece or that whole stress reduction thing goes out the window.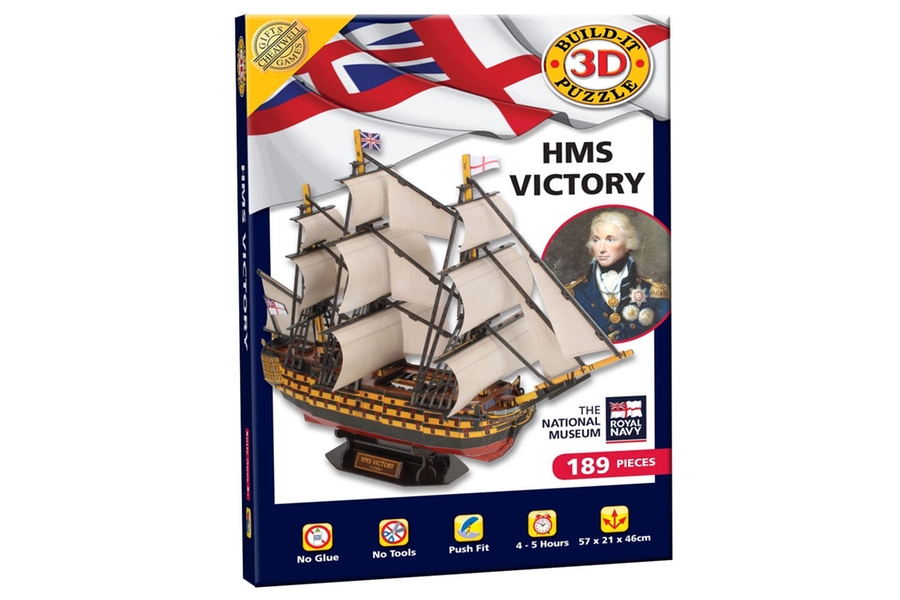 Nelson's Flagship 3D Puzzle
Put together this 3D Puzzle of the HMS Victory and then display it as a decorative piece. That's called win/win.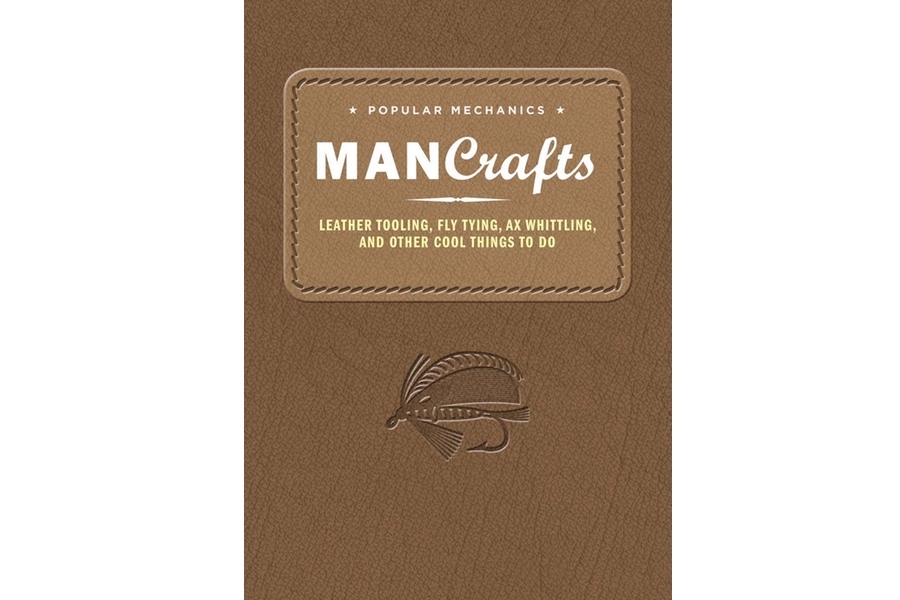 Man Crafts Book
Pass the time like your grandpa and learn a skill in the process by way of this classic book. You just might survive the apocalypse, after all.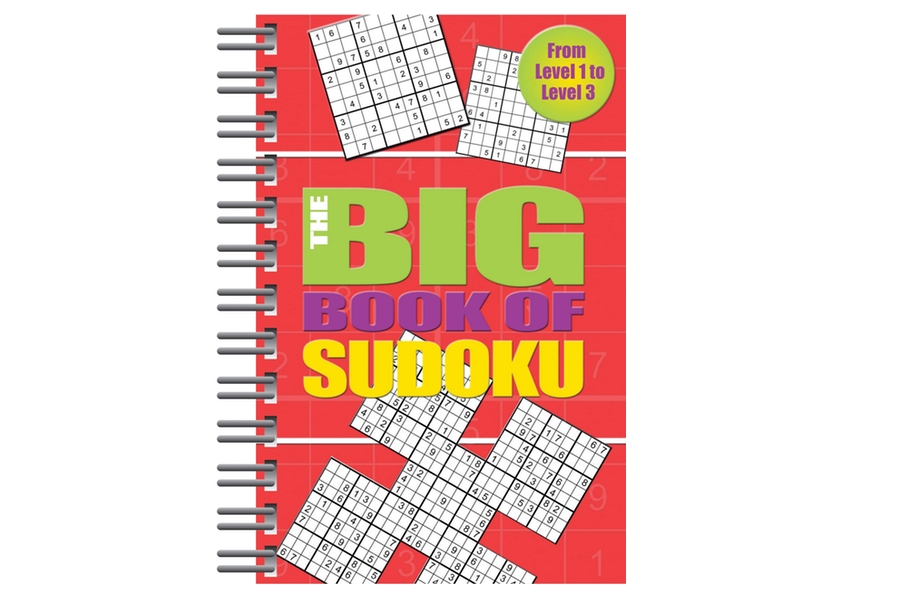 Big Book of Sudoku
Sudoku puzzles are yet another way to sharpen the mind and pass the time. This big book is full of them!
Snoop Dogg's Soul Food Cookbook
Stuck at home with a bad case of the munchies? Then we have just the cookbook for you.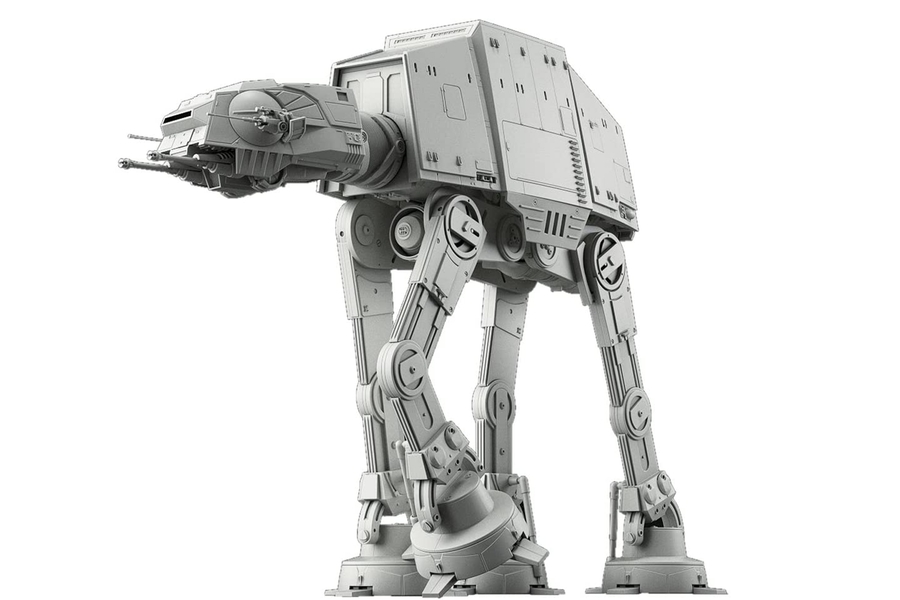 Star Wars 1/144 AT-AT Walker Building Kit
Until you can get yourself a life-size AT-AT from "The Empire Strikes Back," this miniature version will have to suffice. May the fun be with you.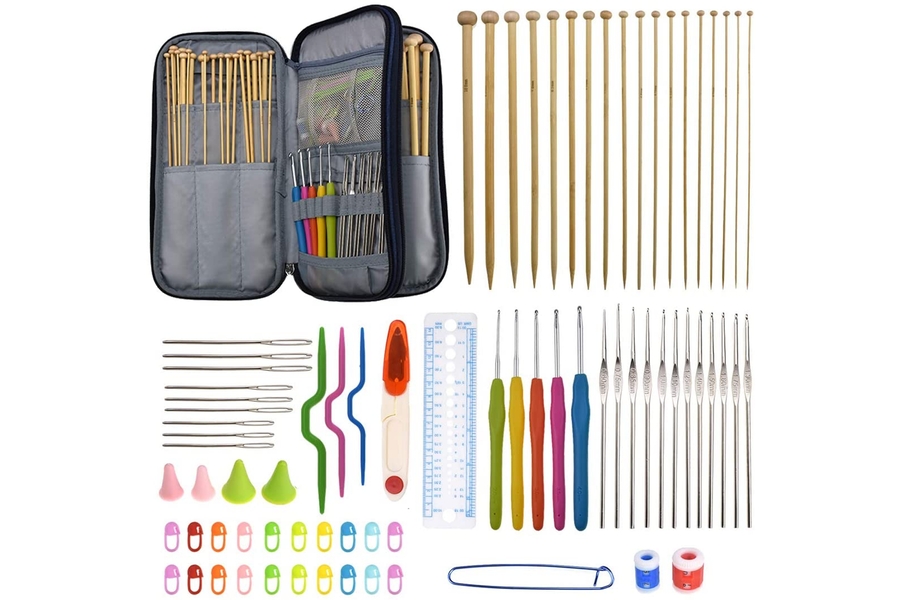 94 Piece Crochet & Knitting Set
Bursting with quality, this 94-piece set will bring out the expert knitter lurking inside you. You'll never have to buy socks again.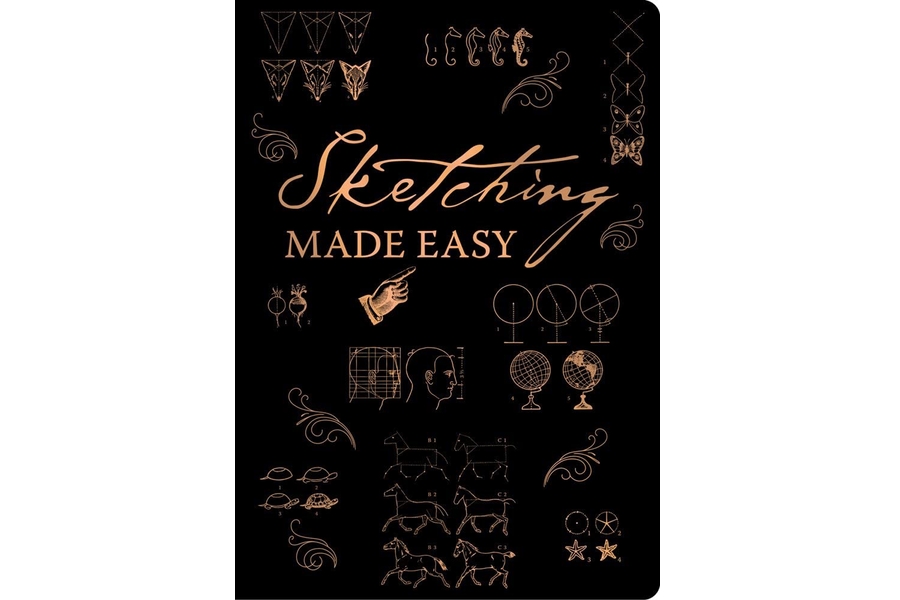 Sketching Made Easy
This premium sketchbook teaches you the basics and then puts blank pages of archive-quality paper at your disposal. The rest is up to you.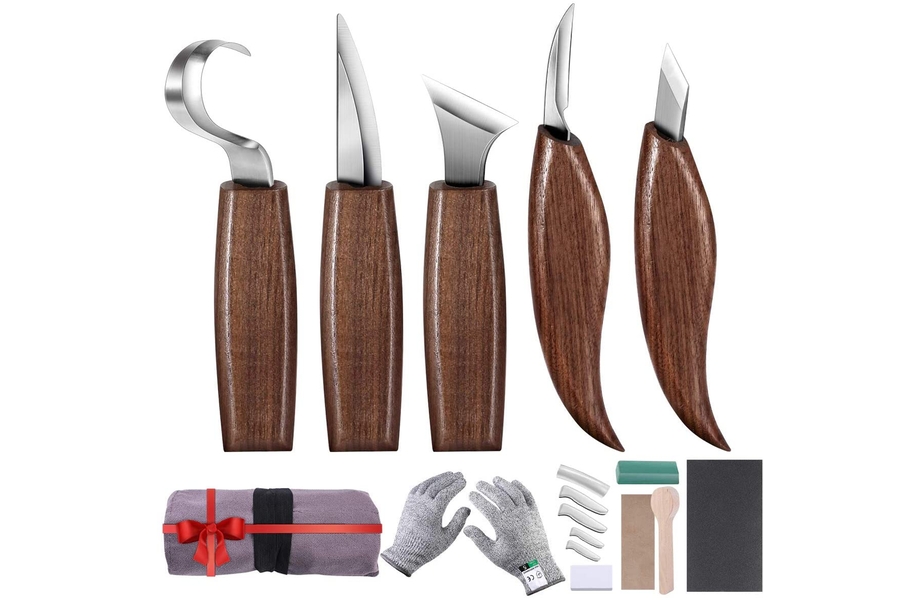 Wood Carving Set
Odds are you've grown a long and healthy beard by now. That means it's time to pick up this wood carving set and fulfil your destiny.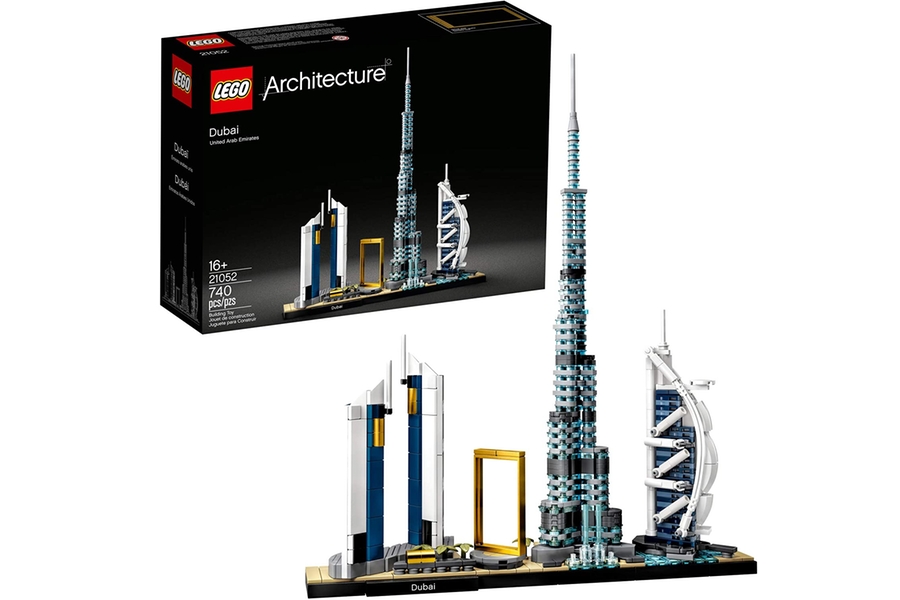 LEGO Architecture Skylines Dubai Building Kit
Coming to you from LEGO, this compact skyline measures in at over 12″ high. It's guaranteed to draw eyeballs.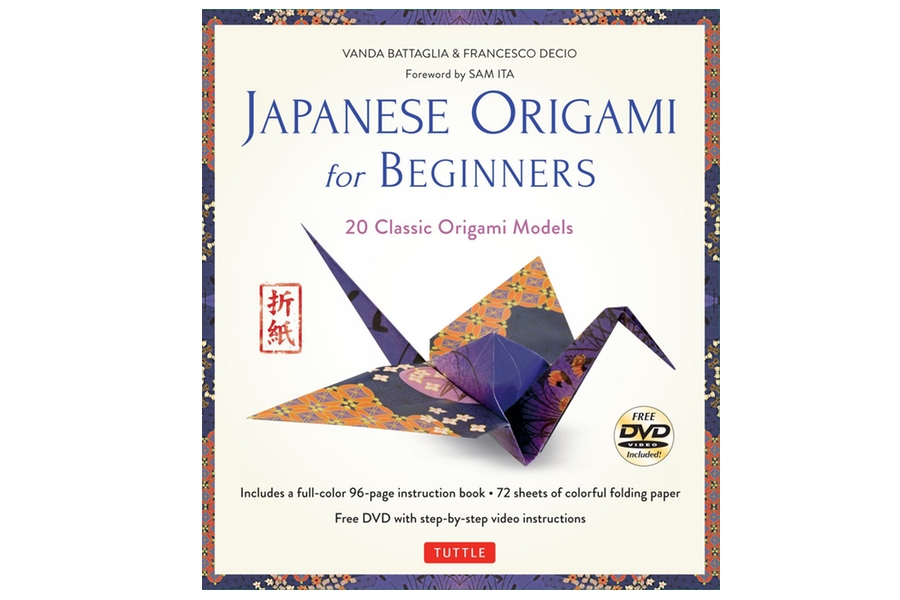 Japanese Origami for Beginners
Do you have what it takes to master the ancient art of origami? Grab this book to find out.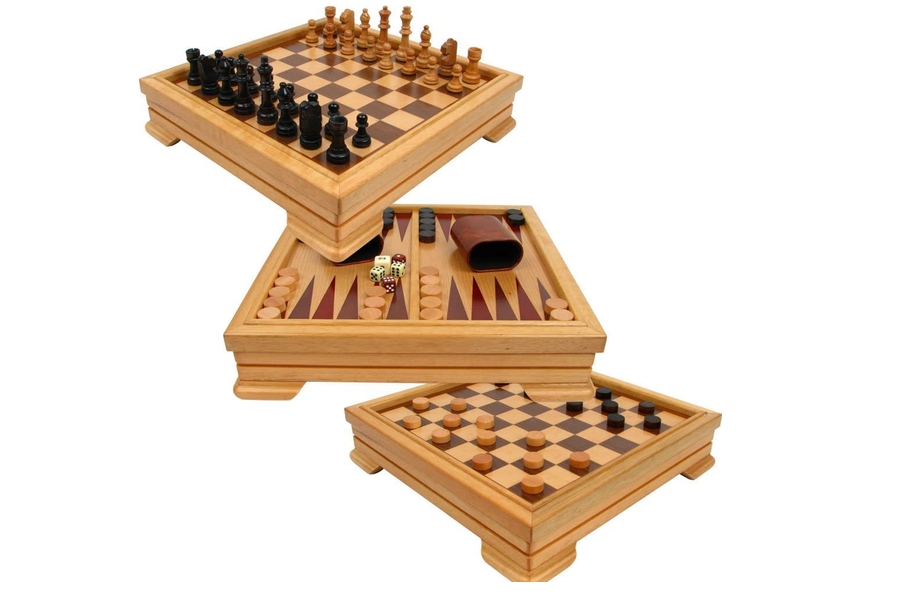 Deluxe 7-in-1 Game Set
Putting seven classic games in one stylish place, this deluxe set includes chess, checkers, backgammon, and more.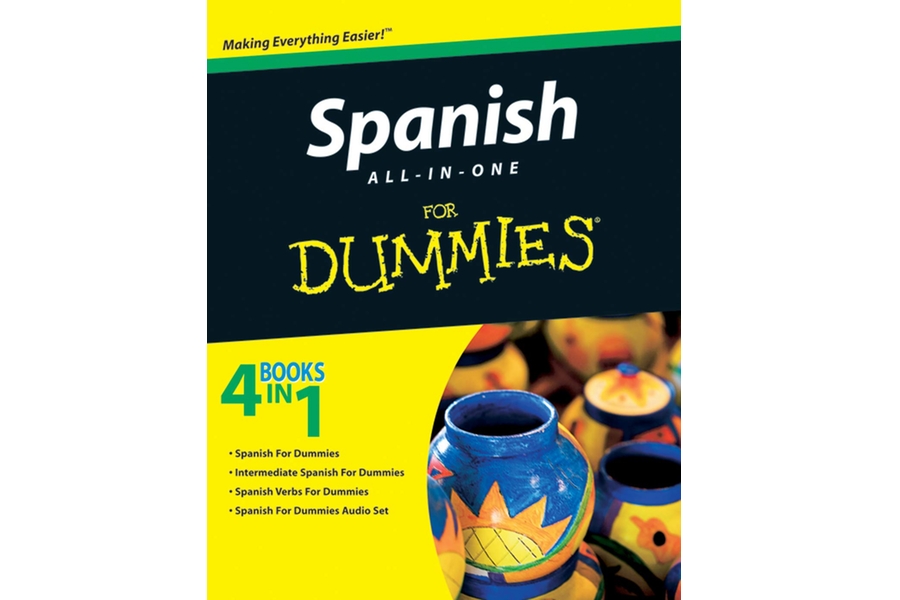 Spanish All-in-One For Dummies
If you really want to impress others, emerge from self-quarantine having mastered a new language (with help from this book). And don't forget to ask snidely: "Why, what did you do to pass the time?"
You'll also like:
Amazon Finds February 2020 – Back to Work
Amazon Finds March 2020 – Home Gym
Amazon Finds January 2020 – New Year, New You